Technology
The American has spent 140 thousand dollars to freeze his family and "resurrect" in the future
A resident of Wisconsin Dennis Kowalski wants him with his family — wife and three sons after death have frozen in liquid nitrogen. Kowalski, paramedic and President of the cryonics Institute, believes that it will be able to give his family a "second chance at life."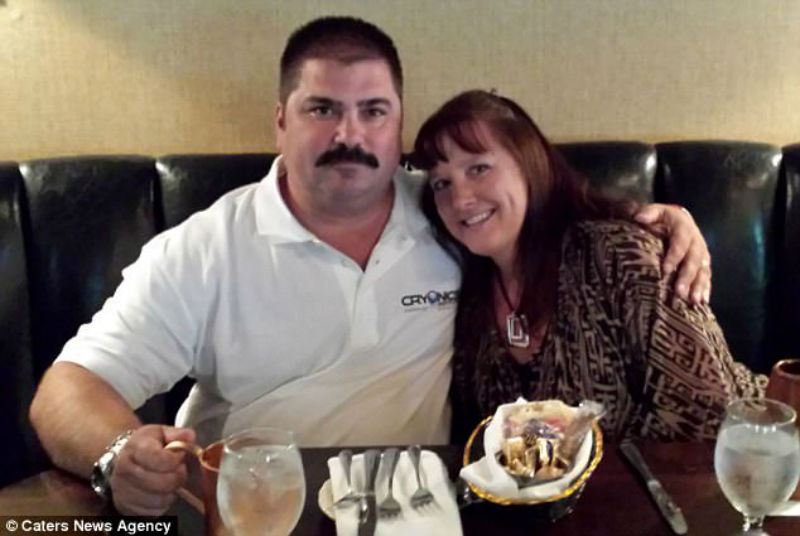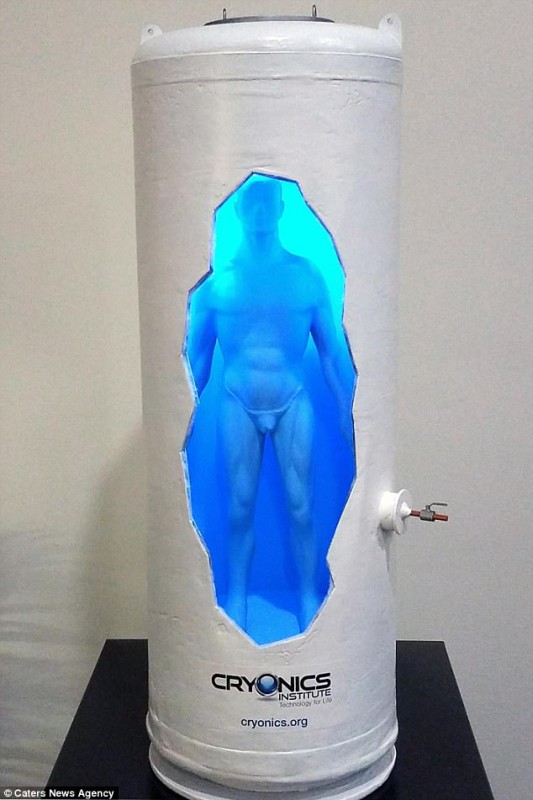 Cryonics preserves the human body at low temperatures with the purpose to "revive" it in the future. The process begins immediately after death. His body cooled in an ice bath, then transporterowych in the headquarters of the cryonics Institute in Michigan, where placed in a special chamber. This service costs 28 thousand dollars. The company already stored 160 human bodies and 100 bodies of Pets.
However, this process is very controversial. Many experts argue that it is unlikely that people will be able to return to life after being frozen. But Dennis is not scary.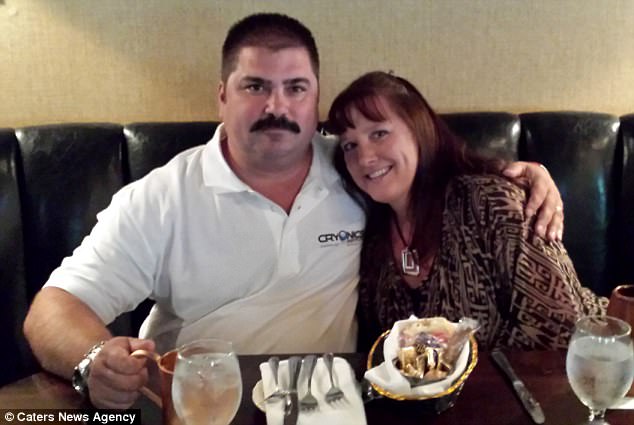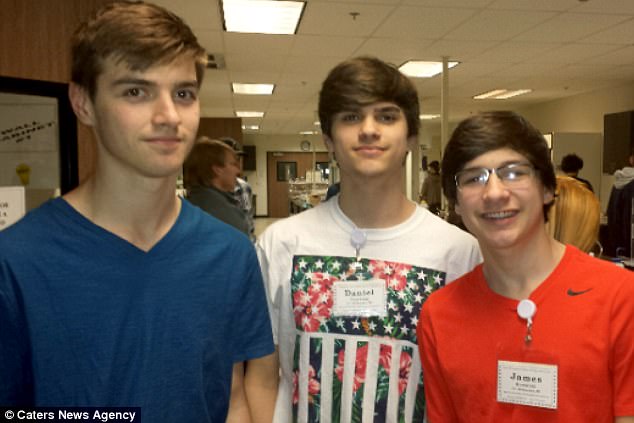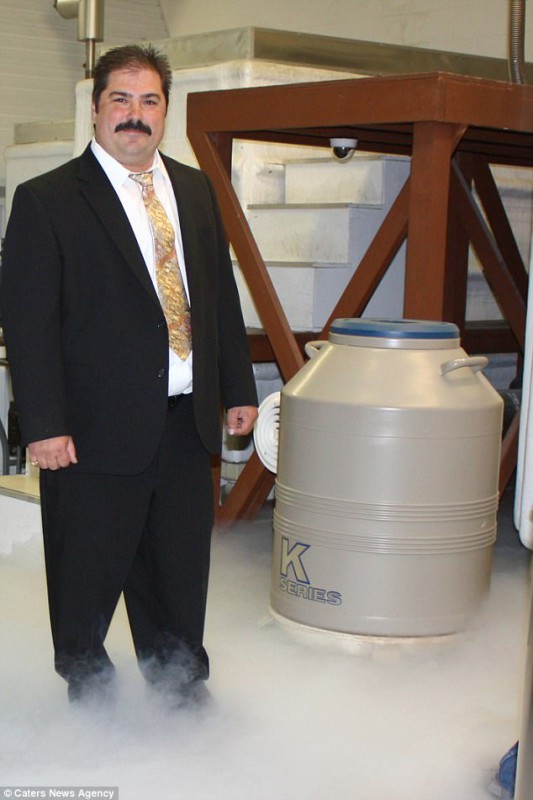 "I heard about cryonics when I was a teenager. I thought it was very interesting. Many years later I signed up for. It happened 20 years ago. Now my wife and three sons in too, and I'm on the Board of Directors of the cryonics Institute. Of course, we all know that the result is not guaranteed. But we do not know what will happen in the future. What was impossible in the past, perhaps now," says Dennis.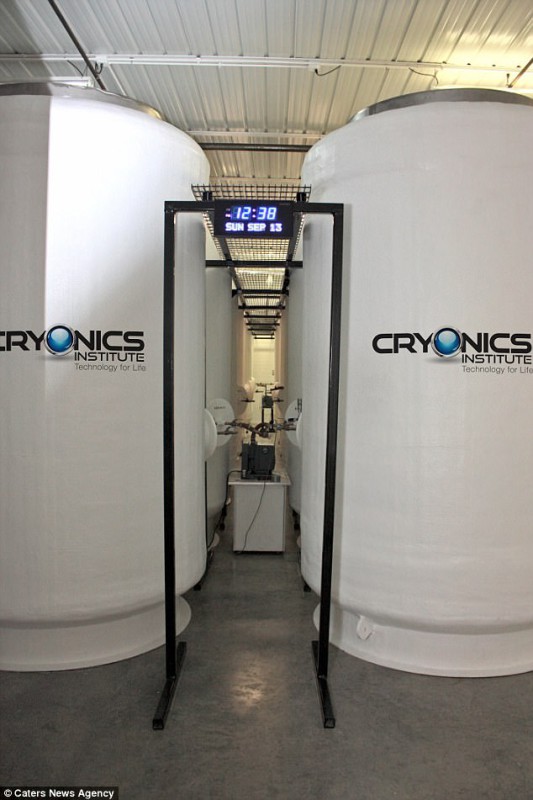 The adherents of cryonics say they are buying time to wait when scientists will learn to "resurrect" people.
"We think of it as a trip by ambulance to the hospital of the future. And I believe that this hospital would exist. Hundreds of companies are already doing research that can help us. This is the donation of your body to science".
Like it? Want to be aware of updates? Subscribe to our page in Facebook and a channel in the Telegram.