Science
12 chemical reactions, which are more like magic
Remember your high school chemistry lessons? All of these crystal lattice, the mass fraction, the subtlety of oxidation of alcohols… But the anguish as the hand is removed, when the teacher began to experiment. Sometimes she could be really powerful performances. Sorry, Marya Ivanovna was limited to school program. Subject to the availability of necessary materials chemists can create real magic.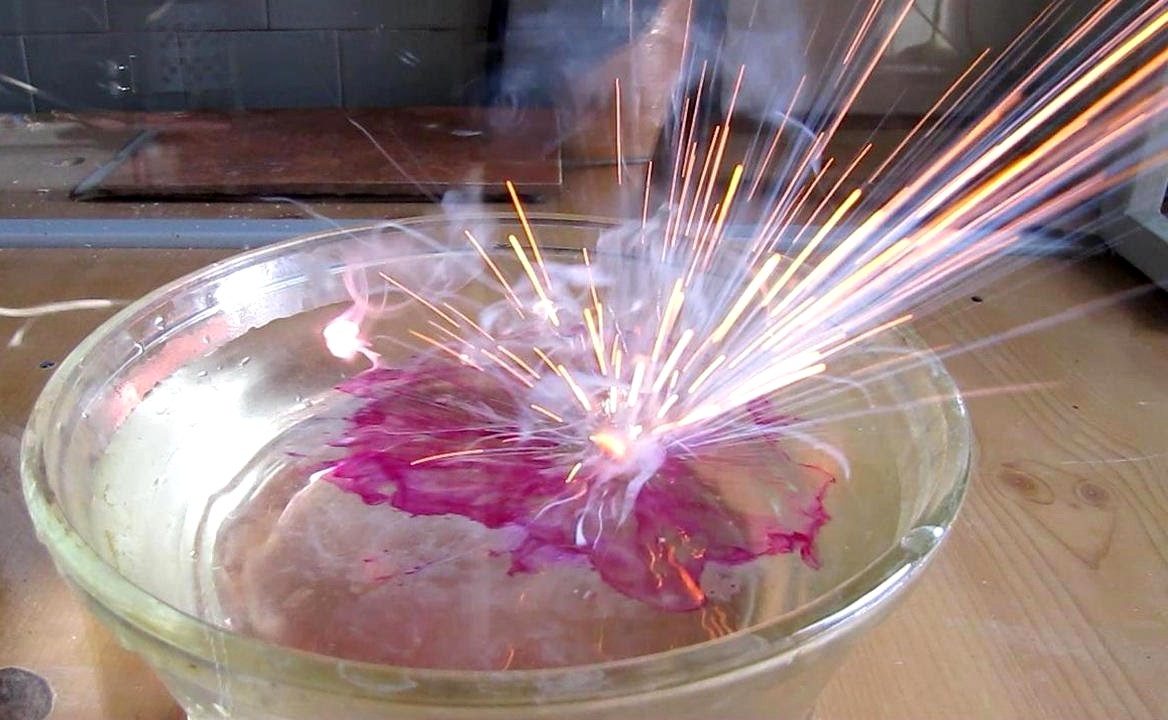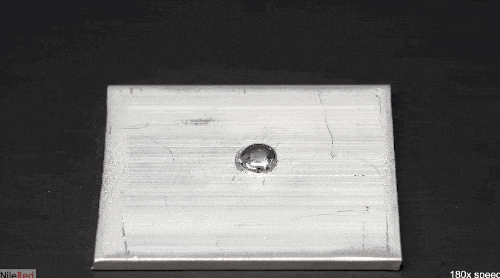 What happens when you meet mercury and aluminium.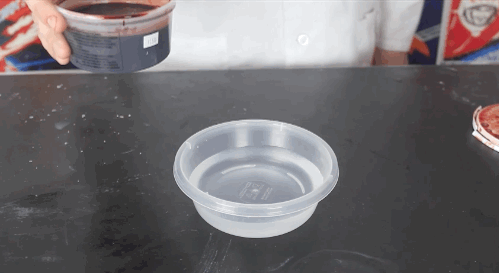 The blood causes the hydrogen peroxide turbulent emotions.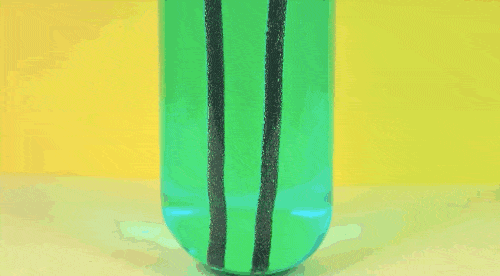 Iron in copper sulfate solution.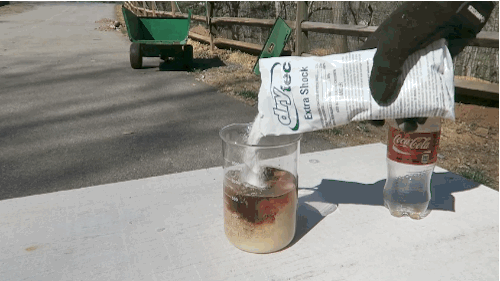 "Coca-Cola", slightly diluted with chlorine.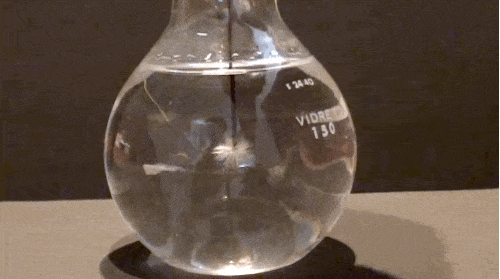 Crystallization of sodium acetate.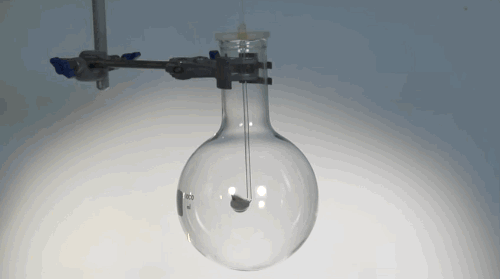 Phosphorus and oxygen.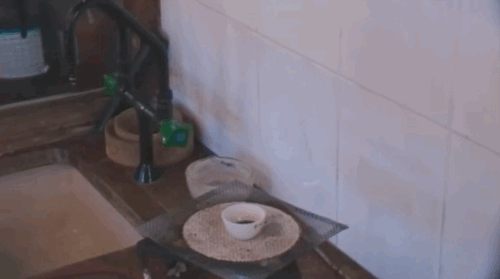 The reaction of the nitroaniline and concentrated sulfuric acid.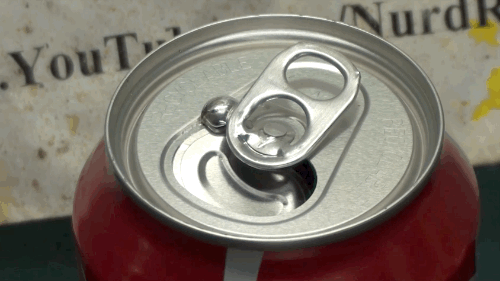 Gallium bully aluminum jar.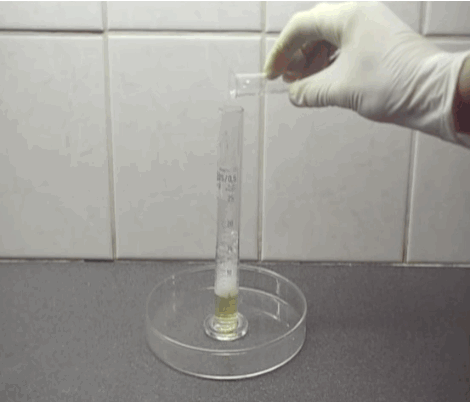 The reaction is called "toothpaste for elephants". Rapid decomposition of hydrogen peroxide with the addition of potassium iodide as a catalyst.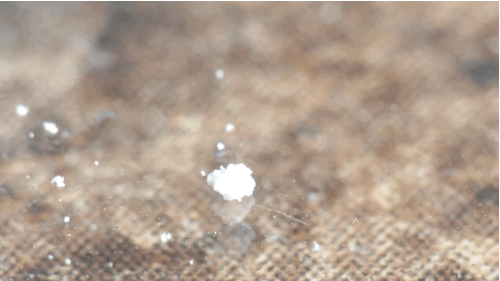 The sodium polyacrylate absorbs the water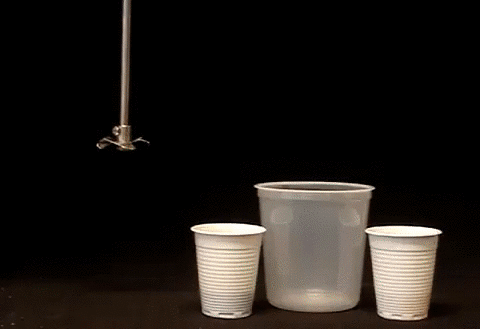 Isocyanate and polyol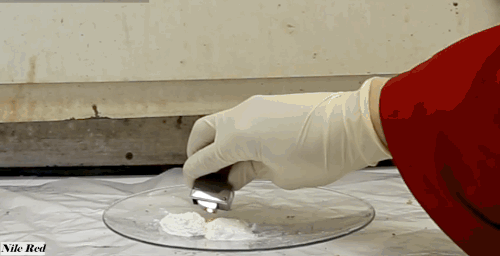 The decomposition of mercury thiocyanate after heating