USA
On the side: the other America through the lens of the photographer-punk Mike Brody
Mike Brodie left home at 18 years of age, then began his journey. Trains and people who travel with them (not exactly legal methods), or four years, Mike wandered around America, photographing the casual fellow travelers. Since his journey ended, he served for five years did not take in hands the camera.
Mike was born in 1985 in Florida. On the Internet, he is better known as The Polaroid Kidd. His photographs — is the story of a non-existent country within the United States, which is inhabited by those whom the American dream has kicked to the curb, those who are always on the go, for whom life — ongoing search and move (often in a direction known only to them).
These people have their own understanding of happiness, a little similar with the "hamburgers" of Republicans and Democrats. They don't have to go home because their house is always behind, and all they need is placed in the chest. The photographer only offers a look into the eyes of these travelers.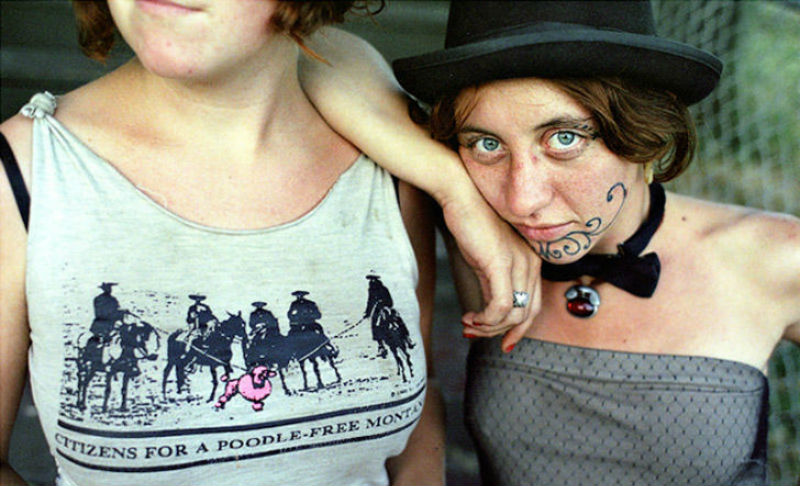 Mike these people are much more interesting is shaved inhabitants of the cities — all those dead slave-like creatures whose life is a photocopier, a TV and a blow-job after working in a successful Corporation. His pictures urge us to free ourselves from patterns in my head.
During his travels Mike has always been a friend of his Polaroid SX. "I love Polaroids. Anyone who thinks that it is vital all these modern gadgets, let him come on my show," says Brody.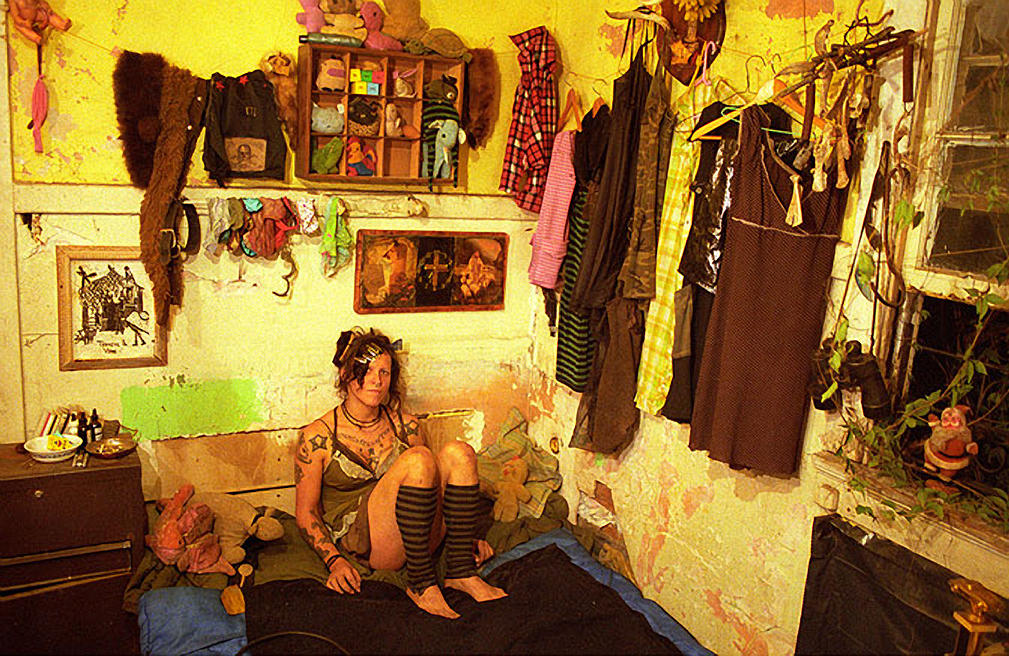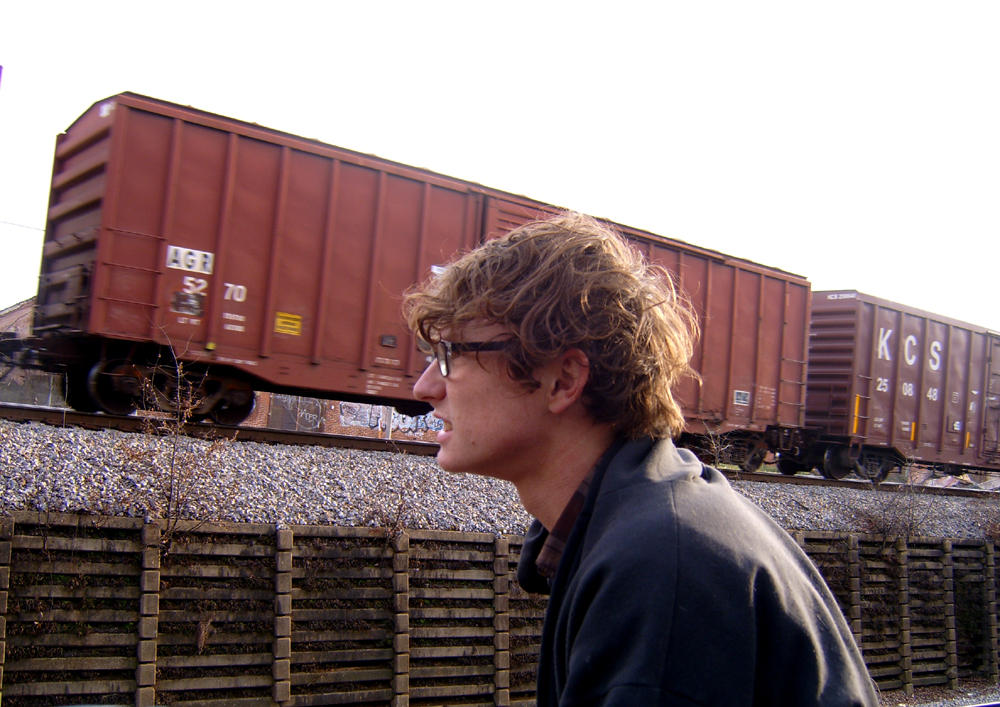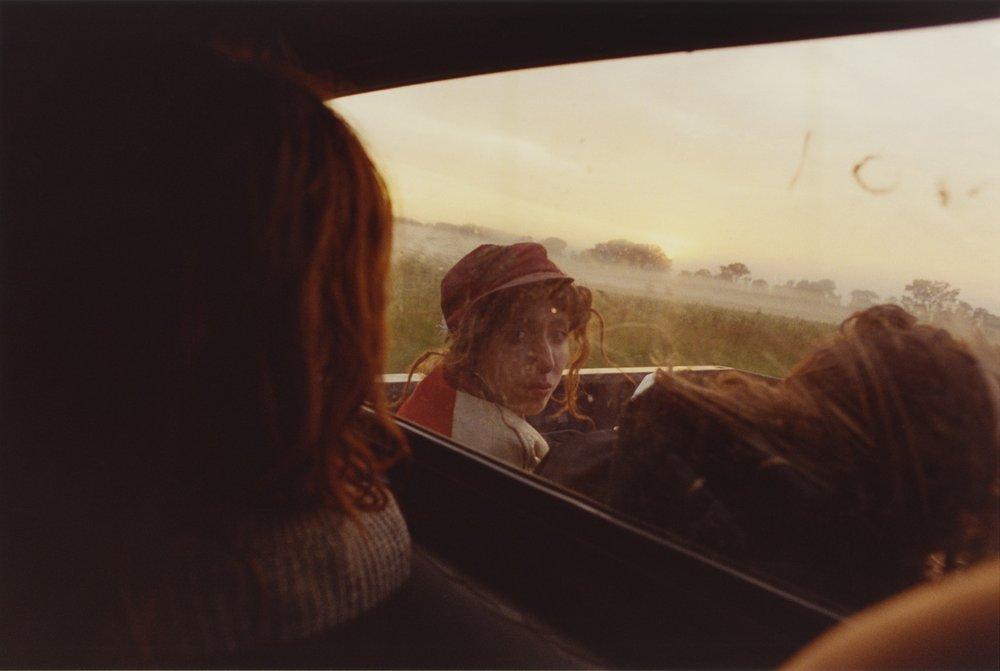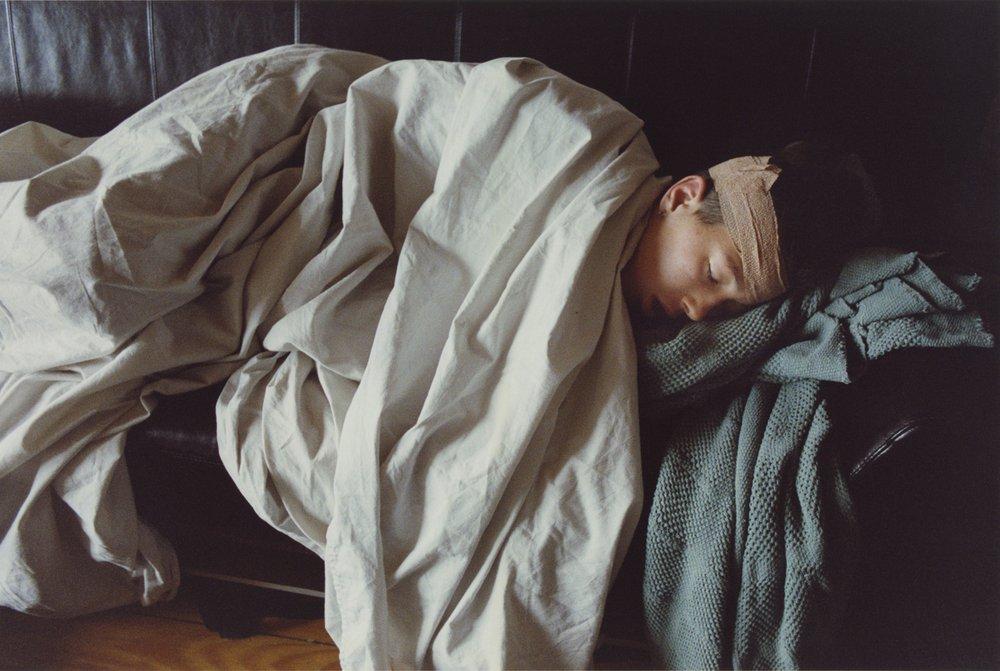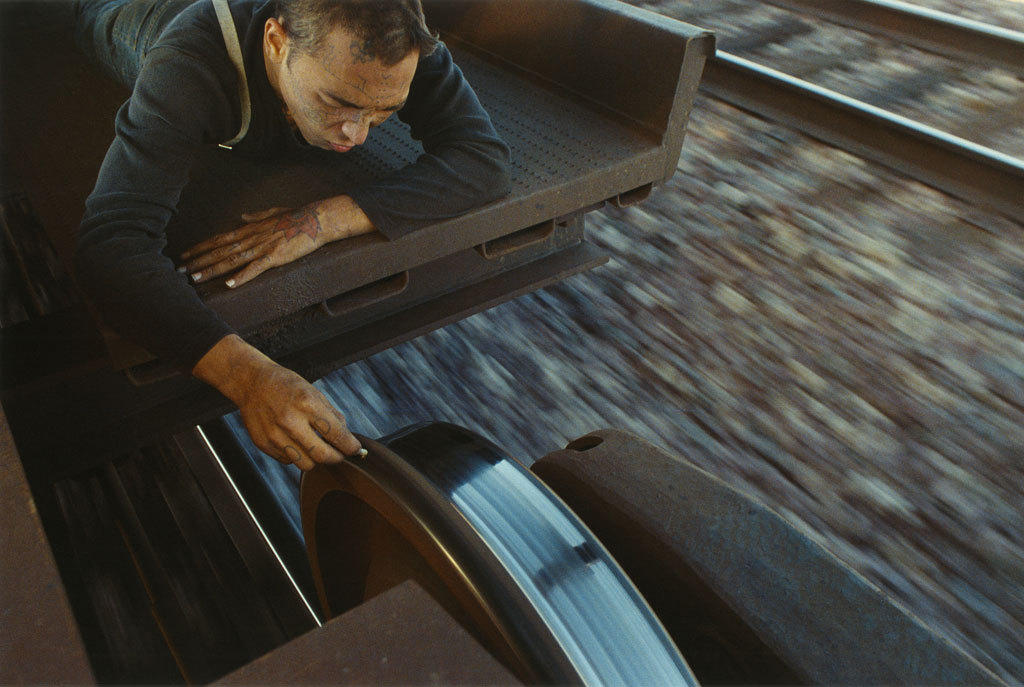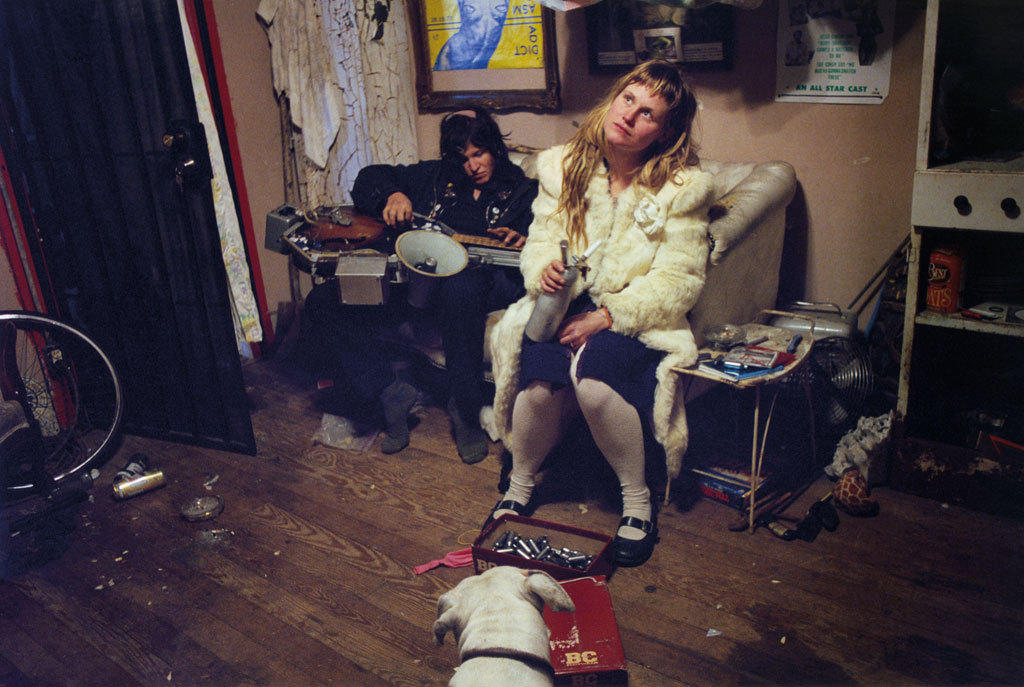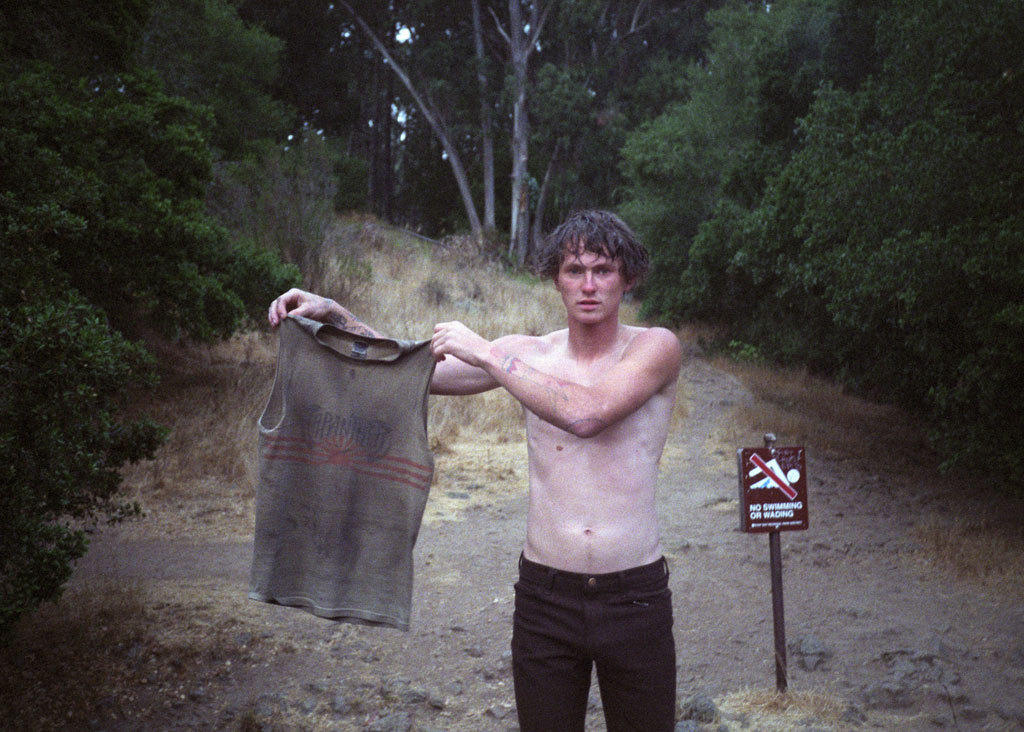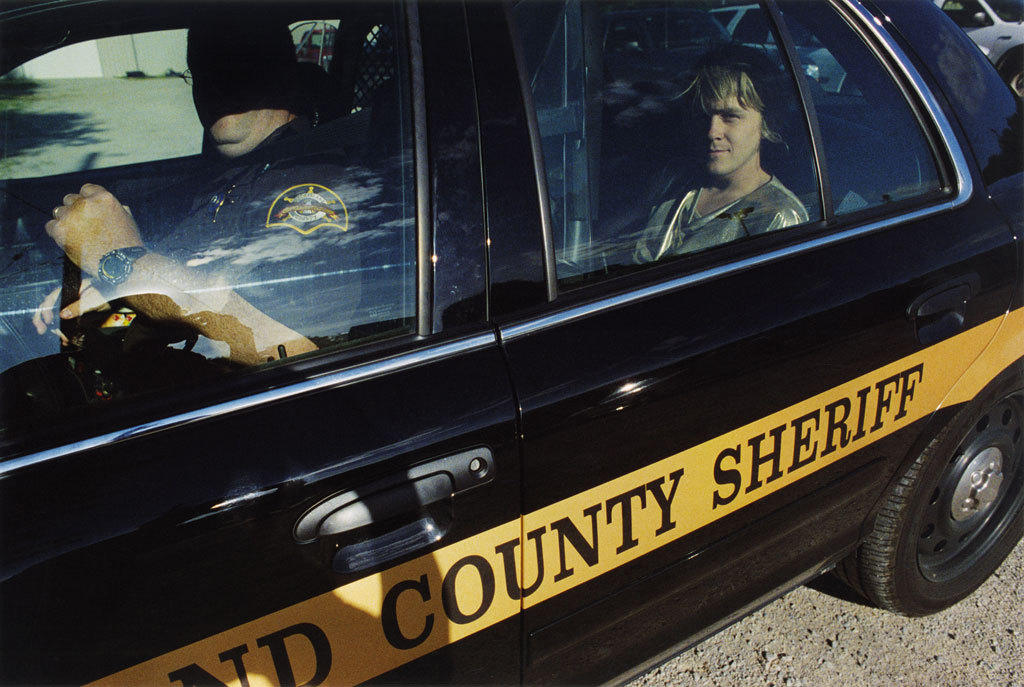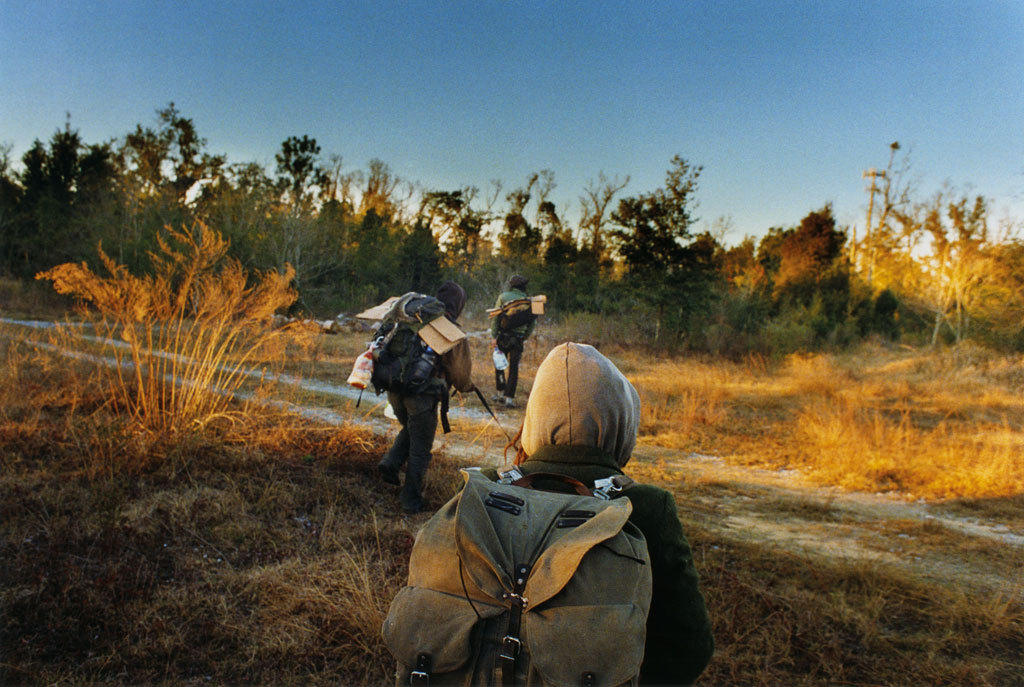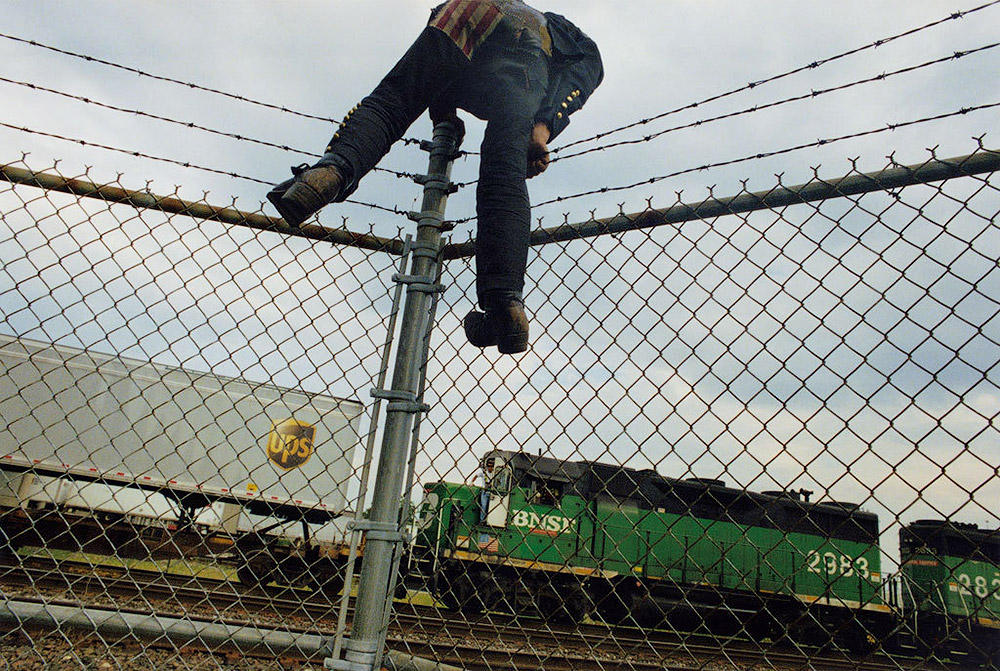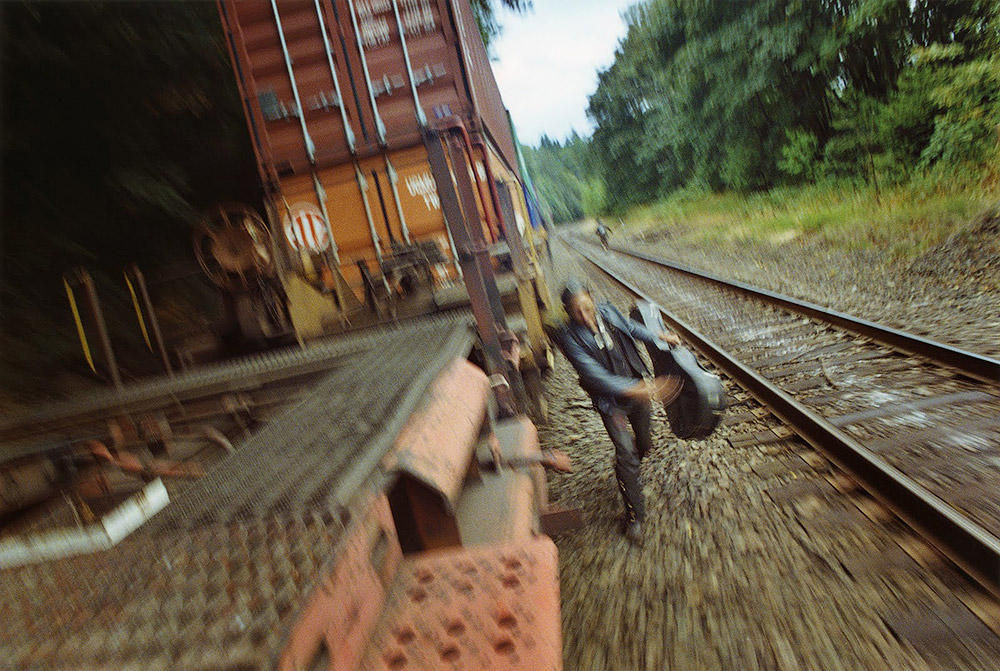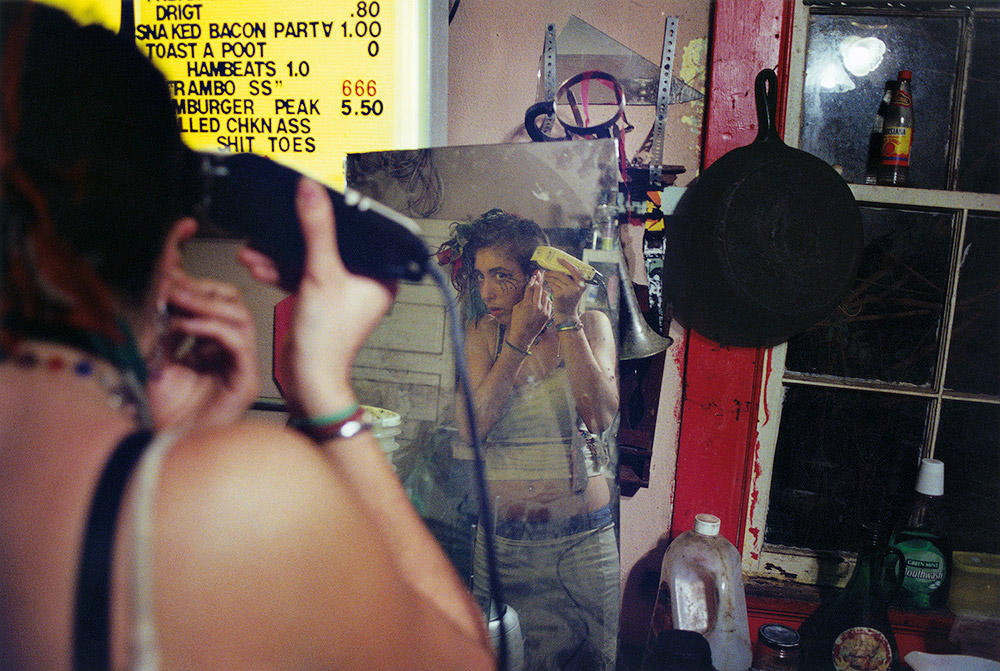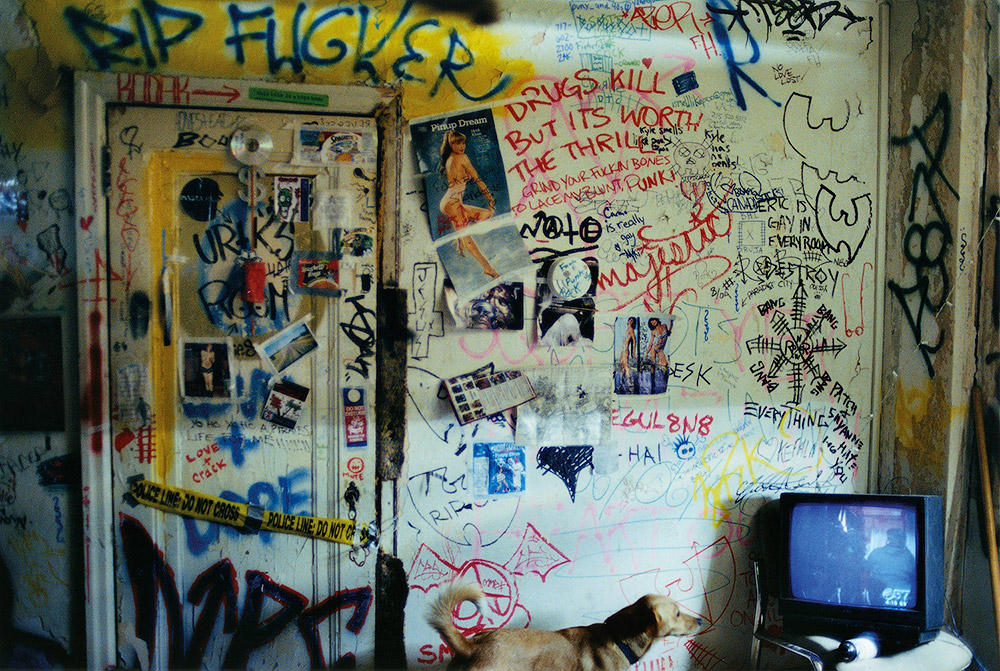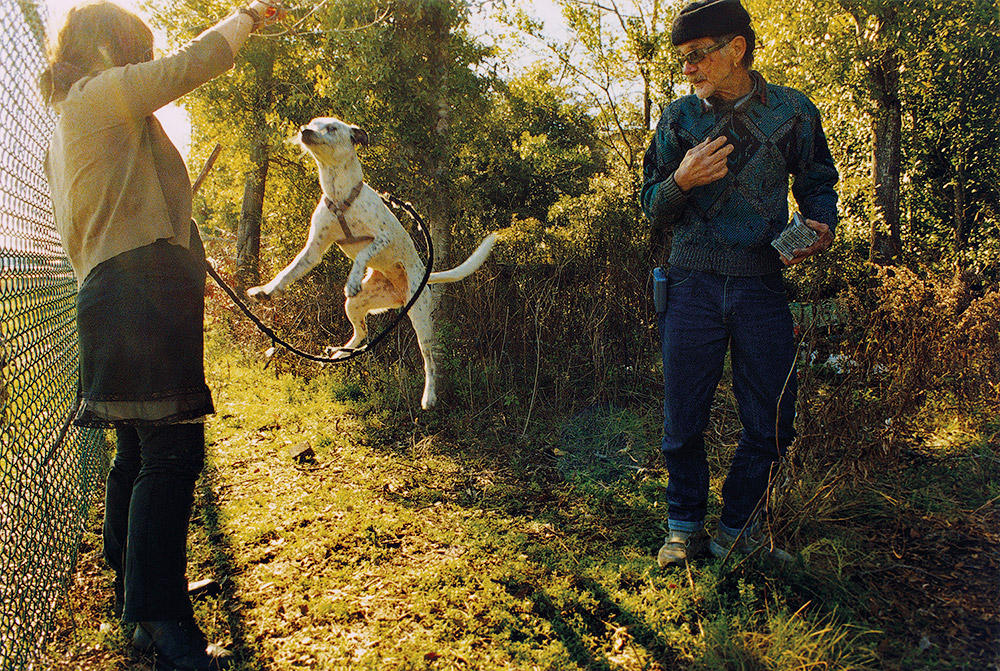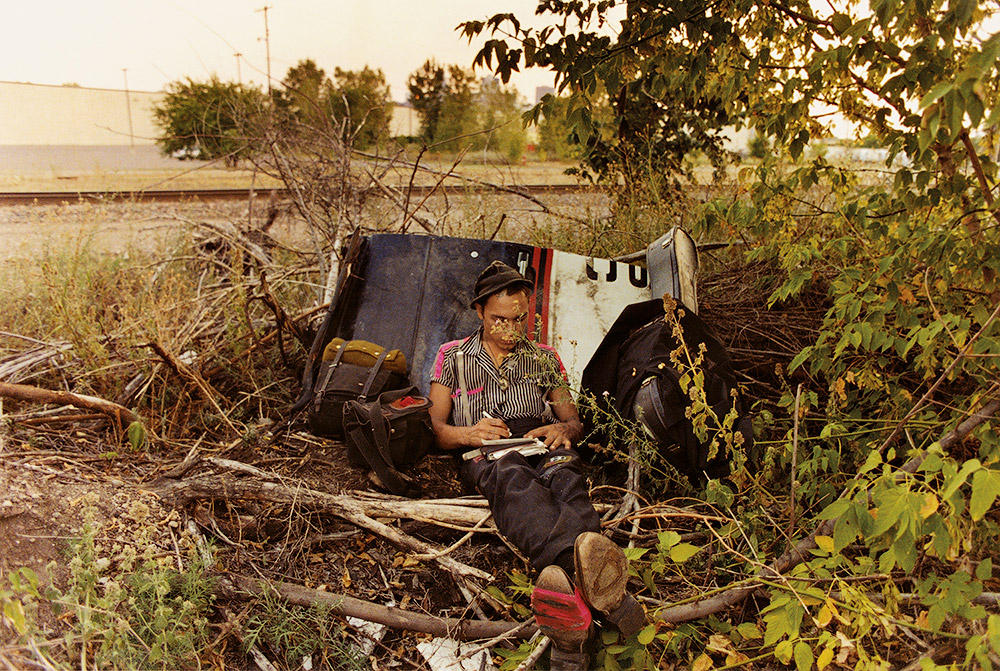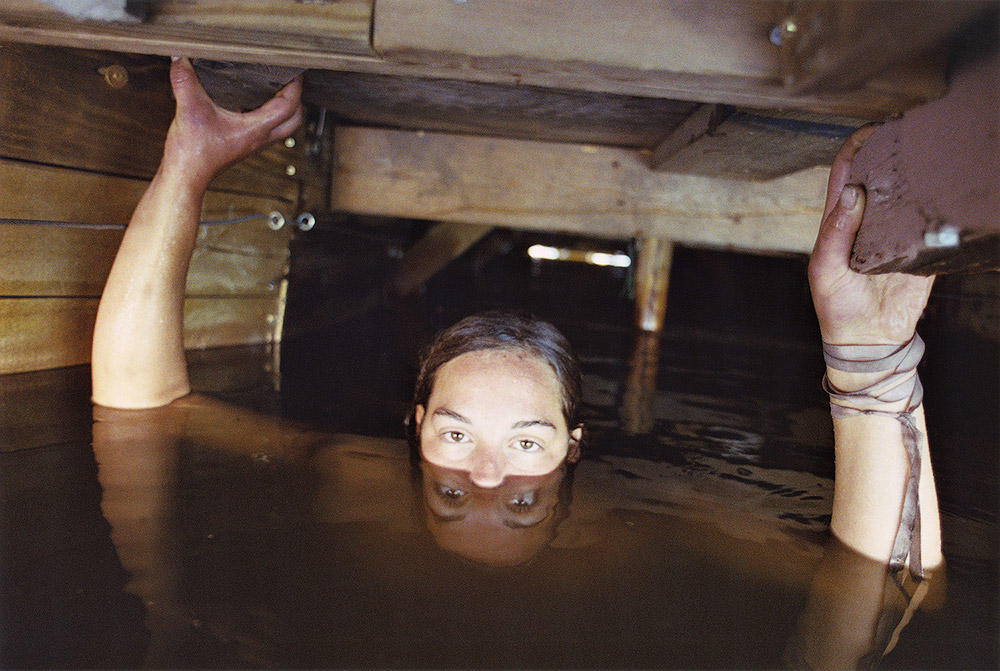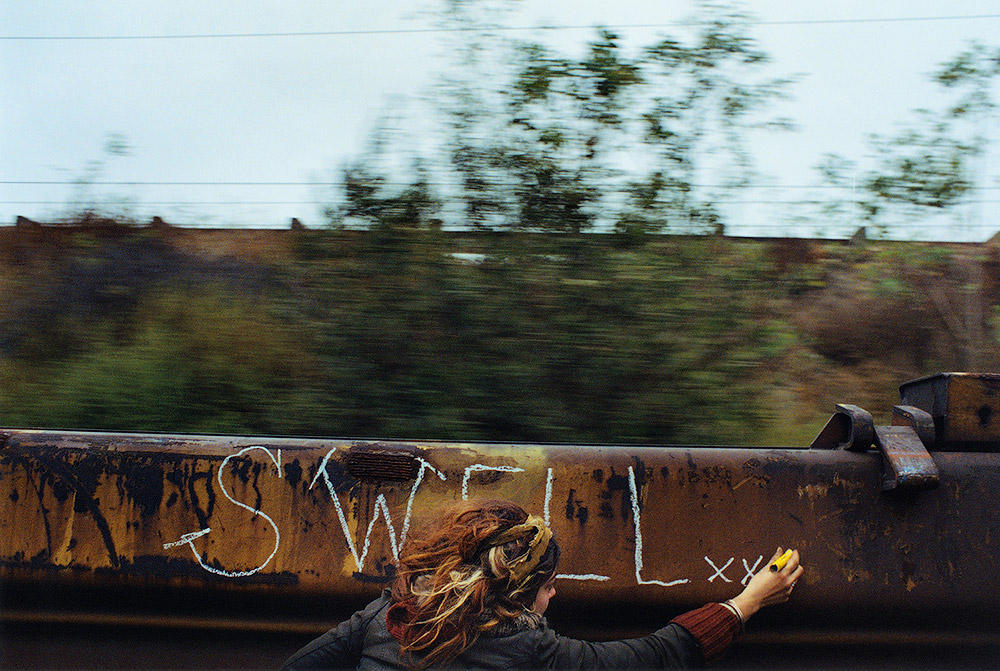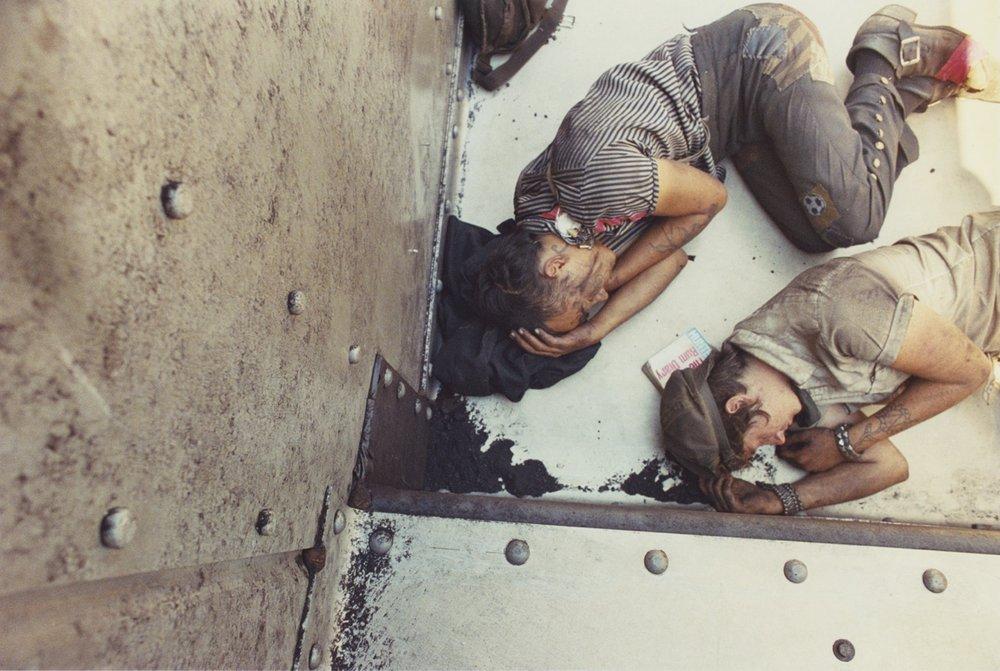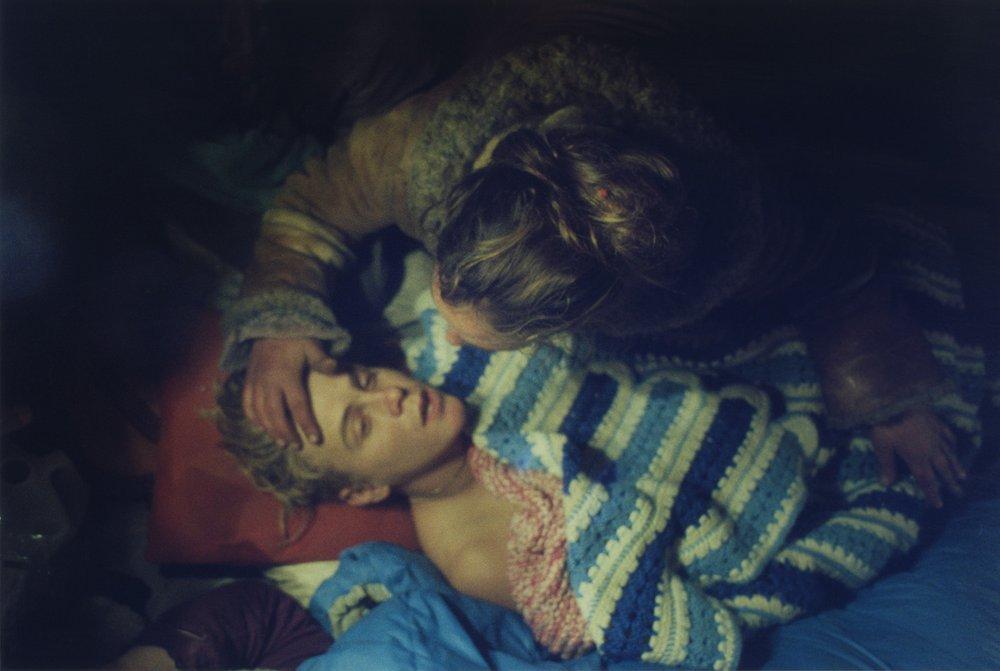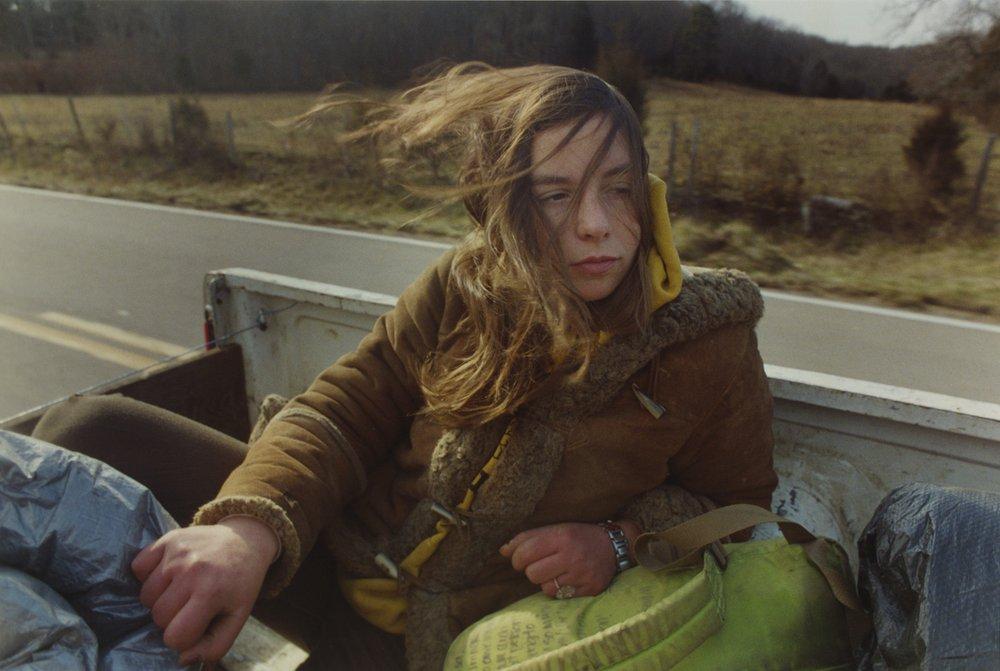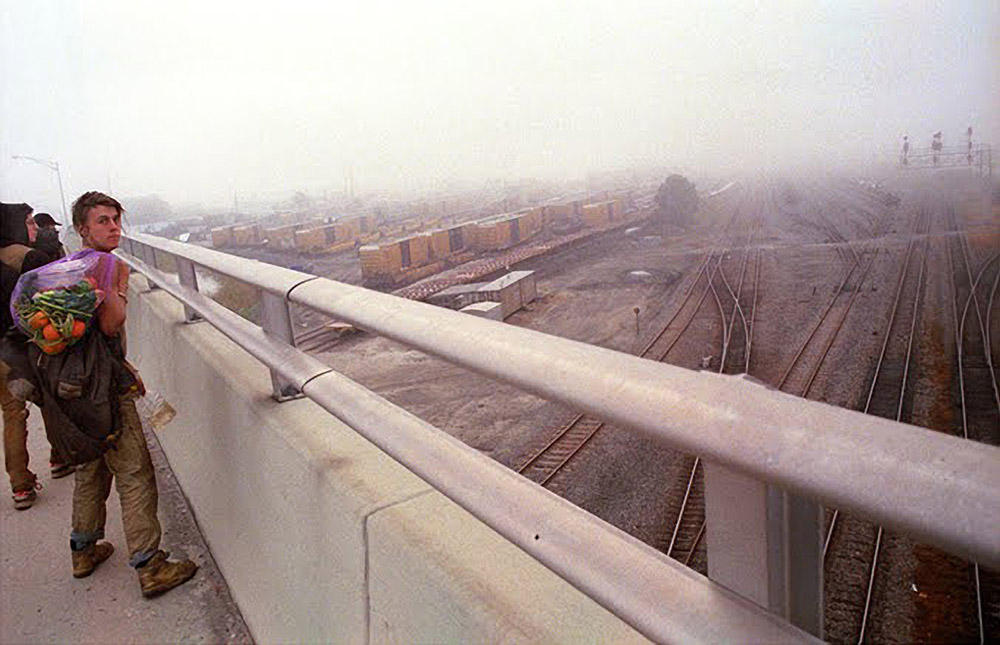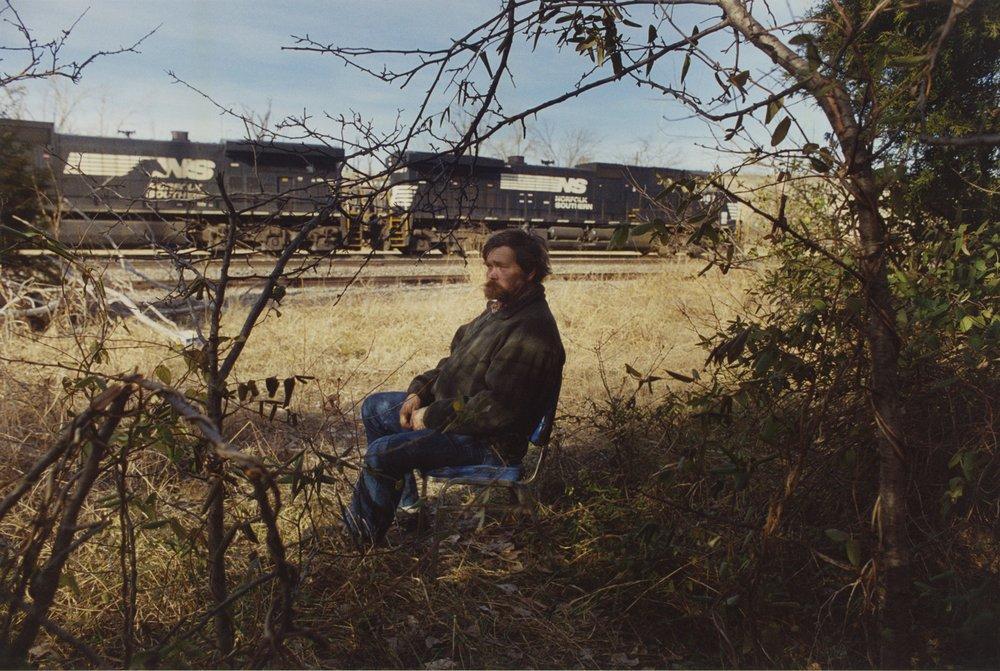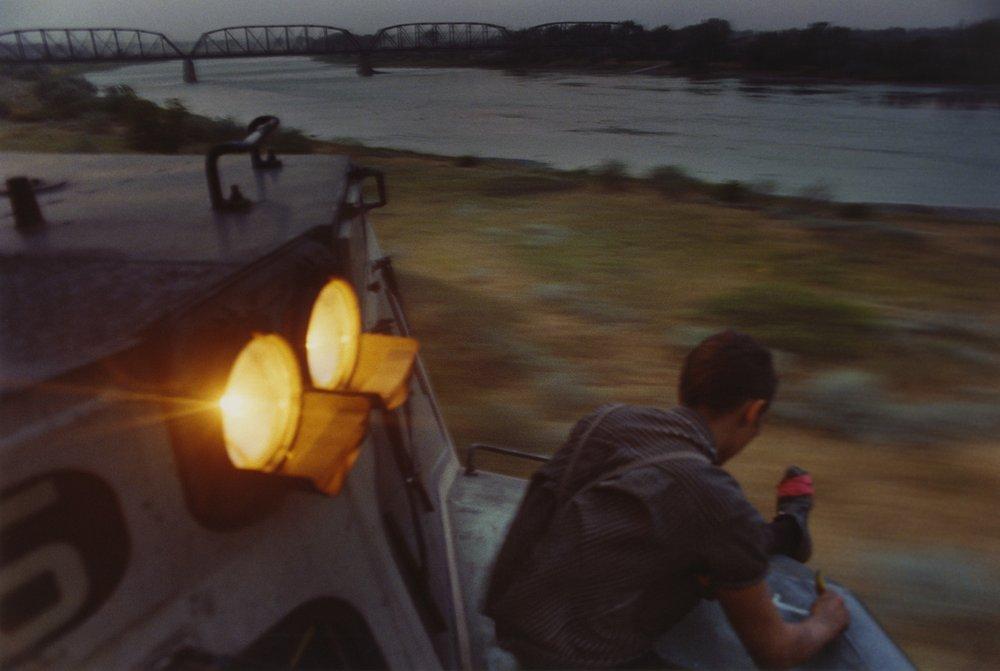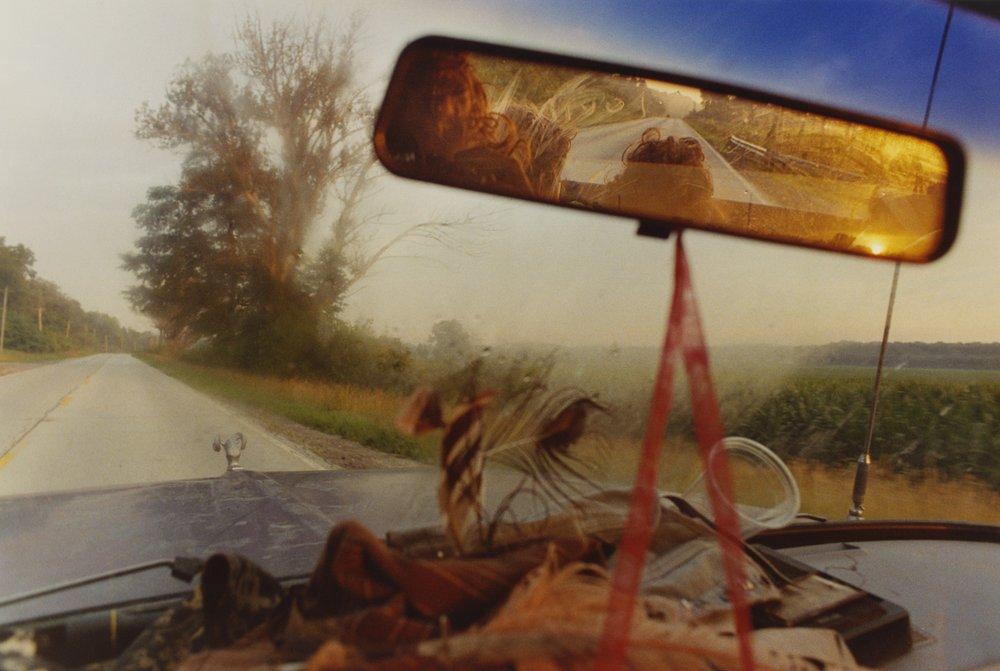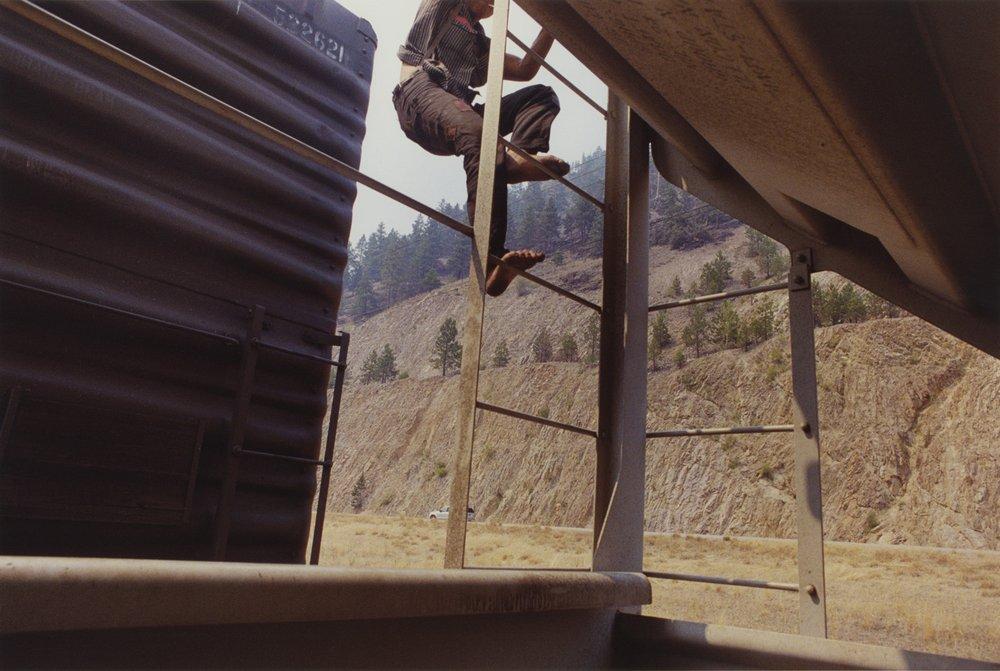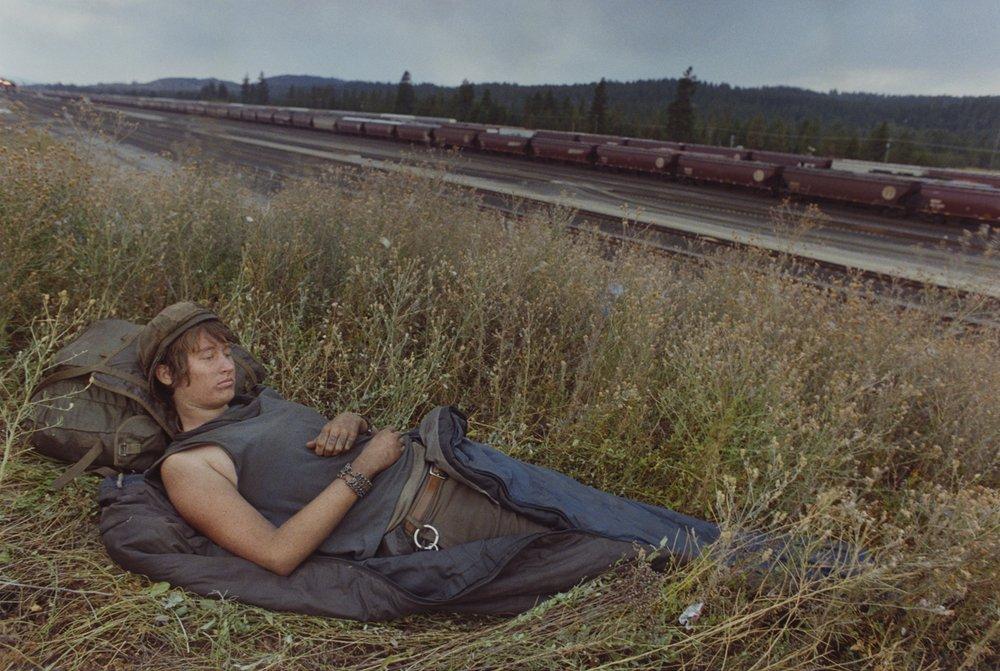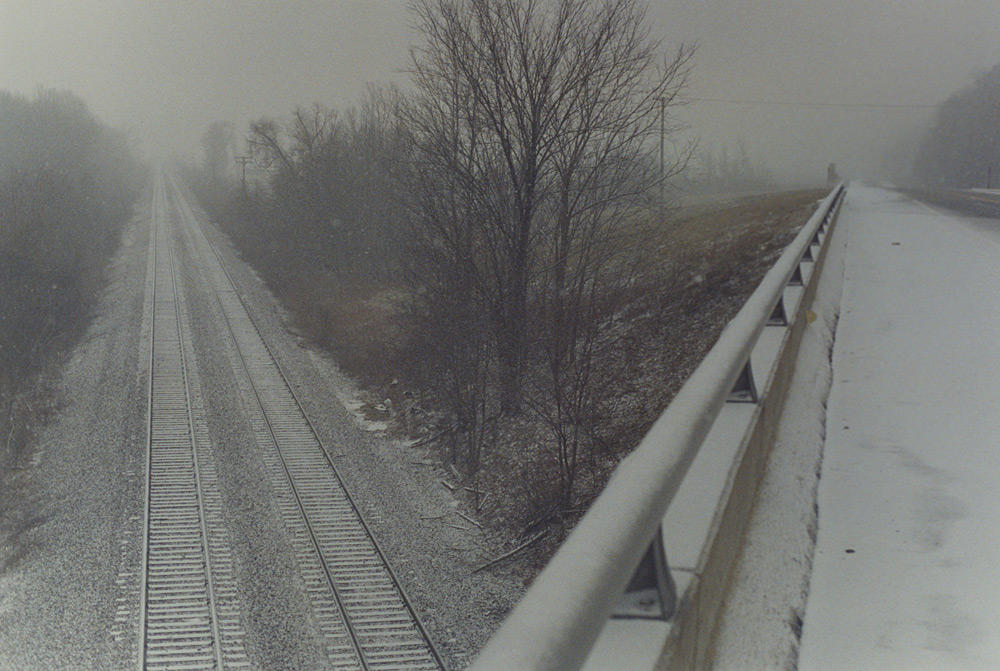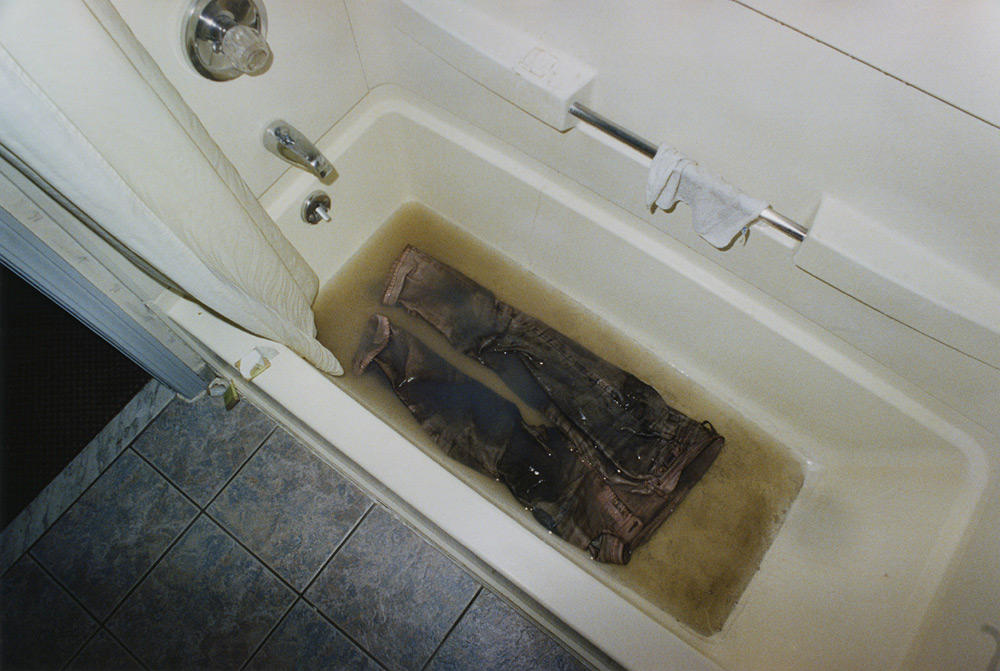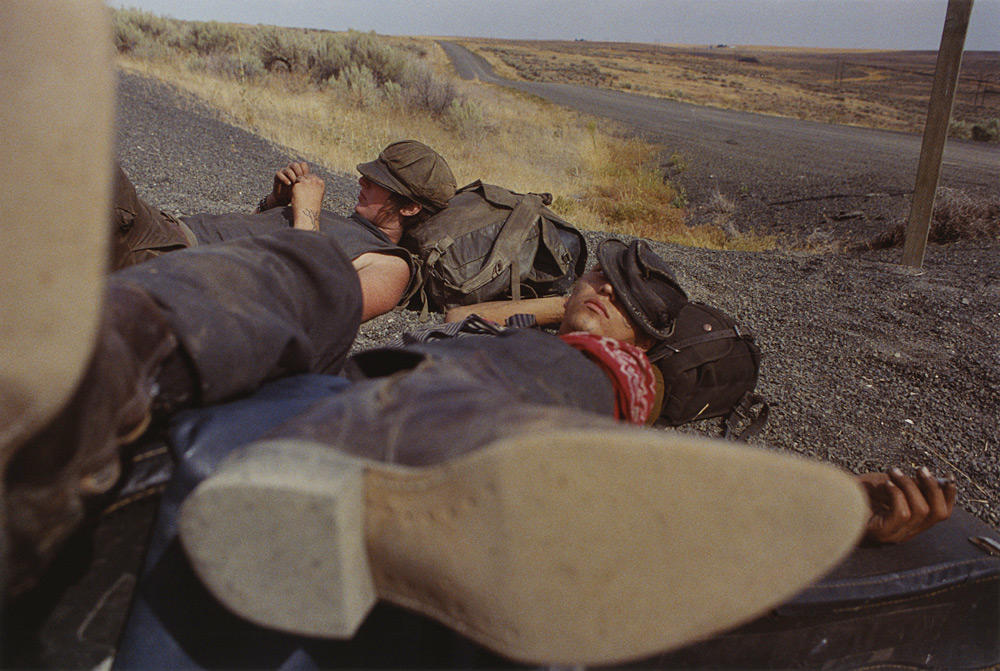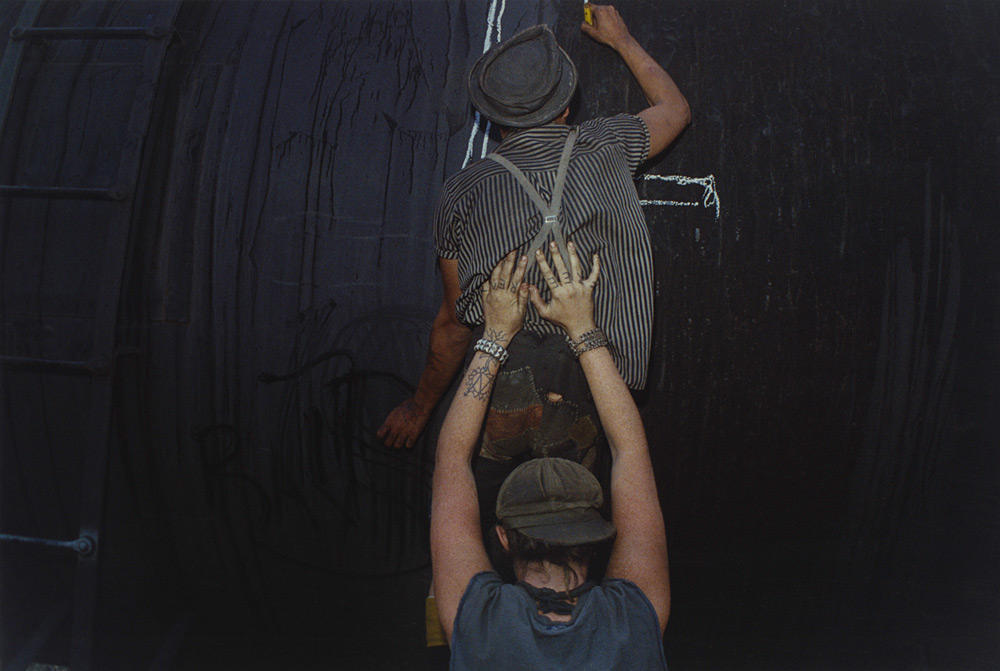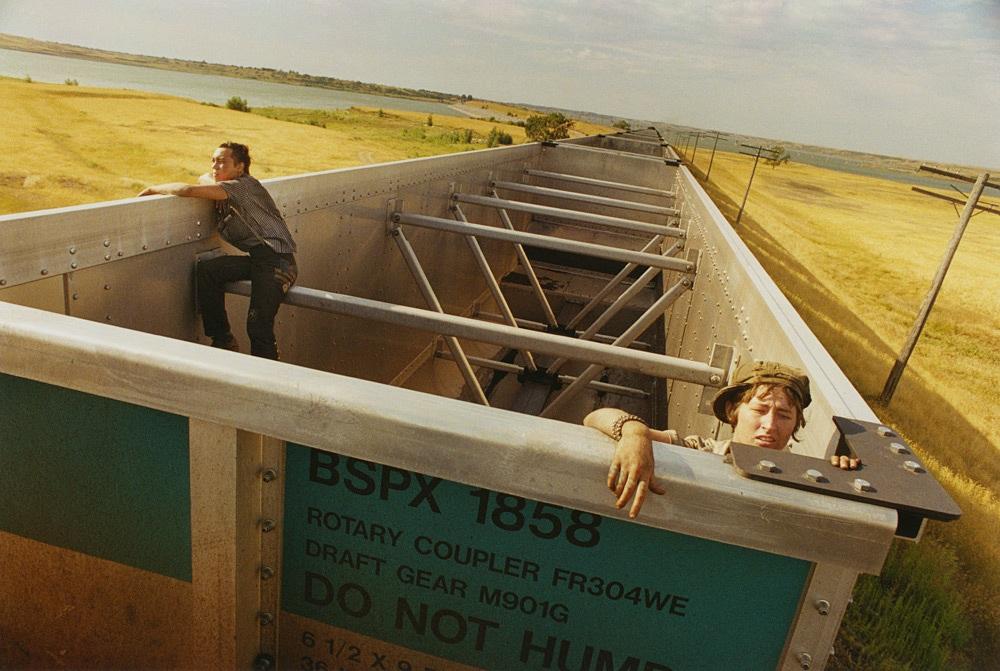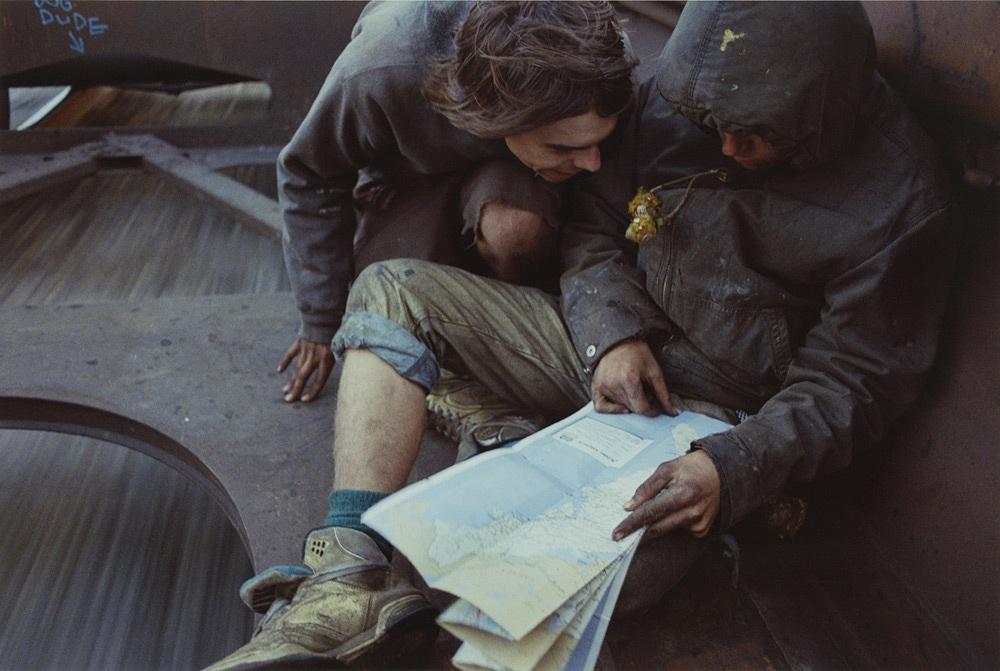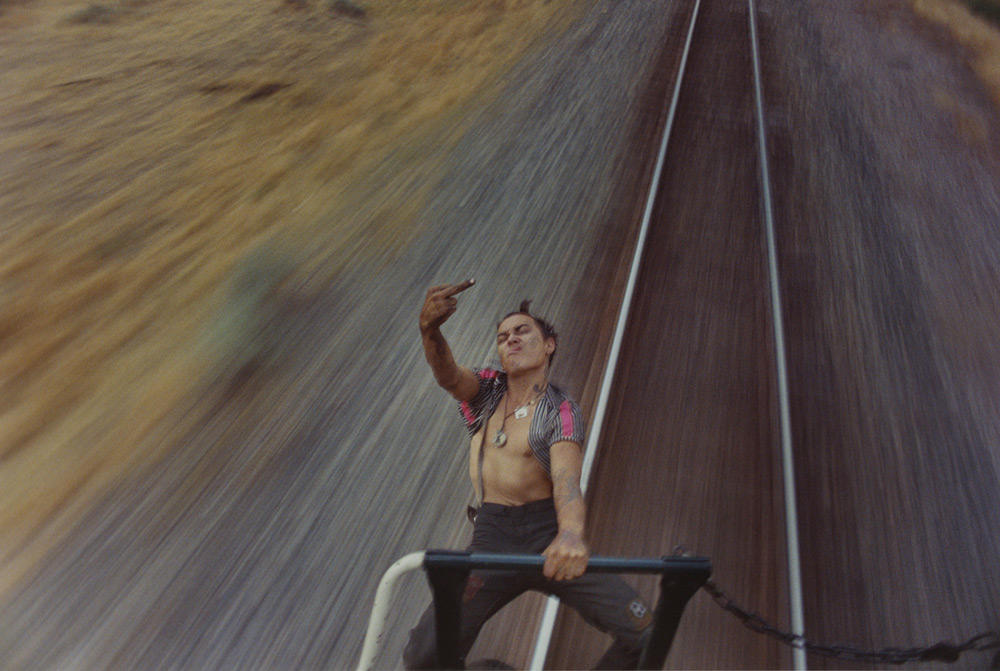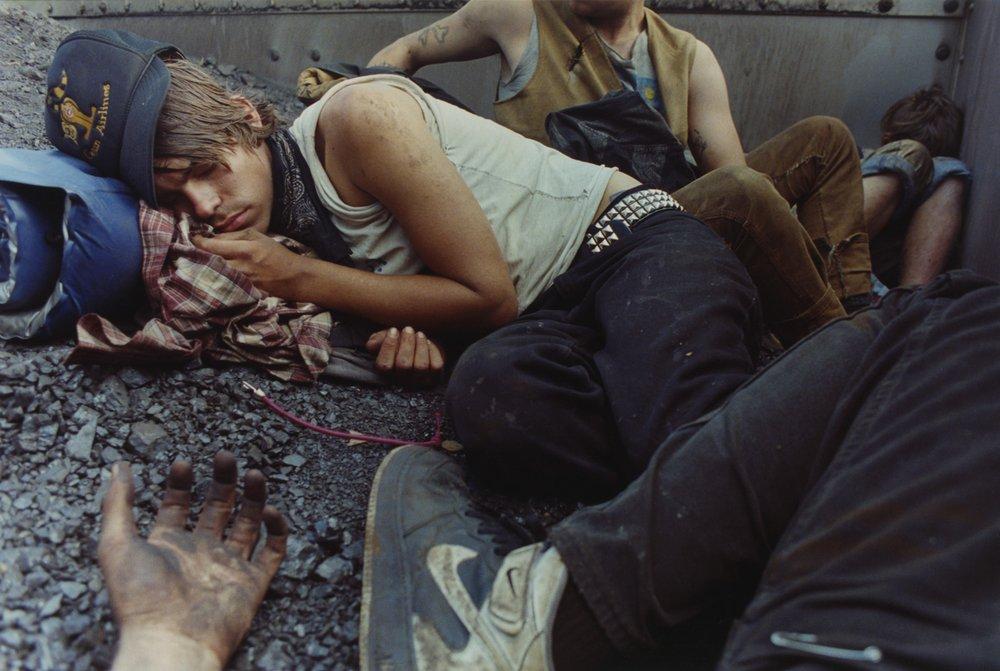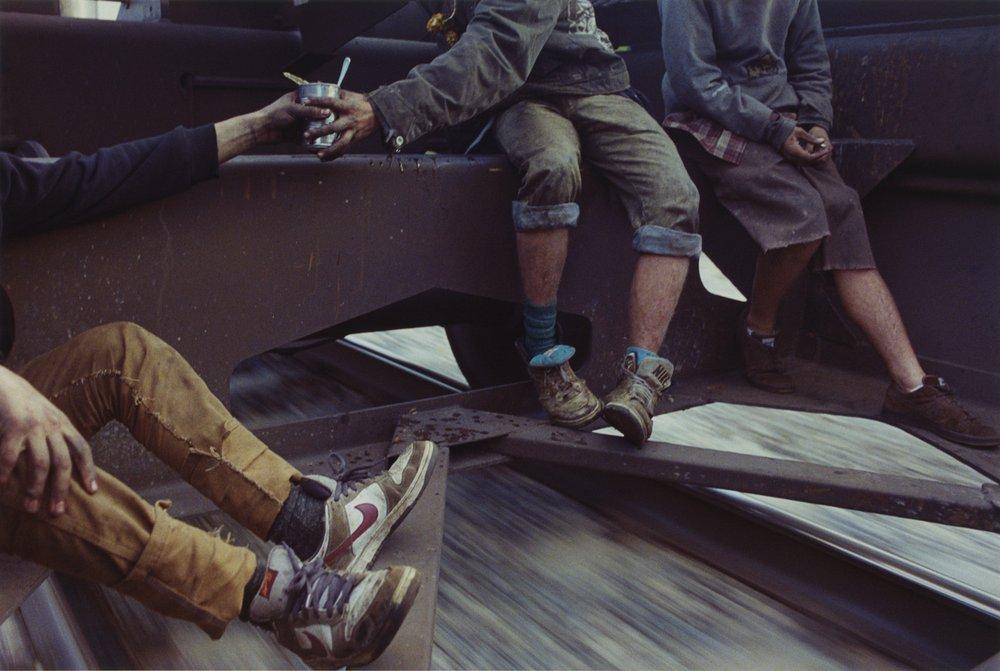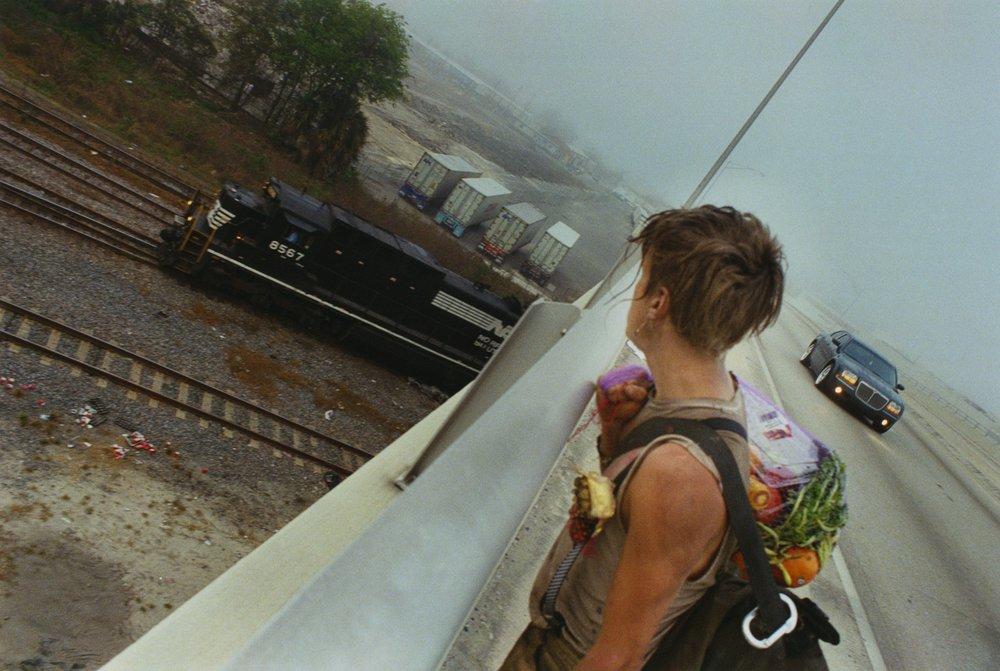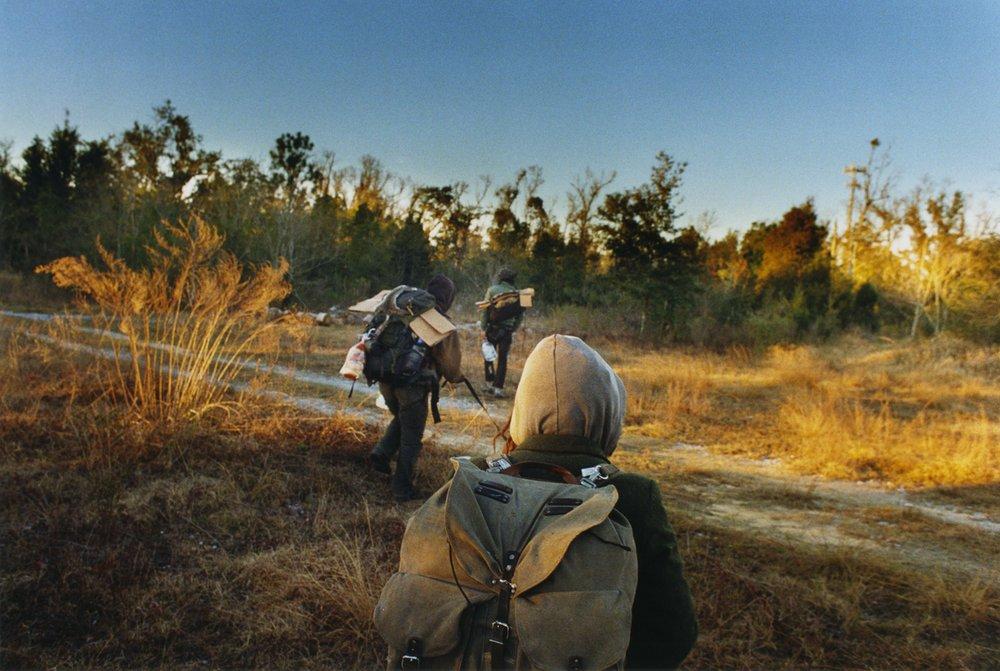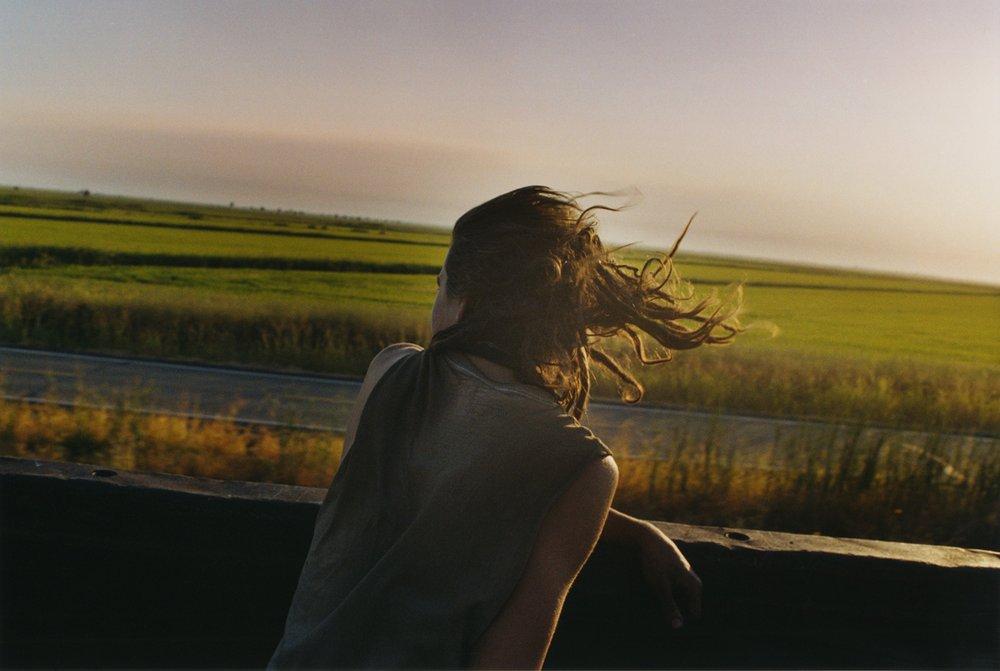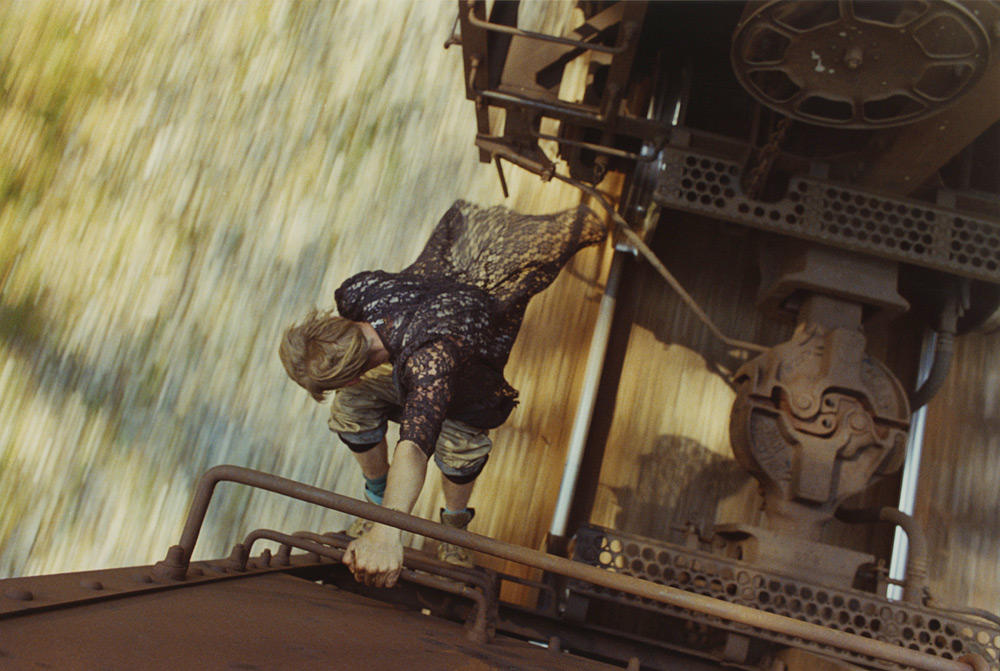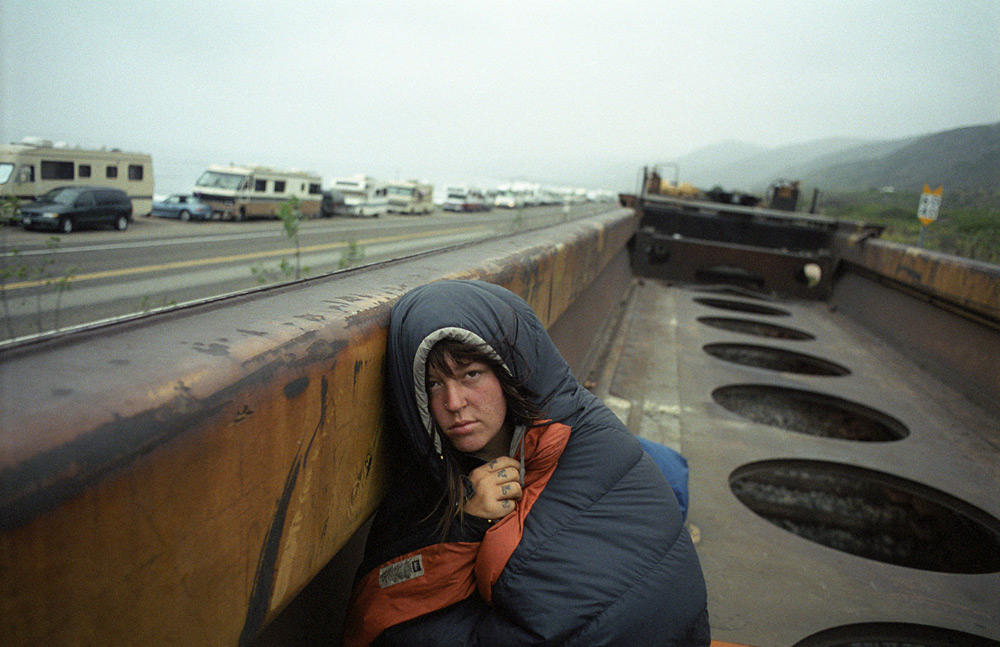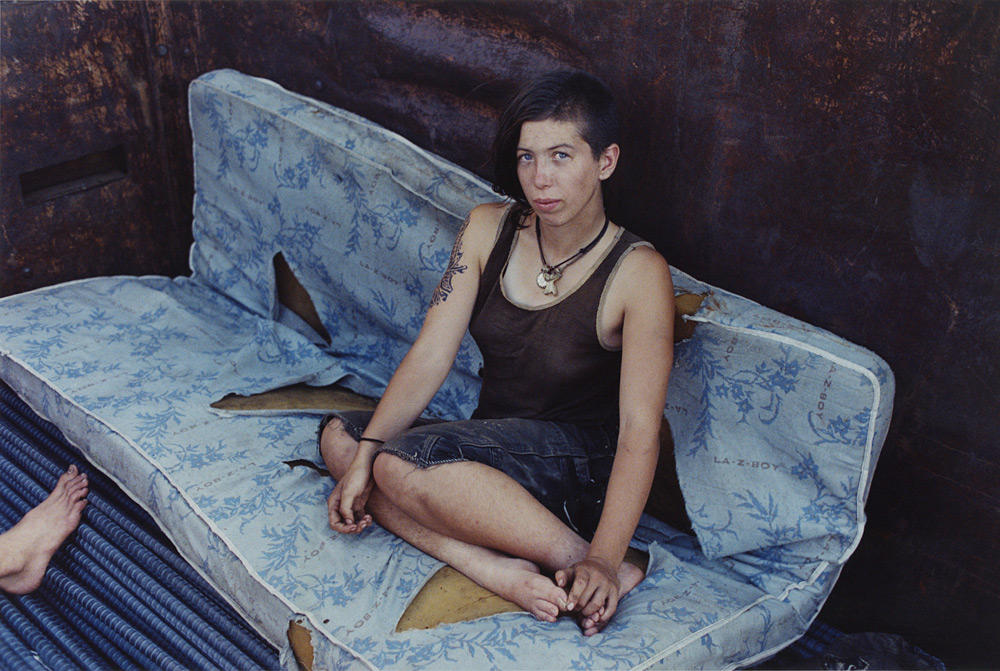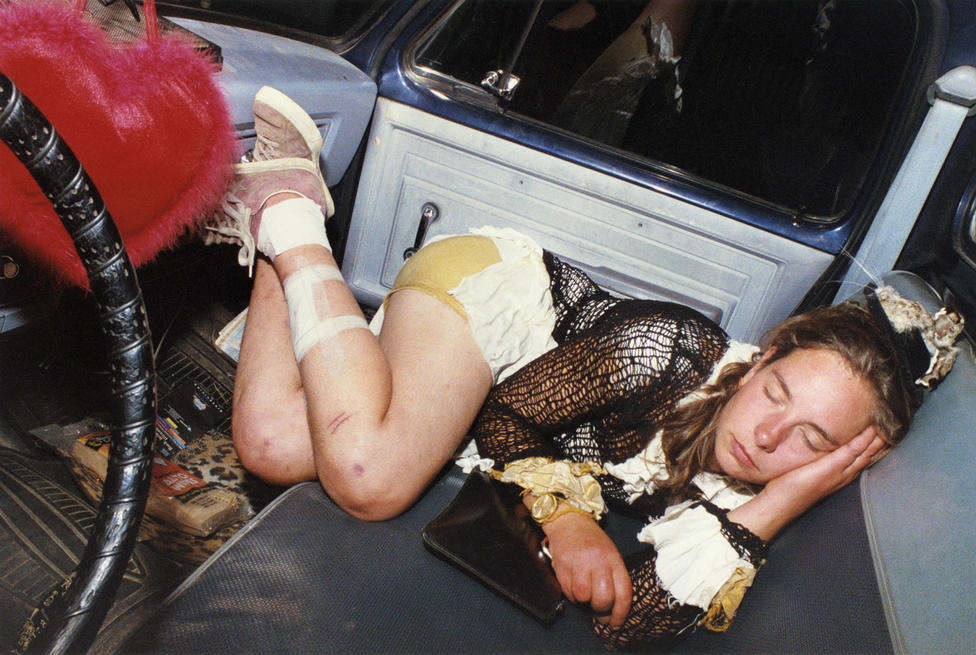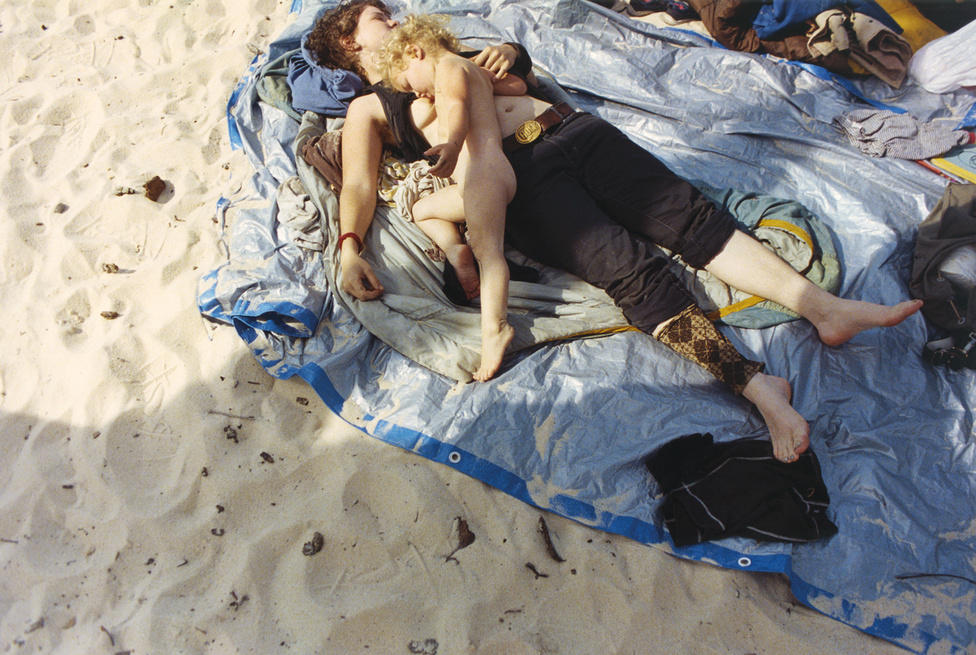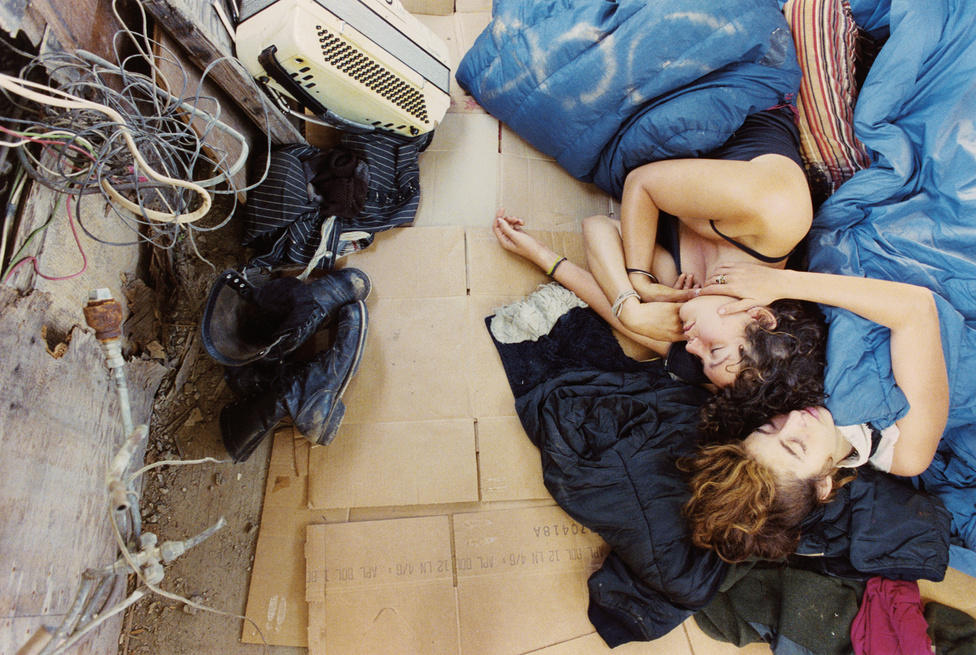 Like it? Want to be aware of updates? Subscribe to our page in Facebook and a channel in the Telegram.