Animals
How to draw pictures for Christmas, running with a GPS tracker
The Englishman who love to run, used a GPS tracker to draw Christmas pictures on the map. 40-year-old Owen Delaney was ran by Santa Claus, snowflake and a Christmas tree using a running app Strava, which marks the routes using GPS. Obtained images you can share with other users.
The man began to make drawings move, when he realized that the Diana fountain in Bushey Park next to his house in Teddington in South West London — an excellent nose for the reindeer Rudolph. Owen spent hours planning each run, some of which took several hours.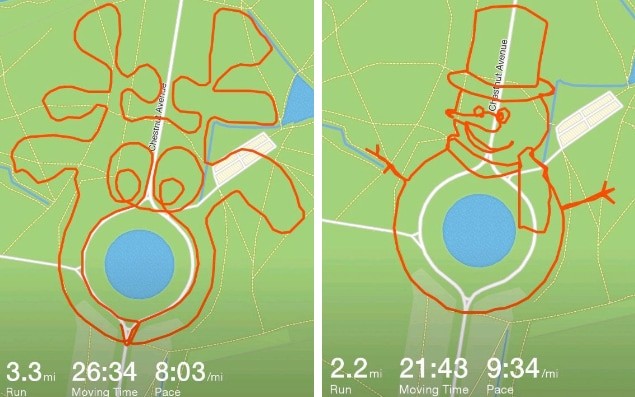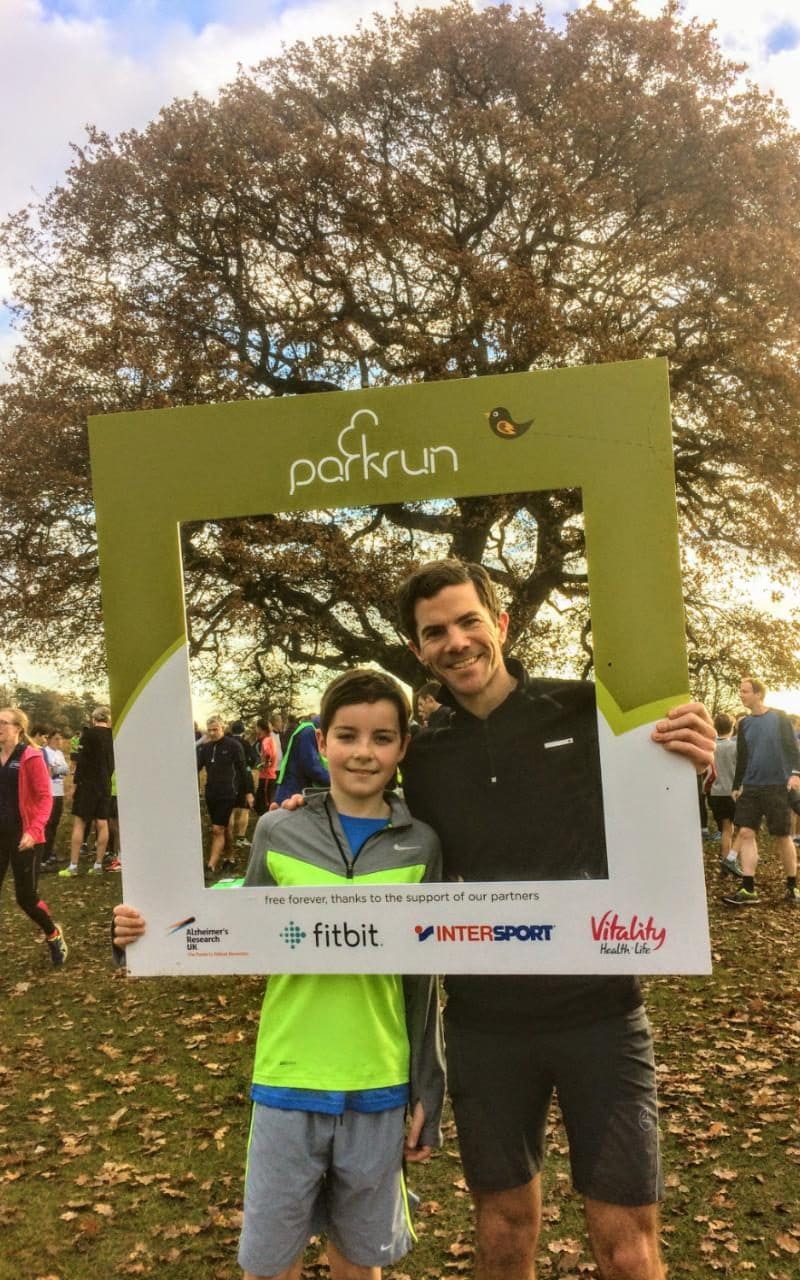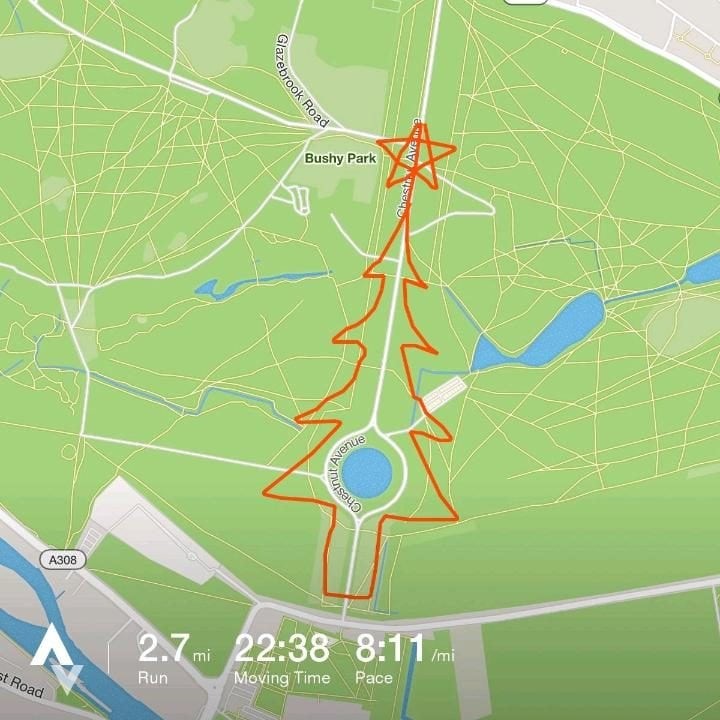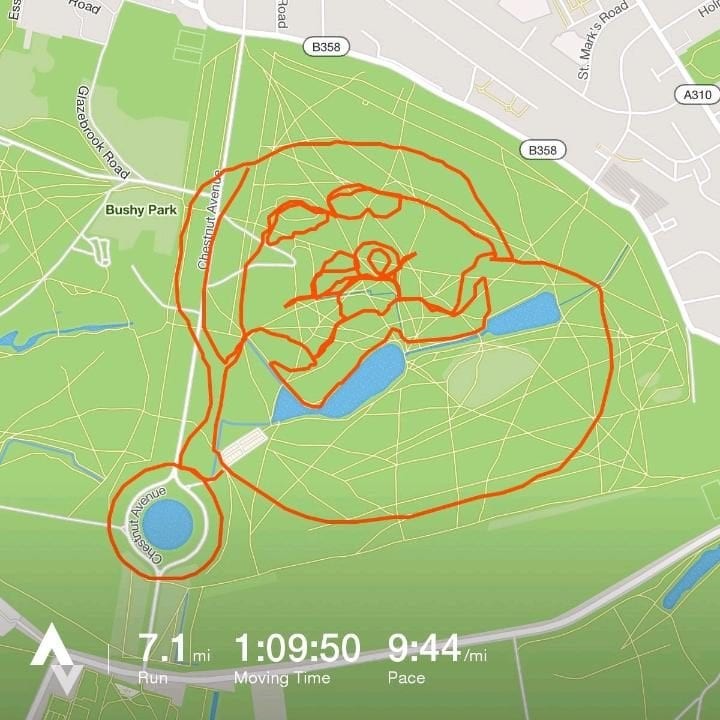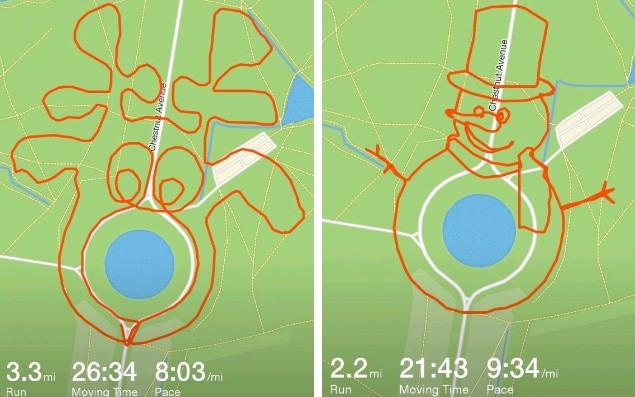 Like it? Want to be aware of updates? Subscribe to our page in Facebook and a channel in the Telegram.