Culture
Photo Manipulations Of Erik Johansson
Erik Johansson (Erik Johansson) is a young photographer and artist from Sweden, who with the help of camera and image editors creates unique images and incredible stories. We present to your attention a selection of the 13 most impressive work Eric.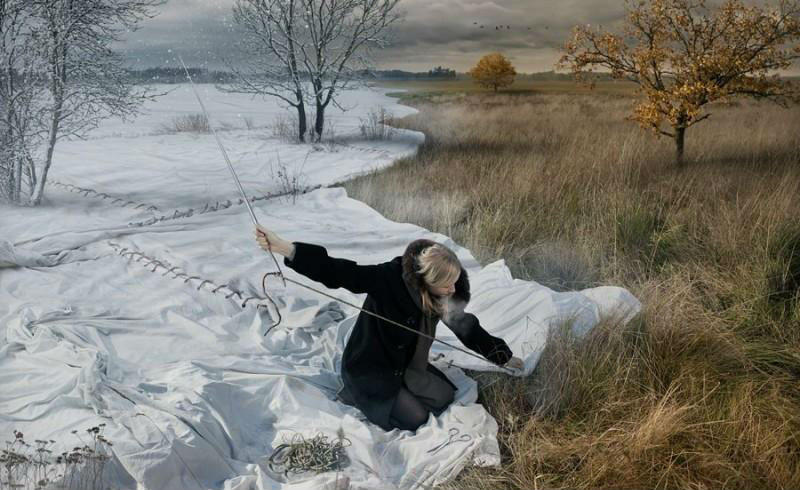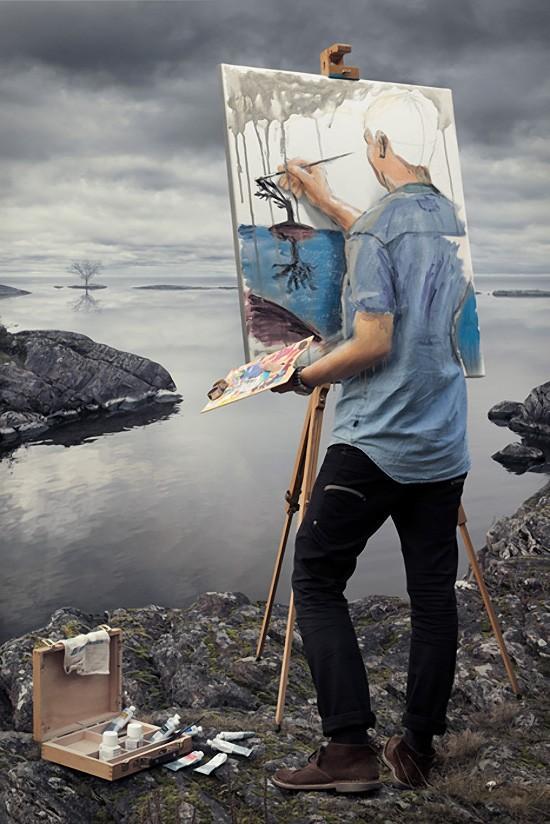 Eric Johansson is only 25 years old, but it already has its own style. He blurs the line between reality and fantasy, thus making their work unique.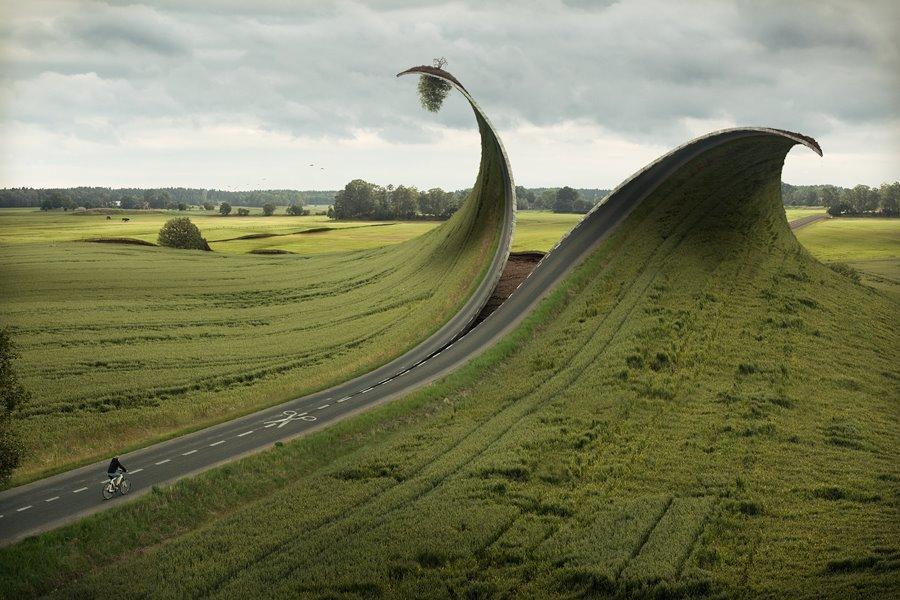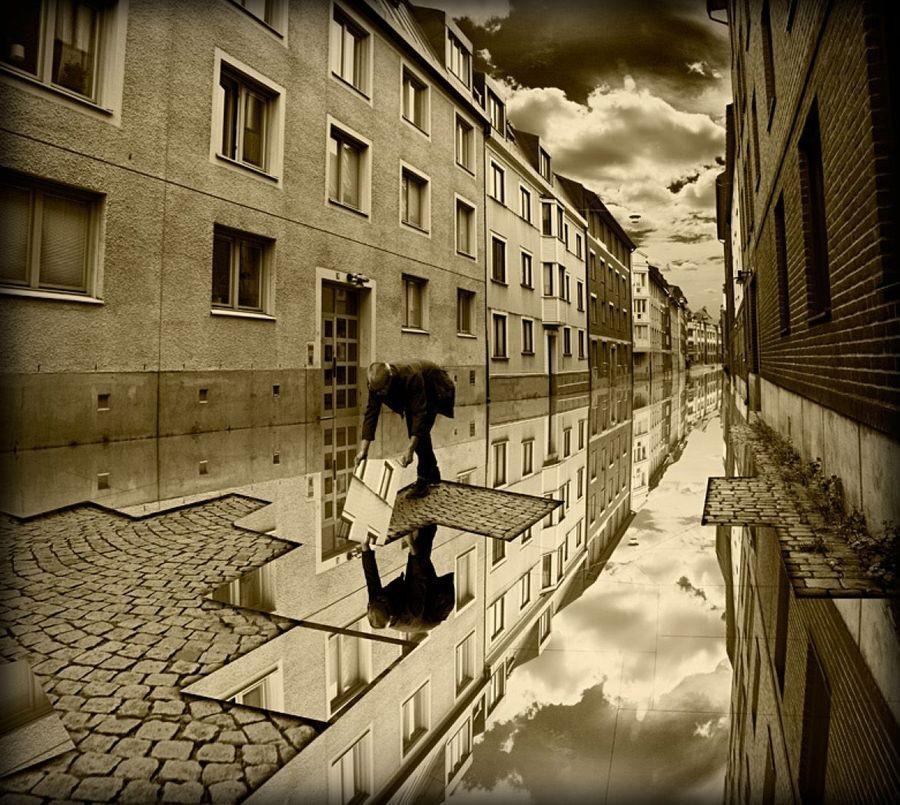 Eric works mainly on their own projects, but will not give up commercial.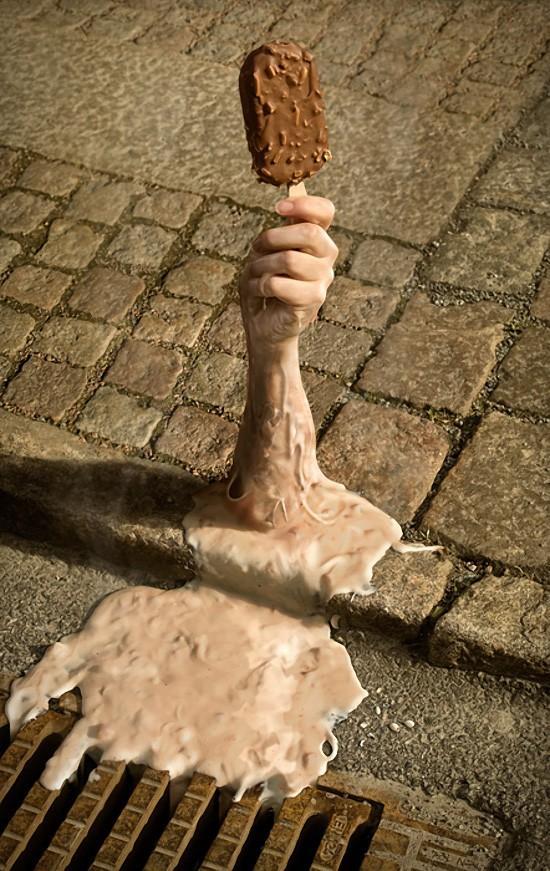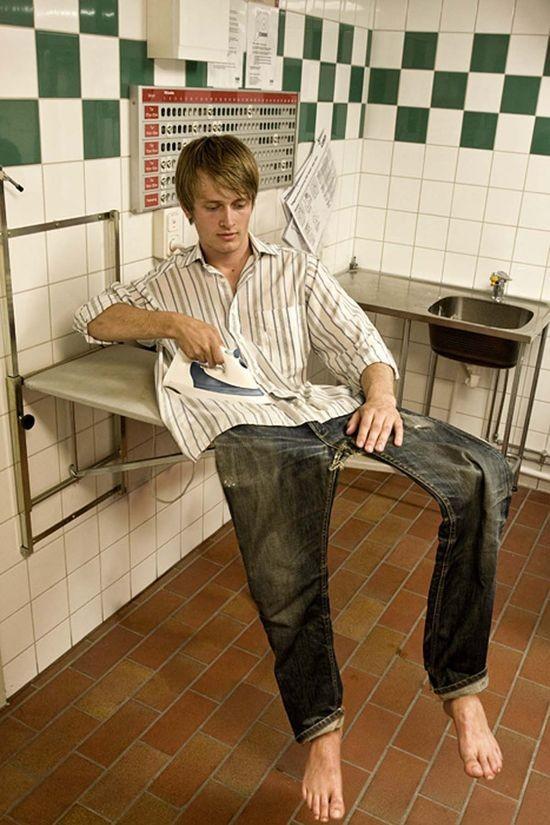 On his website Erik writes: "Photography for me is just an opportunity to gather material for ideas of my imagination. I love the things that surround me in everyday life, and their characteristics. Each new project is a new fight, and my goal is to run it as realistic as possible".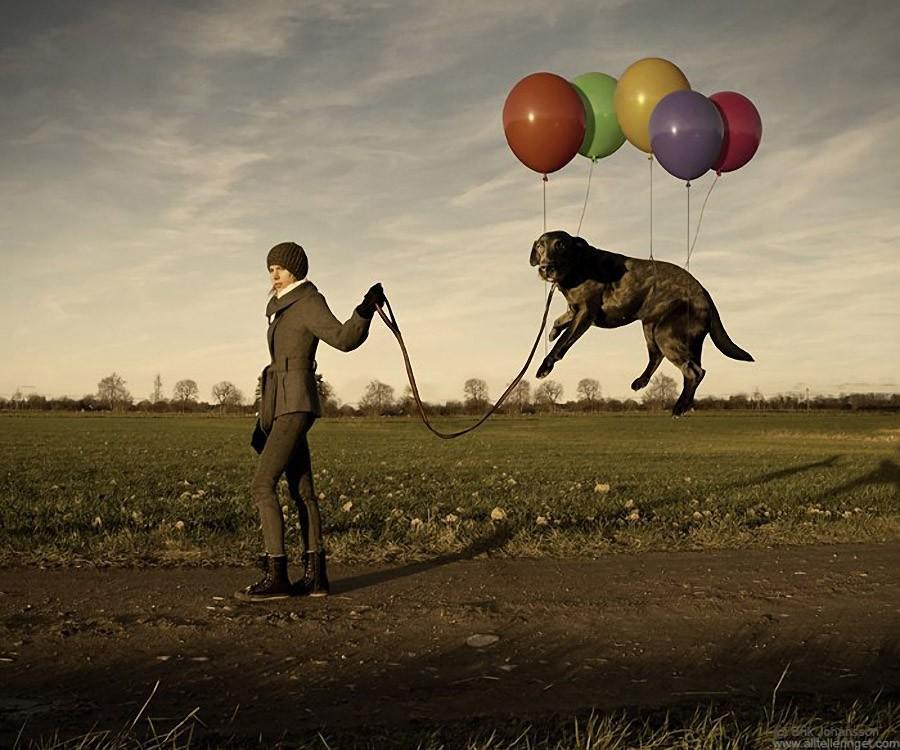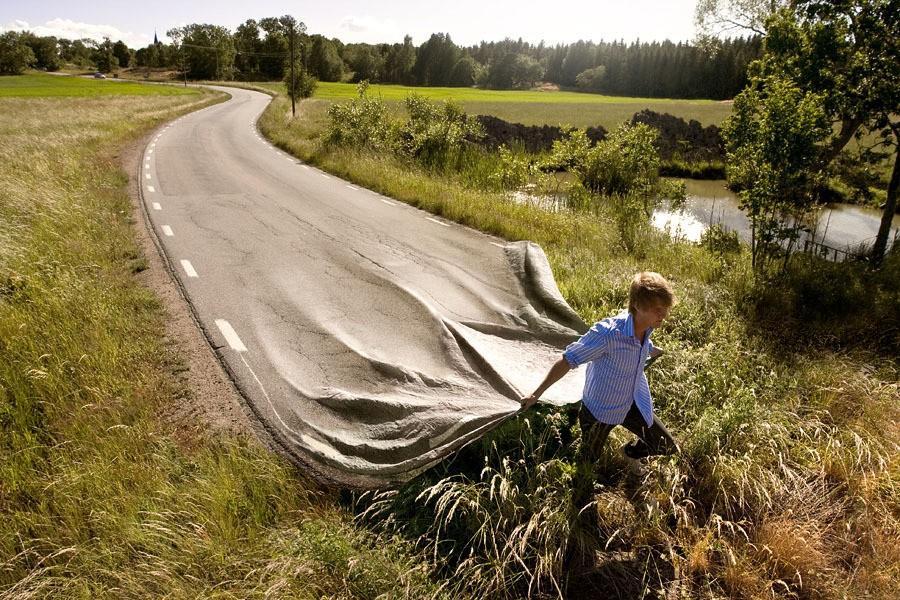 Eric likes to experiment. It often creates self-portraits in an absolutely fantastic setting. Look close: slim blond, who appears on several photographs is the author.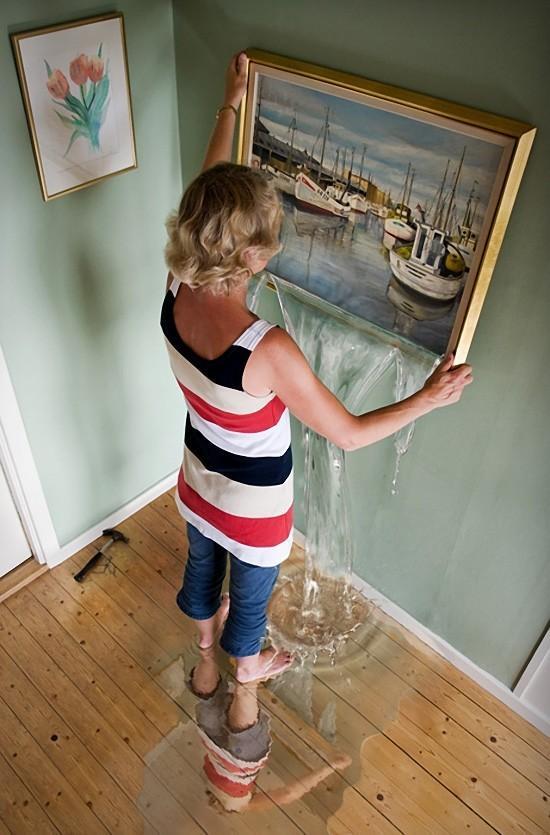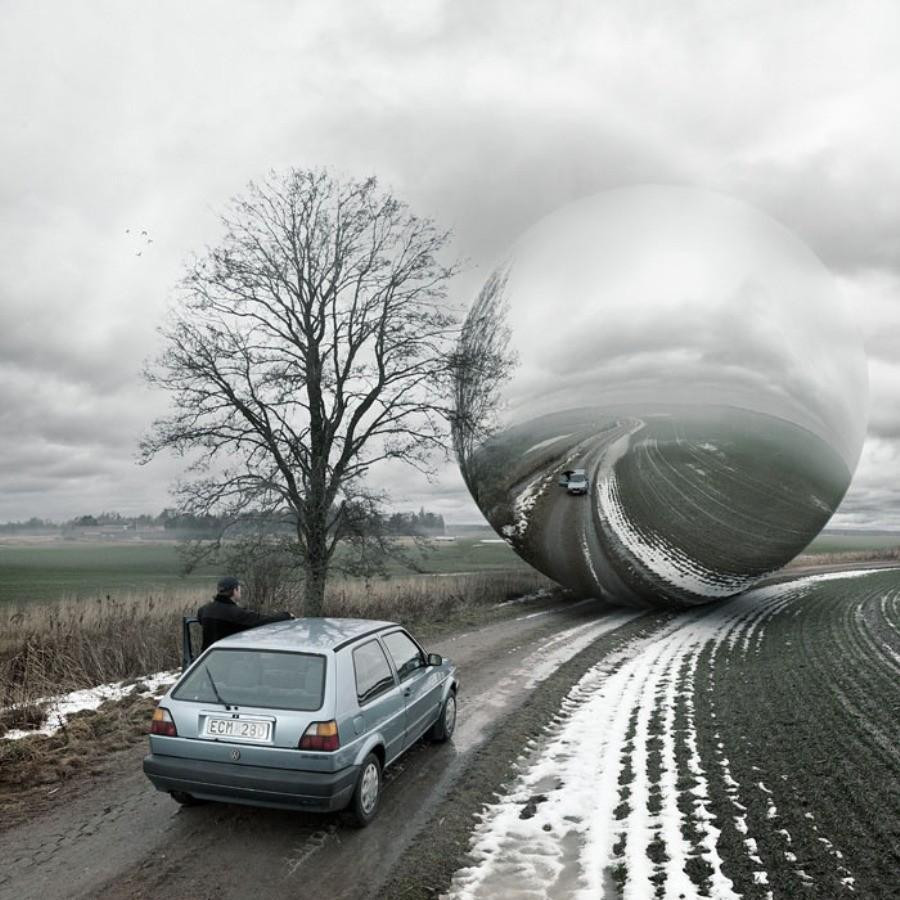 The wizard can hardly be called a photo — it is rather a pattern created on the basis of seemingly simple photographs.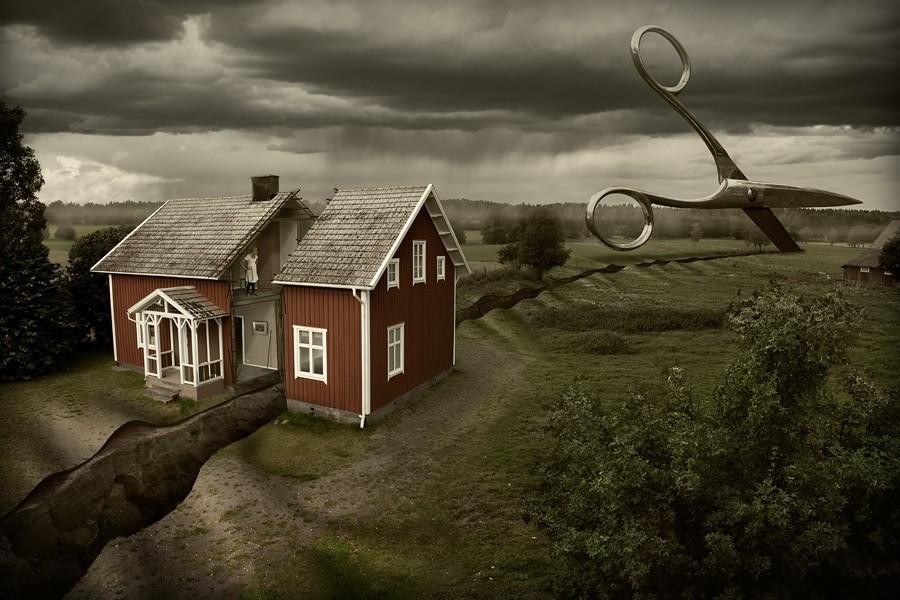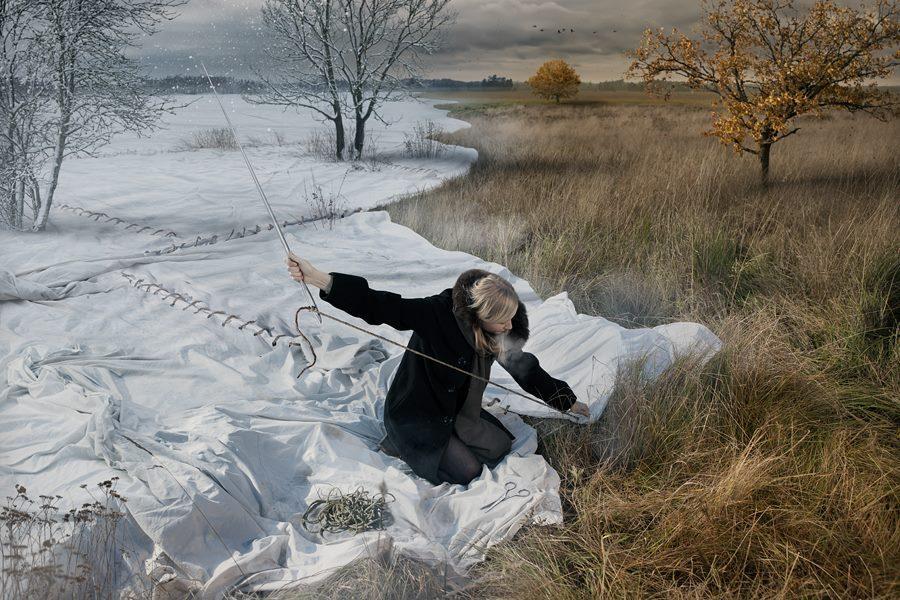 "Paintings" by Eric have high detail, and therefore they can be considered infinitely long, gradually discovering new details.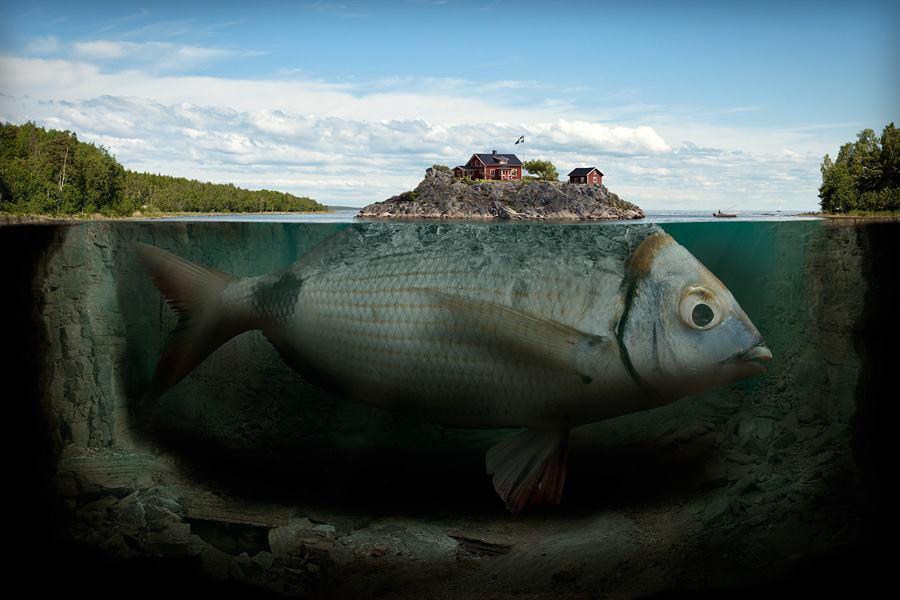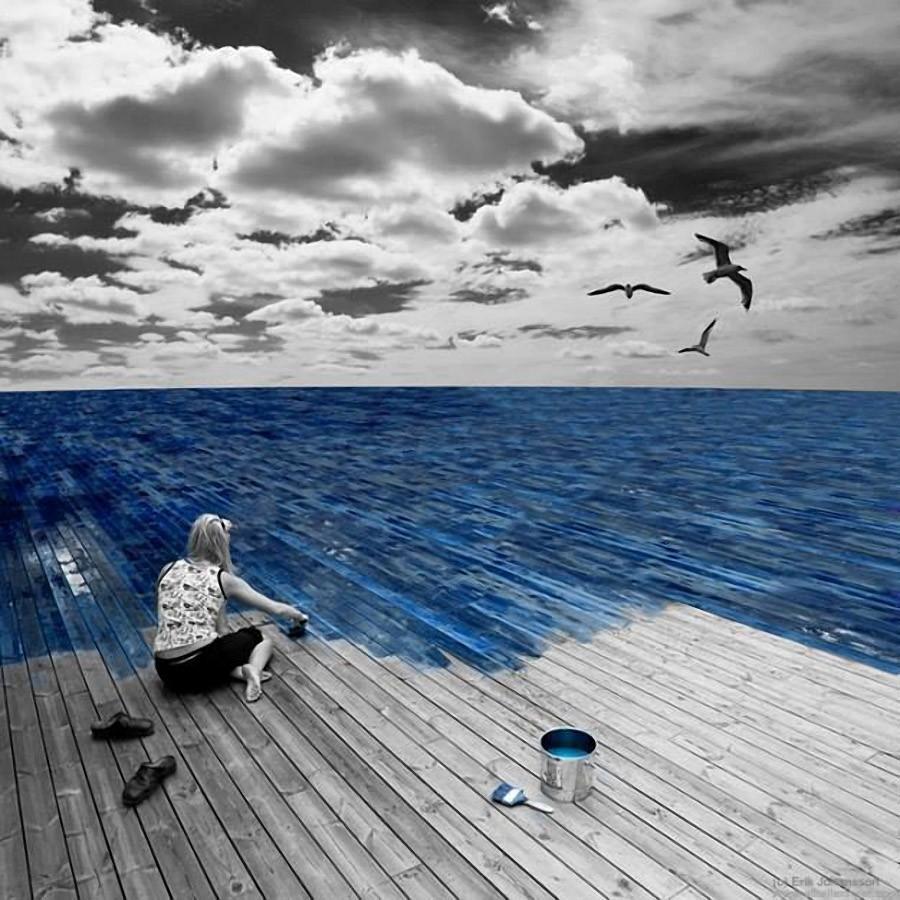 Your sources of inspiration Johansson thinks Salvador Dali and Rene Magritte. But his work is much more noticeable influence of Escher and Rob Gonzalez.
Like it? Want to be aware of updates? Subscribe to our page in Facebook and a channel in the Telegram.