Lifehack
How to make Christmas toys with their hands
New year — a holiday of magic and wish fulfillment. Naturally, you want to make this holiday memorable for a long time and was special. And what could be more special than decorating the tree with your own hands? After all, the Christmas tree is the Queen of the New year. And the Queen need to decorate accordingly.
Offer you some ideas for making original Christmas ornaments with their hands.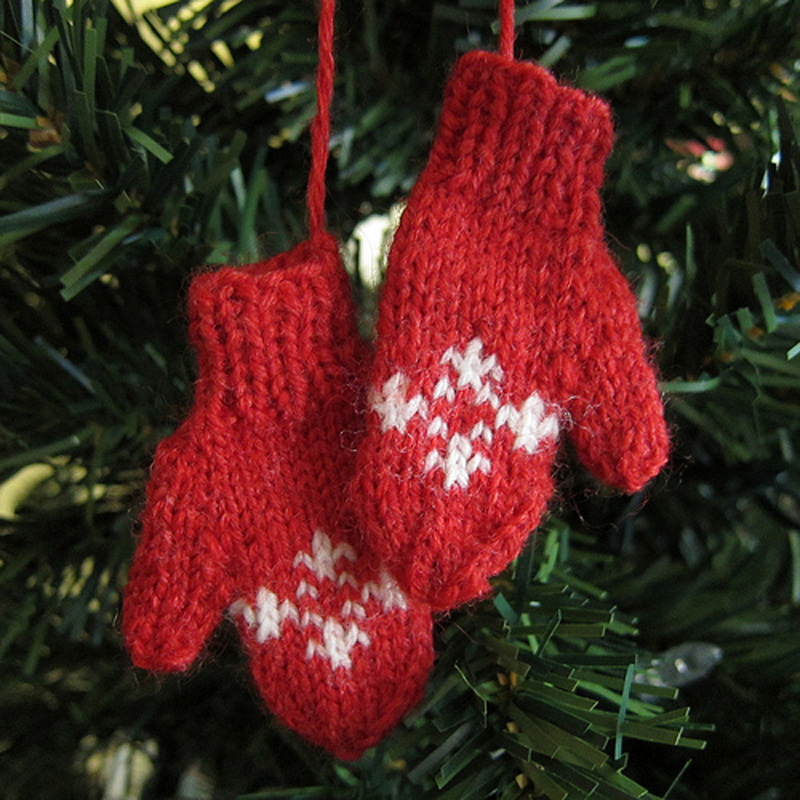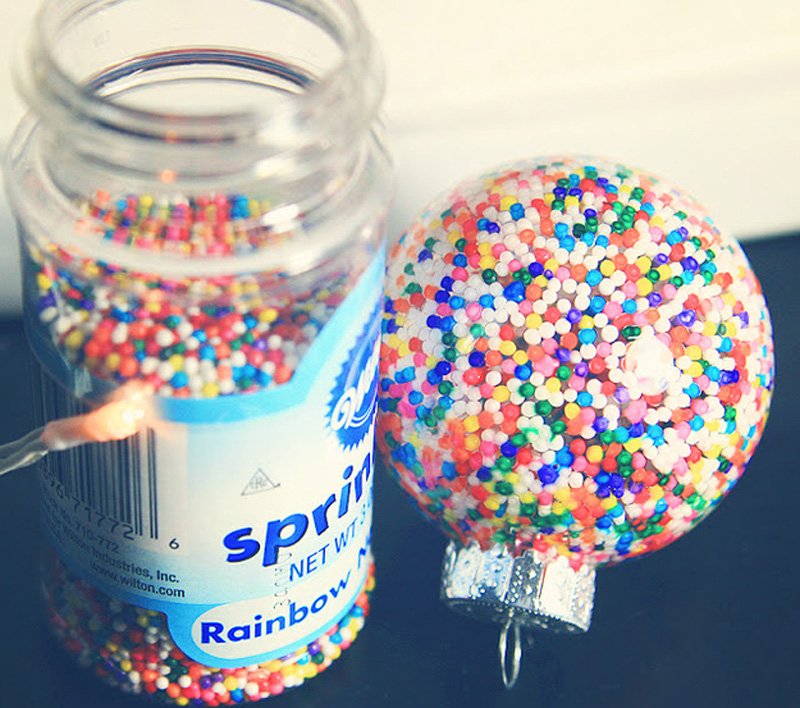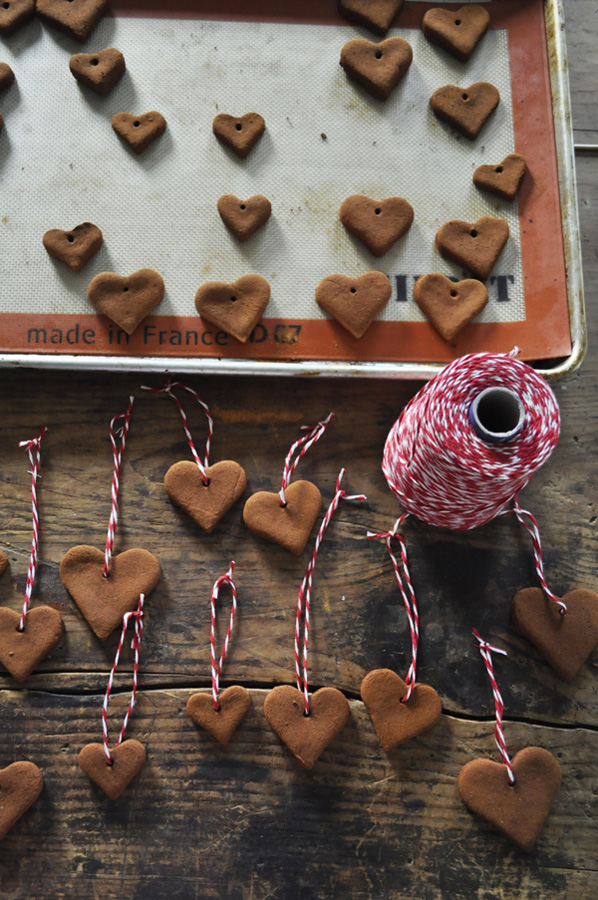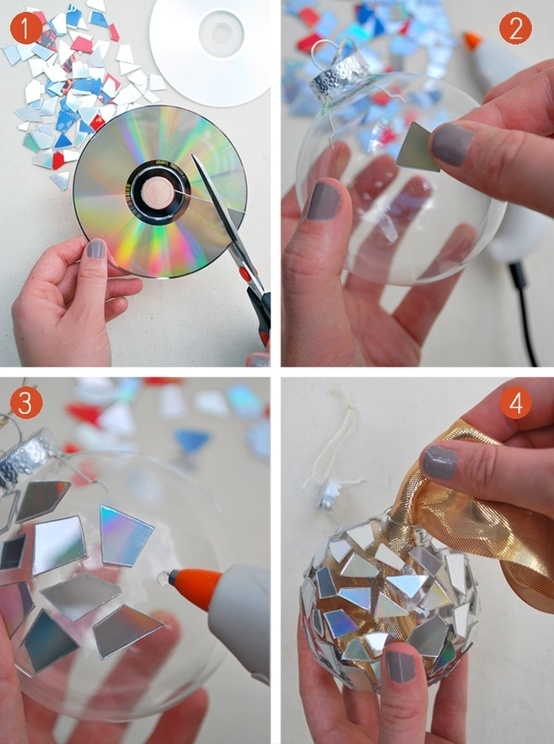 See also issue — a Few applications in everyday life of old CD discs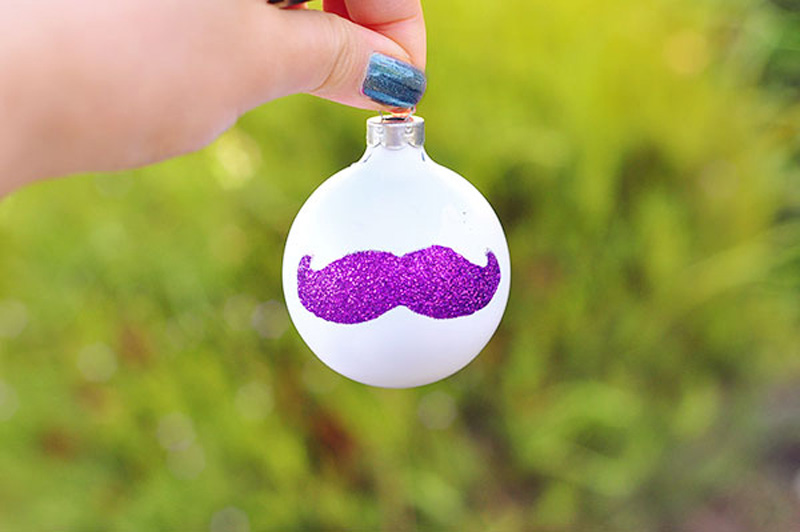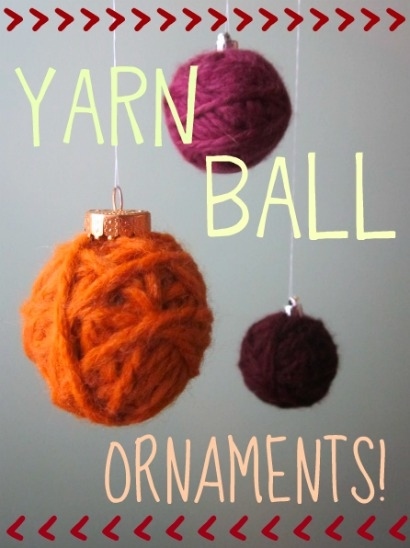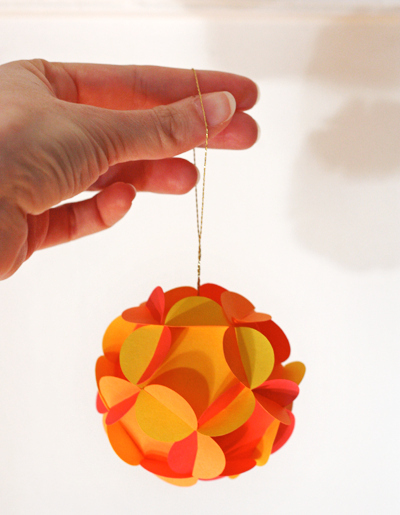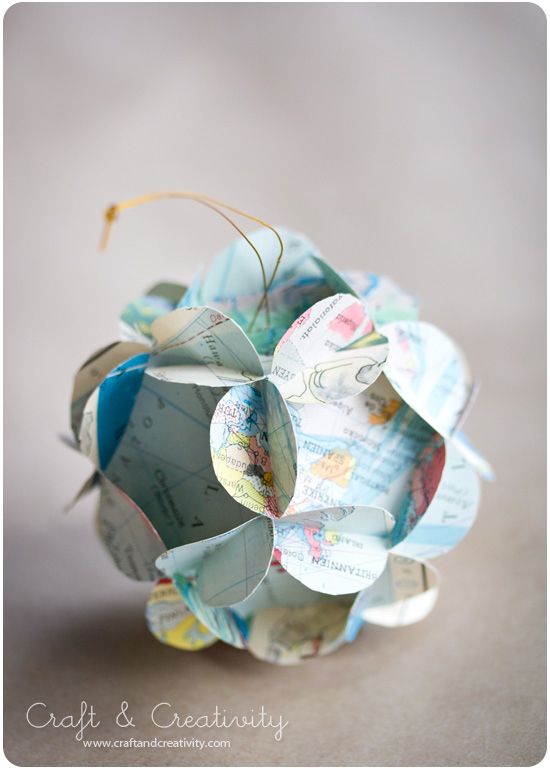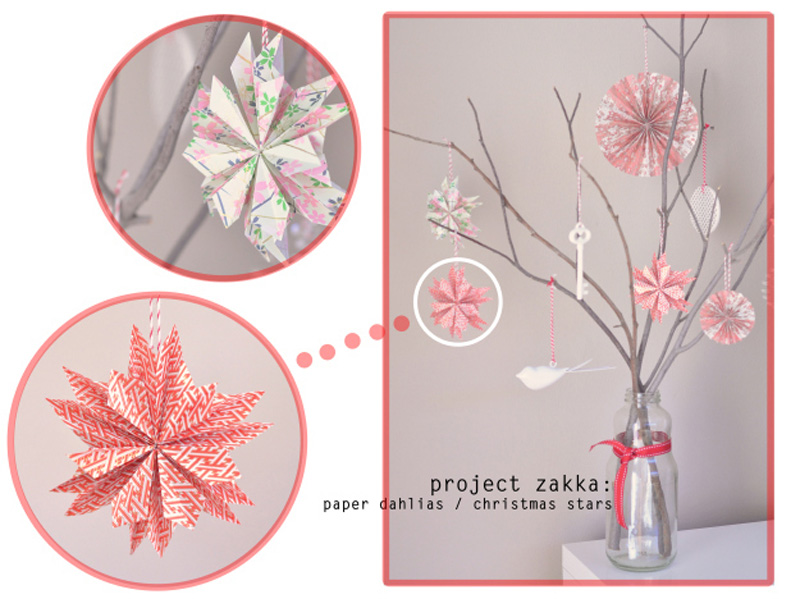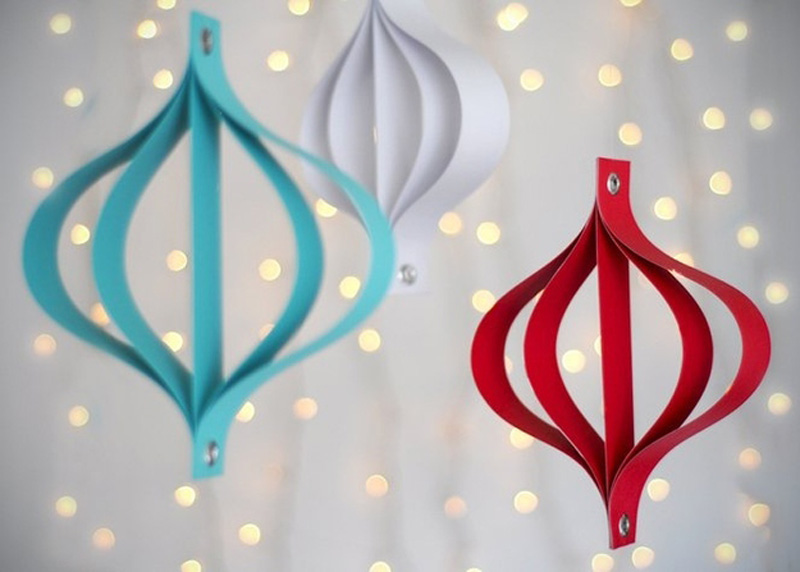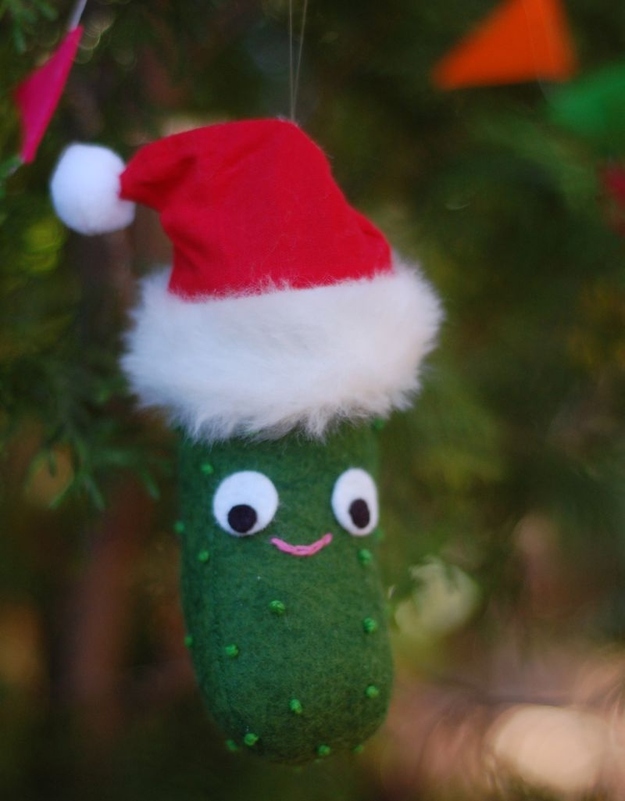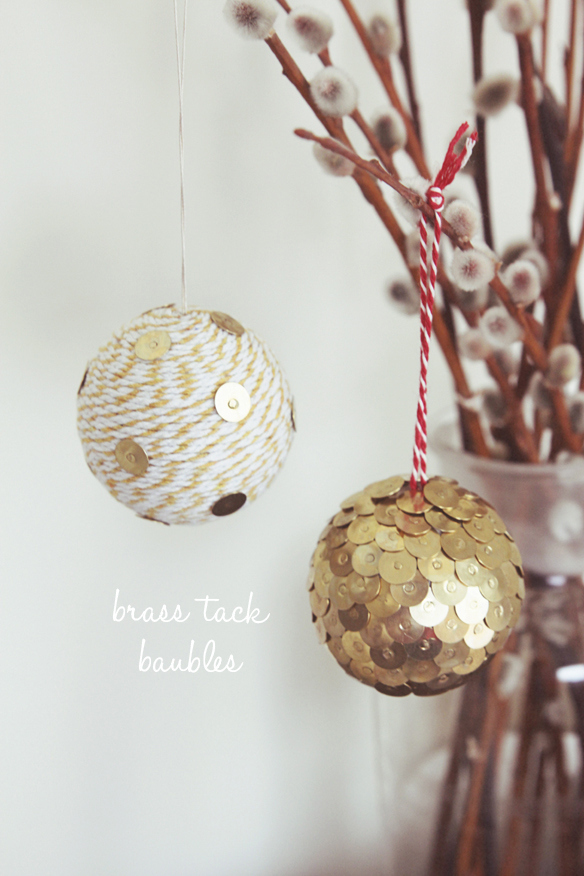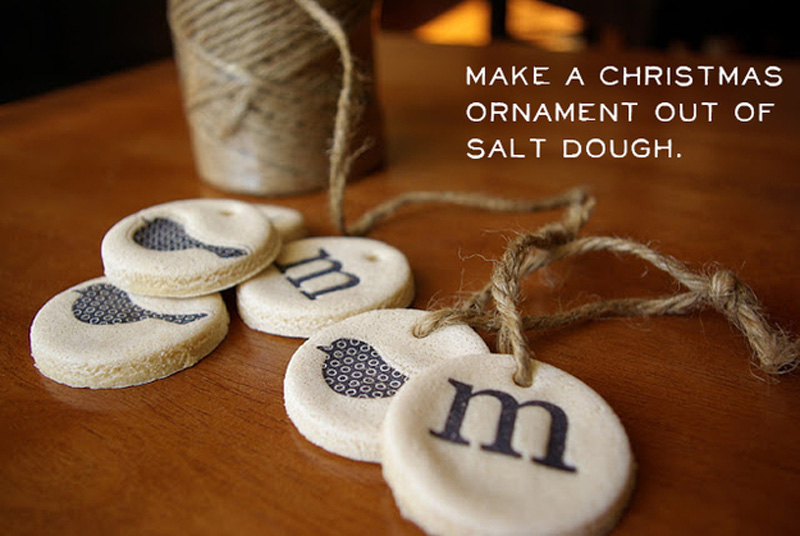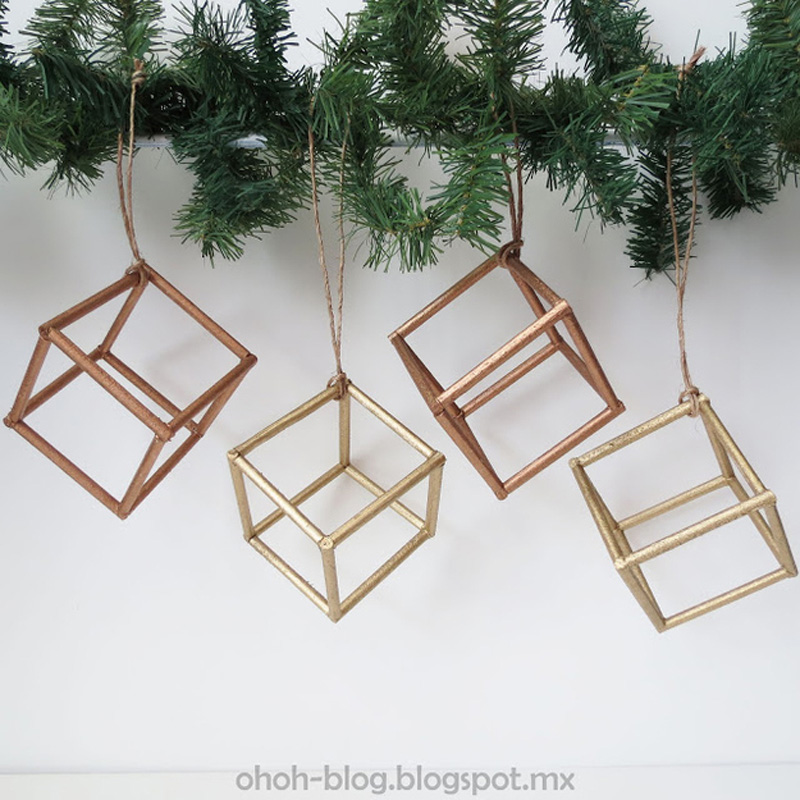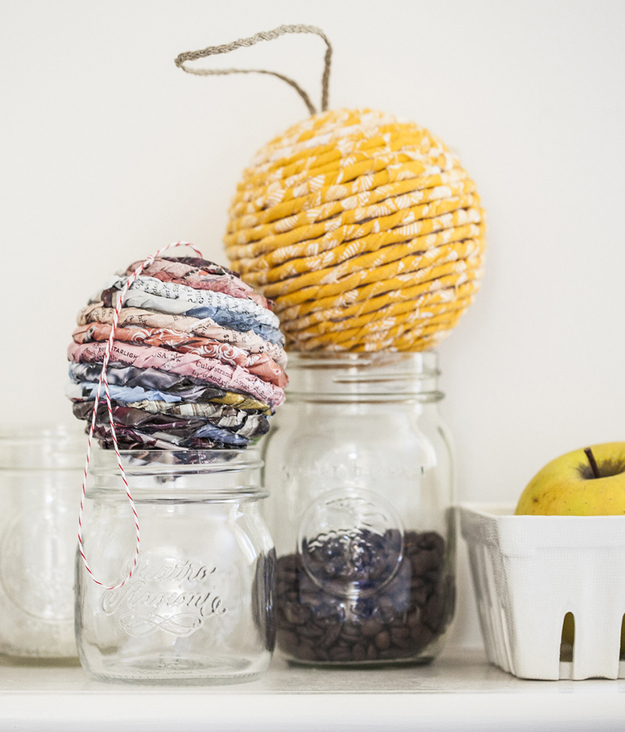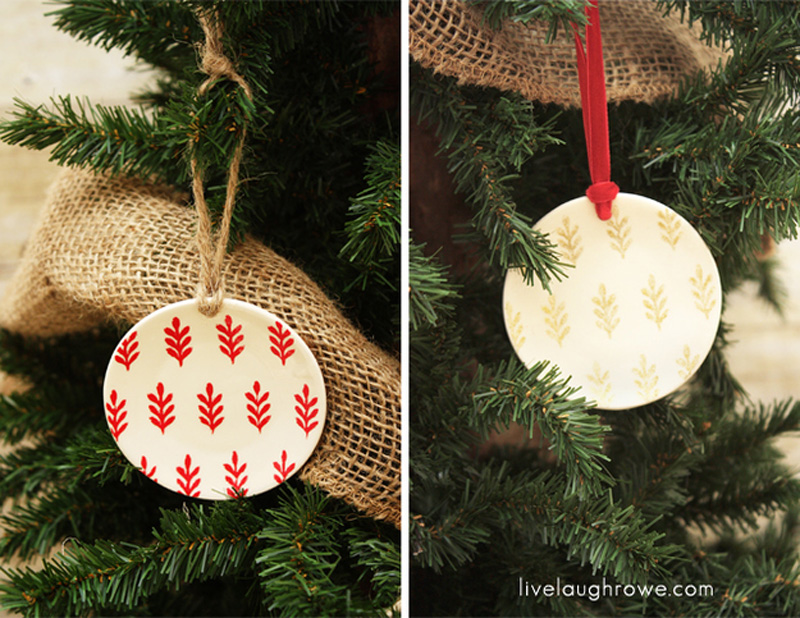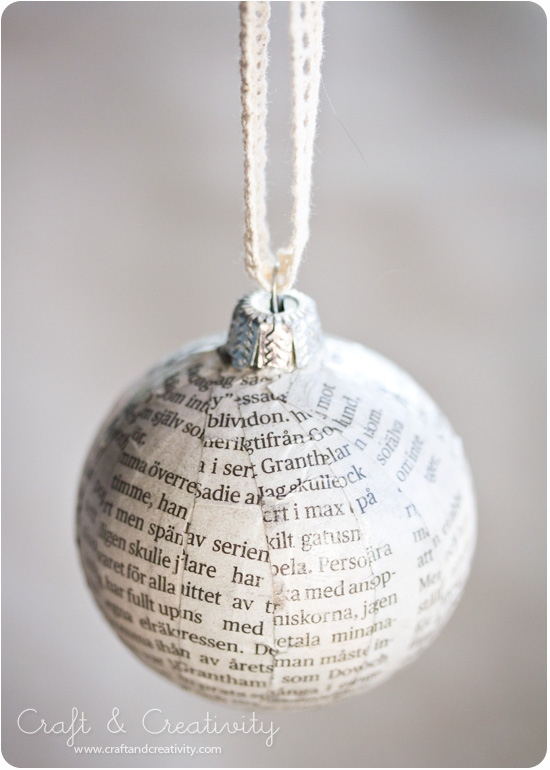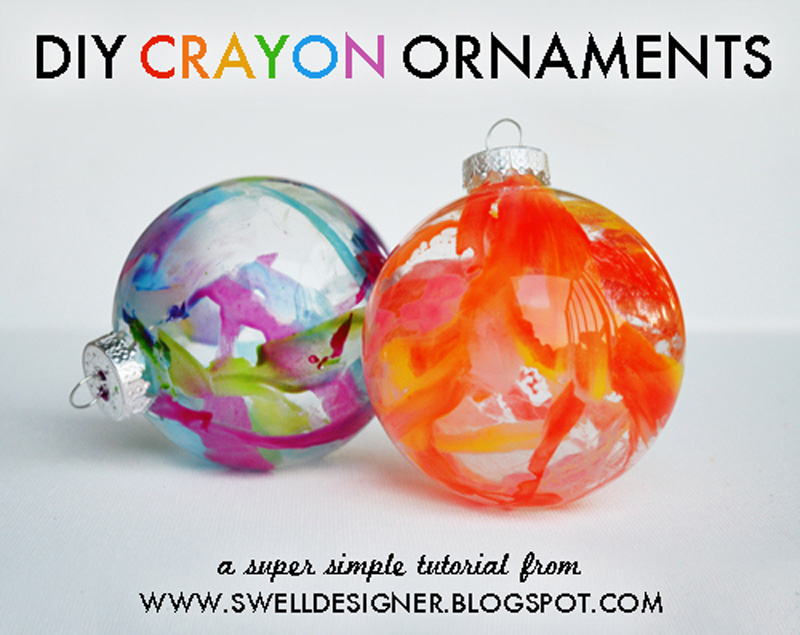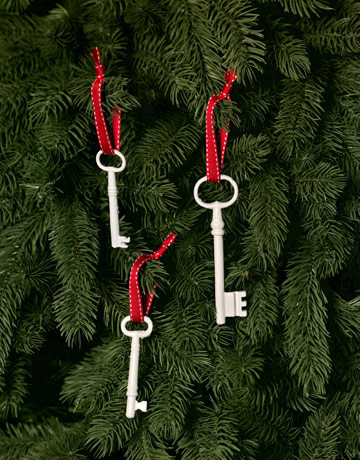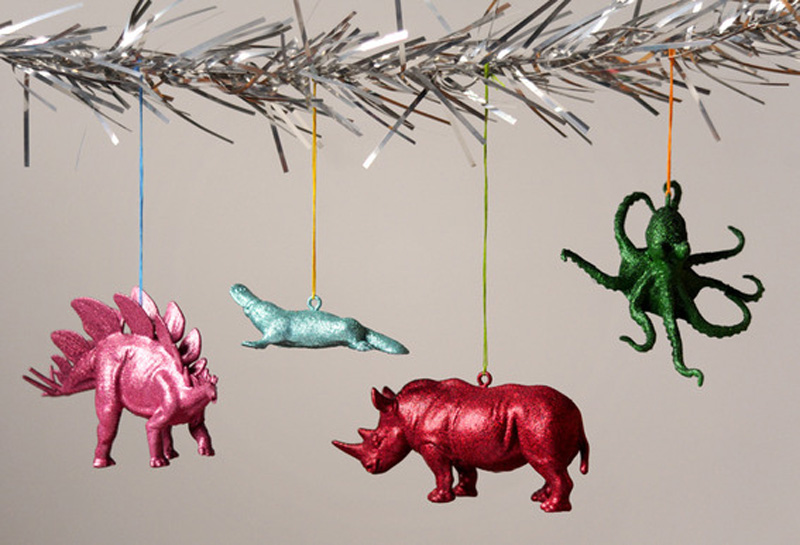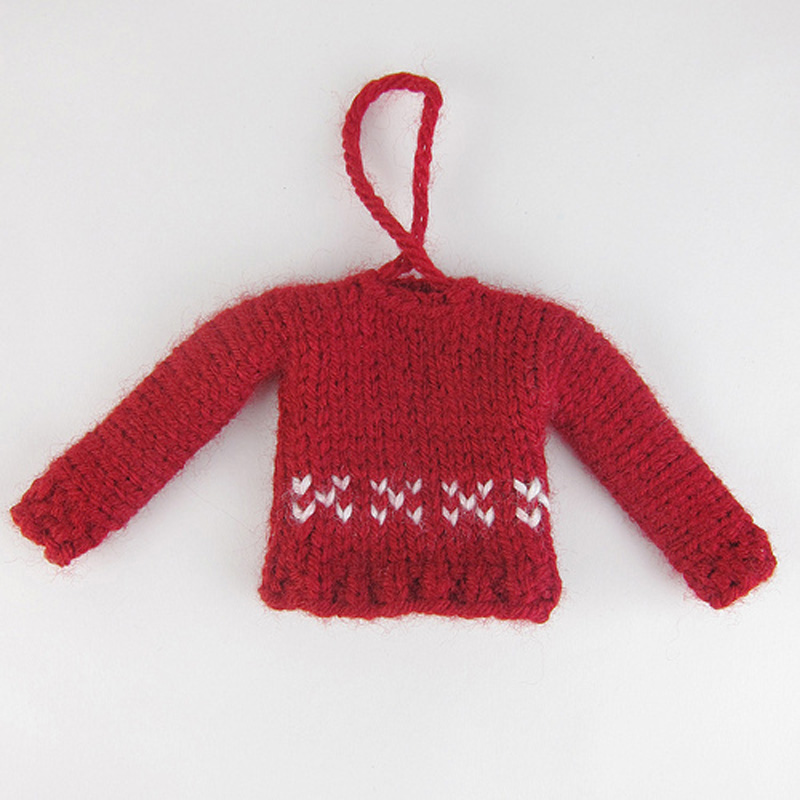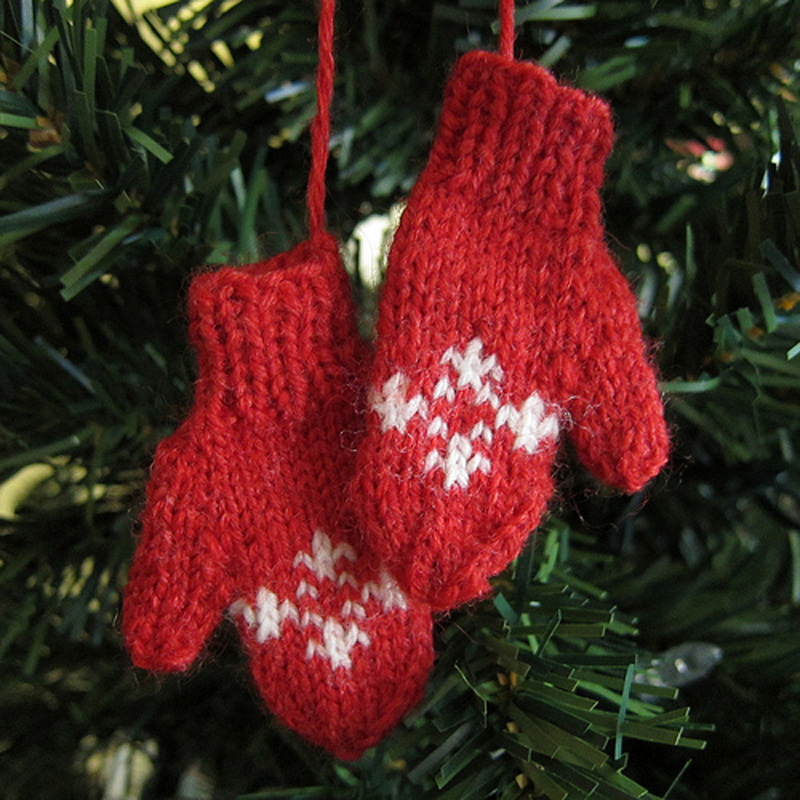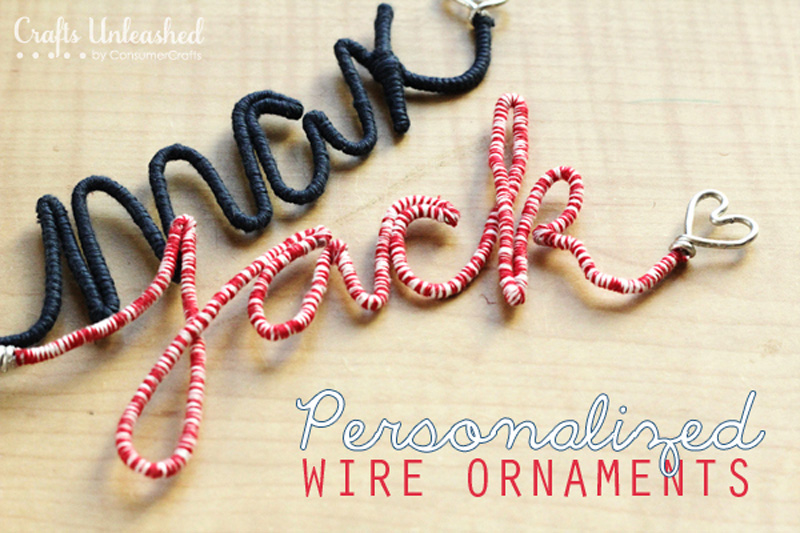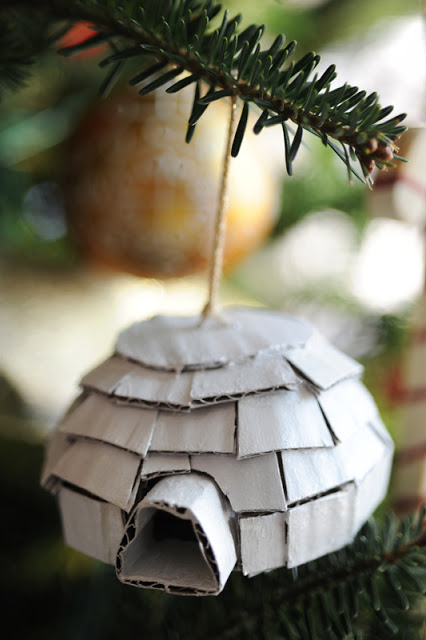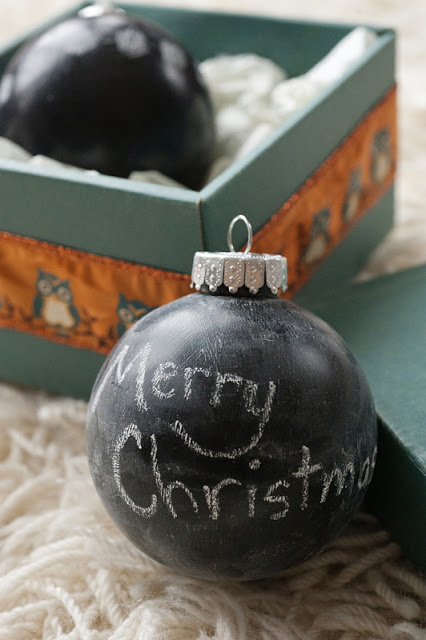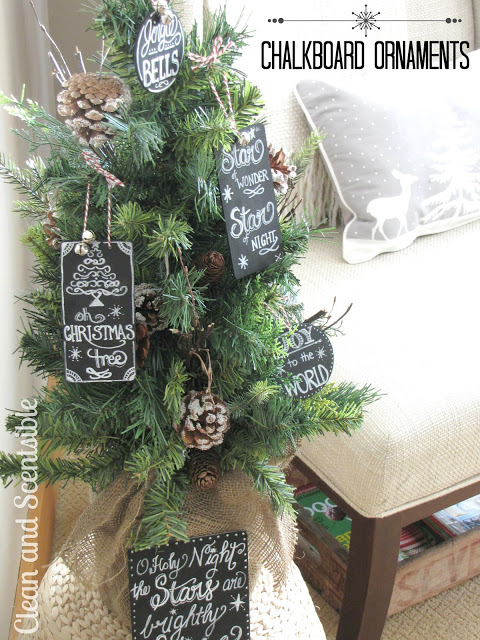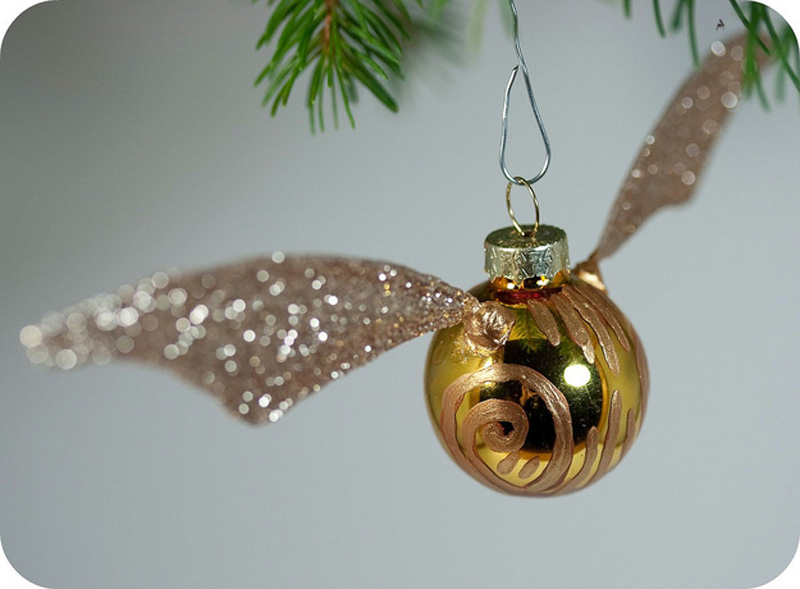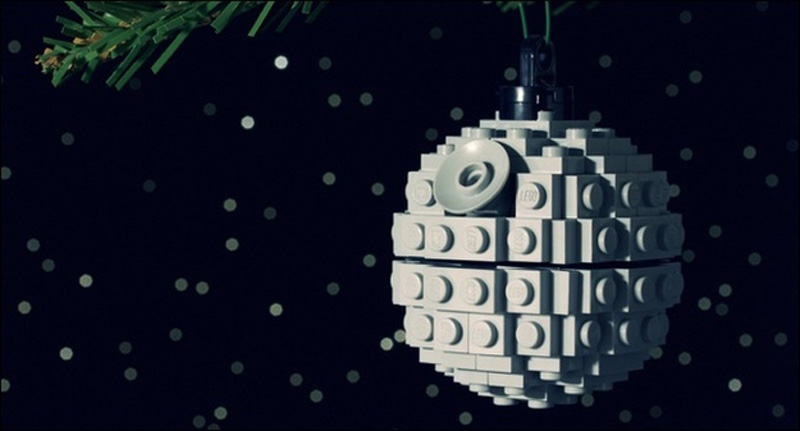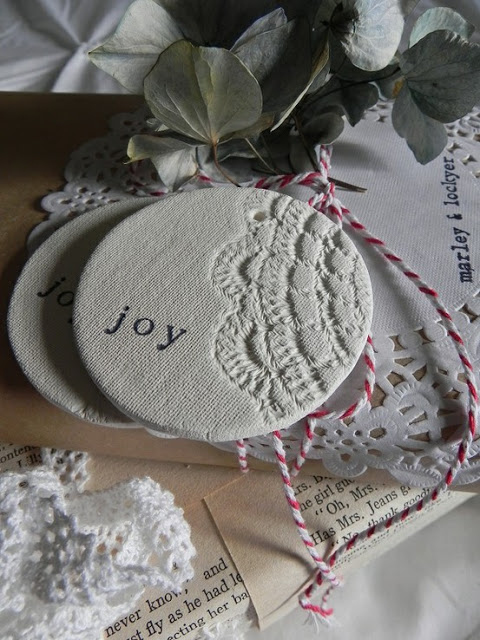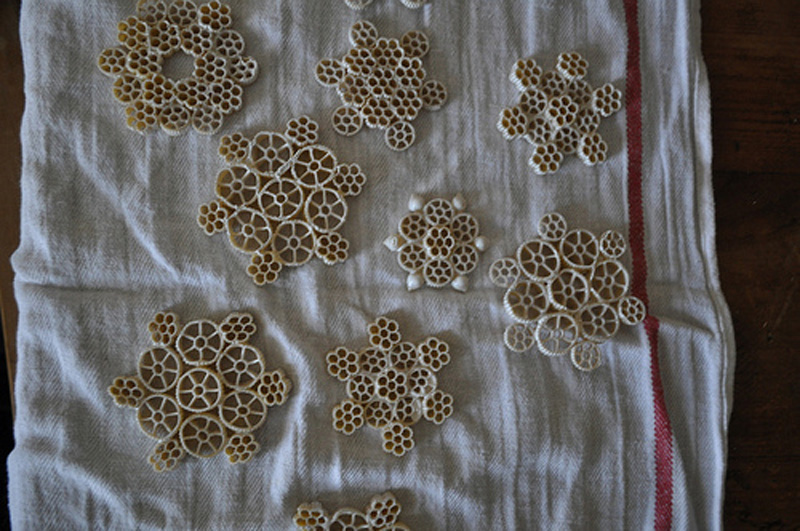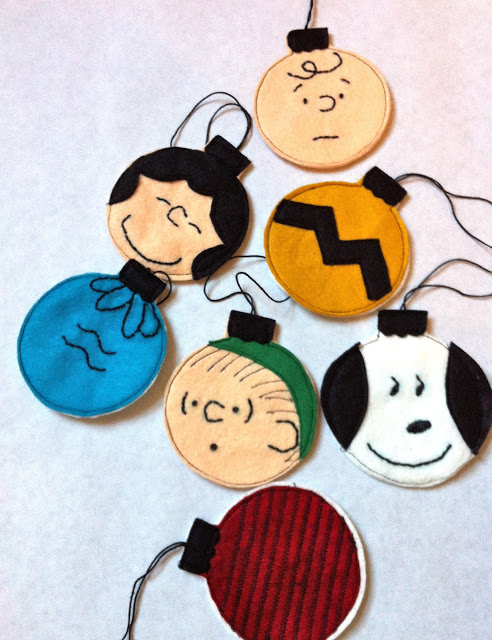 Like it? Want to be aware of updates? Subscribe to our page in Facebook and a channel in the Telegram.