Russia
A record rainfall turned the Saratov in the Kingdom of the Snow Queen
In Saratov fell the largest over the last 30 years the amount of precipitation, and the utility, predictably, did not cope with the load. Because of this, the city was decorated with a truly superb icicles, and users of social networks immediately made disasters fun.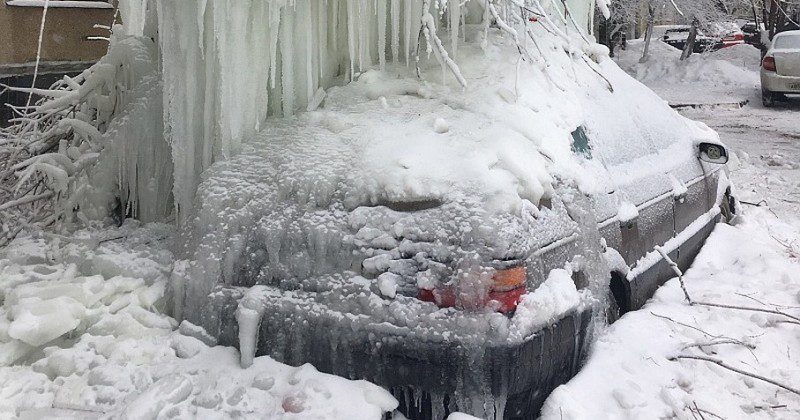 Challenge #Bitweasil started in my Typical Saratov, where each user has the ability to publish photos of the biggest, in his opinion, the ice blocks. As the situation in the city and is actually very serious, the participants in the competition have enough images are posted punctually.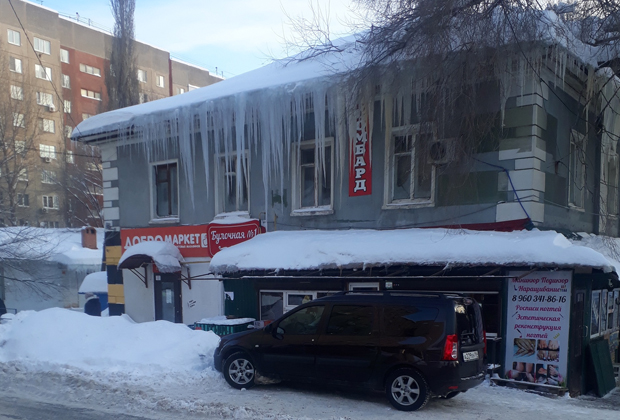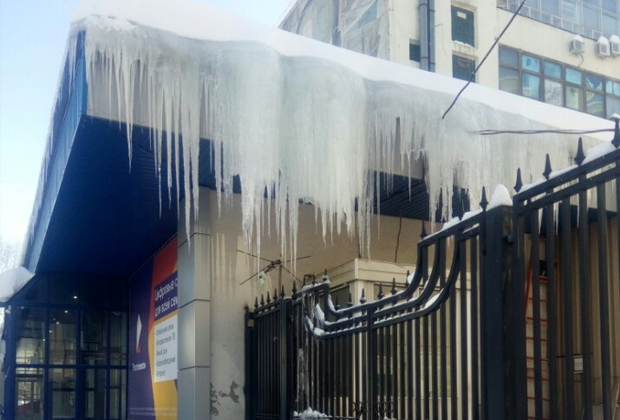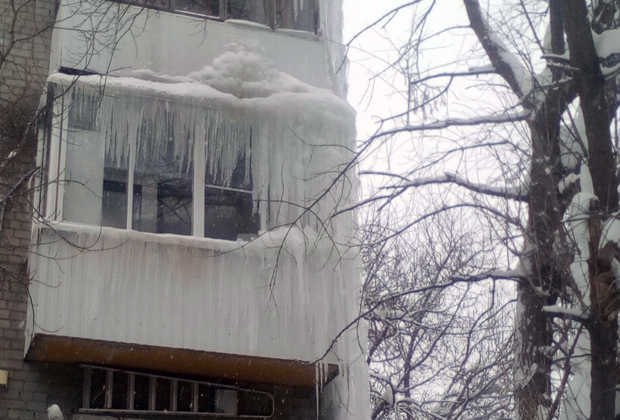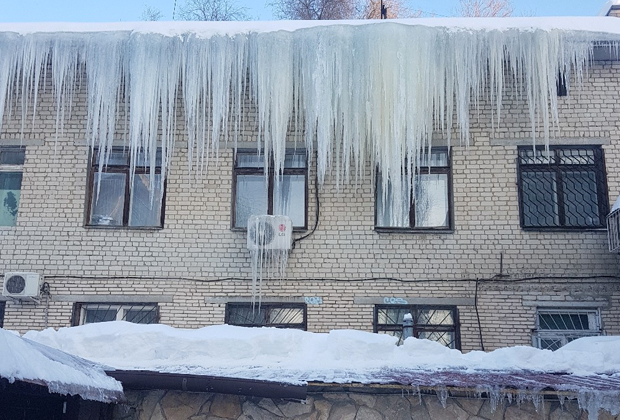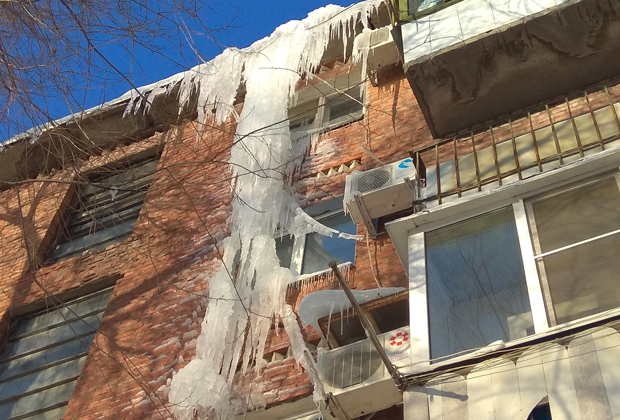 Meanwhile, the city authorities of one of the largest cities of Russia are looking for a way out of the situation. City head, Michael Isaev, says the situation at an emergency meeting in the city Council:
"The rainfall on the roof 2-3 times more than the sidewalks. Krasnobrod in cleaning of the roof leads to the fact that just cleared the sidewalks of snow from the roofs".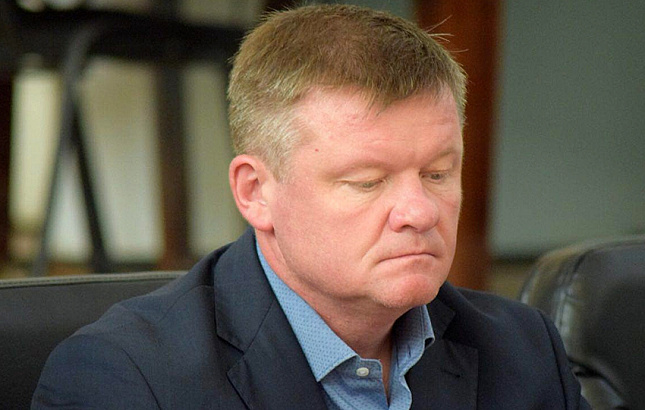 The head of Saratov Mikhail Isayev boring person
The mayor of Saratov notes that the city turned into a Kingdom of ice due to the lack of special equipment and labour. According to the most cautious forecasts, in clearing the pavements of snow and ice will take 2-3 weeks, and to bring in the divine form of the main thoroughfares of the city not less than 10 days.
The mayor also noted that housing and communal services of Saratov have not sat idly by. The mayor reported that since the beginning of winter from the city has already exported more than 200 thousand cubic meters of snow, while for the whole of last winter was "mastered" not more than 240 cubic metres.
Like it? Want to be aware of updates? Subscribe to our page in Facebook and a channel in the Telegram.