Science
How the world looks through the eyes of a colorblind
Have you ever wondered how to see the world, the people with impaired color perception? Fortunately, the Internet has been a resource color-blindness.com that allows you to imagine how it feels wrong to see colors or not see them at all. Despite the name, color blindness, or color blindness does not imply automatically that the person sees the world in black and white. In fact, more than 99% of all people with color blindness can see colors. That is why the term "color vision deficiency" is more correct.
According color-blindness.com about 0.5% of women (one of 200) and 8% of men (one in 12) suffer from color vision deficiency in one form or another. There are several options of color vision deficiency, including deuteranomaly where everything looks a bit faded, Protanopia, in which all seems a bit greenish, and tritanopia, in which everything is seen in a greenish-pink. And only about 0,00003% of the population suffers from monochromatism, that is true color blindness when everything is black and white.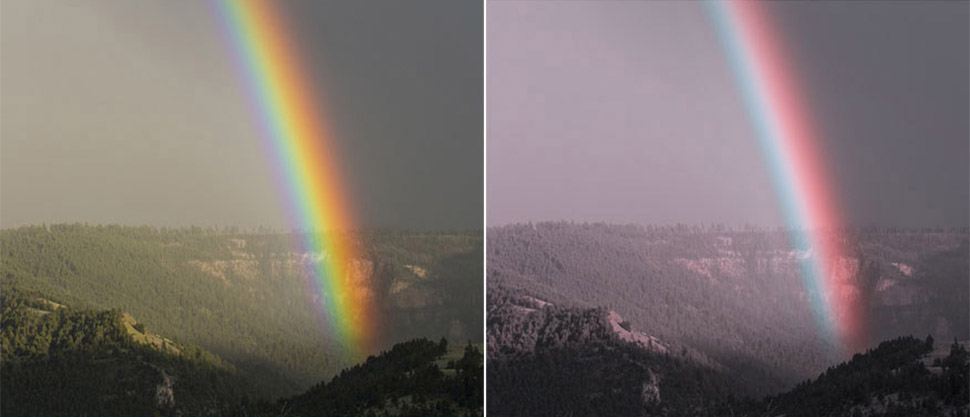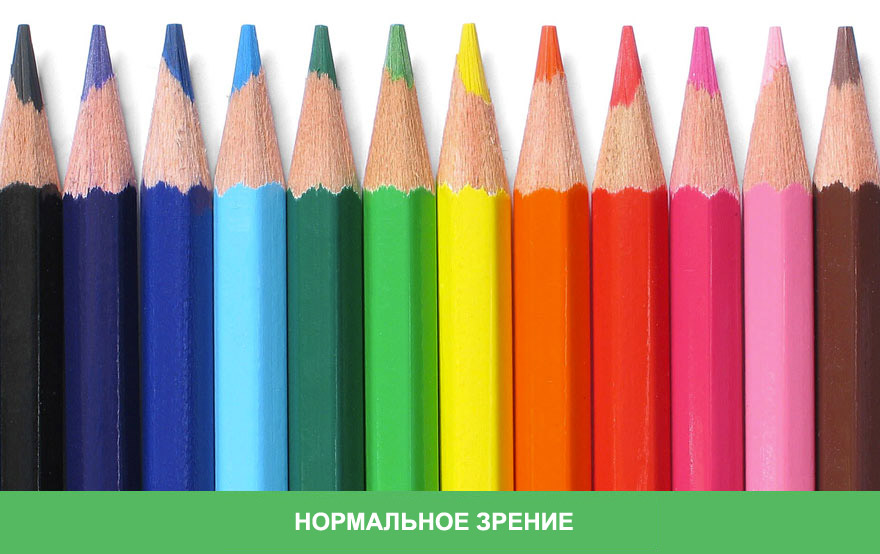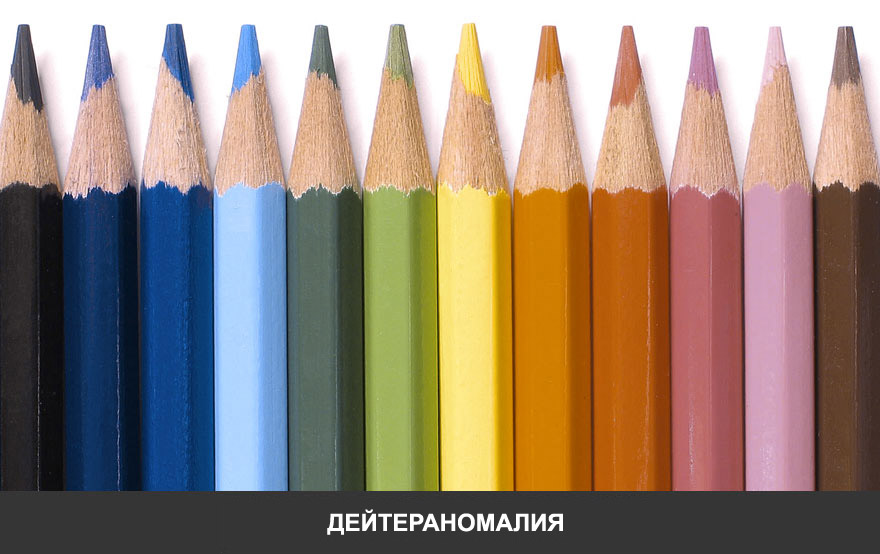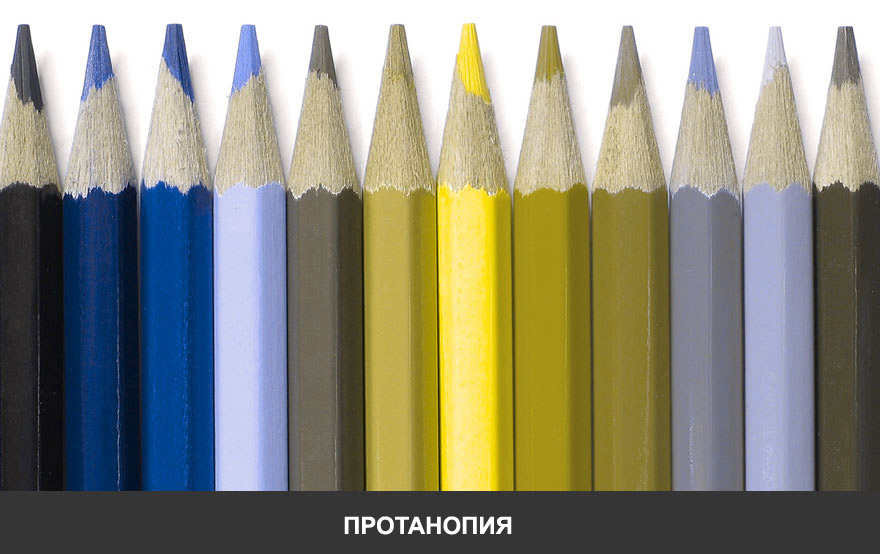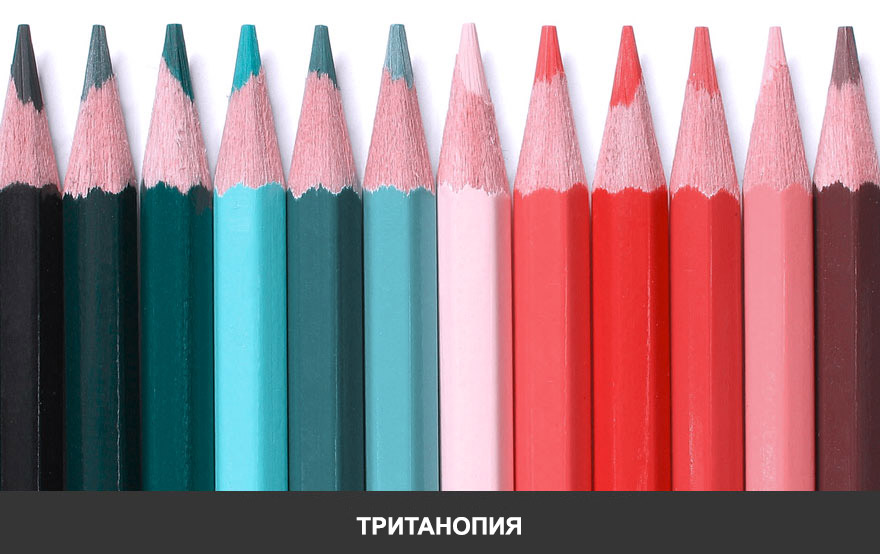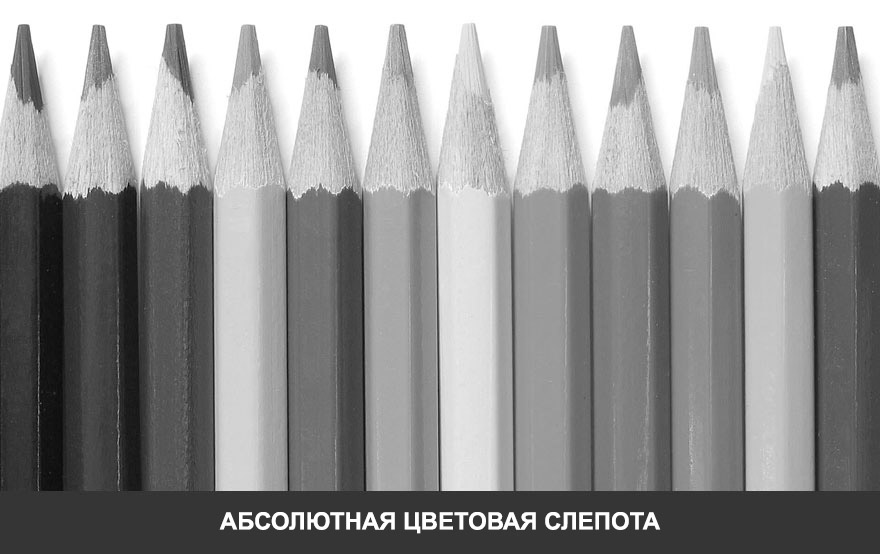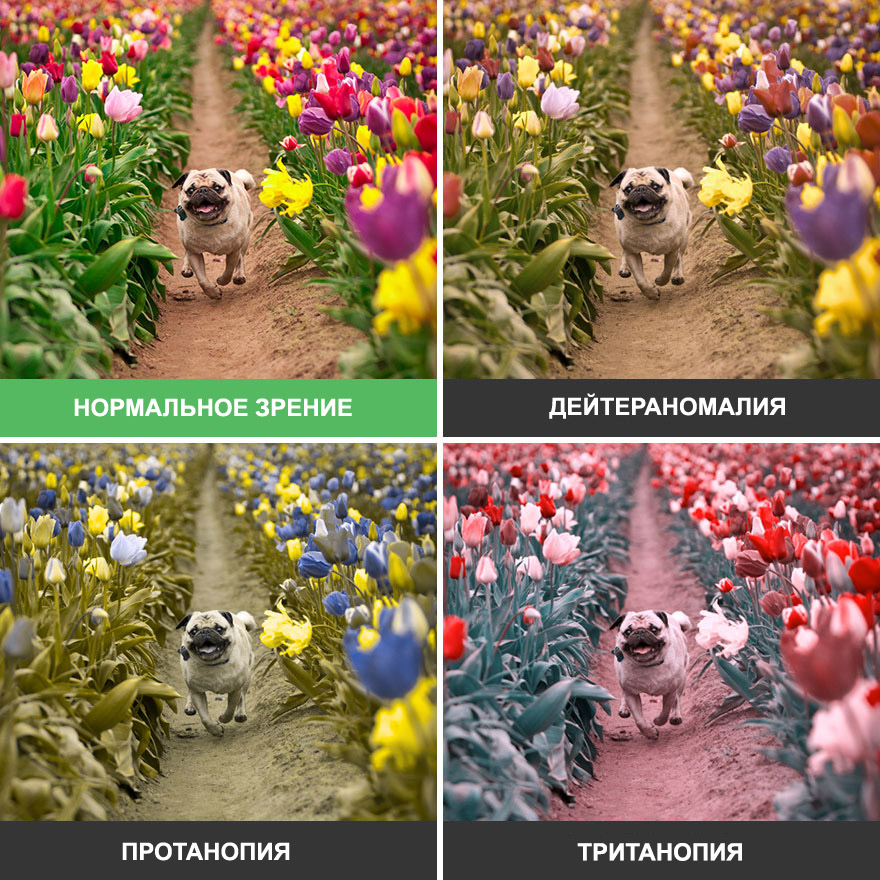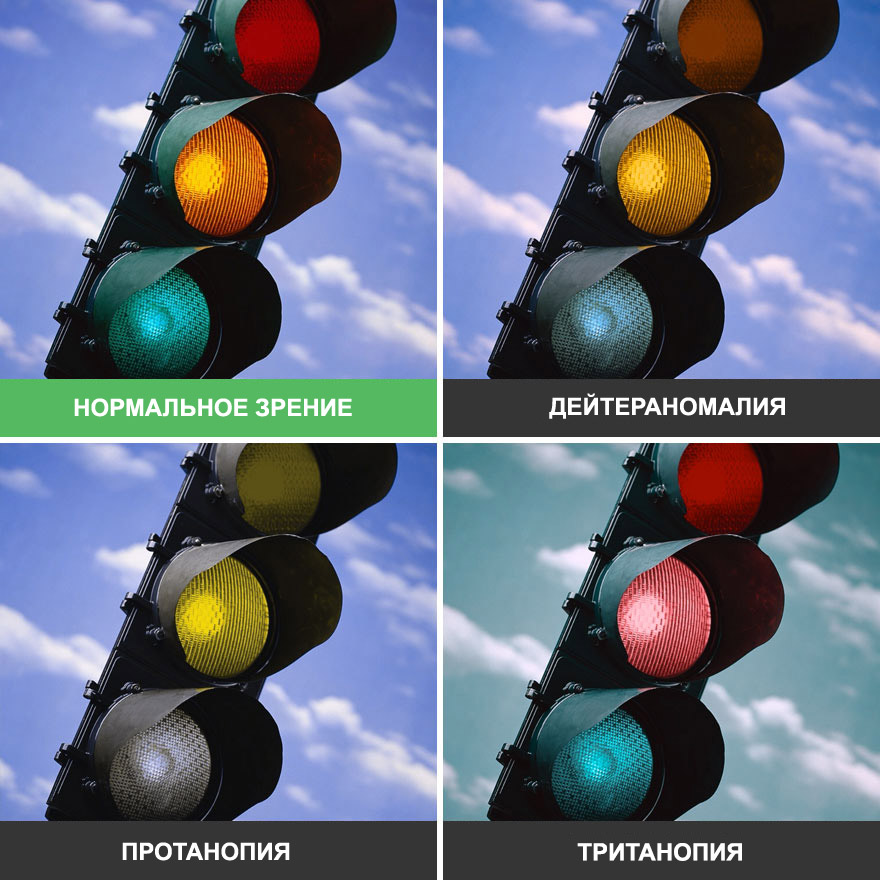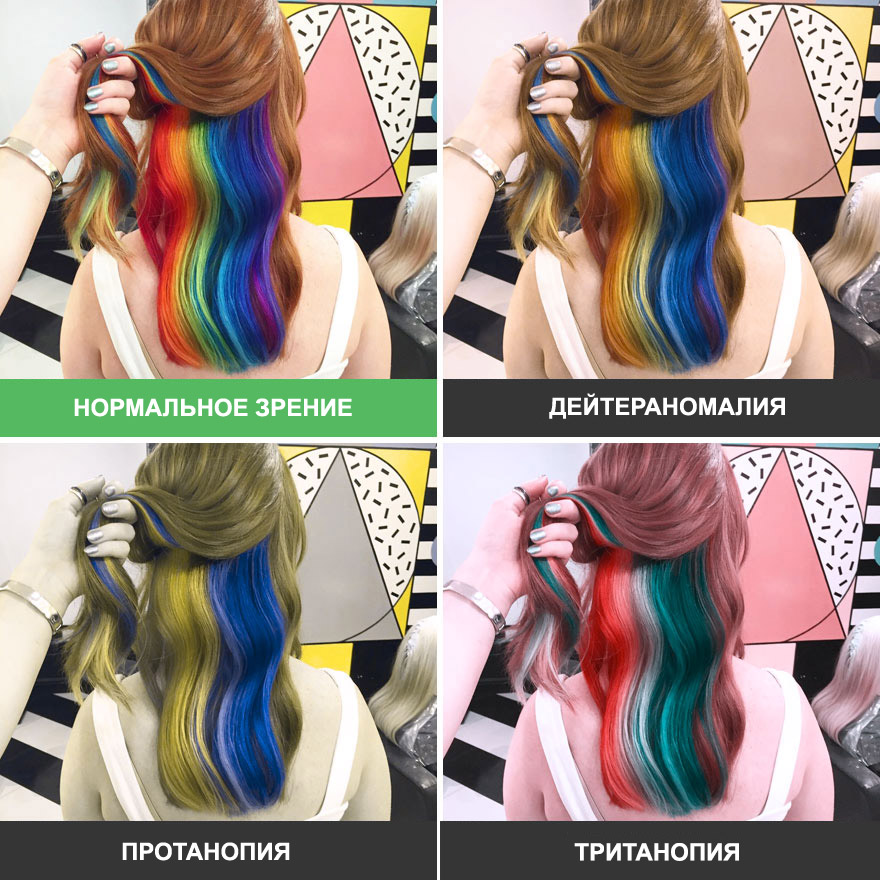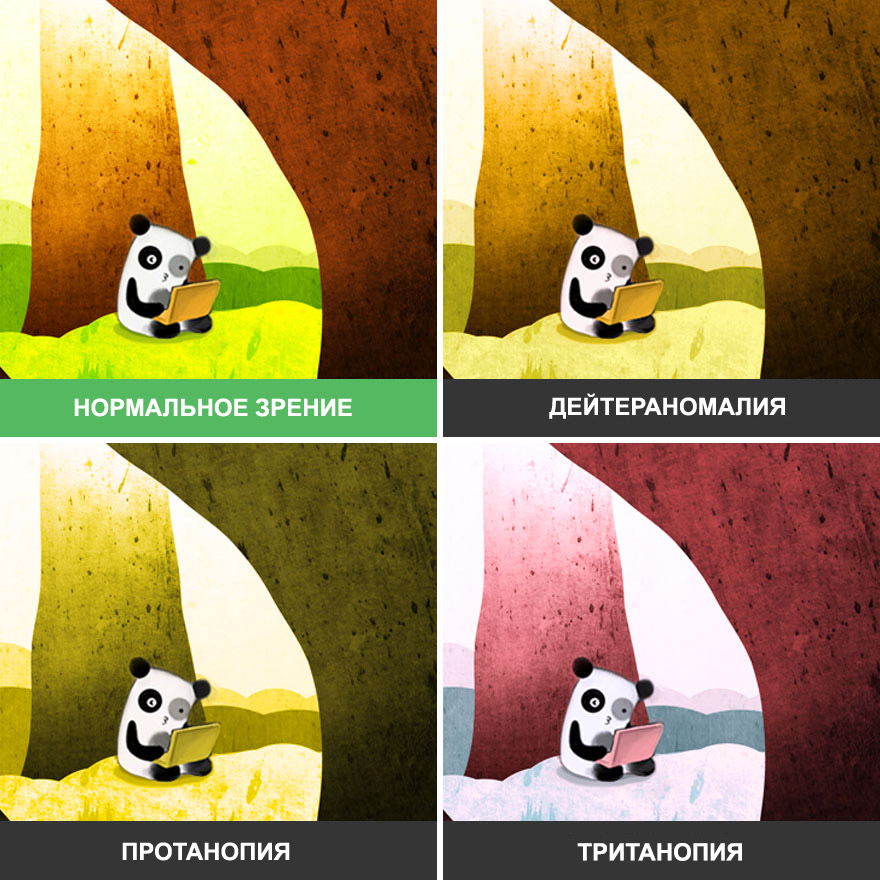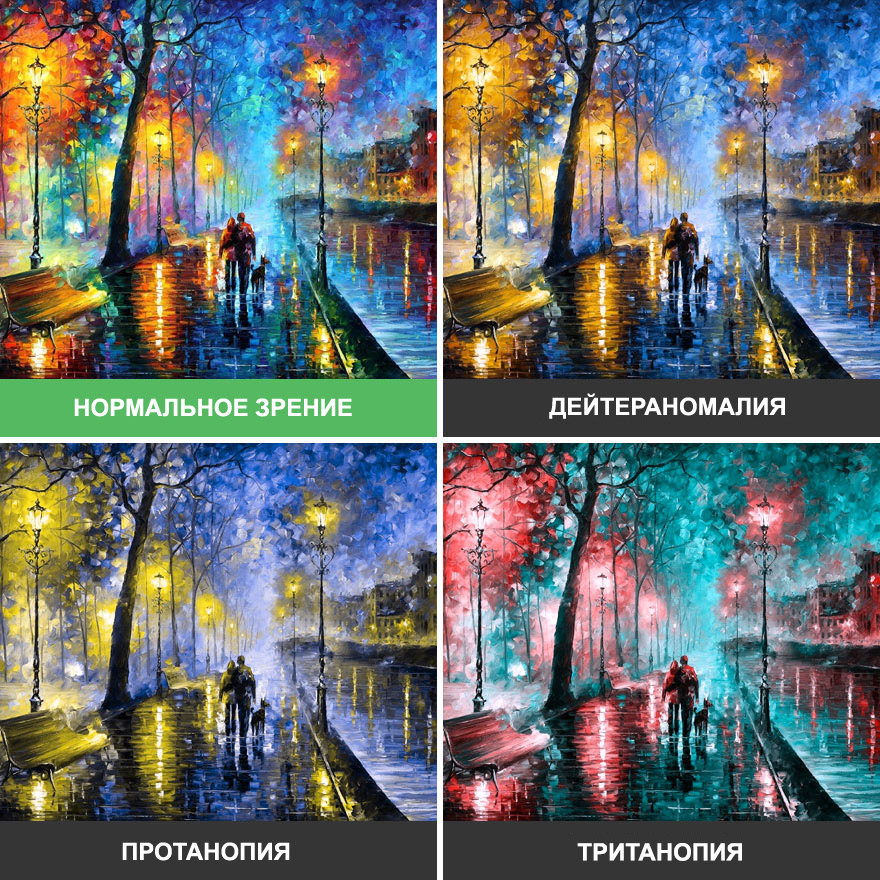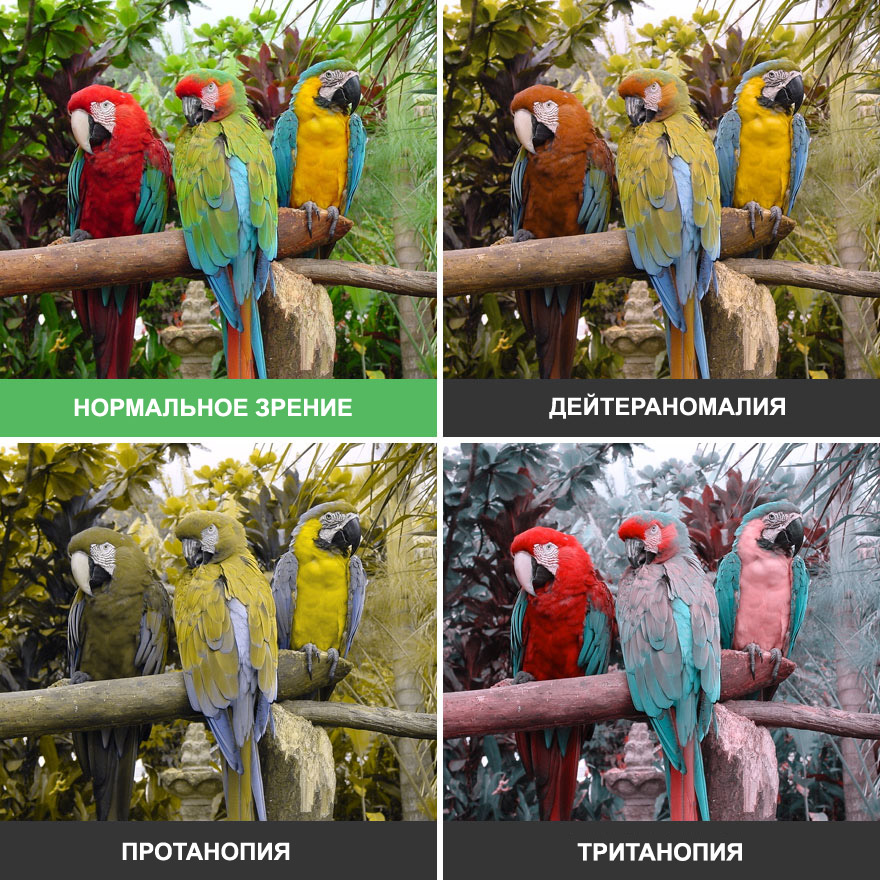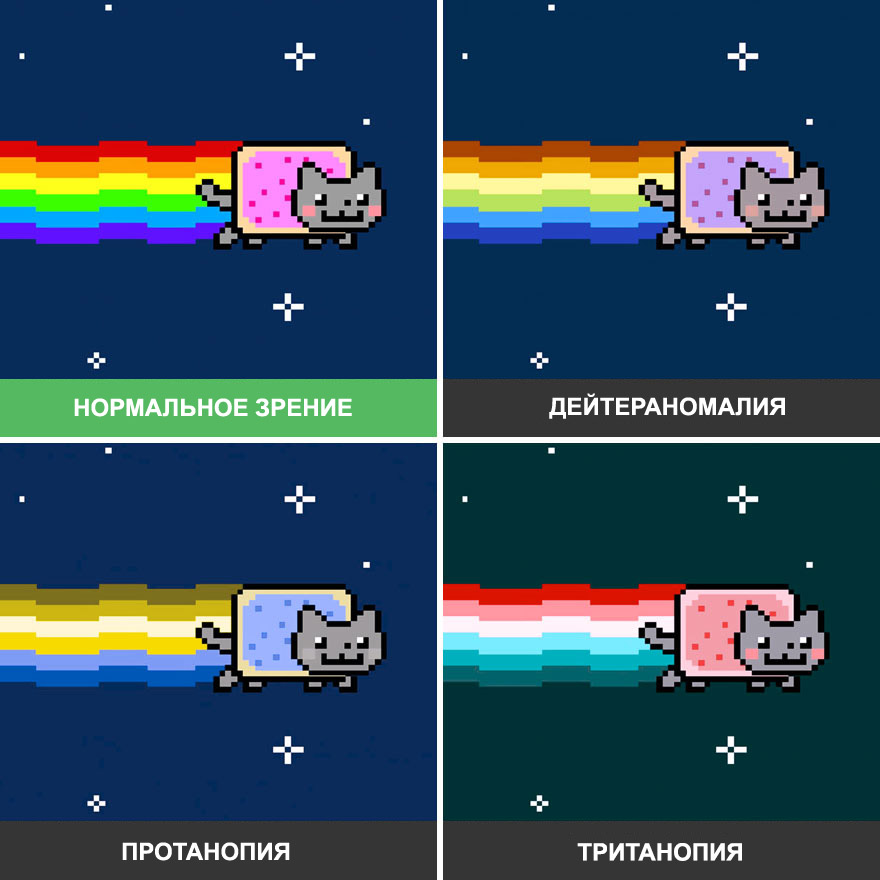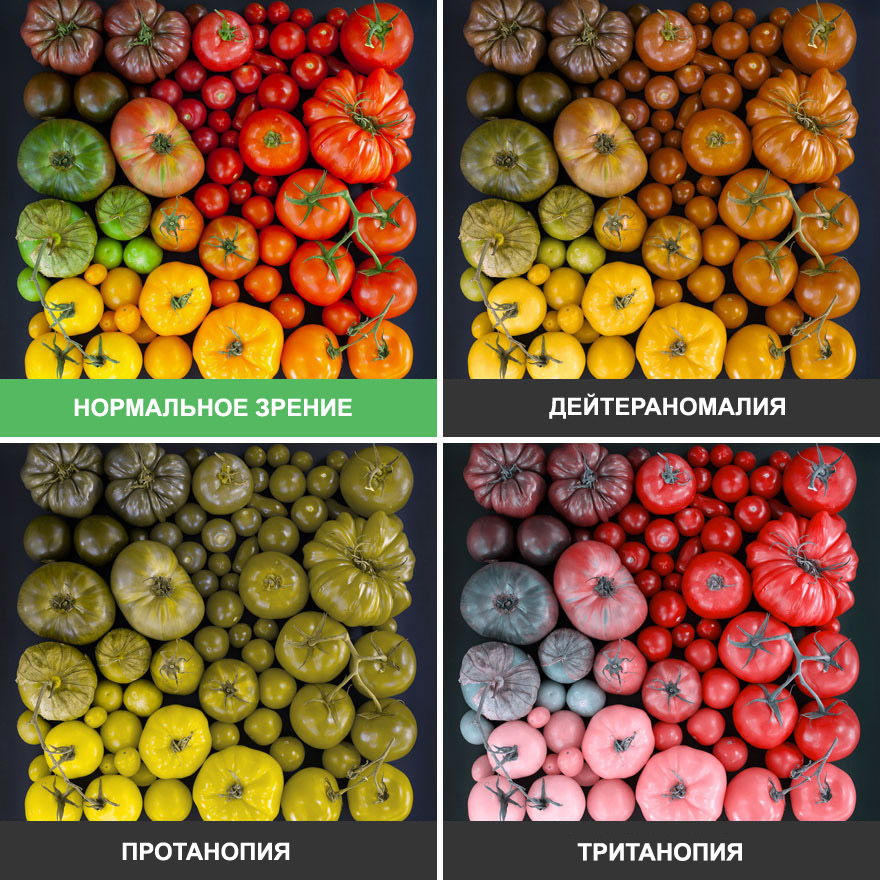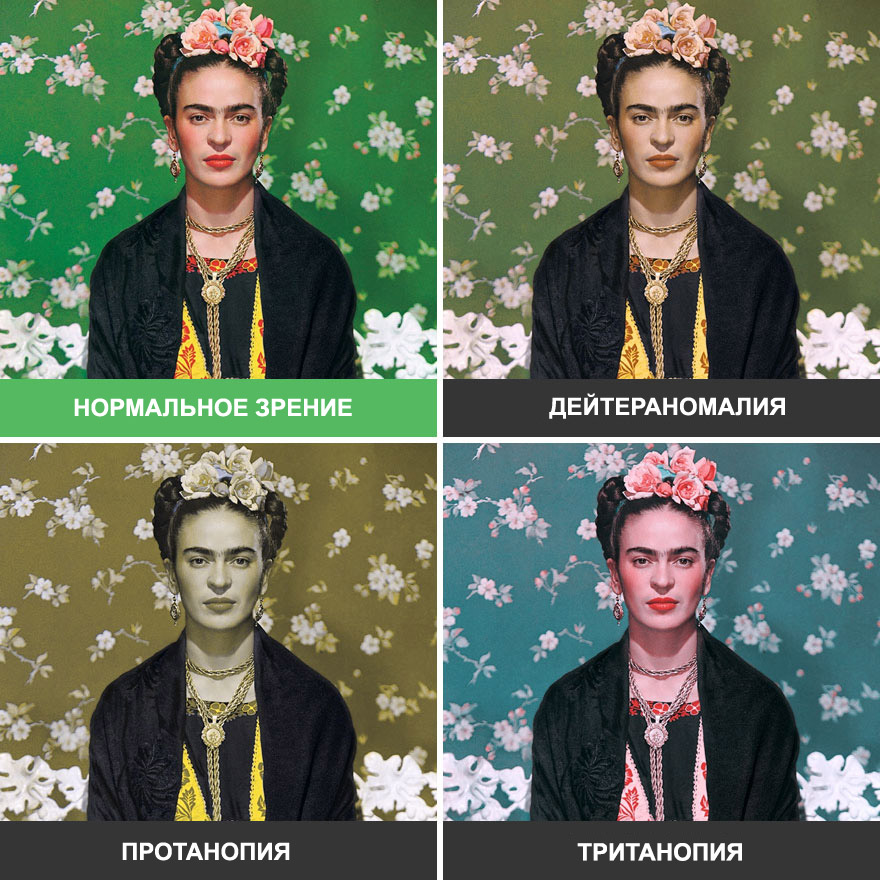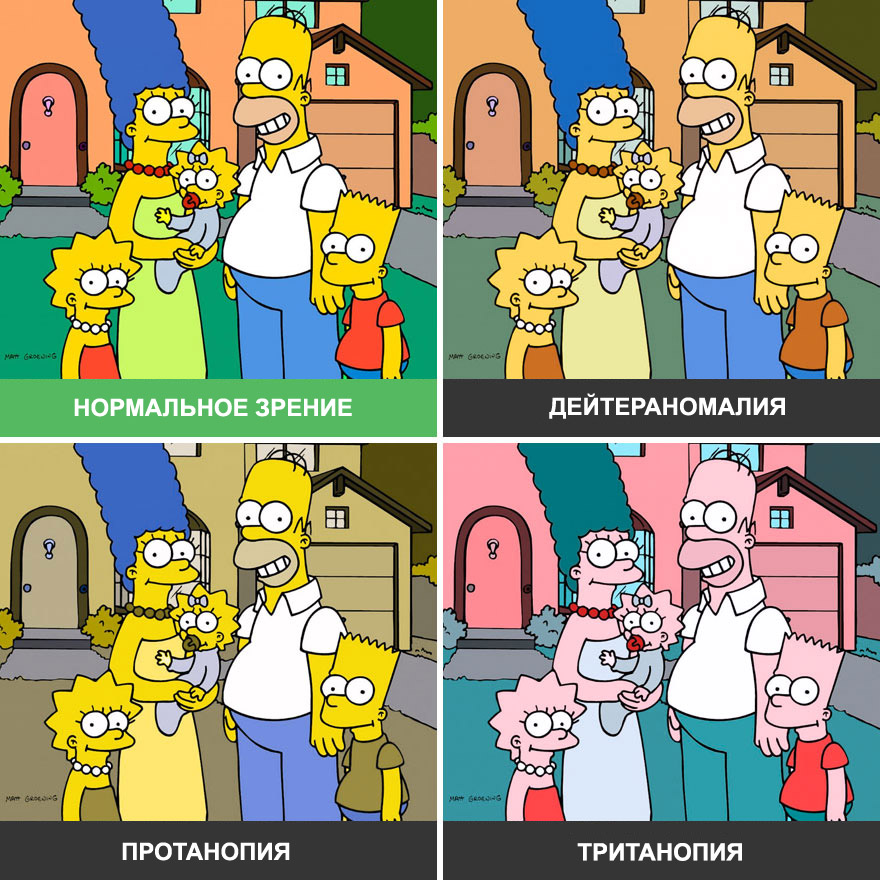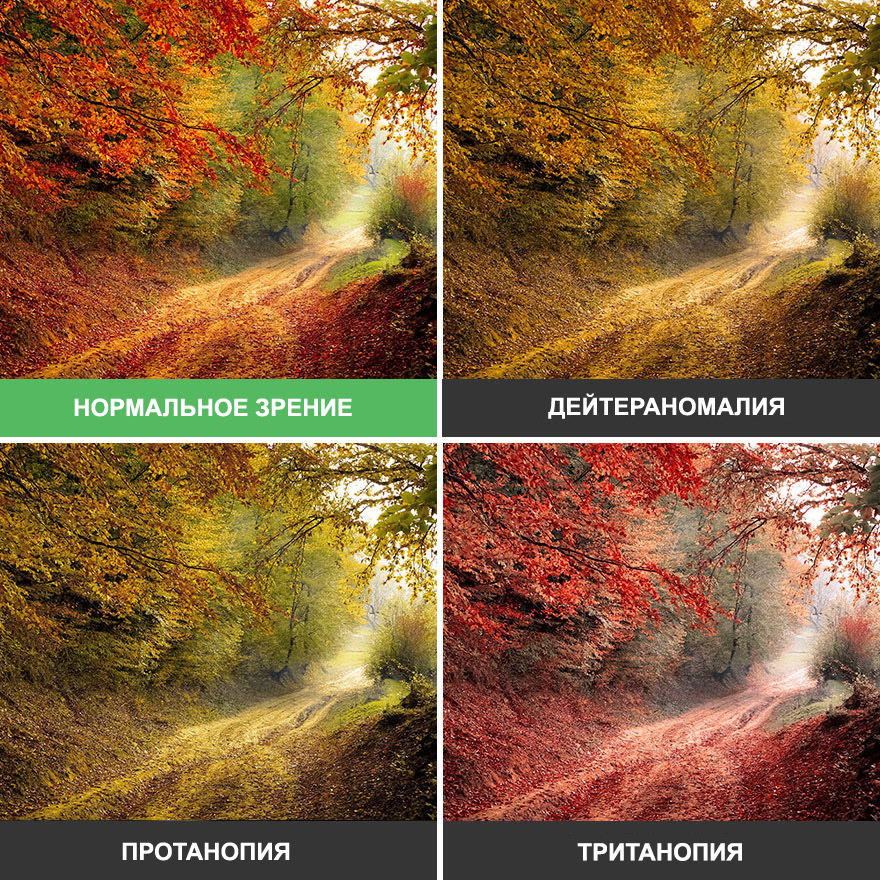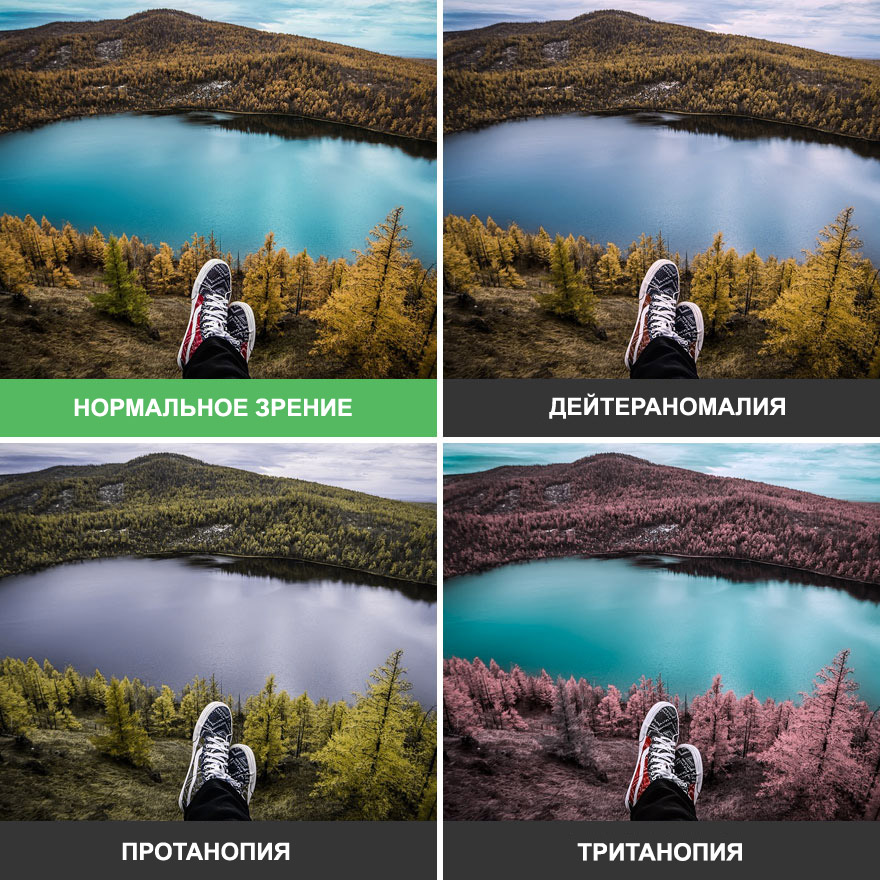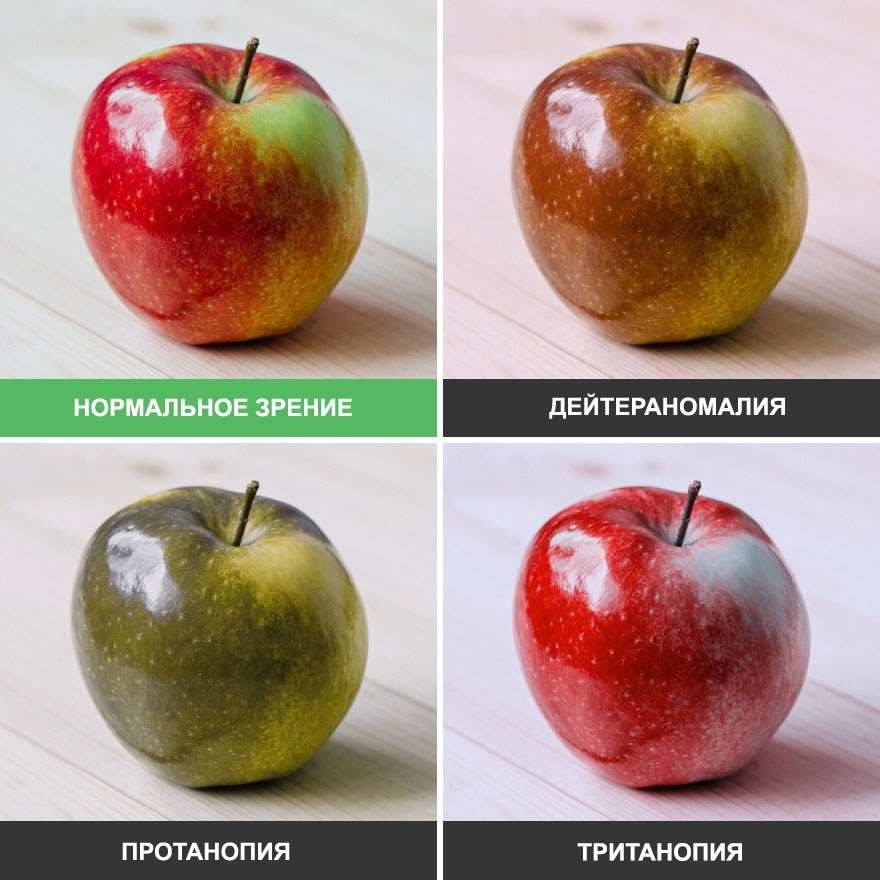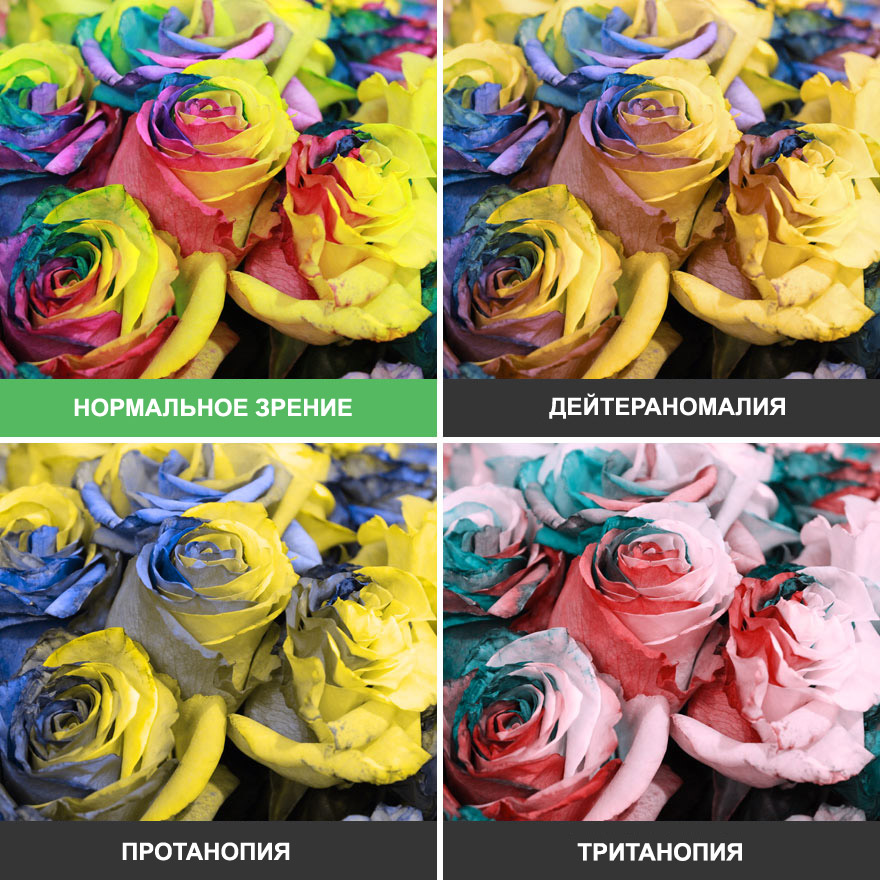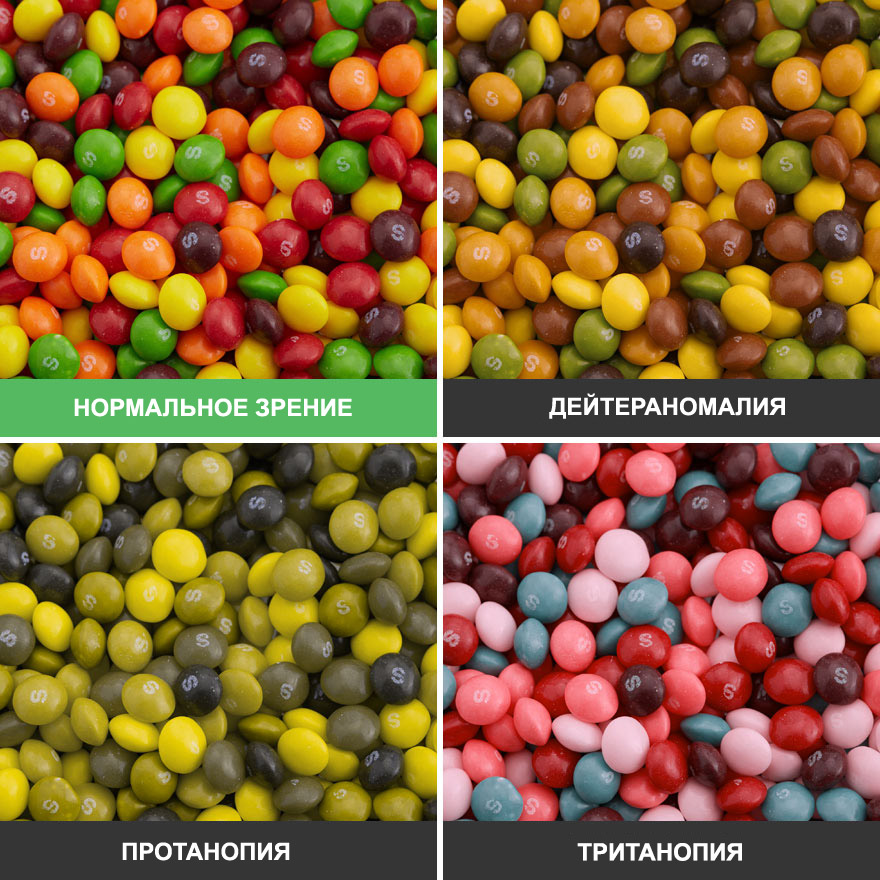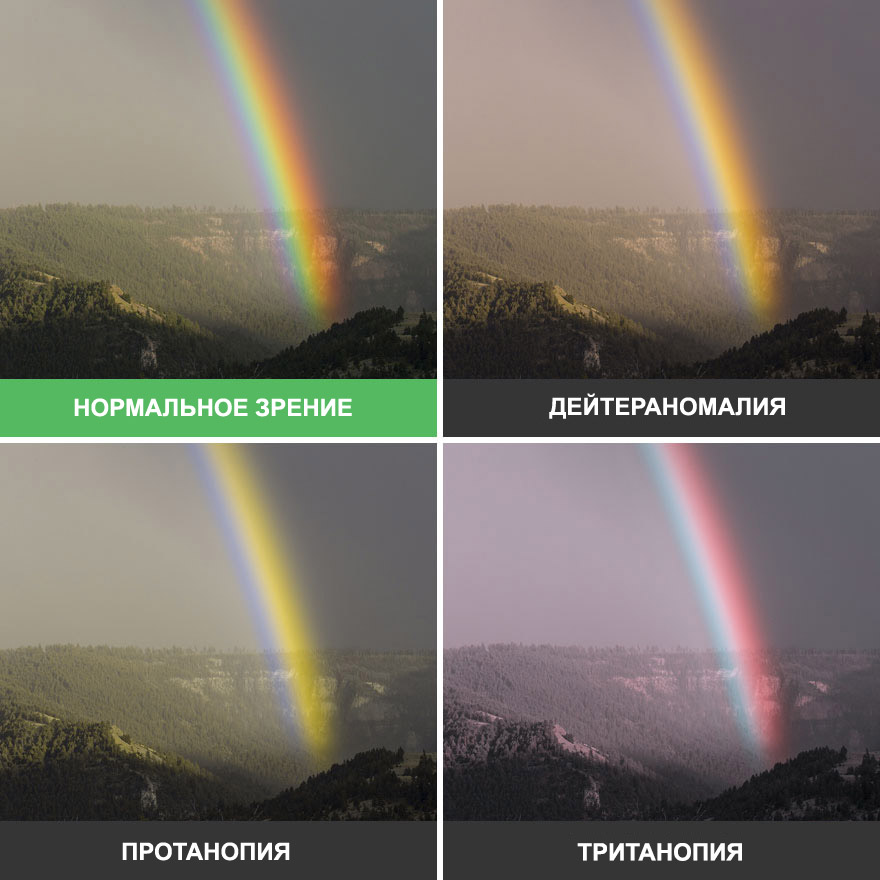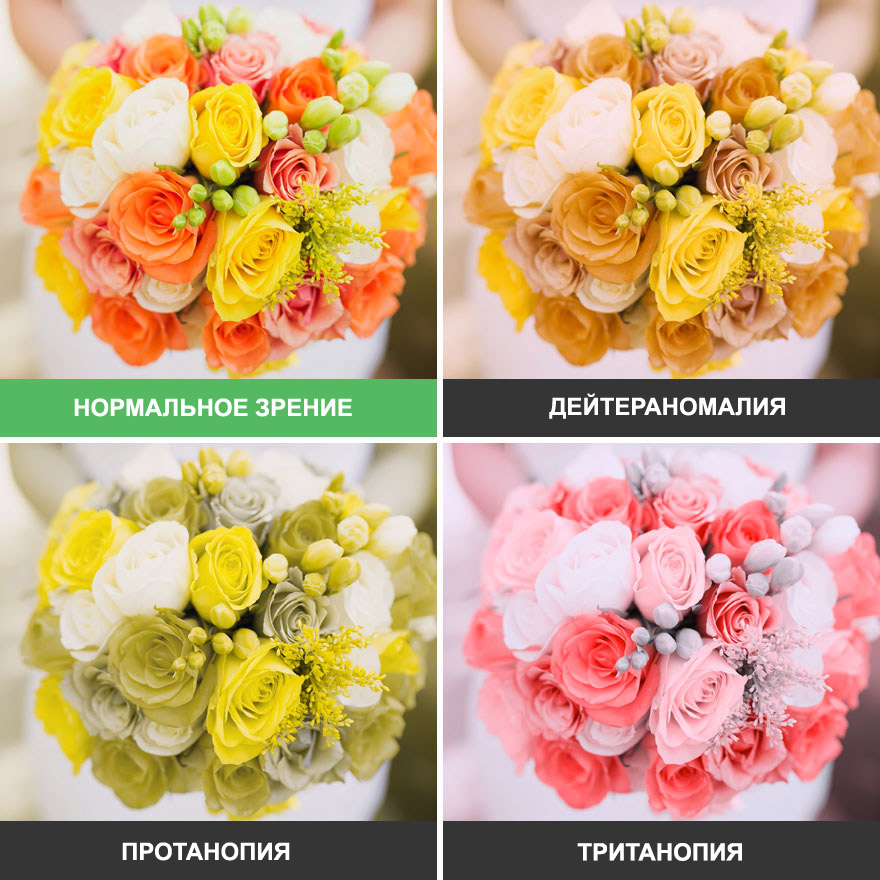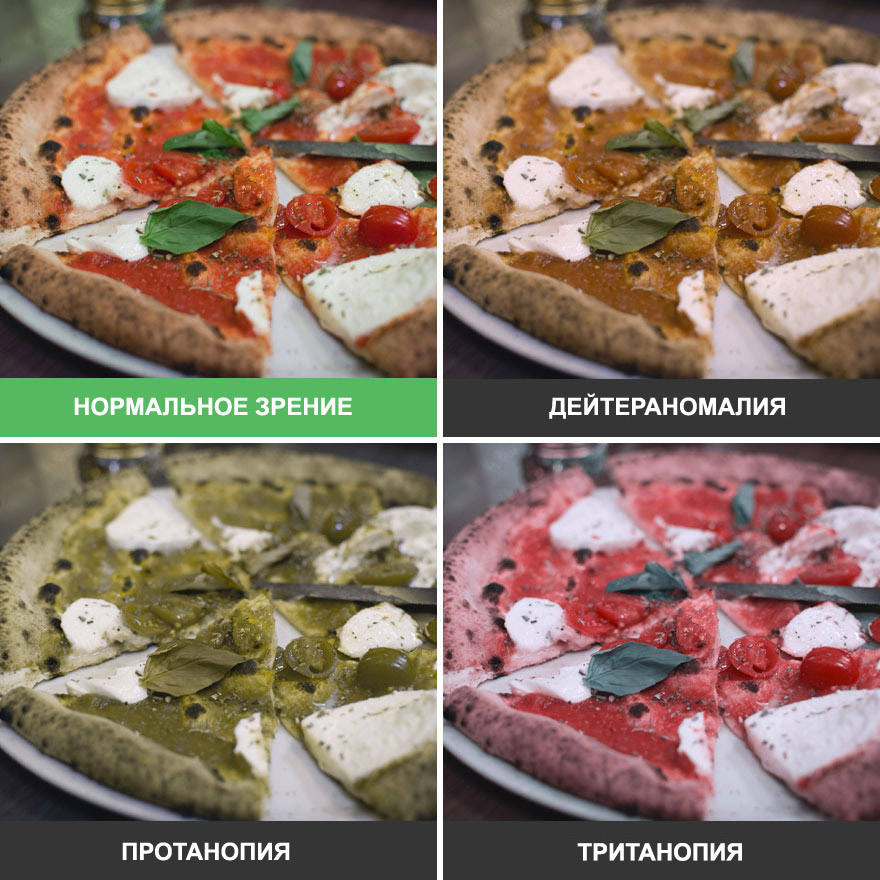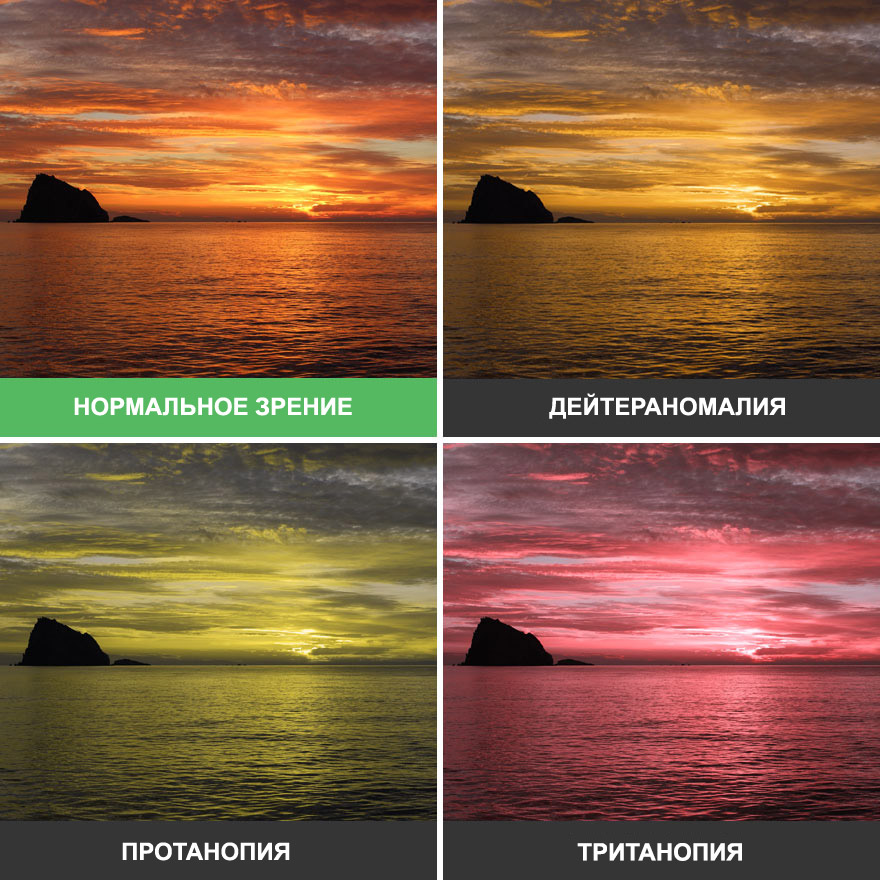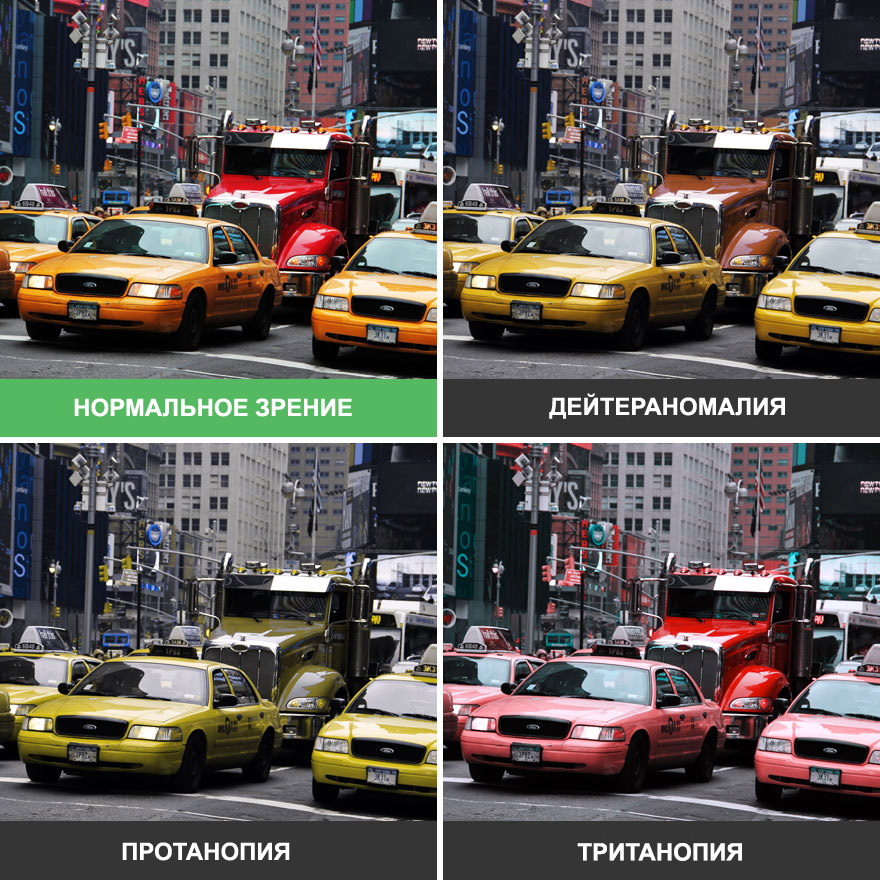 Like it? Want to be aware of updates? Subscribe to our page in Facebook and a channel in the Telegram.