Culture
The engineer creates from paper geometric paintings and gifs, from which the eyes go crazy
These moving when you look at these geometric sculptures created from ordinary sheets of paper artist Matt Chlenom. Based on the principles of origami, "paper engineer" creates waves — illusion of movement — from the intricate stacked forms, attached to the base on the wall. The result is not the subject of origami, and just a space!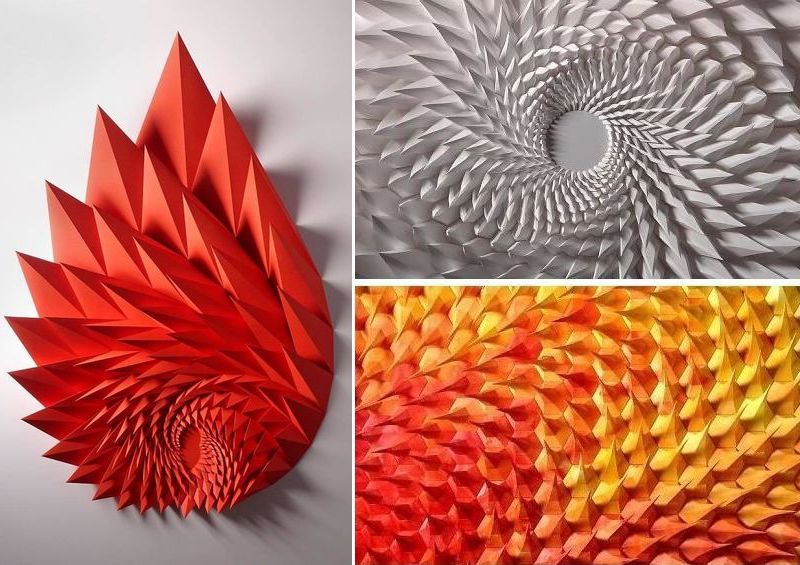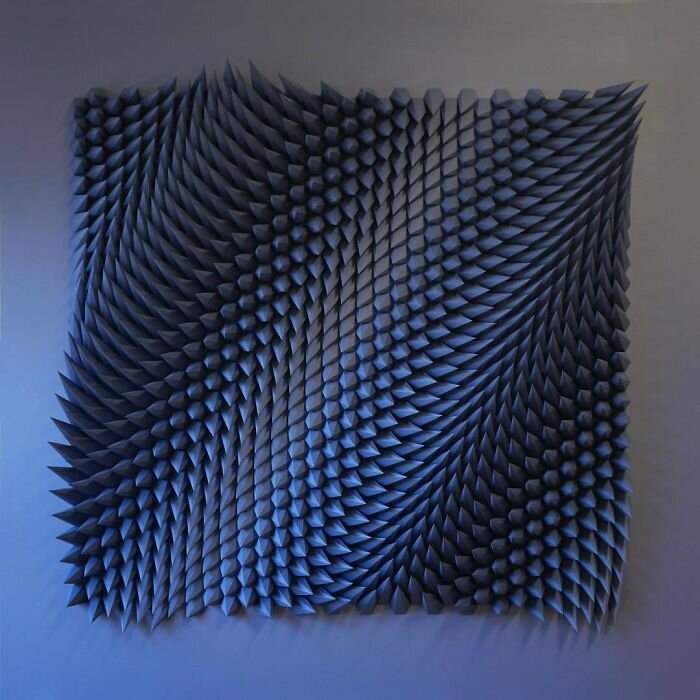 Shlian began his artistic journey in ceramics, then studied glass, painting, performance, sound, and in the end got a double major in ceramics and print media.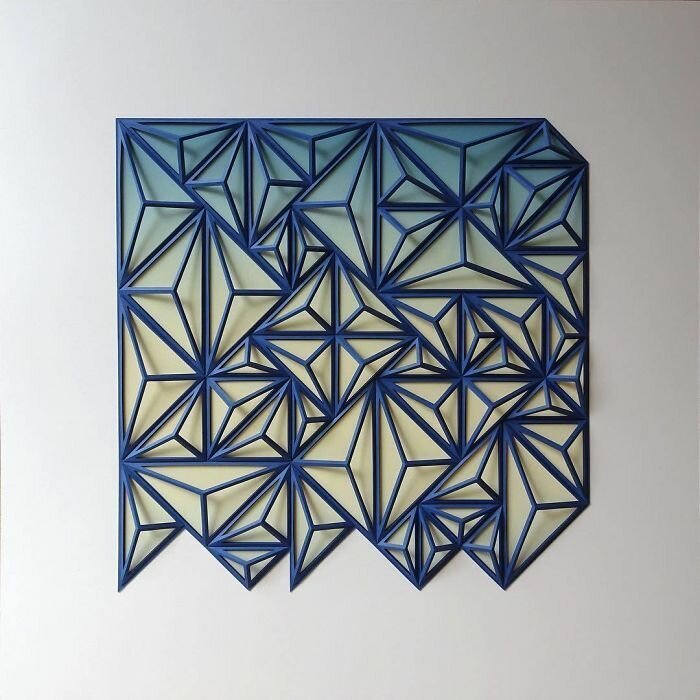 "I loved the immediacy of paper as a medium. I love the geometry. The unfolding of pieces like solving a puzzle. I take things spatial, I need to see something to understand. One of my teachers gave me books with volumetric images, and I started to take it apart and figure out how they work. So it all started," says the artist.
Shlian believes that curiosity is the starting point for his works, not the idea of the finished product, because the original idea can quickly turn into something completely different and unexpected.
"I often follow his thought, not following a clear plan," he says, " I Often begin without clear goals, working within the confines of several limitations. For example, on one part I'll only use curved folds, or to create lines of a specific length or angle, etc. Sometimes I start with an idea of any movement and trying to reach this form. Usually something goes wrong, and this error becomes for me more interesting than the original idea, and I immediately switch to it. If I can completely imagine what will get in the end, what's the point to create the figure? I want to be surprised!"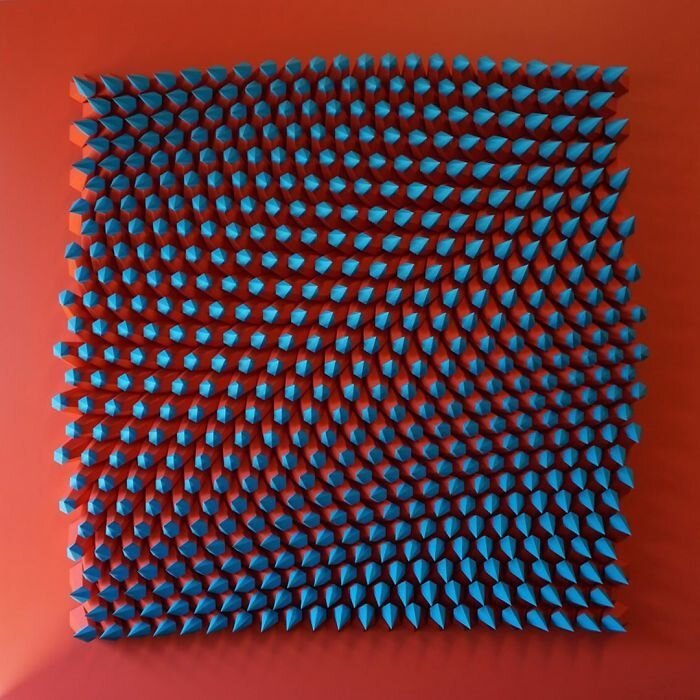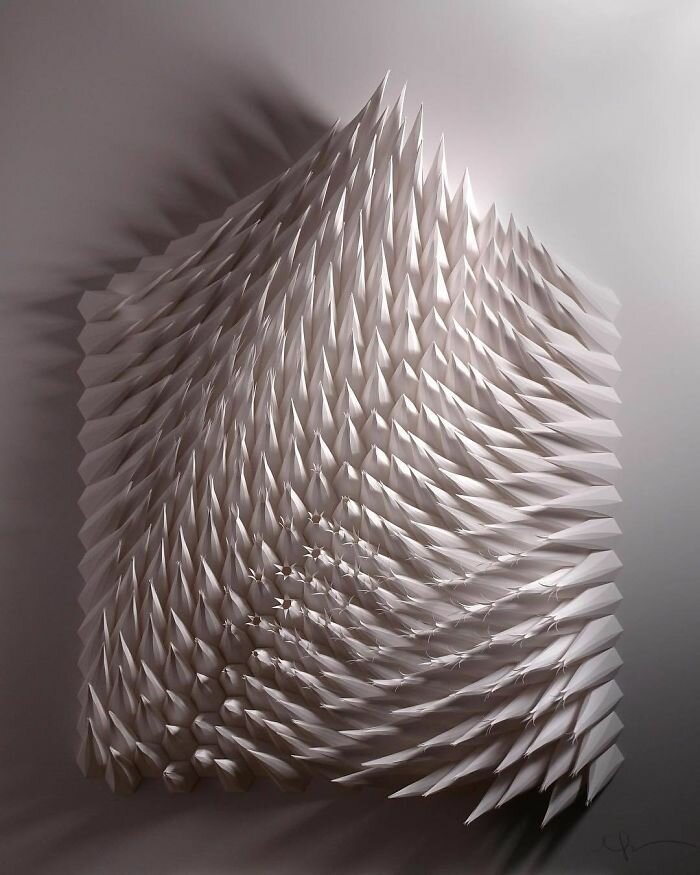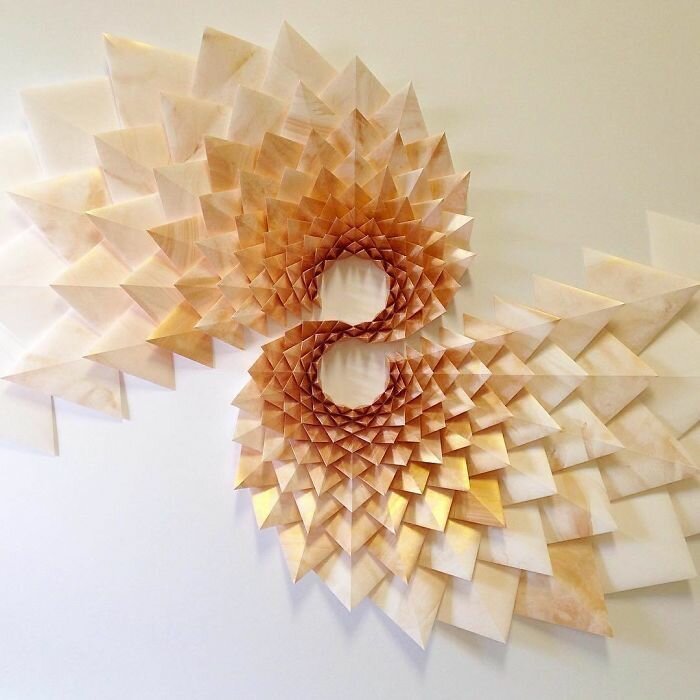 "I can't explain exactly how I create my sculptures in General — they are all different. I don't share their plans or cut patterns. I learned it by examining things piecemeal, doing something "wrong" through curiosity. To learn, it is important to do things properly and not to copy someone down to the smallest detail", — said the master.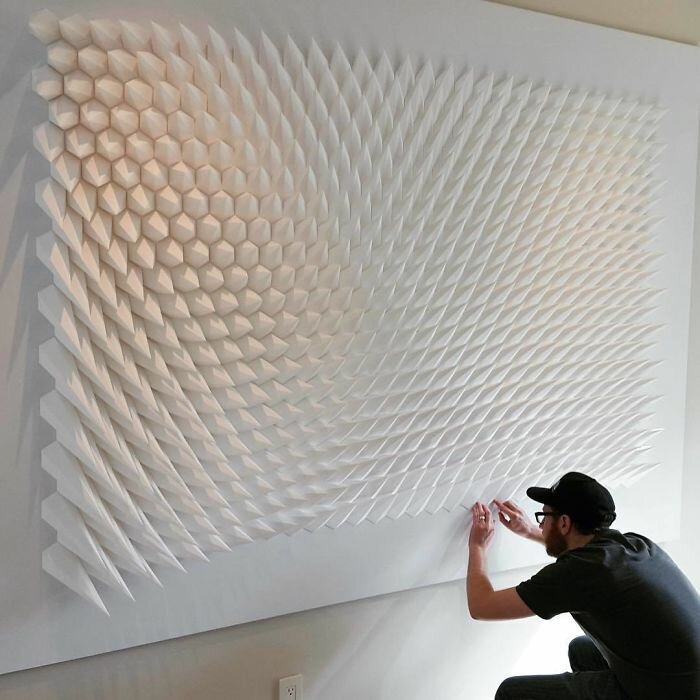 After 15 years of tireless work without pay or recognition, he finally became famous and recognized master of his craft, his works are exhibited in several galleries in the homeland of the artist and abroad. But he leaves his employment and not basking in the glory — artist interested only in the work, training and constant improvement of their skills.
"You have to love the process, the exhibition is good, but I really don't like the art world. I'd rather be in the Studio 99% of the time," said Shlian.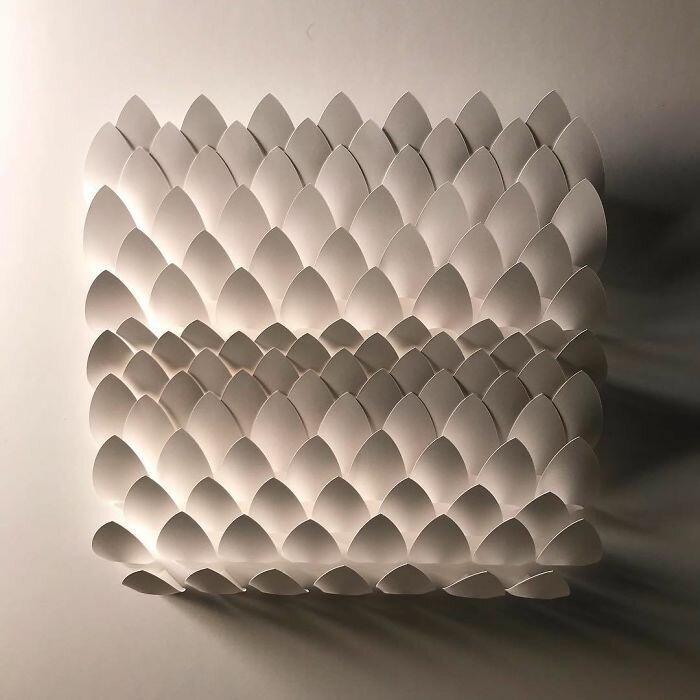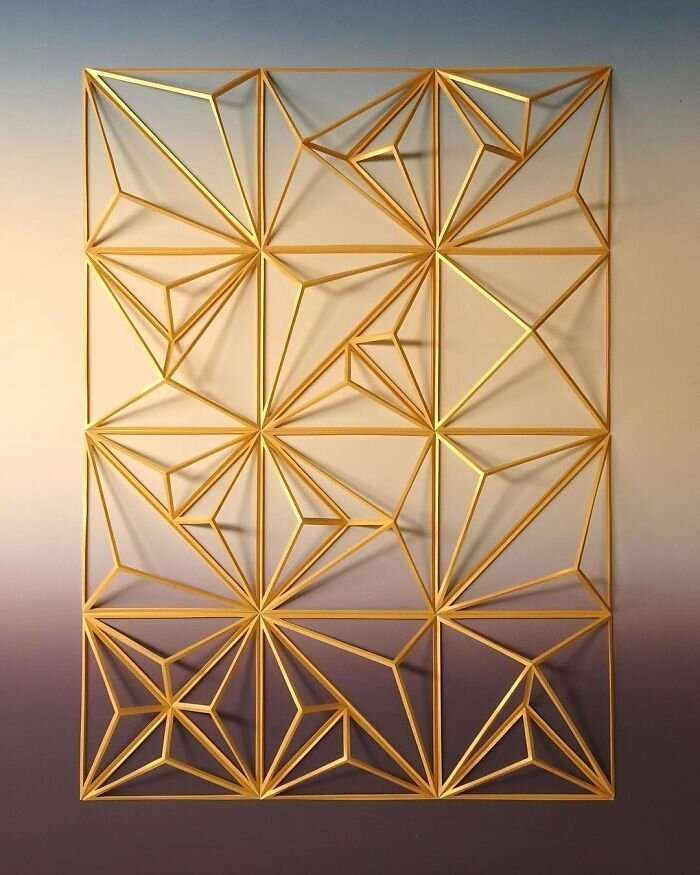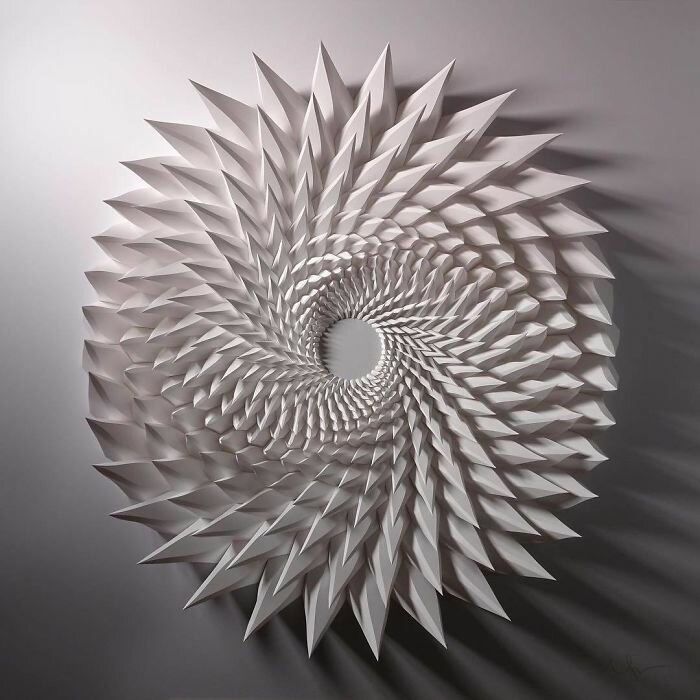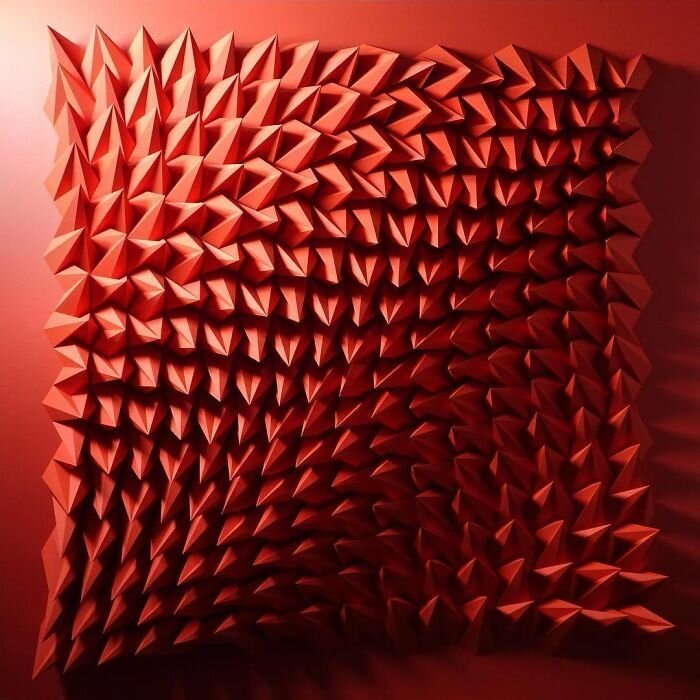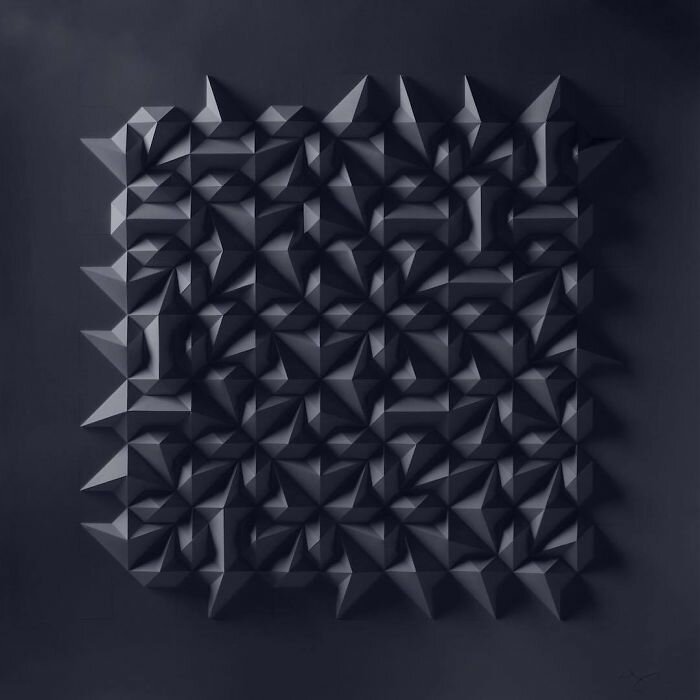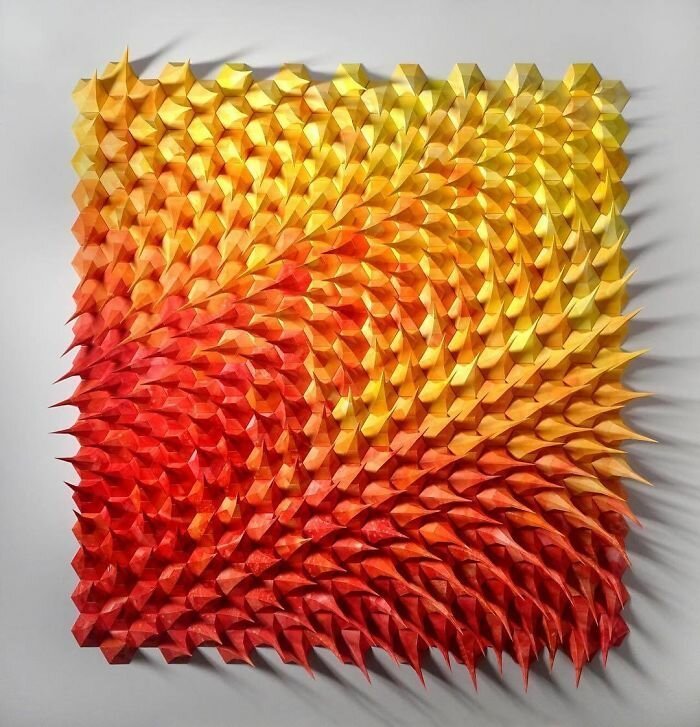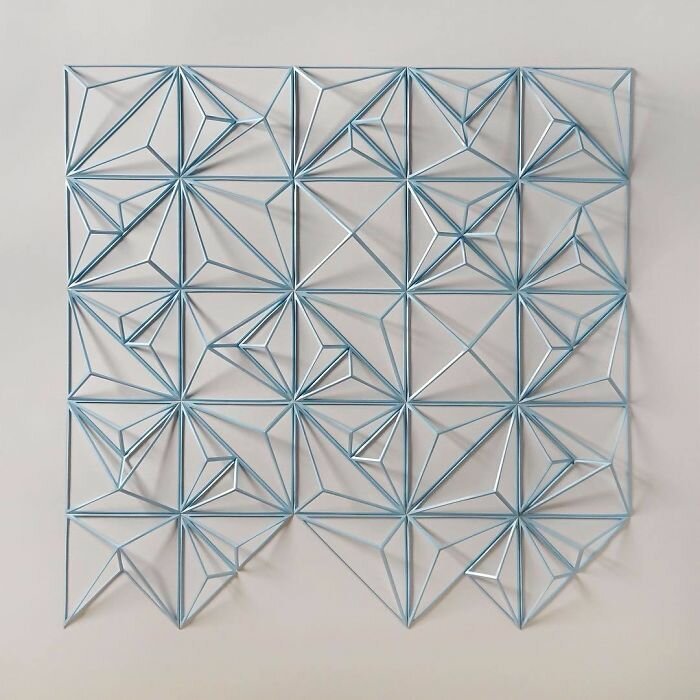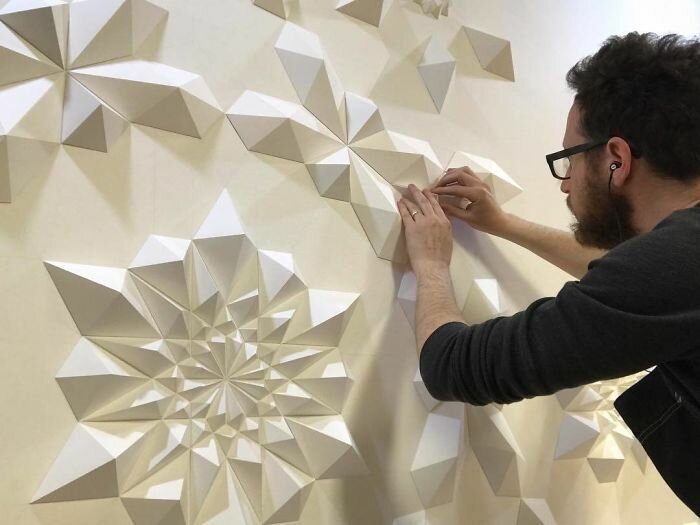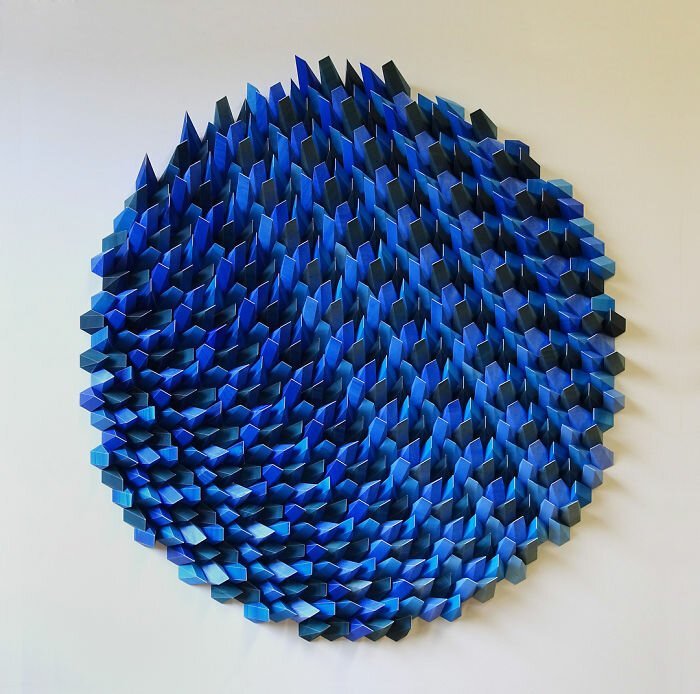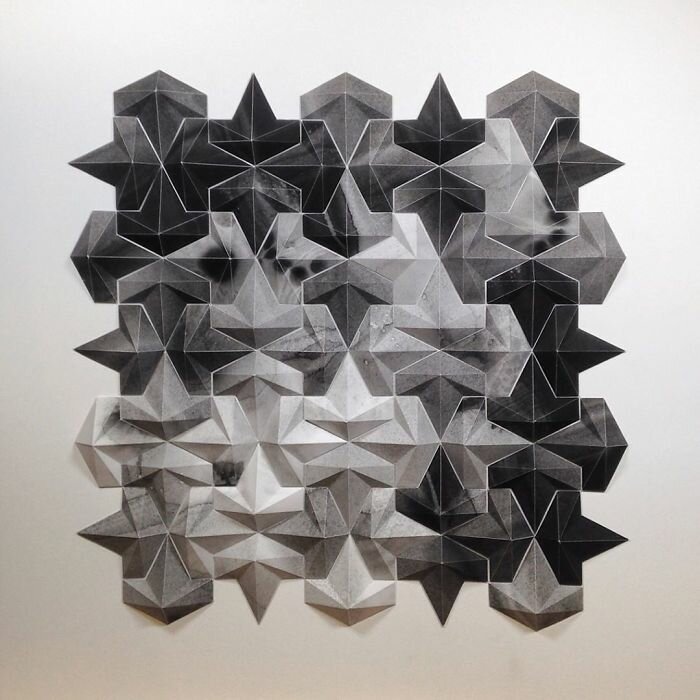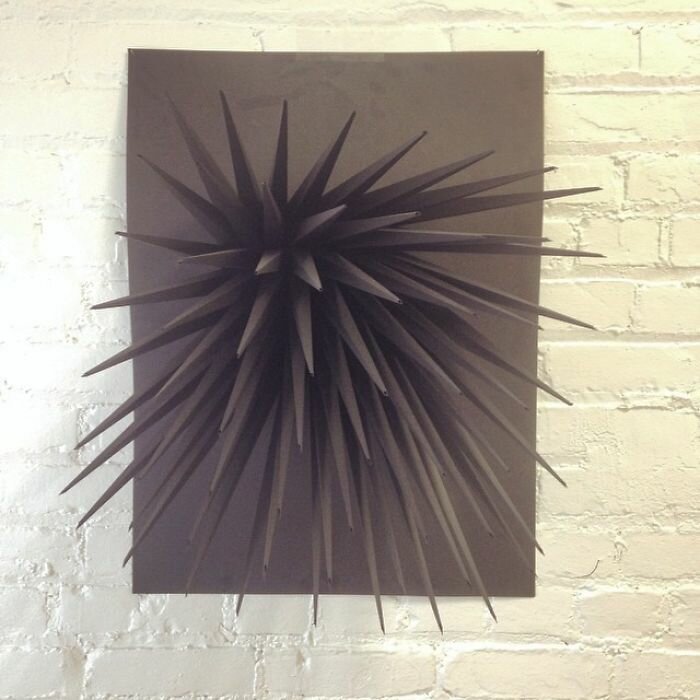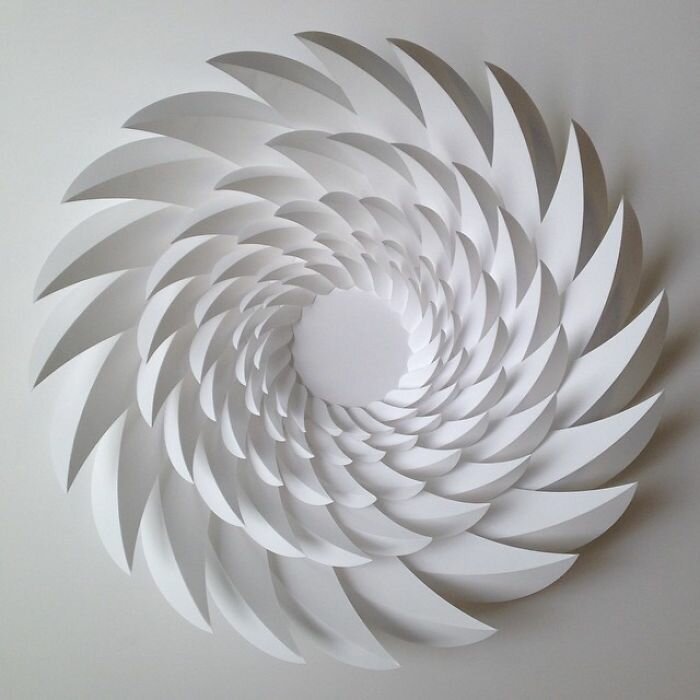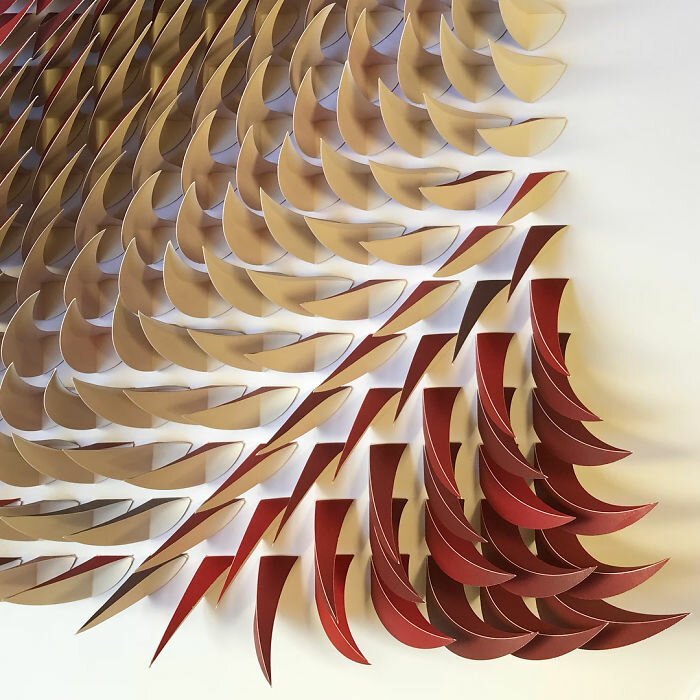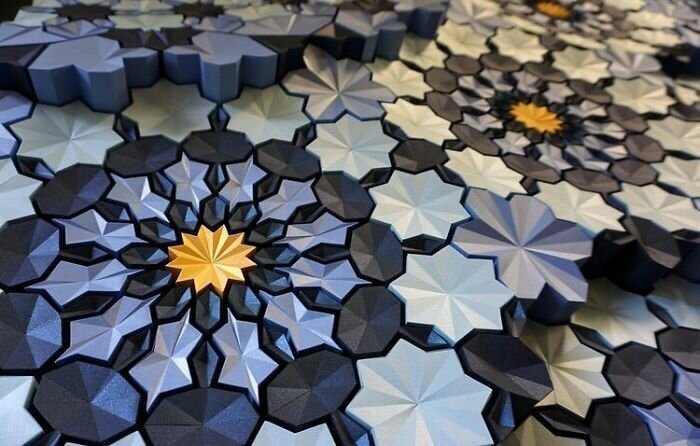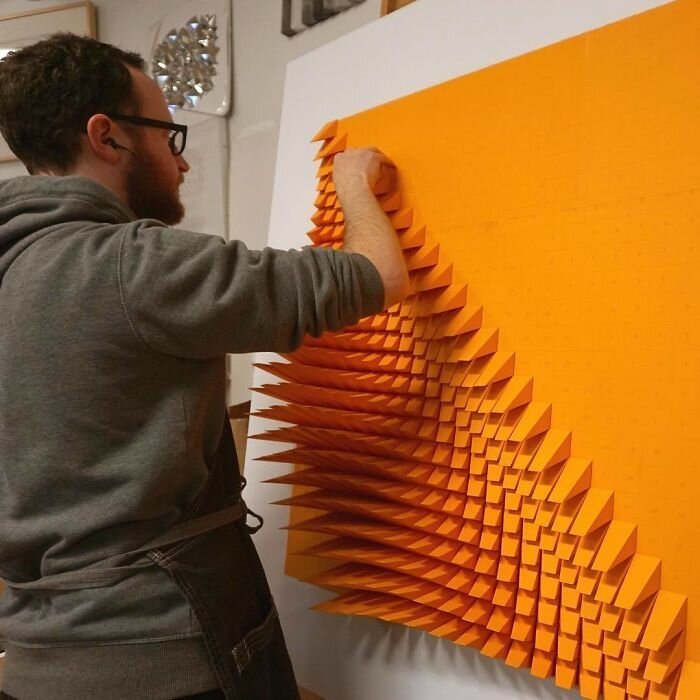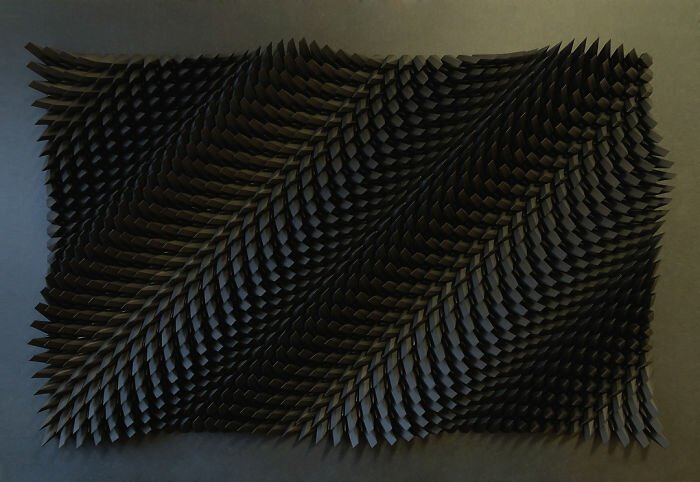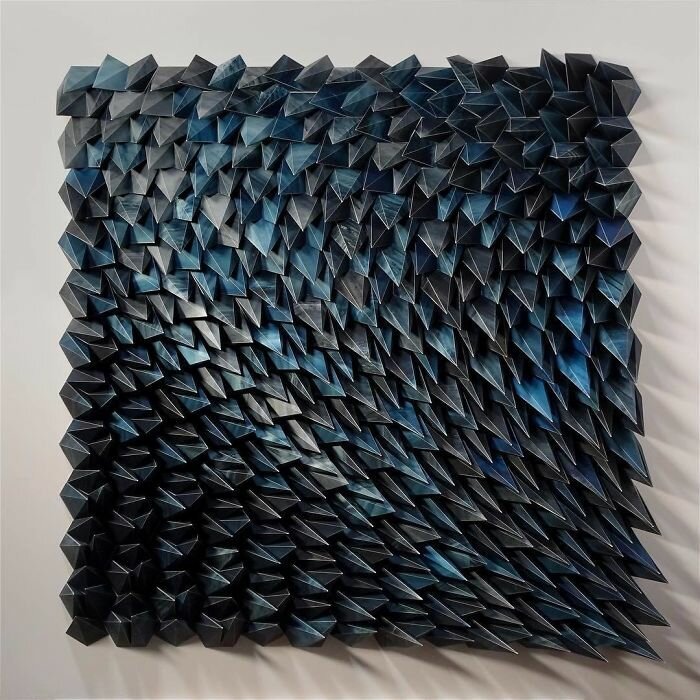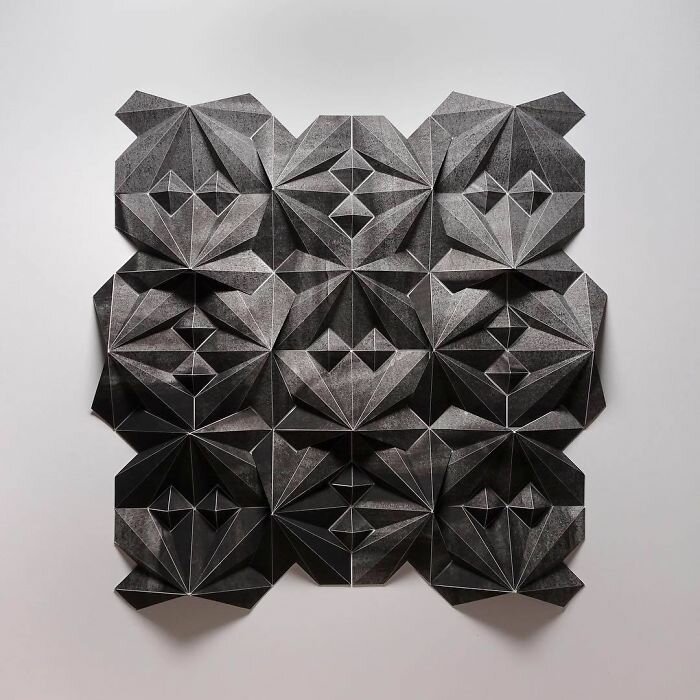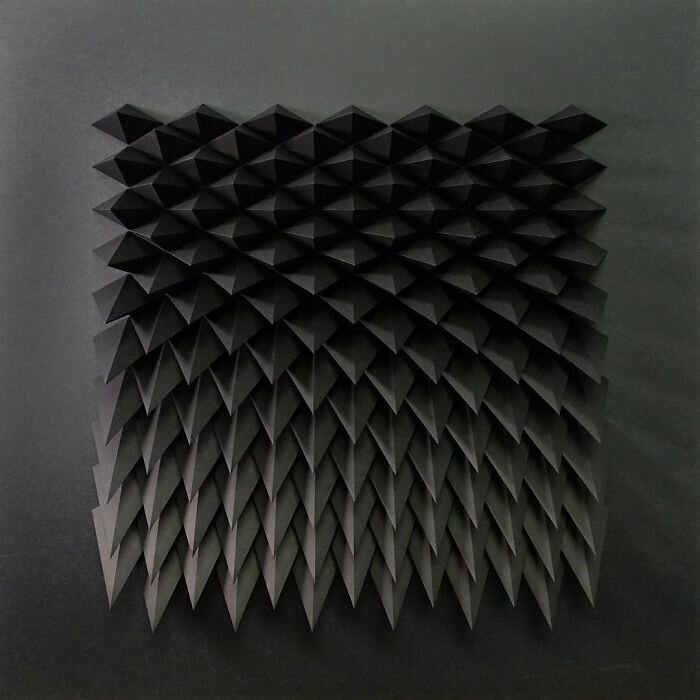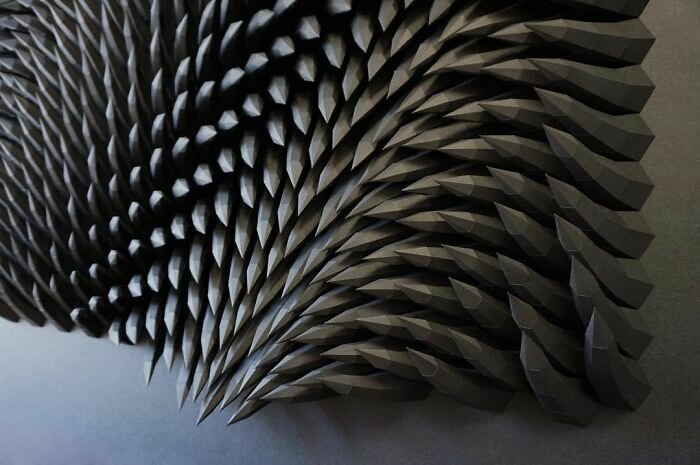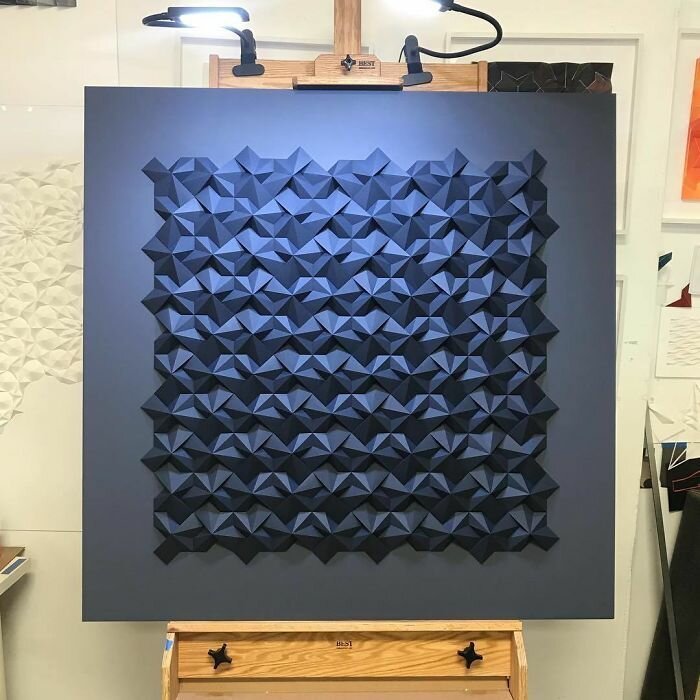 Like it? Want to be aware of updates? Subscribe to our page in Facebook and a channel in the Telegram.