Animals
10 impressive photos of sugar flood in Boston
100 years ago the United States was one of the strangest disasters of the twentieth century: part of Boston was flooded sticky sweet liquid. Archival photos and facts about the flood in our office.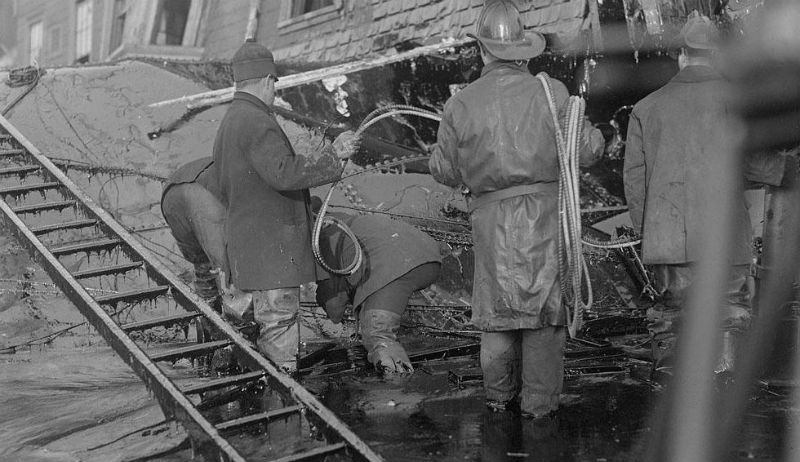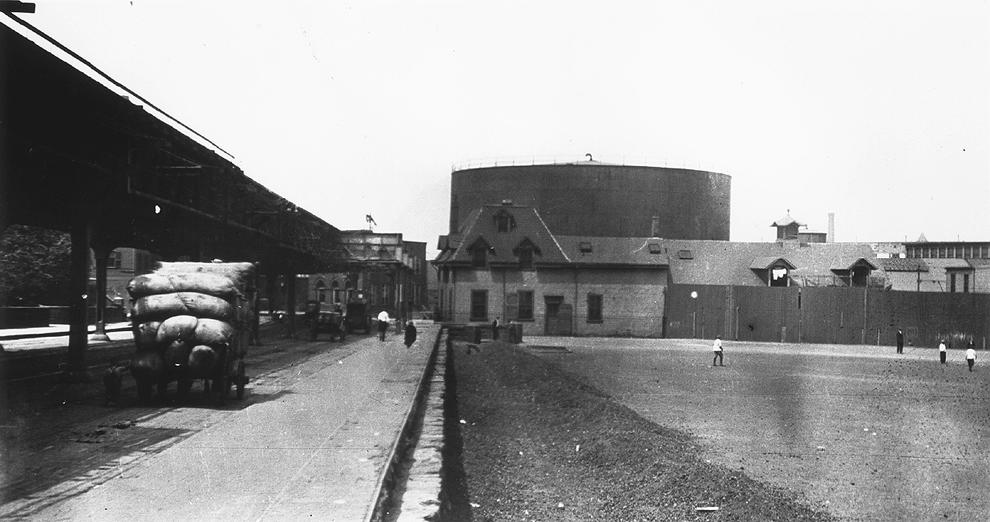 Suddenly above the town thundered out a low rumble burst the cast-iron tank of the Purity Distilling company.
Photo: the enterprise before the accident.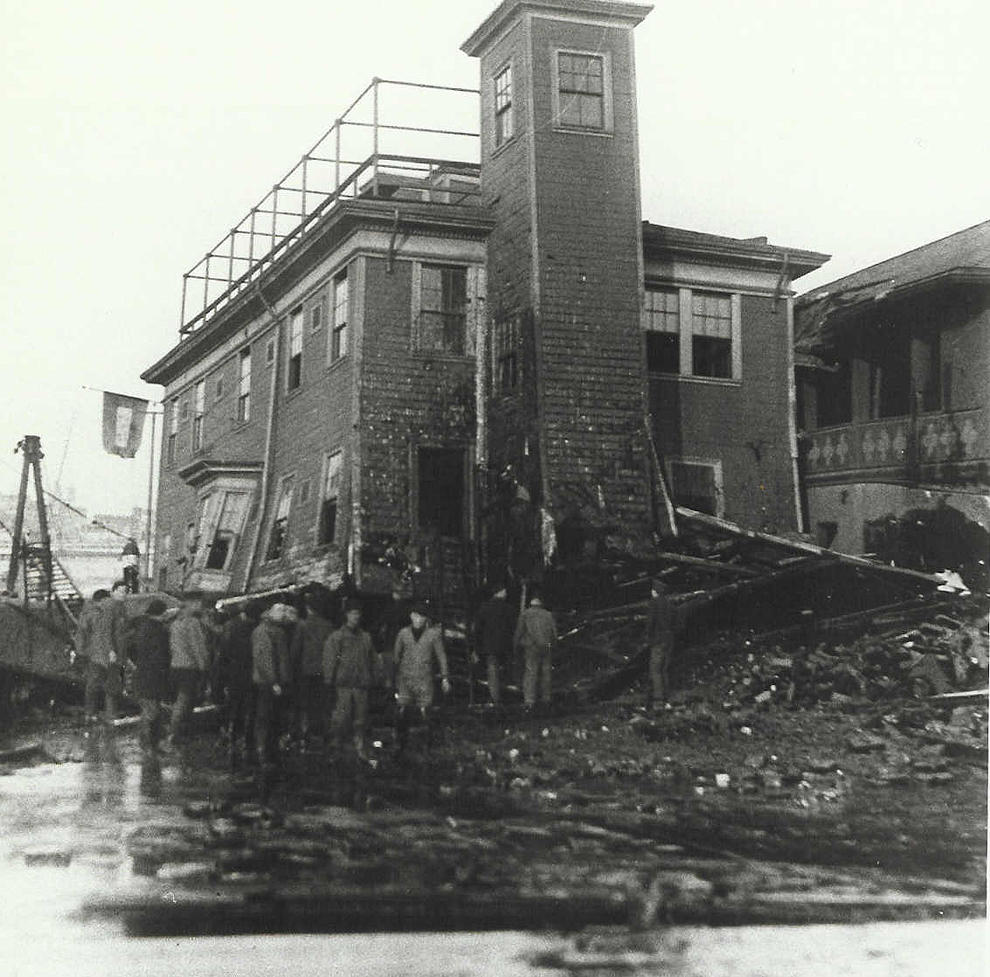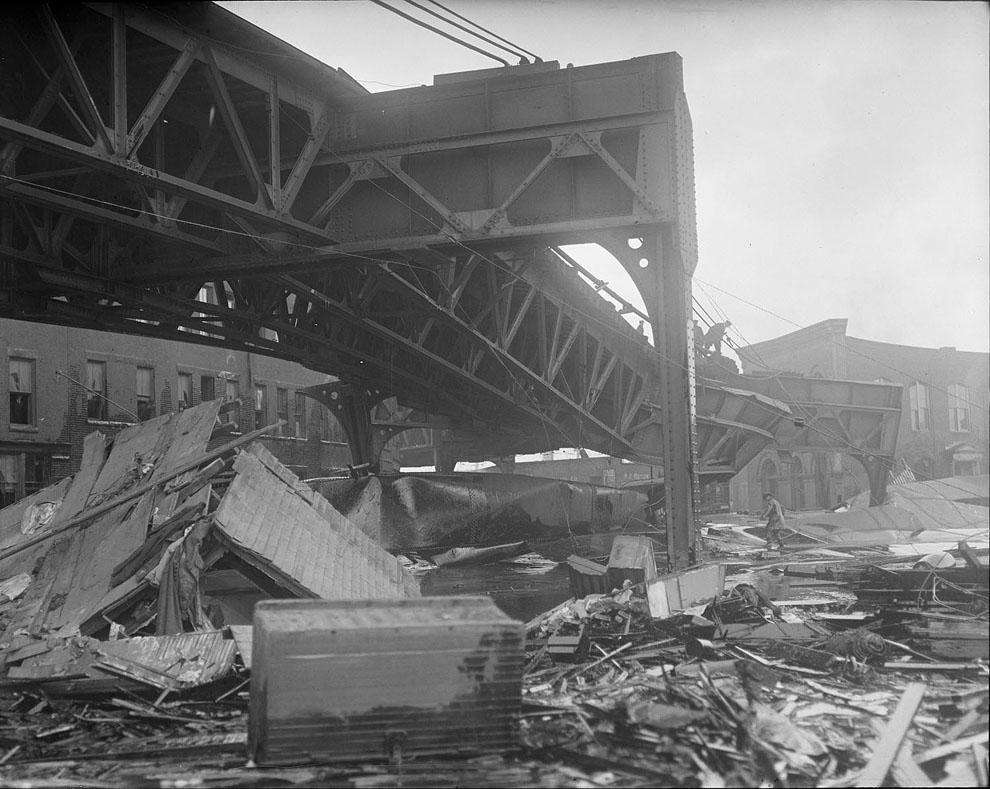 All this occurred during the gradual implementation of prohibition. Fermented molasses at the time was widely used for the production of ethanol. On the eve of the introduction of a complete ban owners, respectively, sought to produce and sell more number of products…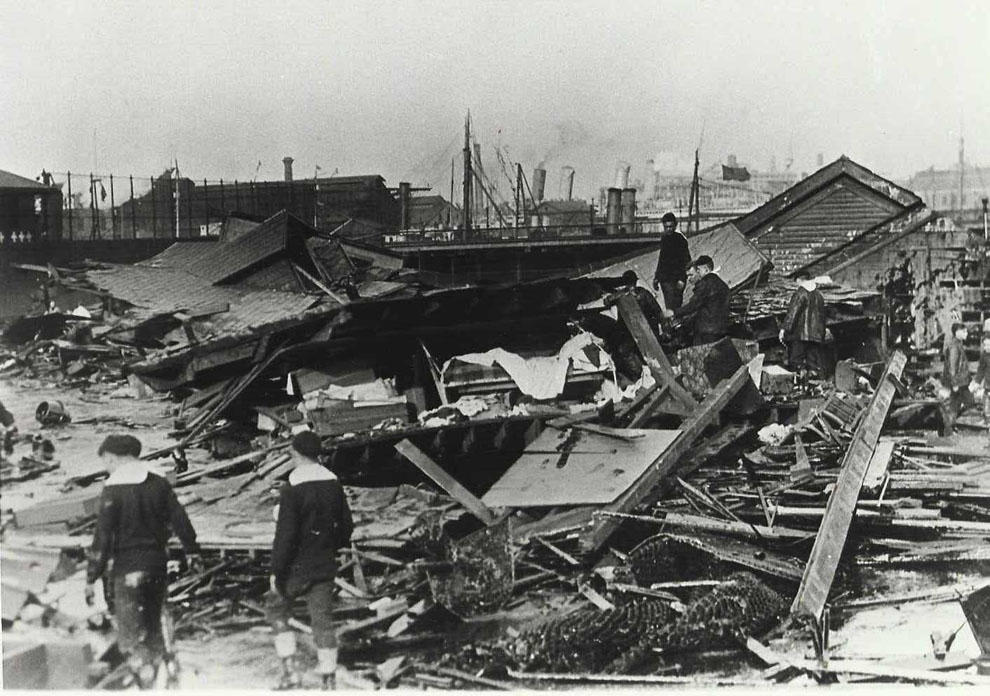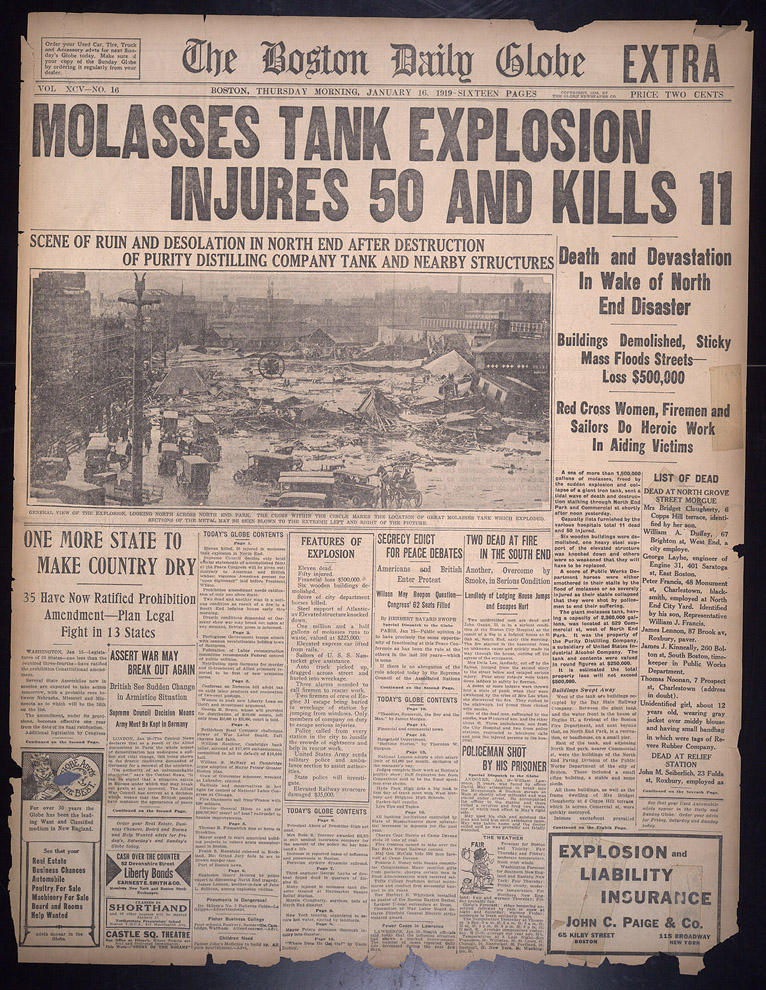 Another 150 residents were taken to hospitals with various injuries.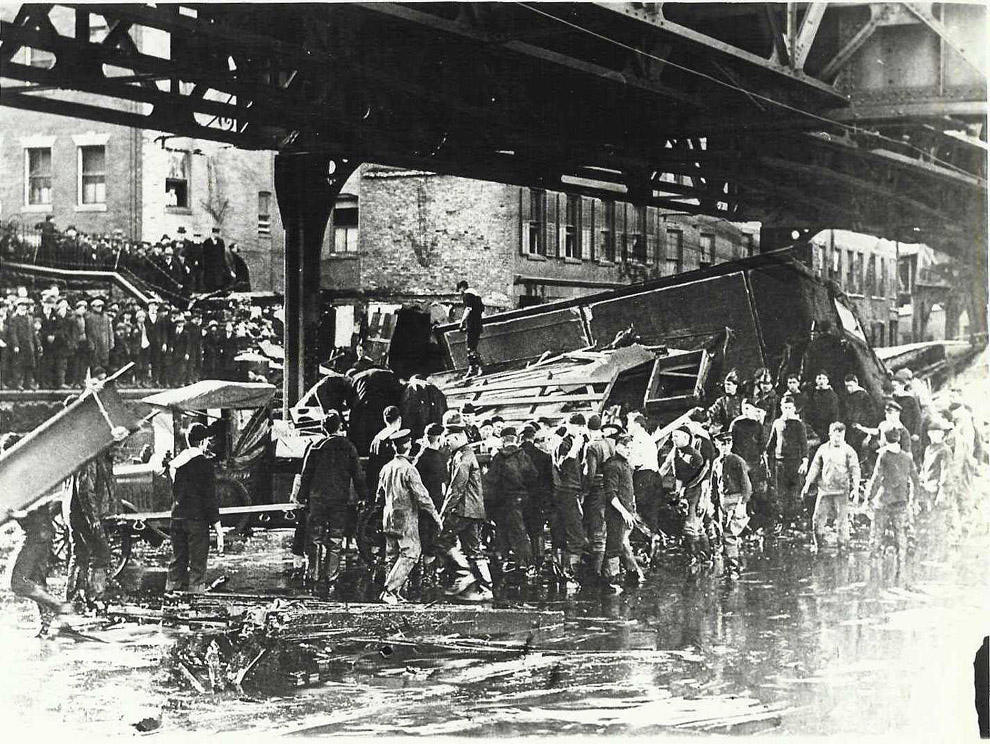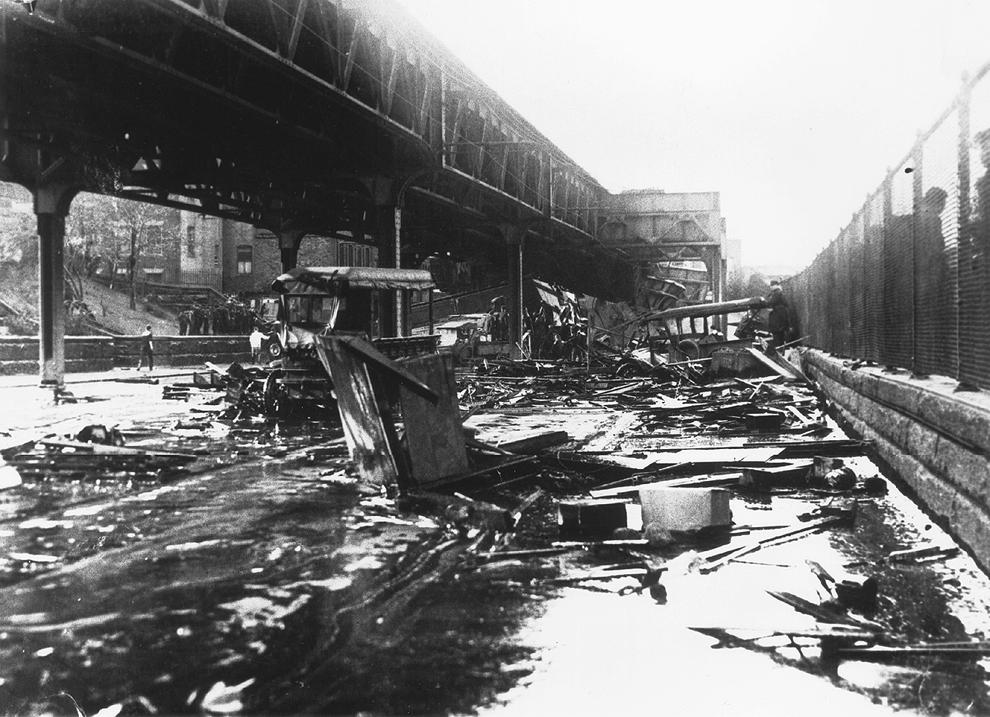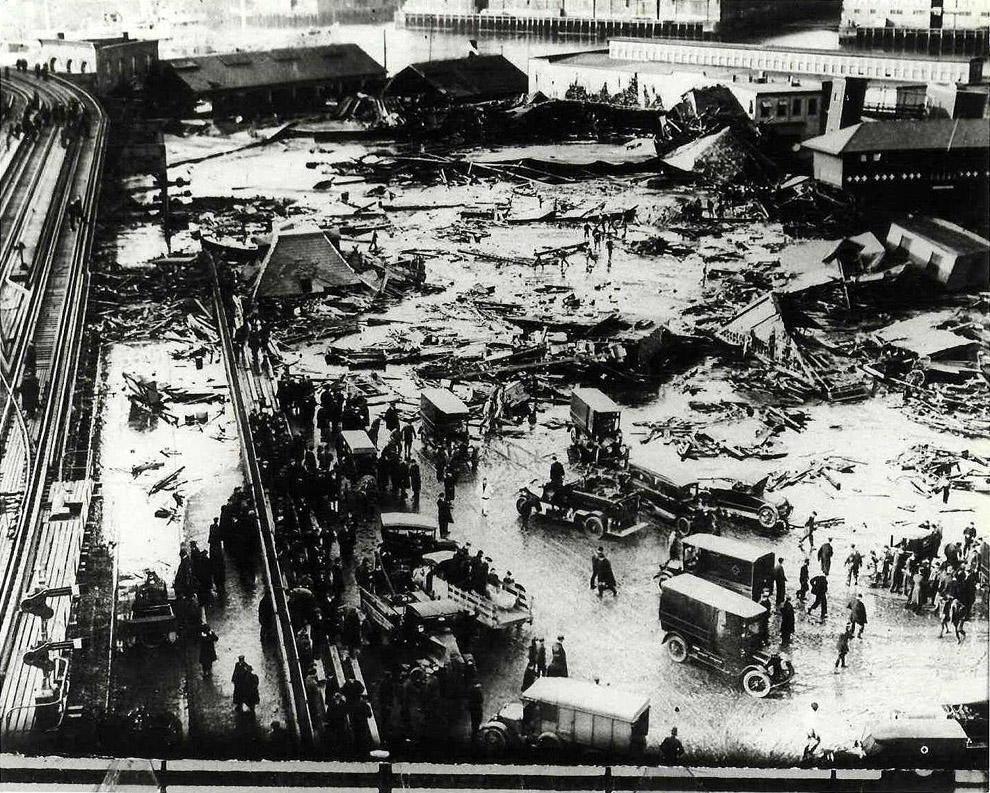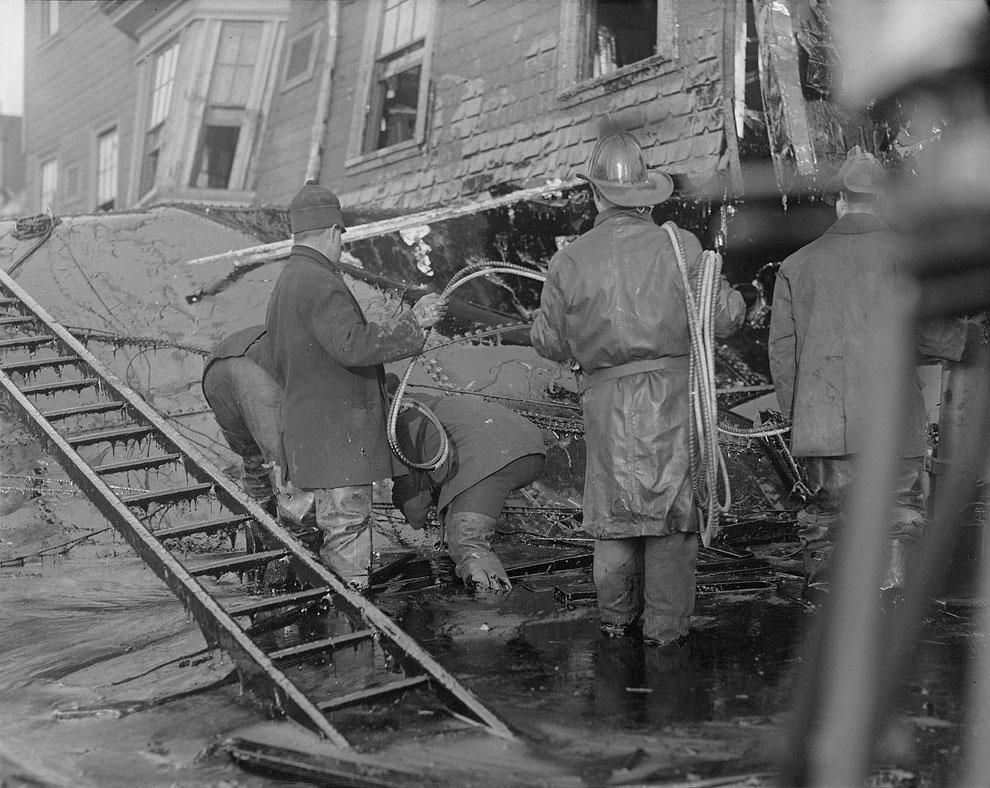 The port of Boston for another six months after the accident, maintained a brown color.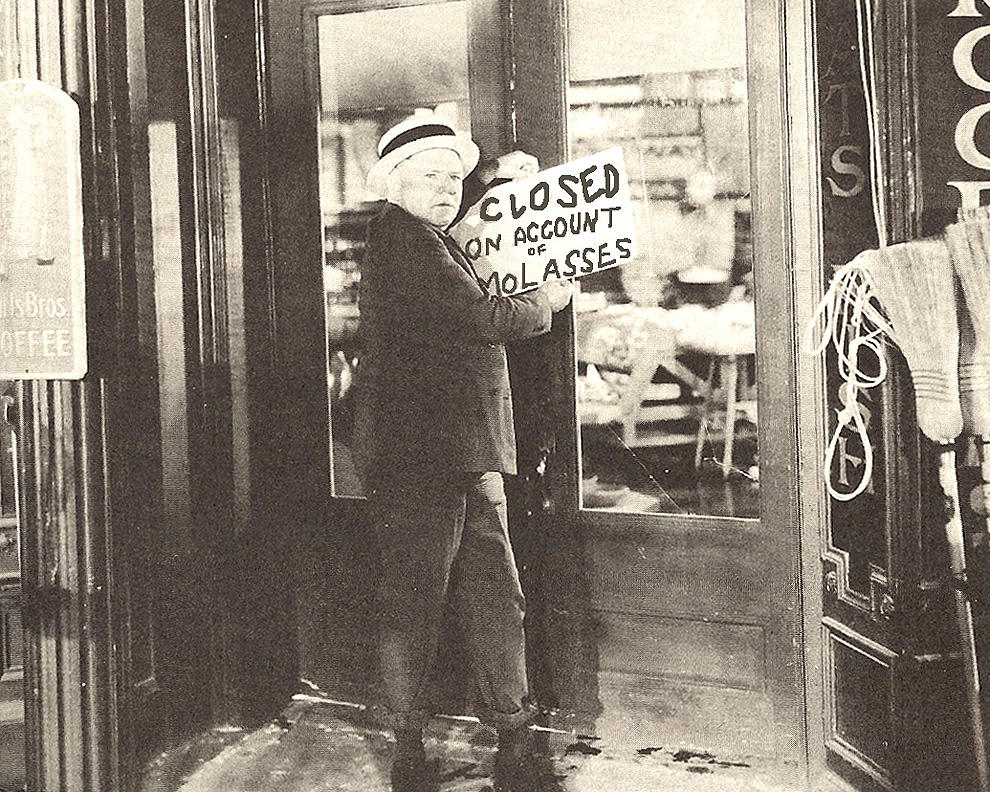 Hard to believe, but some Boston residents claim that so far from the old buildings in town on hot days, smells like caramel.