Animals
Amazing portrait images from a personal photographer of Hollywood stars
When you see adorable pictures of Hollywood stars — Marilyn Monroe on silk sheets or slyly smiling Audrey Hepburn — do you think about who in this moment was holding the camera? And how did you manage to catch this exciting moment?
Over the last 50 years, photographer Douglas Kirkland has found far more than a dozen great angles to capture your images many stars of the first magnitude. It, perhaps, be called one of the most talented photographers who ever made the images of stars. He miraculously happened to find a common language with characters from their photos and the ability to choose the good angle and catch the right moment became for Douglas hallmark: in his photographs the celebrity look like some kind of particularly open, honest and real.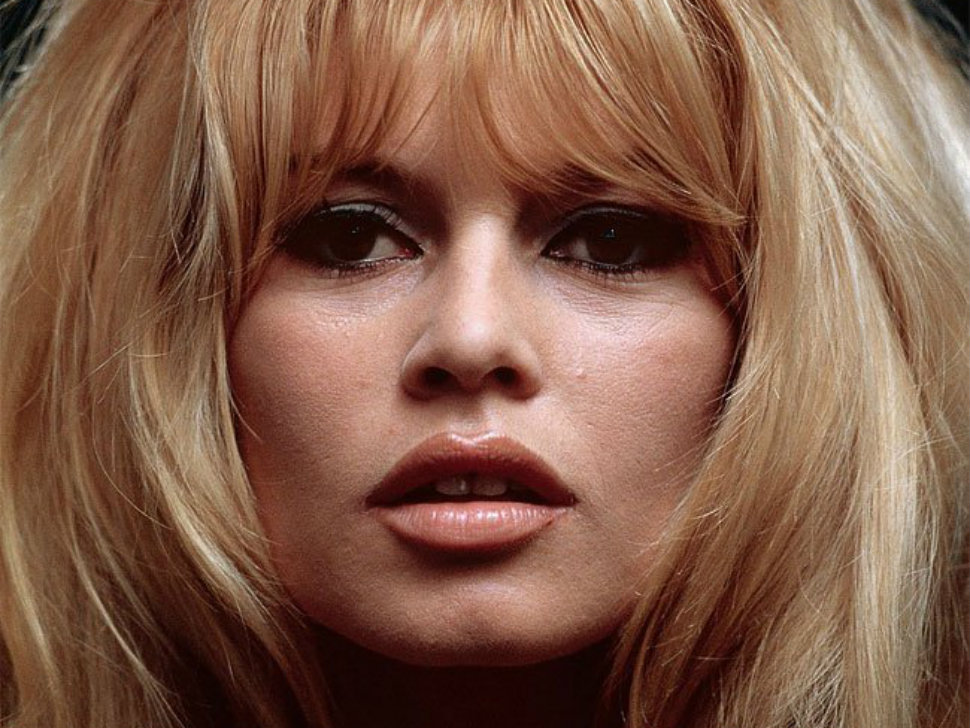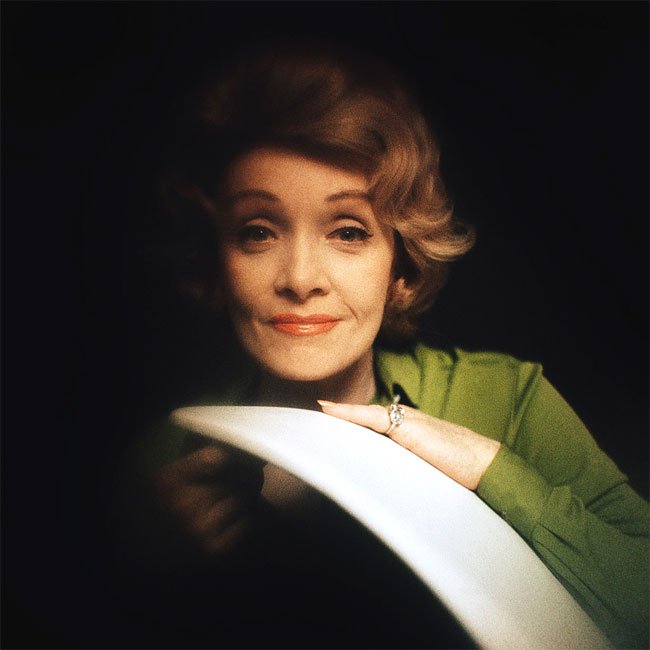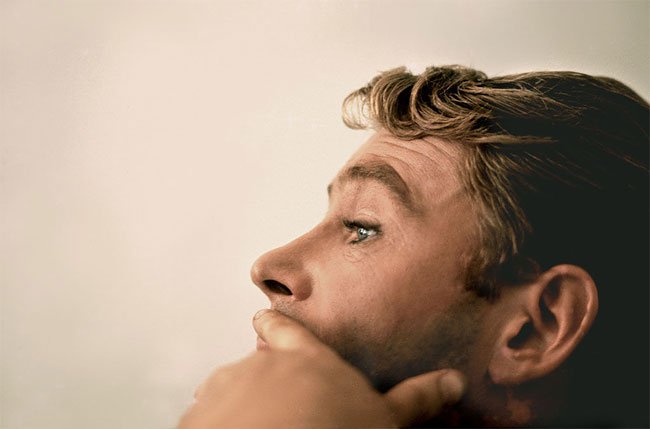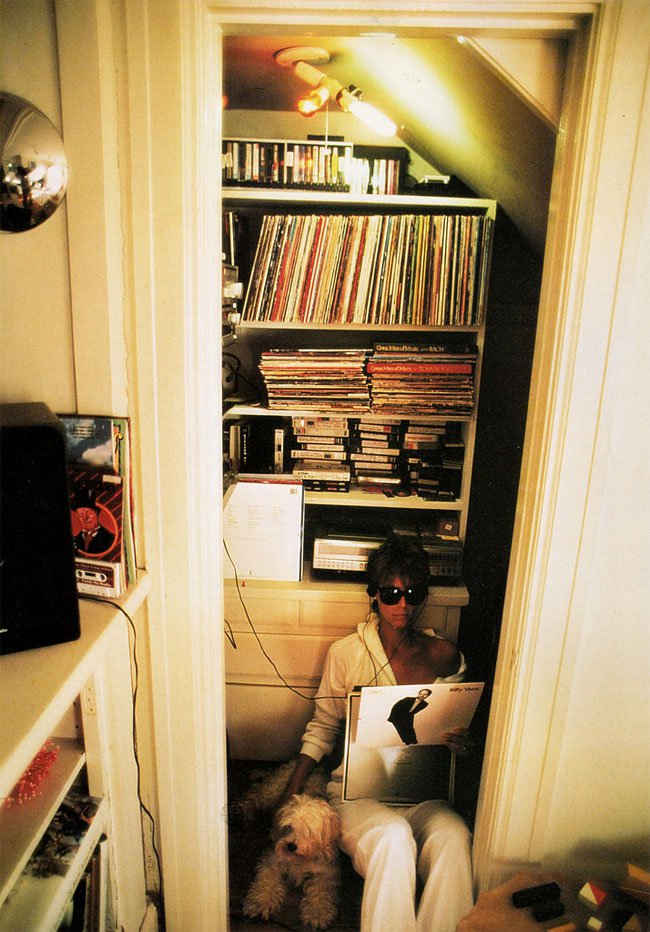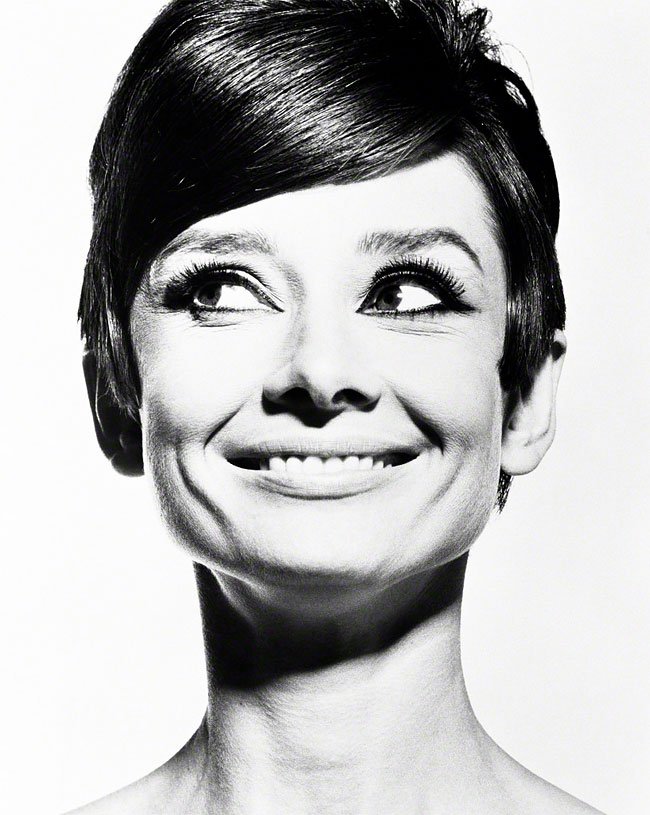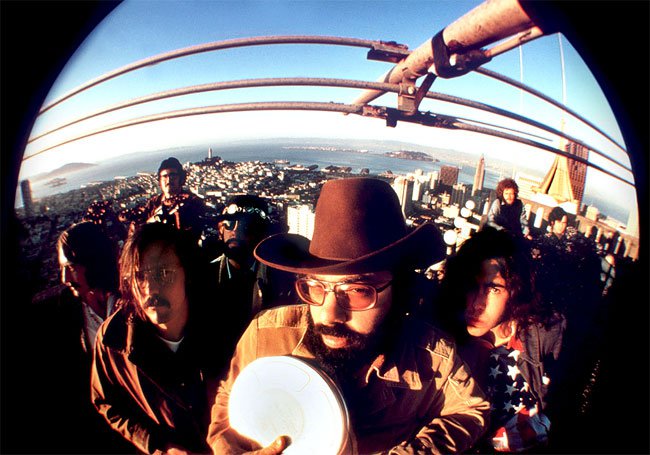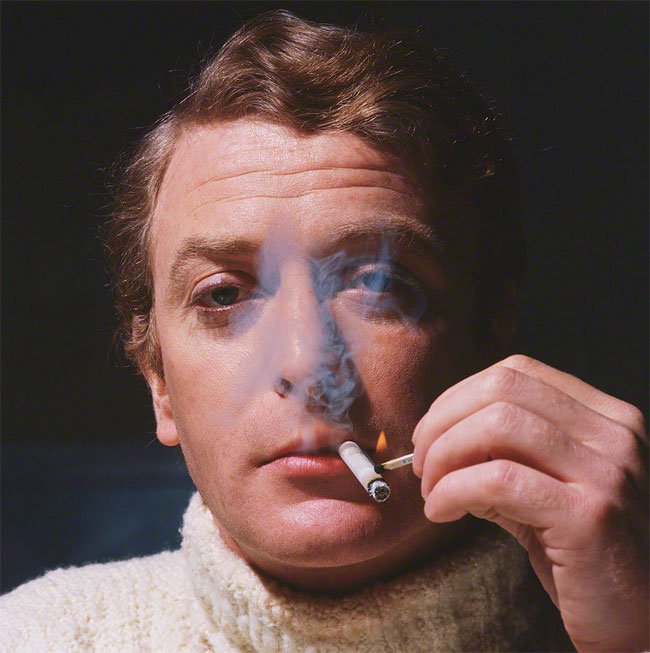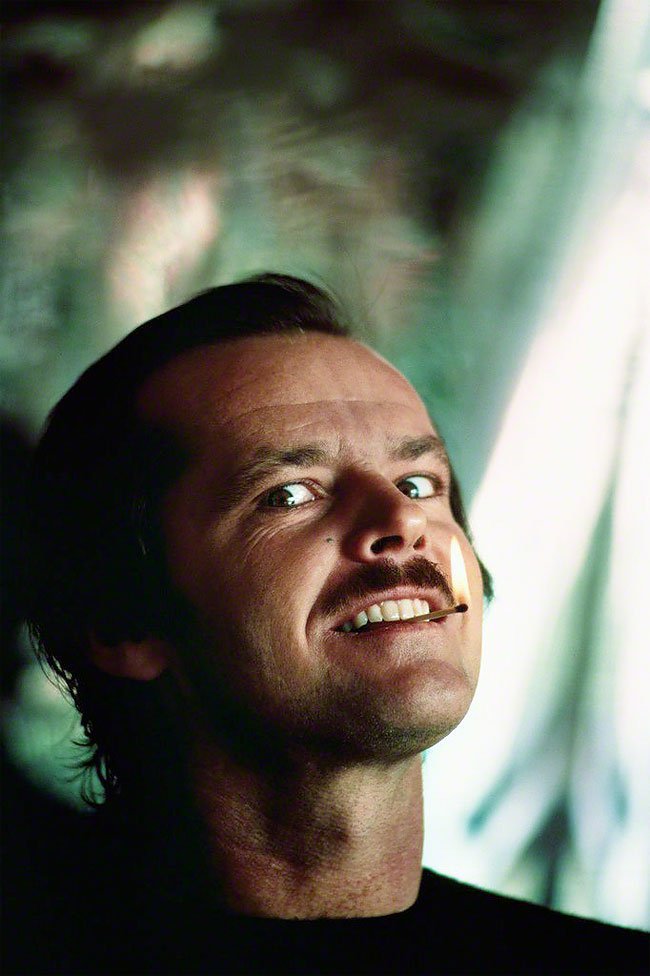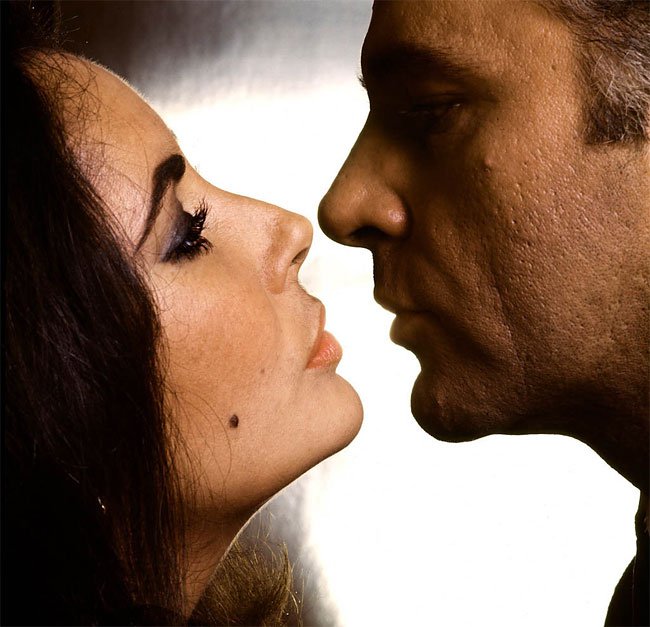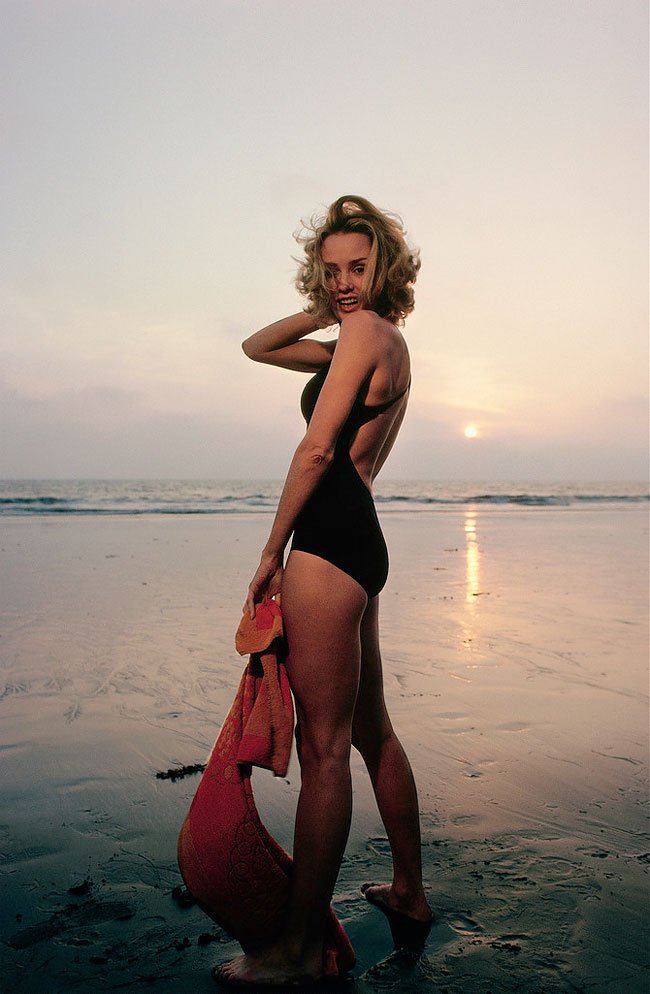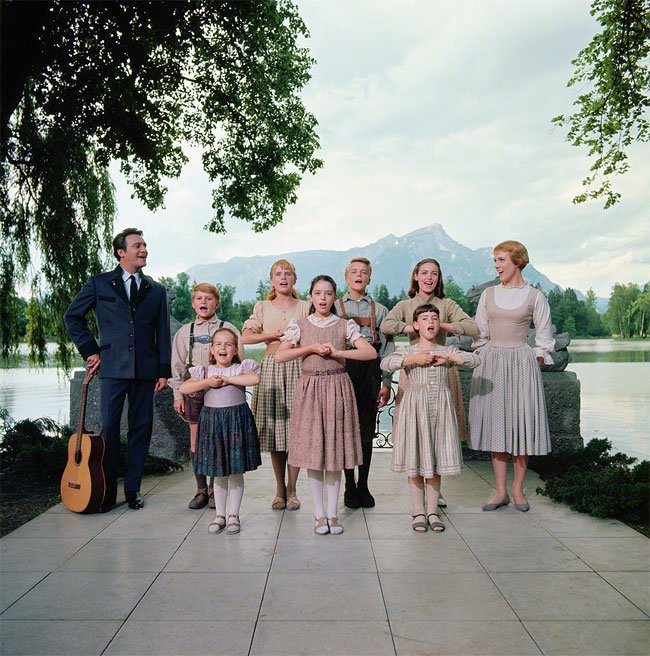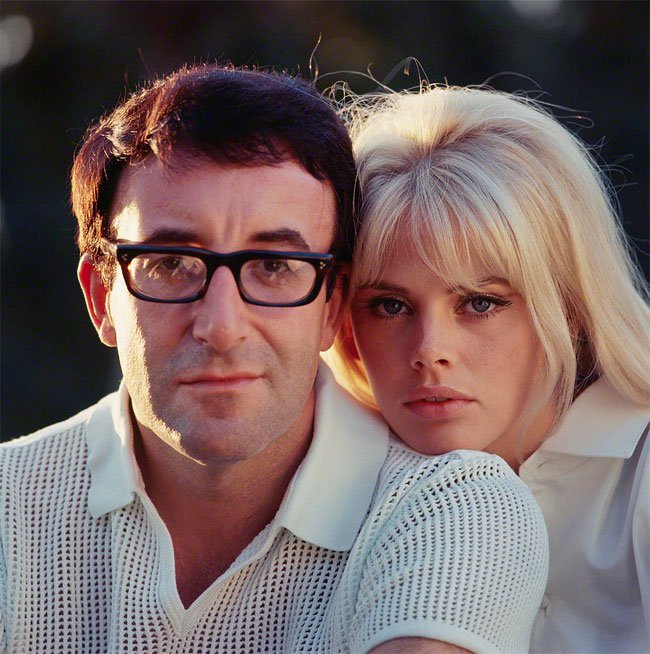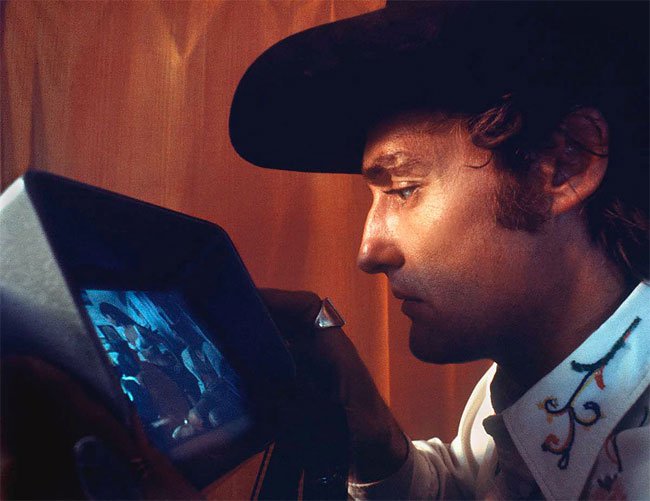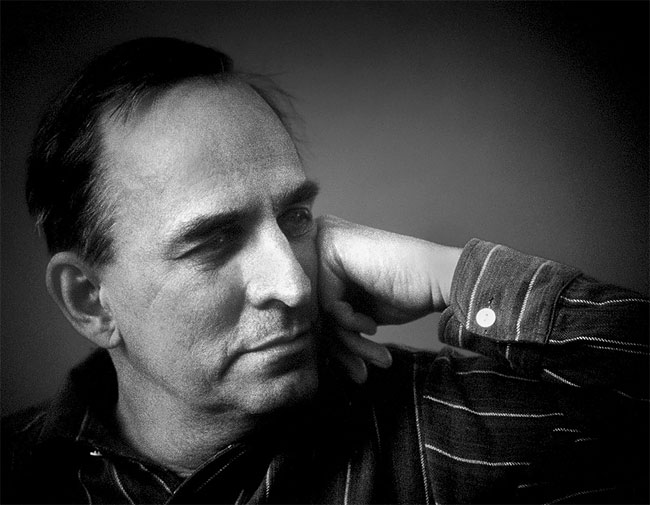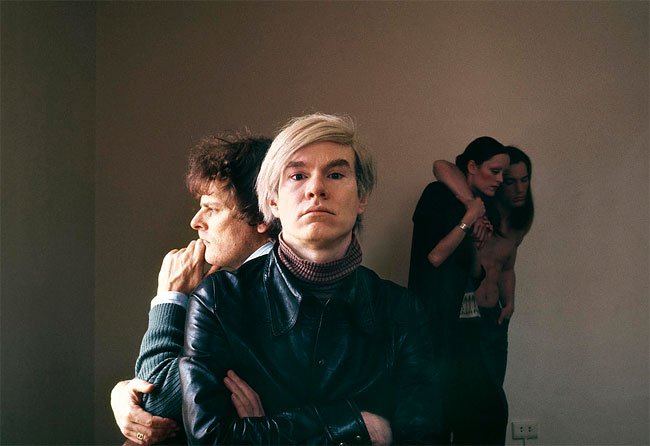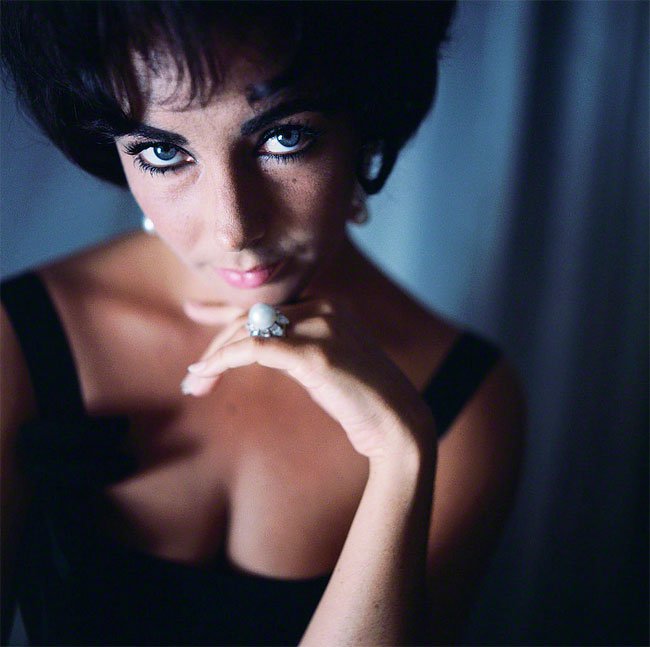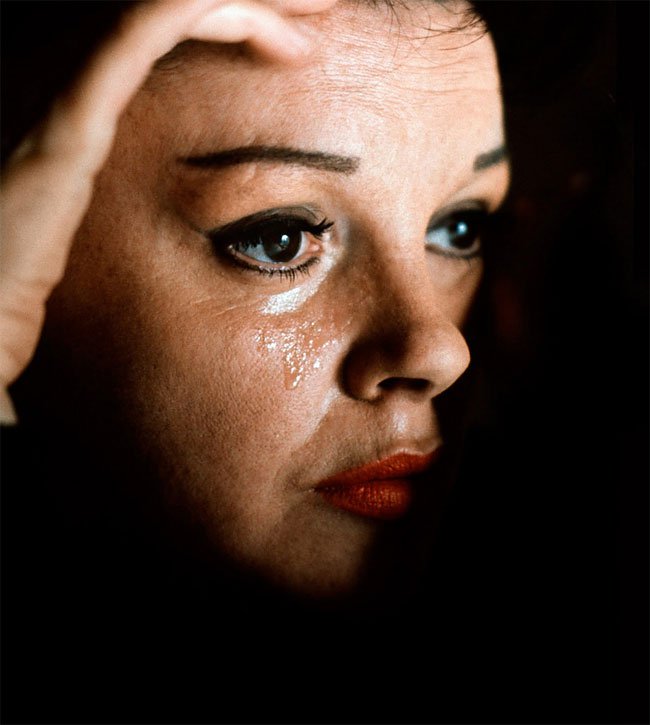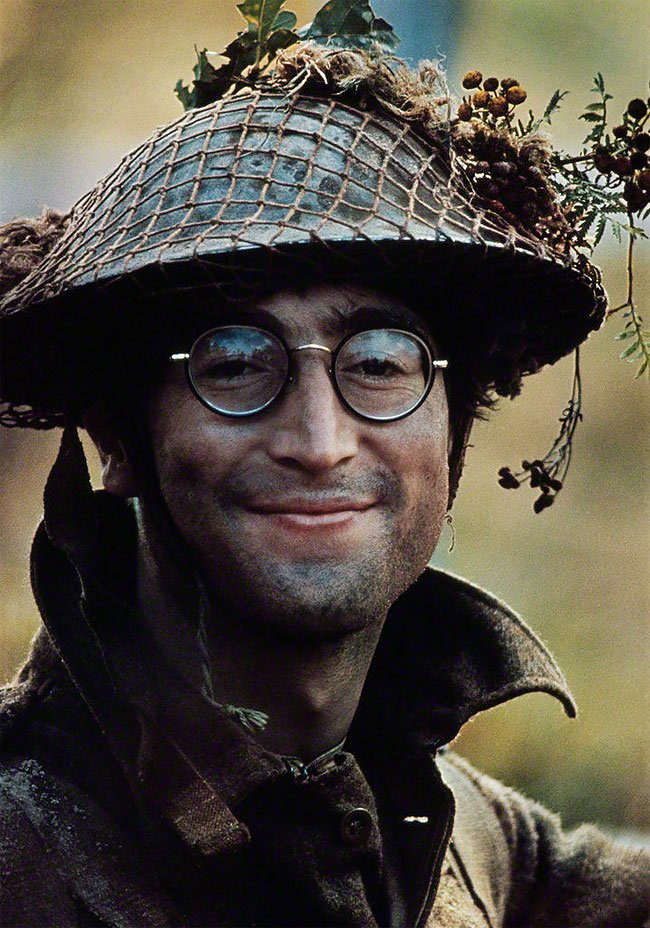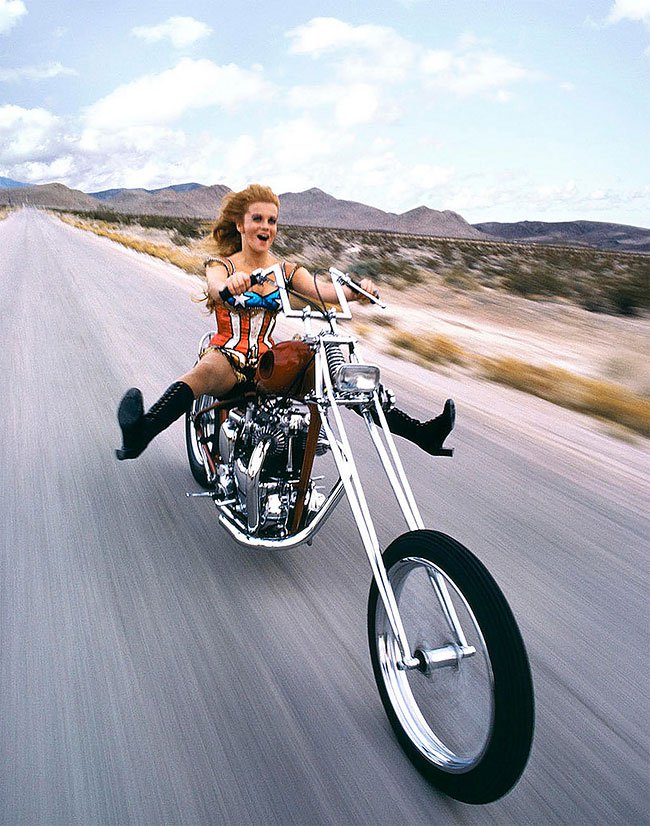 Like it? Want to be aware of updates? Subscribe to our page in Facebook and a channel in the Telegram.