Food
Japanese master making realistic candy canes — this recipe 1200 years
Amazake — the art of making candy in the form of animals, which is traditional in Japan since the thirteenth century. 26-year-old Japanese Sinri Tezuka directed all efforts for the revival of the former glory of this technique.
Today we are sharing the stunning work of the master, which has kept the recipe of these beautiful sweets.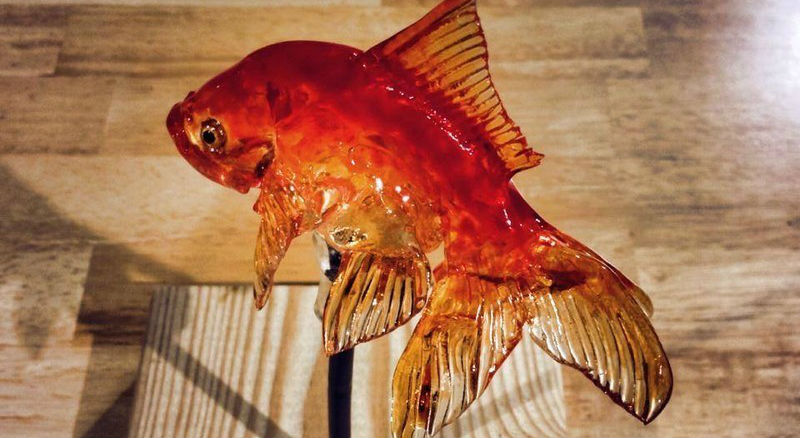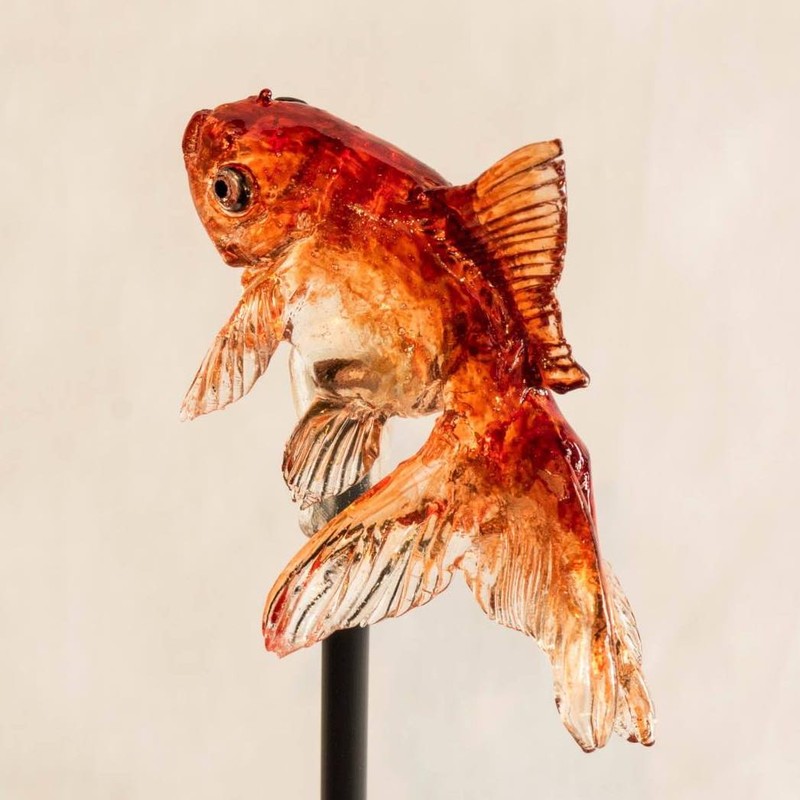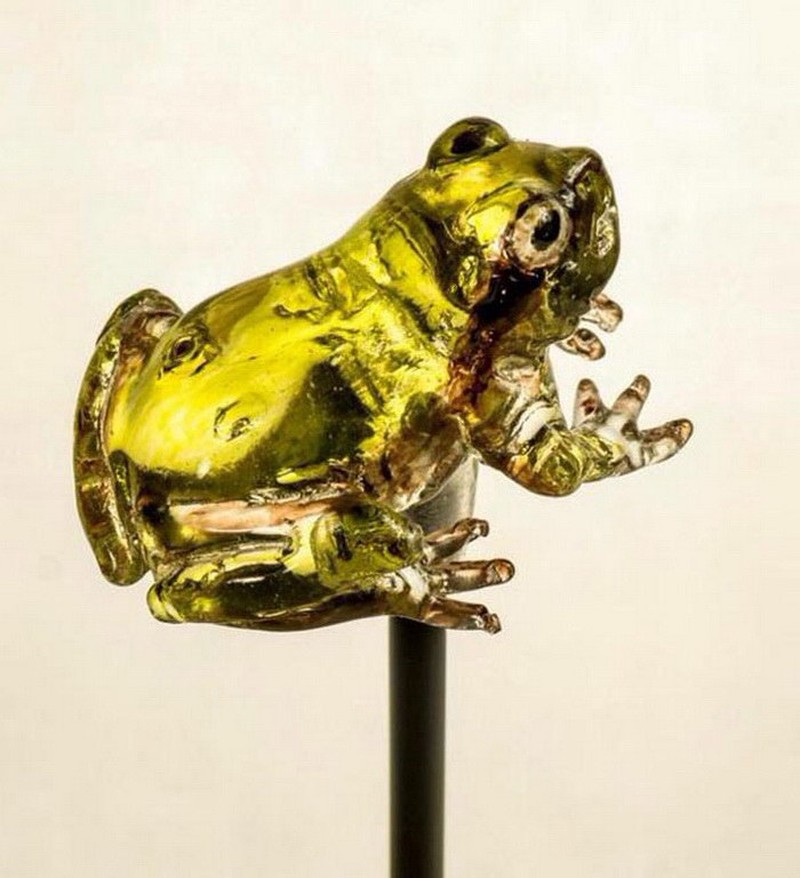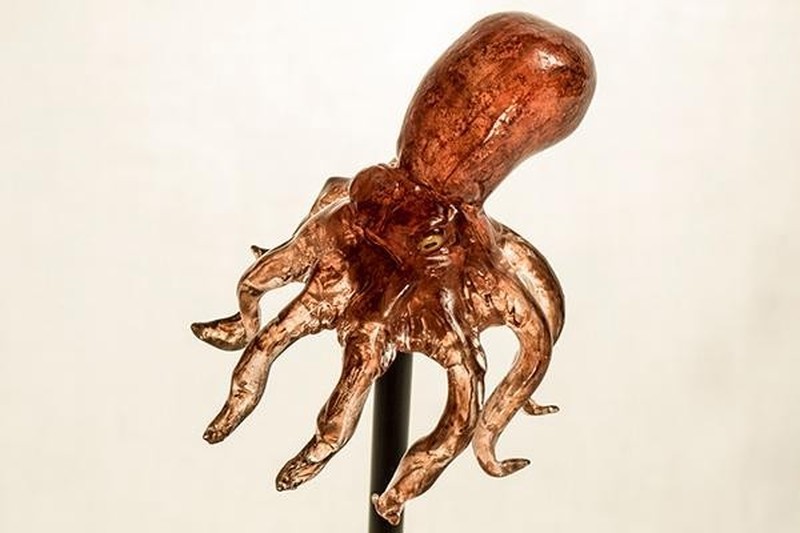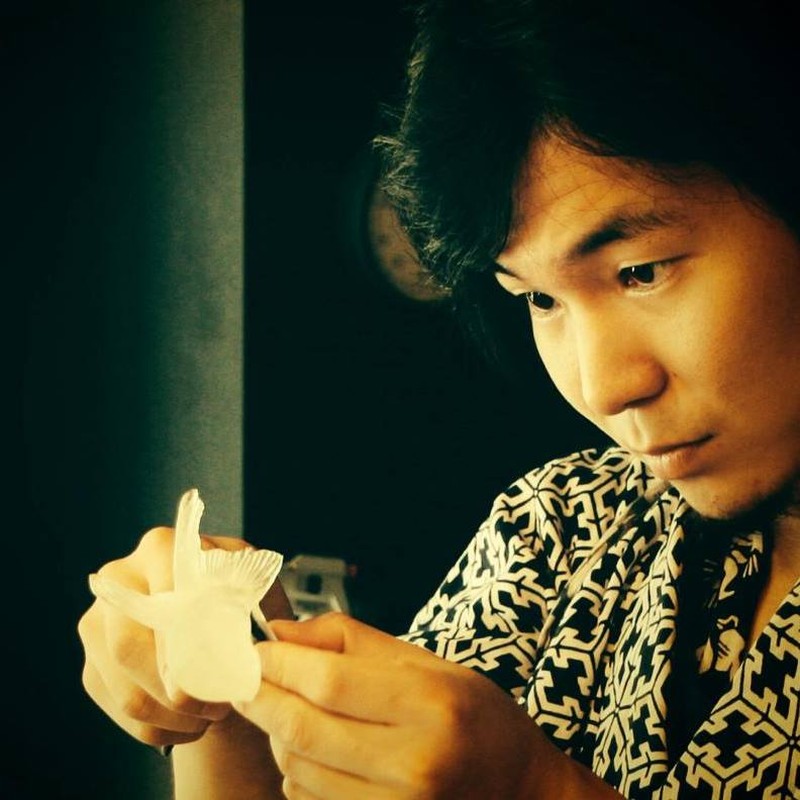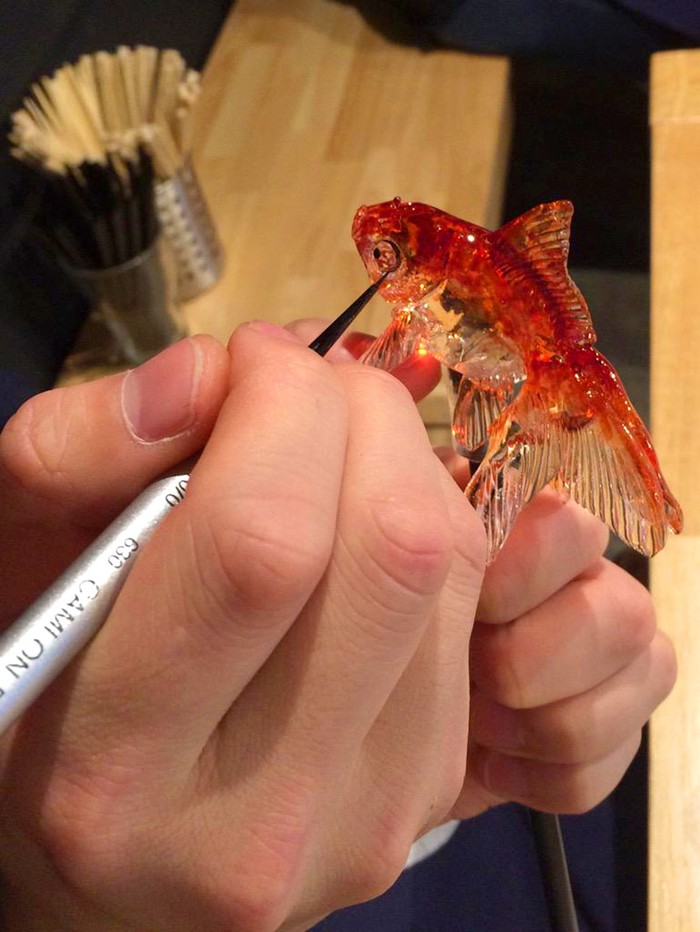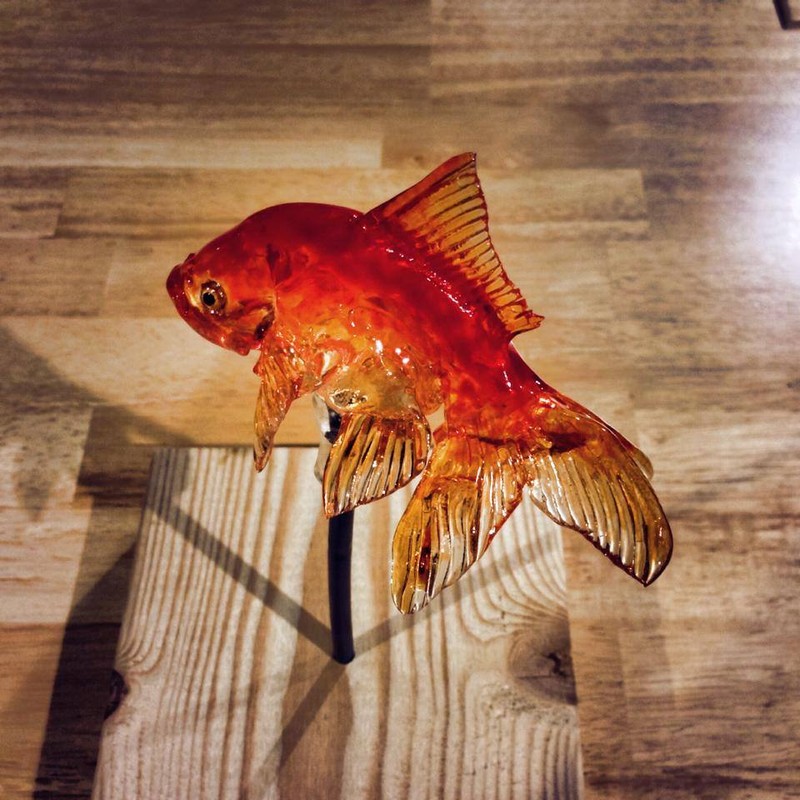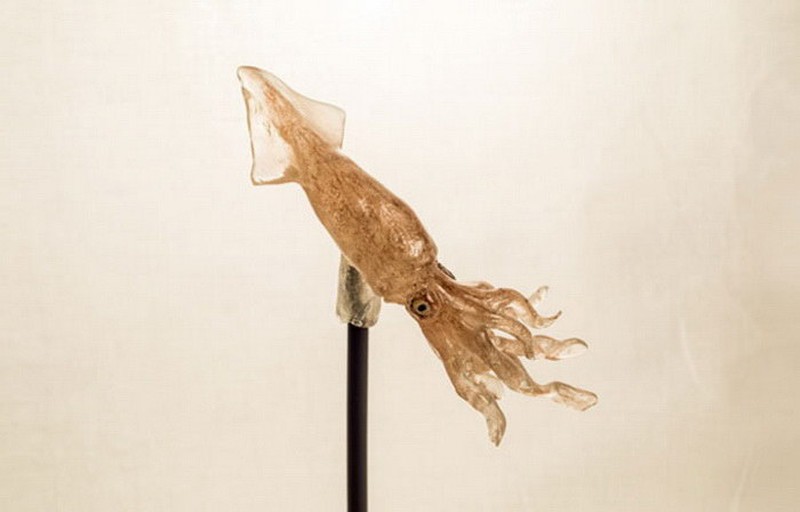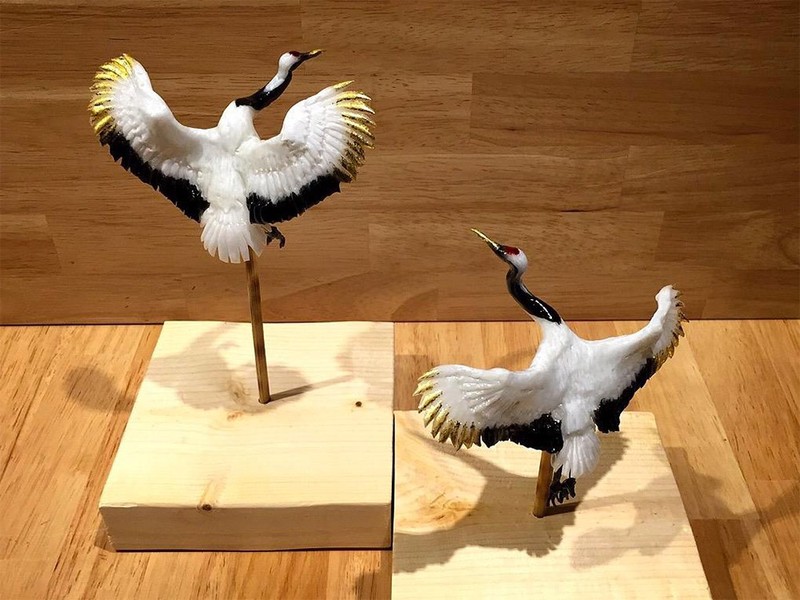 Like it? Want to be aware of updates? Subscribe to our page in Facebook and a channel in the Telegram.