Animals
Portraits of girls from the order "Daughters of job", the most closed kolomanski youth organization
American photographer Alison Malone (Alison Malone) made portraits of the girls of the order "Daughters of job", the most closed kolomanski youth organization, which itself Malone was part of my childhood.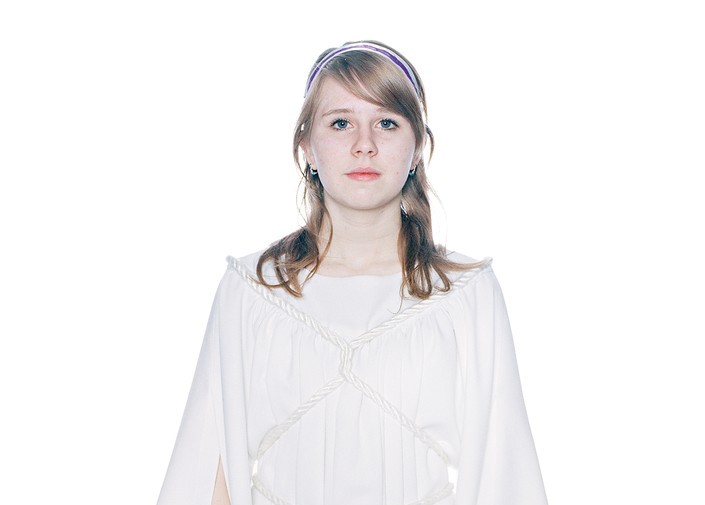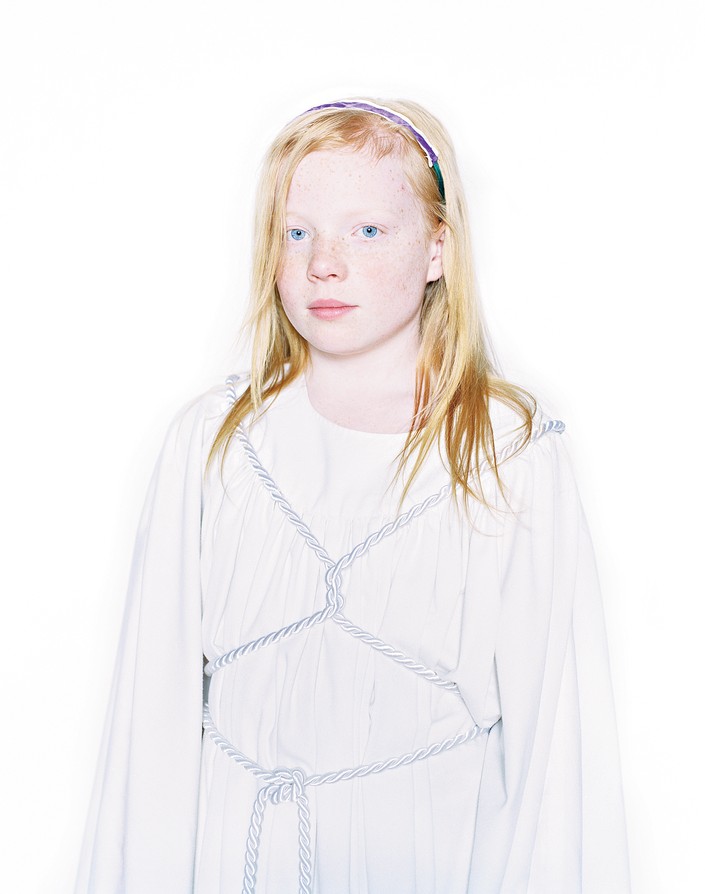 13, Pennsylvania. To become a "Daughter of job" can only be a girl between the ages of 10 to 20 years, but the main requirement that distinguishes the order from all other similar organizations, it must be a blood relative, consisting in the adult Masonic Lodge. Chapel "Daughters of job" is in the US, Canada, Australia, Brazil and the Philippines.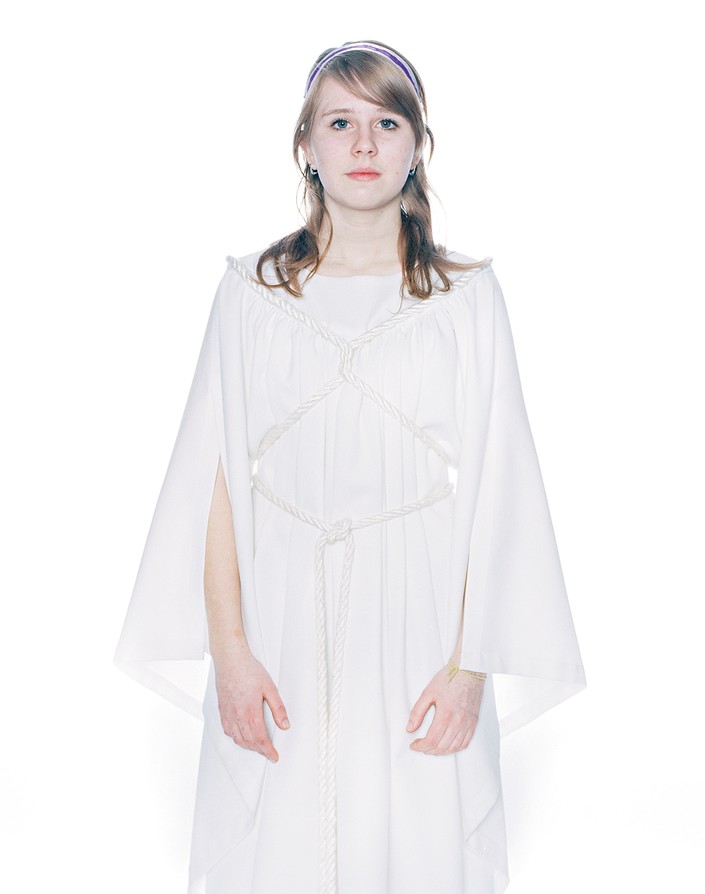 15 years, Minnesota. In addition to Hiking, mini-Golf, parties in pools, parades, and collective with kidnapping, "job's Daughters" also do charity work — help elderly people and organized the Fund of assistance to hearing impaired children.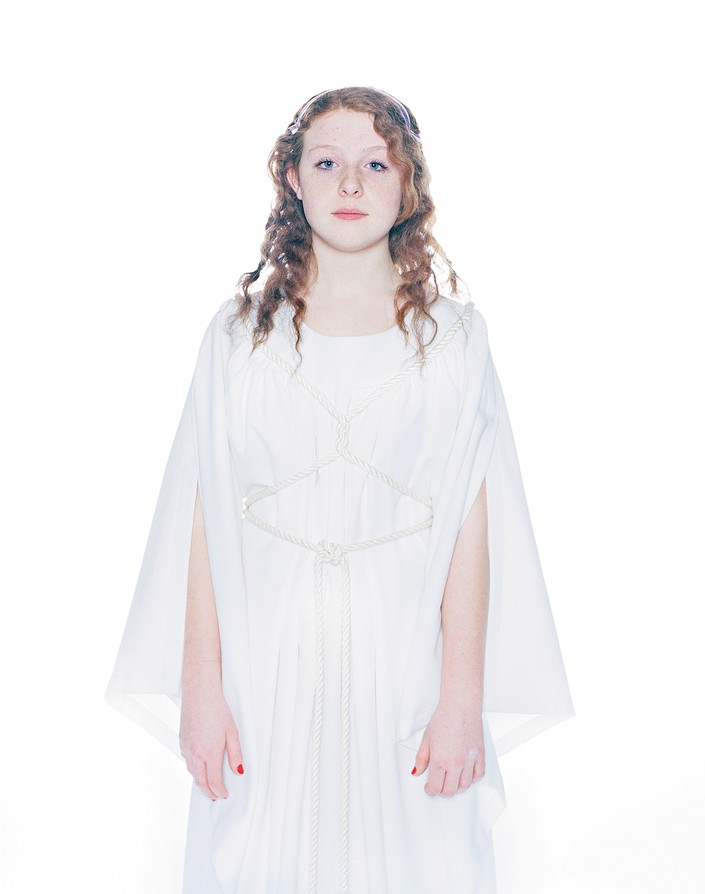 15 years, Minnesota. To create "Daughters of job" in 1920, the founder of the order of Ethel Weed-Mick was inspired by a quote from the biblical book of job: "And he had seven sons and three daughters. And he called the name of the first Jemimah, the name of the second Cassia, and the name of the third — Kerenhappuch. Nowhere in all the land were there found women as beautiful as the daughters of job: and their father gave them inheritance among their brethren". (42:13-15)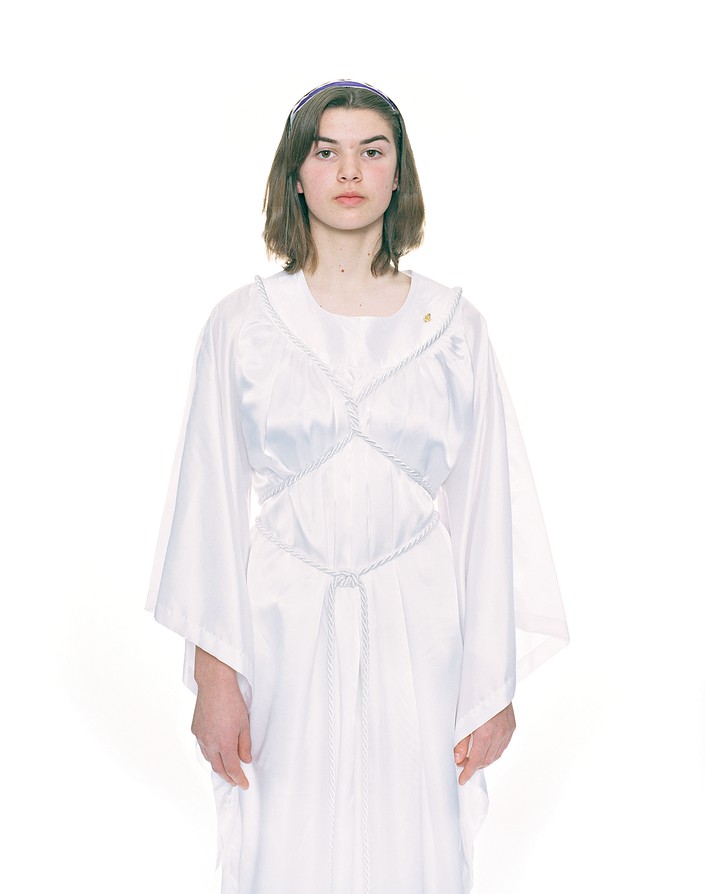 13, Pennsylvania. Despite the name, "Daughters of job", as lodges of Freemasons, open to all religions. In the Charter of the order stipulated that the oath, which bring its members and the full text of which is kept in the strictest confidence, does not contradict any religious beliefs, as long as the applicant has read at least some of the single Supreme deity.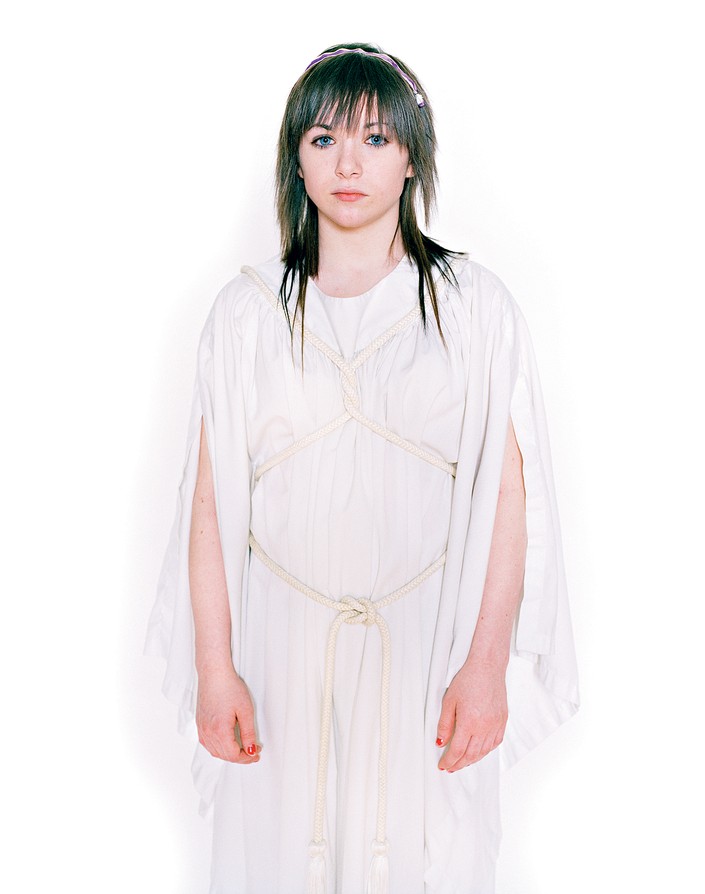 14, Pennsylvania. Reaching 20 years old, "Daughter of job" needs to leave the organization, but the management invites them to continue their Masonic activities in adult medals: women's order of the Amaranth or unisex — "Eastern star" (with over a million members in 20 countries).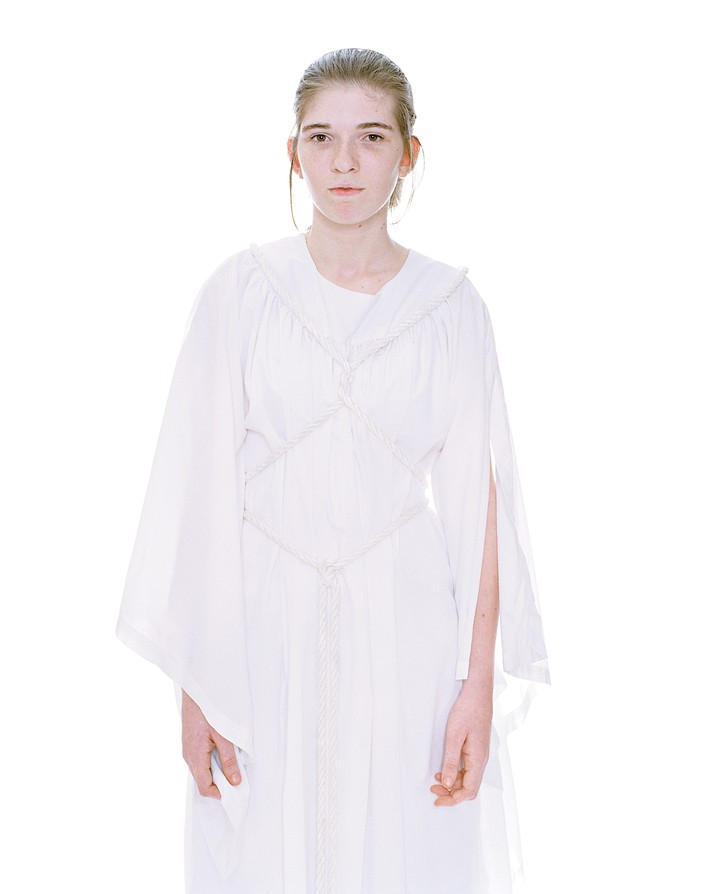 17, Pennsylvania. Among the well-known "Daughters of job" listed actress Judy garland (Dorothy Gale, "the Wizard of Oz"), Debbie Reynolds (Kathy Selden, "Singing in the rain") and Kim cattrall (Samantha Jones, "sex and the city").
Like it? Want to be aware of updates? Subscribe to our page in Facebook and a channel in the Telegram.