Space
10 amazing things you didn't know about the Northern lights
Polar (North) lights — a natural phenomenon of extraordinary beauty, the phenomenon which excites minds of humanity for centuries. Indeed, what could be better than a game of color and light surrounded by stars? But how much do we know about this beauty?
And today, we've collected ten interesting facts about this amazing miracle.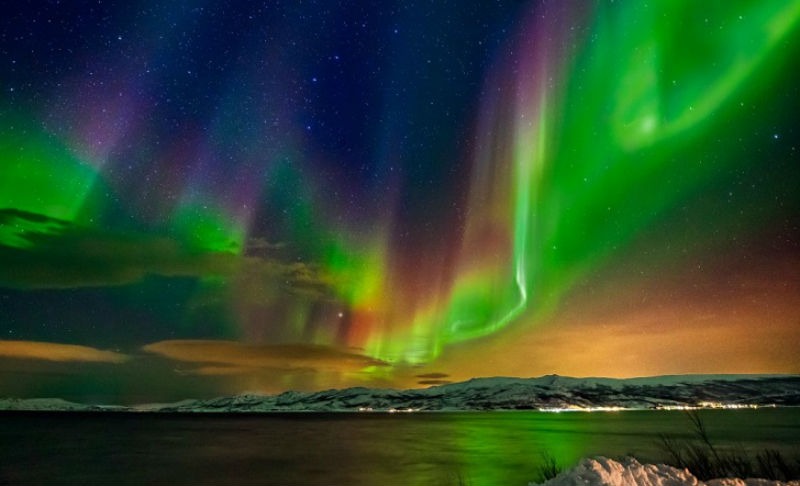 Northern lights seen from space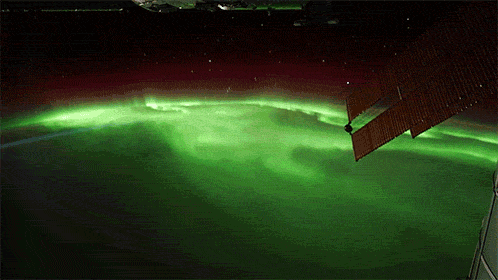 Northern lights is difficult to predict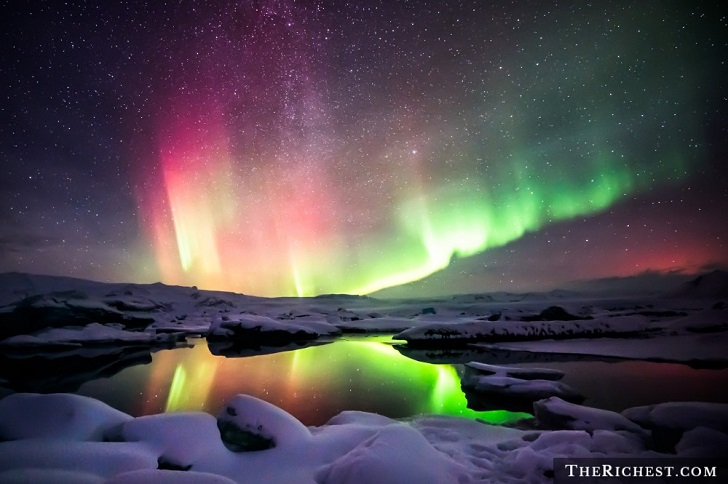 There are also southern lights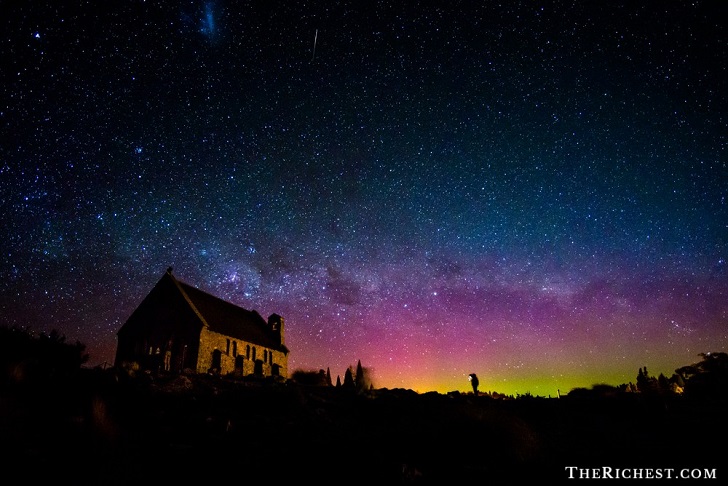 The next big cycle will be in 2024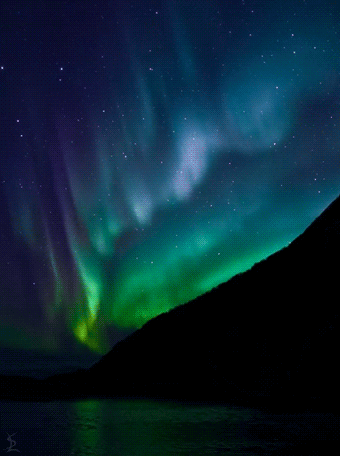 Different ions give different colours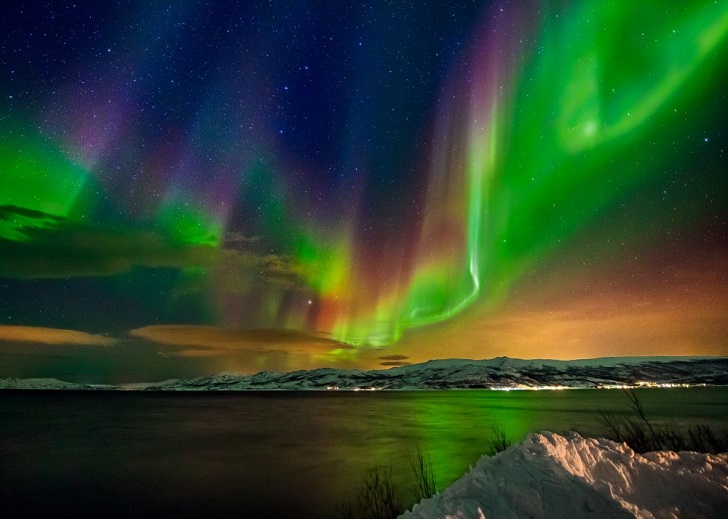 Northern lights studied by many famous people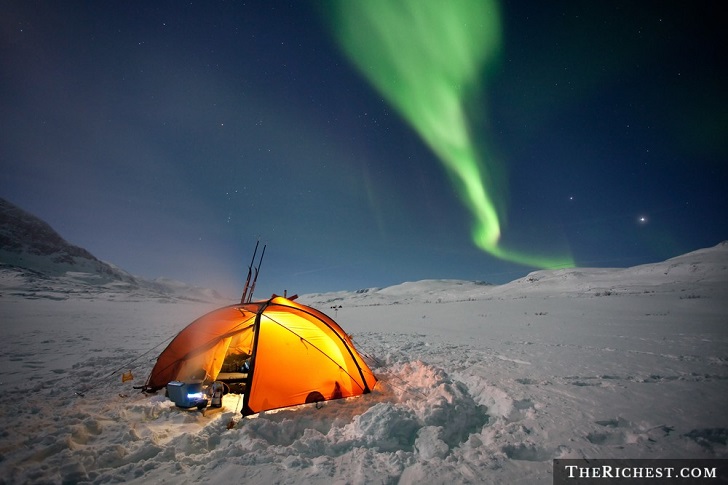 Galileo Galilei and Pierre Gassendi first gave the Northern lights the name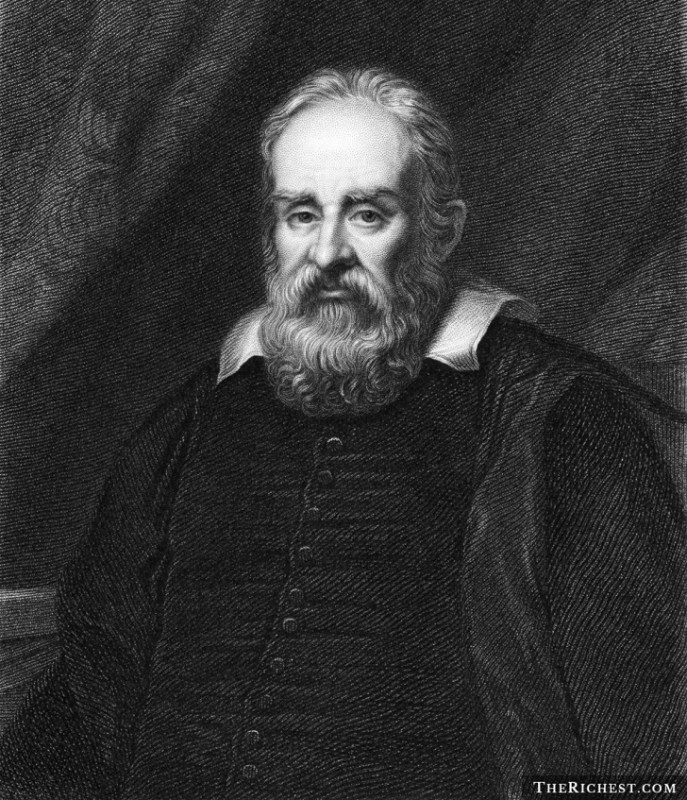 Northern lights more than it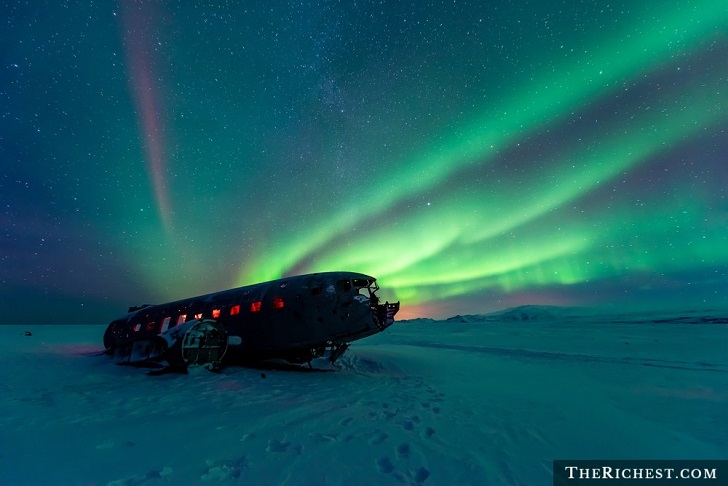 In different cultures there are legends about the Northern lights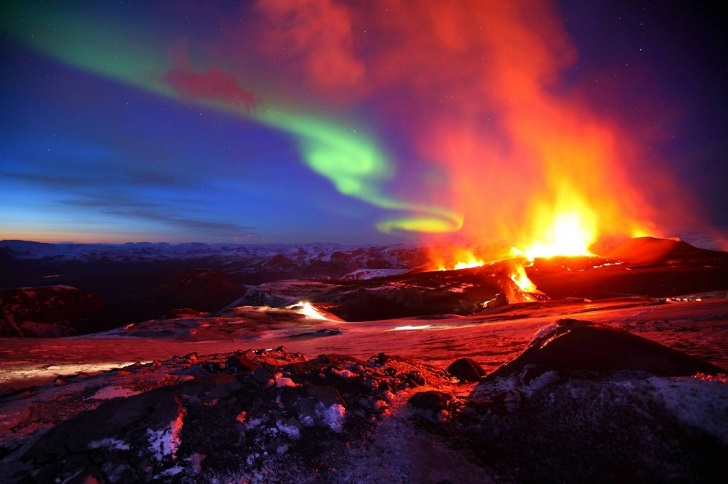 Northern lights is not only on Earth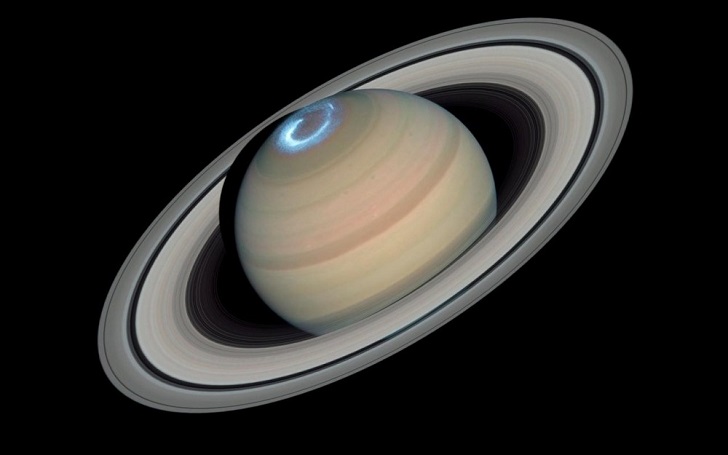 Like it? Want to be aware of updates? Subscribe to our page in Facebook and a channel in the Telegram.