Society
15 of the strangest people of Russia
Among us are people who are a little different from all the others. Their appearance, behavior, unusual actions or passion. Many consider them freaks, but without them the world would definitely be less bright and interesting.
We asked colleagues from different parts of our vast country to tell about the fellow who hit them, fascinated, or shocked — and maybe even forced to reconsider the views on what is considered the norm.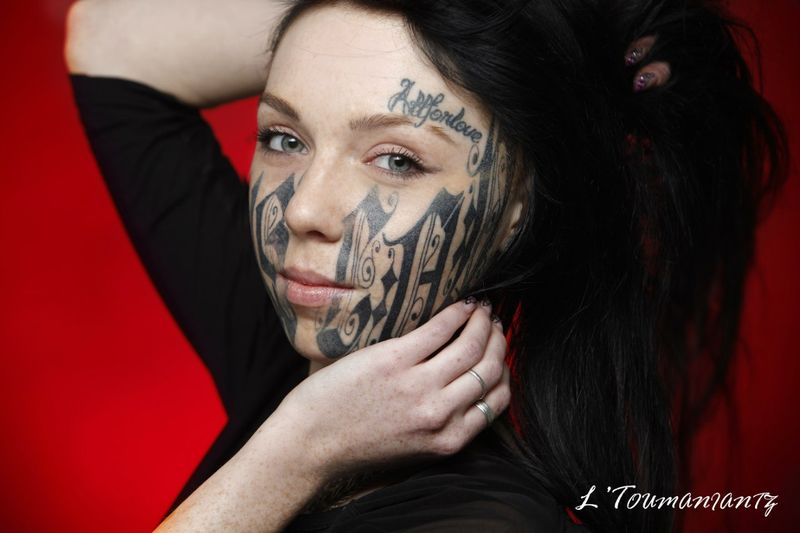 Man is a platypus from Perm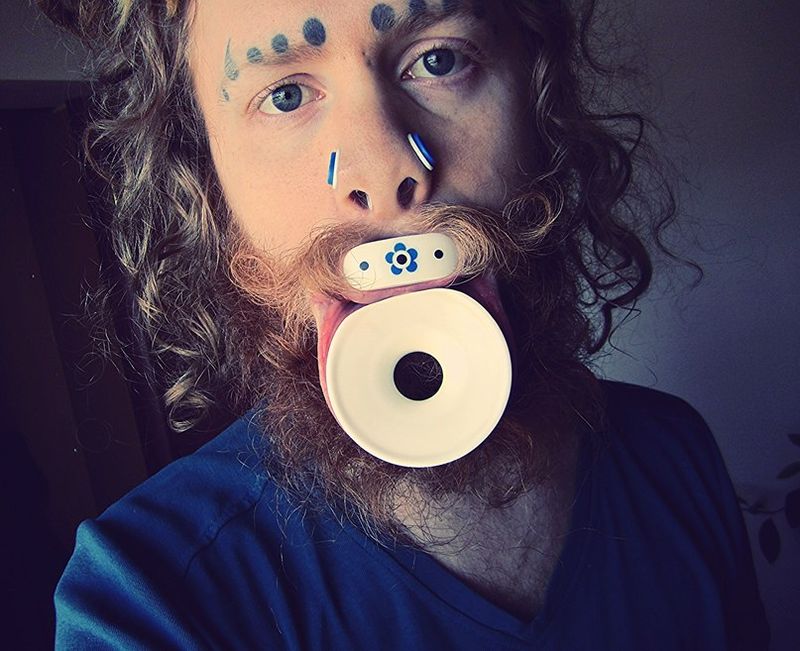 — Children don't cry — laughs the 27-year-old Perm designer. — People sometimes point the finger, smiling at the sight of me, asking to be photographed with them.
However, the guy complains a Perm in hazardous areas have the face, just in case to close. It is still unclear how the real guys you meet will greet us on the dark street: not all in the Urals, understand and accept such "beauty."
Maiden from Togliatti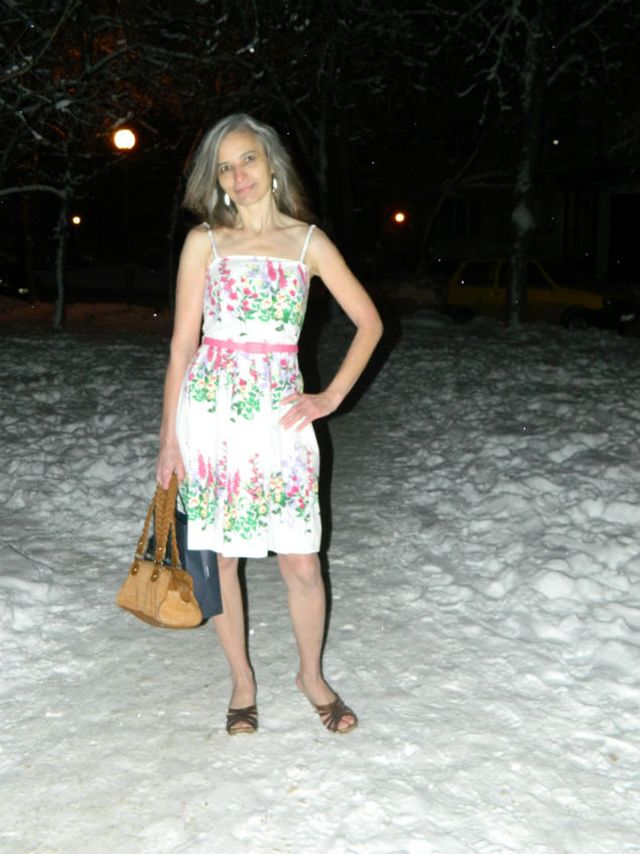 But it was not always so: growing up, Galina was allergic to the cold, over the years, a whole bouquet of ailments, from joint disease to cancer. She enrolled in the school of longevity, was treated for several years, bathed in water, doing exercises on the joints. And now feels great. Still saves on clothes, because in winter she does not need any fur coat or jacket. In an extreme case, warm Angora sweater.
Janitor-artist from Izhevsk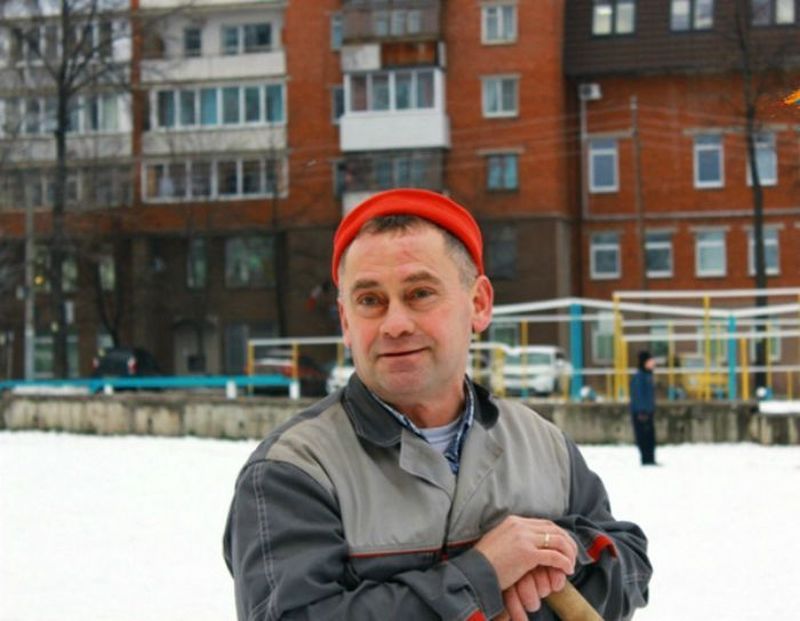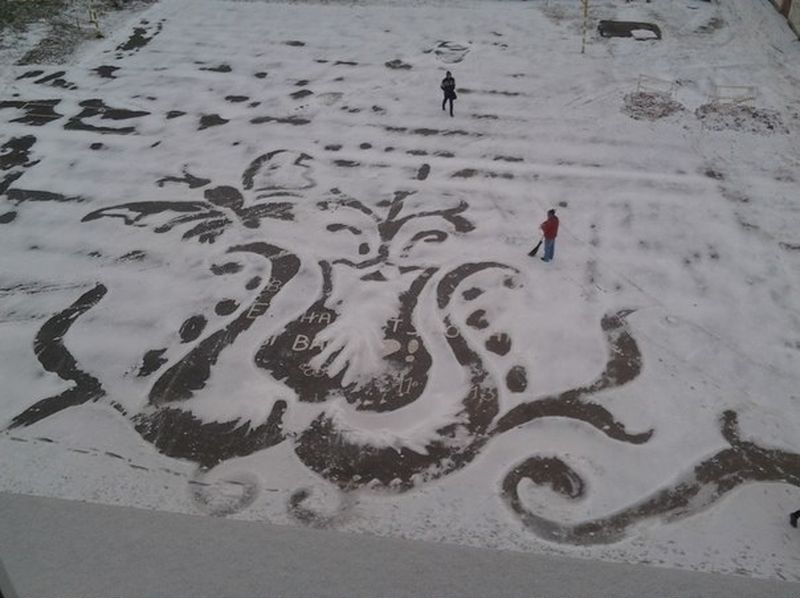 Boy magnet from the Omsk region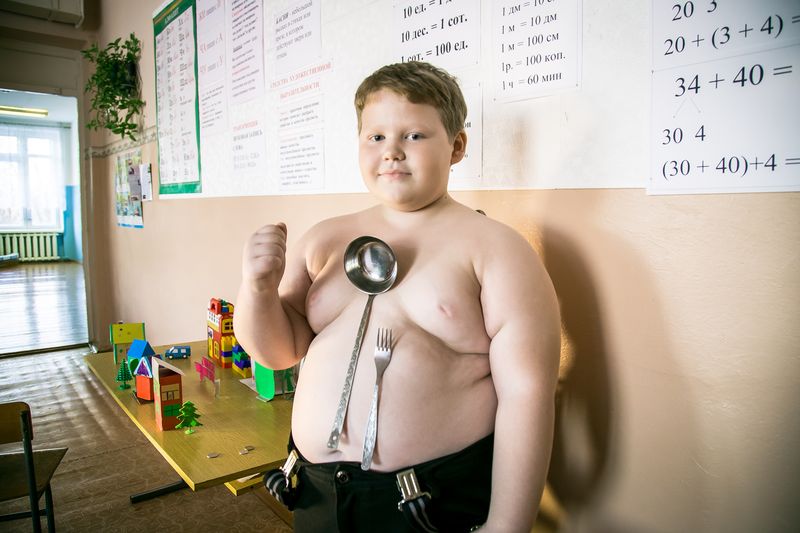 Double Lady Gaga from Samara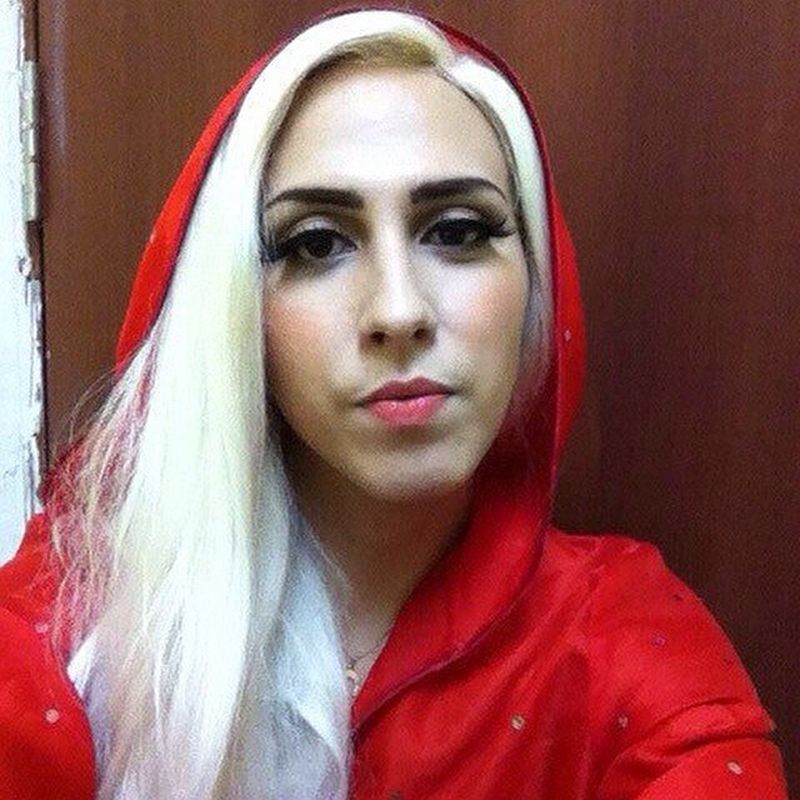 Girl with tattoo on face from Saransk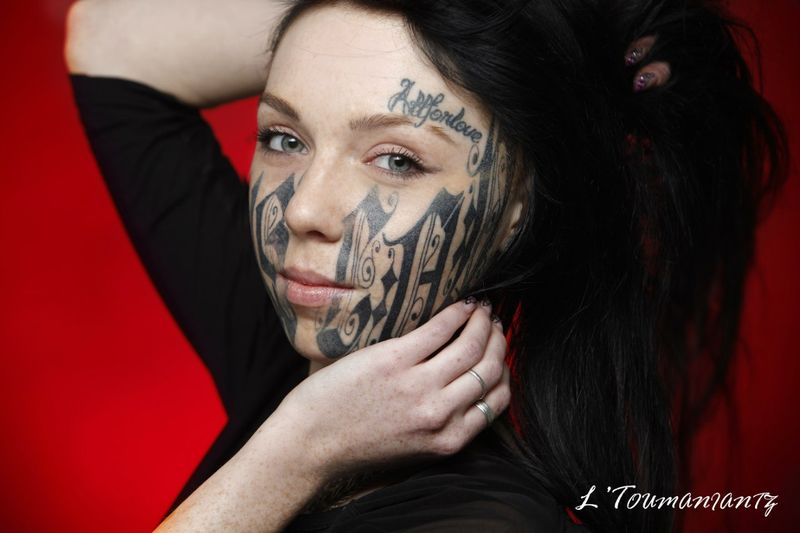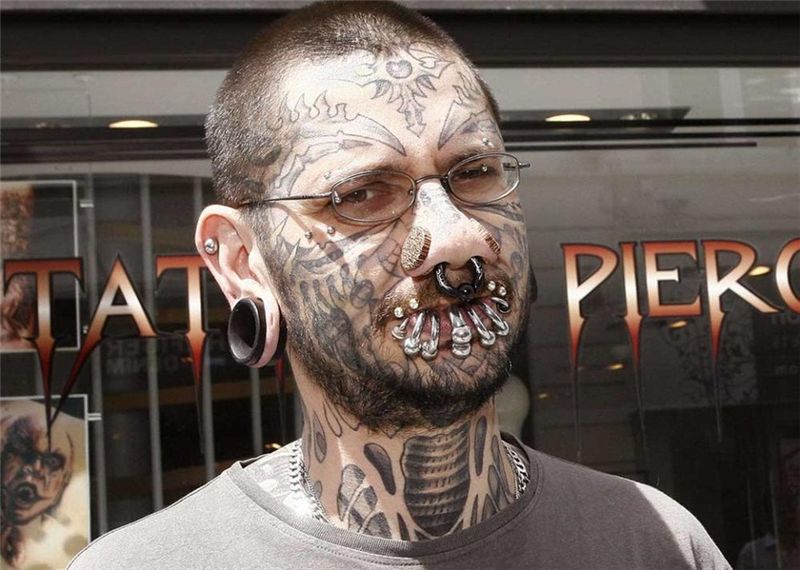 "A month of chatting we realized that we have great feelings to each other and common goals in life, — said Lesia. — Meeting in Moscow only confirmed our love and desire to be together forever. I chose a font and drew a sketch. Why on the face? Because I wanted to show that the most important thing in my life is my love and name the most important person in my life Ruslan. Proud to wear his name on my face! I love him so much!"
83-year-old athlete from Dagestan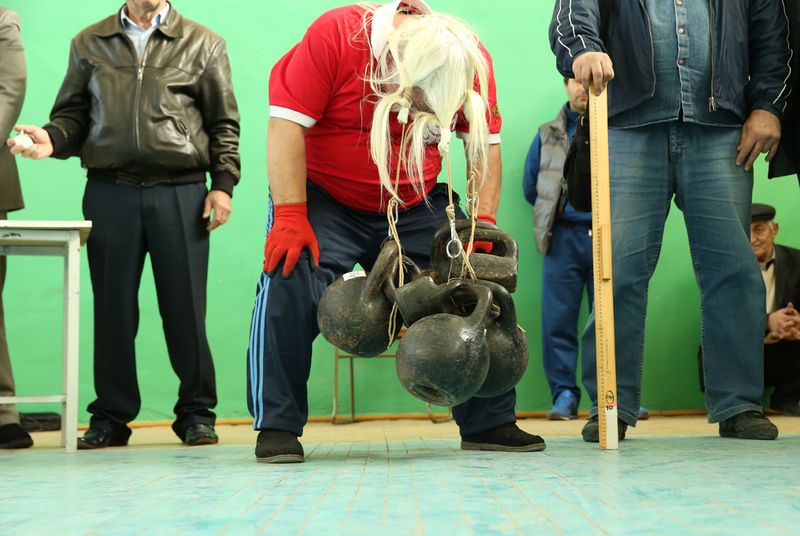 The girl with the Barbie face and muscle of Ken from Saratov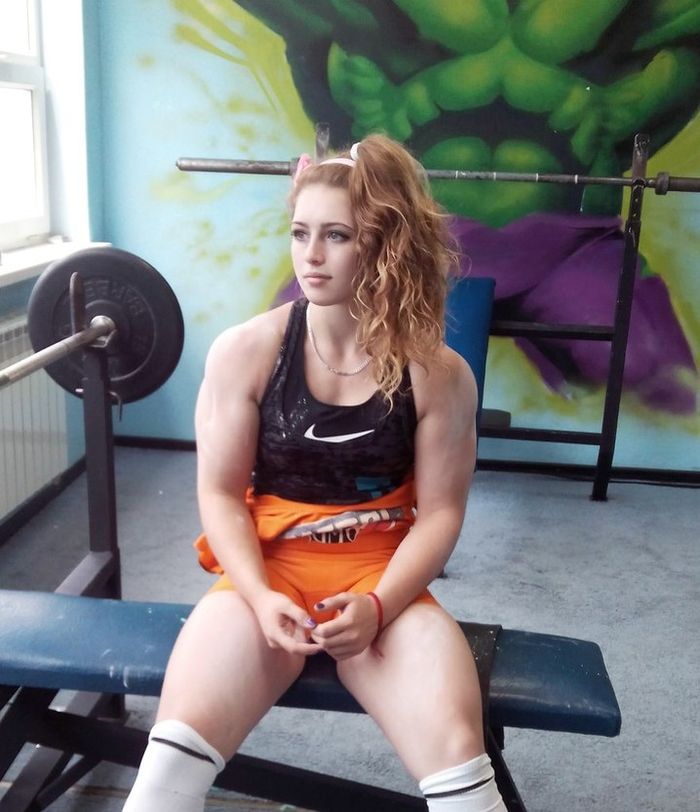 Now the girl who started powerlifting because she was bullied in school, more than 9 thousand friends in social networks. Many of them call themselves fans of Julia. Her Declaration of love fans from all over the country, it made TV-shows in Japan, China, America.
Lucifer from Perm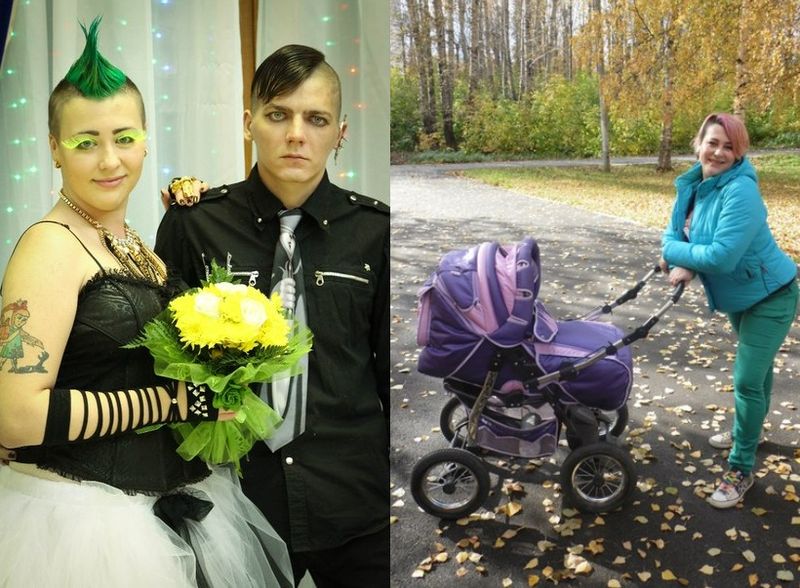 — We're not Goths, we are just informal people — laughing mother, Natasha.
She is generally very cheerful, despite aggressive jewelry with spikes, shaved head and black robe. And wedding these desperate played on Friday 13 December 2013.
— A son to be called so wanted my husband, and I this choice was too bold. But I am very hard to give birth to Lucica, he was born asphyxiated and day lived connected to an artificial respirator. And then I turned to Lucifer. I promised him if the baby survives, it will call son in honor of him. So Lucifer became the patron Saint of our son.
The king cents from Novosibirsk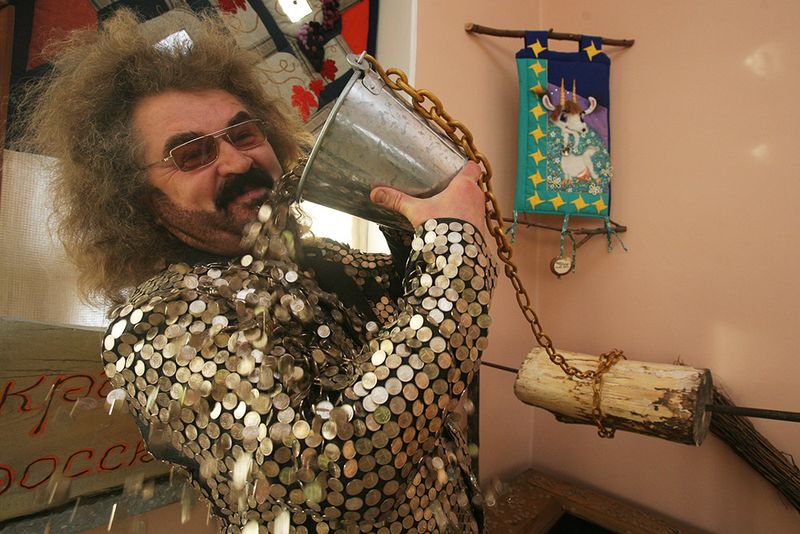 Chimney sweep L. from Kaliningrad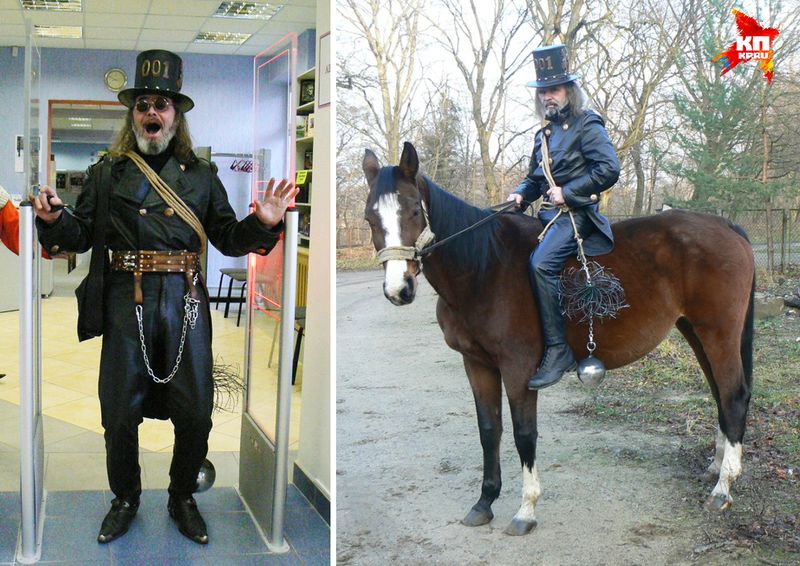 Inside the house-fortress is something like the Studio theater, costumes which are made of garbage and foam. According to our hero, he's now planning the shooting of the film, which will be attended by his nymph — girl in fancy outfits, accompanying him everywhere.
People patter from Novosibirsk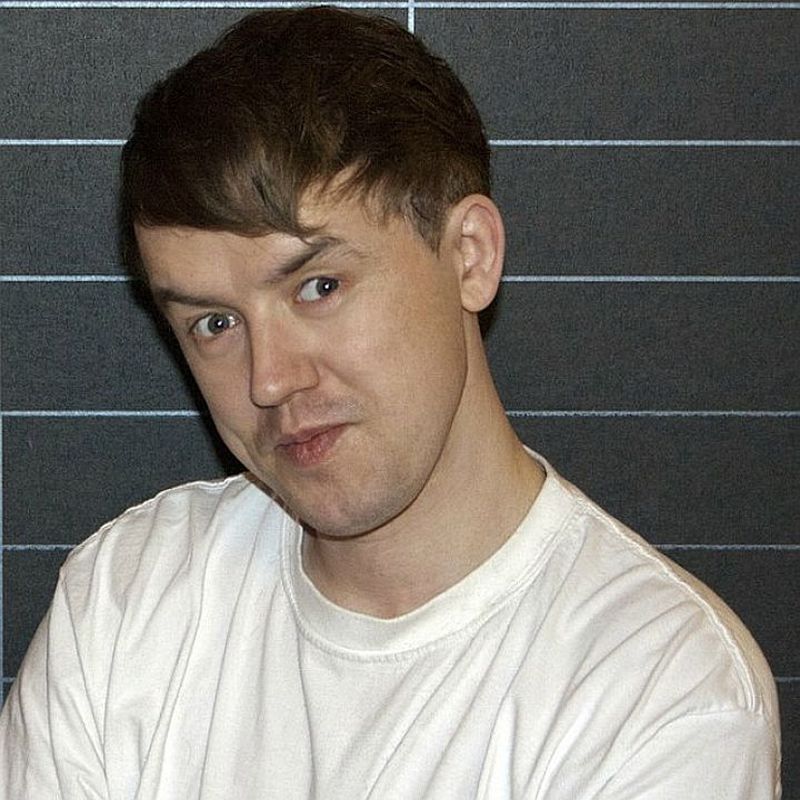 Man — steel jaws of Togliatti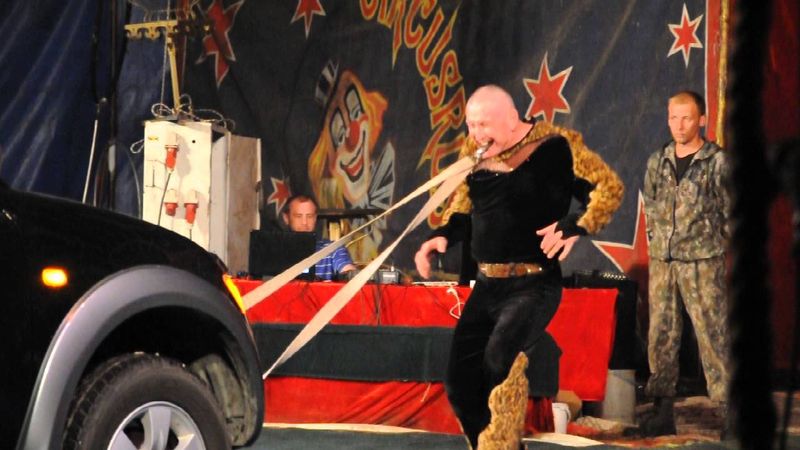 Vaduvescu Julia from Yekaterinburg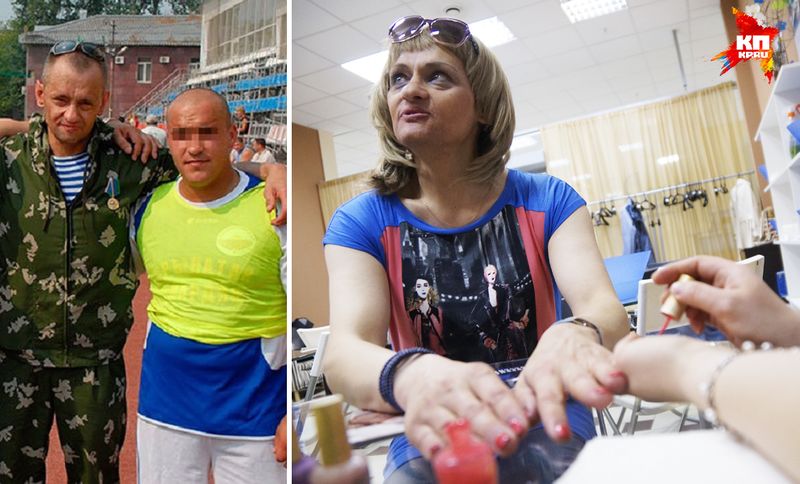 The Jura is a former paratrooper. Married twice, divorced twice, two children. "The girls changed like a glove!" — discuss for the eyes of former colleagues of the Jura. Or Julia…
78-year-old student from Kiselevsk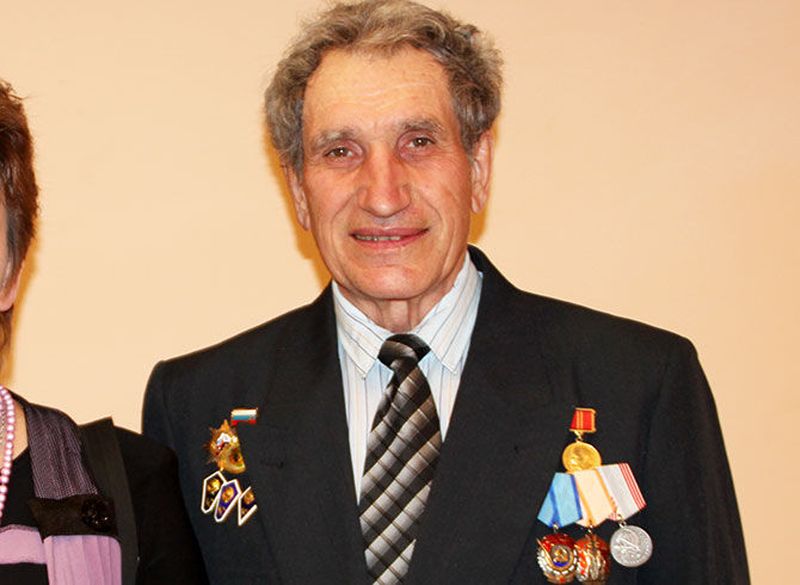 Like it? Want to be aware of updates? Subscribe to our page in Facebook and a channel in the Telegram.