Science
What was it? 11 inventions that changed over time beyond recognition
Engineering thought is not static. Things that have become part of everyday life, constantly moderniziriruyutsya, and with each new model more and more removed from the original. More interesting to look at what looked like the usual devices initially. Sorry, there is no possibility to see the video. The first lawnmower, they say, hummed almost like a tank.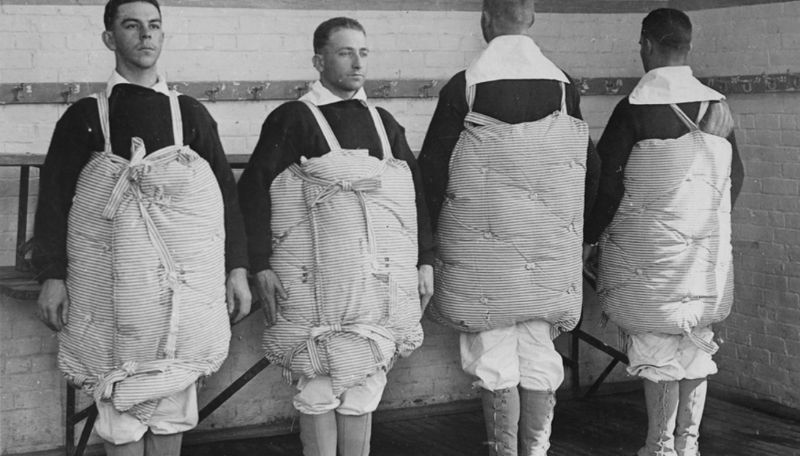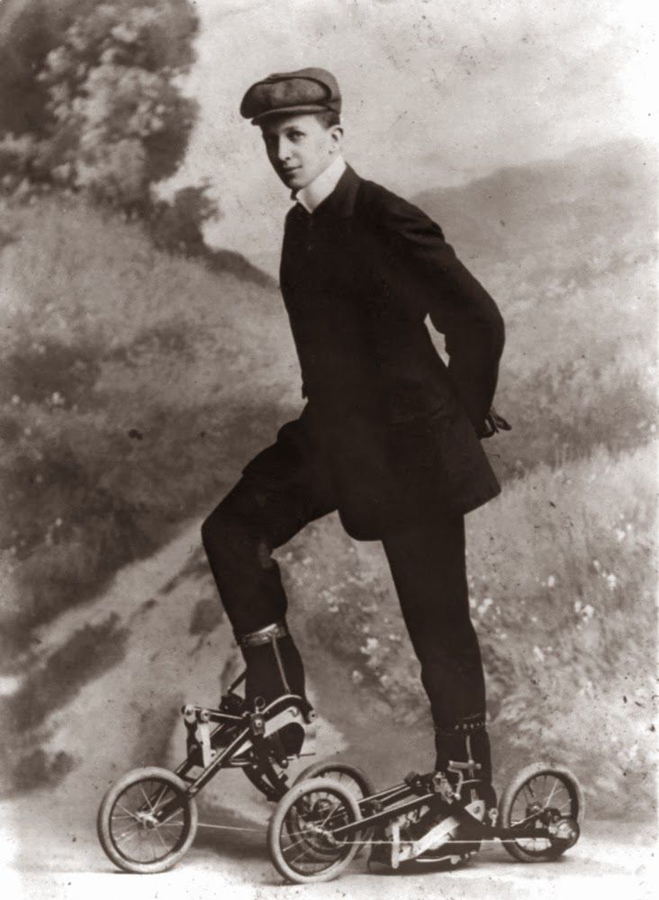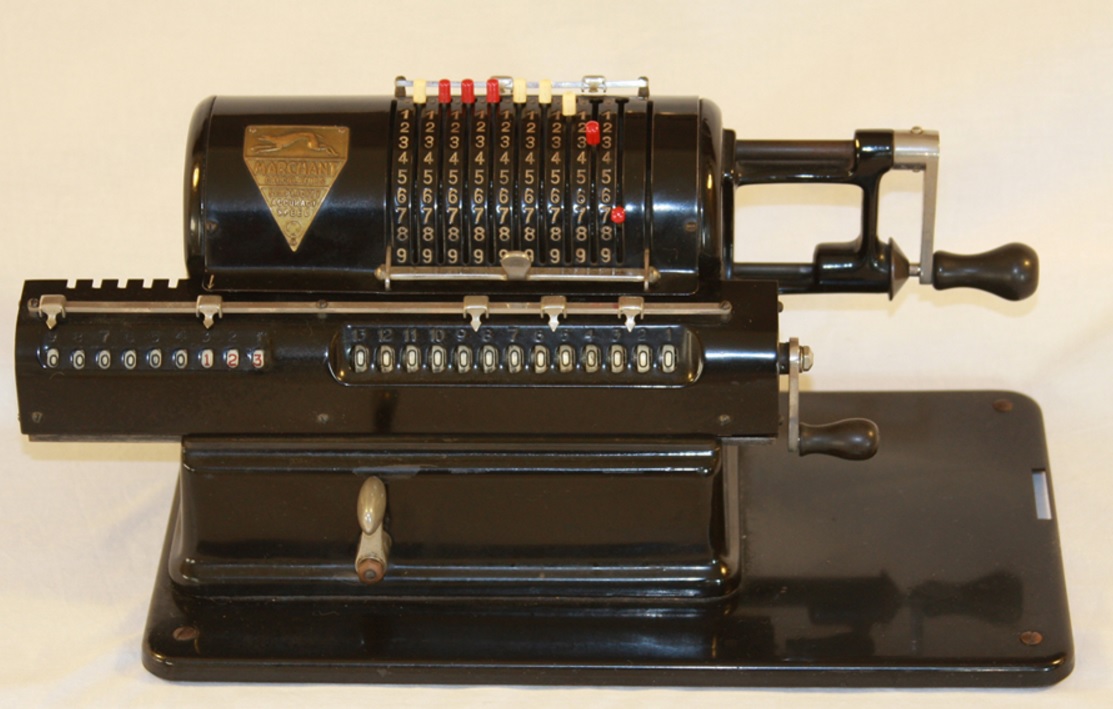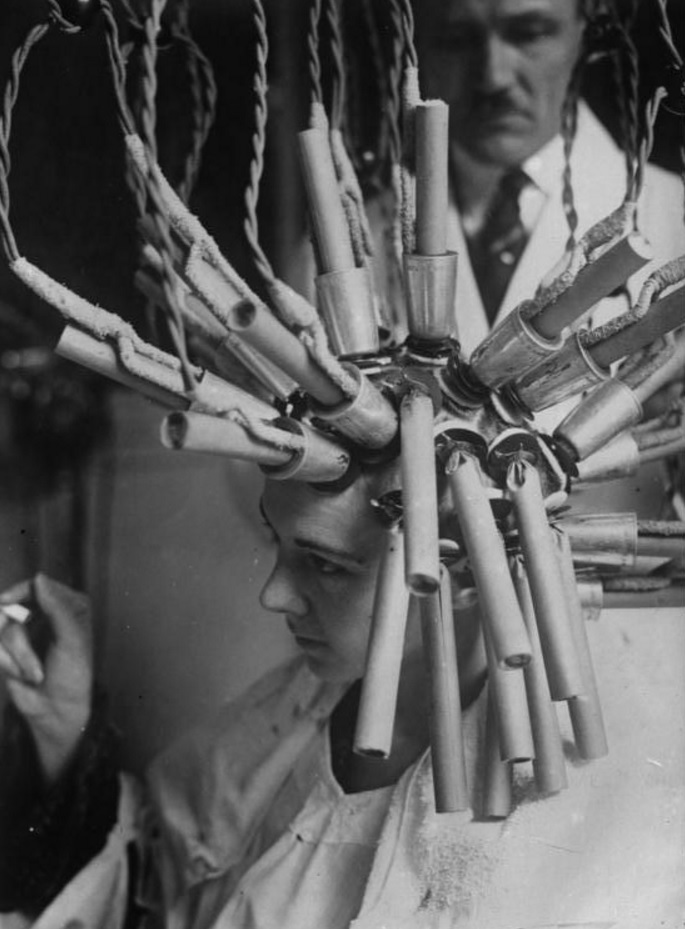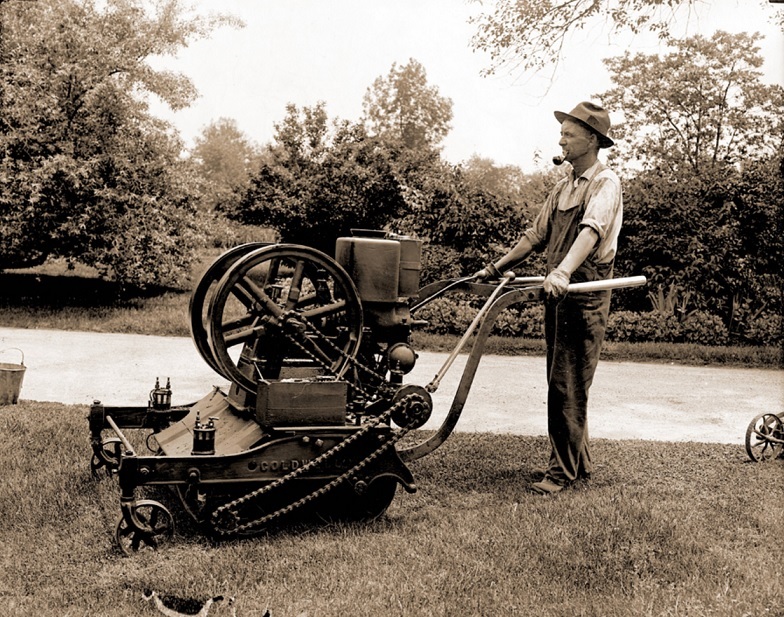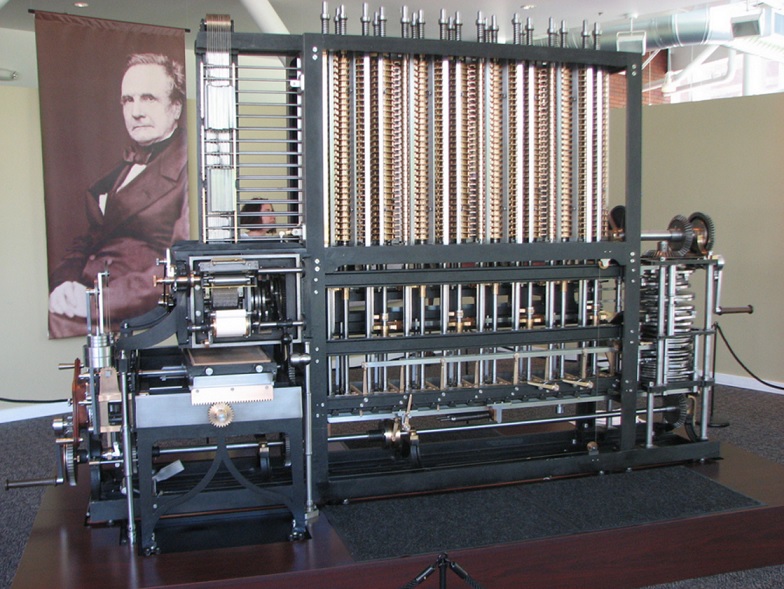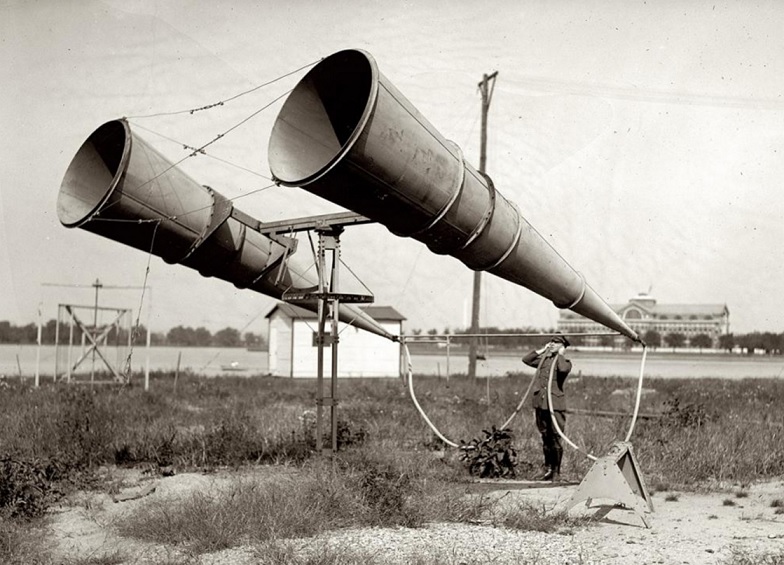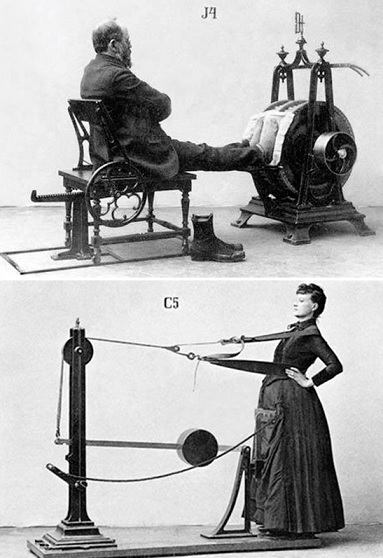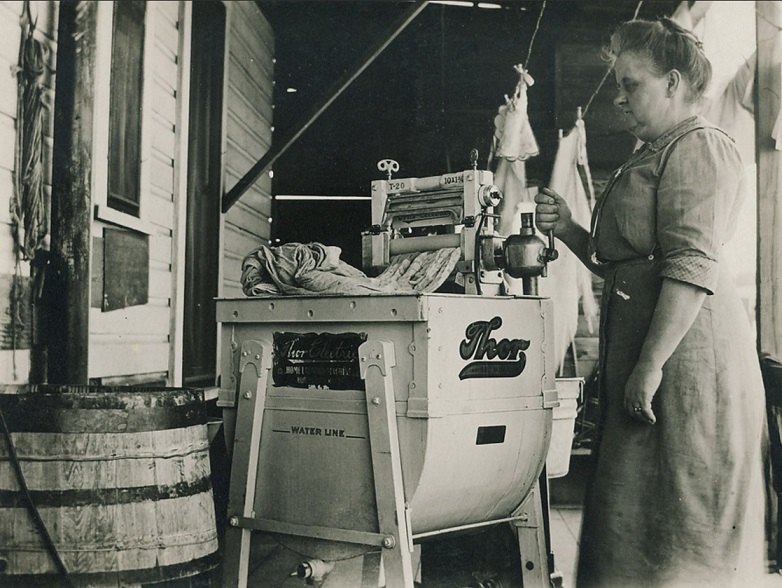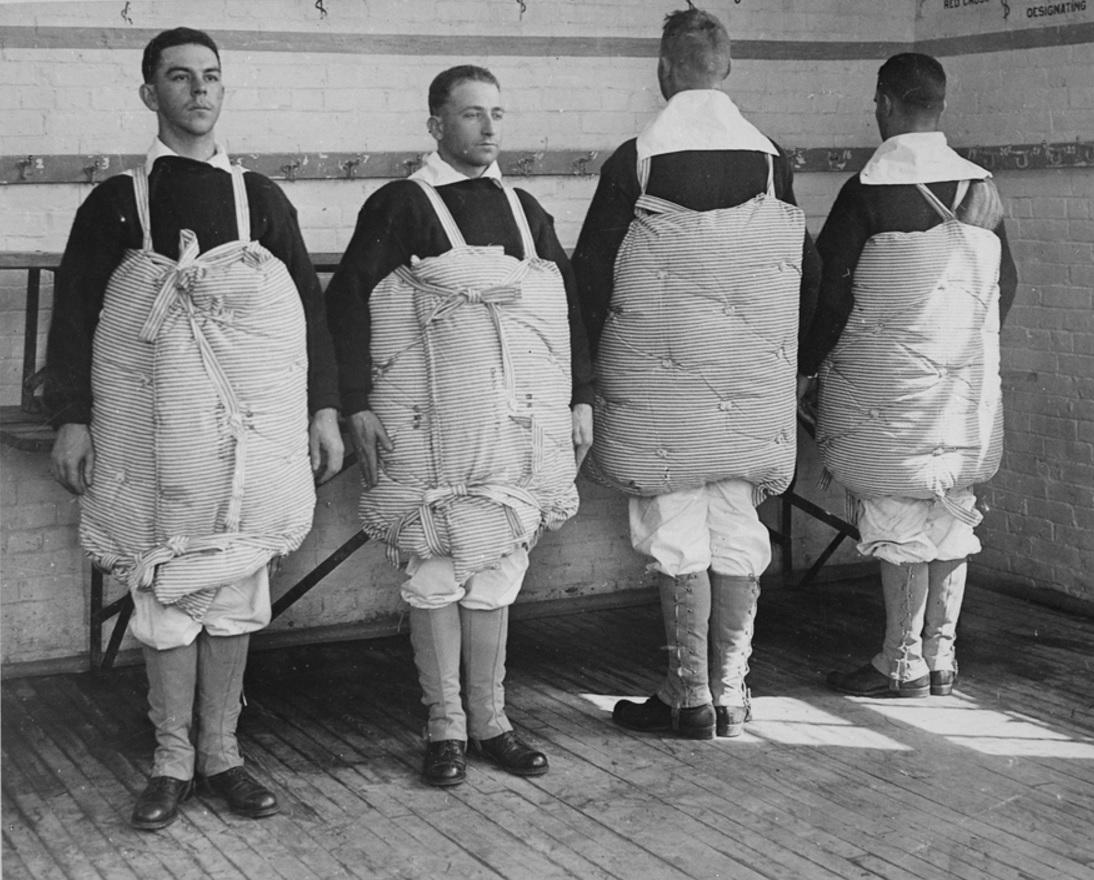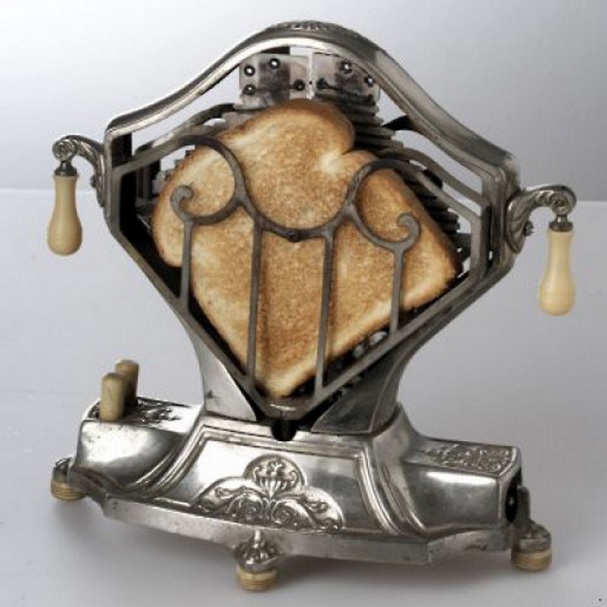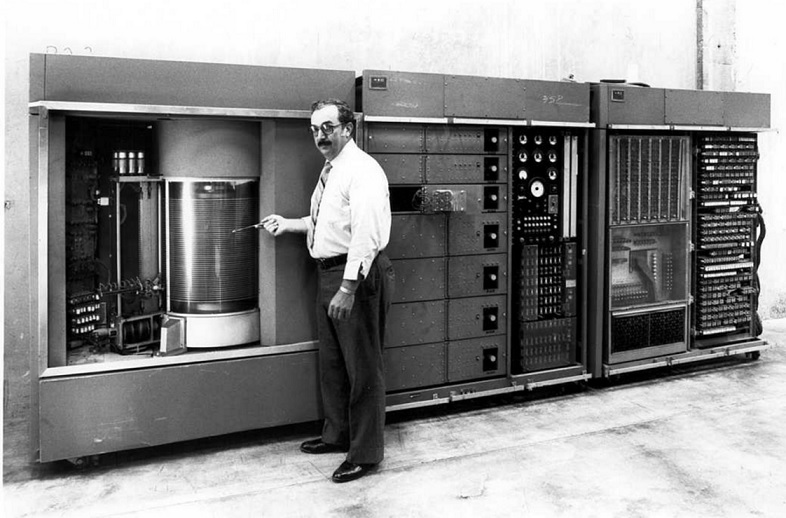 In 1956, the IBM company presented the drive on hard magnetic disks. It weighed over a ton and stored 5 megabytes of data.
Like it? Want to be aware of updates? Subscribe to our page in Facebook and a channel in the Telegram.