Animals
Fabulous winter Nizhniy Novgorod
"Nizhny Novgorod is located 400 km East of Moscow at the confluence of the rivers Oka and Volga. Oka divides the city into two parts — sermon on "the Upper" and lower "Bottom". The city is the fifth biggest population in the Russian Federation (more than 1.2 million people) and is the center of the Volga Federal district. The history of Nizhny Novgorod has more than 800 years. During this time on its territory accumulated a lot of historical and cultural attractions that have shaped our modern image of the city," says Slava Stepanov.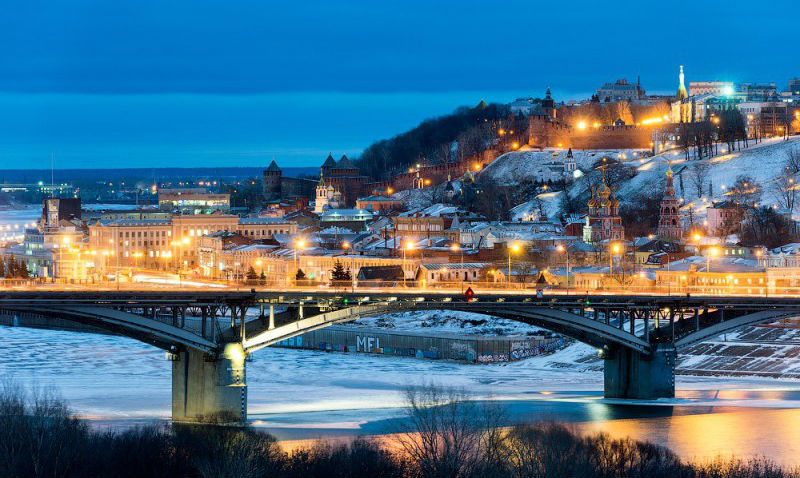 1. Nizhny Novgorod was founded in 1221 by Grand Prince Yuri Vsevolodovich, a grandson of the founder of Moscow Prince Yuri Dolgoruky and grandson of the Kievan Prince Vladimir Monomakh. Since the reign of Alexander III Nizhny Novgorod became the center of Russian merchants.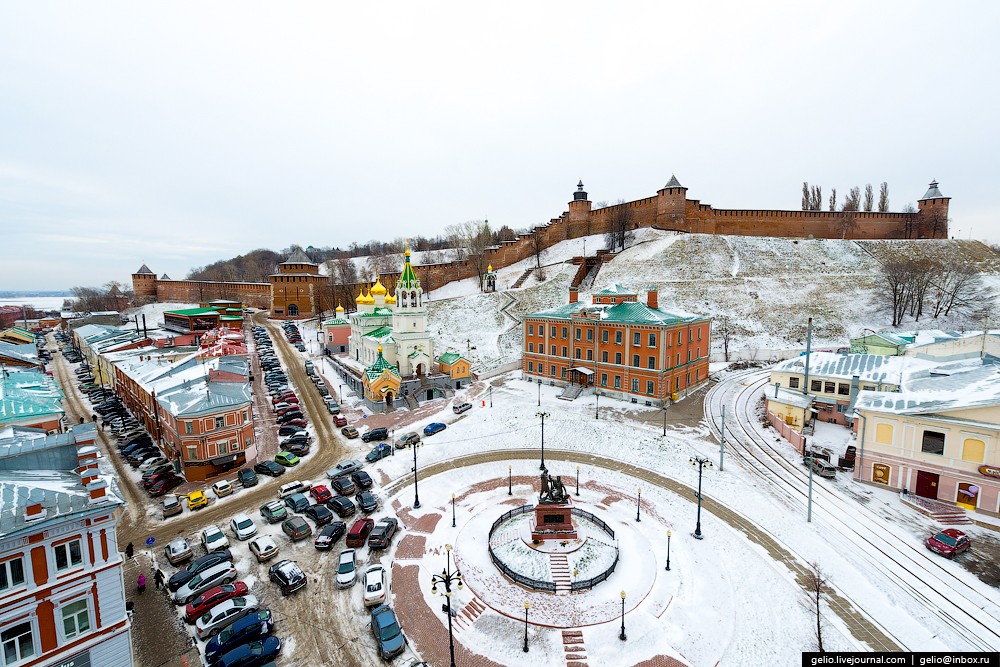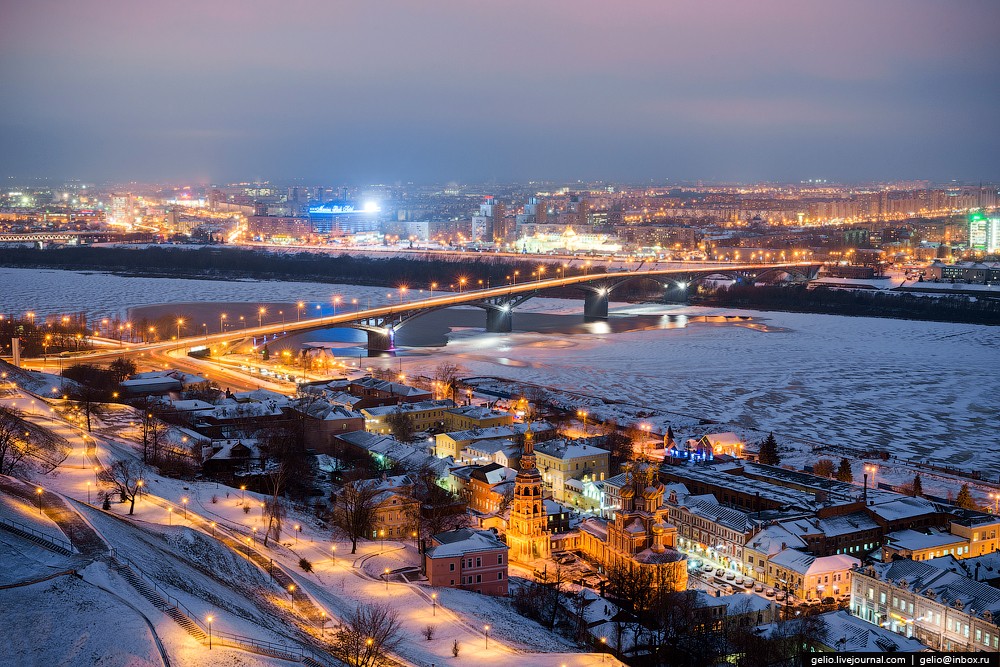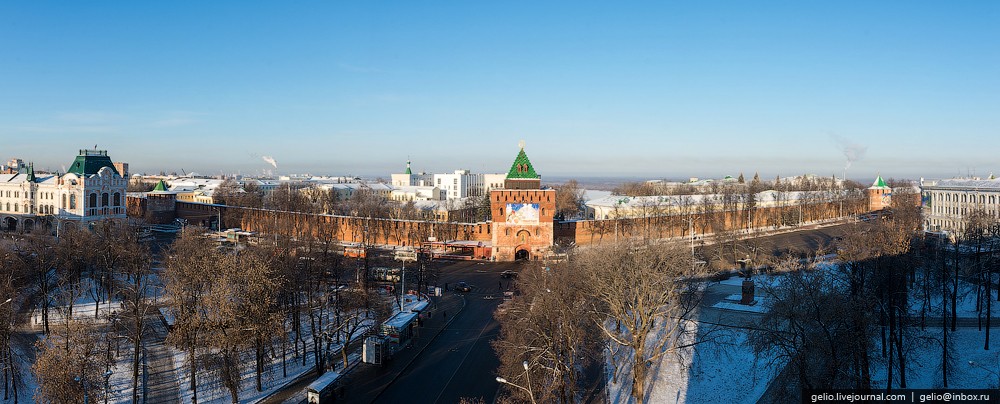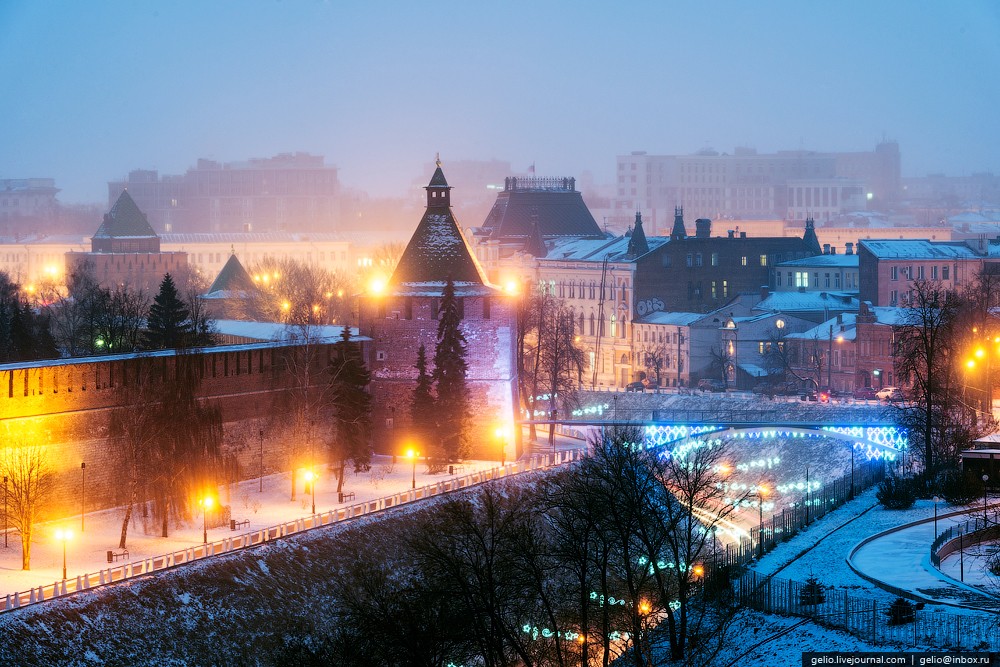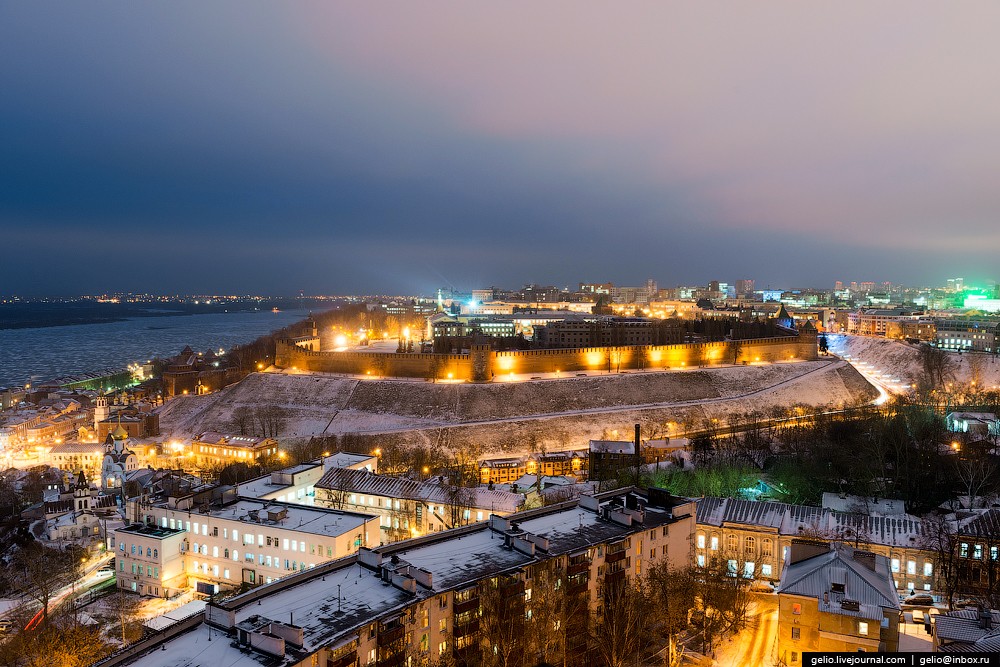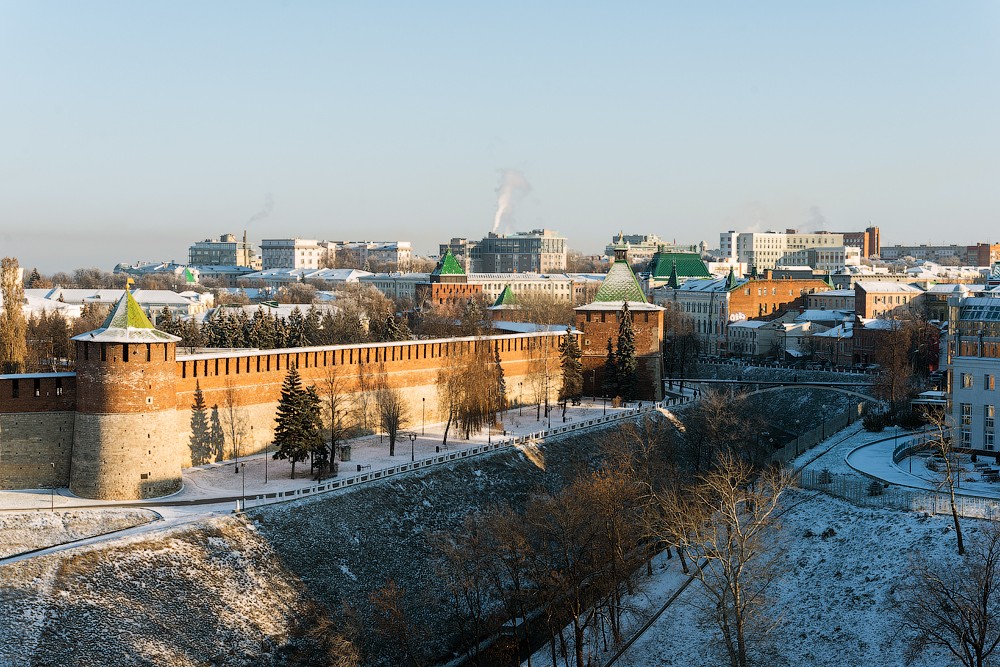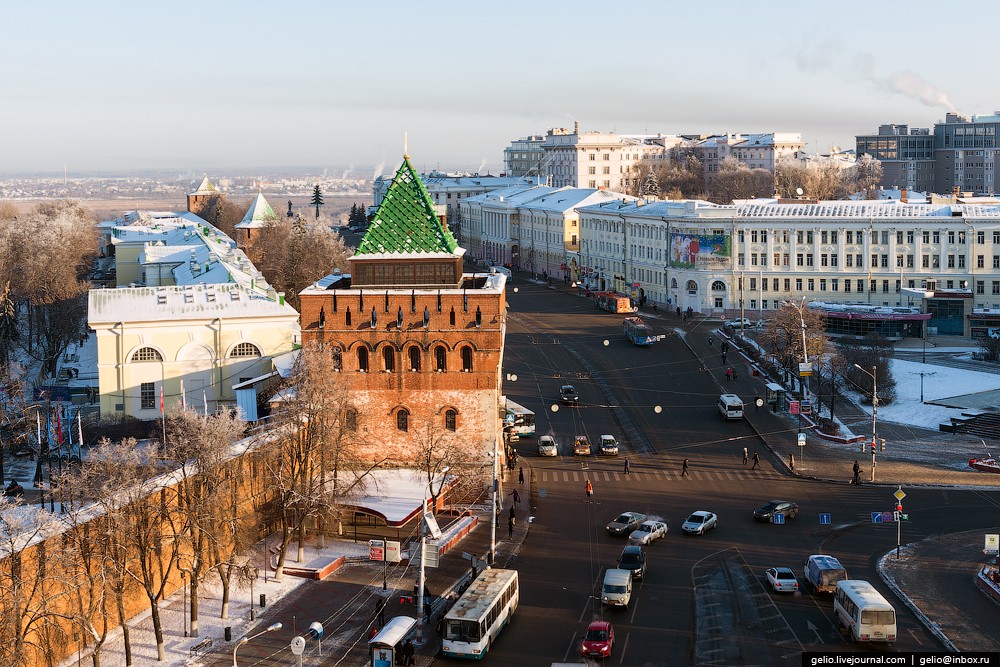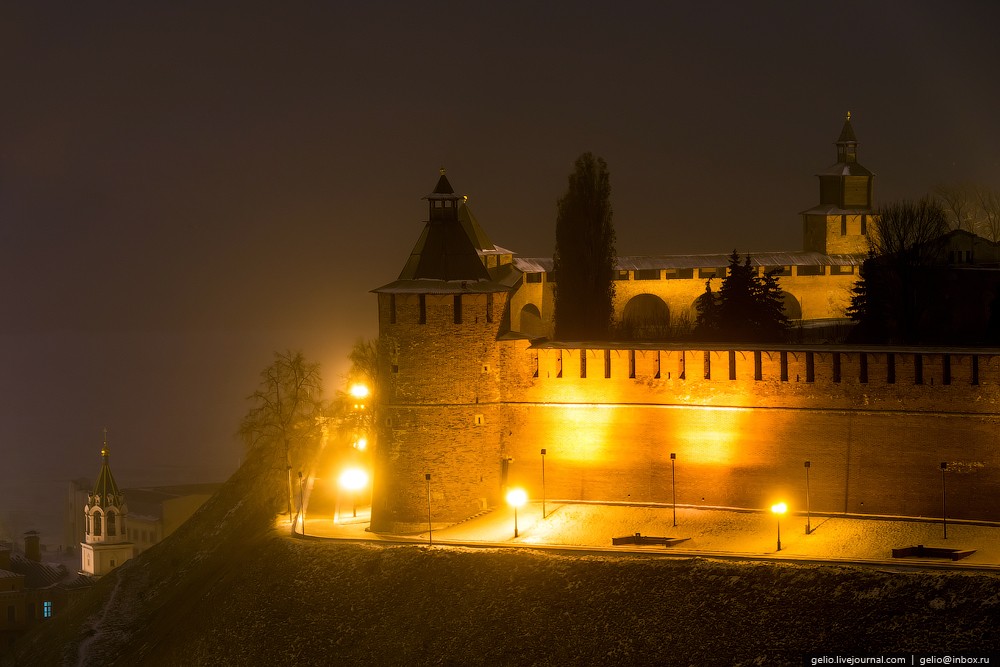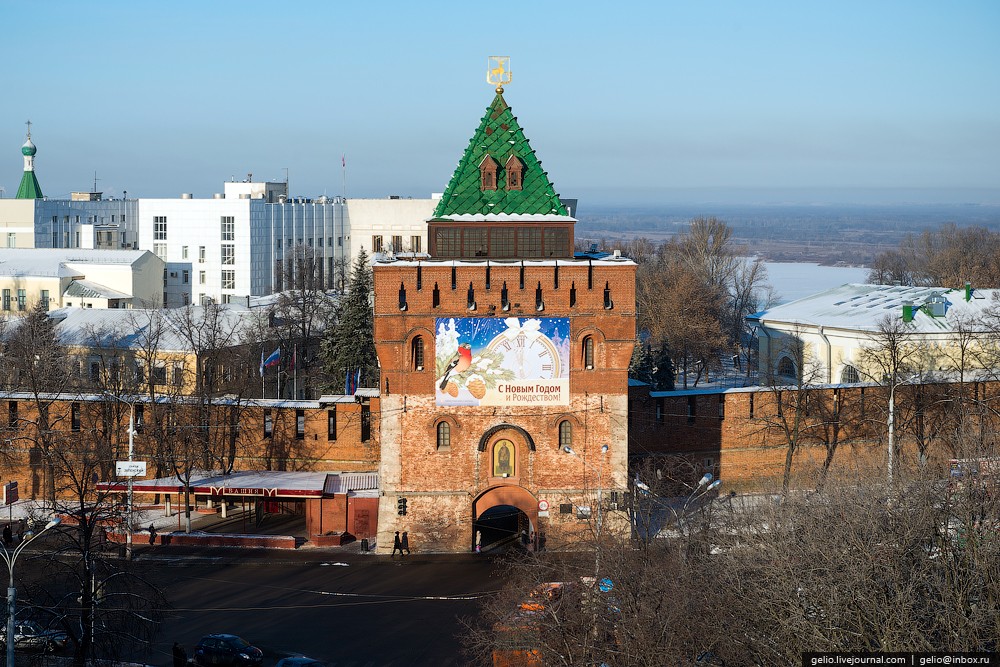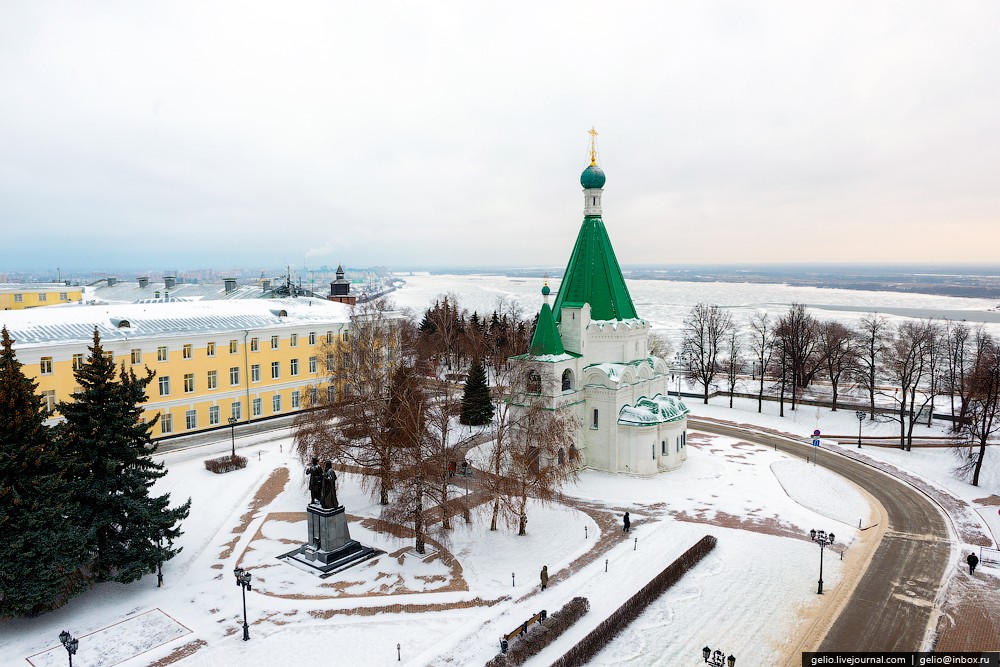 The hip architecture monument of XVII century on the territory of Nizhny Novgorod Kremlin. Was founded simultaneously with the Foundation of Nizhny Novgorod in 1221. Then the Church was made of wood. But already in 1227, the Church was rebuilt in stone. The present building was built in the years 1628-1631 In the Cathedral is the tomb of Kuzma Minin.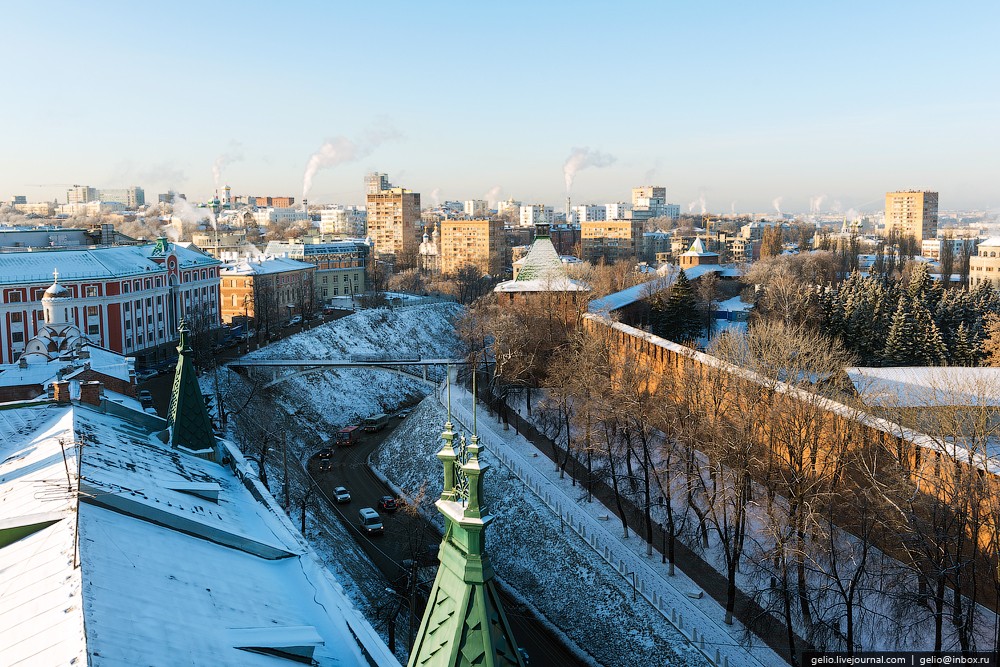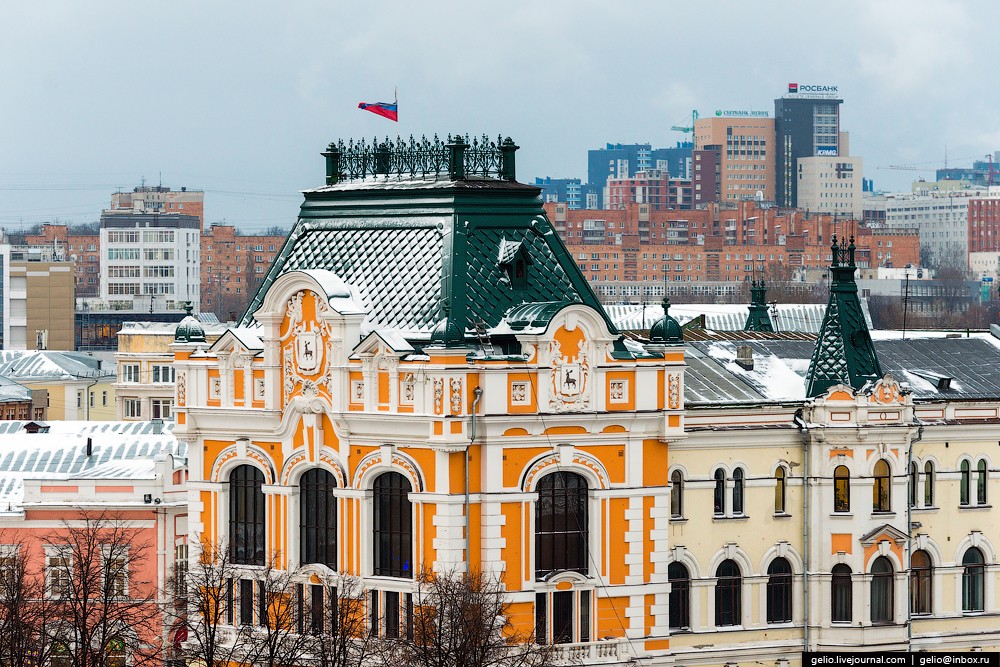 The building was built in 1904. It housed the City Duma of Nizhny Novgorod. Since the end of 1919, and today the house is owned by trade Union organizations. At first it was provincial, then regional, then the regional Council of trade unions.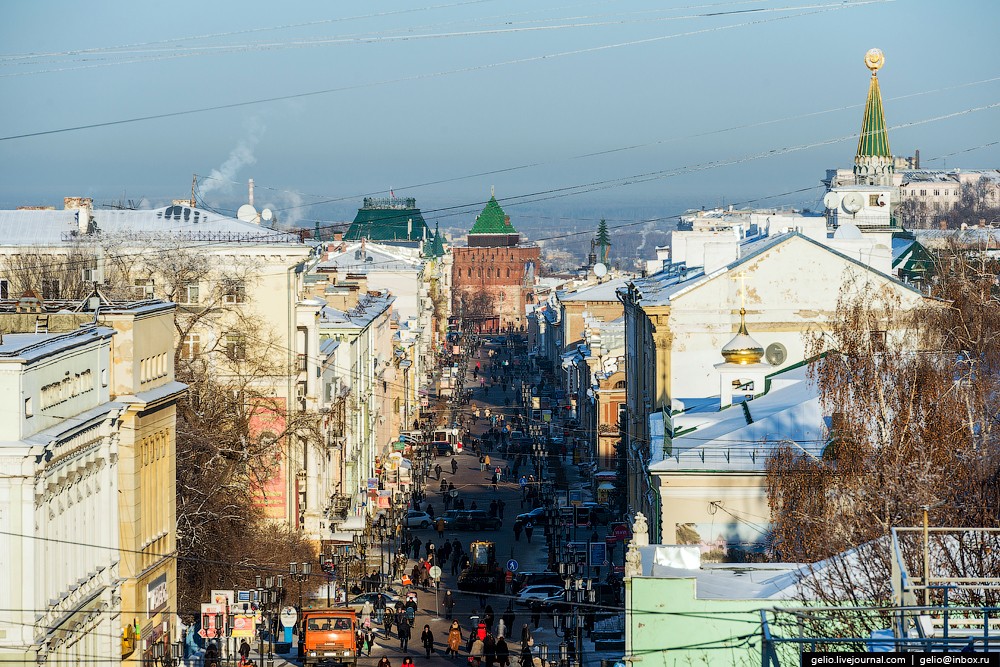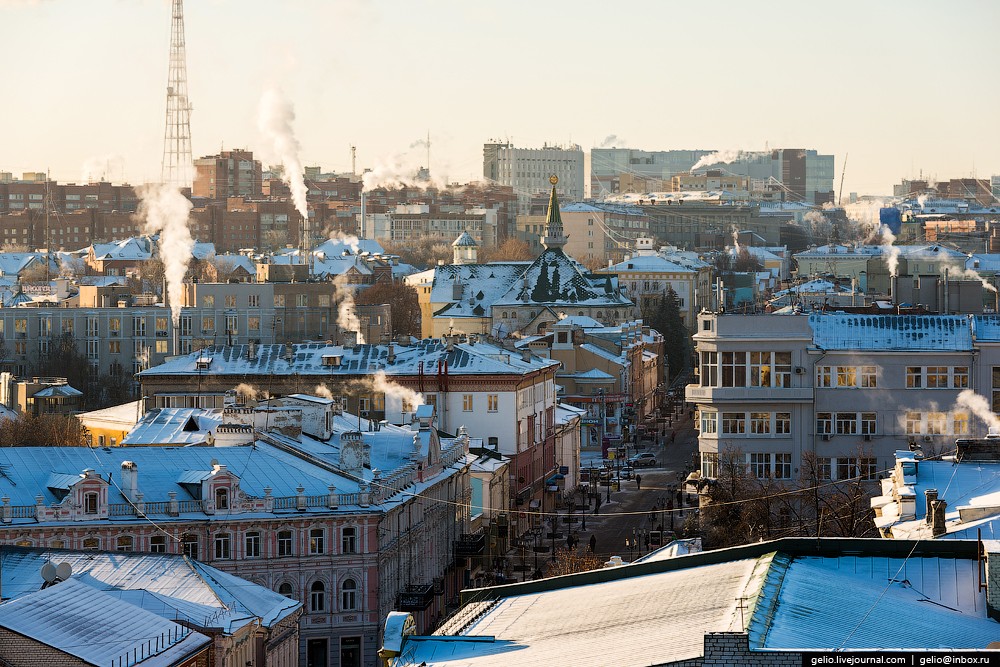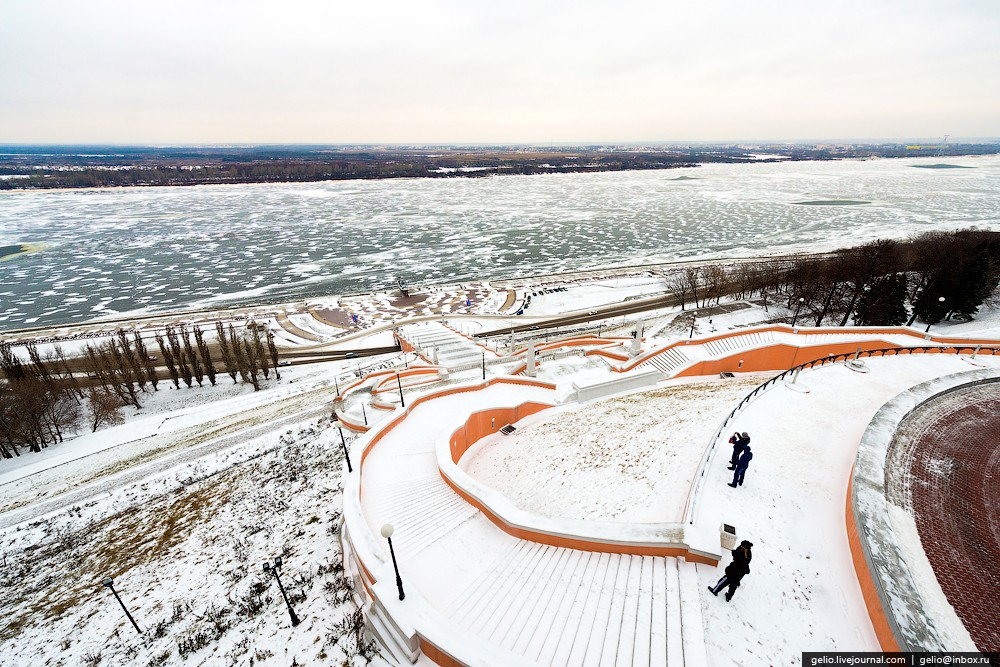 Connects Minin and Pozharsky square with the Volga river embankment. The ladder starts from the viewing platform at the monument to Chkalov (hence the name). Initially, the staircase was called Stalingrad, as it was laid in honor of the victory in the battle of Stalingrad in 1943 and was built at the German prisoners.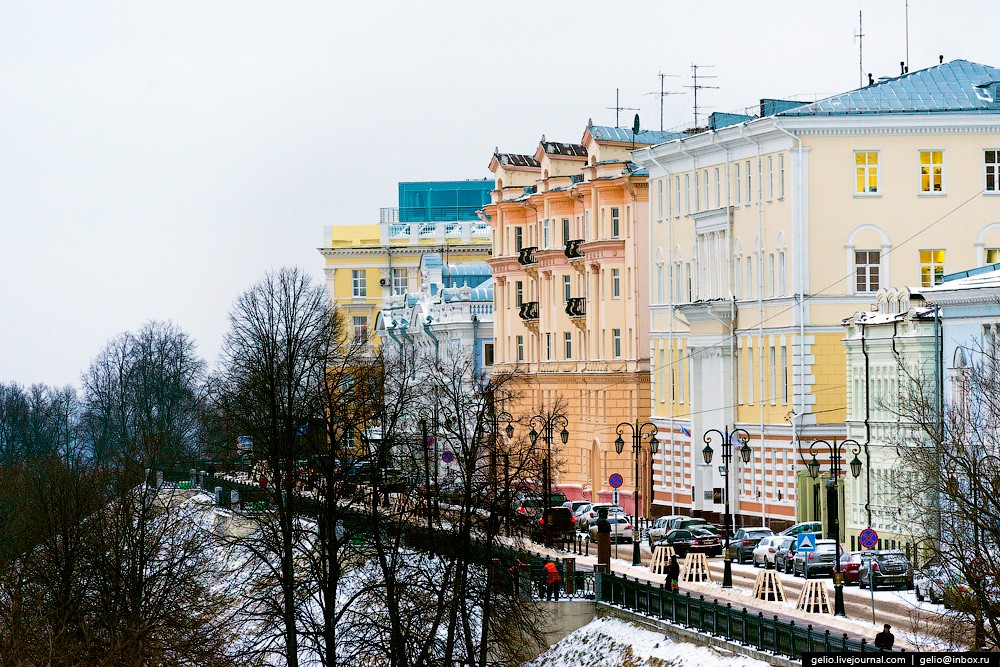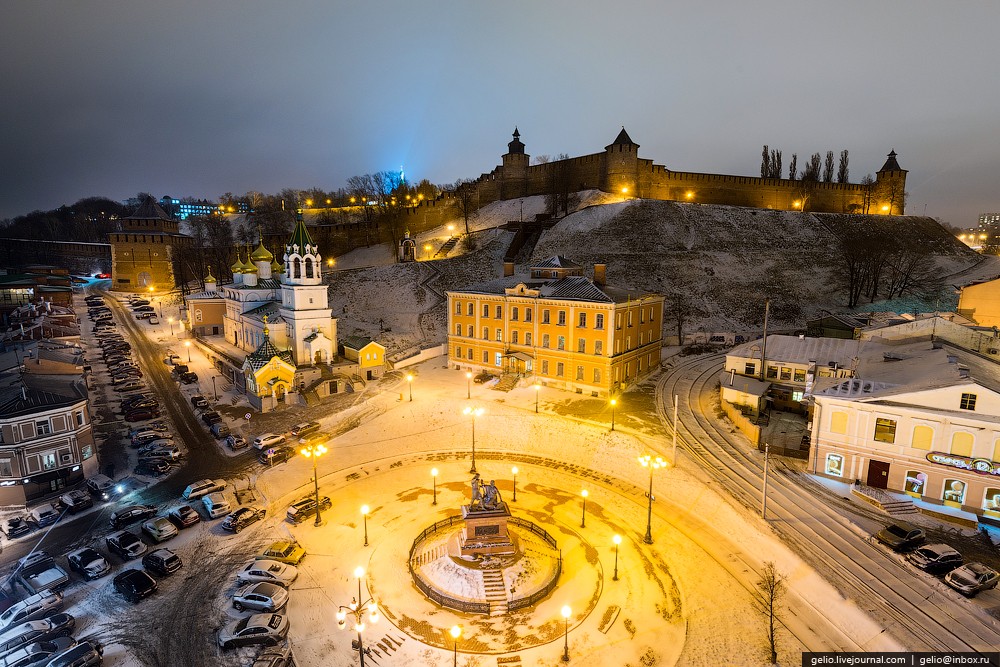 The square is a monument to Minin and Pozharsky is an exact copy of the monument erected in Moscow in front of St. Basil's Cathedral.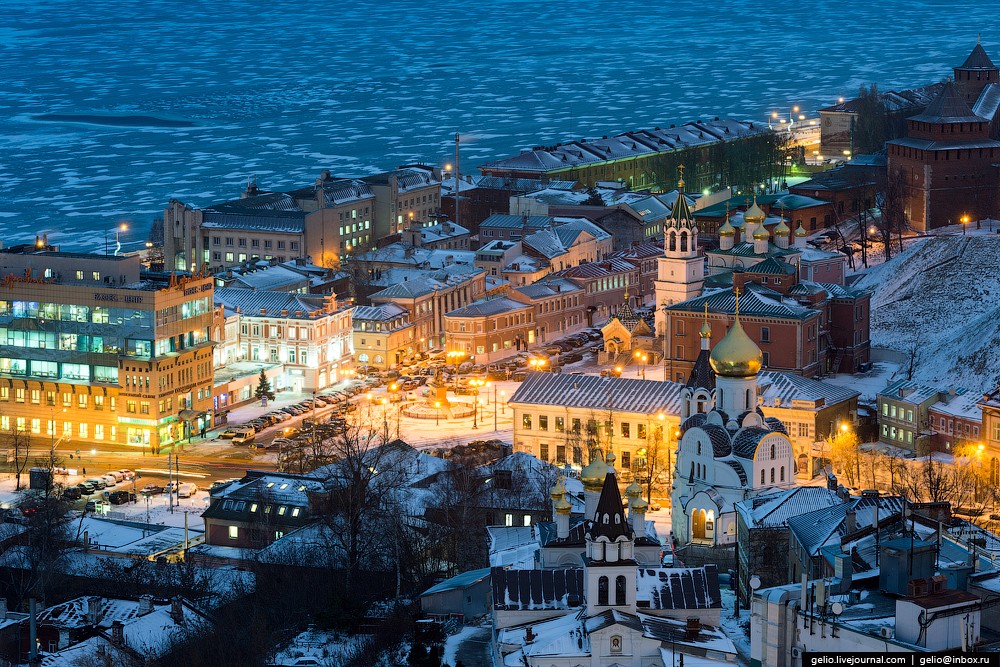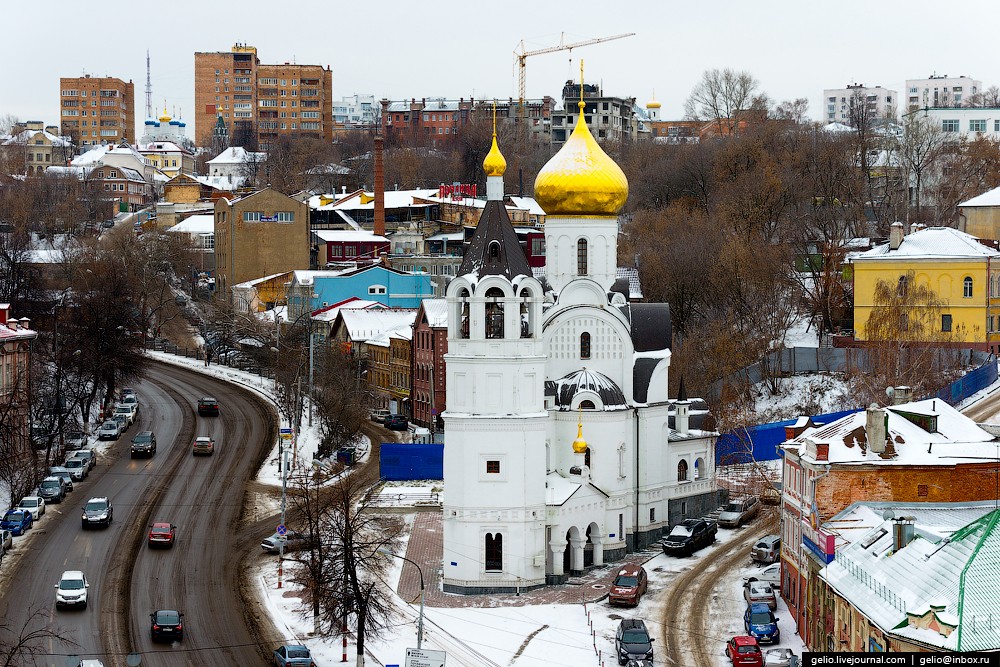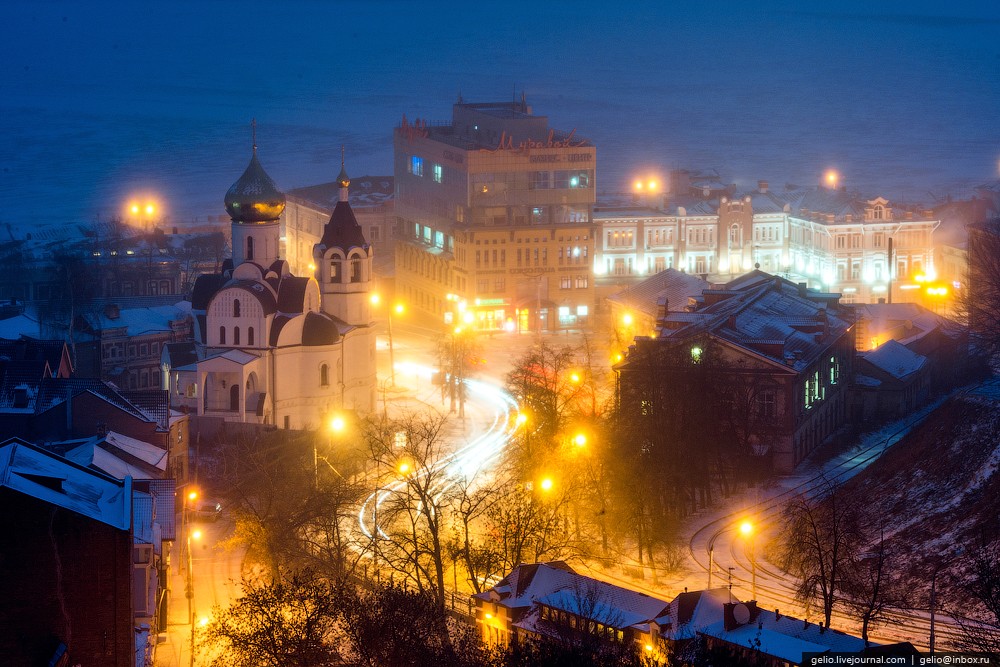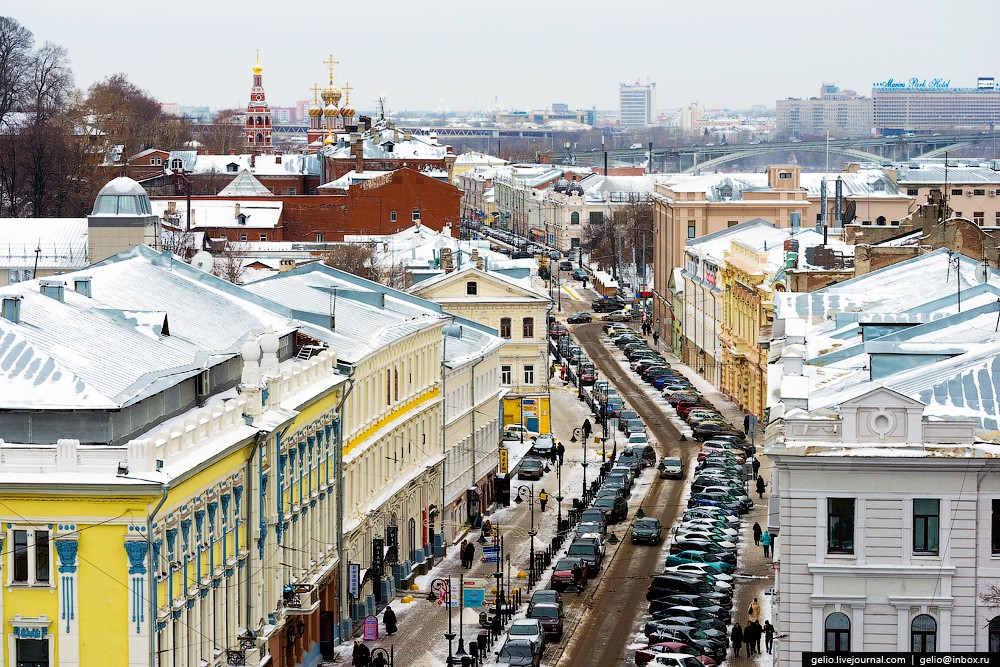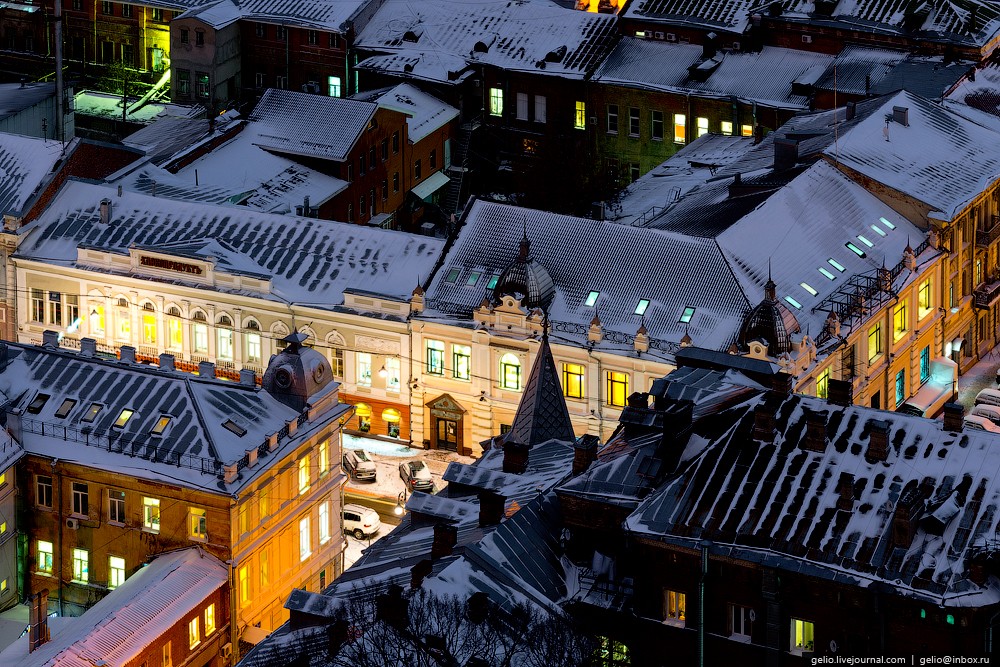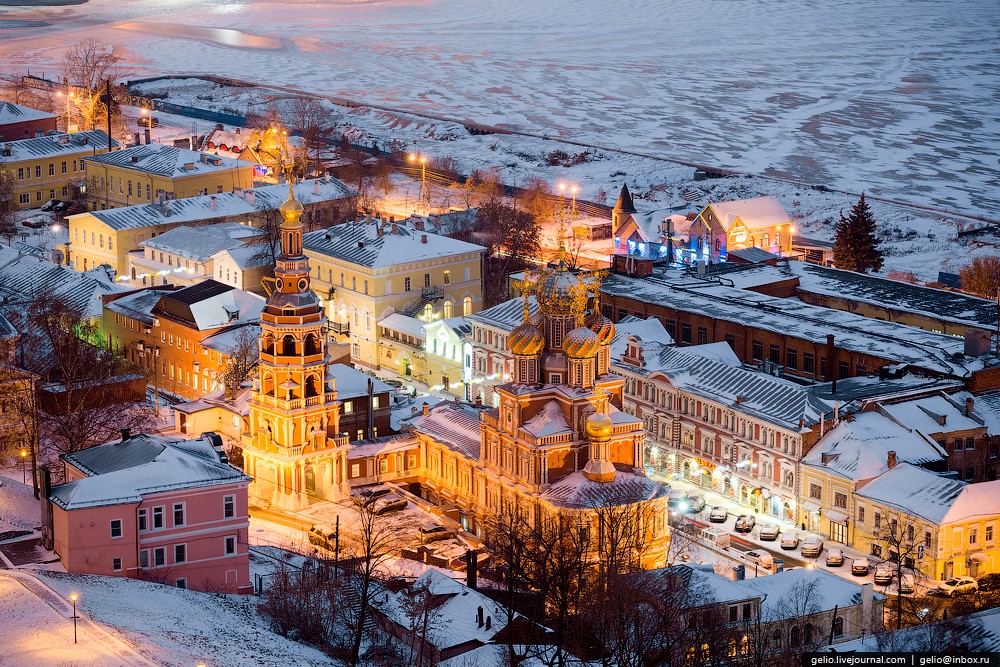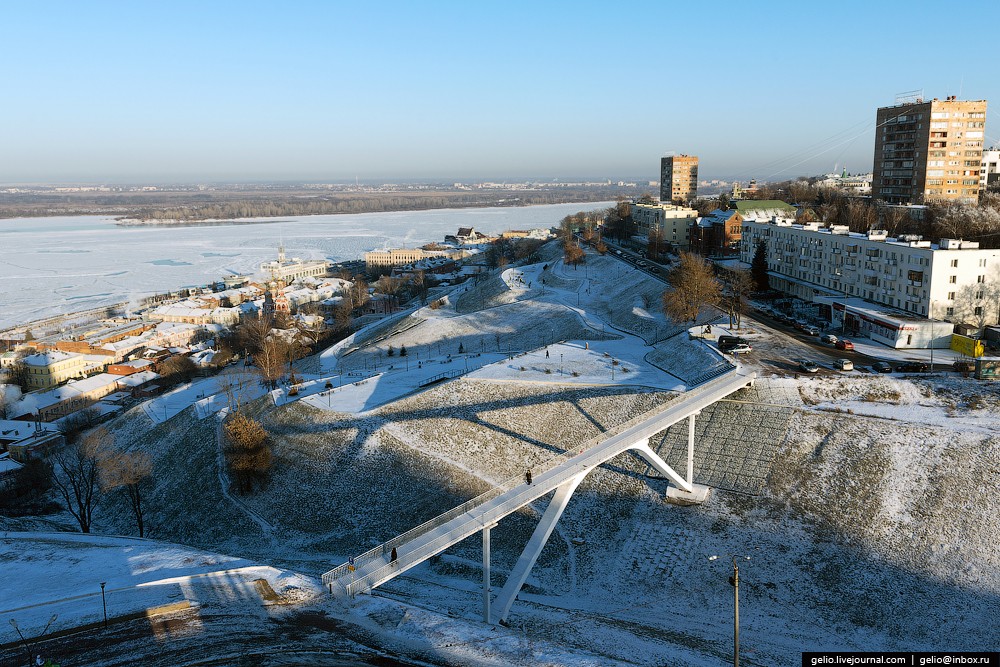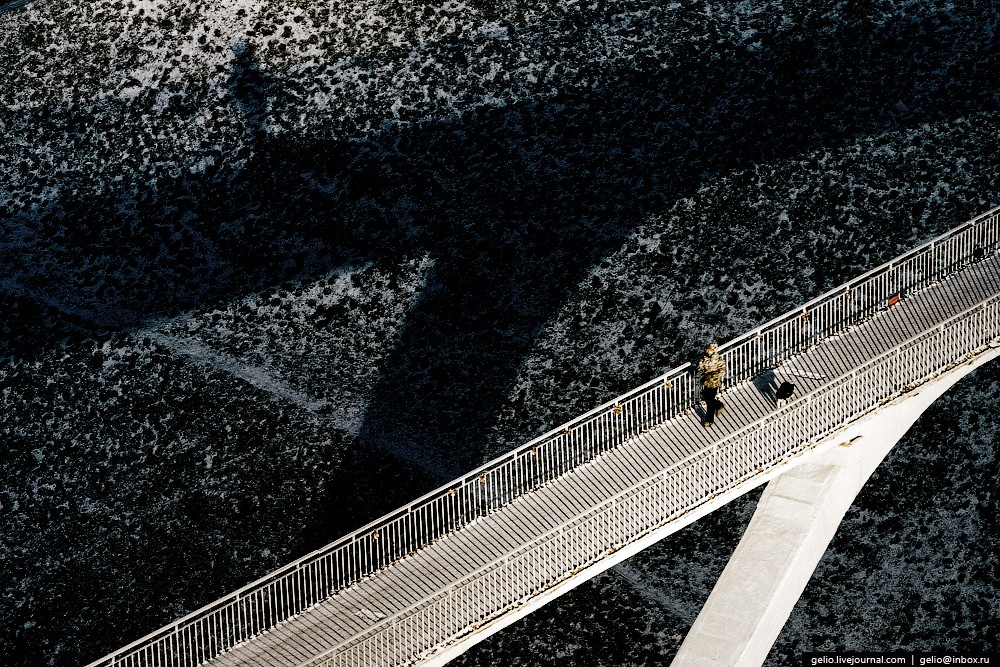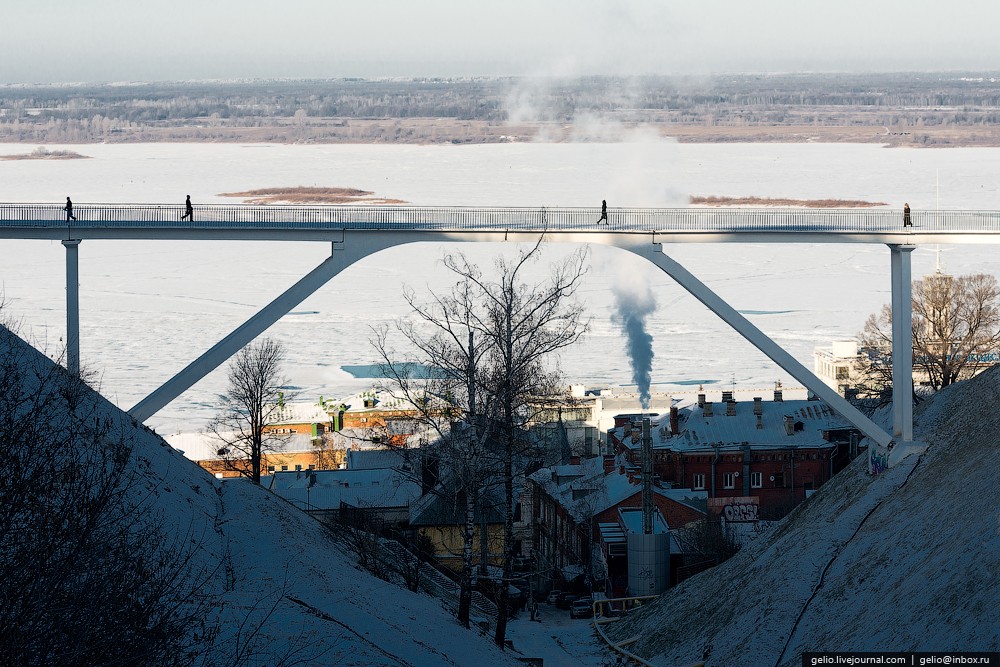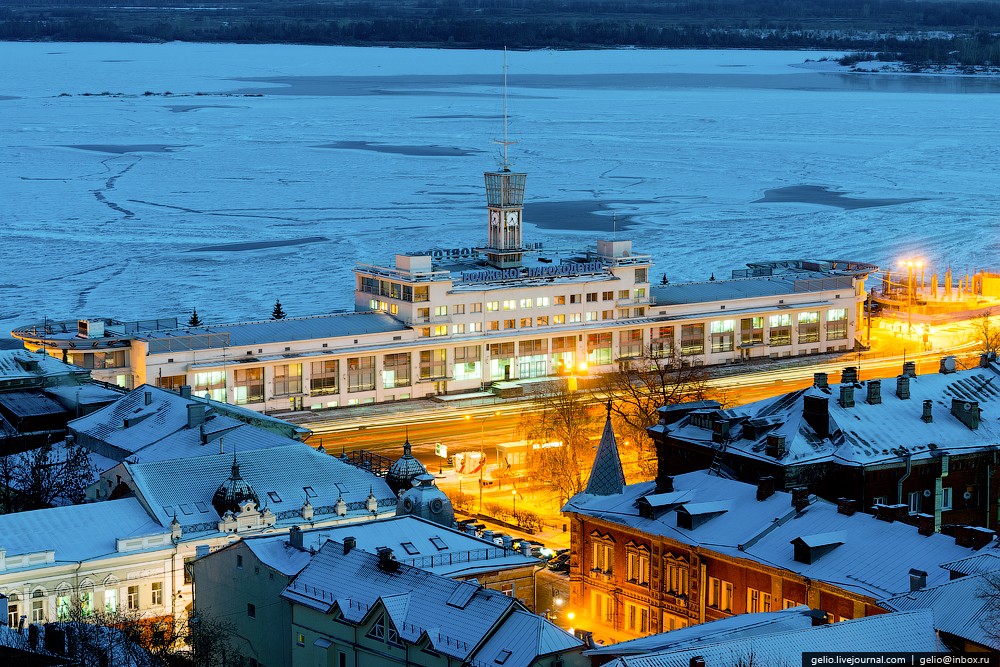 The city is one of the largest centers of river tourism in Russia. The port receives ships on the routes Saint Petersburg — Moscow — Nizhny Novgorod — Astrakhan.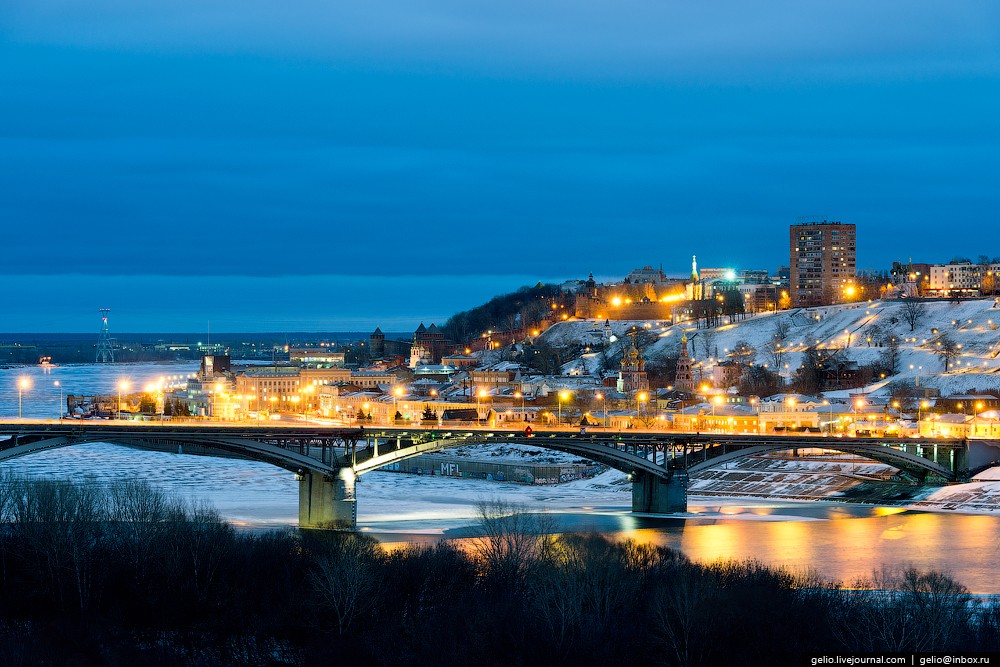 Only in Nizhny Novgorod was built 6 bridges across the Oka river. Of these, 4 bridges connect the upper and lower parts of the city.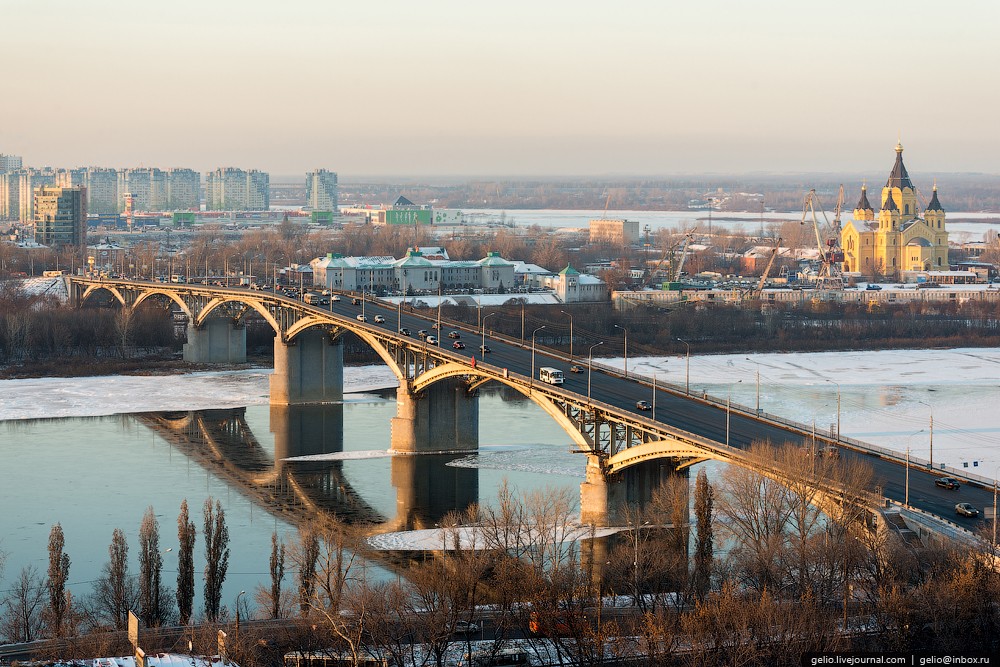 The first permanent city bridges across the Oka river.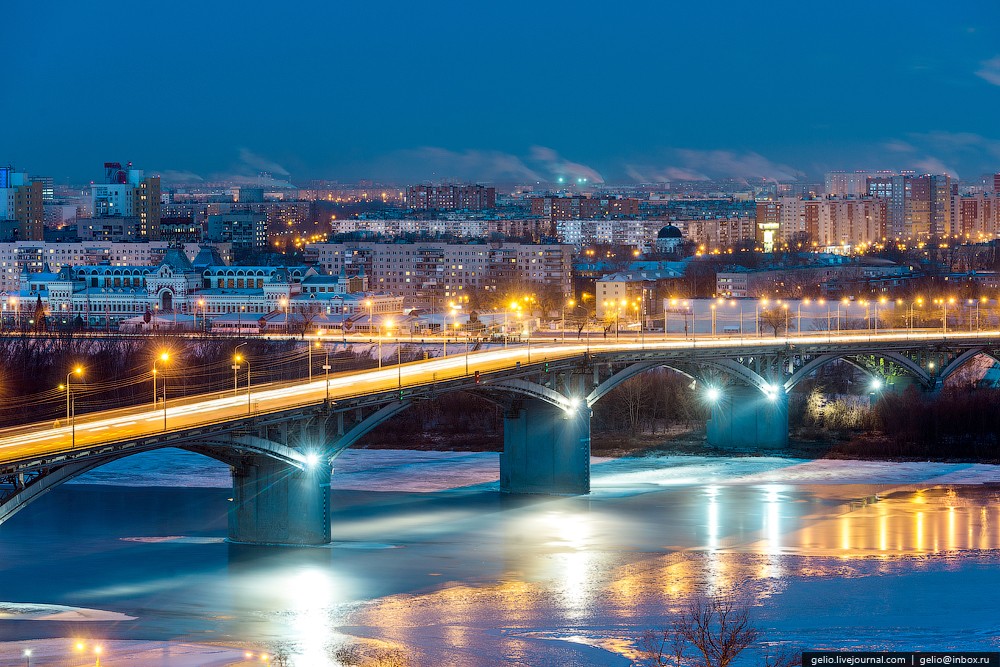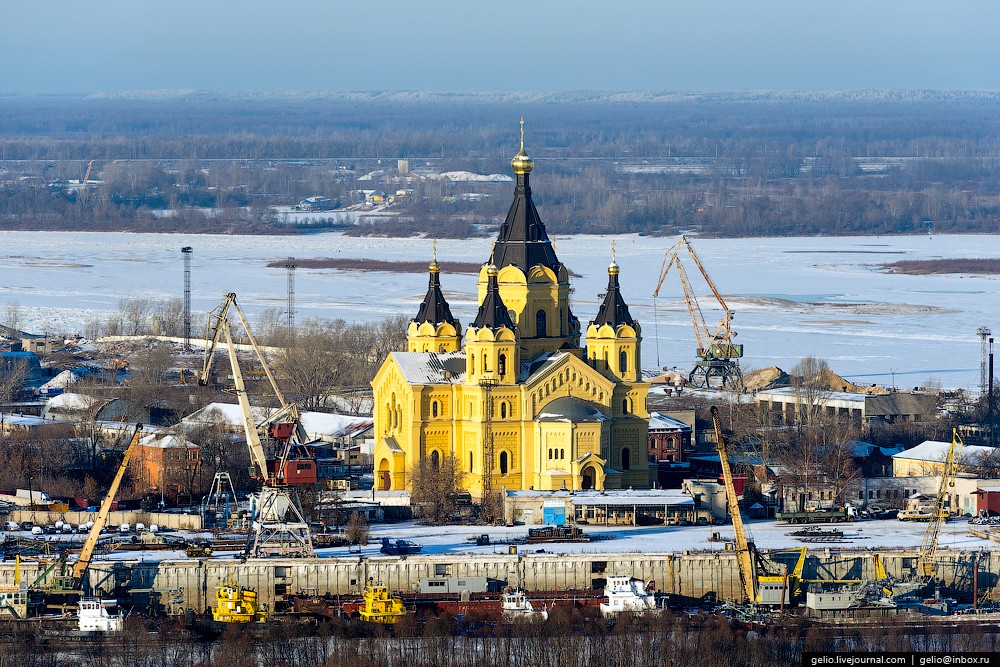 Cathedral ranks third in height among the churches of Russia after the Cathedral of Christ the Savior in Moscow and St. Isaac's Cathedral in St. Petersburg.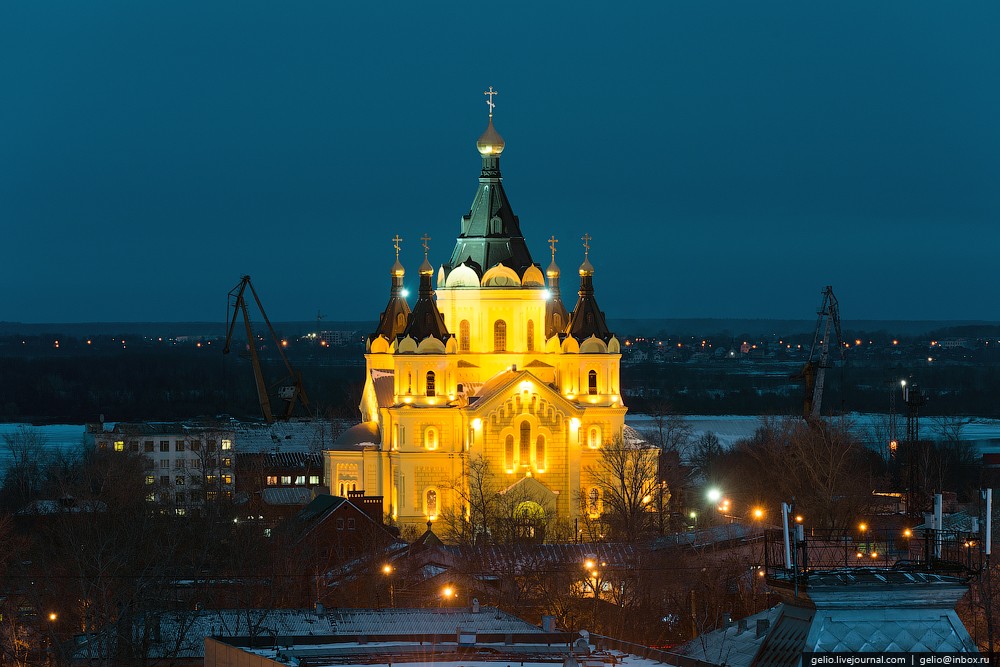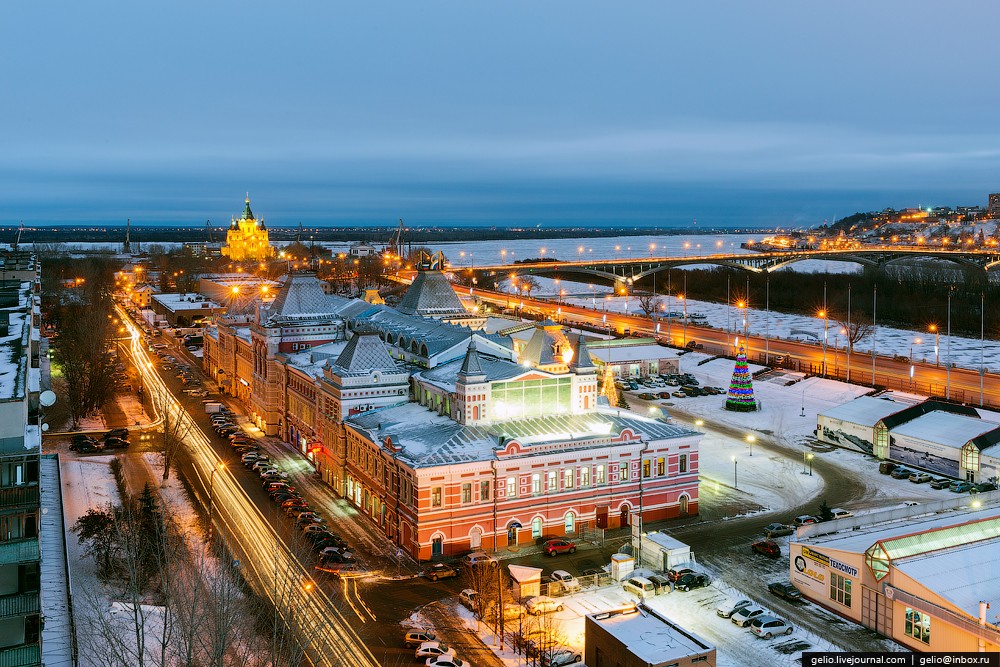 The fair has nearly five centuries of history. In the XIX century the fair became "ustavshiy all Russian trade" — the West met the East. It was the largest fair in Russia (1817-1917, 1921-1929).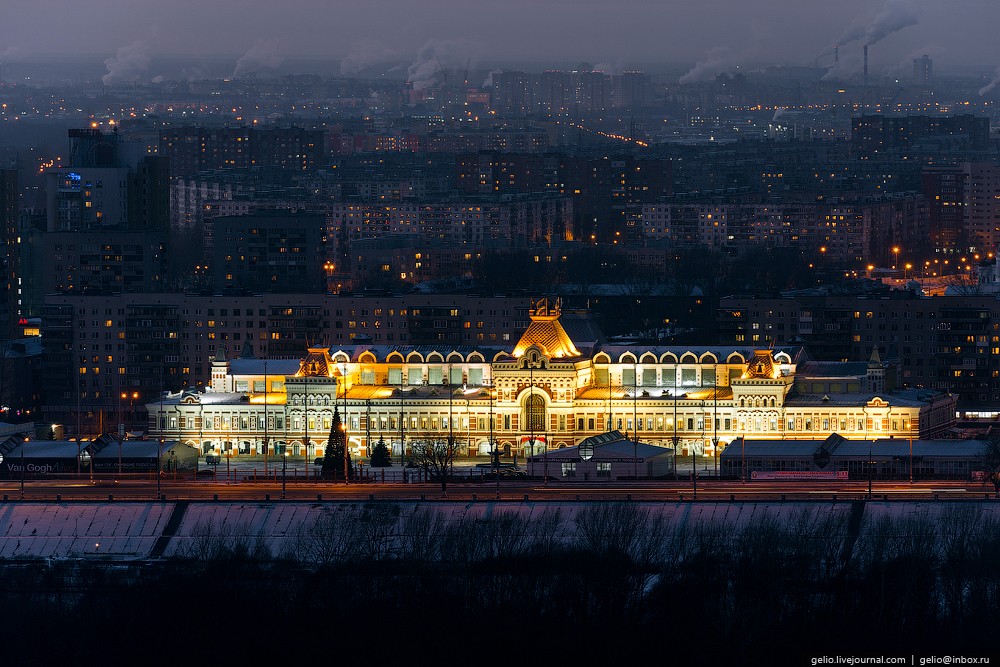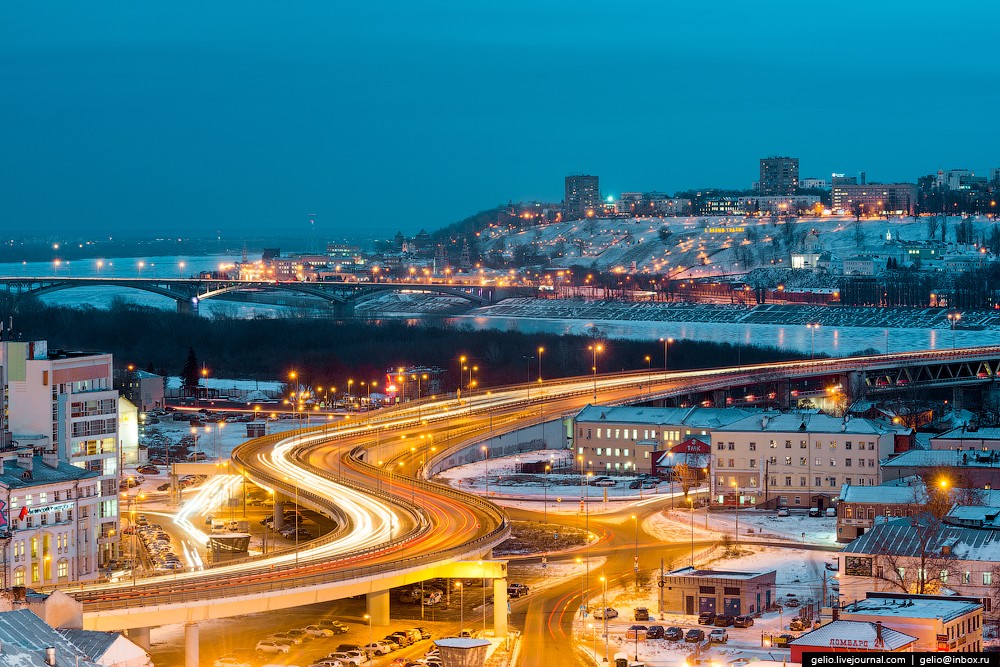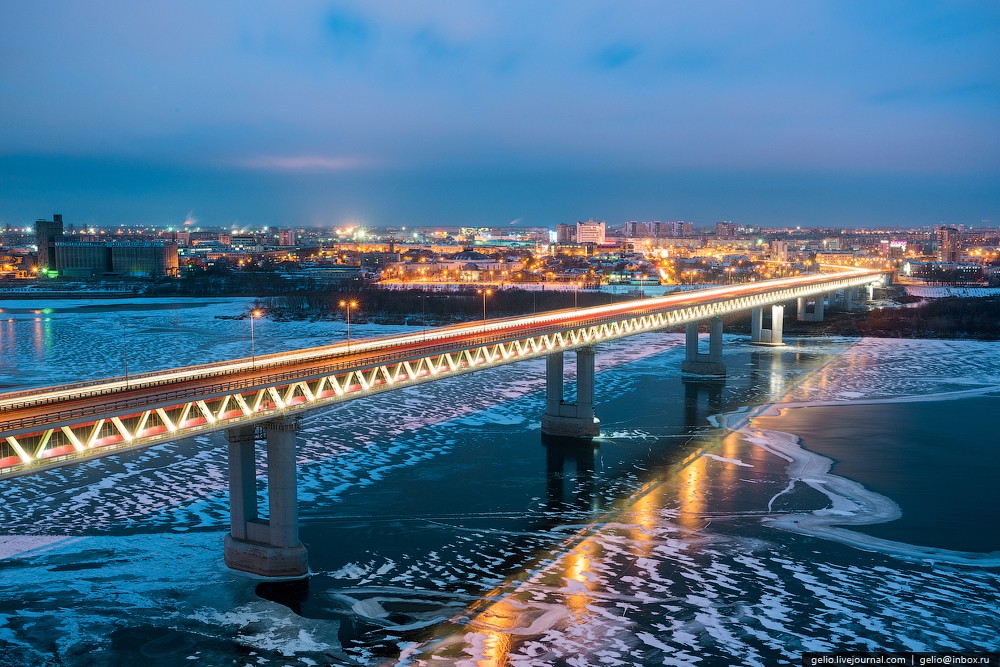 Combined bridge across the Oka river within the boundaries of Nizhny Novgorod Kanavinsky between Molitovskiy and bridges in the alignment of streets, the Station and Chernihiv.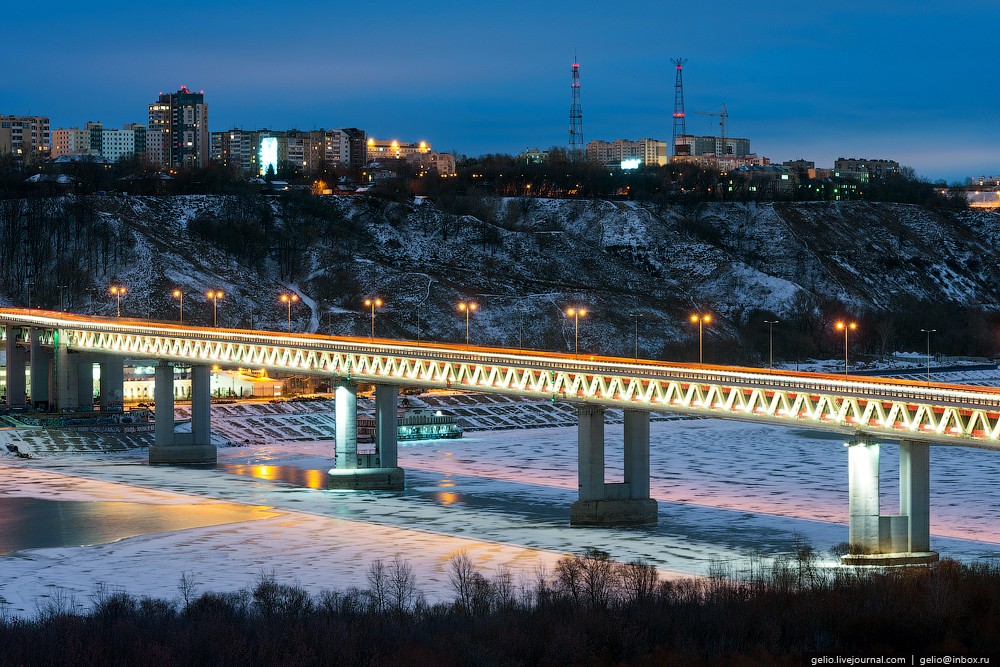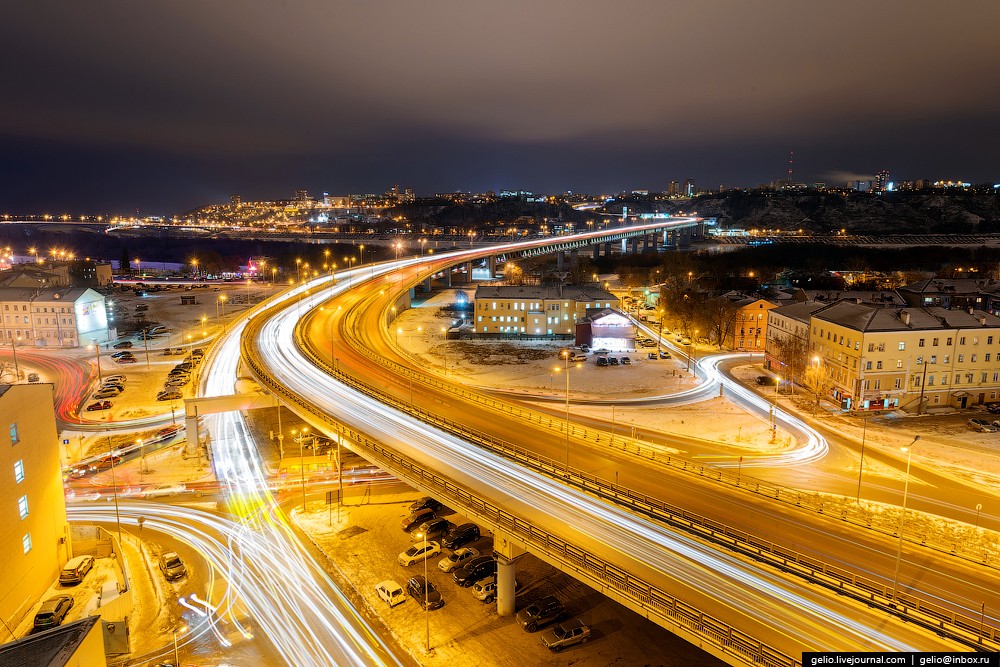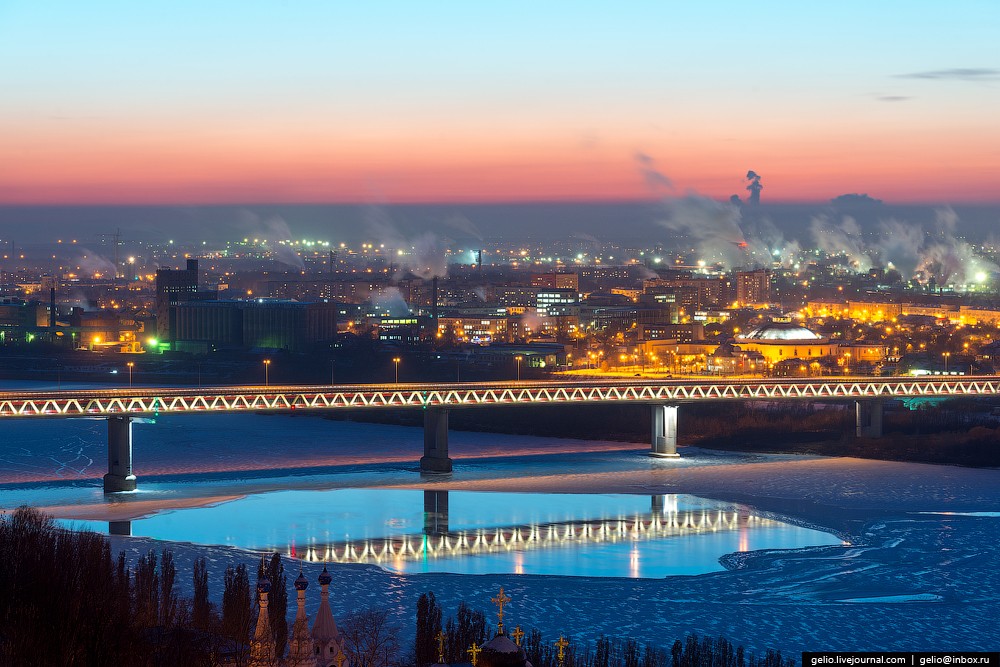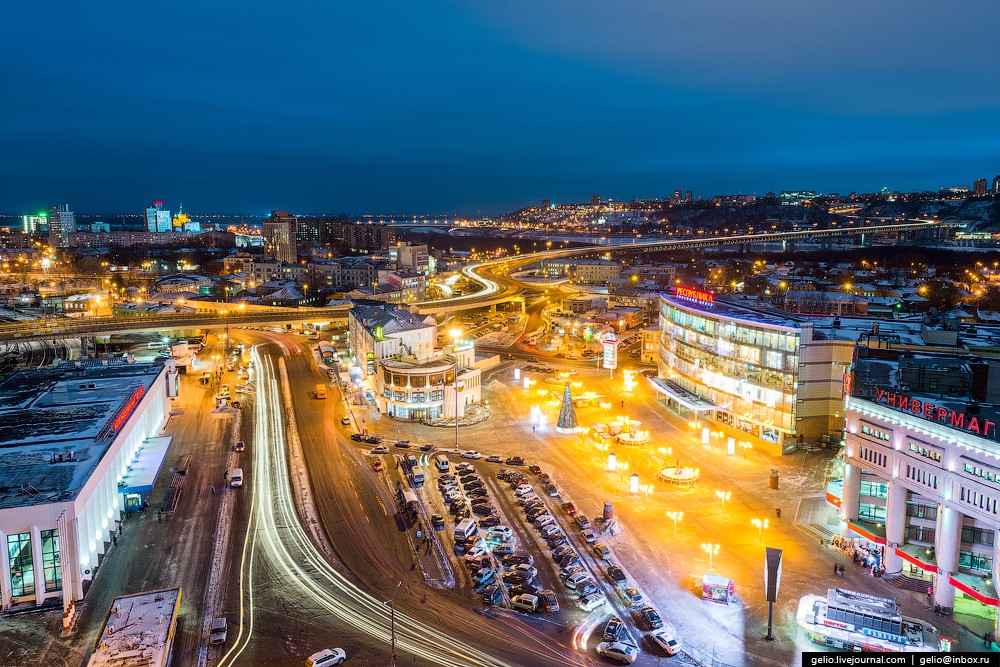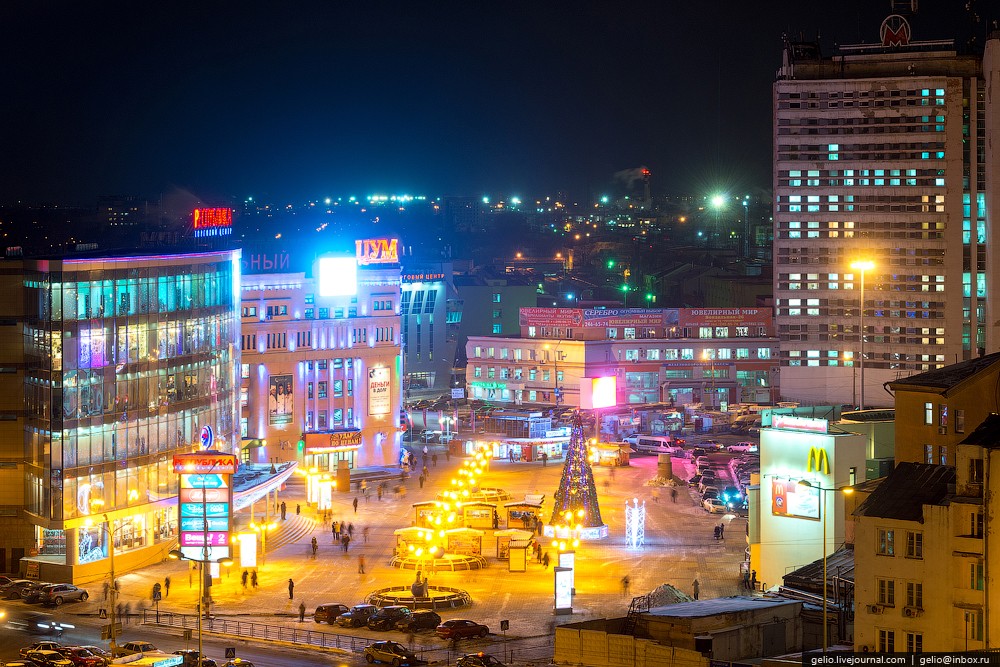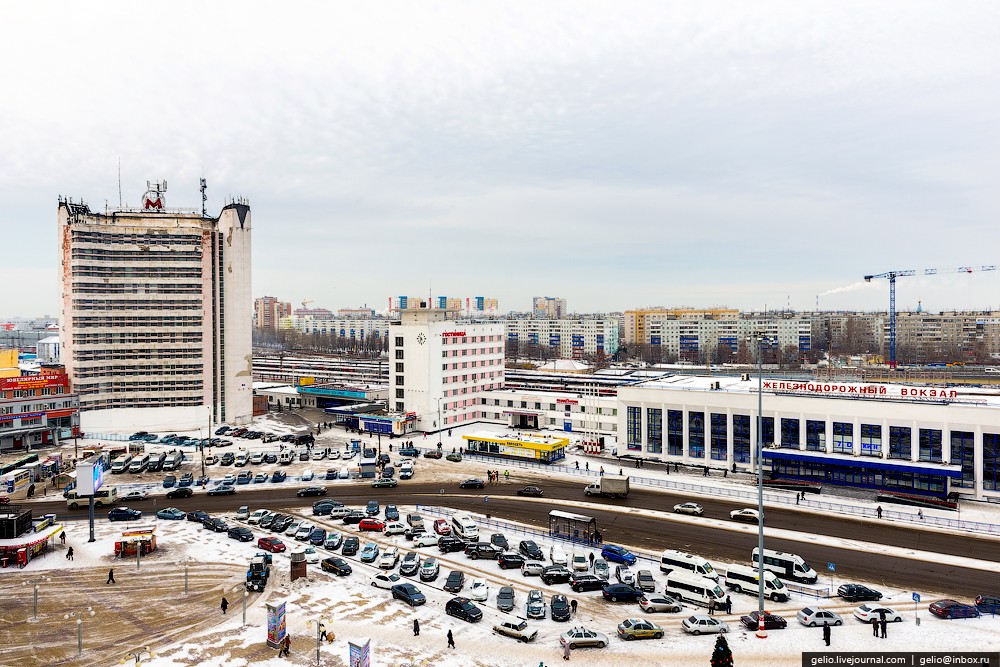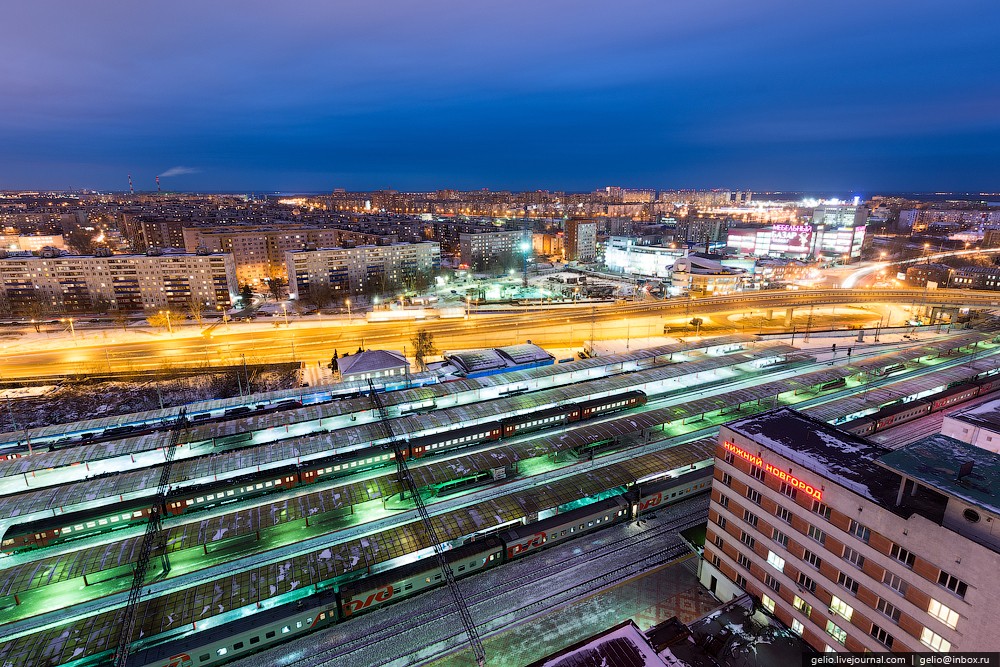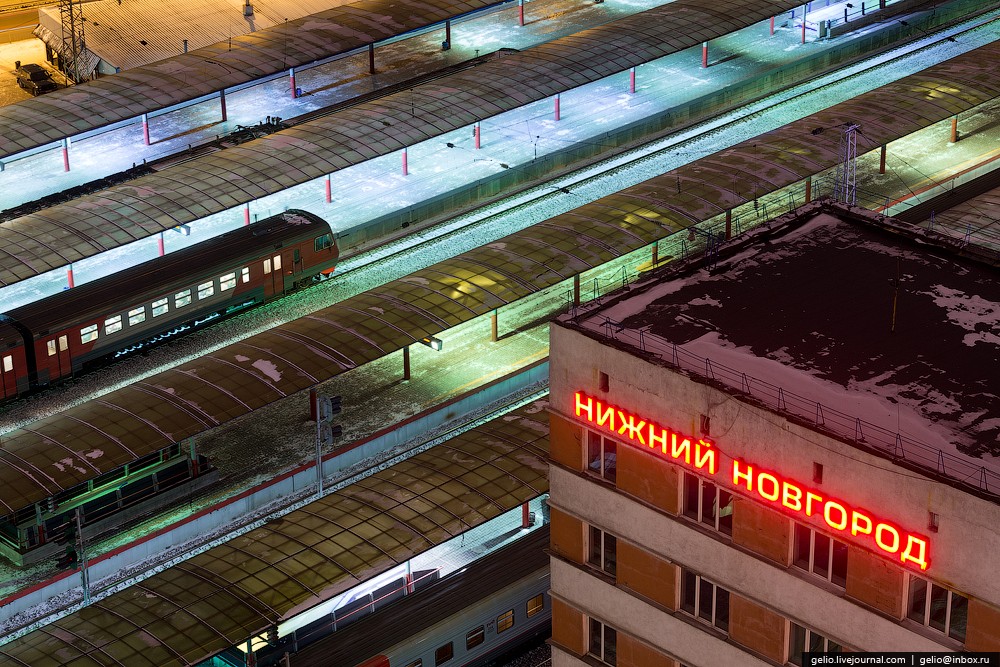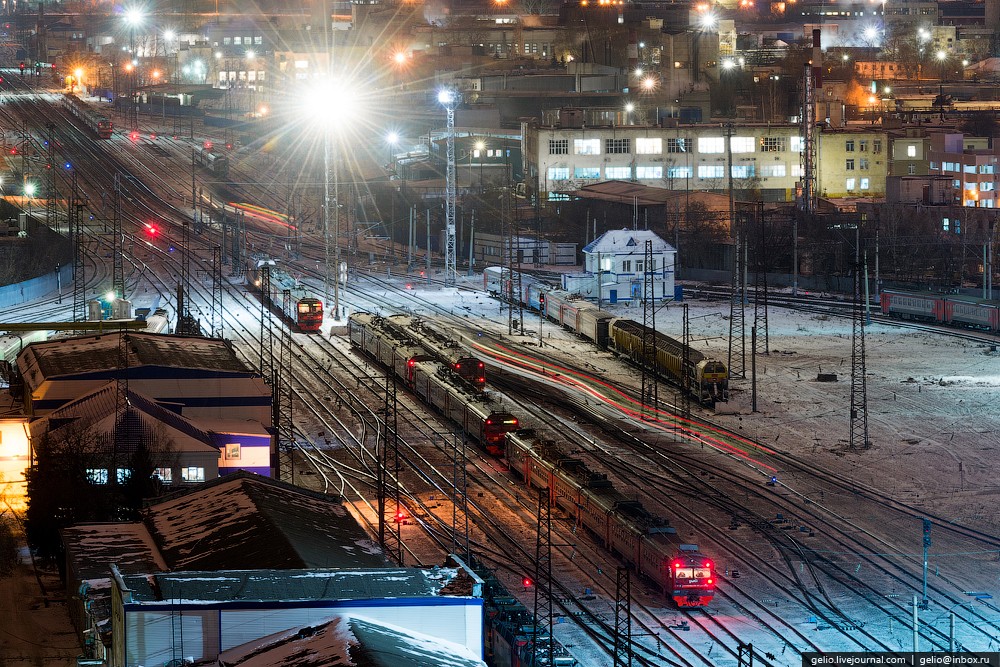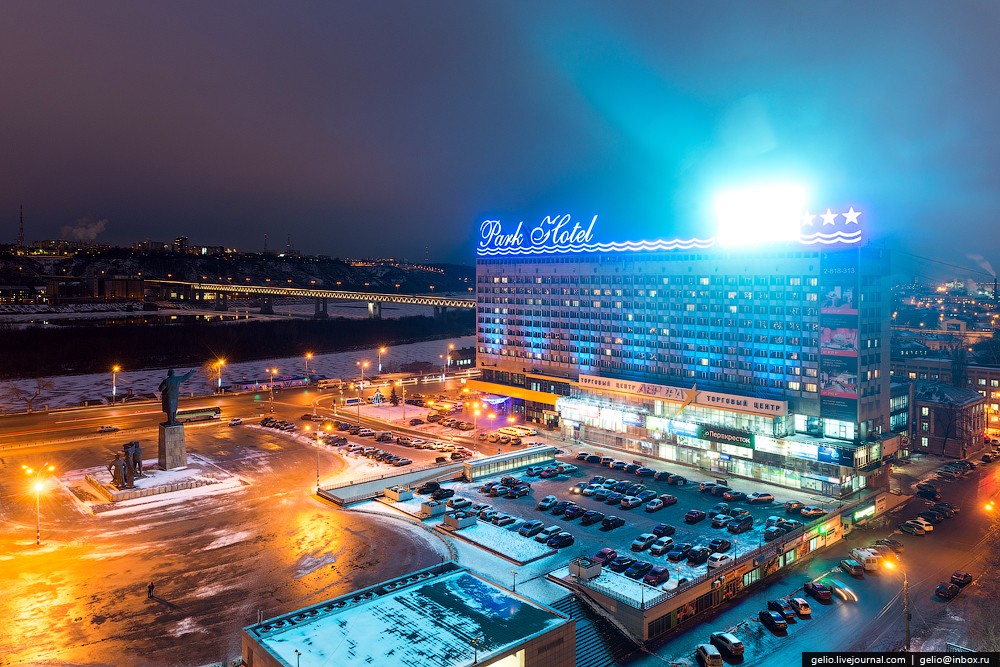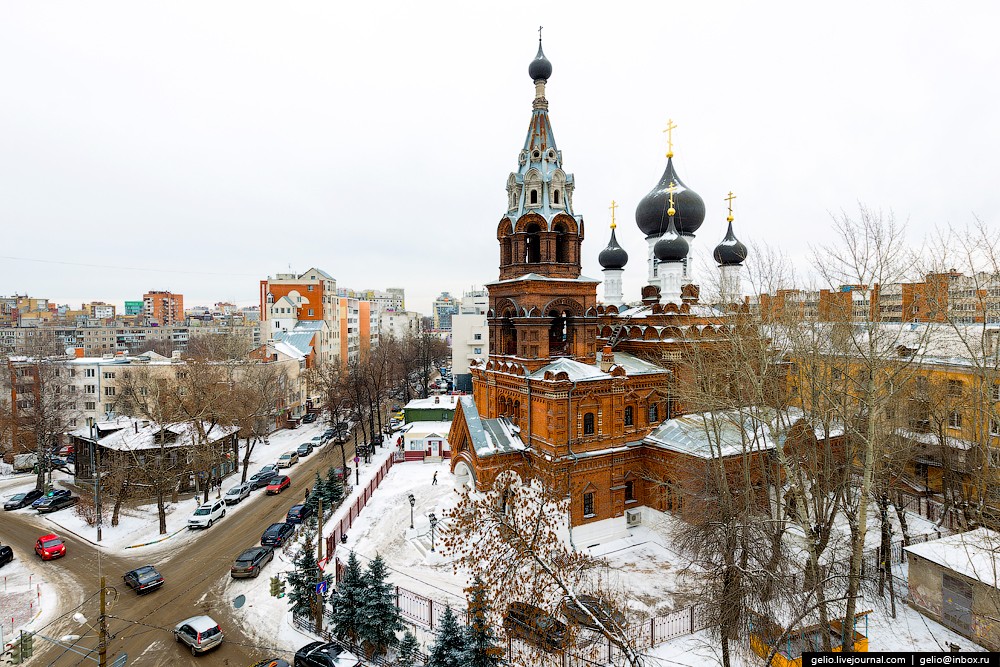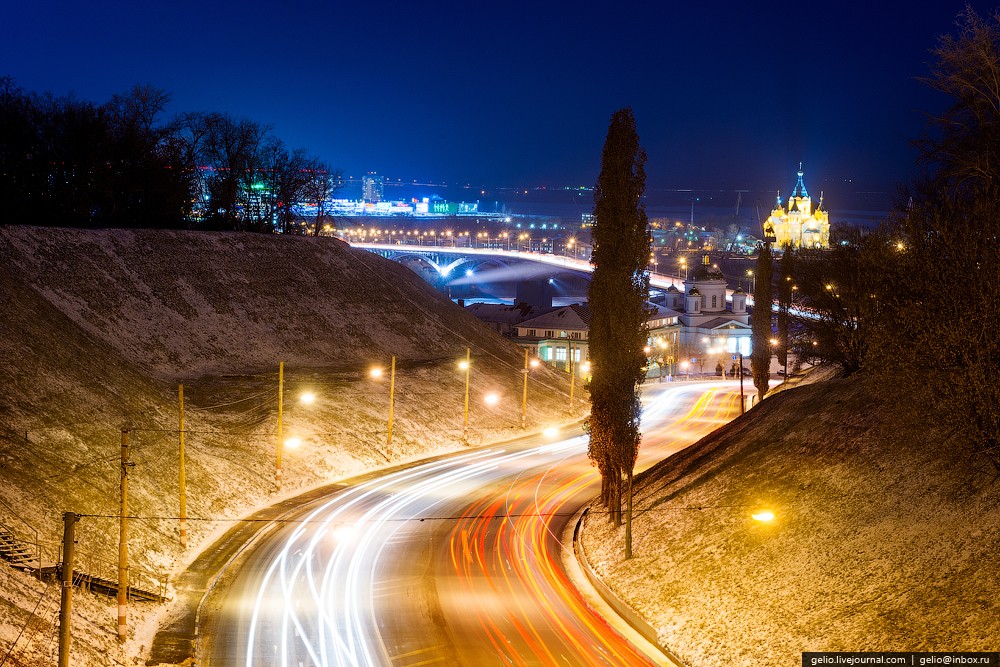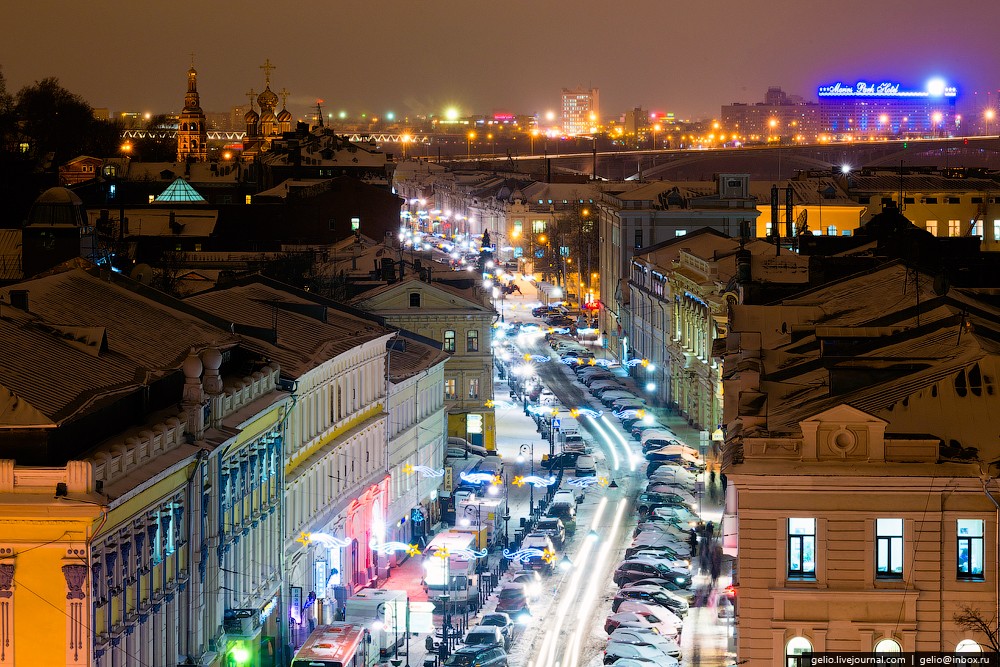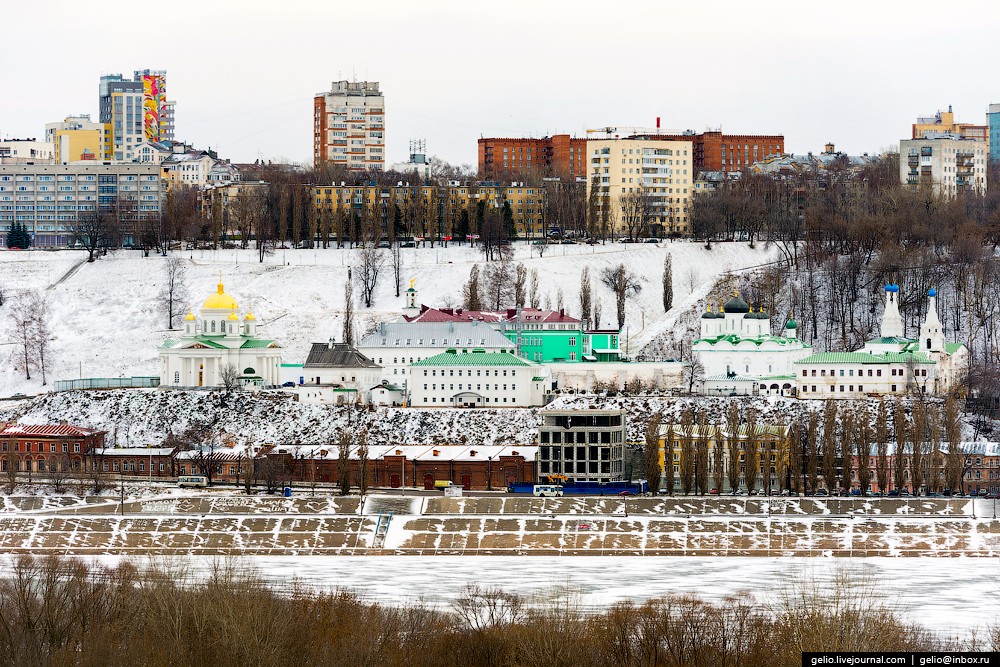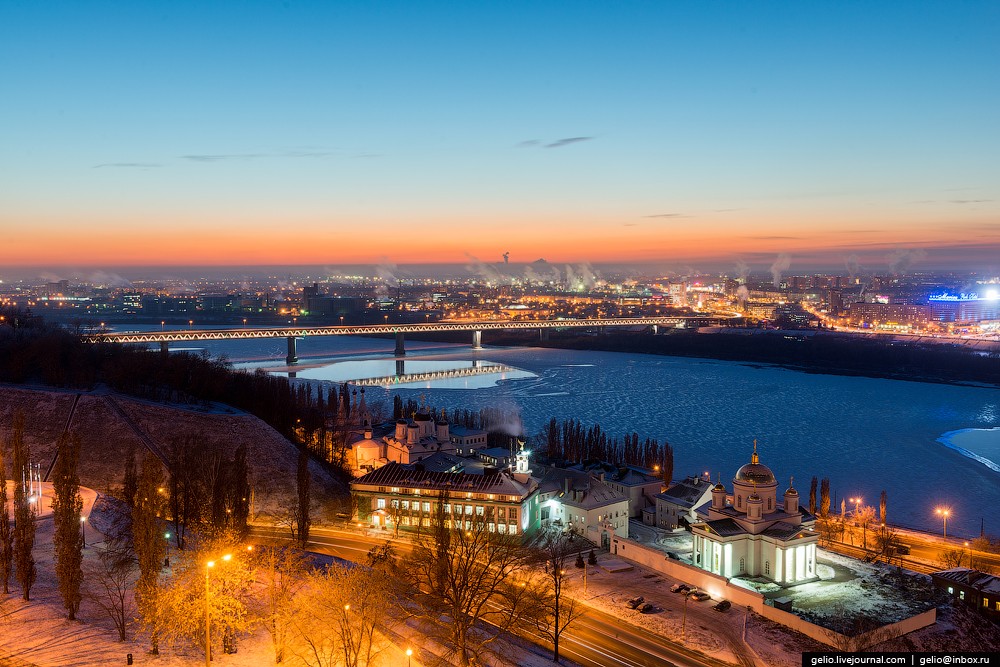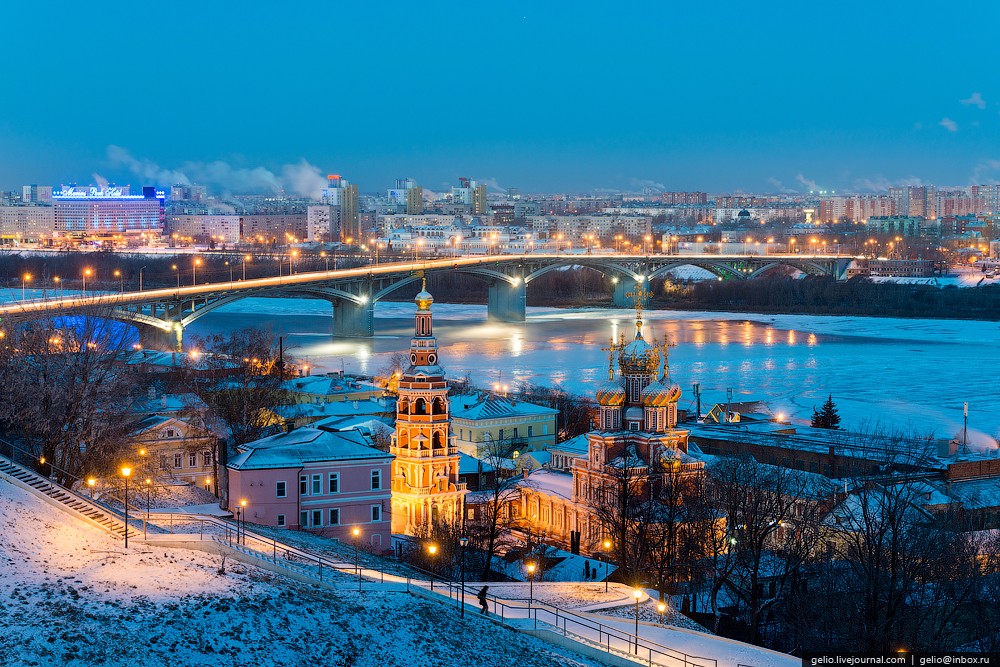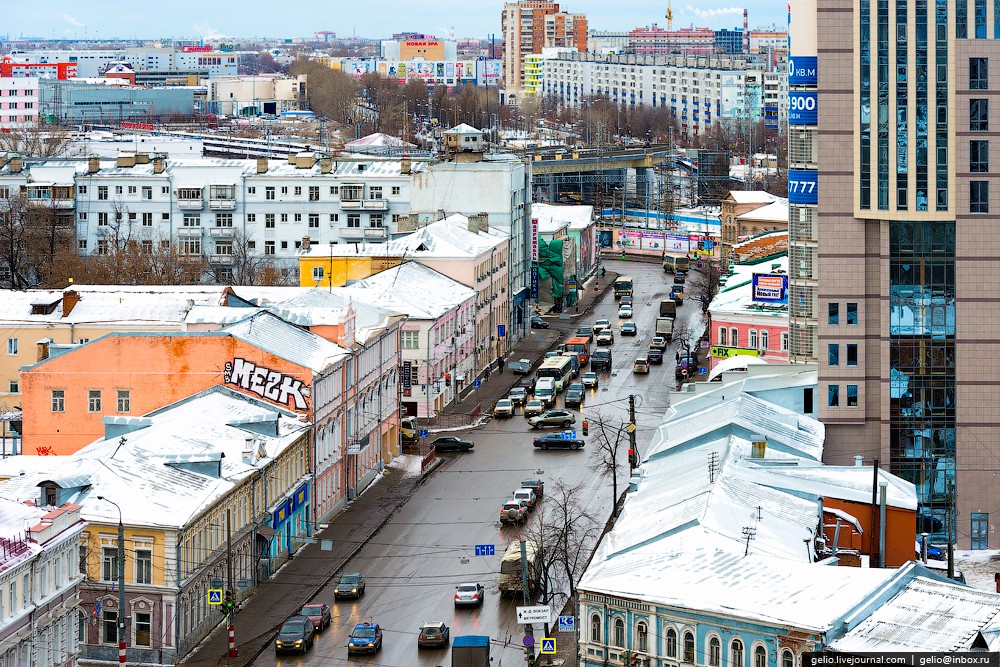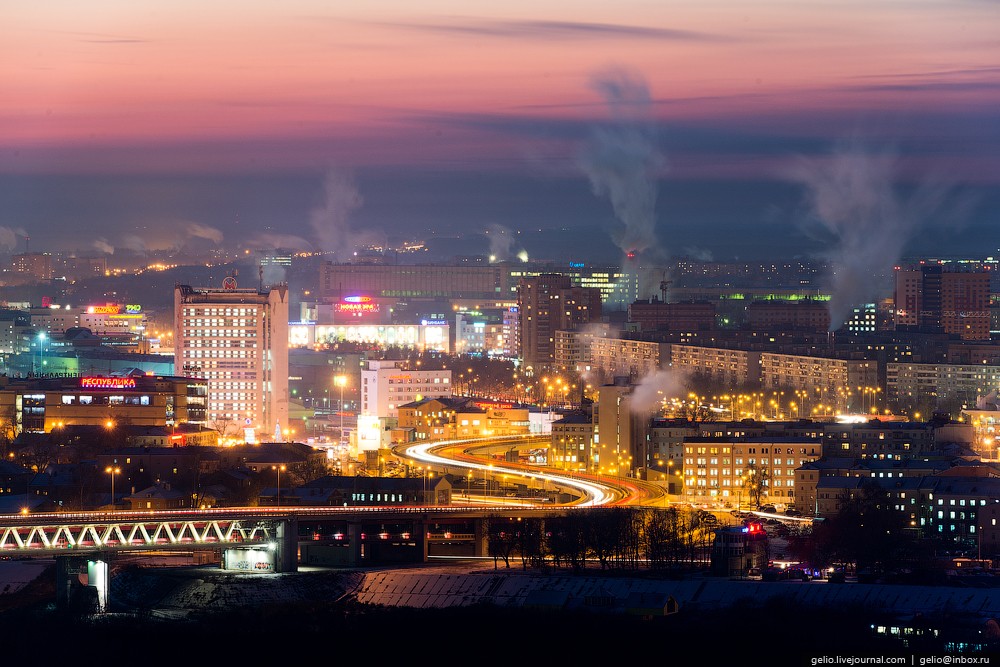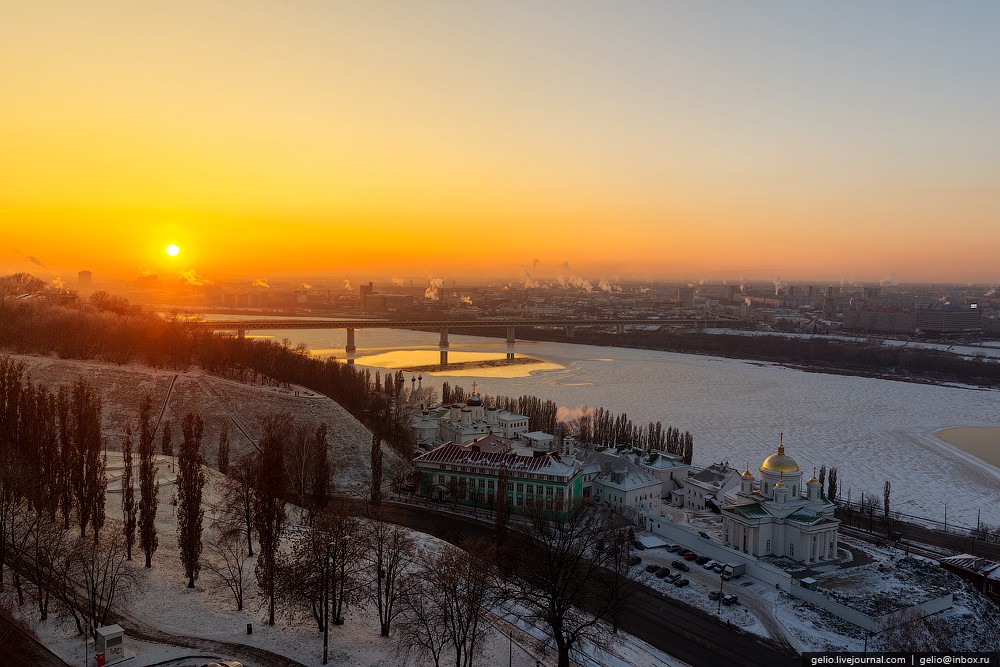 Like it? Want to be aware of updates? Subscribe to our page in Facebook and a channel in the Telegram.
Source: Jjournal/gelio