Animals
The woman walked half of the country, asking all passers-by one question: their answers will surprise you
60-year-old American Paula Francis (Paula Francis) overcame on foot more than 11 thousand kilometers from coast to coast, having visited almost all the States of the United States, and changed during this time, 14 pairs of shoes. And all this in order to ask a random passer-by only moving her question.
What? Read our material.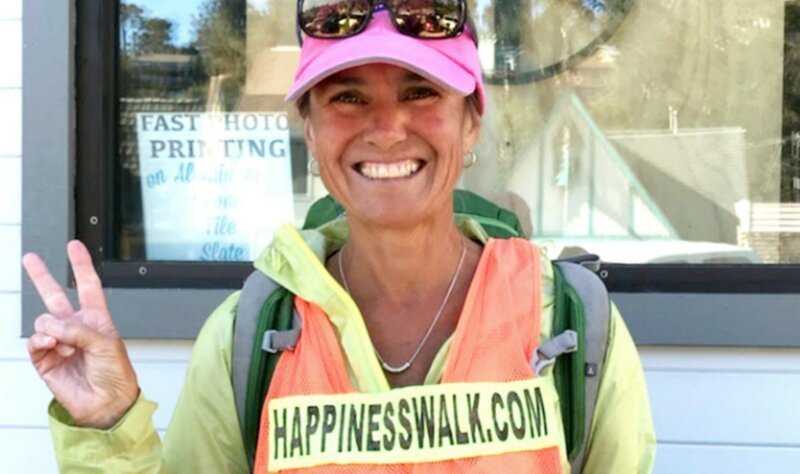 Source:
NBC-2
Paula Francis — member non-profit organization Gross National Happiness USA (Gross national happiness USA), spreading the philosophies of Bhutan. In the framework of its project Happiness Walk (Walk) the woman surpassed almost all us States, all the counter by asking just one question: "What is the most important thing in life?".
"My question causes people to stop and think, many of them crying, — says Paula. — Not surprising, because when we are asked about something so intimate and are prepared to listen carefully is rare."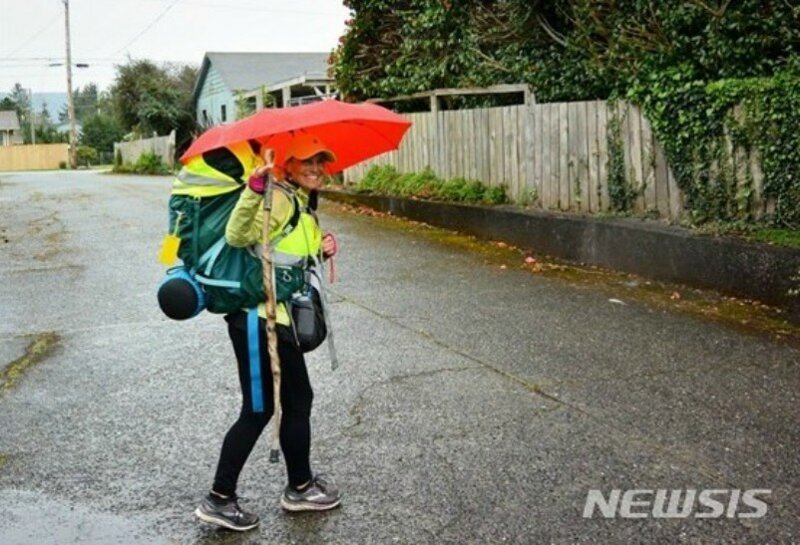 While the worldwide pay great attention to the material prosperity of the people, the organization Gross National Happiness USA is worried about their spiritual values. The main goal of Bhutan is to maintain psychological well-being of its citizens, their health and a good quality of life. Inspired by this idea, Paula Francis, joined the ranks of Gross National Happiness USA.
In the organization the first thing the woman decided to personally find out what is important to Americans. For this reason in 2012, she began her "Walk of happiness", which was launched in Stowe, Vermont, and ended last year in Seattle.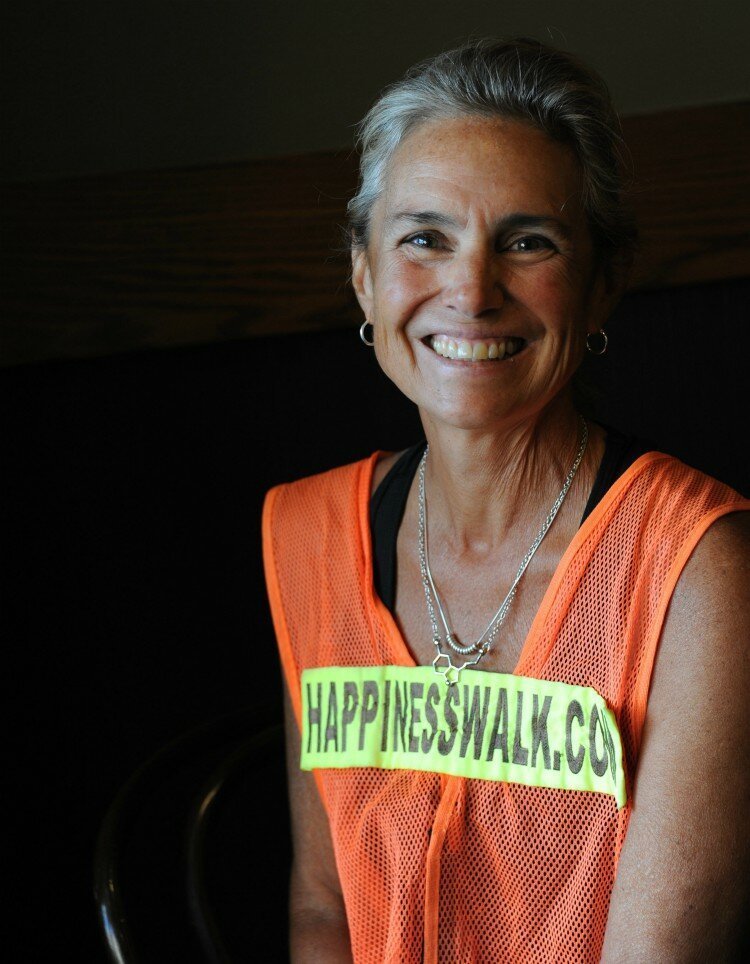 During his "Walks" and Paula were able to interview many people, and here are the answers to the question "What is most important for you?" she heard:
Social connections: friends, family and loved ones. That is the answer Paula often heard from passers-by.
Psychological well-being: satisfaction with and positive. A good mood was just as important as the presence of loved ones.
The benefit of society. Many people have stated that it is essential for them to help others and to feel important in this regard.
Physical health. "If you have no health you have nothing," said Paula one day, one day women.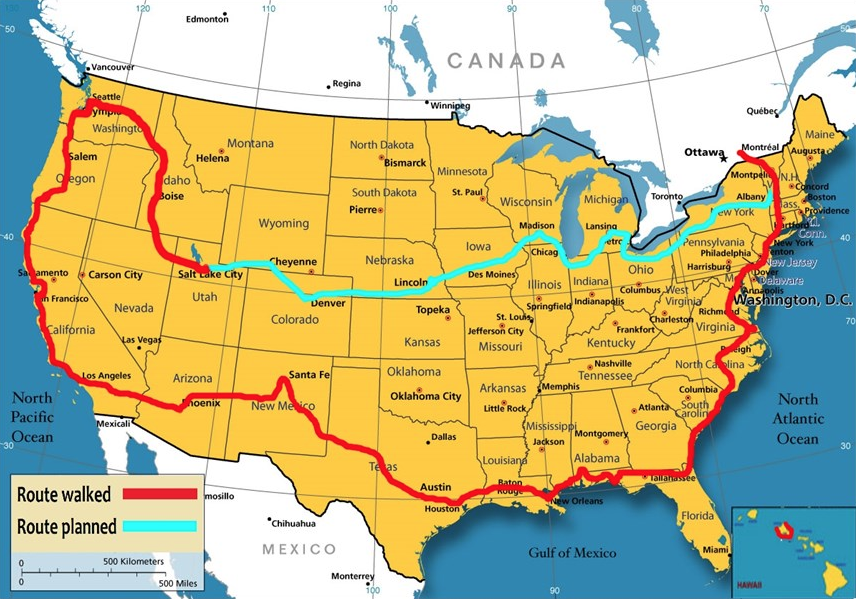 Itinerary Paula. The red line is the path, blue — planned.
Interviewing people, Paula took place at 40 km per day and spent approximately 10 hours. She always had a tent and camping equipment, but sometimes the woman was invited to spend the local residents.
"At 60 I feel healthier than 50, says Paula, is that I learned to overcome fear and I think that many of us have to do it. All we're worried about what other people will think or what will happen in our lives. Only letting go of these fears, you will find true freedom, power and faith."
In the spring of 2019 the woman plans to return to the route and to continue its movement in the framework of the "Walking happiness".
What is most important for you in life?
Like it? Want to be aware of updates? Subscribe to our page in Facebook and a channel in the Telegram.