USA
A tourist witnessed a bloody battle a grizzly bear with a pack of wolves
It was like this. After celebrating Christmas, the Brit Tom Littlejohns came to rest in the American state of Montana. One day he grabbed a camera and went to admire the wild beauty of the Rocky mountains. He had no idea that today he is prepared to make the best pictures in my life.
Tom walked through the sparkling snow, little by little sipping from a flask, and saw the wolves. Three large beasts jostled around is not torn of deer. The man had the nerve not only to run, but to lay low and turn on the camera.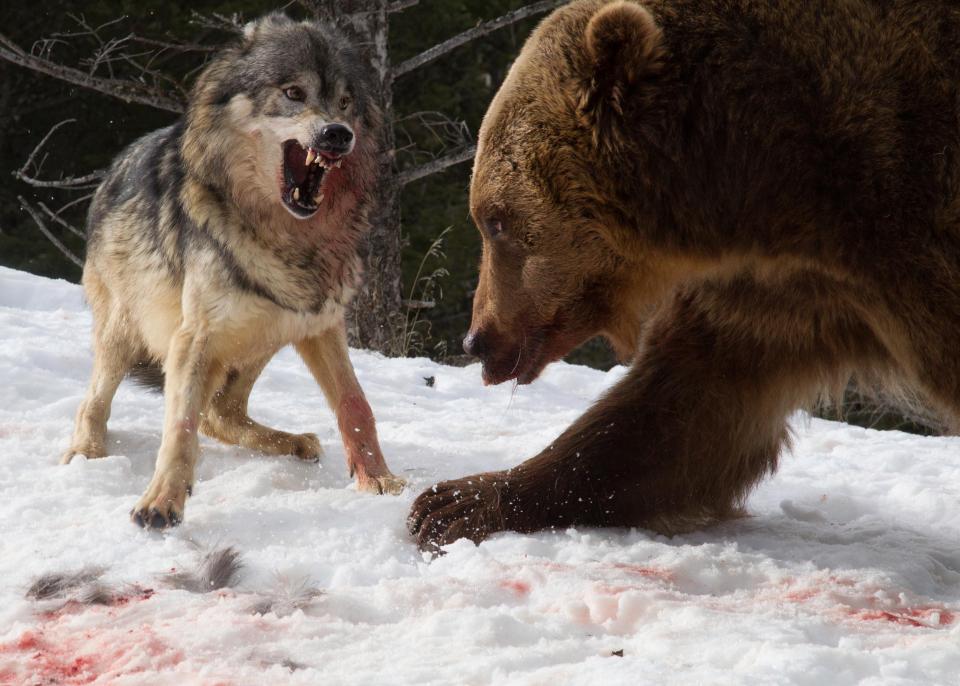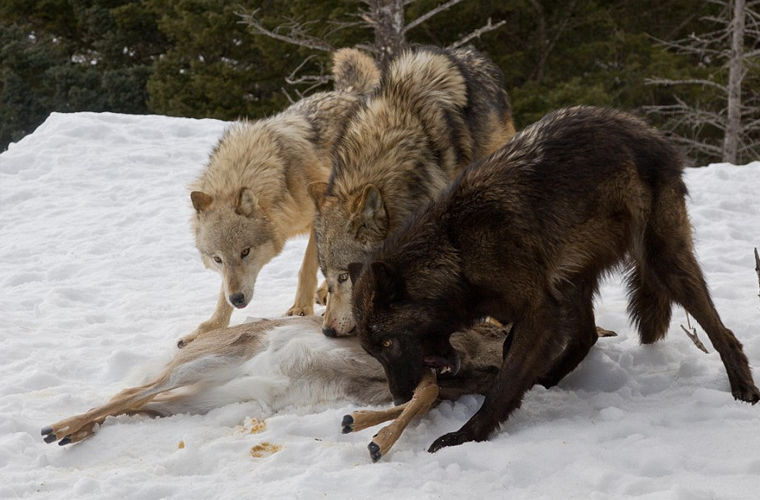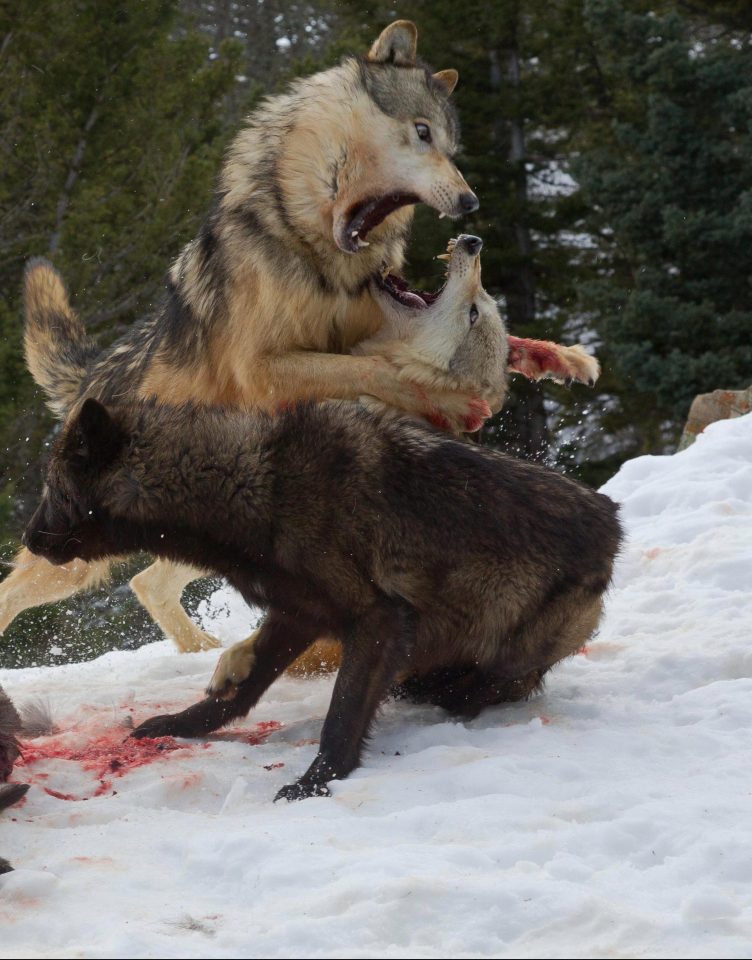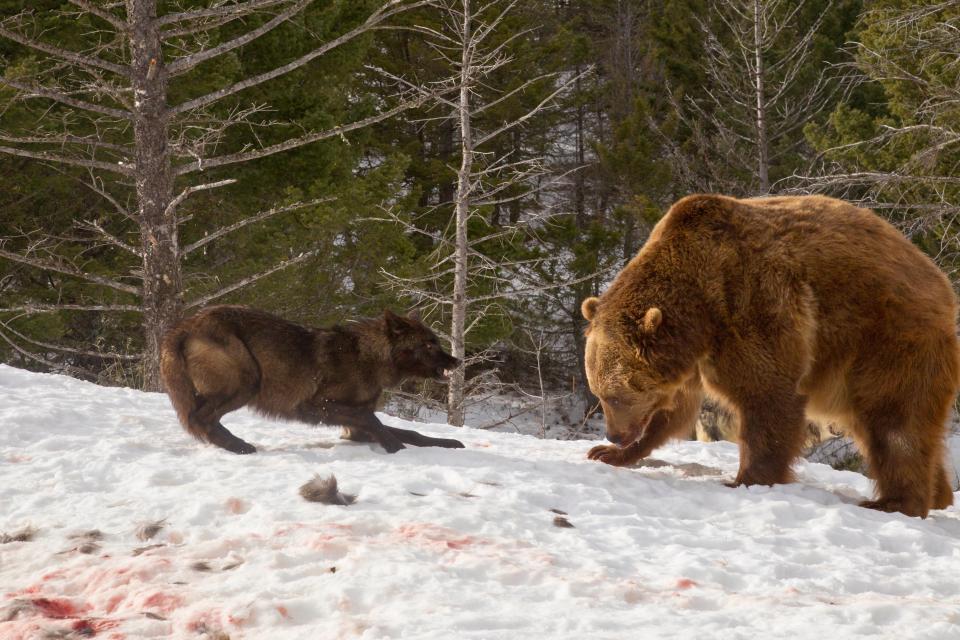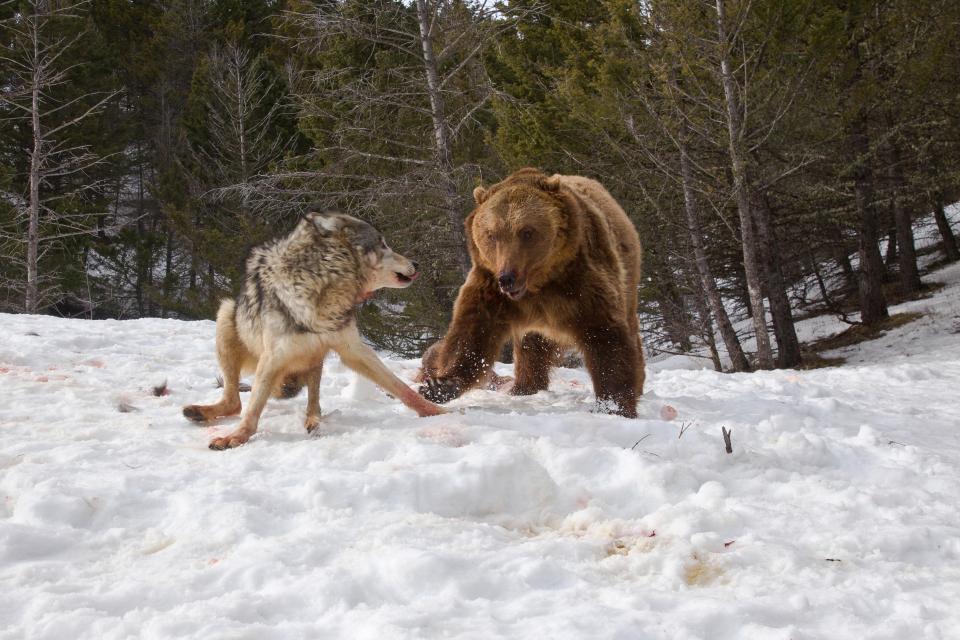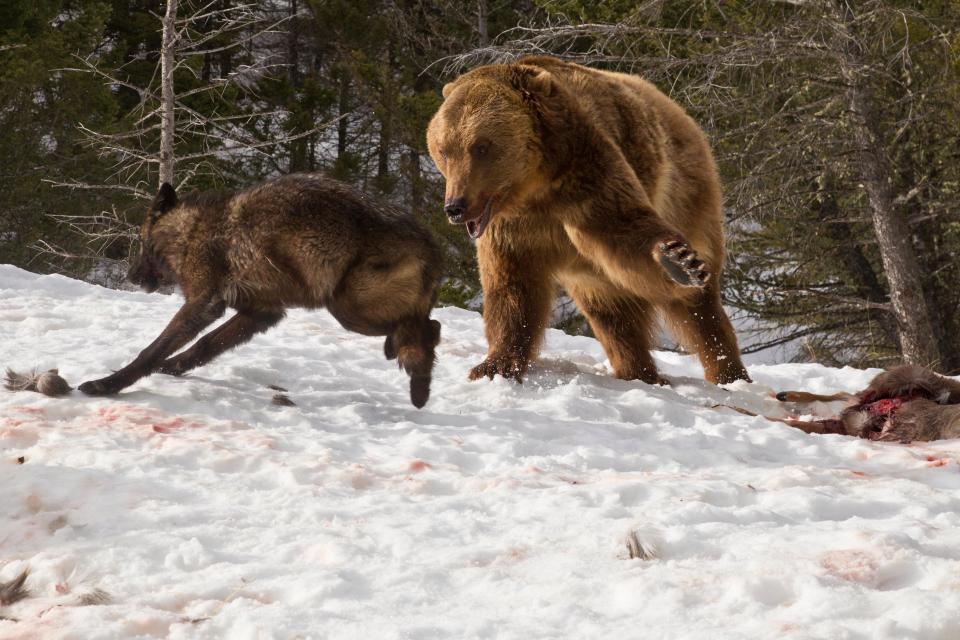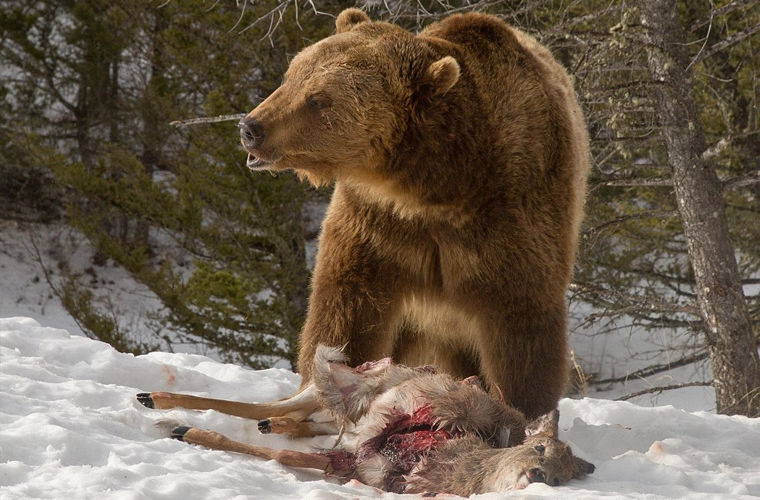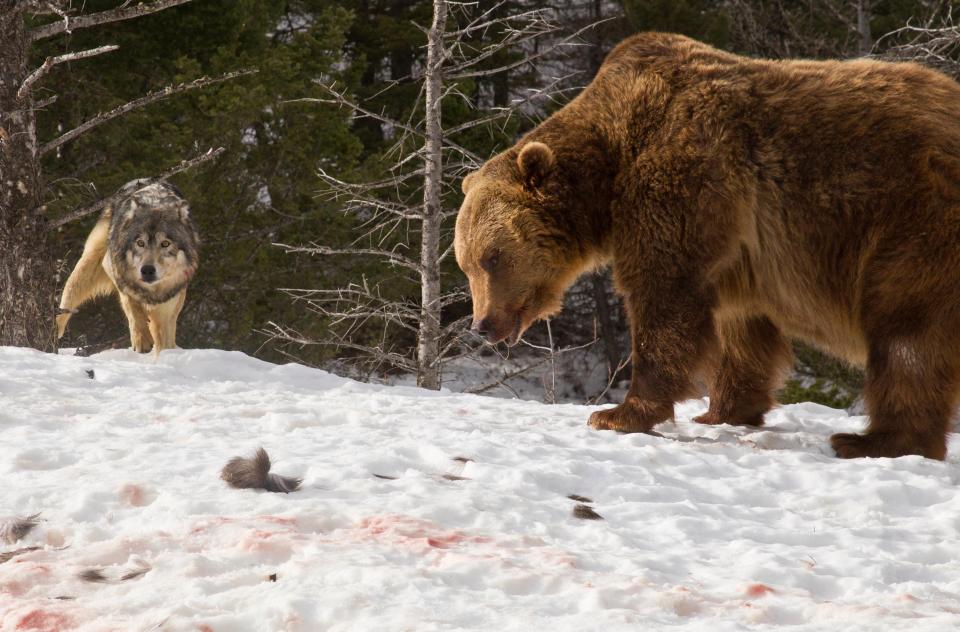 Like it? Want to be aware of updates? Subscribe to our page in Facebook and a channel in the Telegram.