History
Frank and bold Spain in the illustrations 1900-ies
One sultry summer days Professor of Spanish at the University of California in Los Angeles Maite Subare walked into an antique store in Madrid. Among the numerous globes, maps, and furniture Maite came across a very interesting vintage album. In it, the Professor saw a collection of erotic images from the 1900s who argued that the Spain of that period touched on the emerging sexual revolution of the early XX century, all the evidence which, as it turned out, was destroyed during the Franco regime.
These images show us a Frank and bold Spain, which before get under suffocating in every sense of the dictatorial Franco regime, and the world, enjoying the eternal desires of the human libido.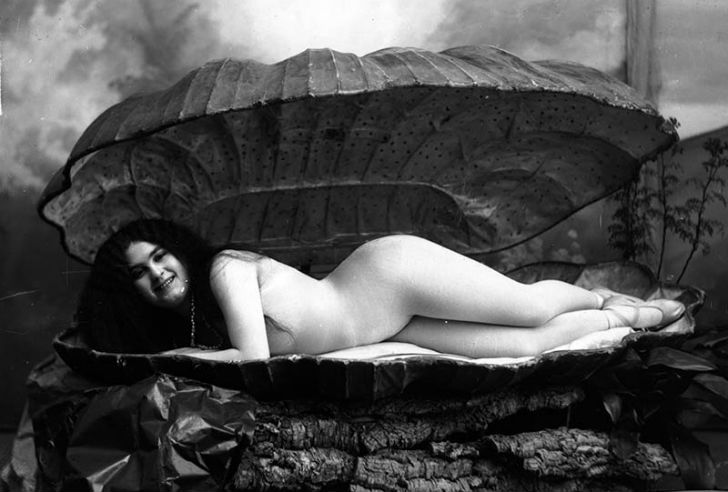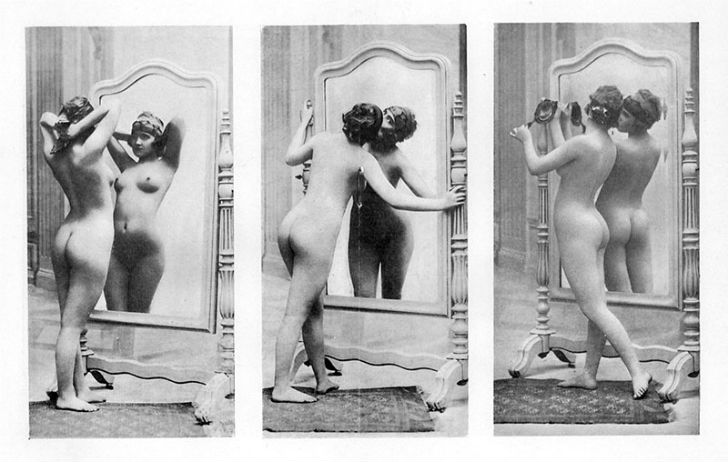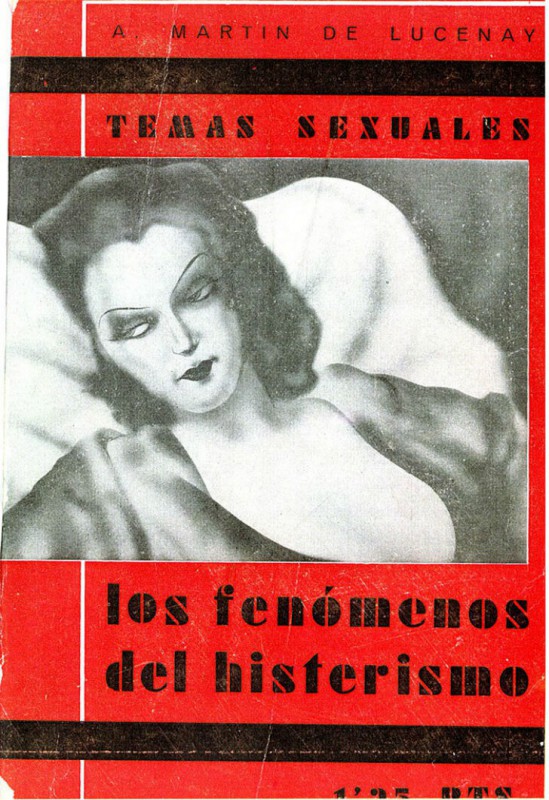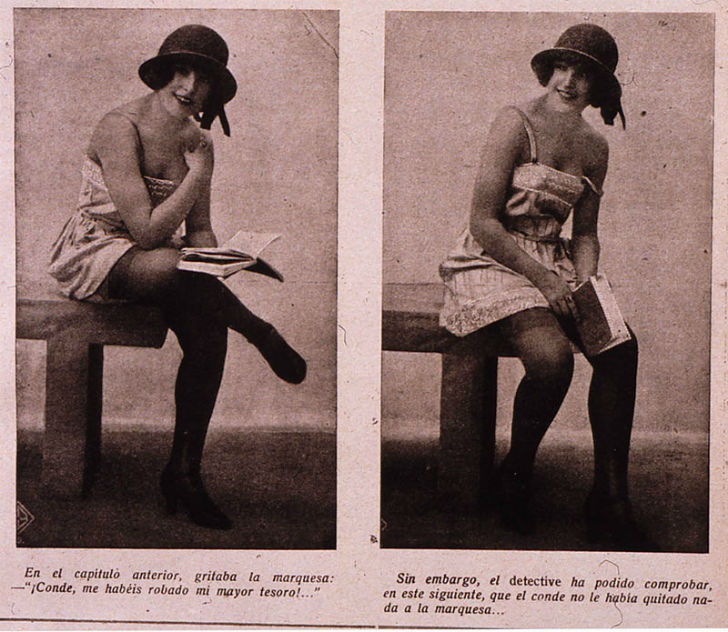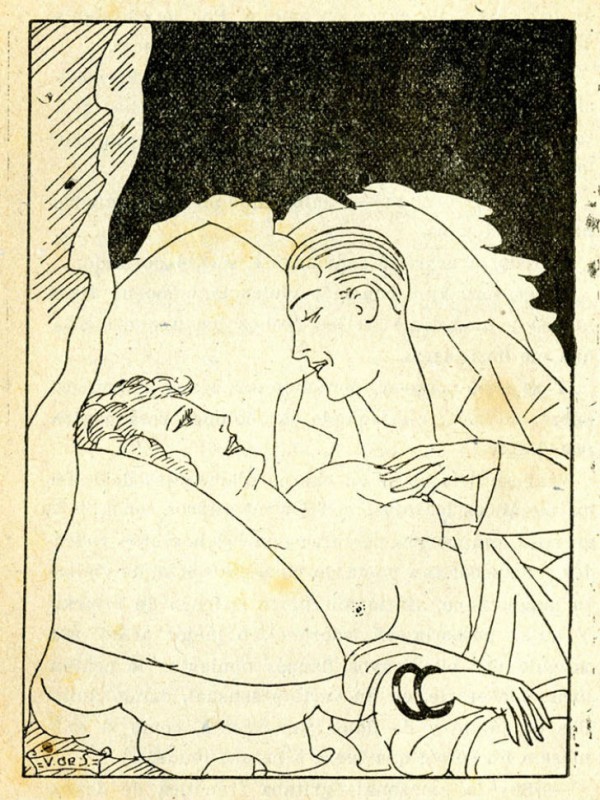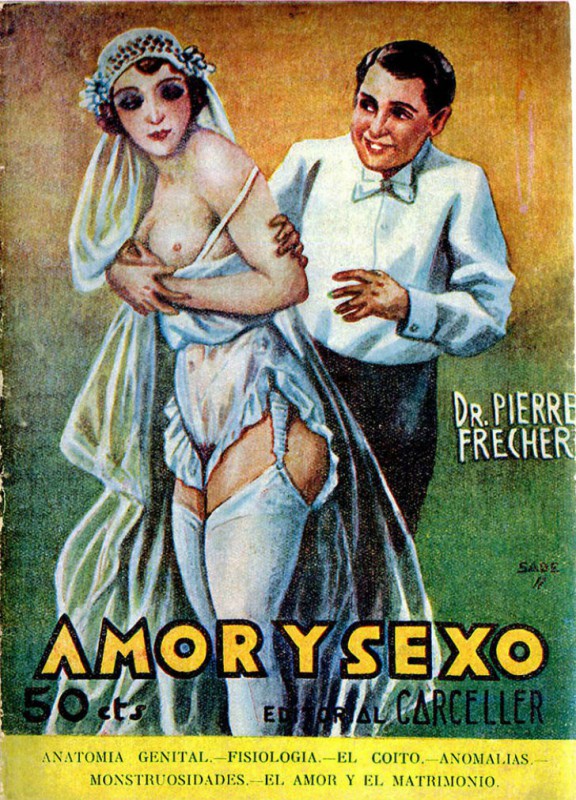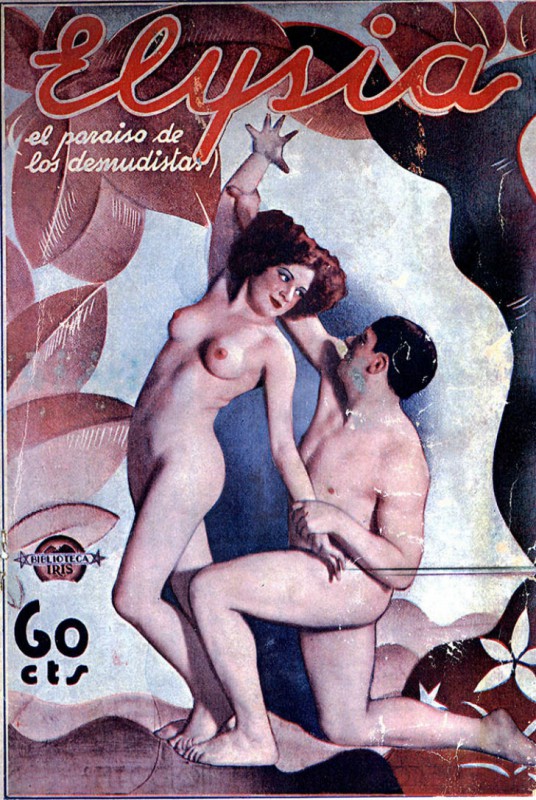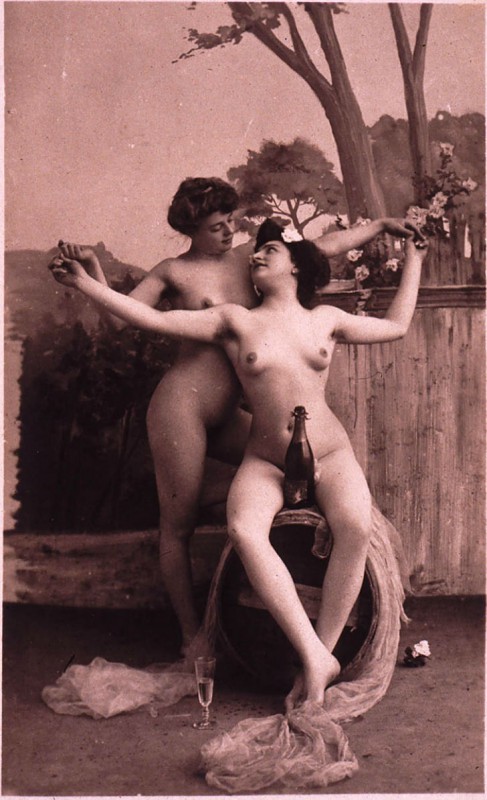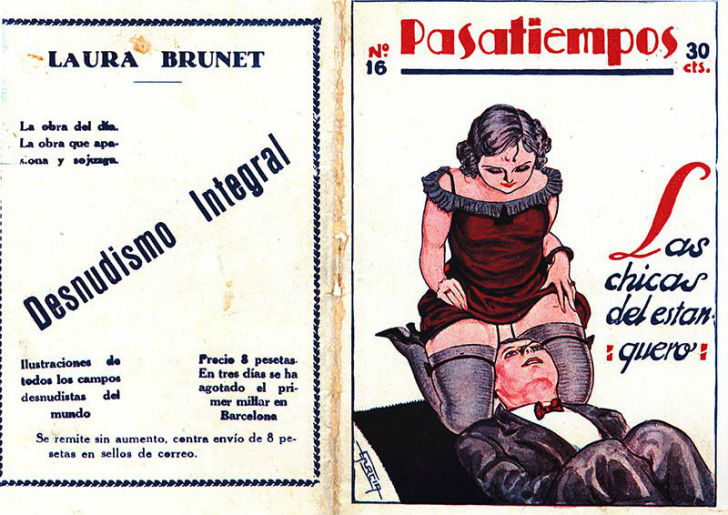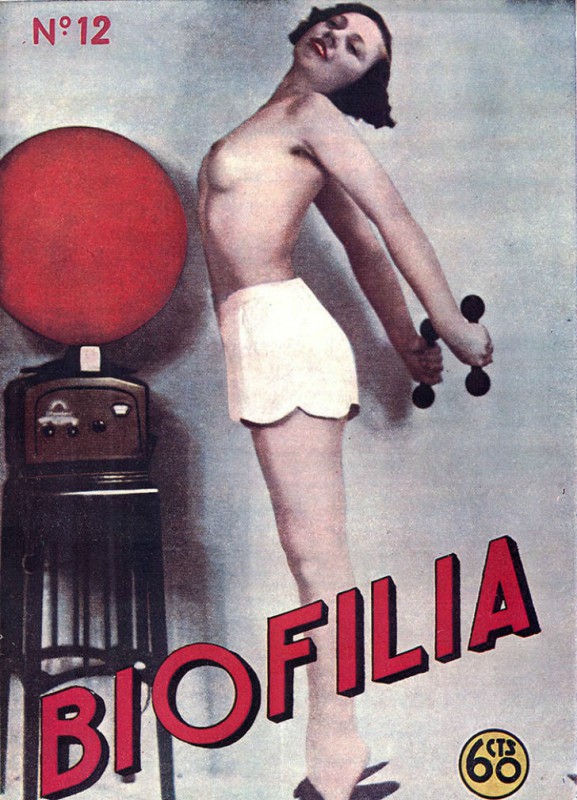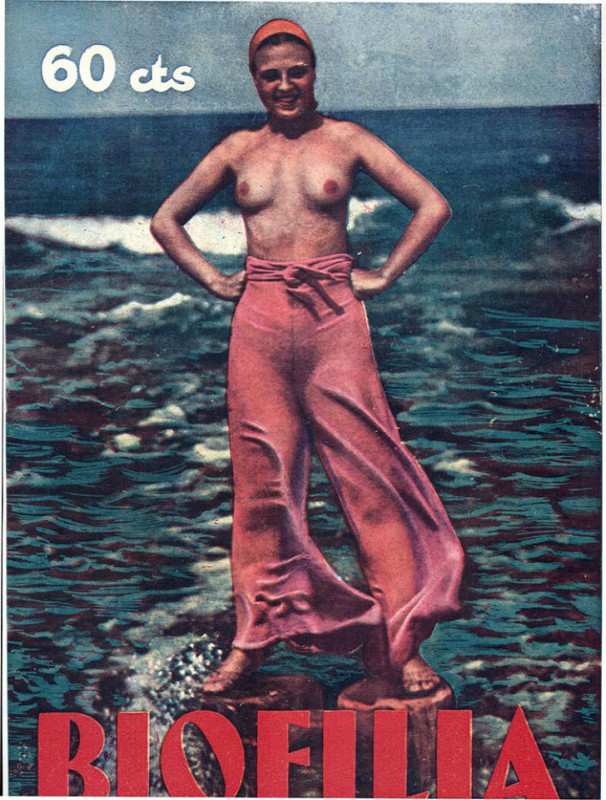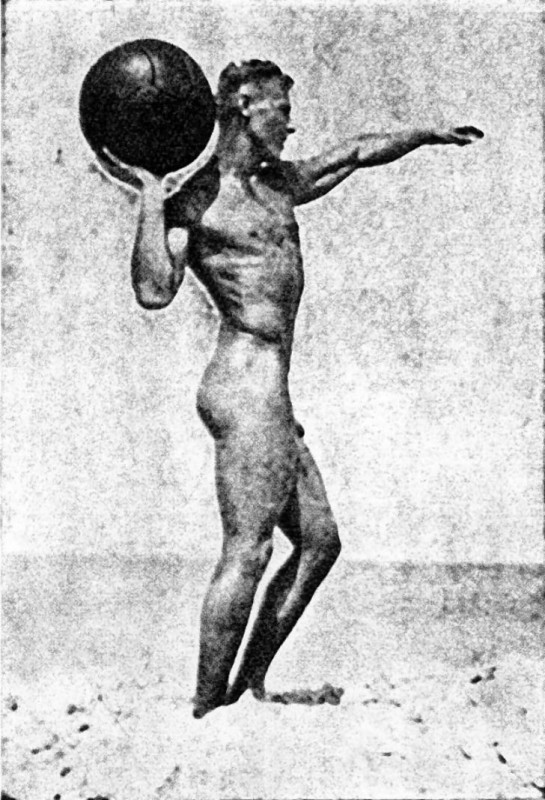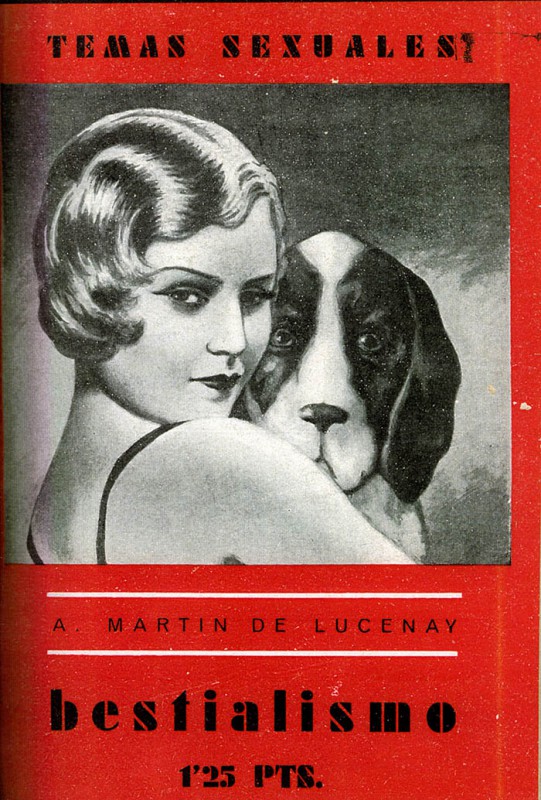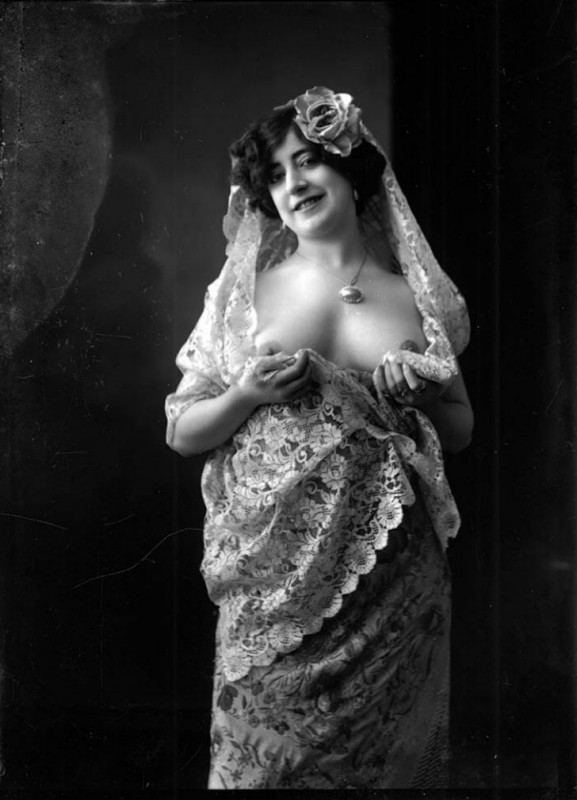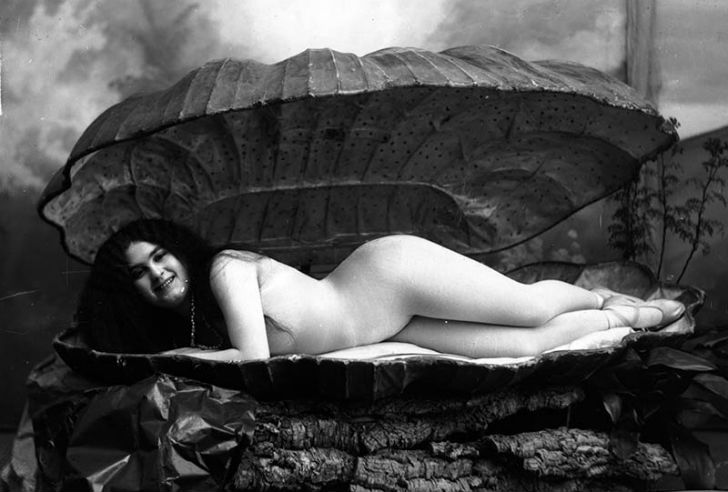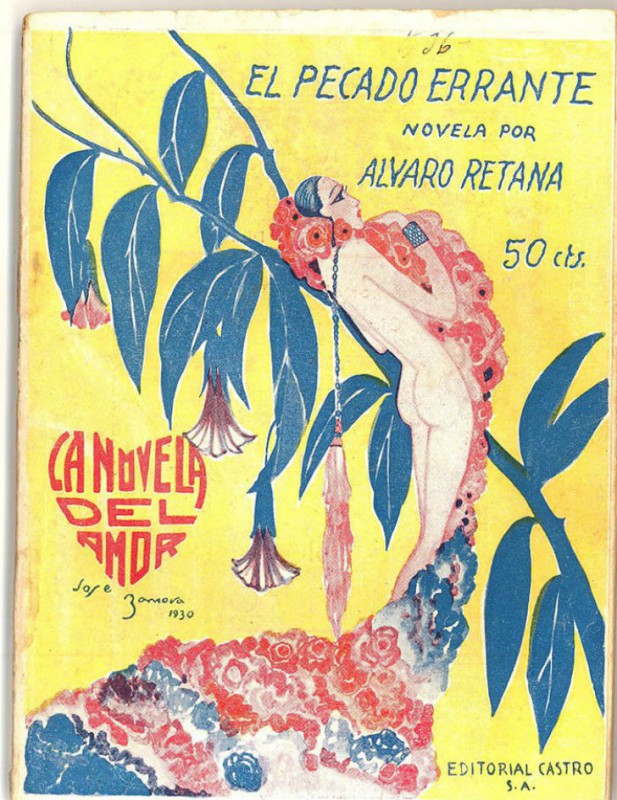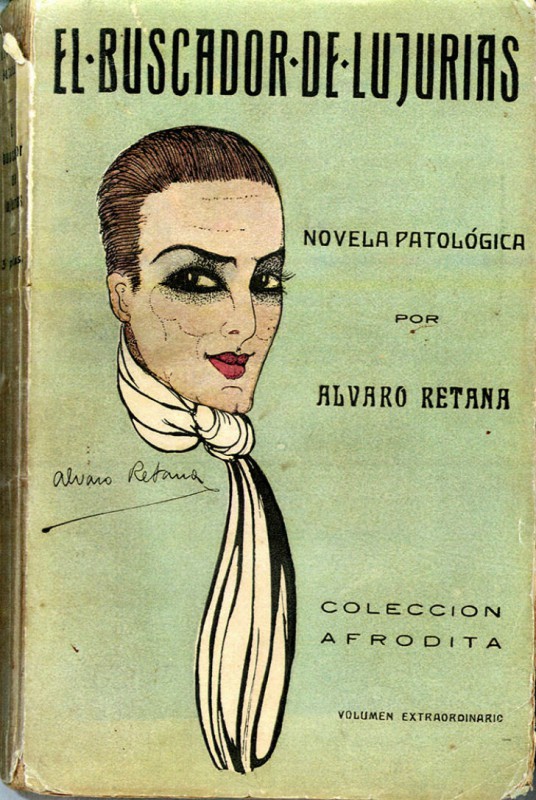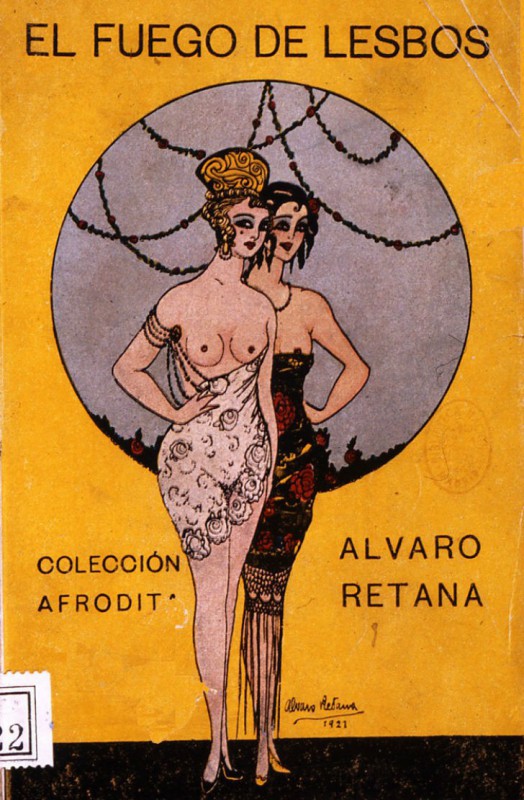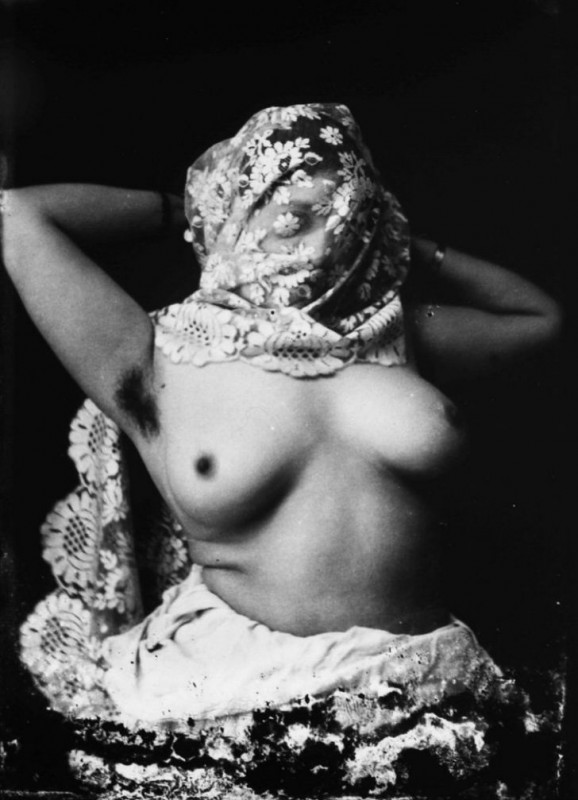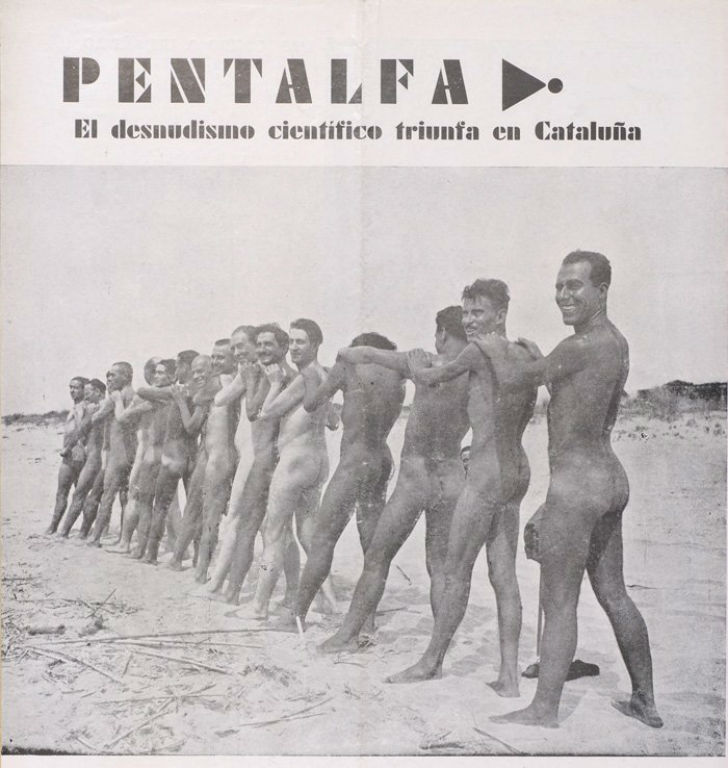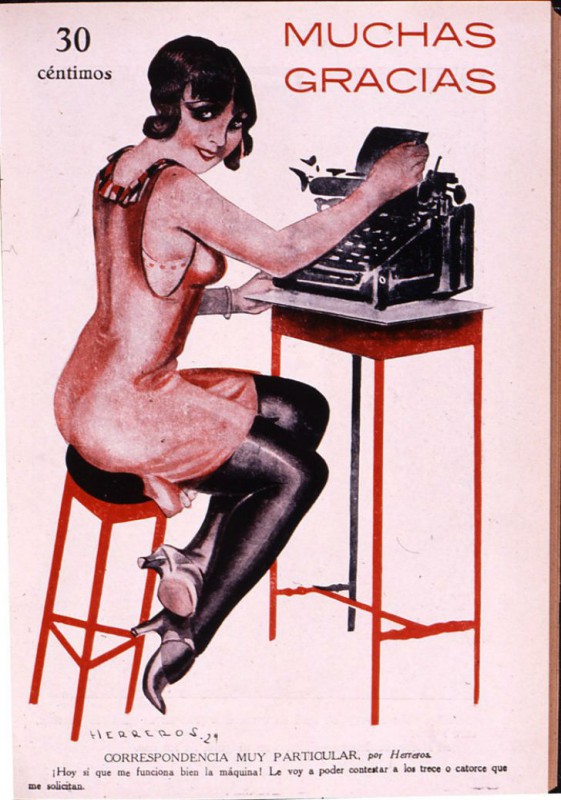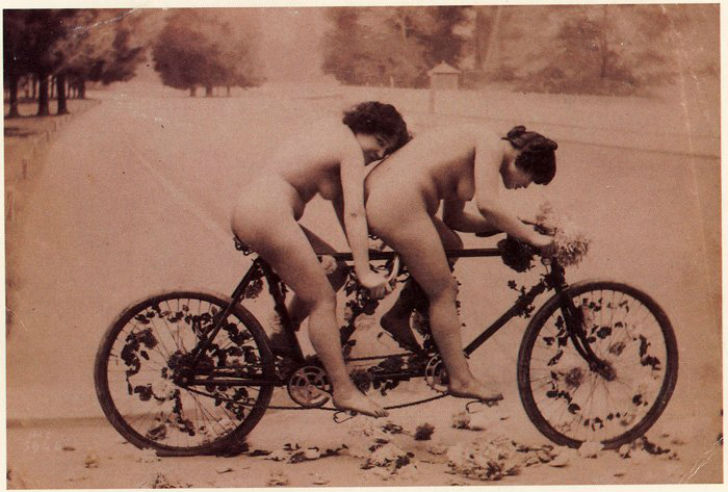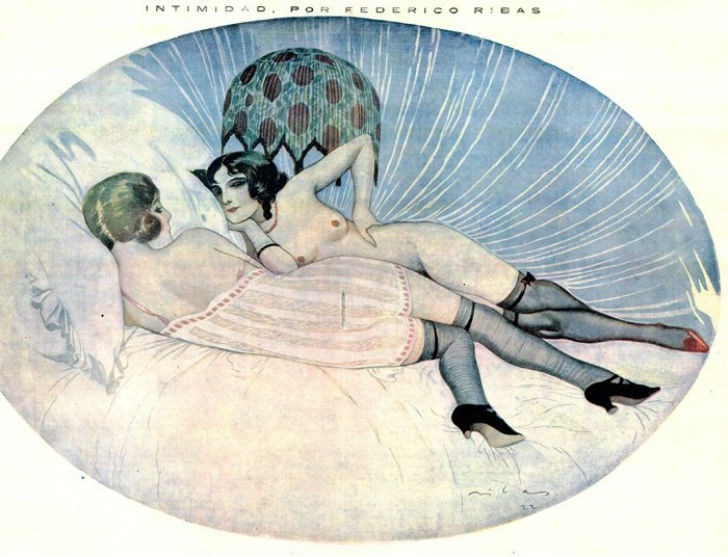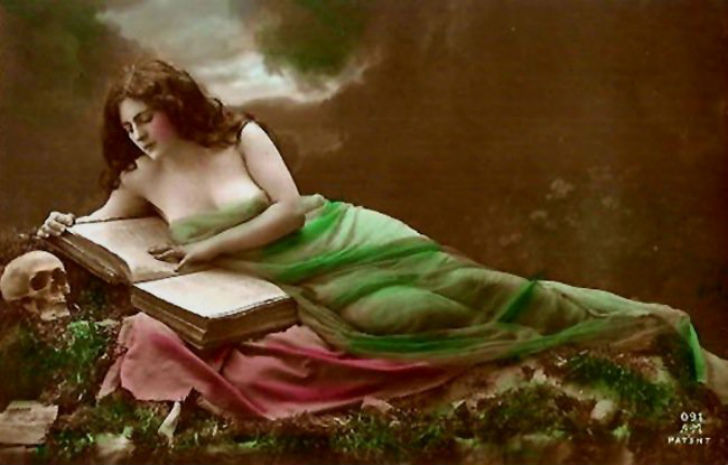 Like it? Want to be aware of updates? Subscribe to our page in Facebook and a channel in the Telegram.