Cinema
12 myths that we believe because of movies
Movies can be a great way to learn something new and even inspire us to make an important decision. But sometimes the love for cinema can play a cruel joke with us, for example, when what is show in movies is taken for granted.
Here are 12 examples of when not to trust personnel on television, because life is impossible.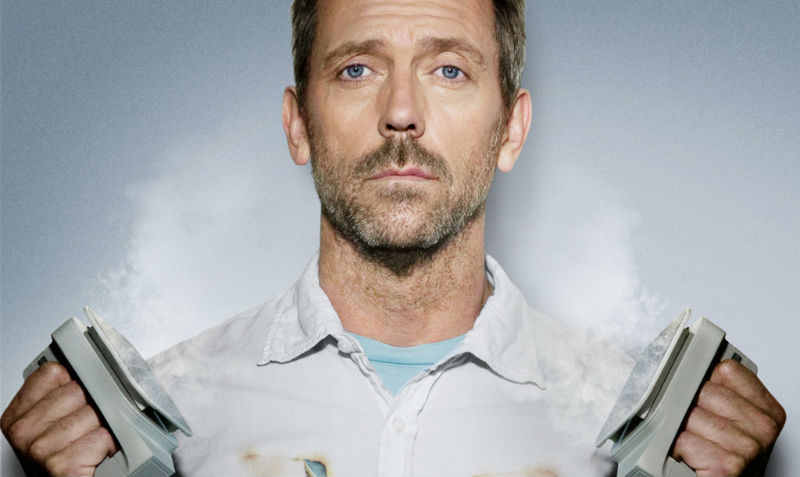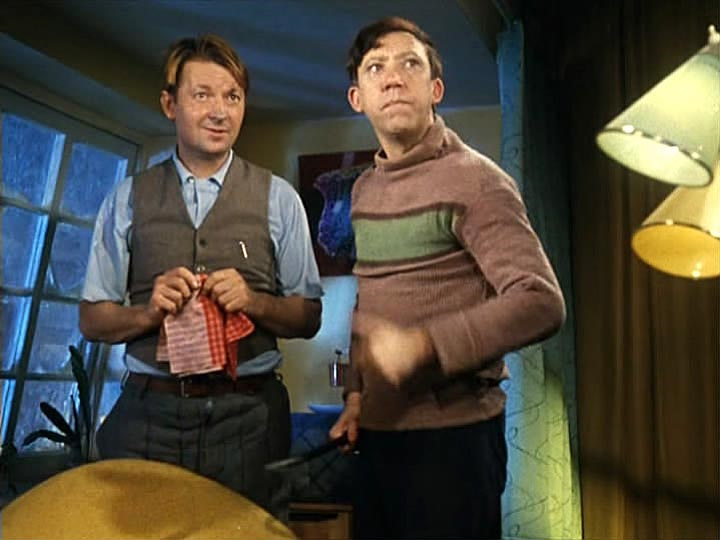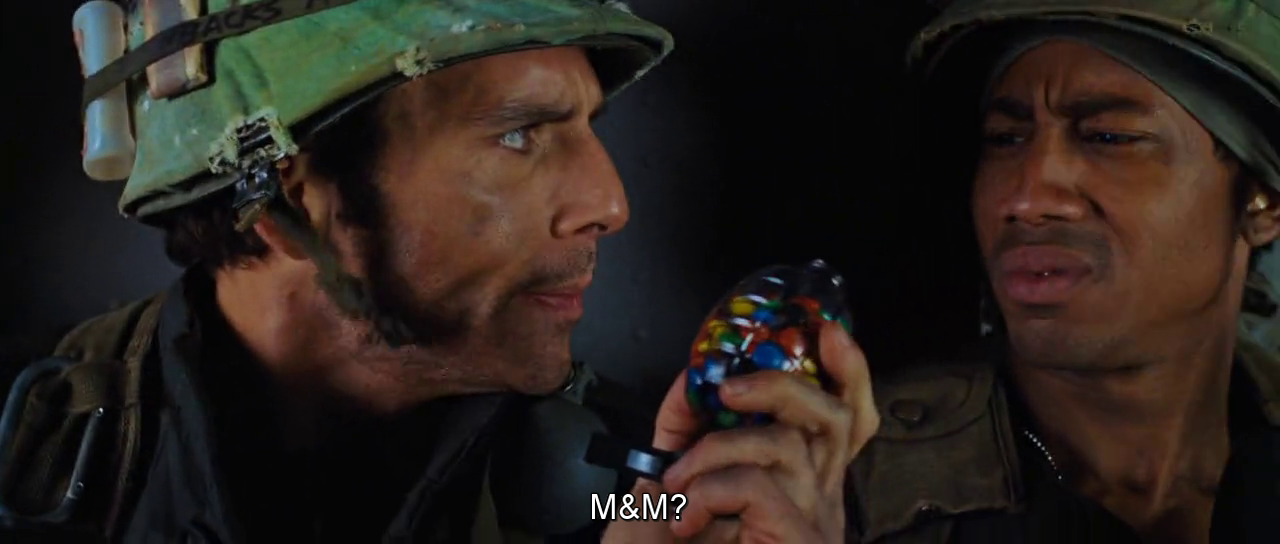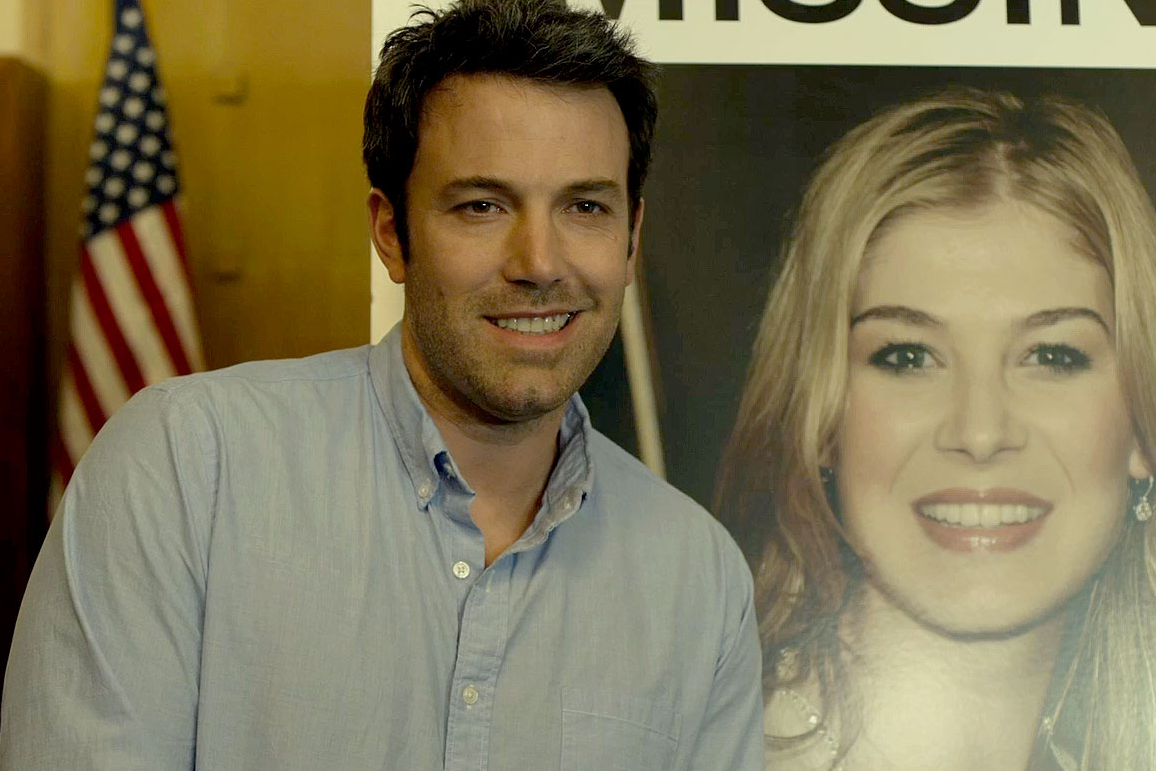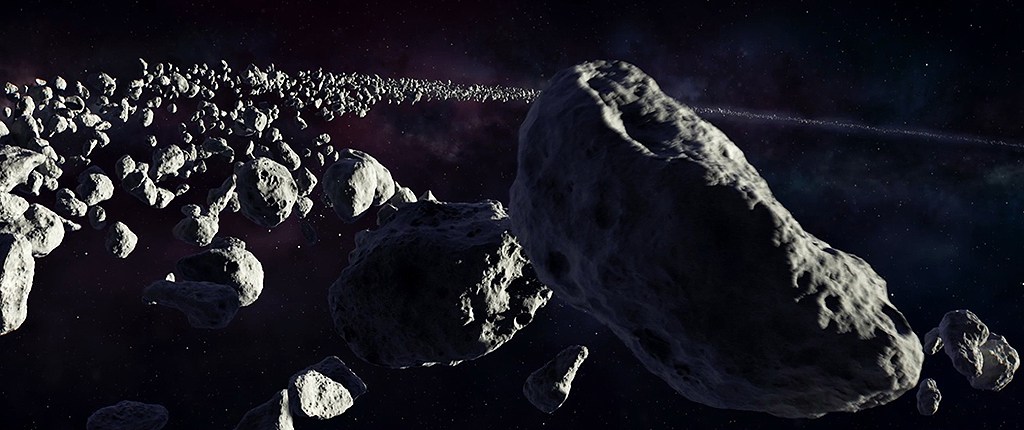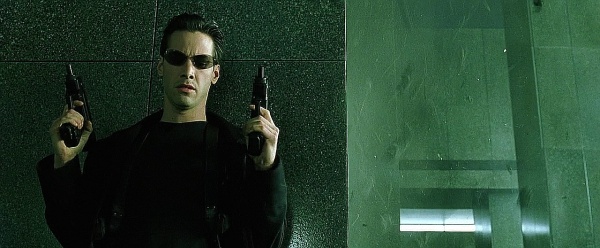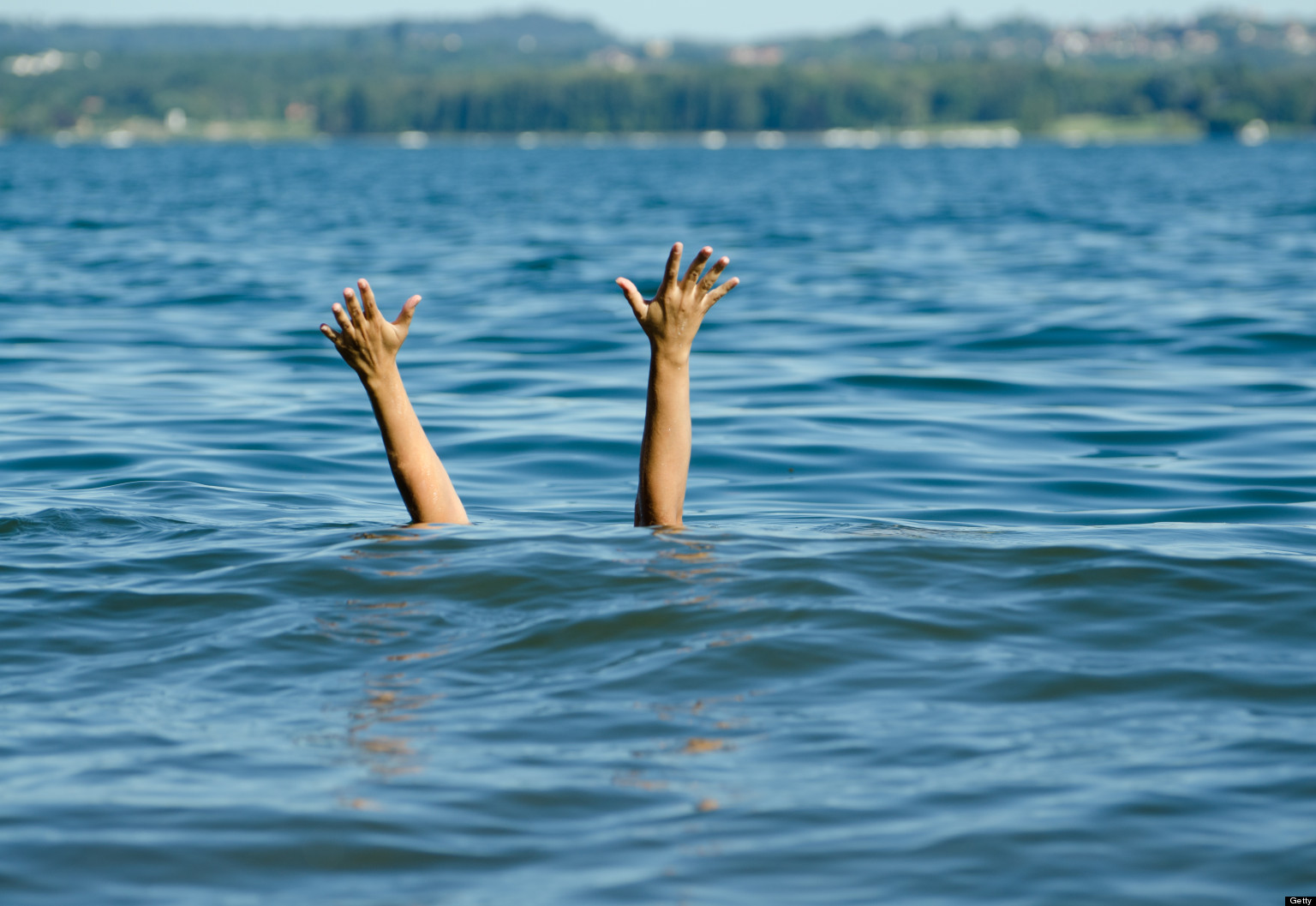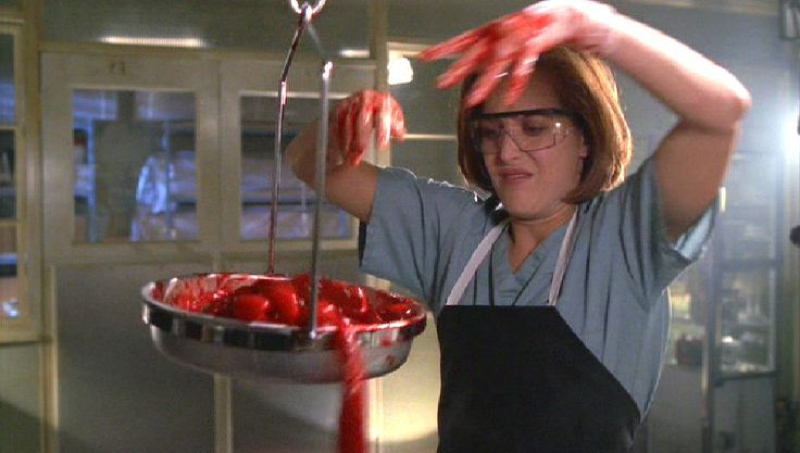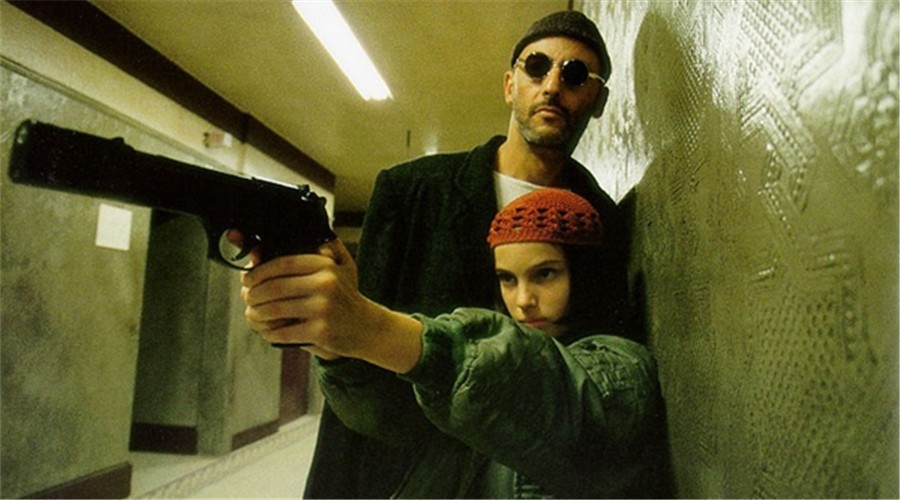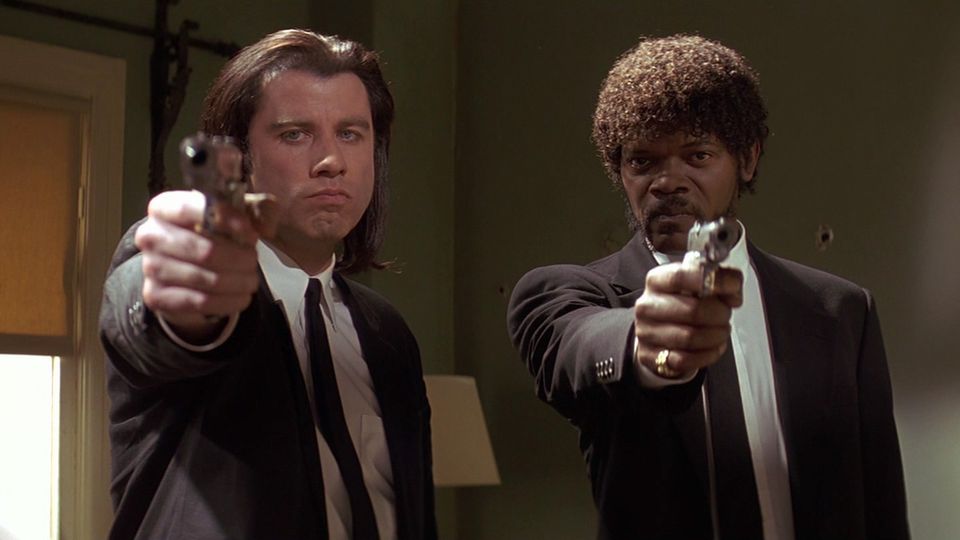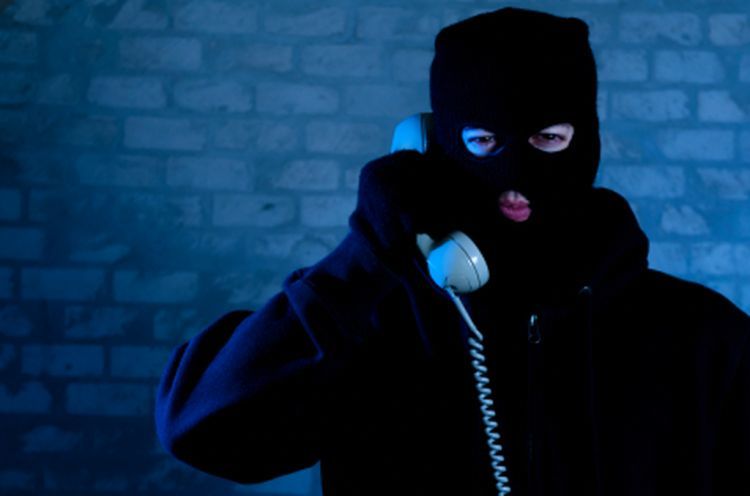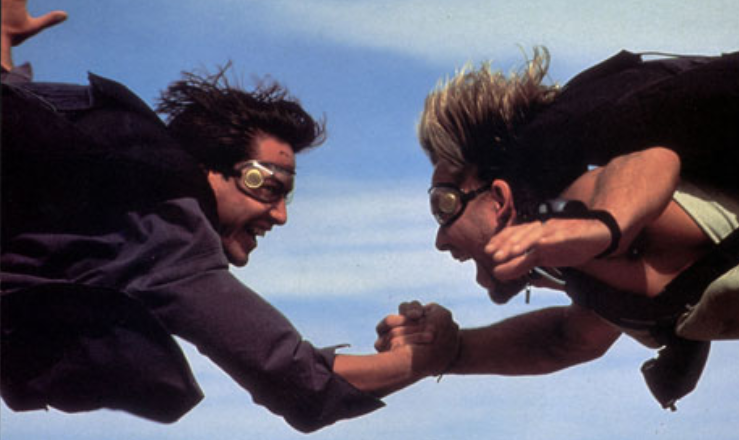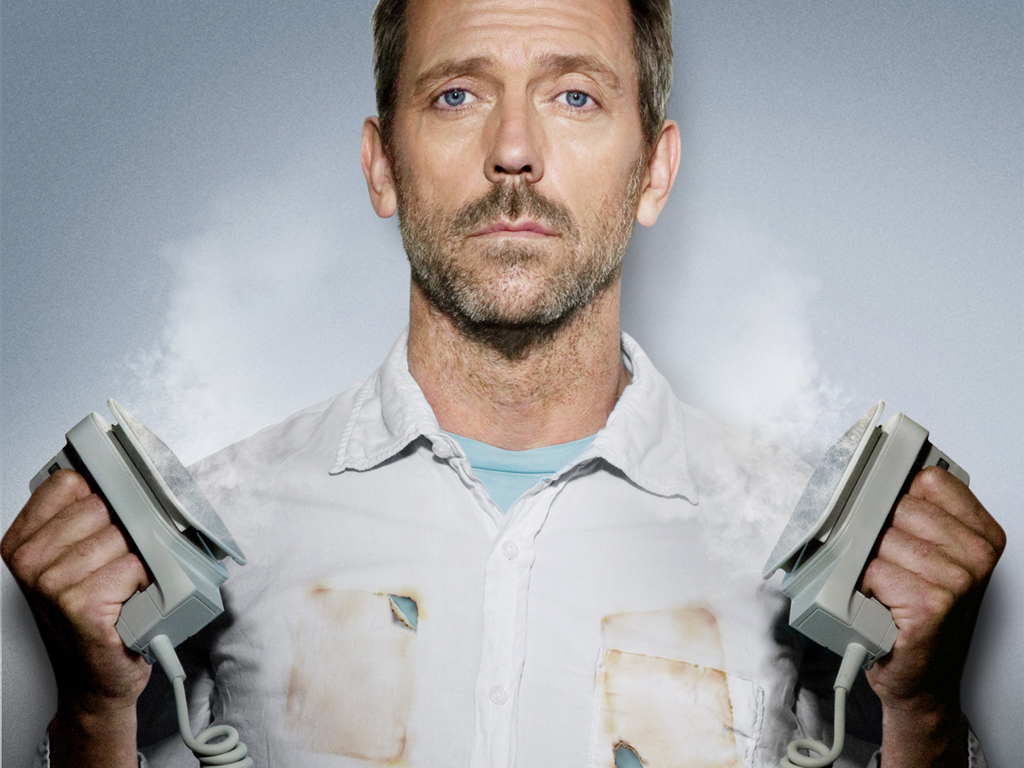 Like it? Want to be aware of updates? Subscribe to our page in Facebook and a channel in the Telegram.