Animals
American fashion designer spent the transplantation of live butterfly wing
American Romy McCloskey, working as a designer, throws the butterfly house. Recently she had to undergo a very delicate operation — the transplant wing. The patient is a male monarch butterflies three days old. He was born with a broken upper and lower wings. Well that went straight in skilled hands, it would not have survived.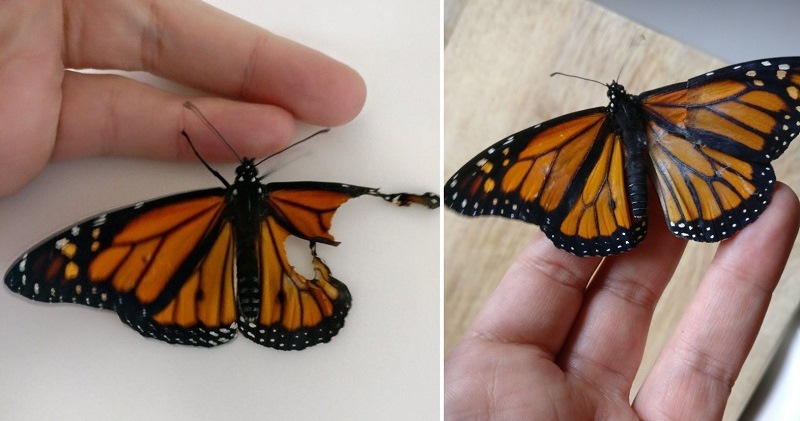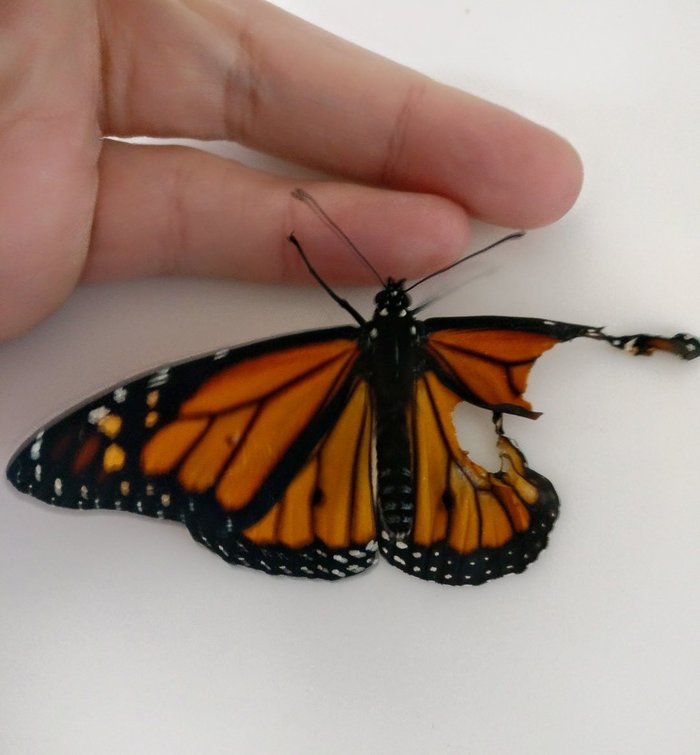 Operating and tools: a towel, a wire hanger, contact cement, toothpick, cotton swab, scissors, tweezers, talc, additional wing (the butterfly died a few days ago).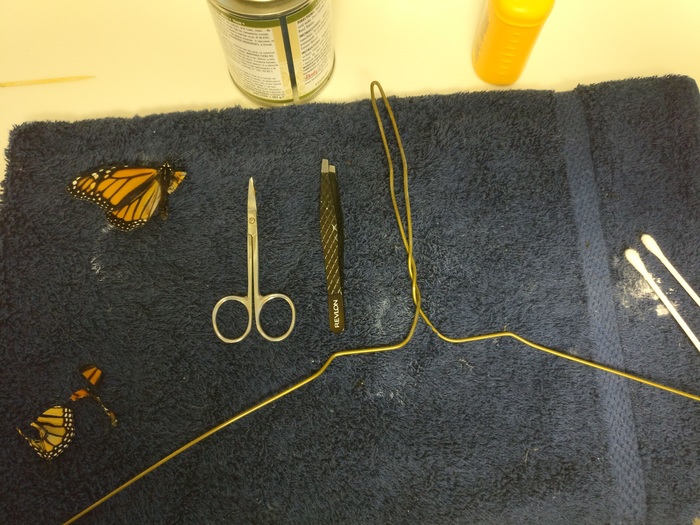 Capture a butterfly and cut off the damaged parts. Don't worry, it doesn't hurt and is how to cut nails or hair.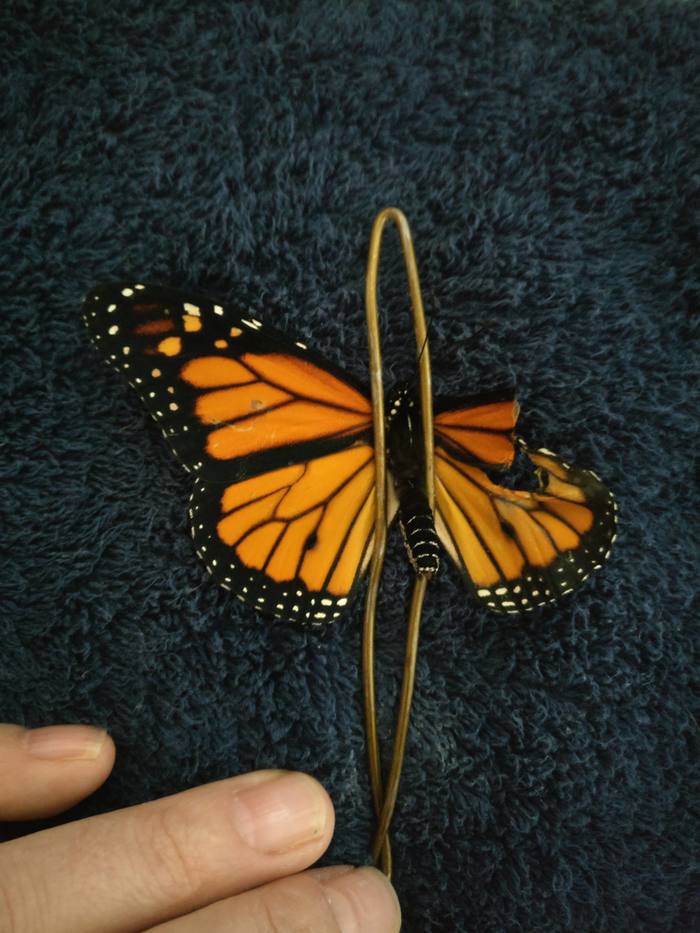 TA-da! A little patience and a steady hand, and patient as good as new. The black lines do not coincide, and the lower right wing missing a black point (male markings), but if you're lucky, a butterfly will fly. White powder on the right wing is talc, used to neutralize the excess glue and prevent clumping of the wings.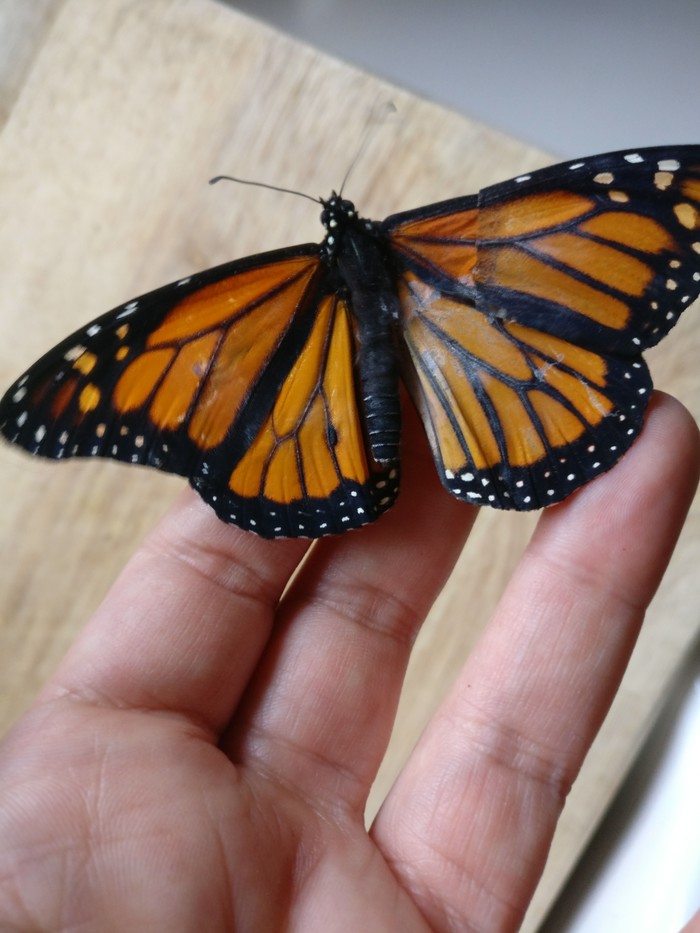 The day of the flight. After a day of relaxation and filling of the patient's abdomen homemade nectar it's time to see if it can fly.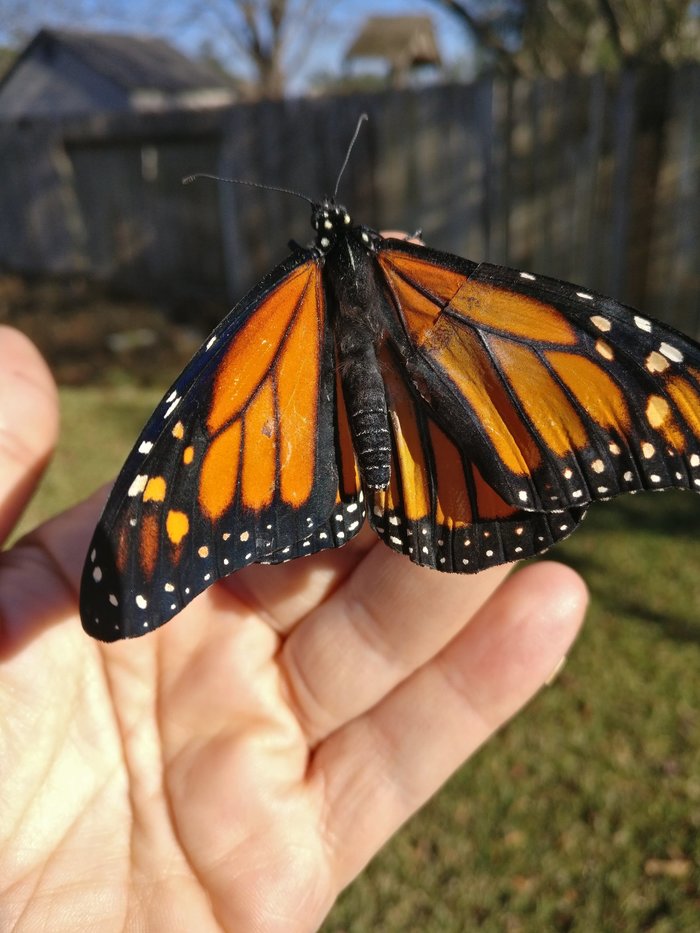 Quick flight around the yard, and, after a short rest on a Bush, it flew away. Successful operation. Yet, my friend!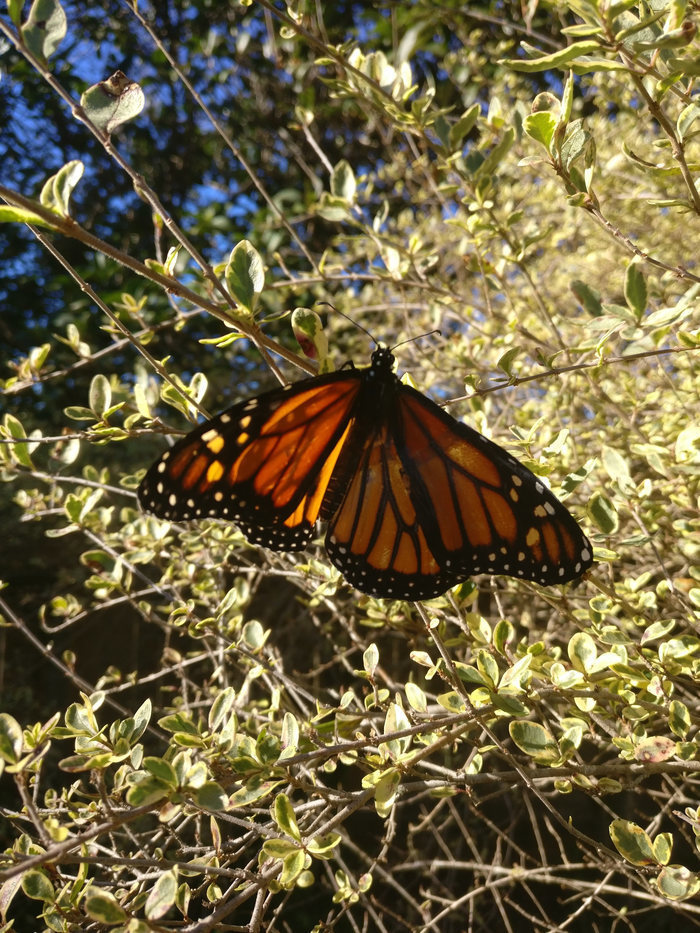 Like it? Want to be aware of updates? Subscribe to our page in Facebook and a channel in the Telegram.