Culture
Artists with disabilities, which amazed the world with their talents
According to statistics, about 10 percent of the world's population, or roughly 650 million people, live with disabilities. Looking at works of art in our collection, and not to say that they were created by people with disabilities. These people are really inspiring. They live in conditions that are sometimes difficult to imagine. But disability was not a hindrance in creativity.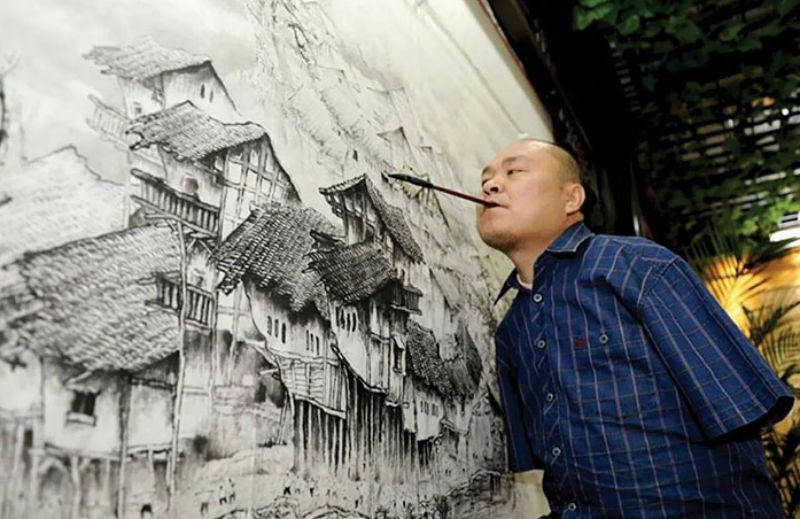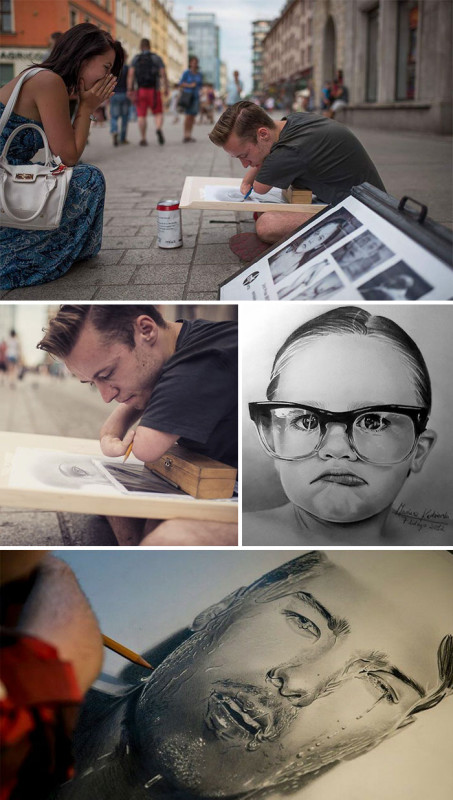 Mariusz Kedzierski was born without arms, but still managed to fulfill his dream to paint pictures.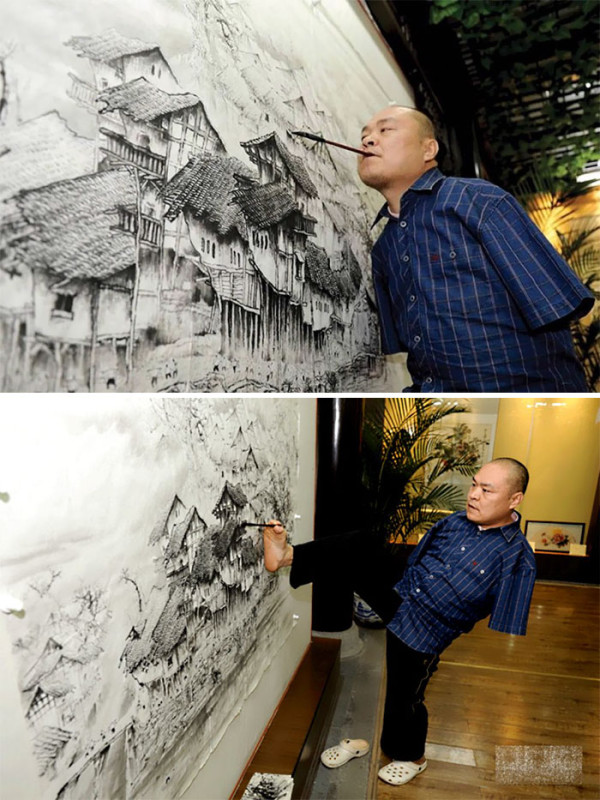 Juan Guofu lost both hands four years due to heavy shock. But that didn't stop him on the way to the dream, and at age 12 he learned to draw feet.

Iris grace is sick with autism. When with a girl, which is very slowly learned to speak, was engaged in speech, he advised parents to teach iris to draw. It turned out that she had real talent.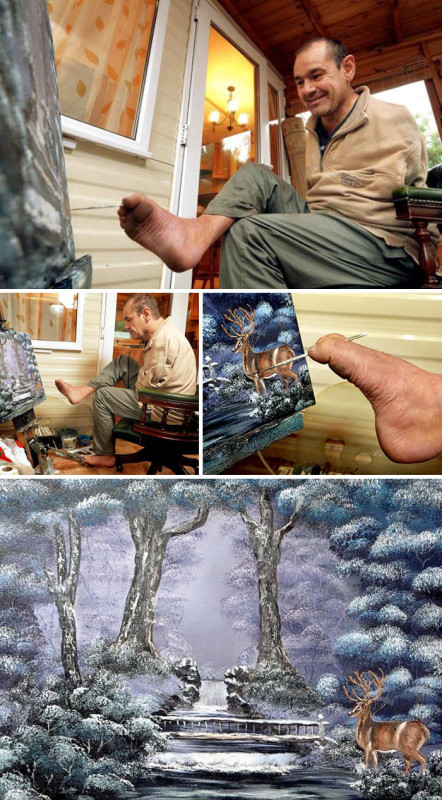 Peter Longstaff was born without arms, a victim of thalidomide, which was taken by his mother during pregnancy. But he never considered himself disabled. He learned to draw with his right foot.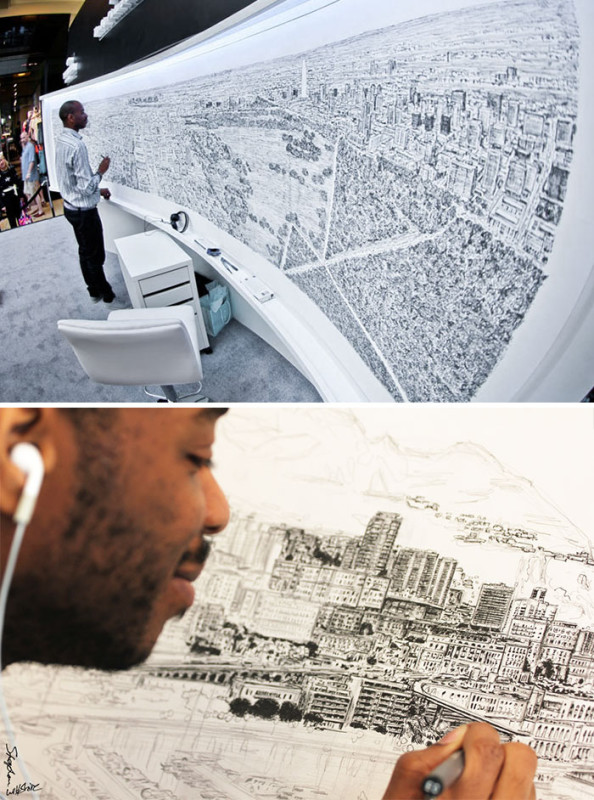 Three years Stephen Wiltshire was diagnosed with savant syndrome. And now he is known around the world that draws detailed pictures from memory.

Born with cerebral palsy, Paul Smith draws pictures on a typewriter using only one finger.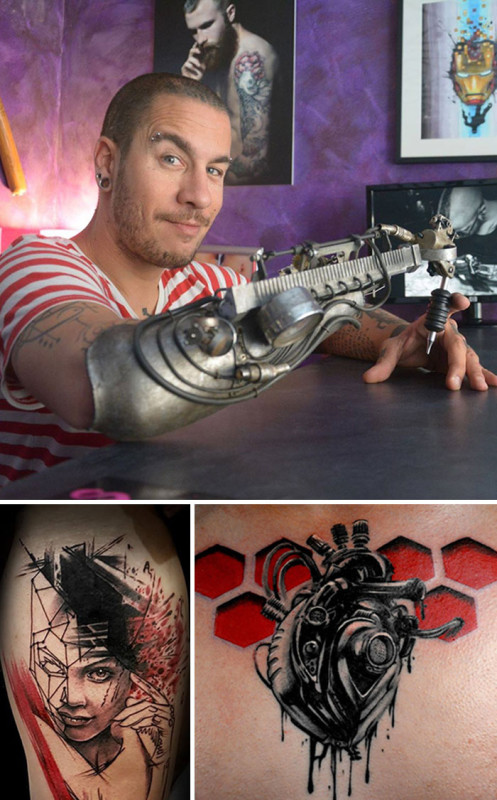 JC Satan tenet lost his right hand over 20 years ago and since then could only draw with the left. But his friend, engineer and designer, has designed for him prosthesis, with which the artist can fill a tattoo.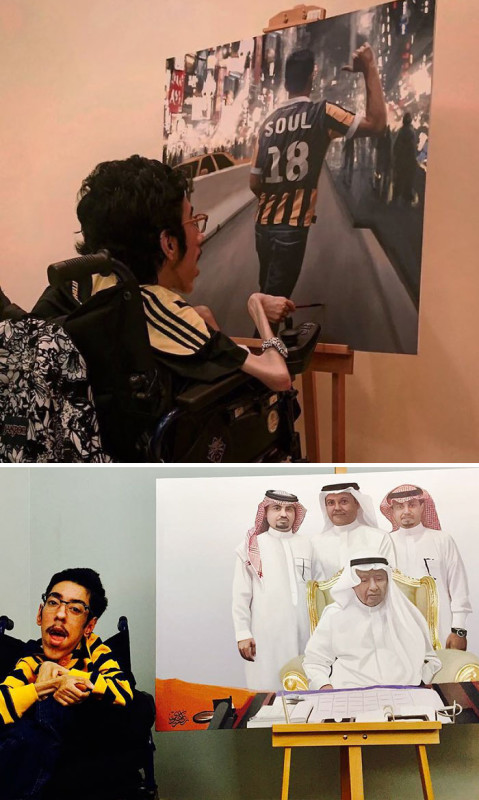 Rakan Abdulaziz Kurdi from Saudi Arabia proves that disability to work is not a hindrance.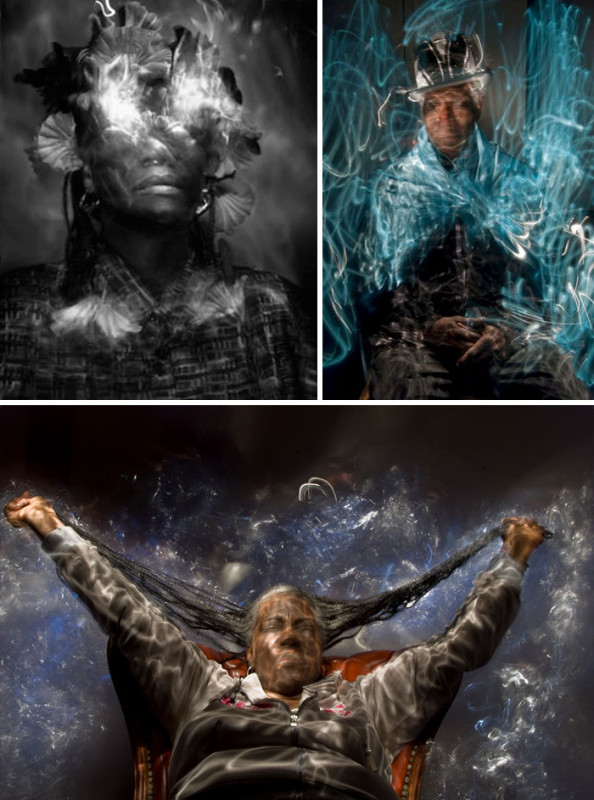 Victorine Floyd flood — a blind photographer, lost his sight at the age of 26.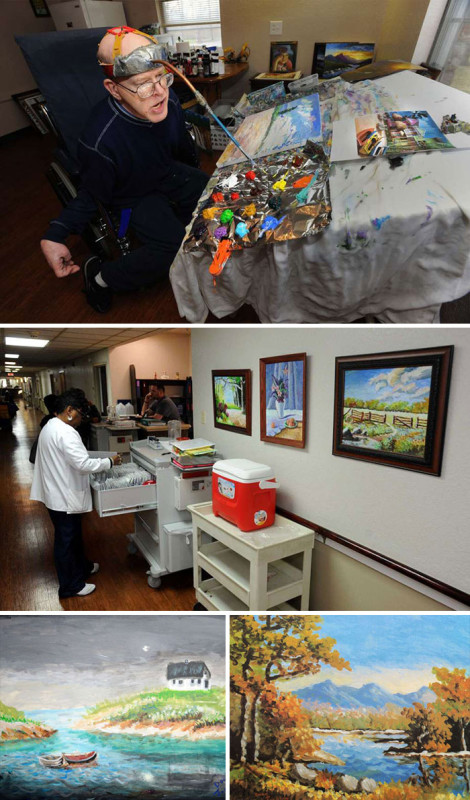 Doug Jackson was born with cerebral palsy and paints with a brush attached to the head with a bandage.
Like it? Want to be aware of updates? Subscribe to our page in Facebook and a channel in the Telegram.