Photography
In the wilderness, in Alaska: how to live on the island among the bears and whales and not go crazy
What it means to live outside the system? It is unlikely that you will find more non-systemic life than Zach, 29-year-old guy who was born and raised in Japan, but six years ago, went to the island marble on the southern tip of Alaska. He came here in search of a simpler life and found what I was looking for when he was adopted by a family of oyster farmers.
Photographer Anze Osterman spent a month documenting the life of Zack on such a remote island, that sometimes the guy for six months did not see a single living soul, except members of the family with which he lives.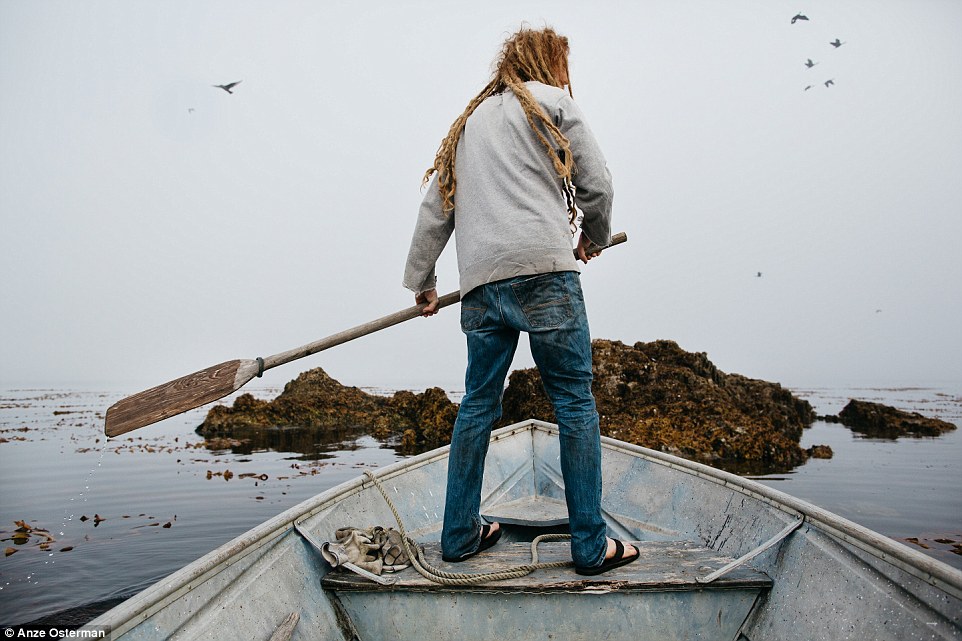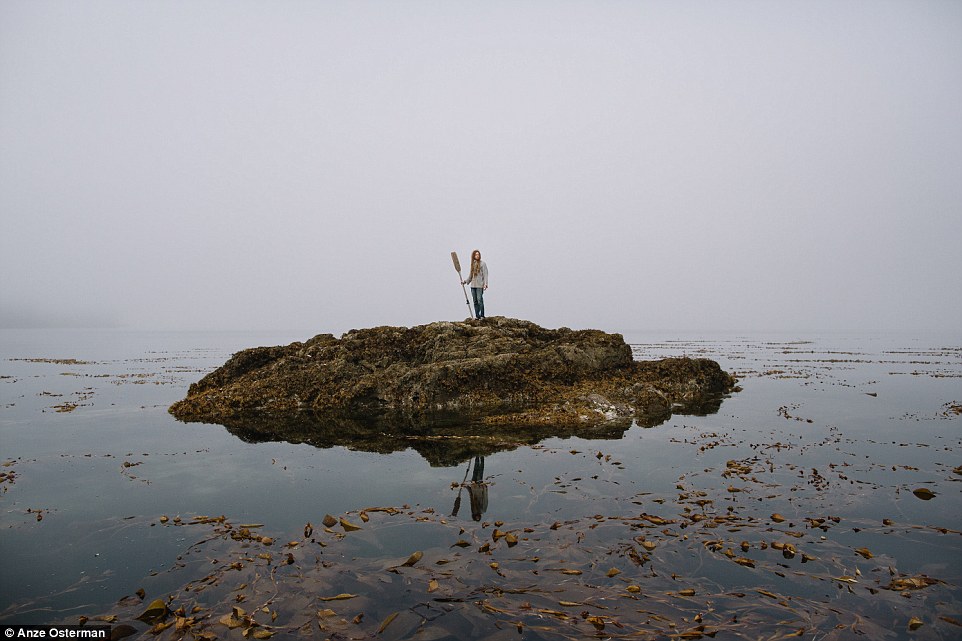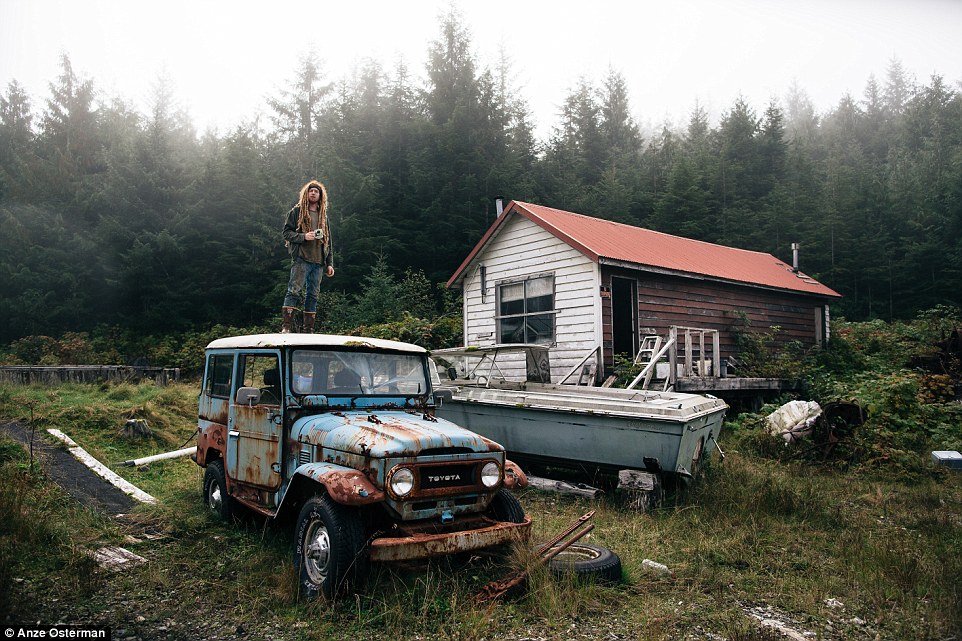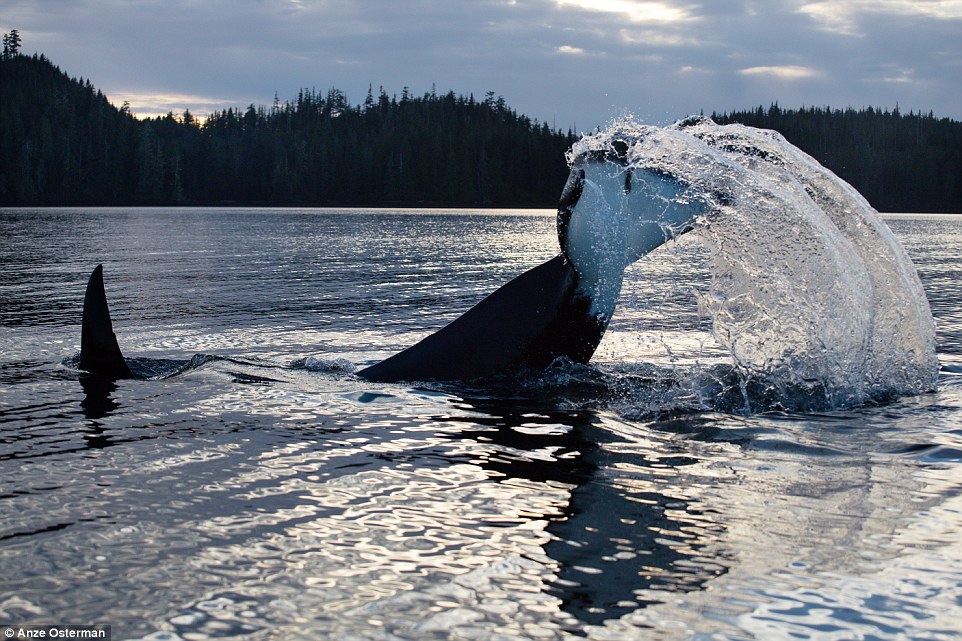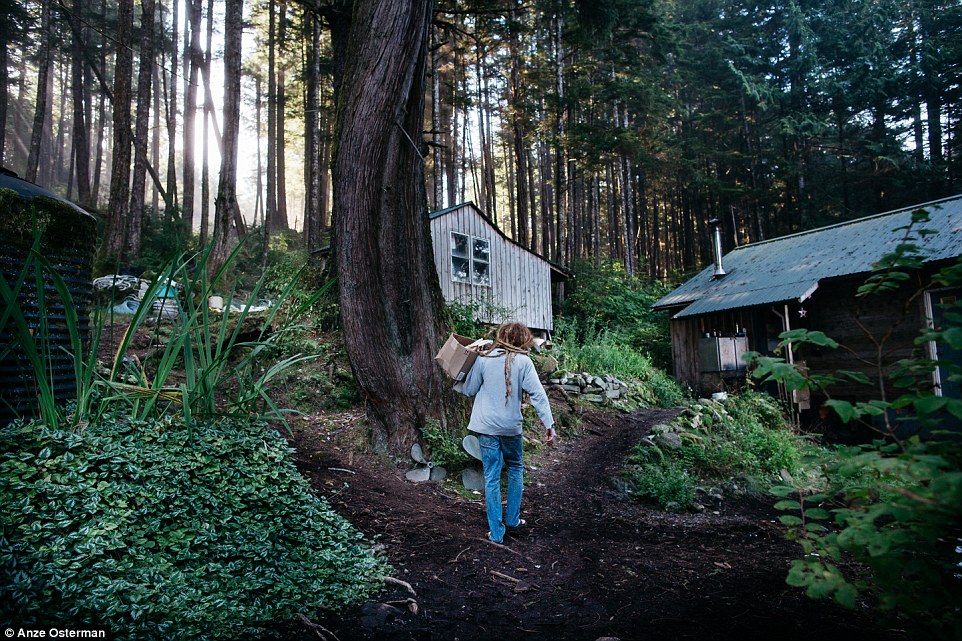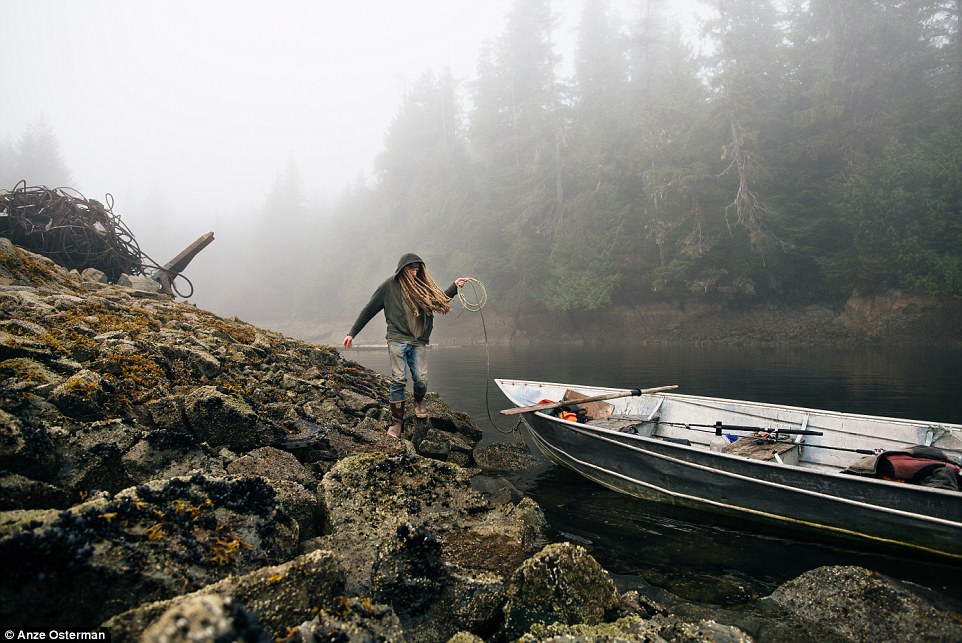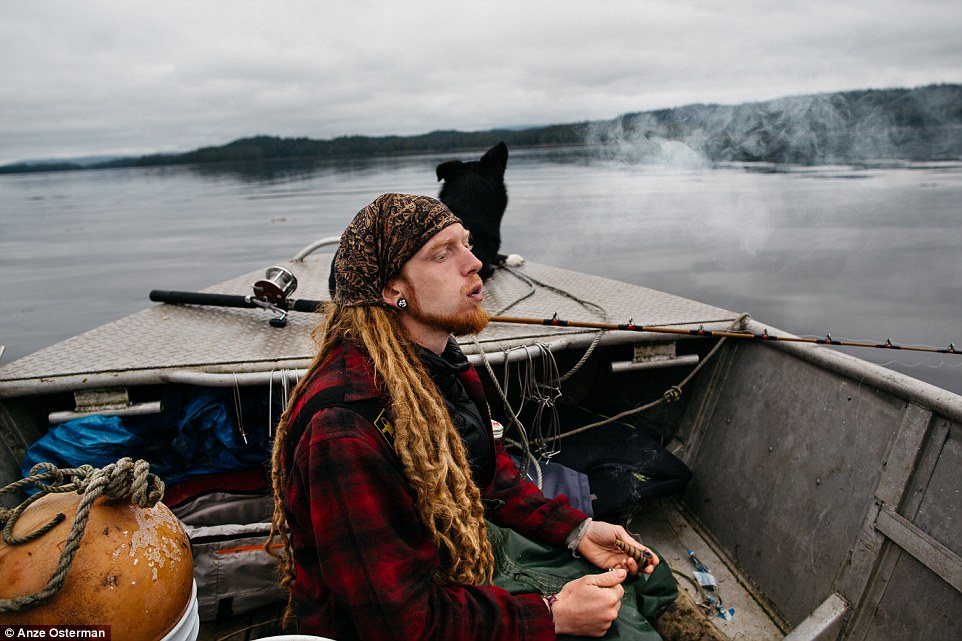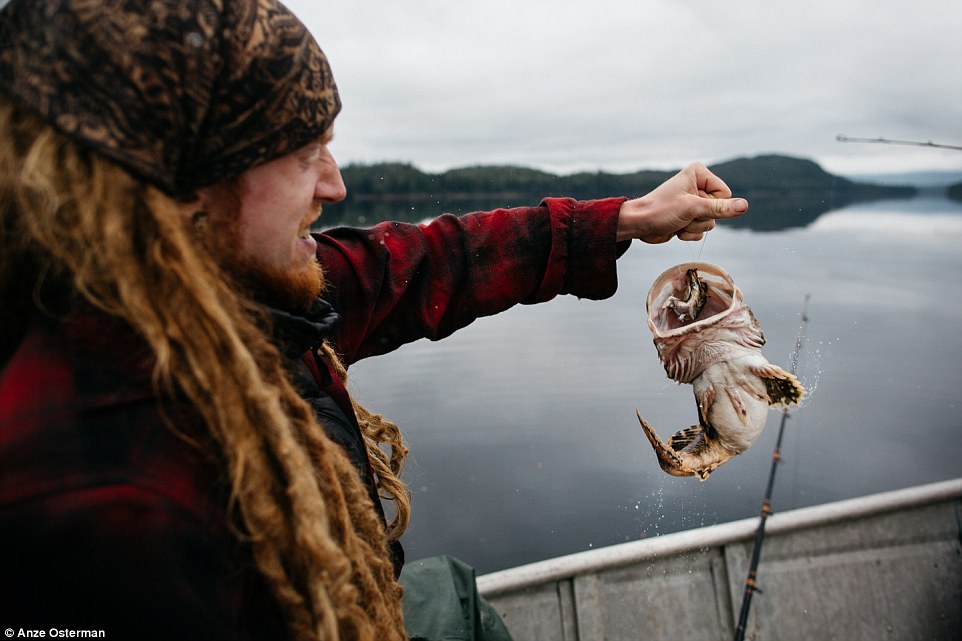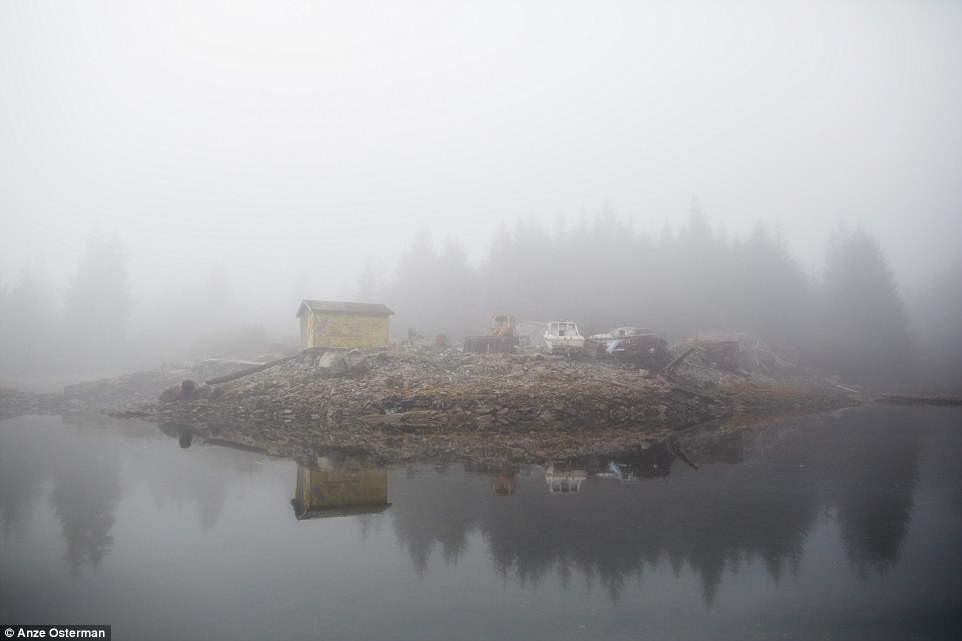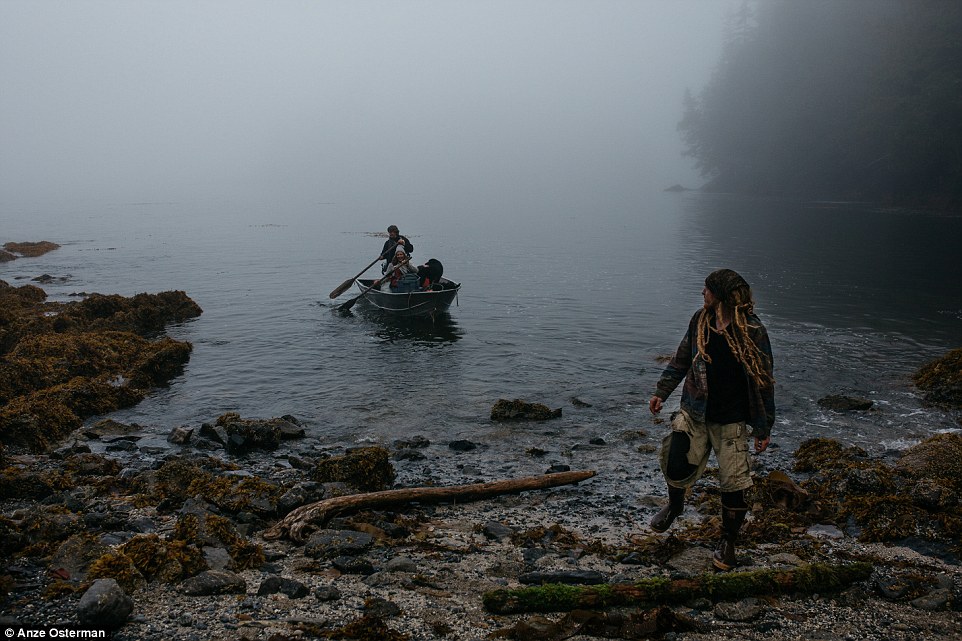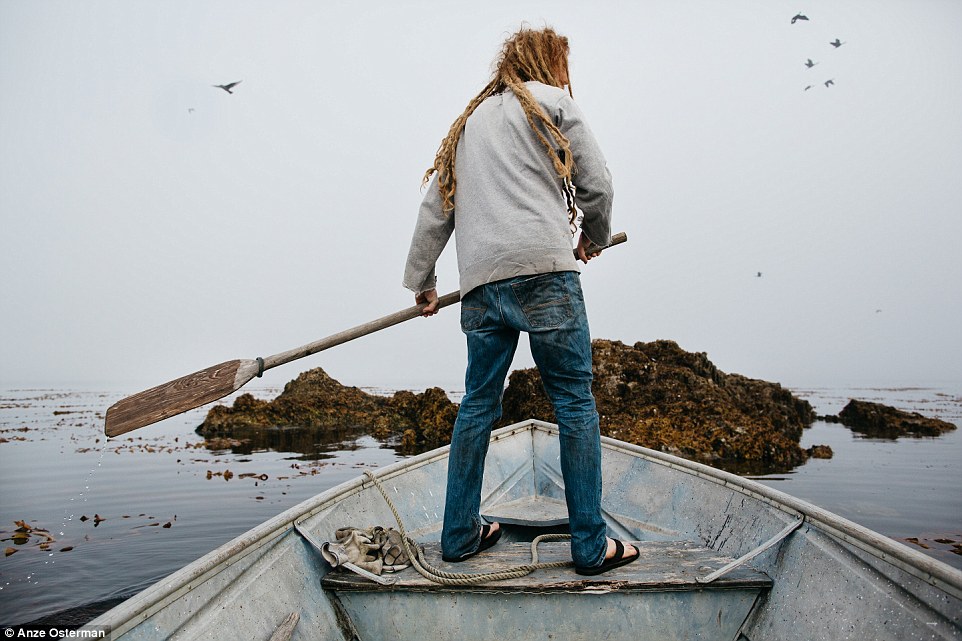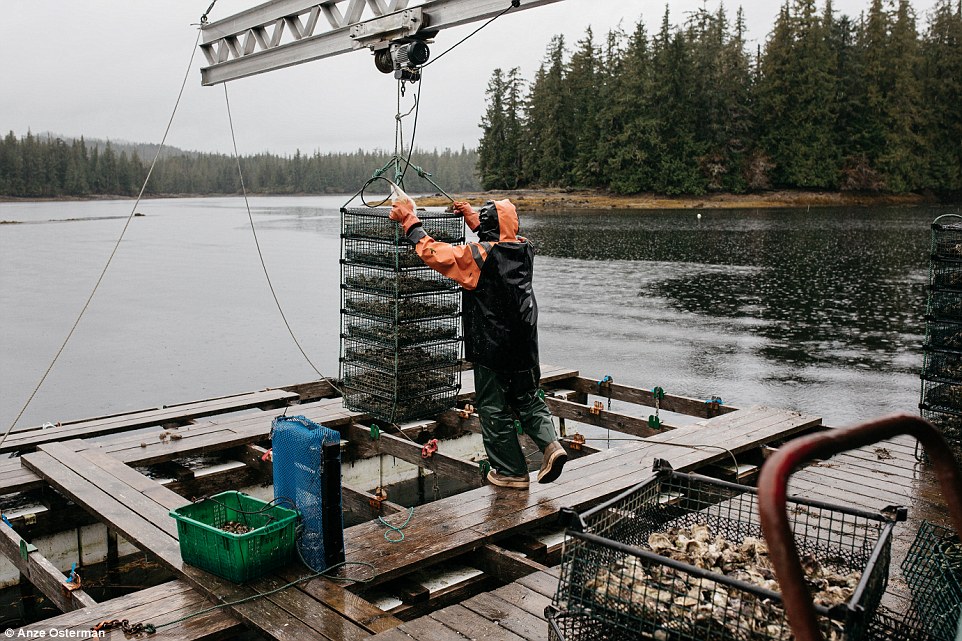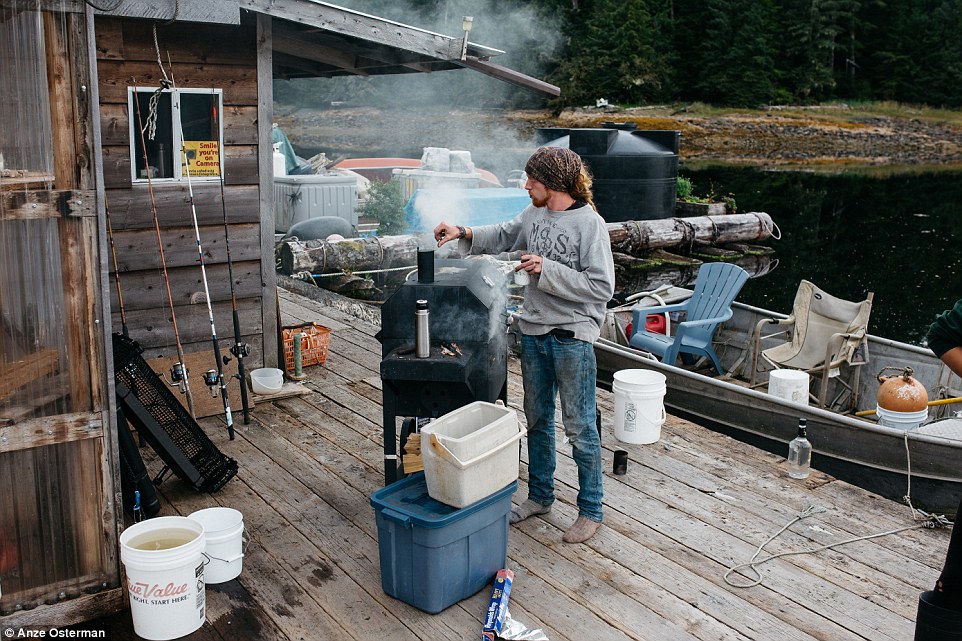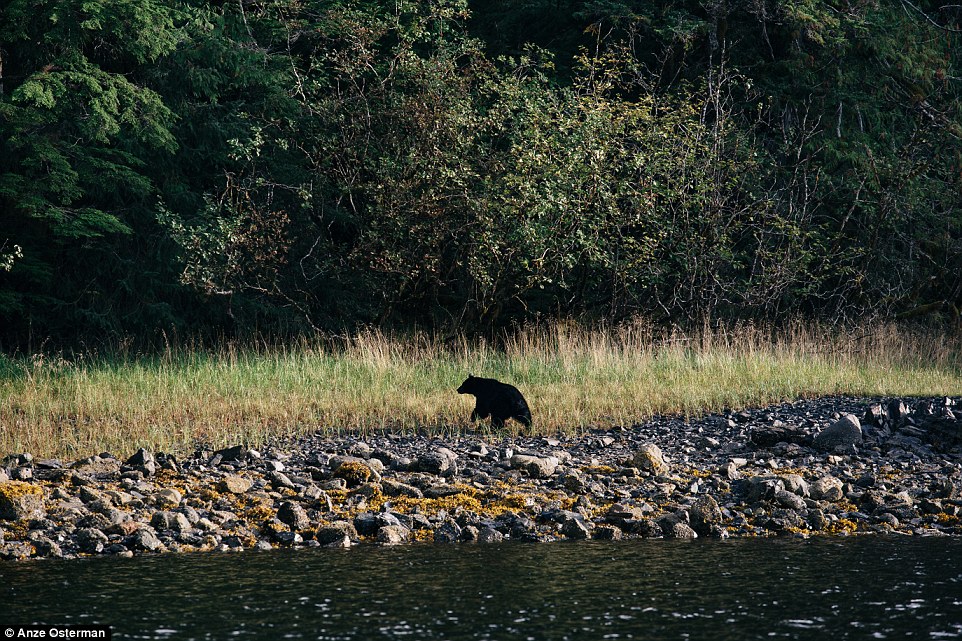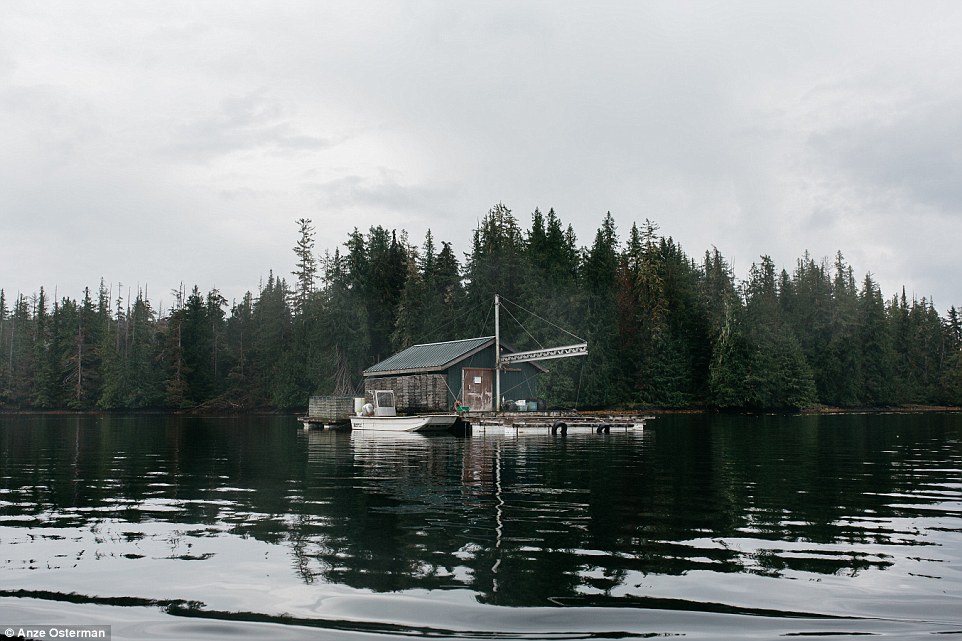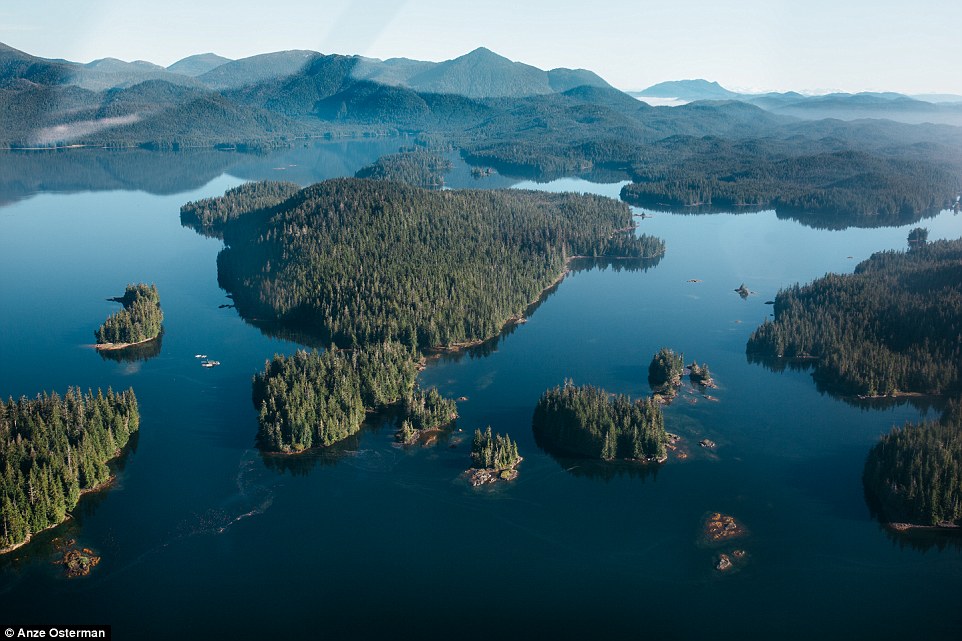 Like it? Want to be aware of updates? Subscribe to our page in Facebook and a channel in the Telegram.
PHOTO: Anze Osterman