Animals
Ar"Moo-OO"geddon: a riot of cows in South Africa
Docile and good cows peacefully munching grass, turn into a bandit gang, if uprooted from his native stall. The rebels broke into the village, destroying everything in its path. What can you do calm Chicks when they smell freedom — see our material.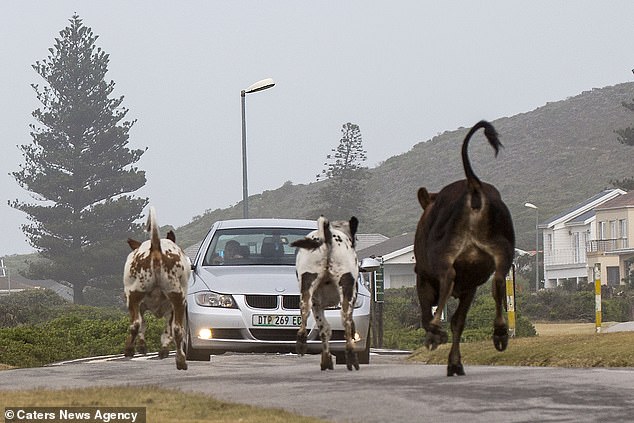 A herd of cows made a real revolution in a small South African village after broke free from the stall. The village Sunmakers (Schoenmakerskop) is located near Port Elizabeth in South Africa. In this picturesque location offers stunning views of the ocean.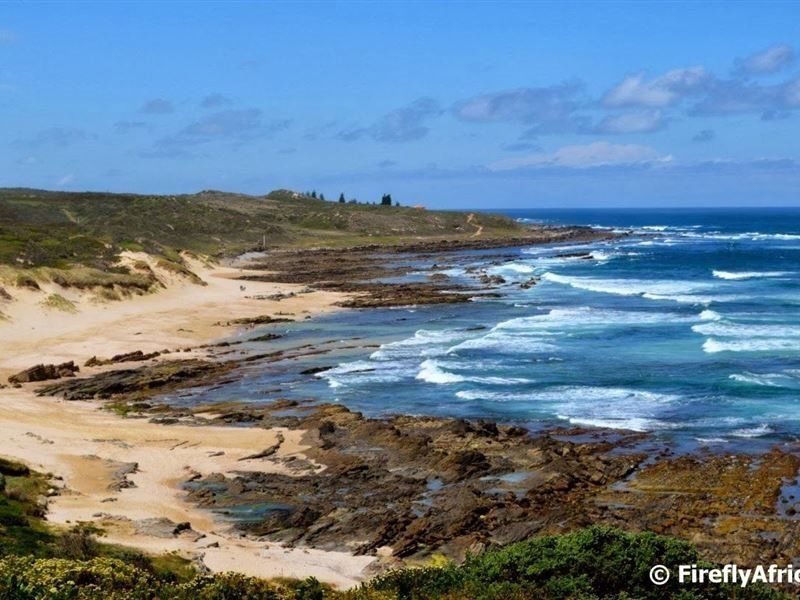 59-year-old Luke Josten (Luc Hosten), a bird sanctuary worker, witnessed the attack by cow thieves at the village, when I was passing by. He managed to capture a group of animals, galloping furiously on the village and destroying everything in its path.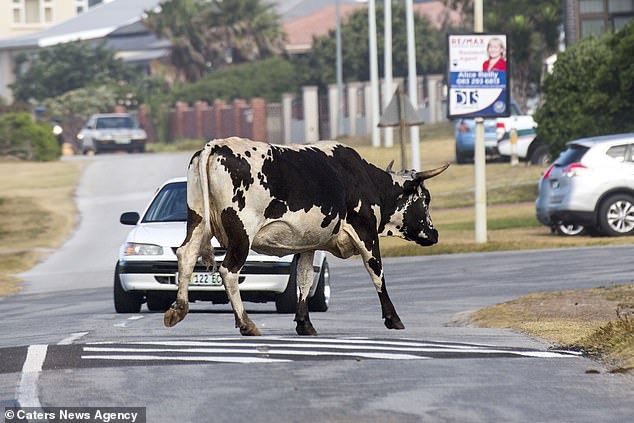 Cow Holstein-Friesian crosses the road in front of the sedan, trying to Dodge the collision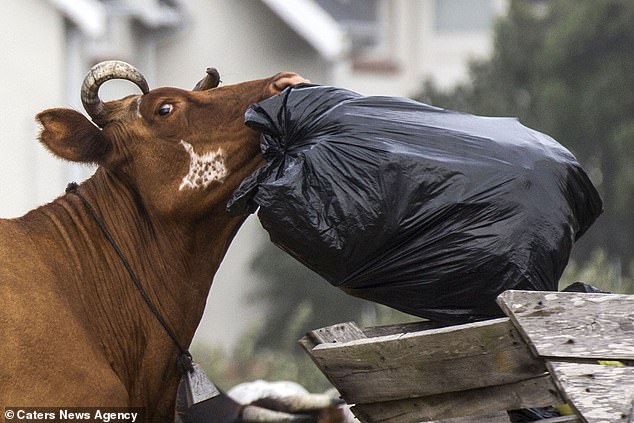 Cunning animal dragging a bag of waste

After some time, came to the animal rescue and drove out carousing with asphalt heifers on pasture
"It was funny to watch confused guy who tried to run away from the cows, who took it in a cordon", — tells the eyewitness of incident Luke.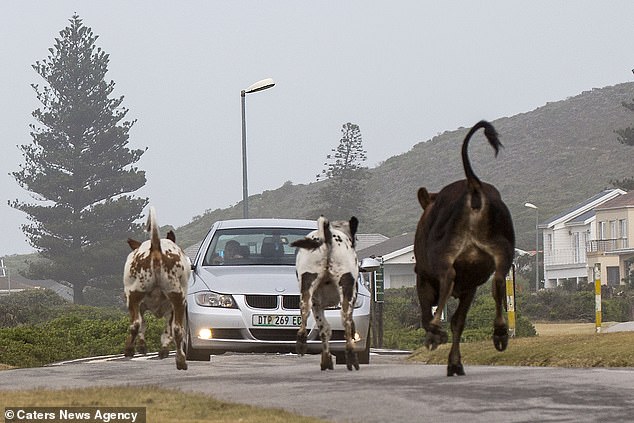 Cheeky cow rush toward the BMW in a small village on the coast Planscom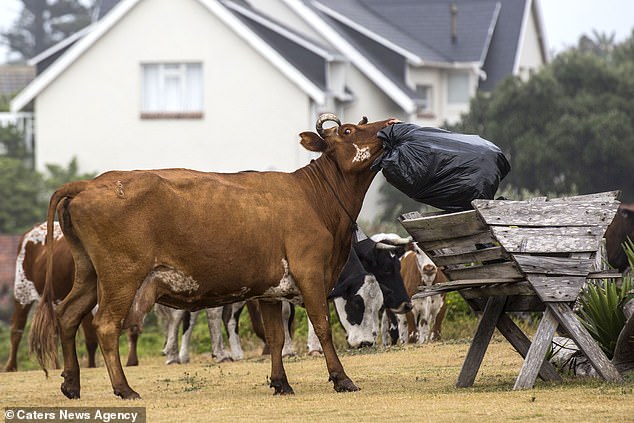 One of the bully steals the bag with the waste, while all the other cows roam near the village houses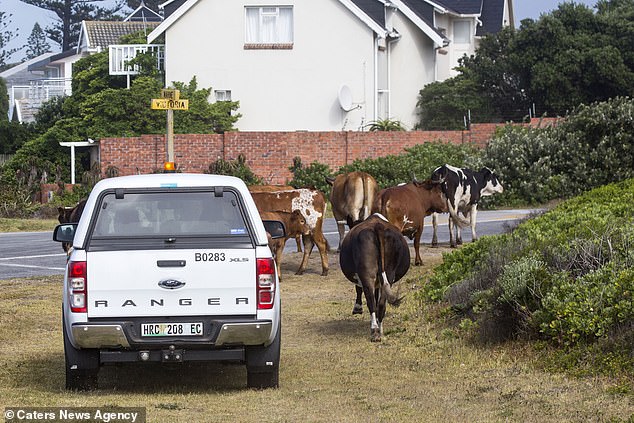 Angry cows began to attack the villagers, and the local Ranger had to disperse the animals, sitting behind the wheel of the jeep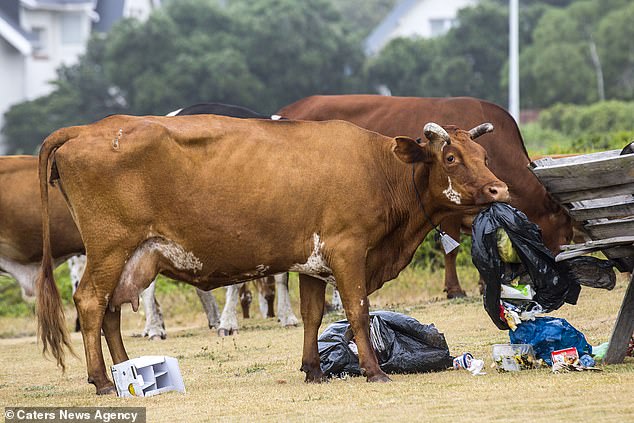 Luke took a lot of pictures, but most of all he likes this frame, which bandidas divide the prey
The courage and cunning of these cows to be envied. When long time you are locked up, the air of freedom beckons and attracts. And when the barrier is destroyed, the rebellious spirit already knows no boundaries.
After all, every living being wants to follow its own path, isn't it?
Like it? Want to be aware of updates? Subscribe to our page in Facebook and a channel in the Telegram.