Russia
One day American women in the Russian village
Hello! My name is Shannon and I am a traveler from America. I run my blog on LiveJournal in English, however, I communicate with English-speaking readers. I traveled to Russia 4 times in the last two years, having been in different parts of the country. Today I want to tell you about a day I spent in a Russian village. With the translation into Russian I helped one of my Russian readers. We hope you enjoy this day! The day was filmed March 1, 2015.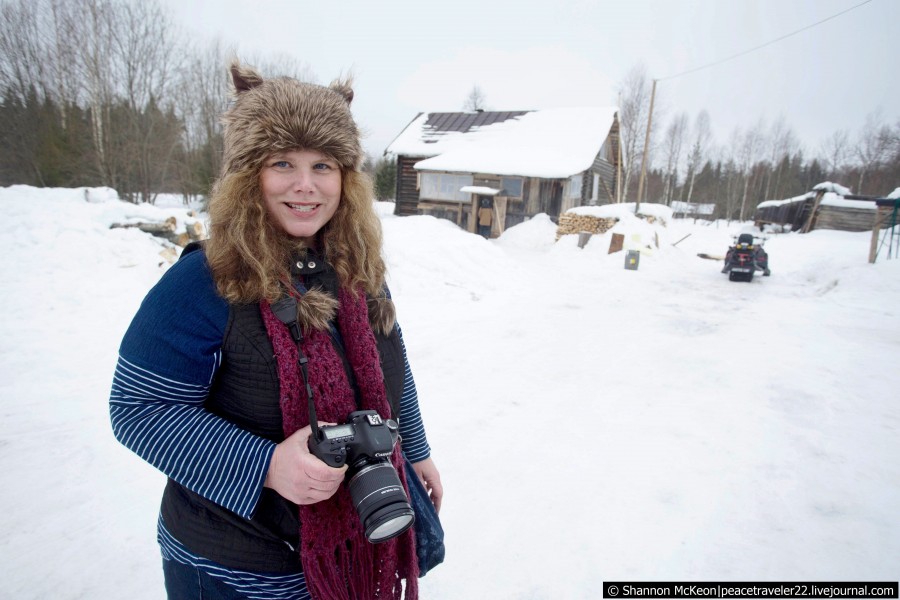 Source: Jjournal/odin-moy-den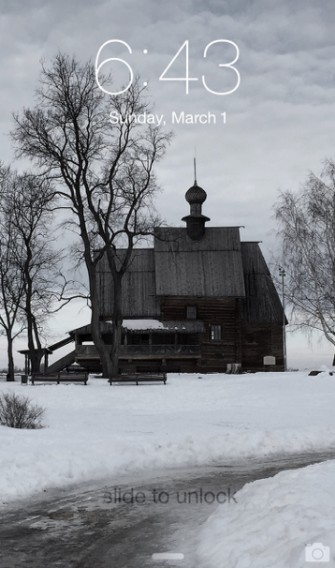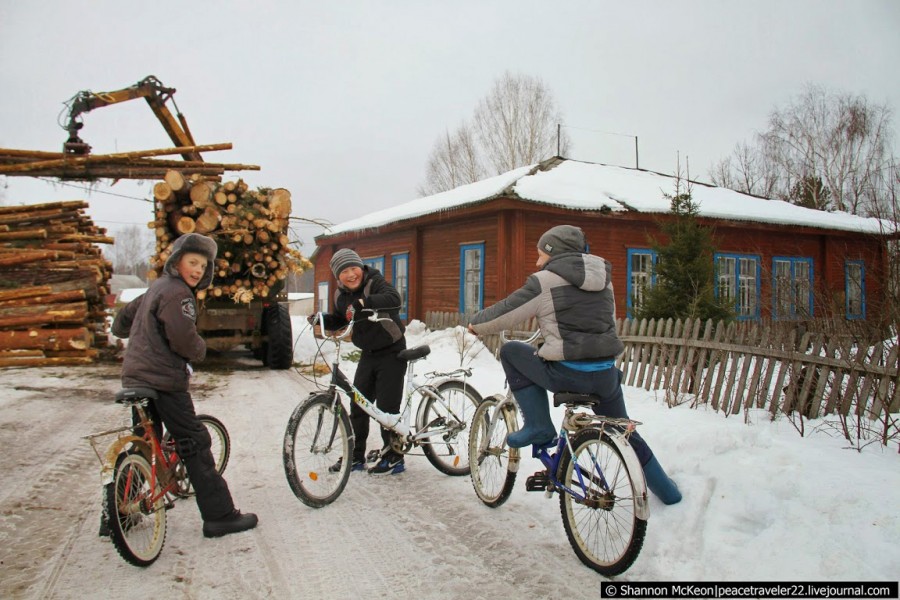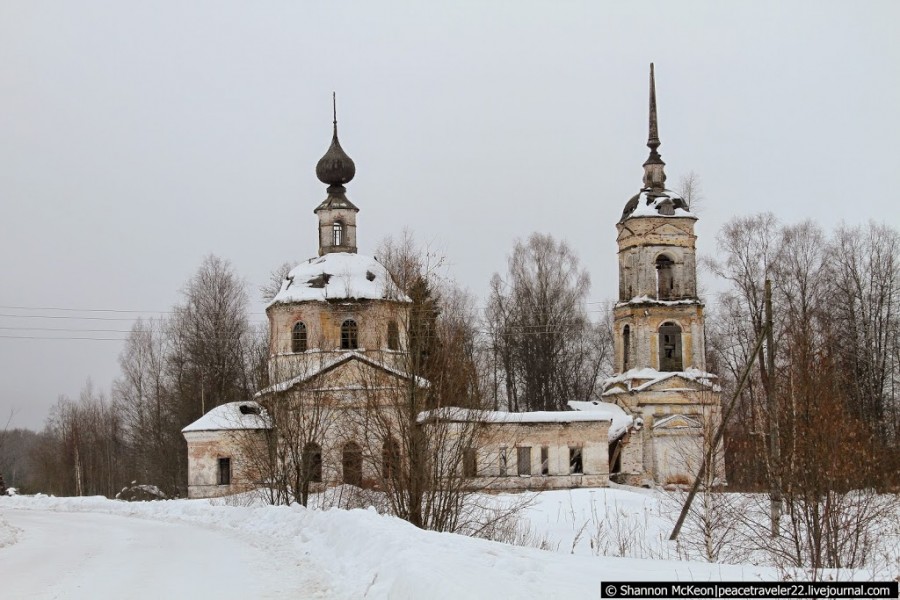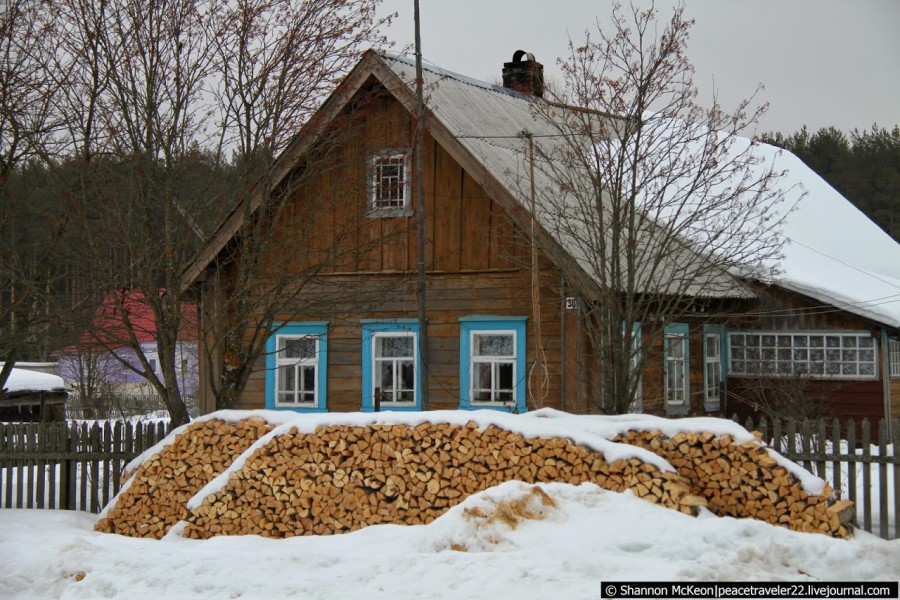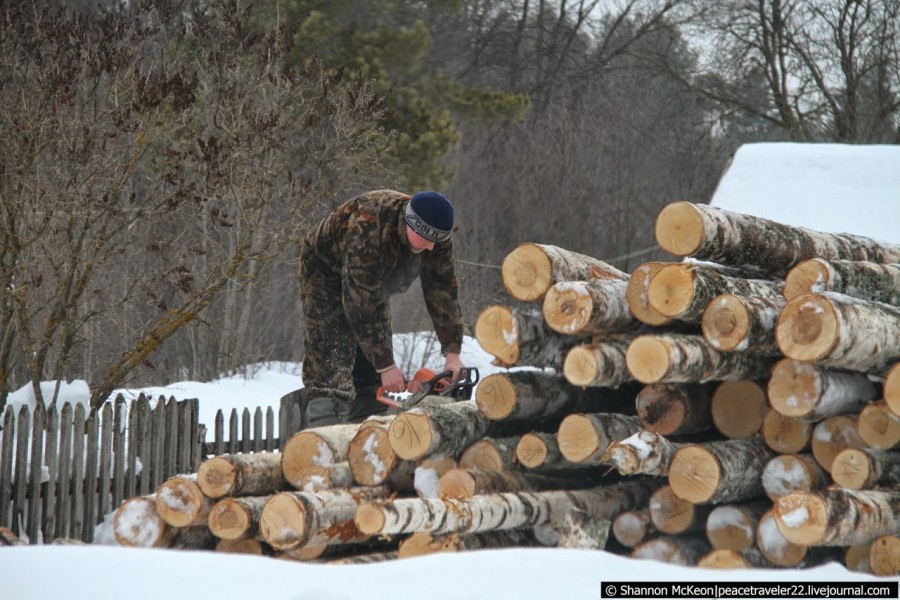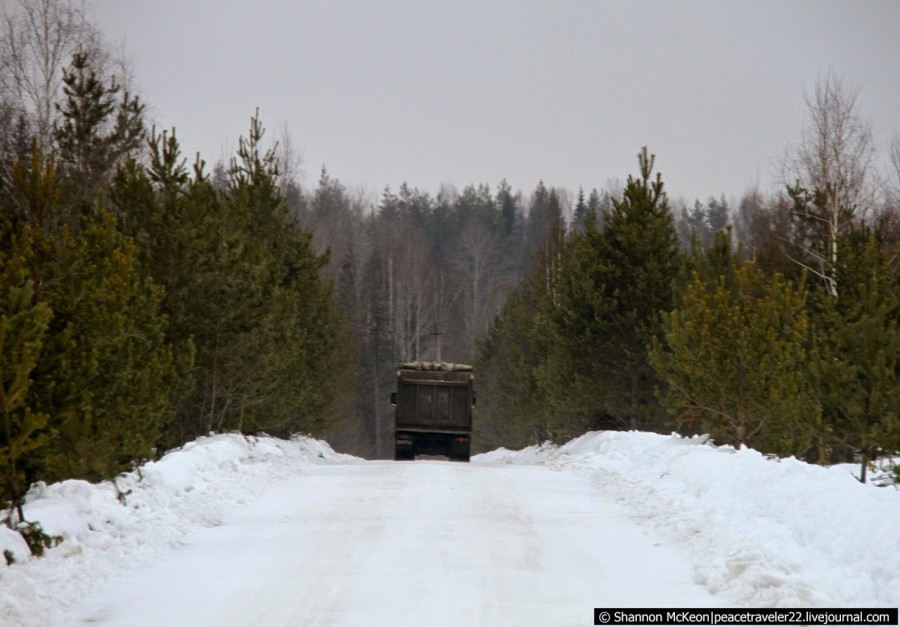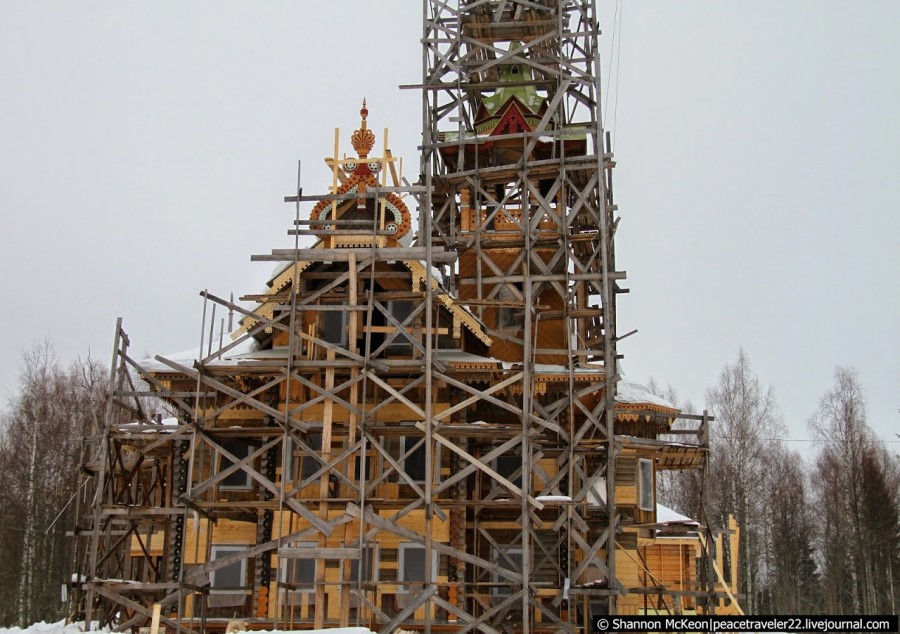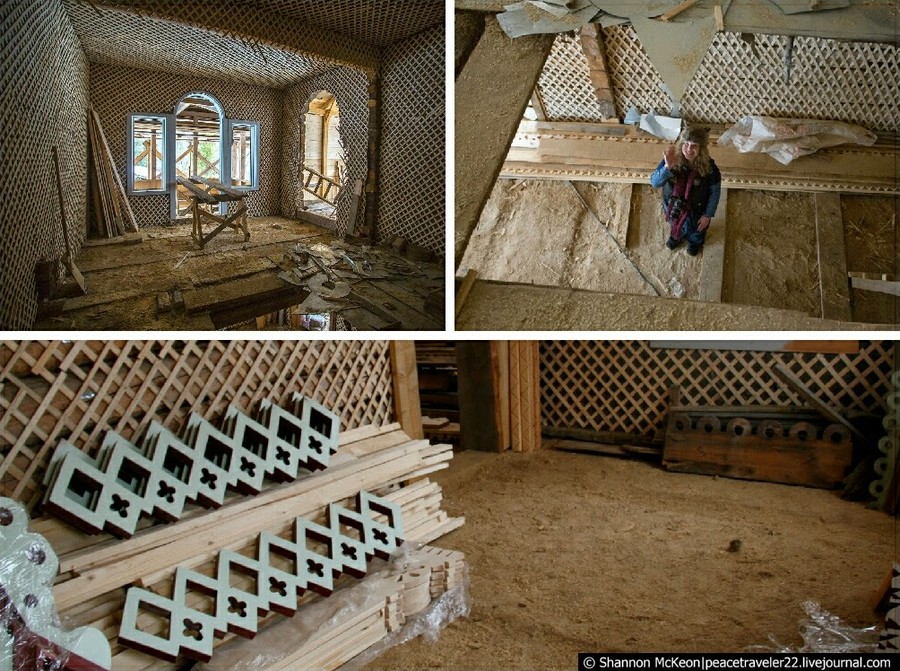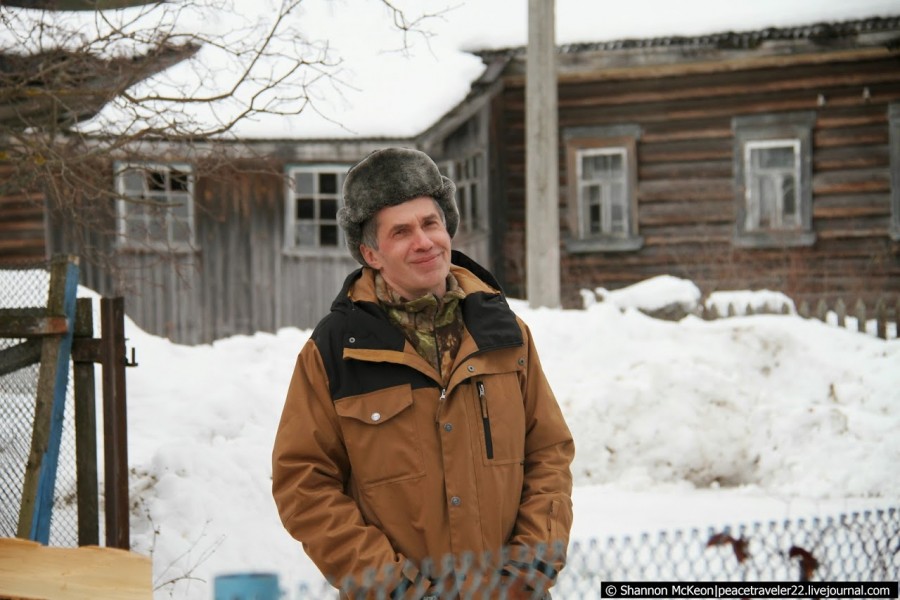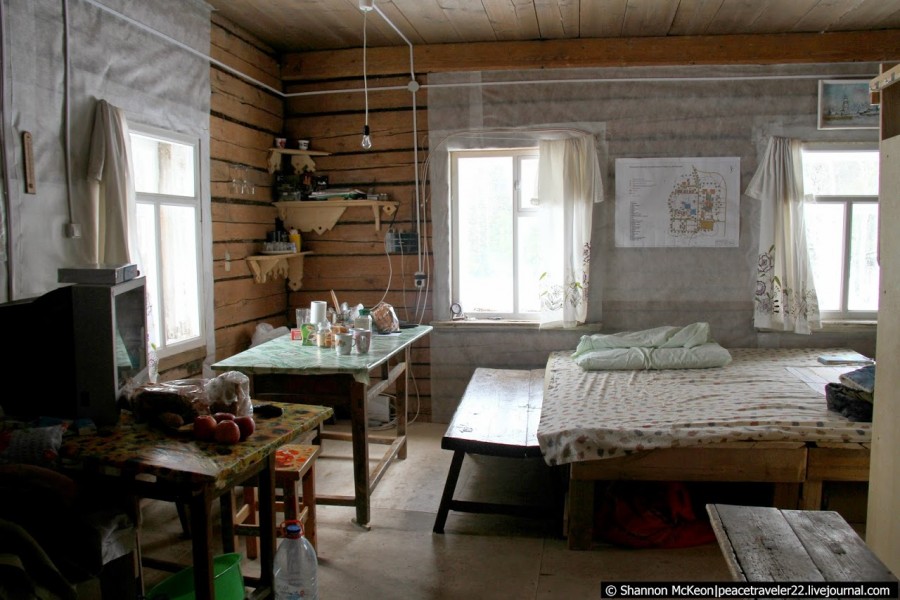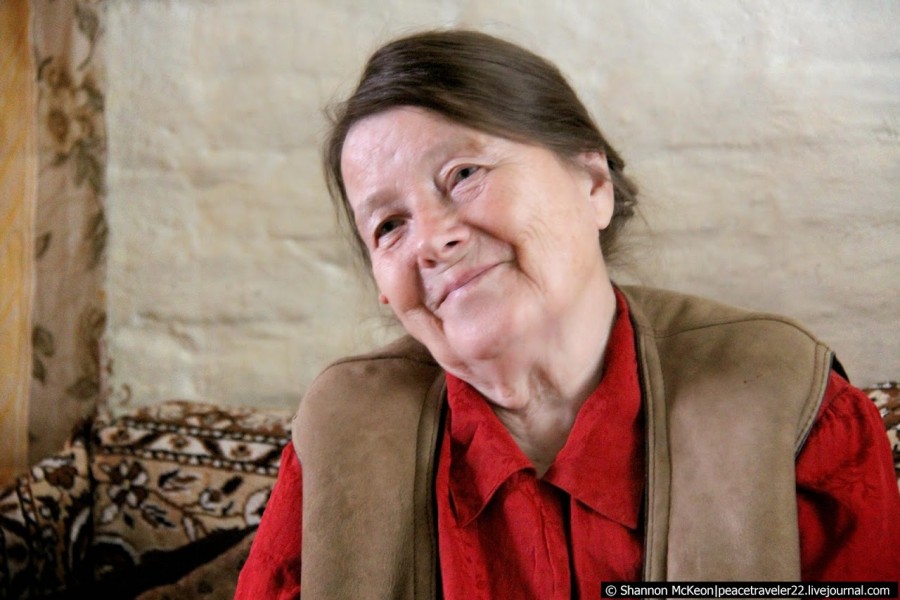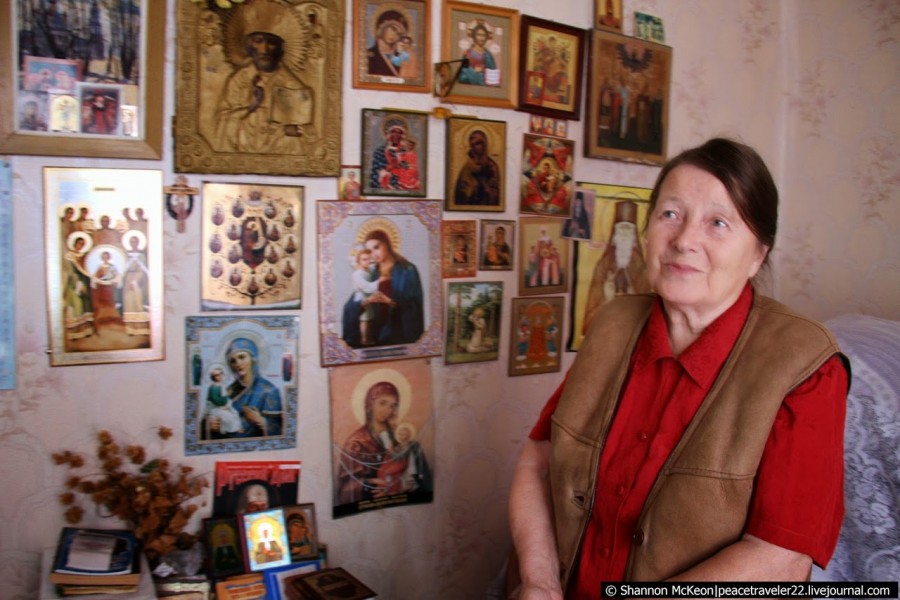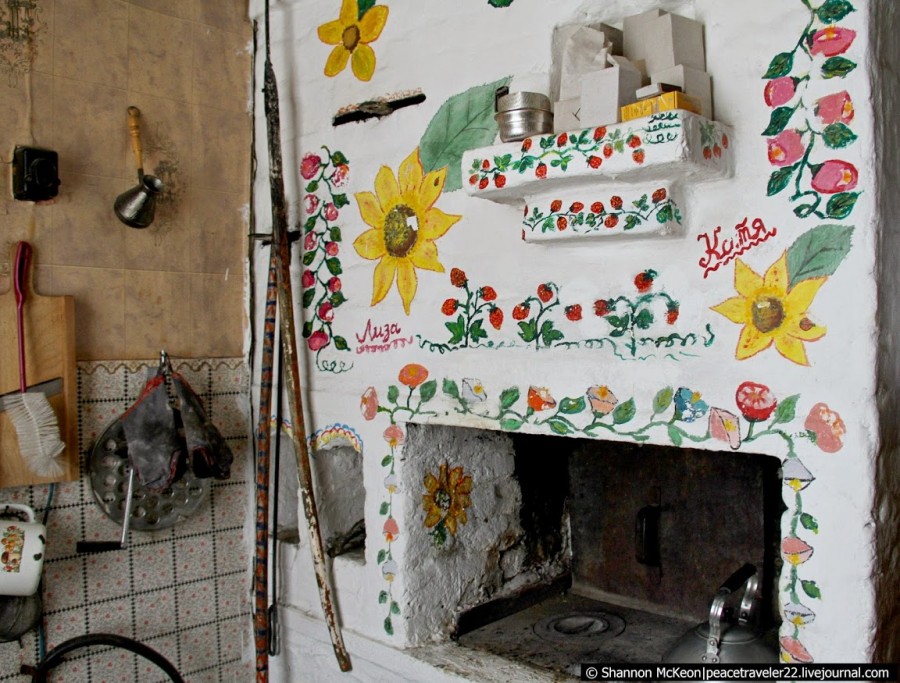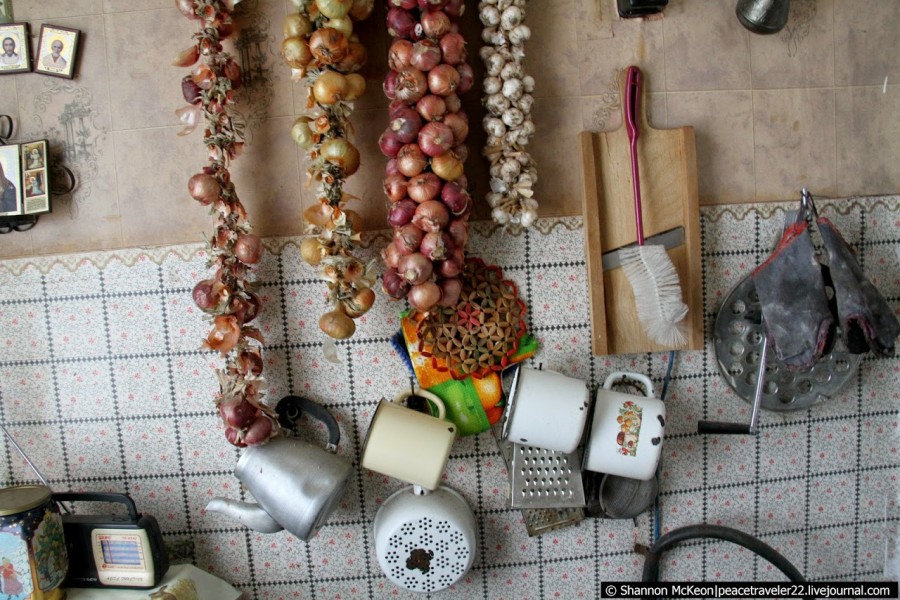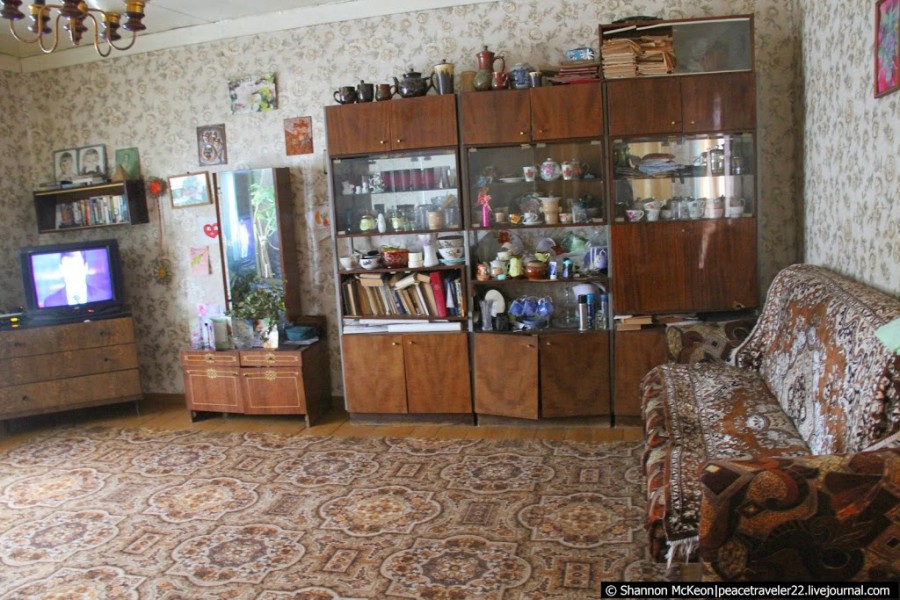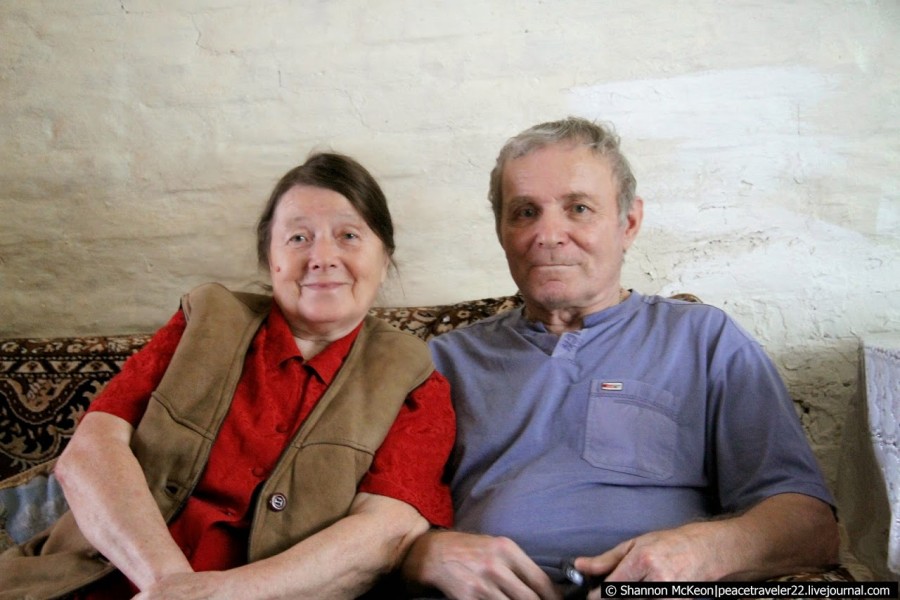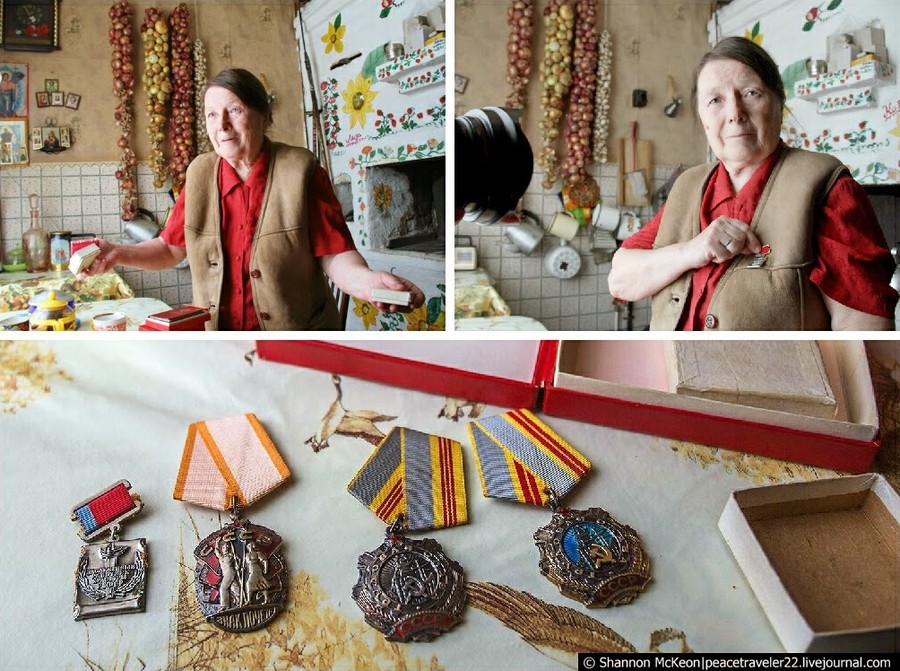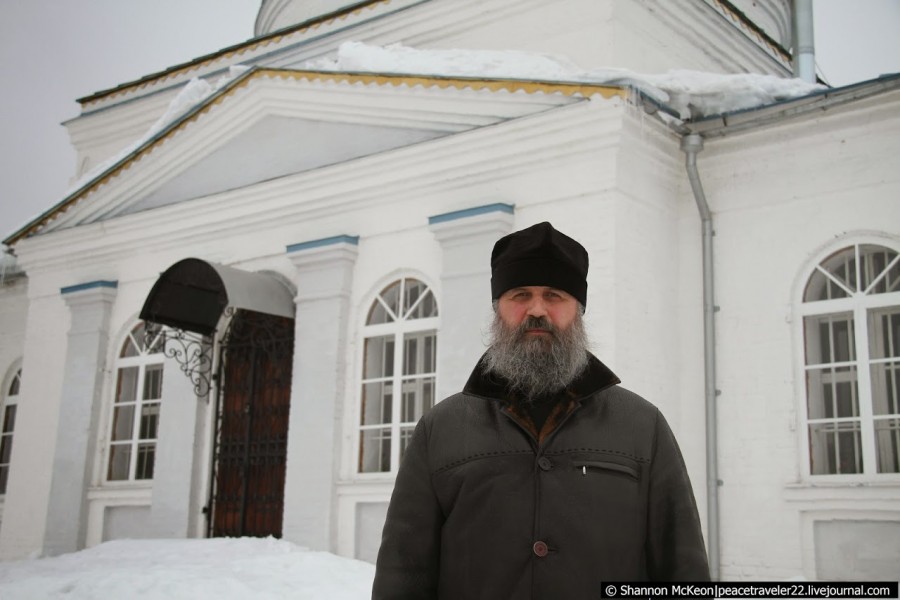 I've always wondered what leads people to the service of the Church, and I asked him this question. He is a musician and former member of the popular Russian pop group. He said that he had no lack of attention and adoration from the fans, but it wasn't enough. He was always searching for something more… and I found when I accidentally went to Church with a friend. After that, he left well-fed and well-established musician's life and left in a remote monastery, planning to become a monk. From there, he has already arrived in Kostroma oblast, where he serves in the Church, which is over a hundred years. In Soviet times the Church was used as a garage at a local farm. The restoration was made possible thanks to financial support from two of his former colleagues in the music group. I can't tell you about that person a bad word. I warned him in advance that I am not a believer, and he didn't try to read my sermons. It was just a normal, intelligent conversation between two people. Later I found out that the priest and collects funds for repair of roads in the village, because the state does not allocate absolutely nothing for this purpose. By the way, Hope said that the priest saved her life after the death of his son. He spent a lot of time with her helped to cope with the pain, prayed with her. And now she regularly attends his Church.