Technology
Top 10 most profitable iPhone apps in 2018
In 2018, the iPhone developers received hundreds of millions of dollars for downloading their software from the Apple App store. The funny thing is that most of these applications many of you have never even heard of, but this did not prevent them to bring their creators a fabulous profit.
Business Insider compiled a ranking of the highest grossing apps this year, and we want to share it with you. Perhaps it will inspire you to develop own software for a smartphone, because, as we see, "for every product there is a buyer."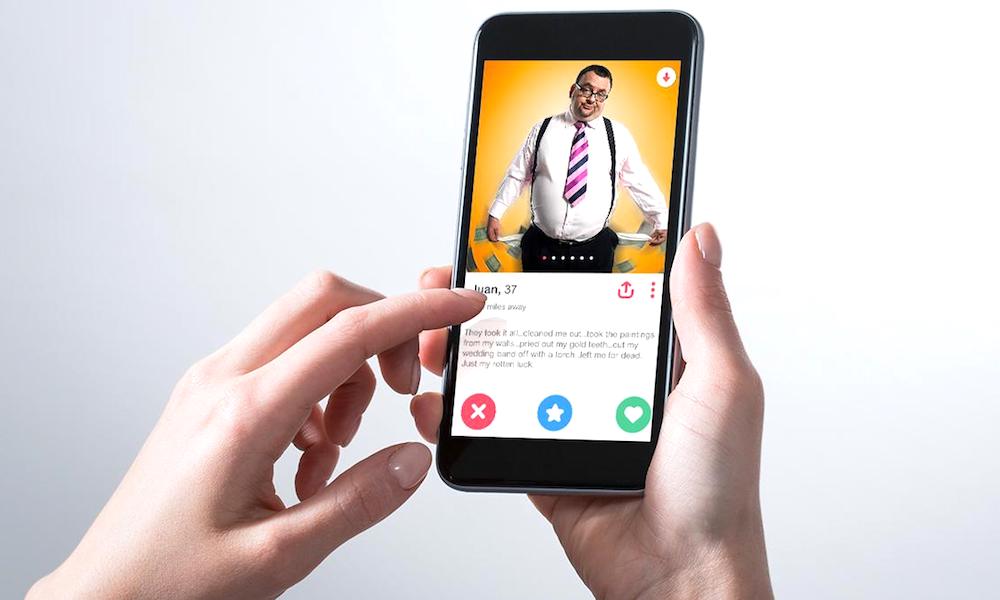 Source: Business Insider
Hulu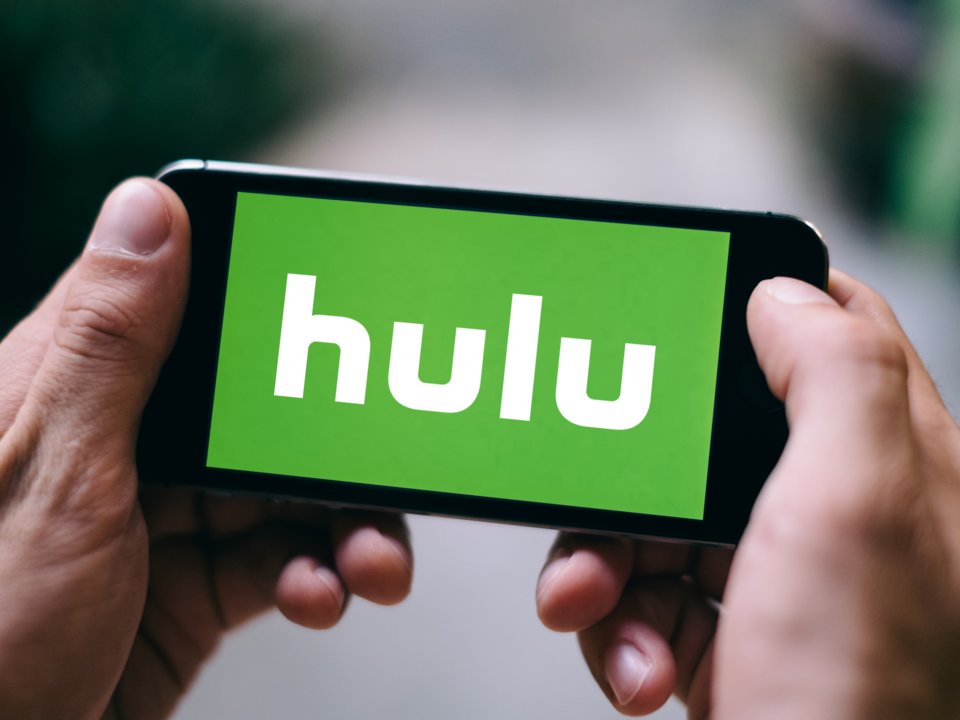 The last place in the ranking is occupied by Hulu, collected in 2018 to 132.6 million dollars. This is another streaming video service that broadcasts serials and TV shows of such well-known broadcasters like Fox, NBC, ABC, and many others.
QQ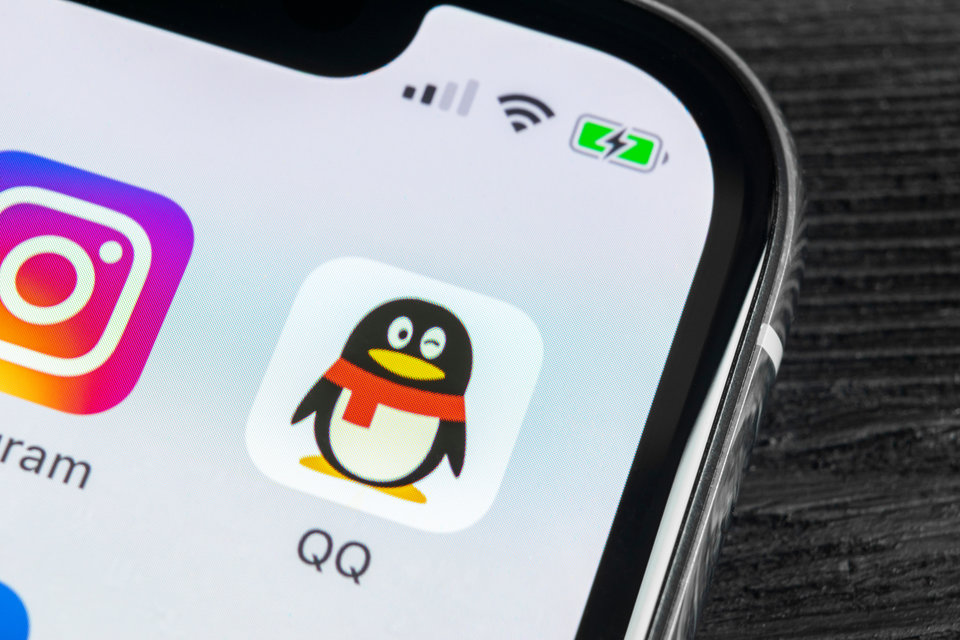 The ninth — Annex QQ ("Ku-ku"), an analogue of the familiar and long-forgotten "ICQ". In China QQ is the most popular messenger for private messaging, although the abundance of advertising, some users do not like it.
And even this fact did not prevent the "cuckoo" earn last year almost 160 million dollars.
Youku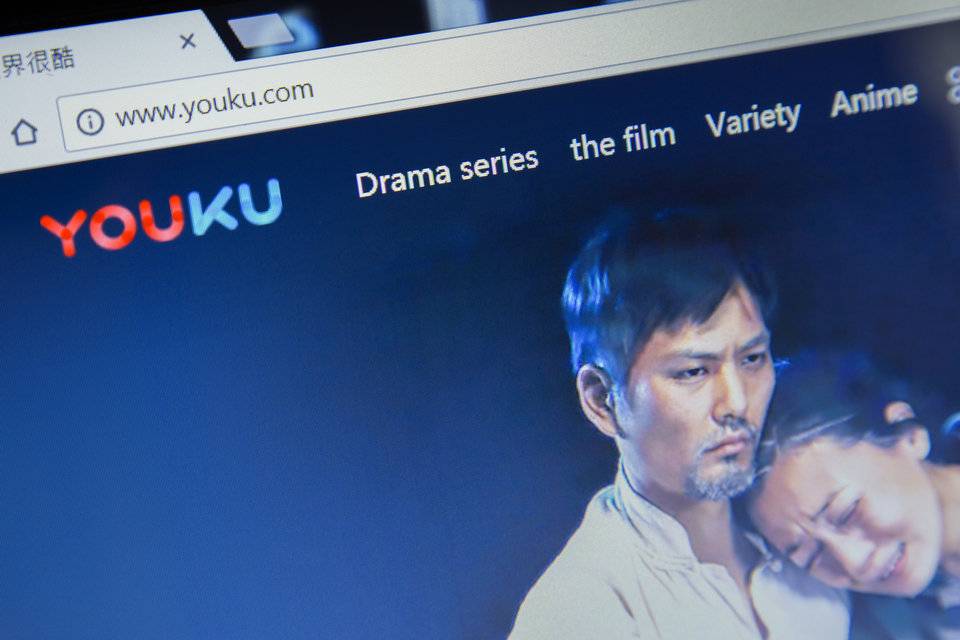 Eighth place in the ranking popular Chinese video service Youku (really, does that ring a bell?). Youku app and its website are the largest in the country by number of visits. Due to this, in 2018 the software developers got 192,9 million dollars in profit. By the way, the rights to the video portal owned by Alibaba Grour.
Pandora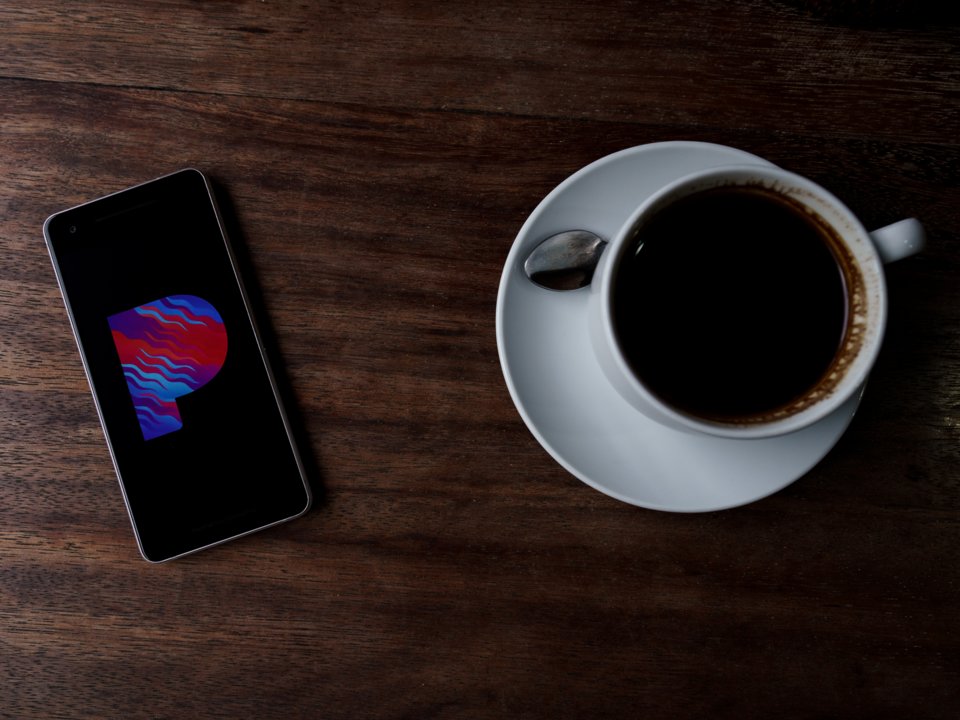 Pandora is a popular streaming service that allows you to listen to your favorite music online. Recently, ownership of the app was bought by Sirius XM. And this, apparently, was a very correct decision, because in 2018, Pandora has managed to earn 225,7 million dollars.
YouTube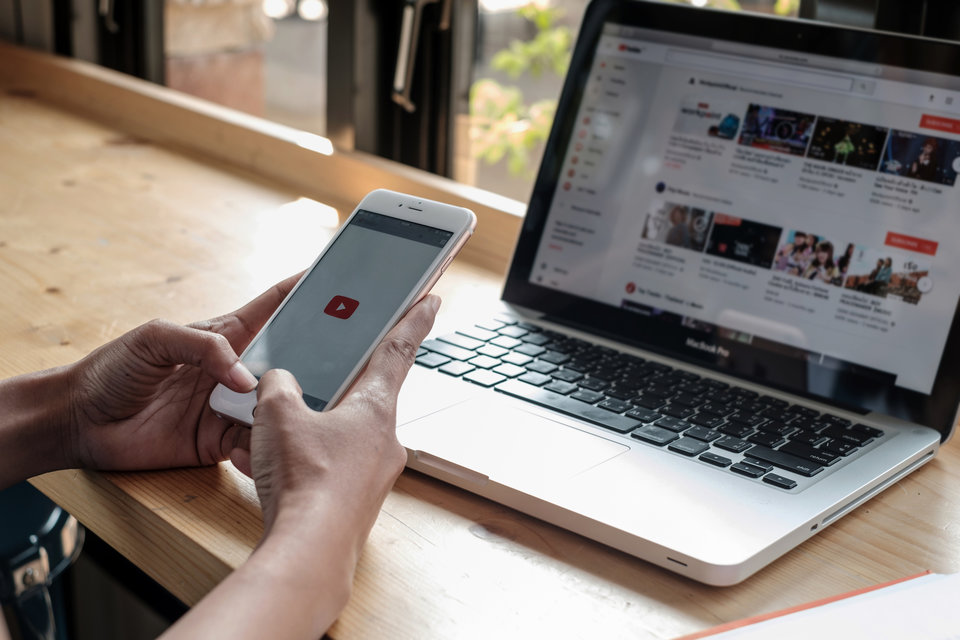 Yes, it is that YouTube, which you see every day on a lunch break. Over the past 12 months, the application developers (who do not know, the service is world-renowned Google Inc) earned 244,2 million dollars.
Kwai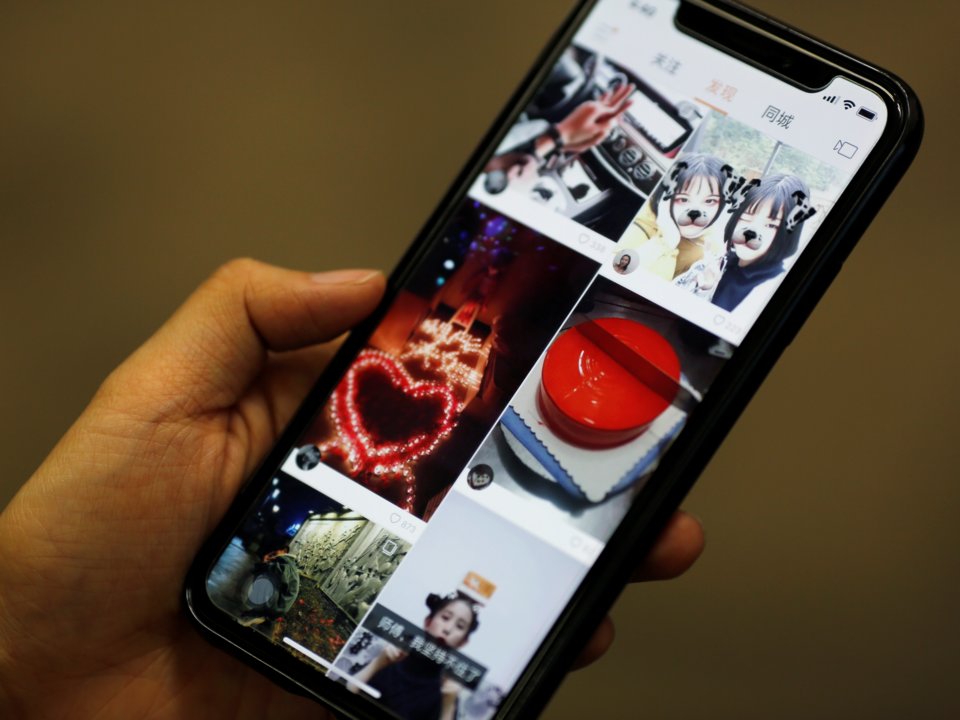 And again China! Although this app is popular in different countries of the world. Its meaning is to create fun videos and send them to your friends.
It would seem that such "trivial", but it in 2018 has brought its developers to 264 million dollars. There is reason to think!
iQiyi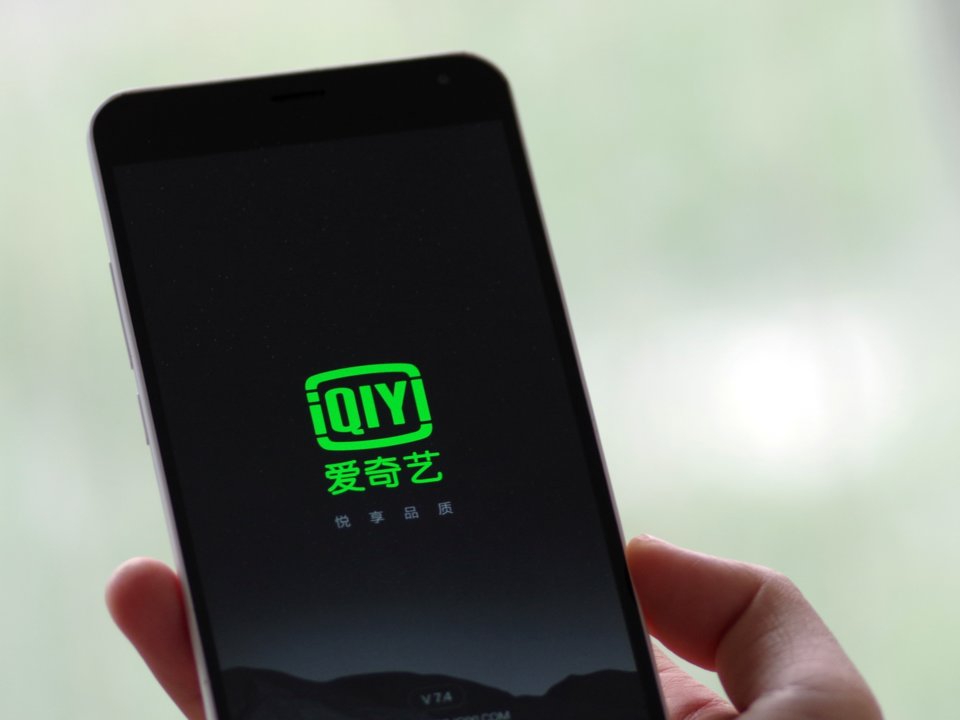 In fourth place is another streaming video service, gathered over the past year 420,5 million dollars in revenue from iOS users. We are talking about the Chinese app iQiyi. By the way, there is a website of the same name, one of the largest in the world.
Tinder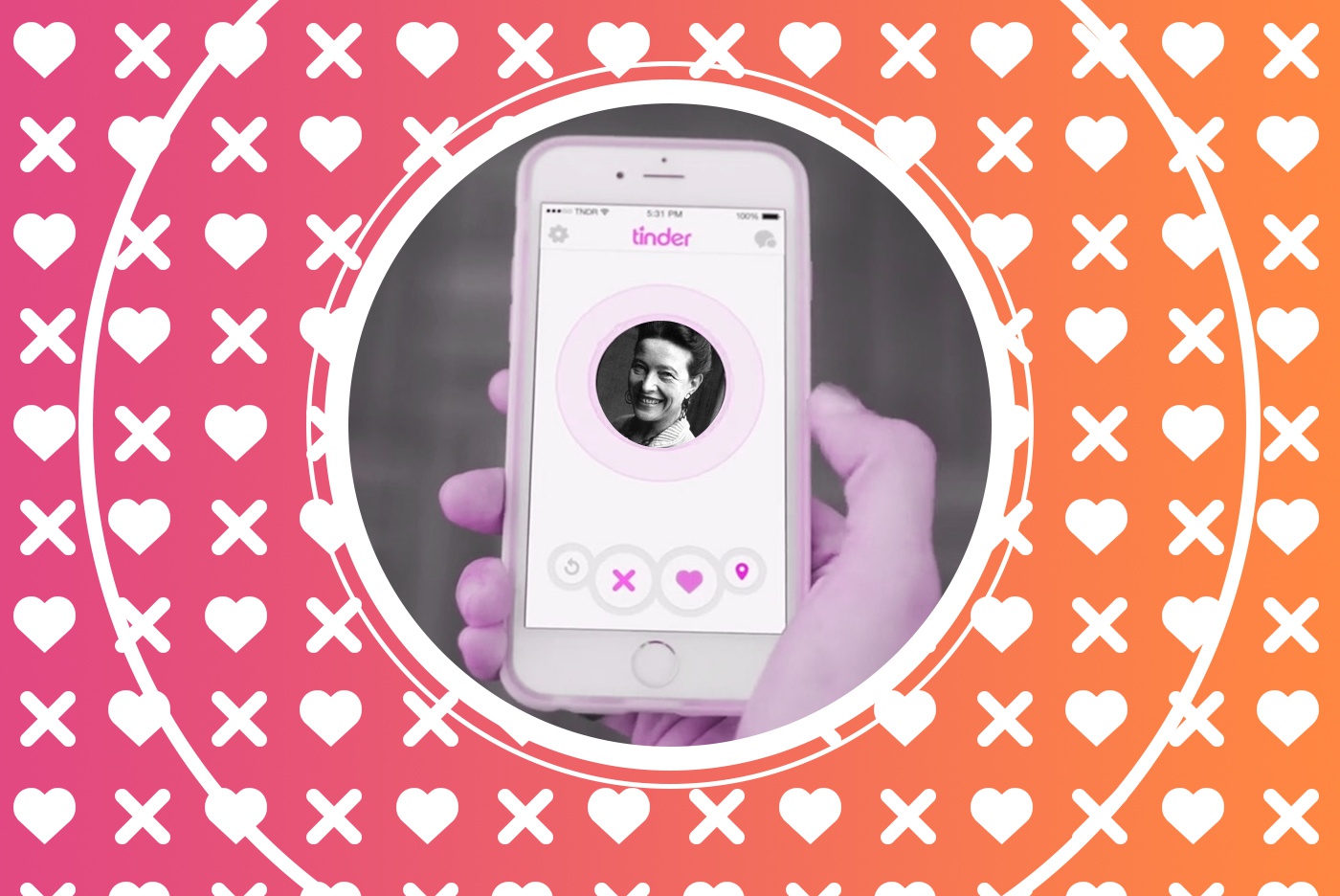 The third place yield was Tinder the popular online Dating app. For 2018, the service rescued 462,2 million dollars. By the way, Tinder is in demand not only abroad but also in Russia. On the Internet you can find many stories related to Dating in this service.
We recently told what types of men are most often found in Tinder, and this is the bitter truth…
Tencent Video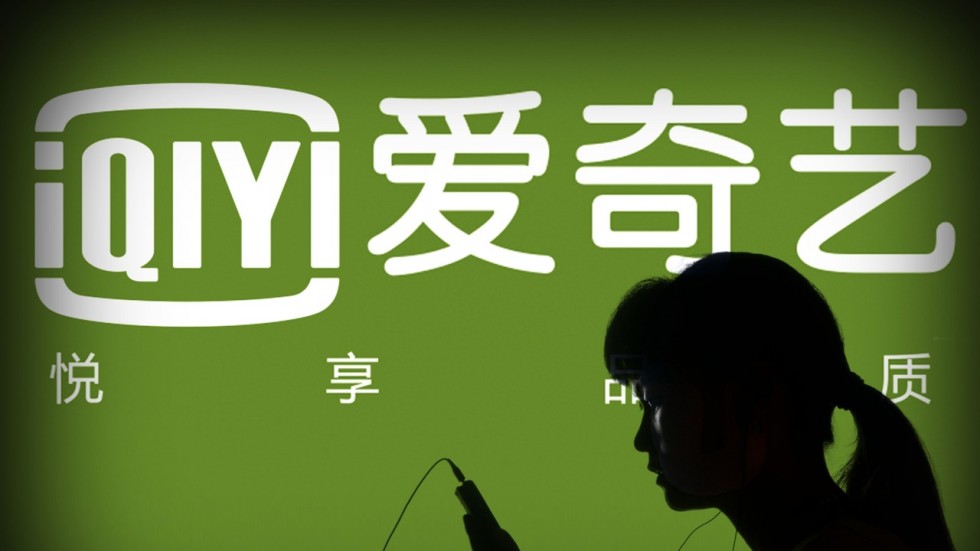 Another popular application for video streaming. This time adapted for the Chinese audience.
Program Tencent Video is brought to its developers over the past year, almost $ 500 million. And again in the account are exclusively iPhone users, although in China, as you know, not so much. It is believed that the device from Apple here, just buy the poor…
Netflix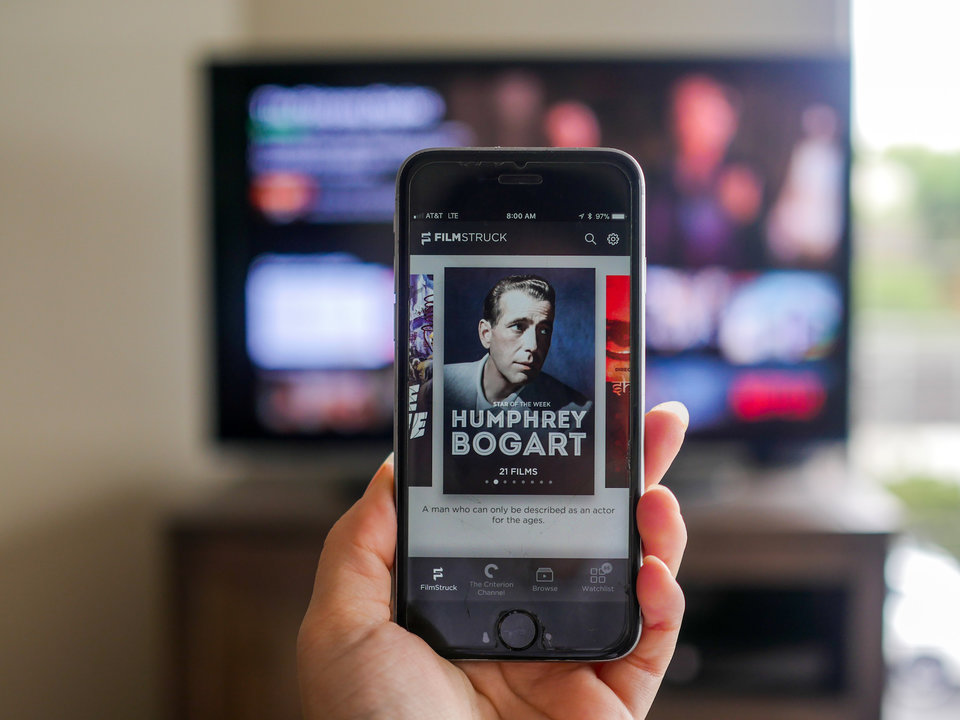 First place in the ranking of the most lucrative iOS apps in 2018 took the video service Netflix, which brought developers more than 790 million dollars. And it is only on the iPhone!
Using online cinema Netflix, anyone can watch your favourite TV shows and TV shows directly on the screens of gadgets, or broadcast them on TV and computer. The cost of subscription starts at $ 8 per month. For the money users will get access to all the videos in SD quality.
Like it? Want to be aware of updates? Subscribe to our page in Facebook and a channel in the Telegram.