Animals
When you really want to Baikal
The purest, deepest, with the largest reserve of fresh water in the world — all well-known facts about lake Baikal. But know this little — Baikal it is necessary to see and feel. The more unearthly sunsets and sunrises meet here, the more I want to live. The Baikal landscapes act as a breath of fresh Baikal water on a hot day — refreshing.
And we know this firsthand. So he gathered 18 of the most magical photographs of this place that will prove that Baikal is not just a lake, is the whole world. And there is definitely worth a visit!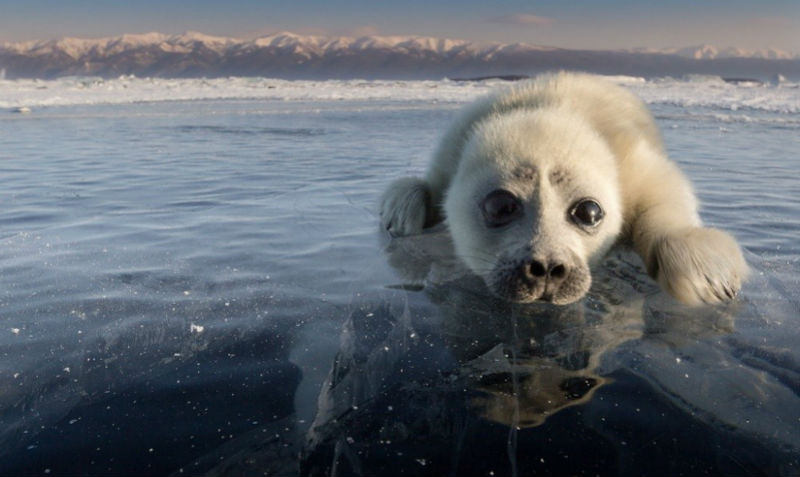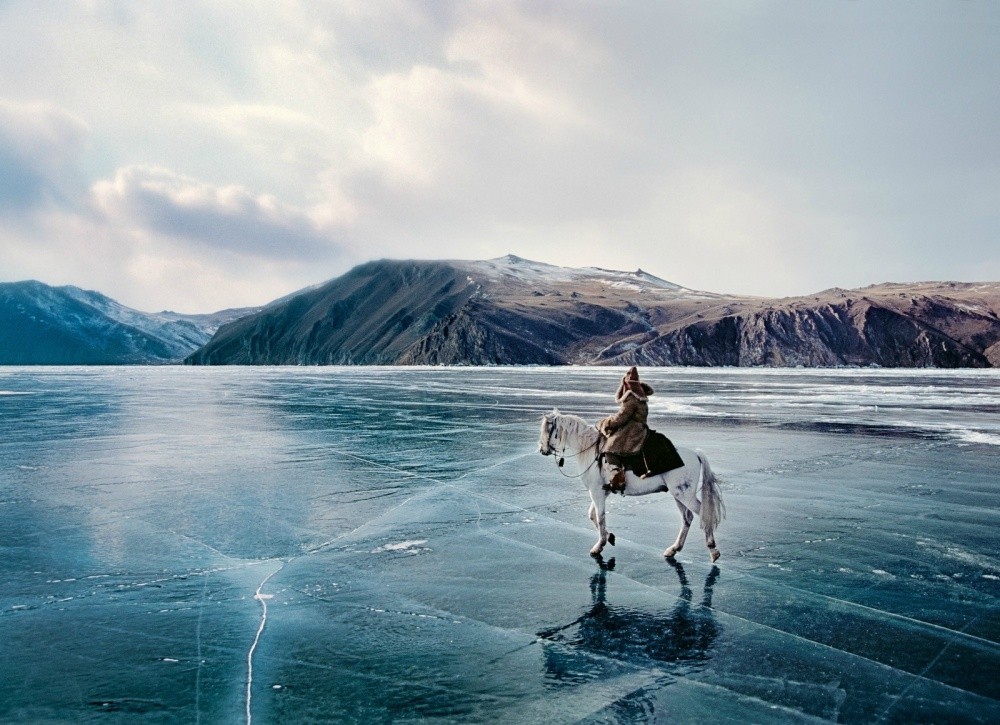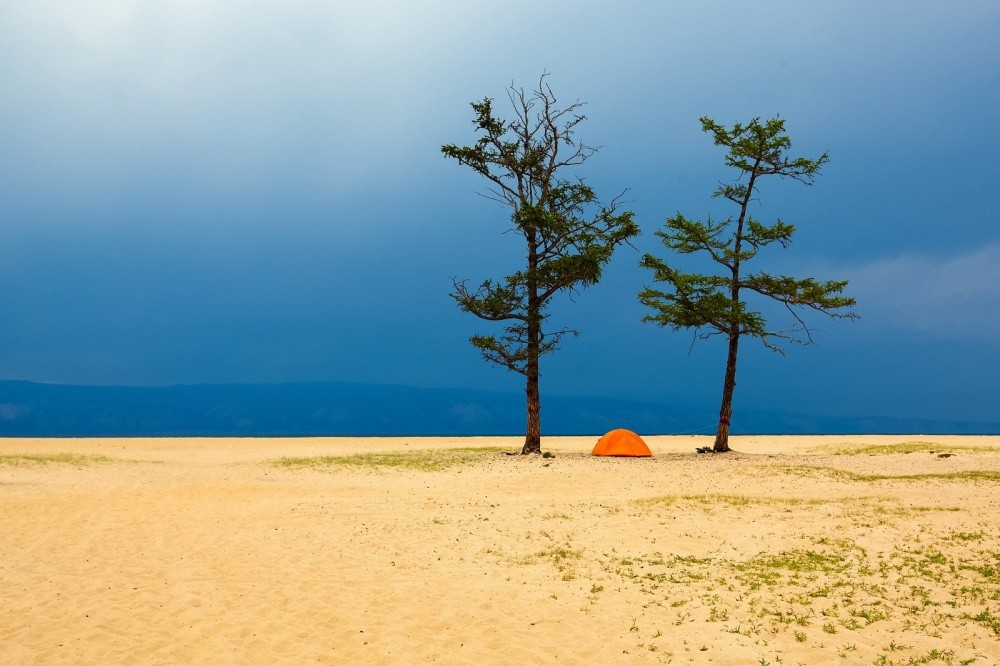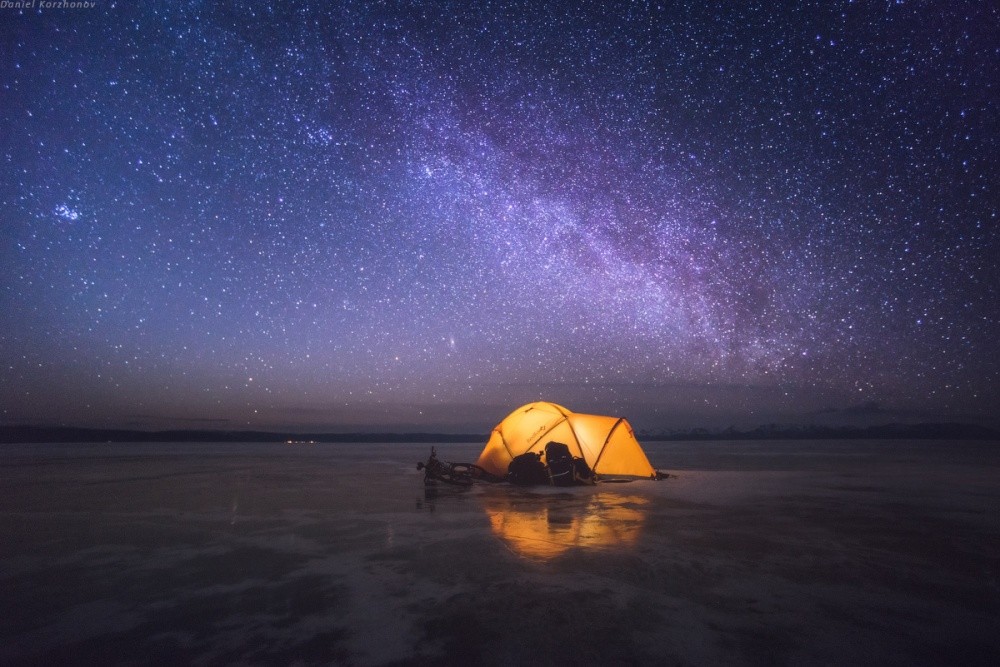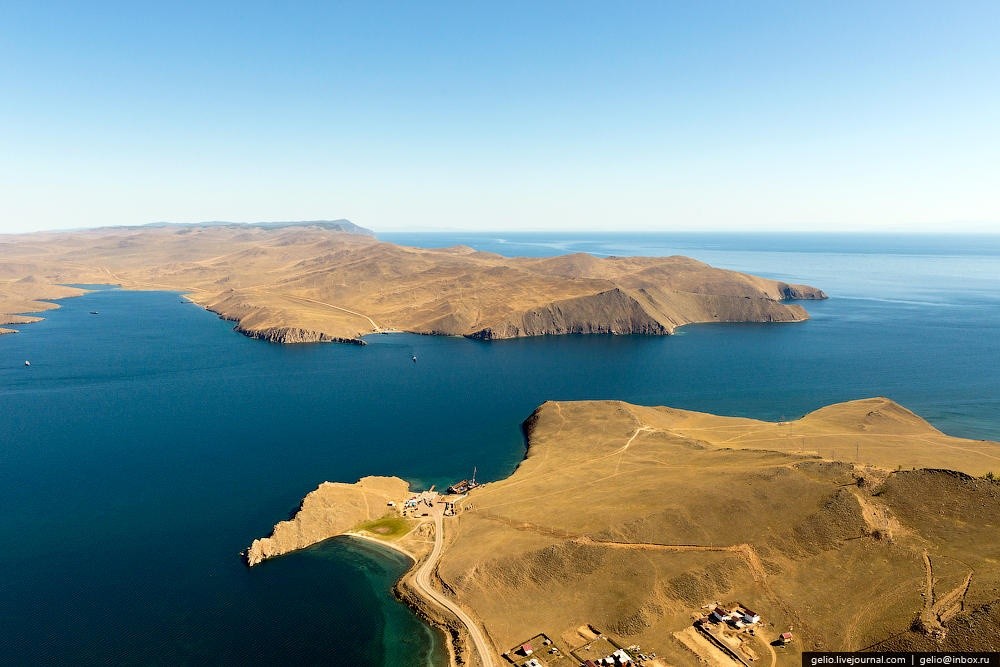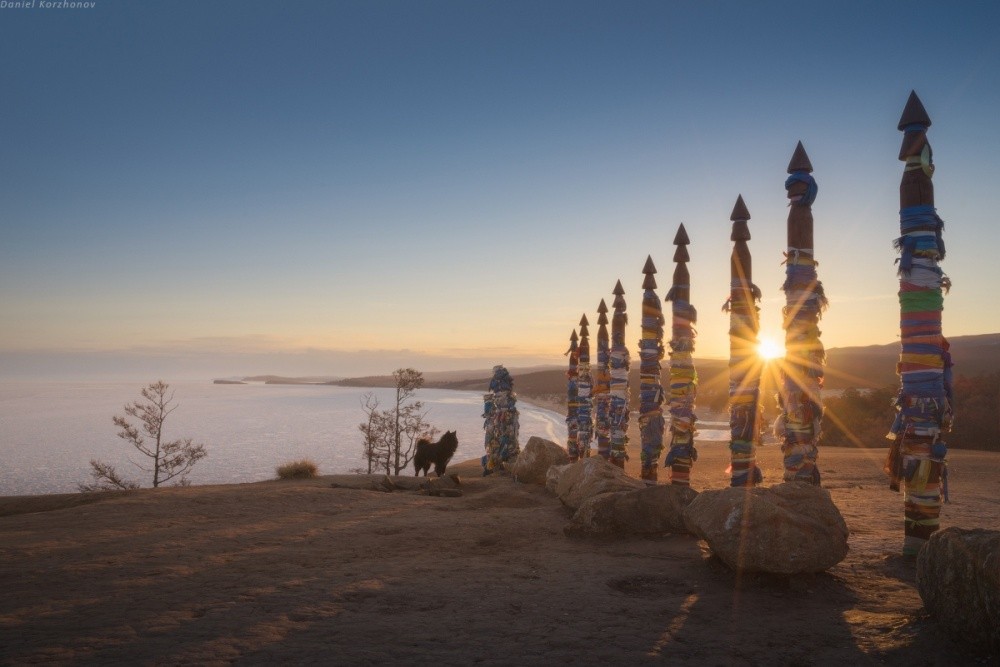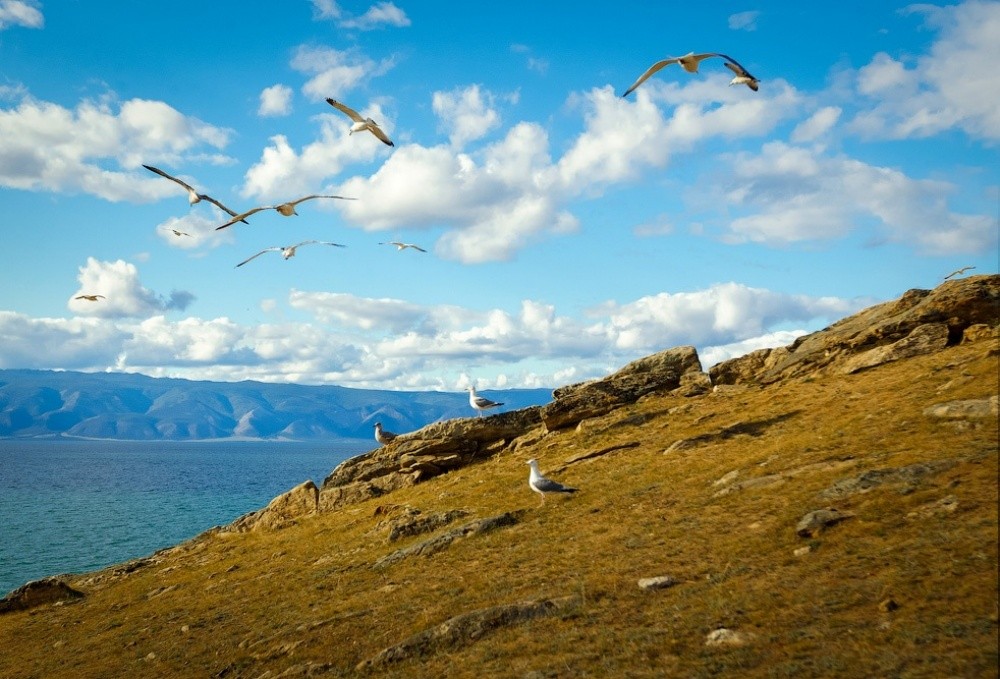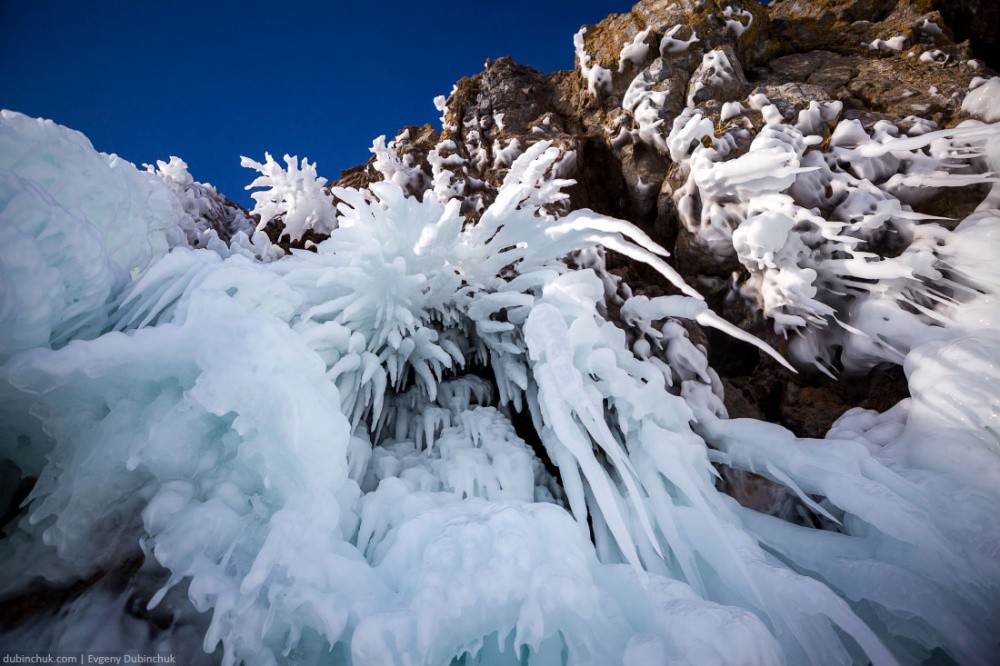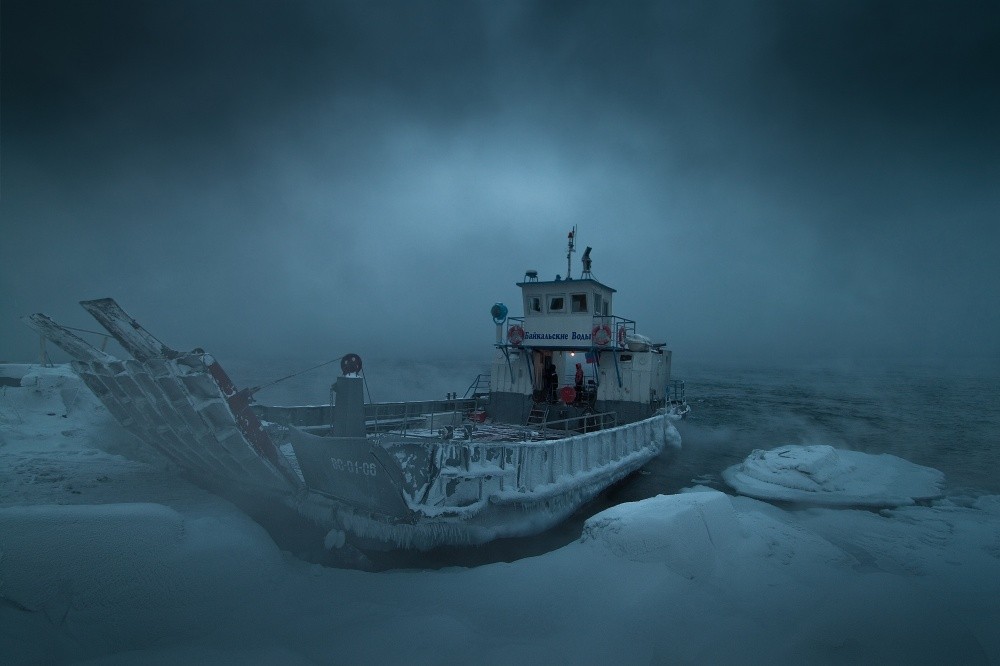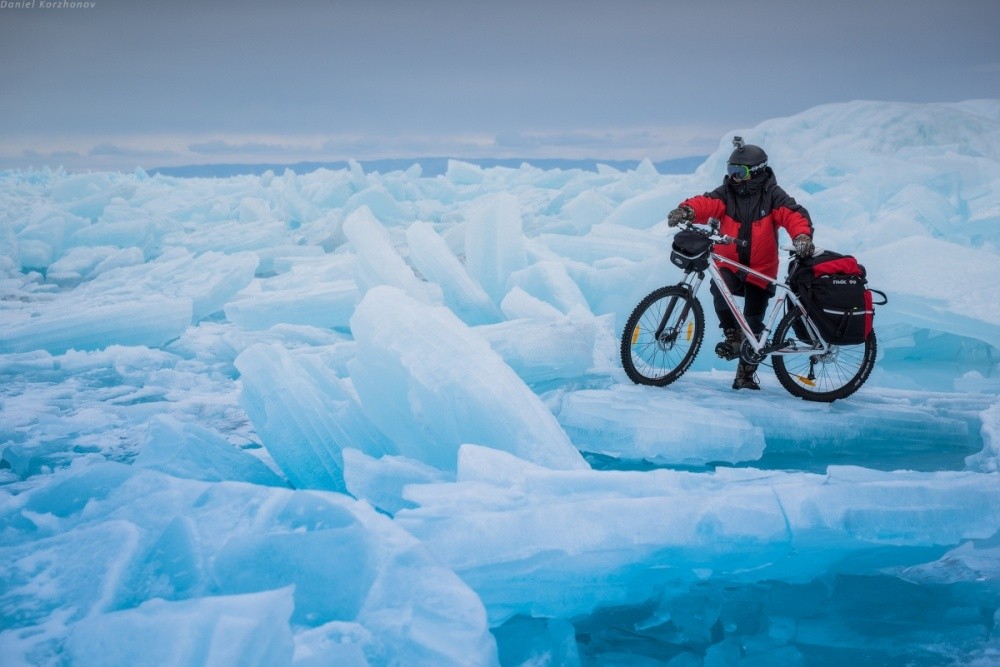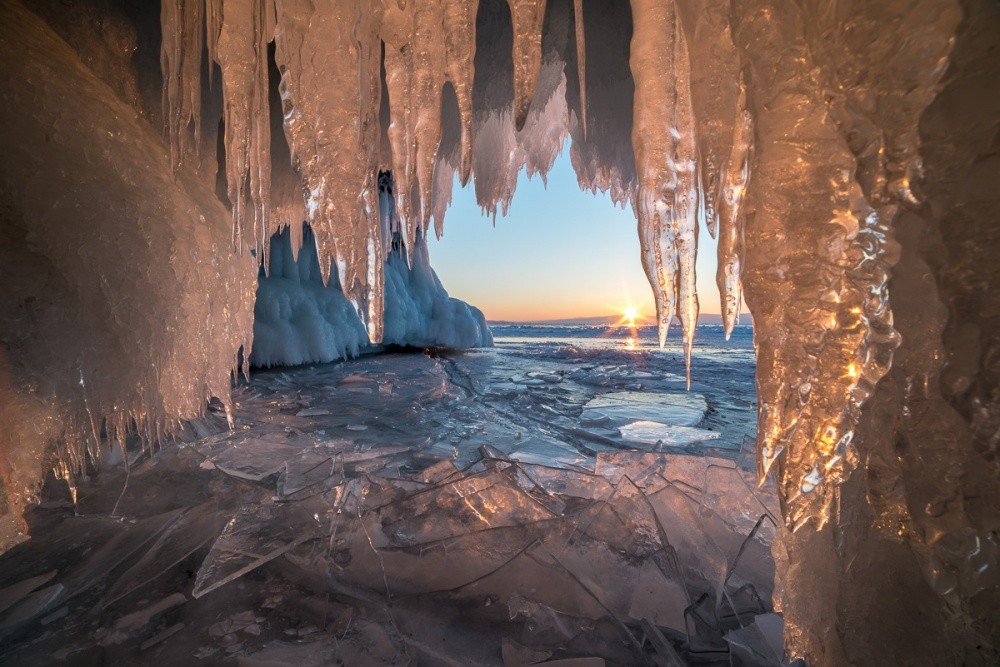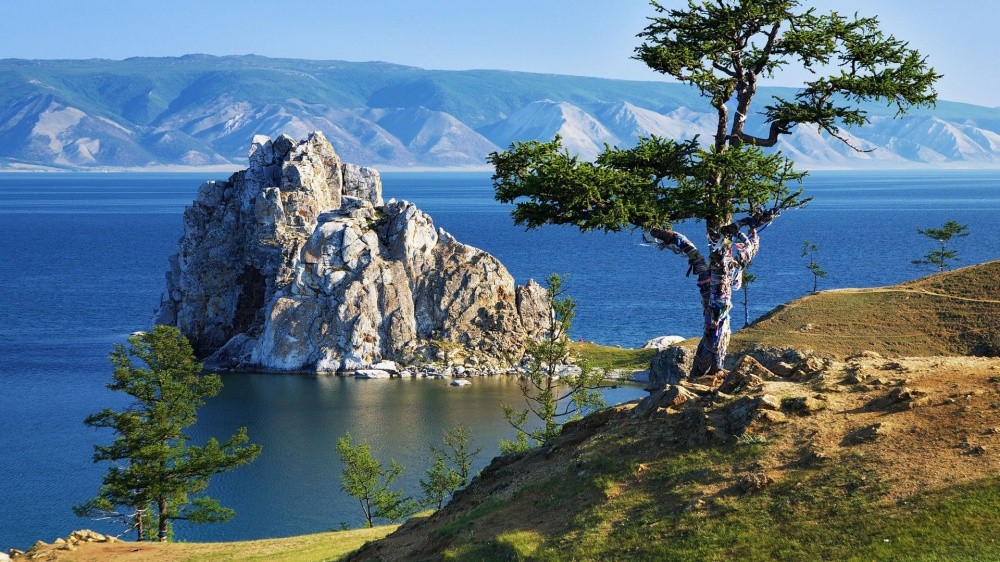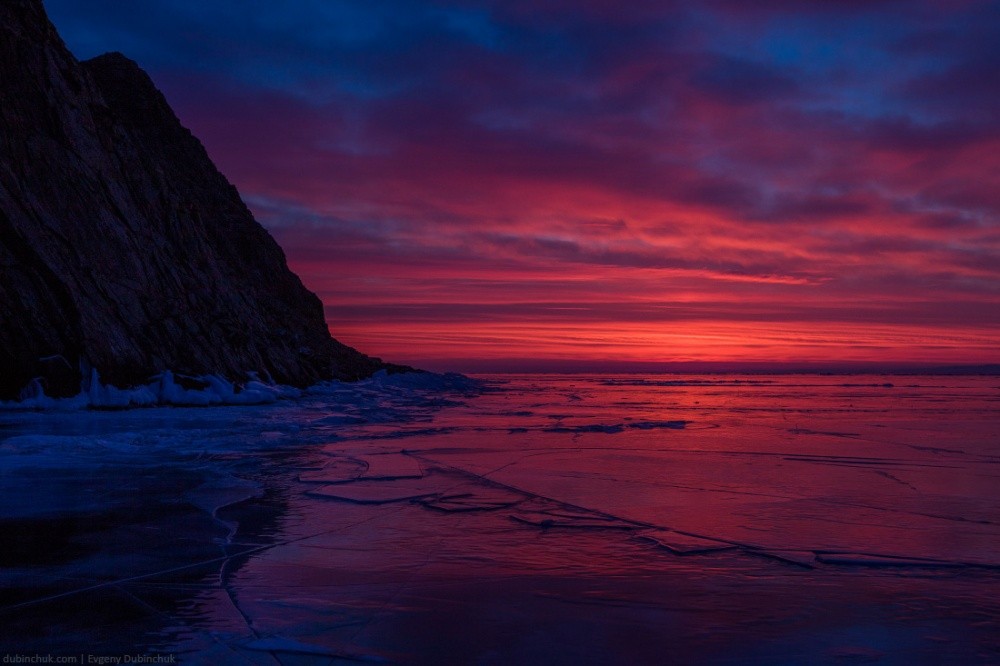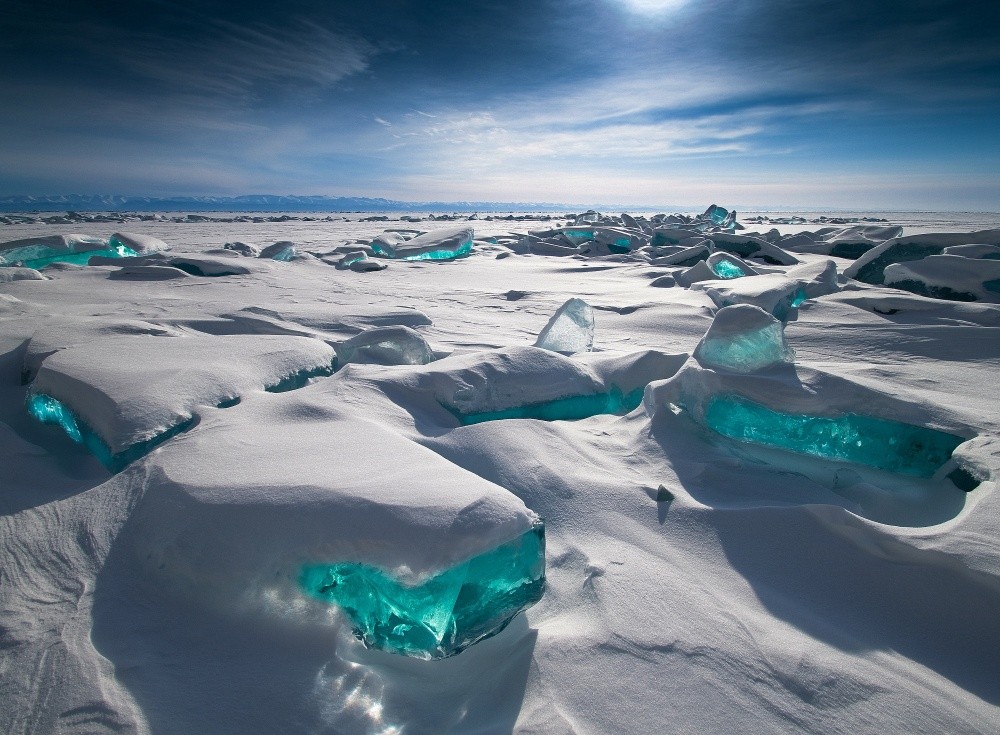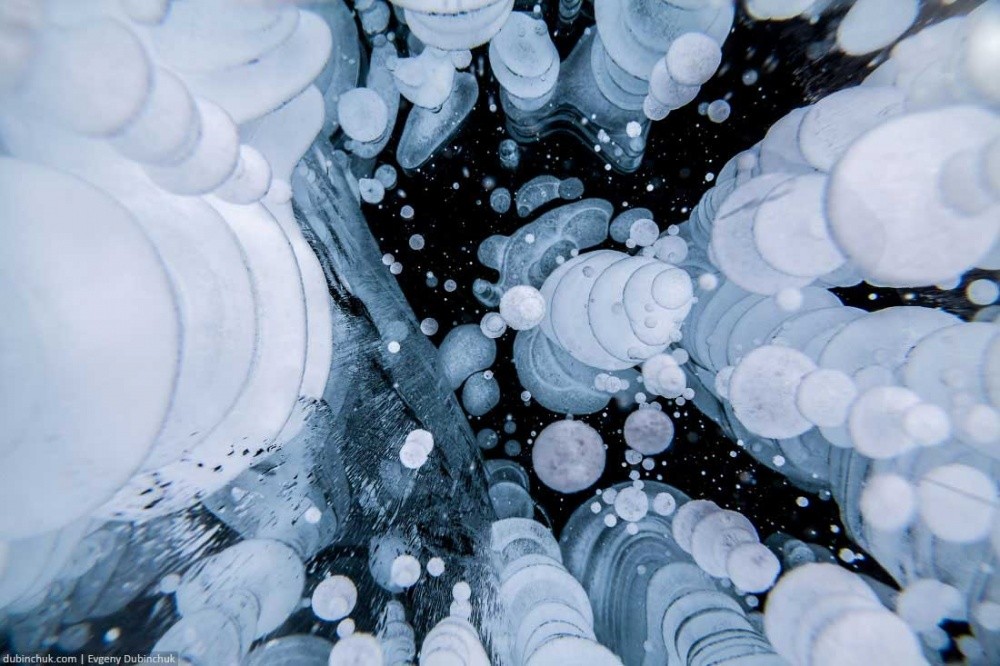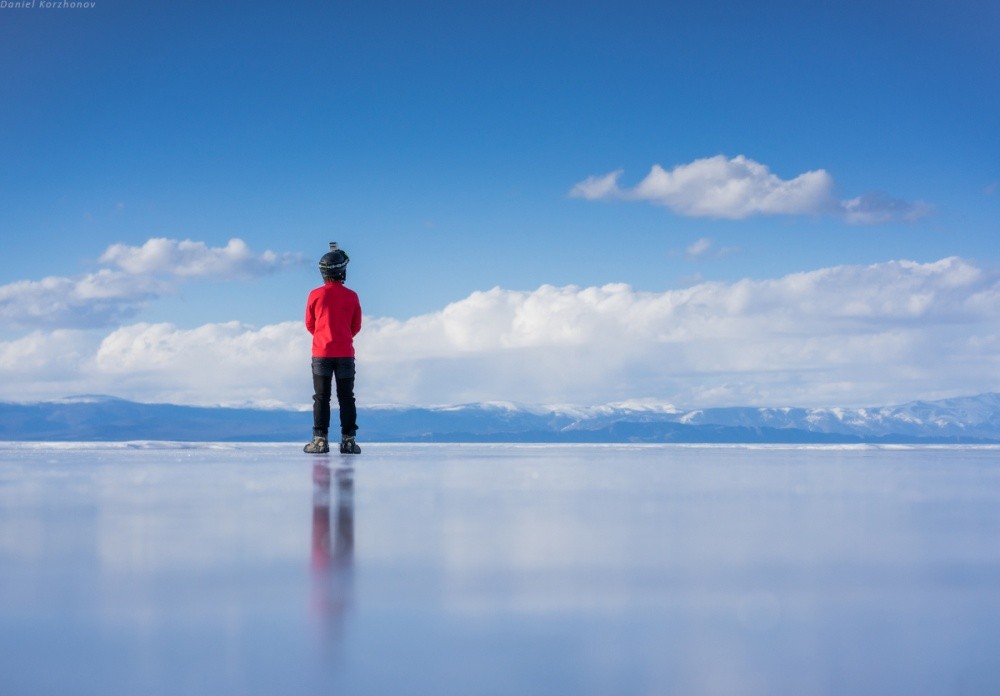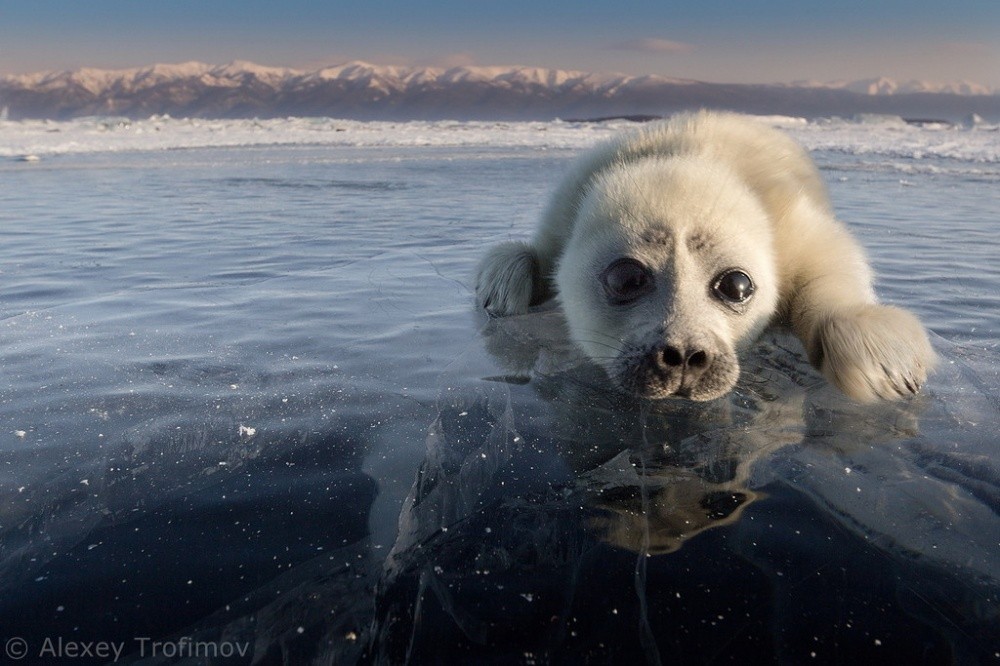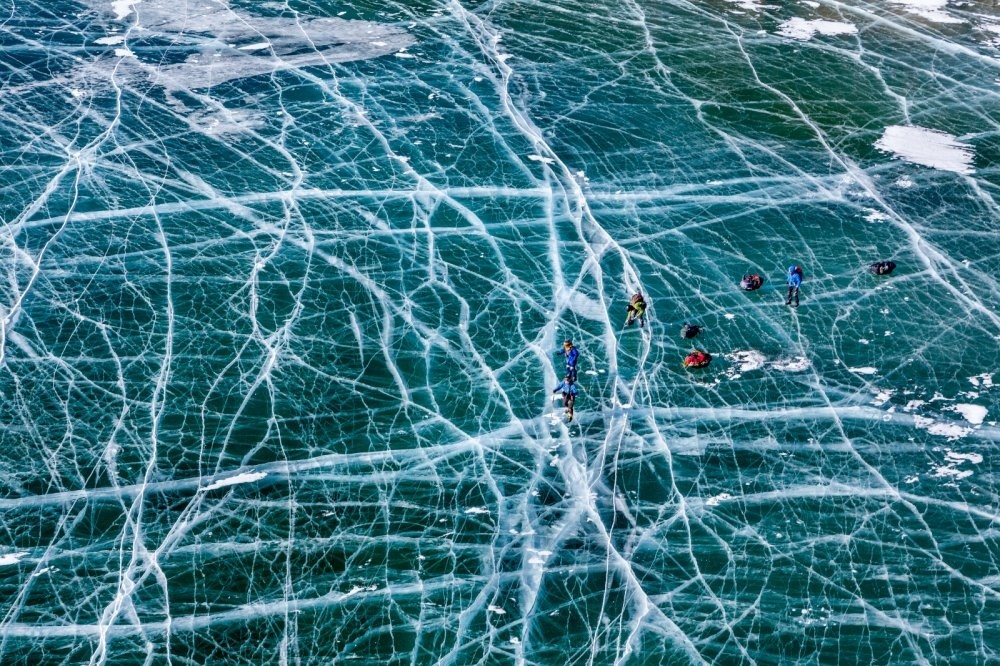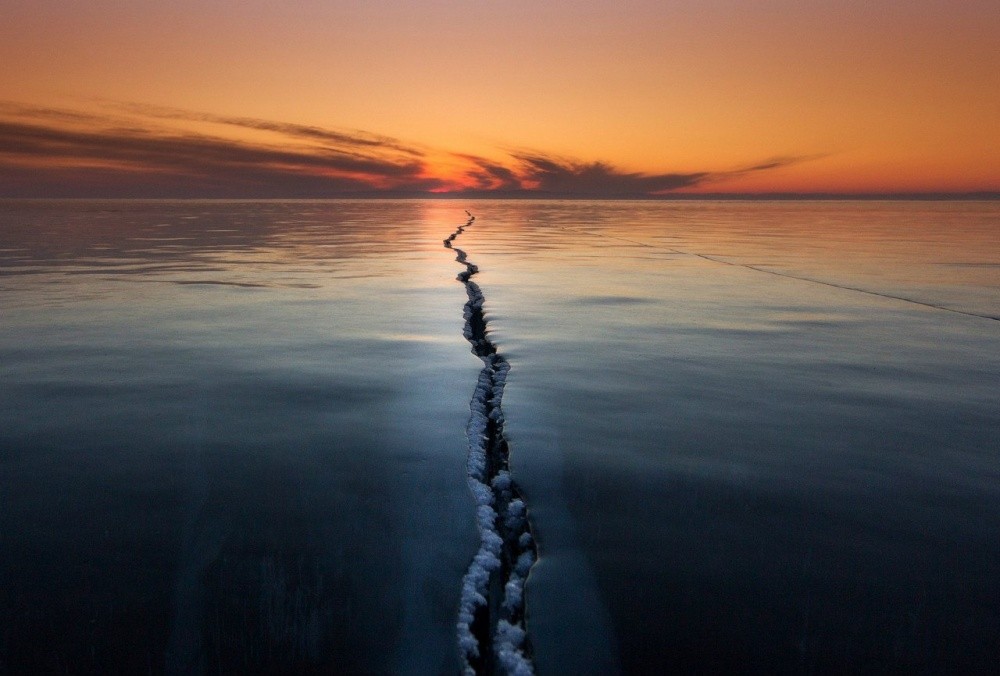 Like it? Want to be aware of updates? Subscribe to our page in Facebook and a channel in the Telegram.