Project Rikishi — a series of portraits of sumo wrestlers at the beginning of their career. History of Japanese sumo wrestling dates back to the Heian period ("period of calm"), that is, the time period from 794 to 1185-y. And, as in the case of any other ancient forms of martial arts is not just a sport, fight or competition. This alloy, which has a place and history, and religion, and the organization of free time, and athletics. The roots of sumo lie in the worship of gods that point was initially this kind of fight. Well, now we know sumo as the most famous Japanese professional sport.
The characters show respect; most of them piercing gaze. This view is a kind of training in the fight contemplative, because sumo is not just bodily strike, this psychological struggle, expressed in the struggle of opinions — in the truest sense of the word. Sometimes an experienced fighter can fall from the energetic glance of his smaller opponent, and in this lies the essence of the philosophy of sumo. But still massive body for sumo is also important — even many young wrestlers weigh well over a hundred.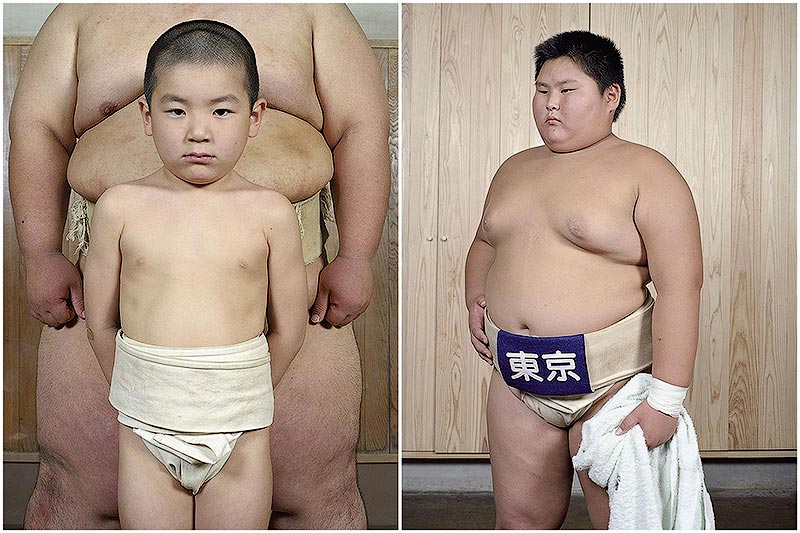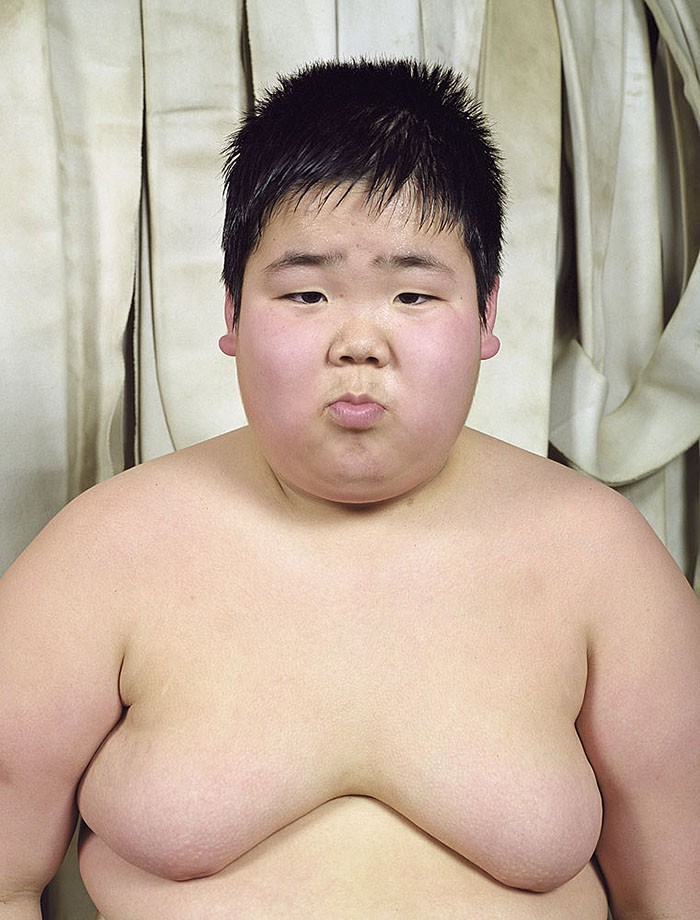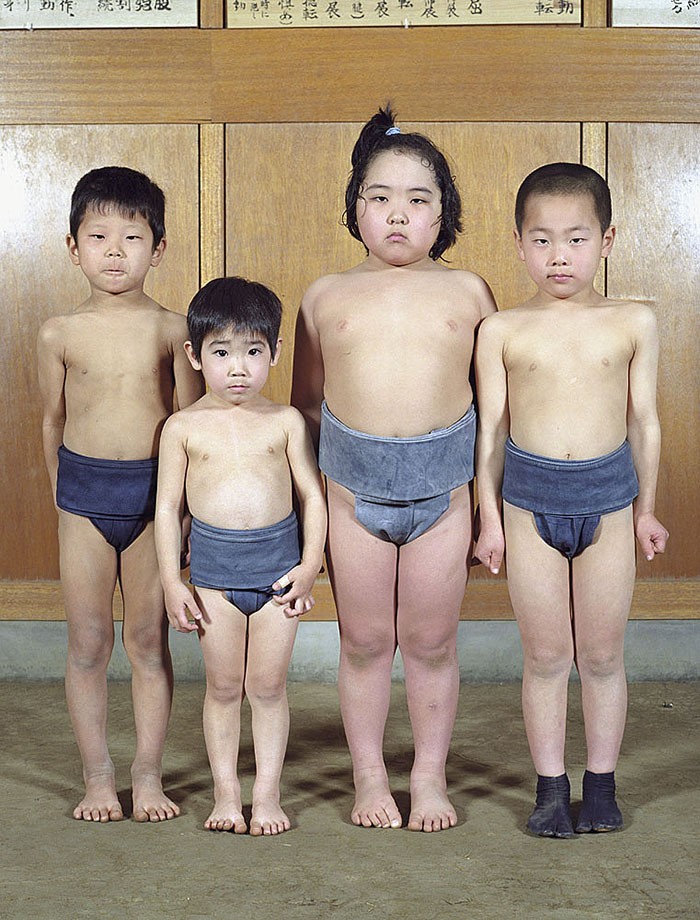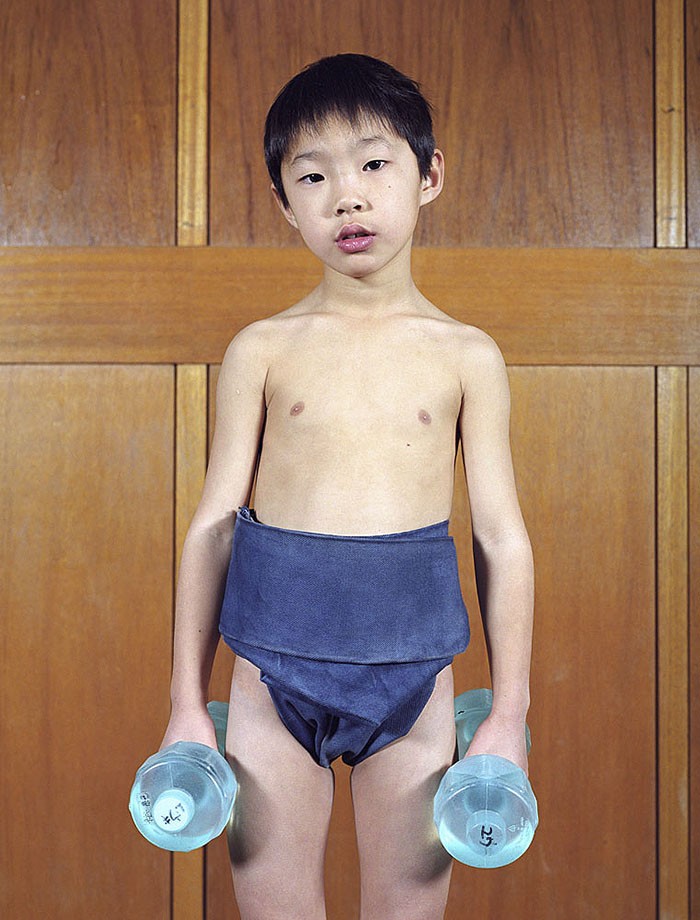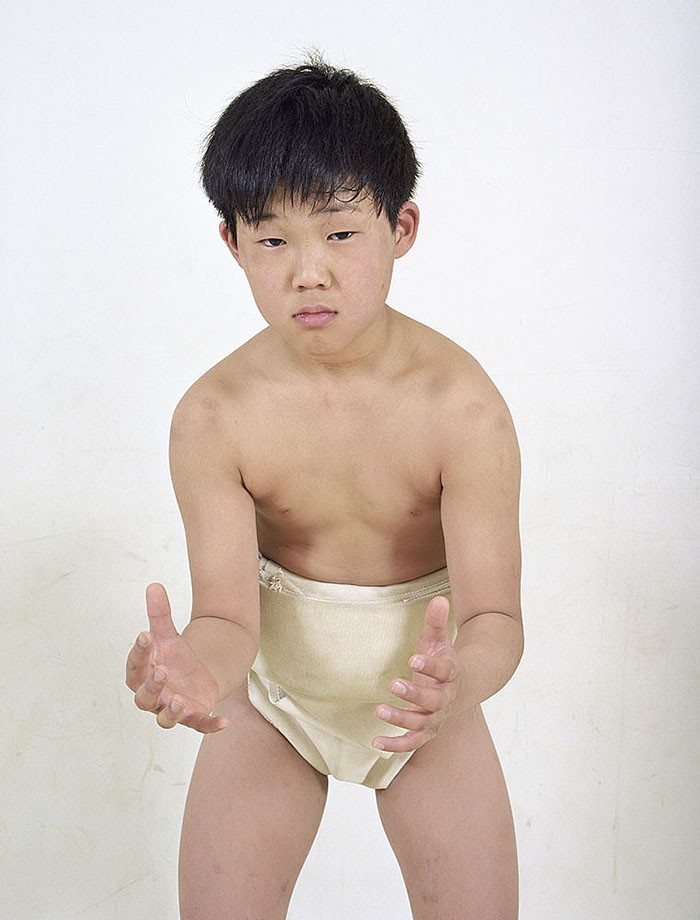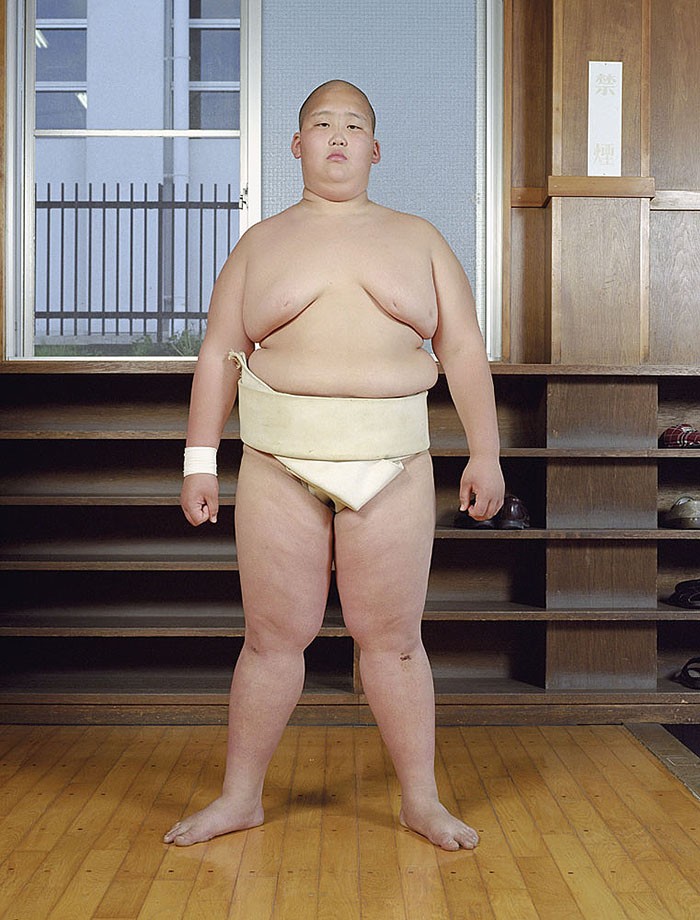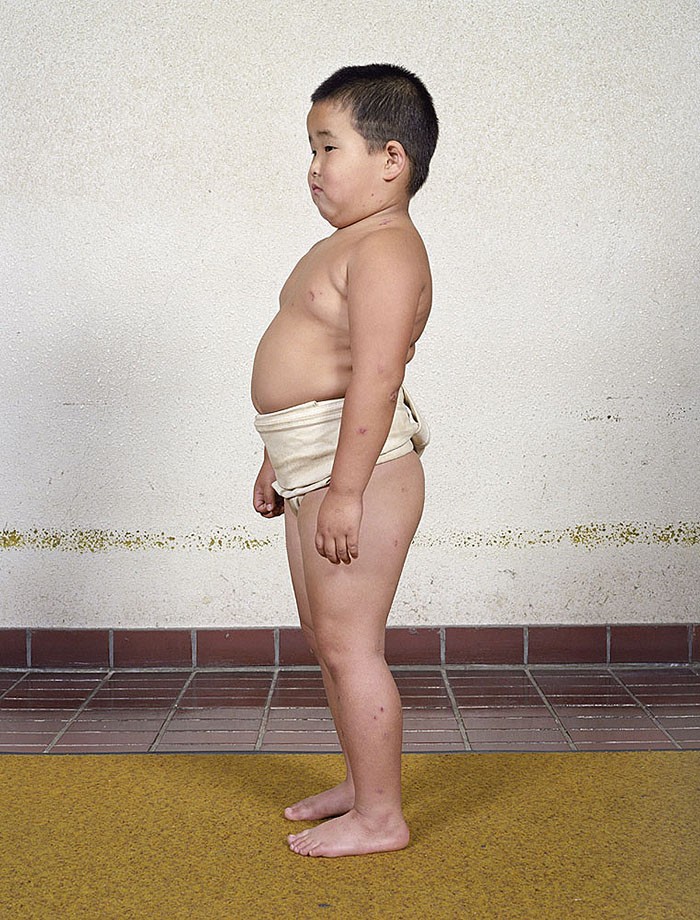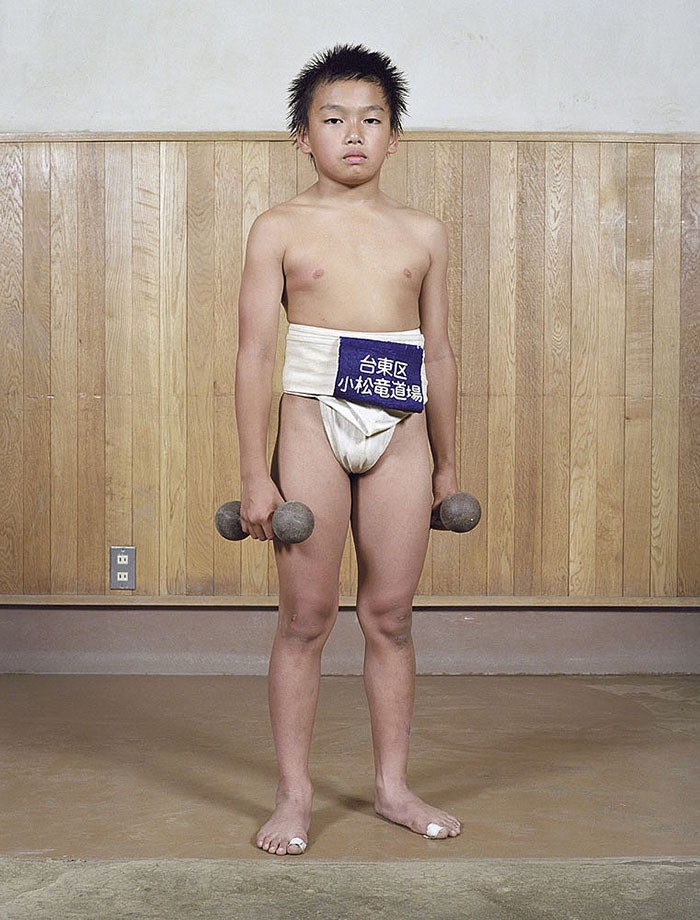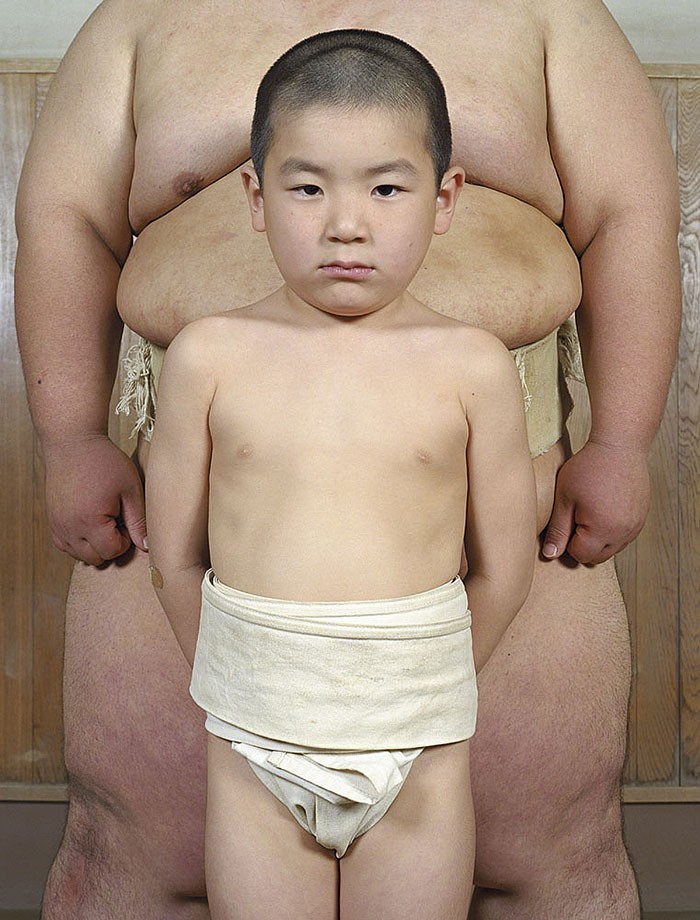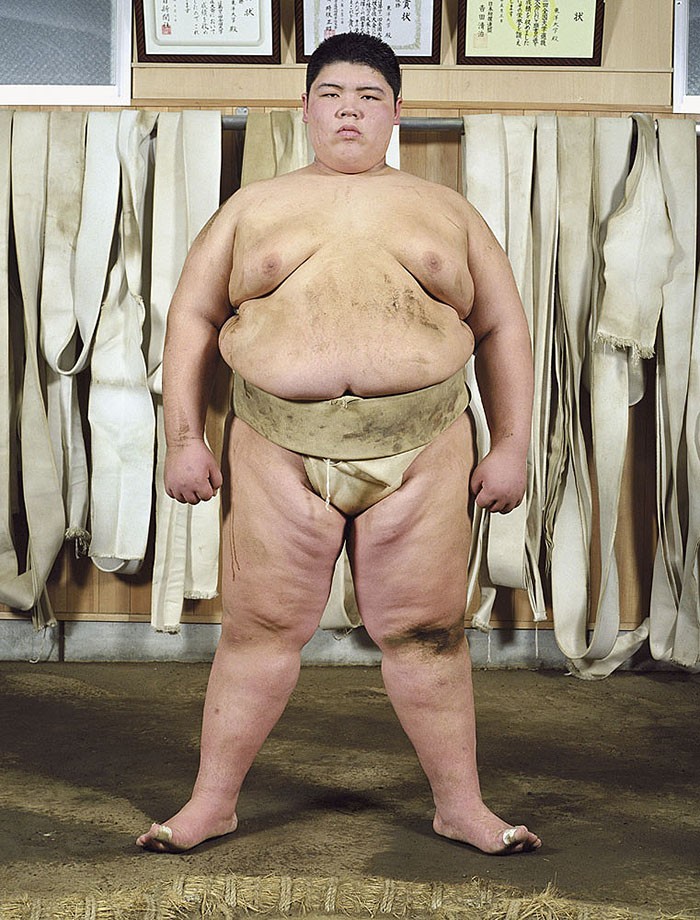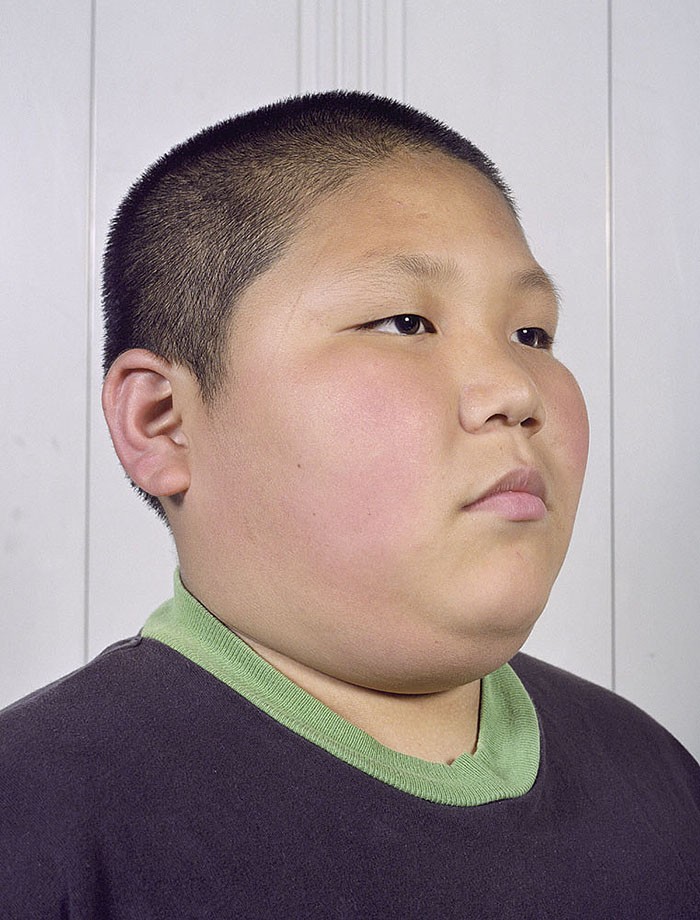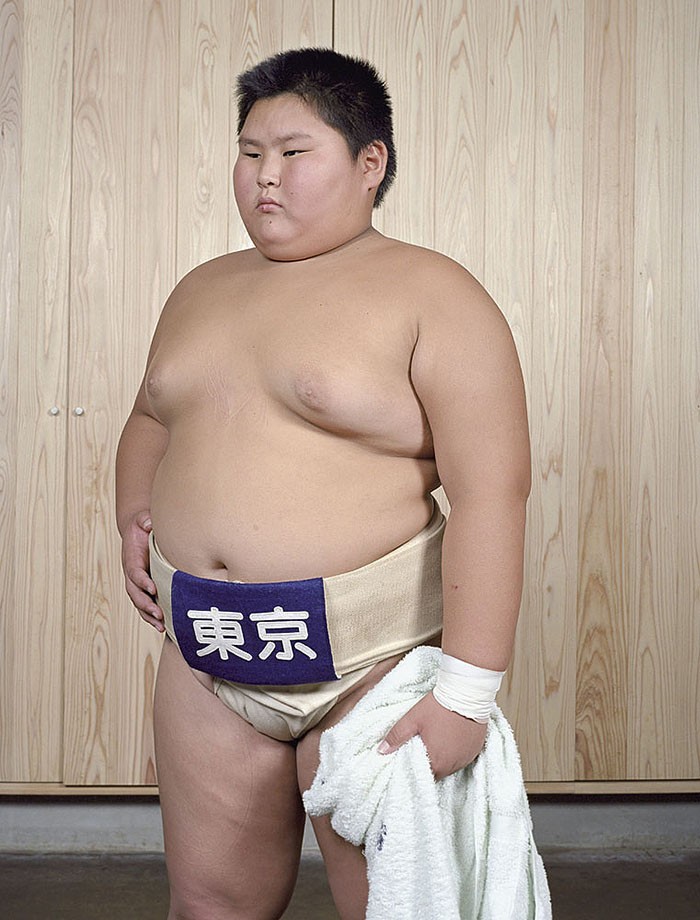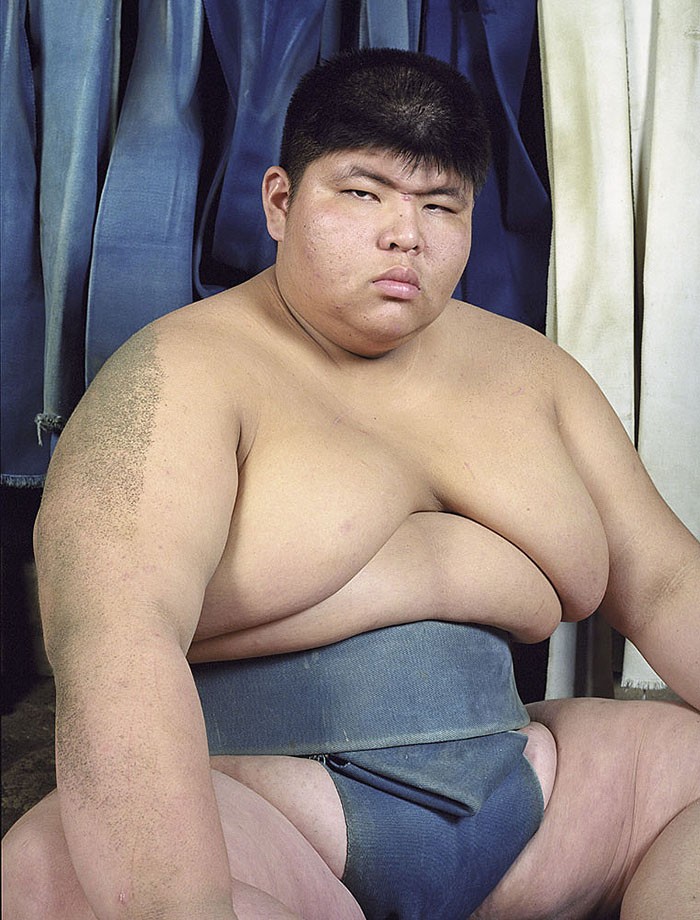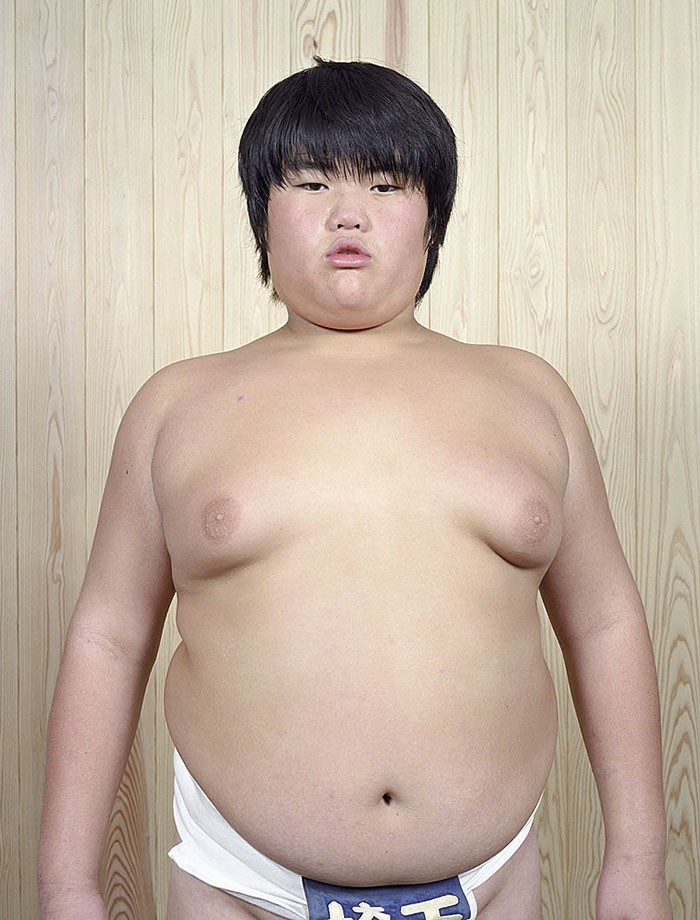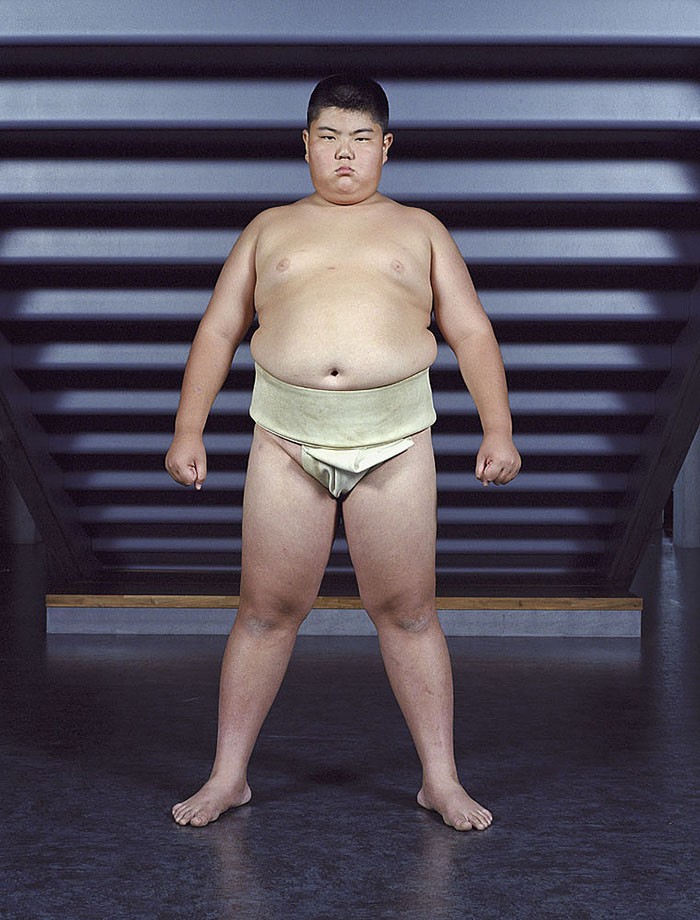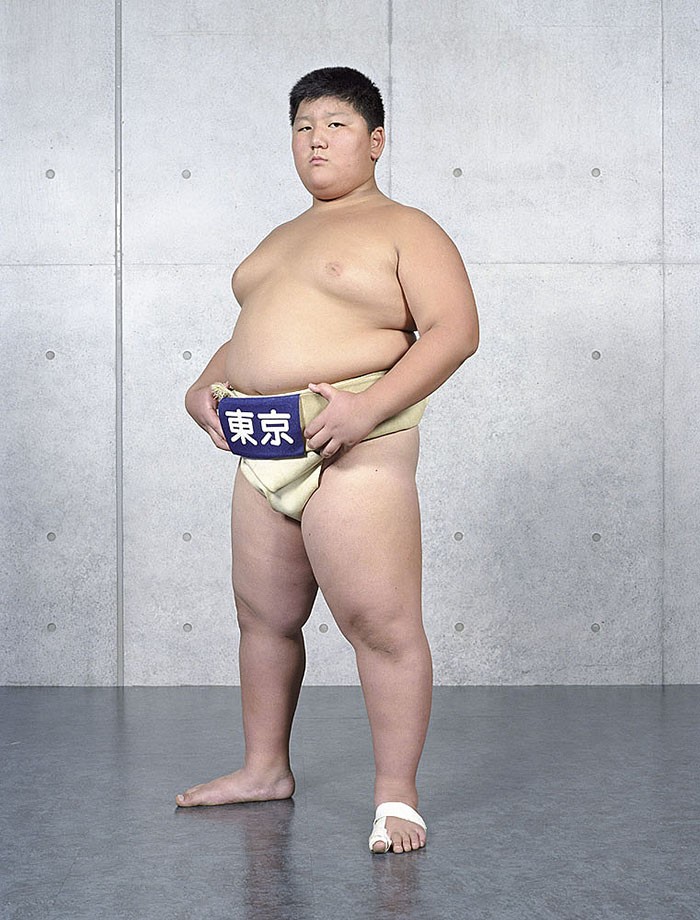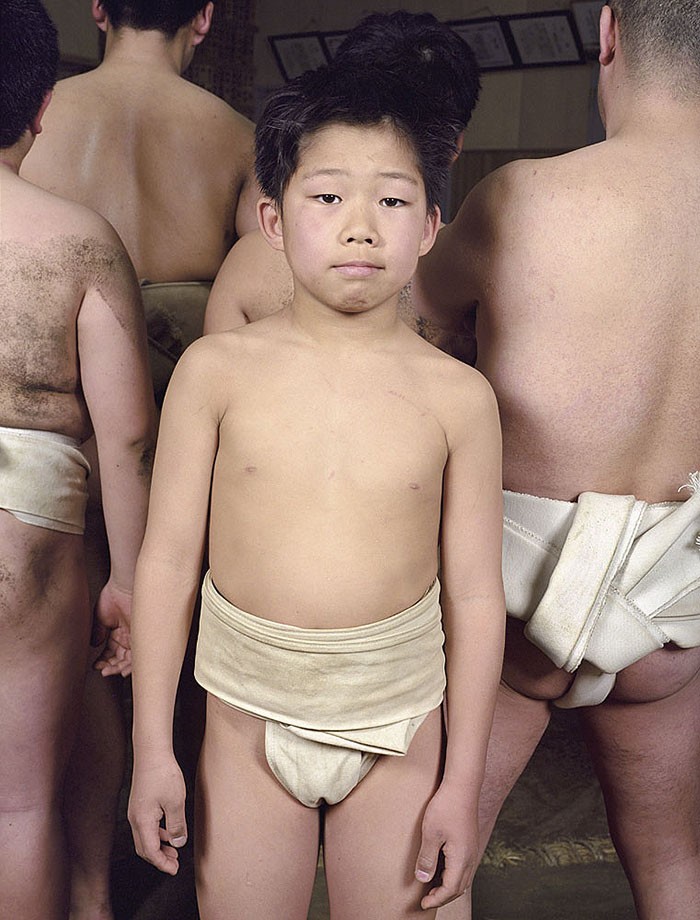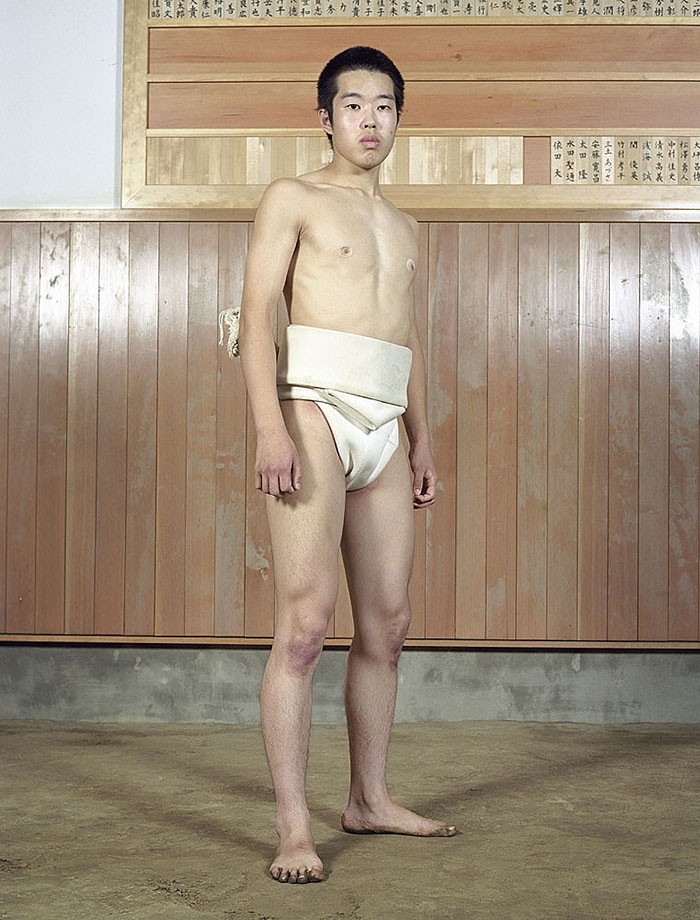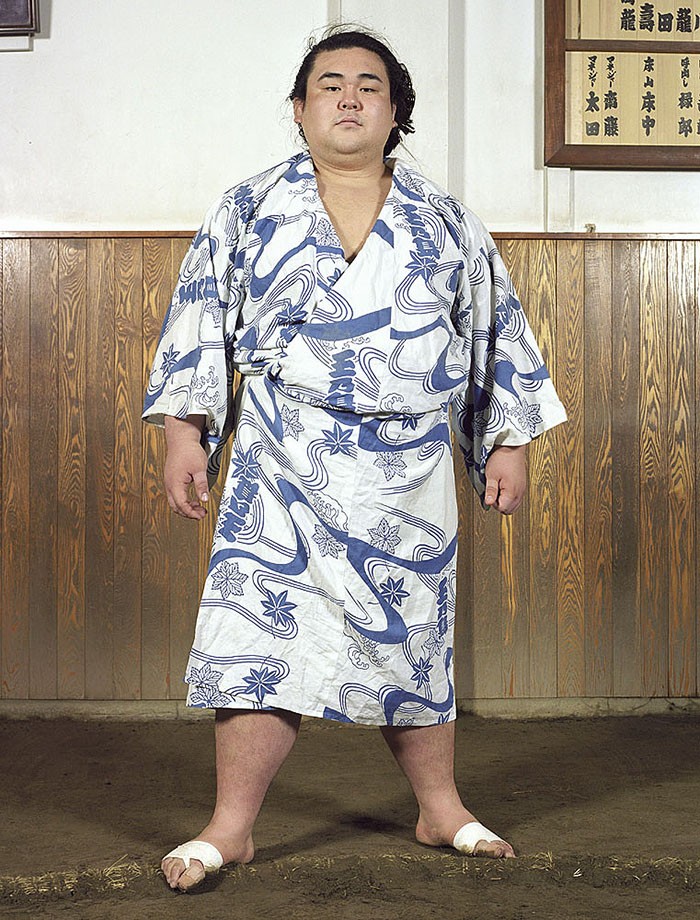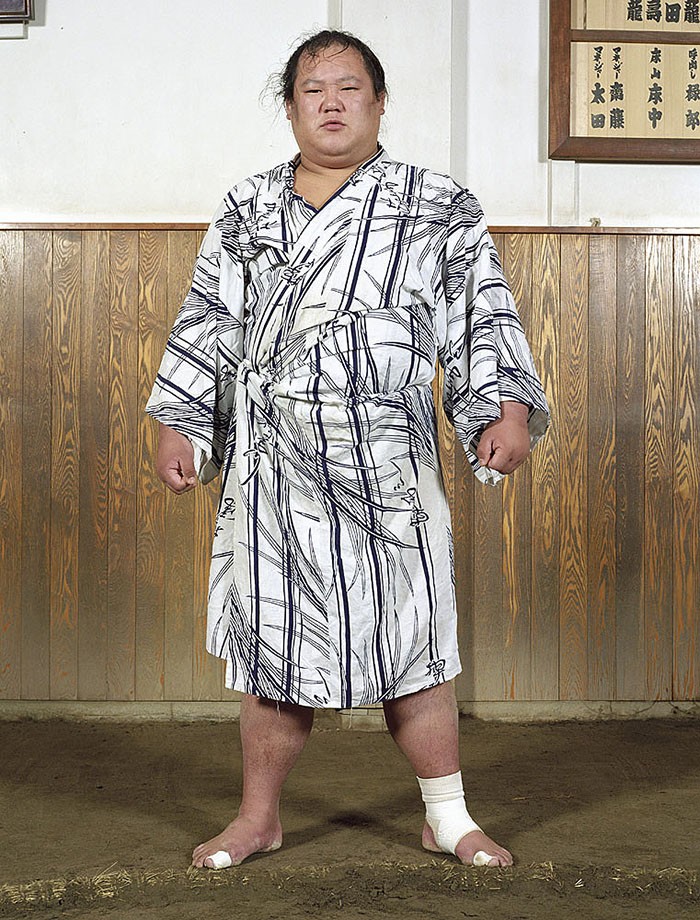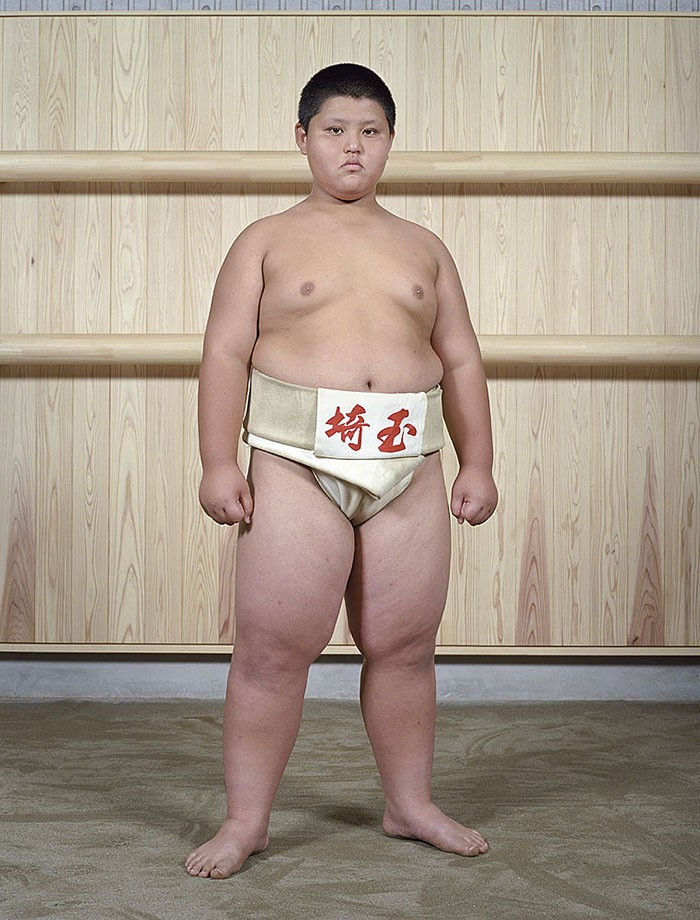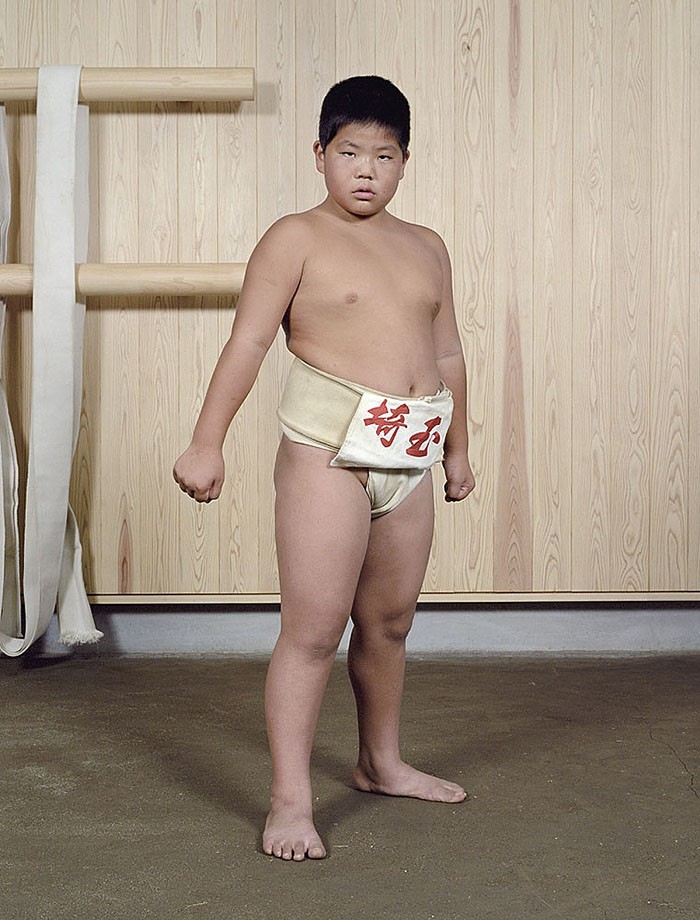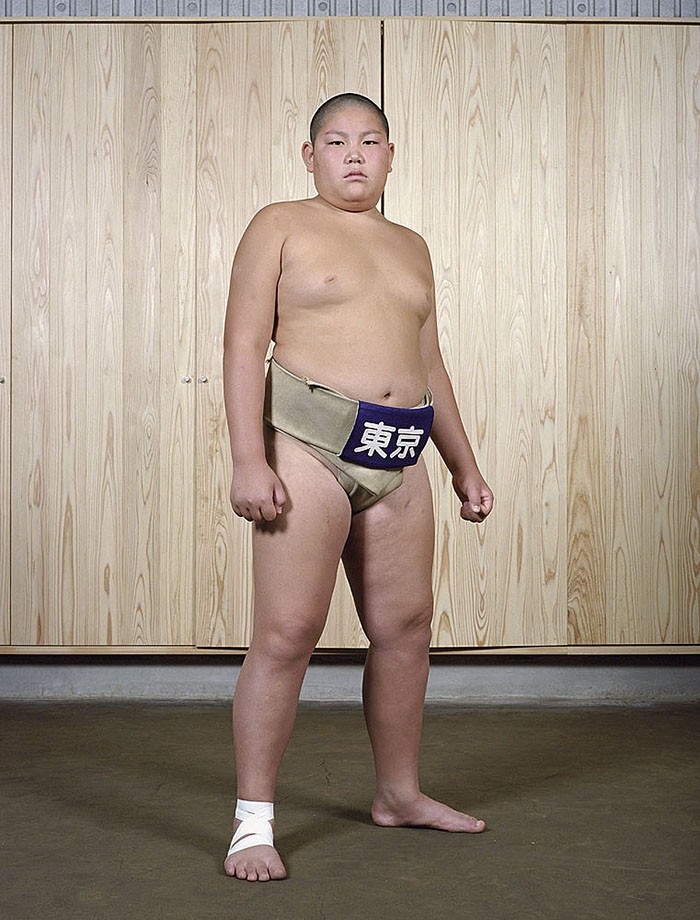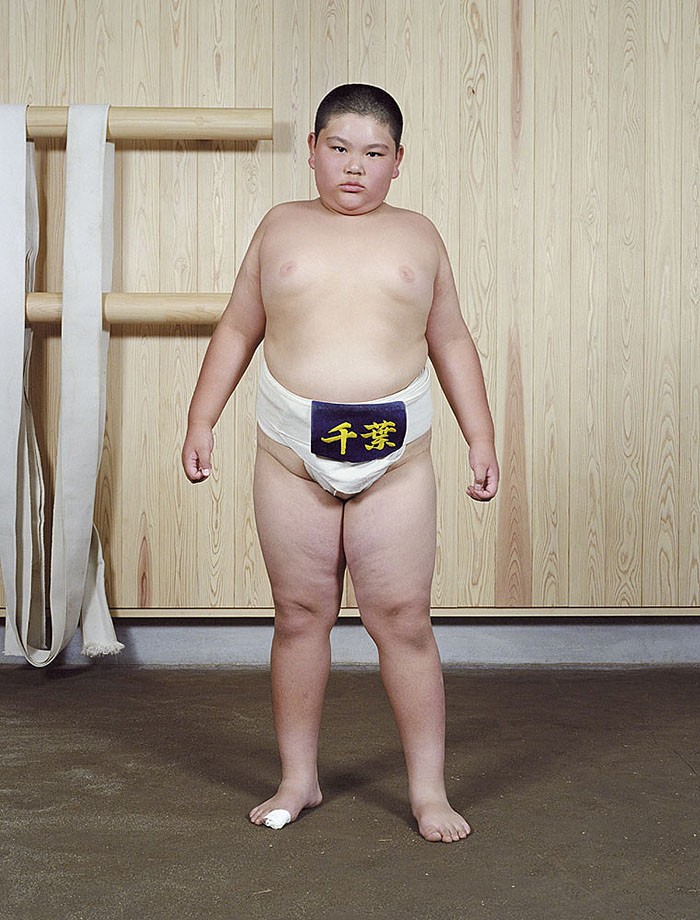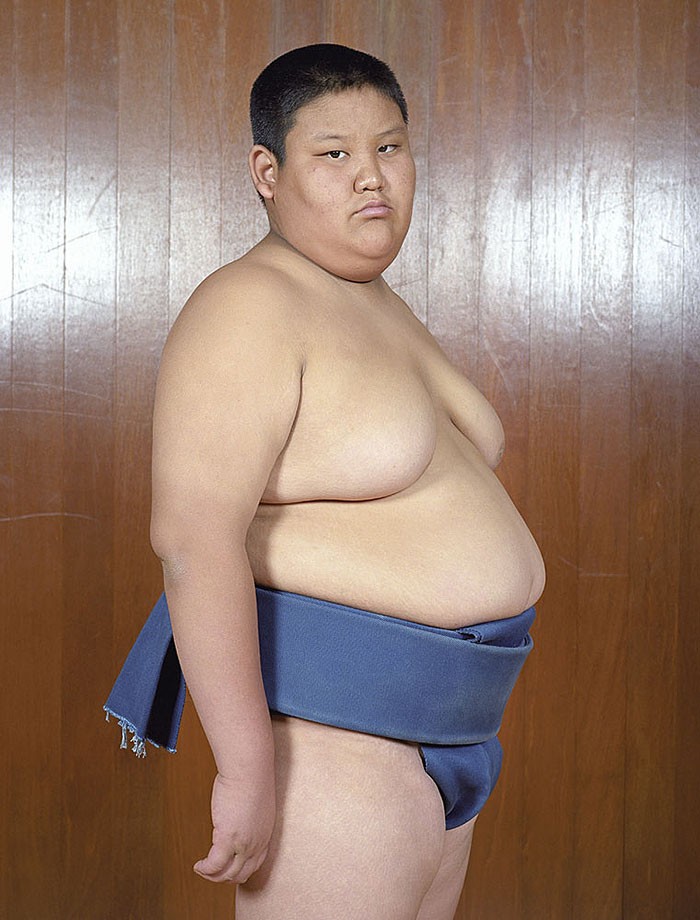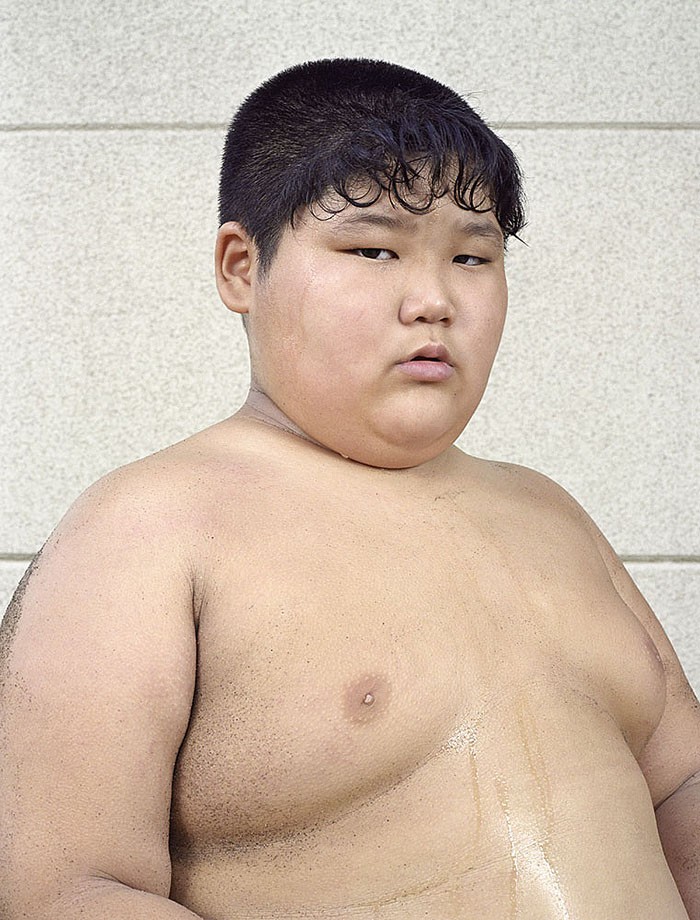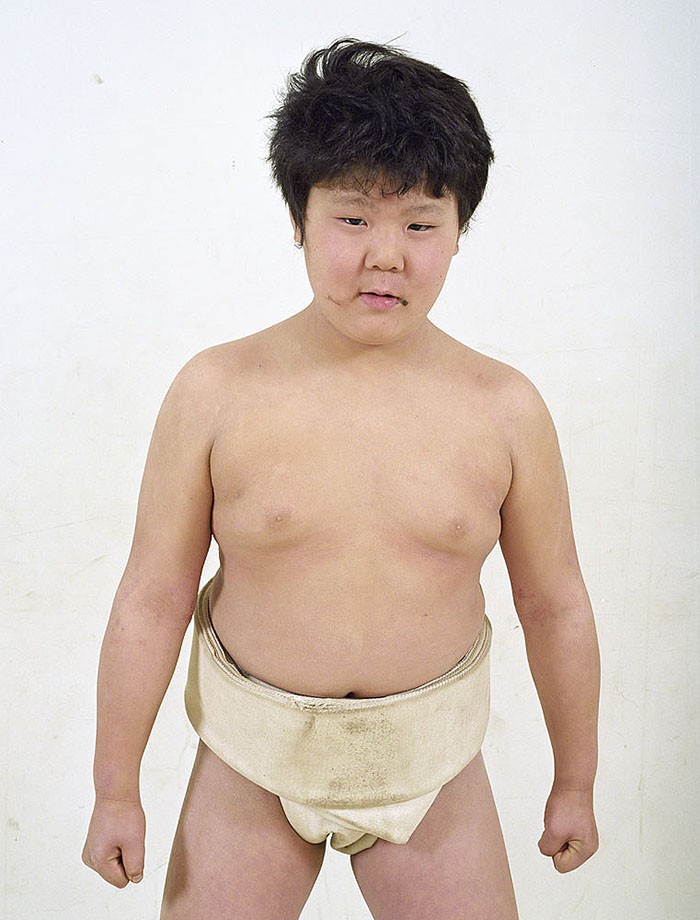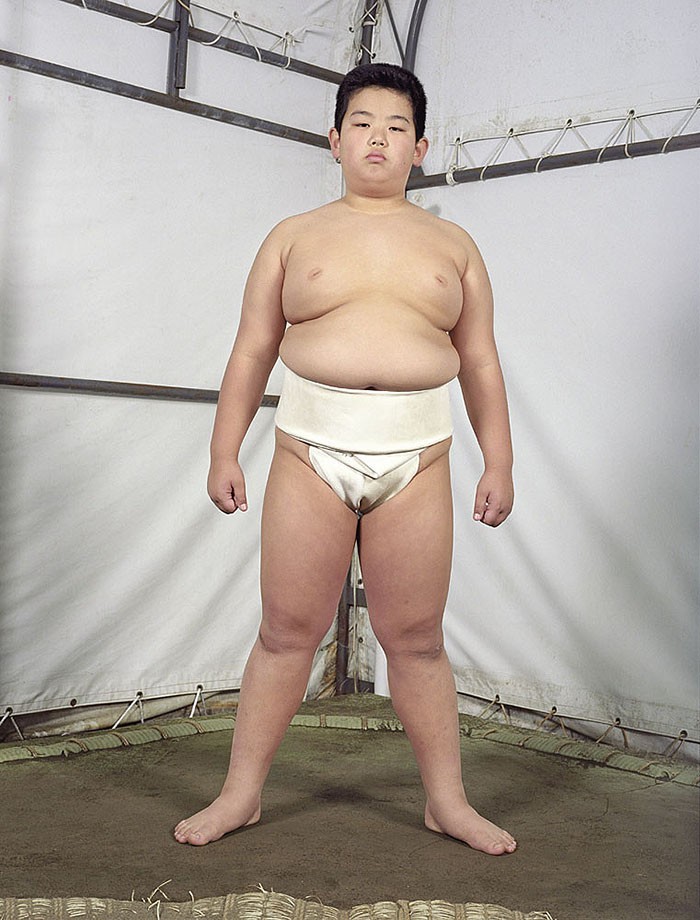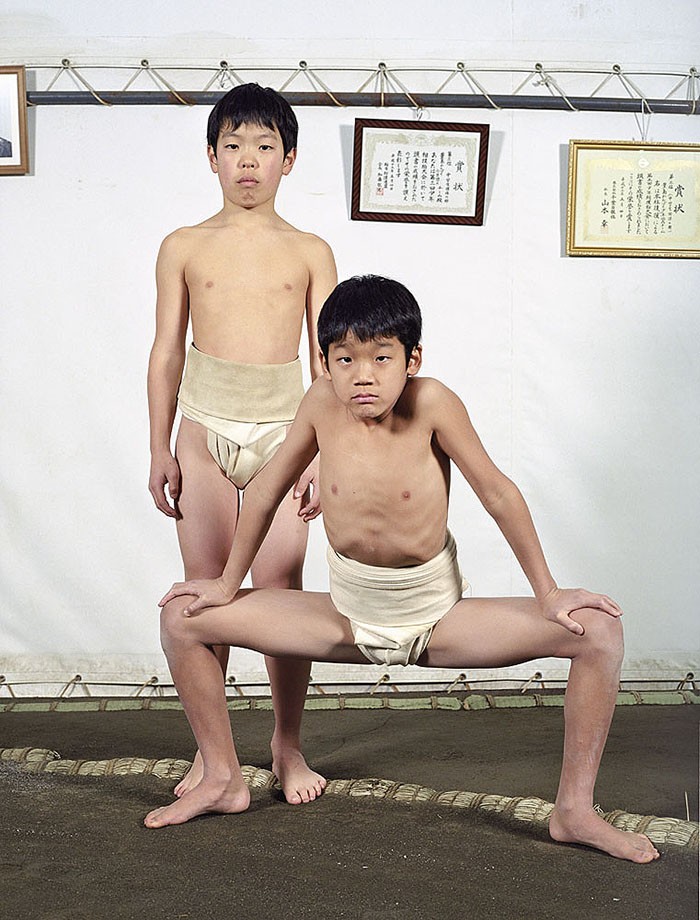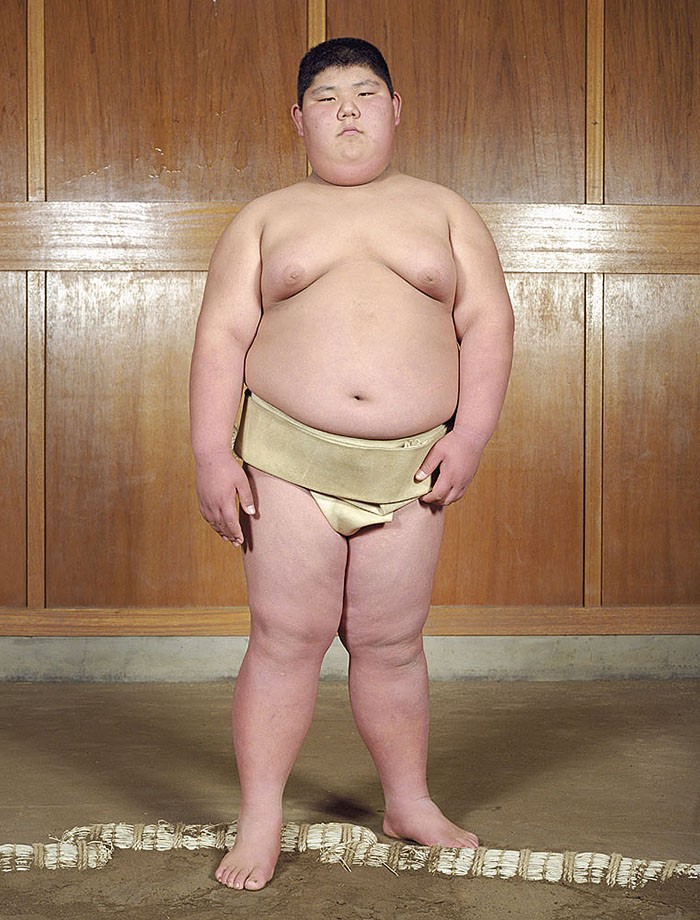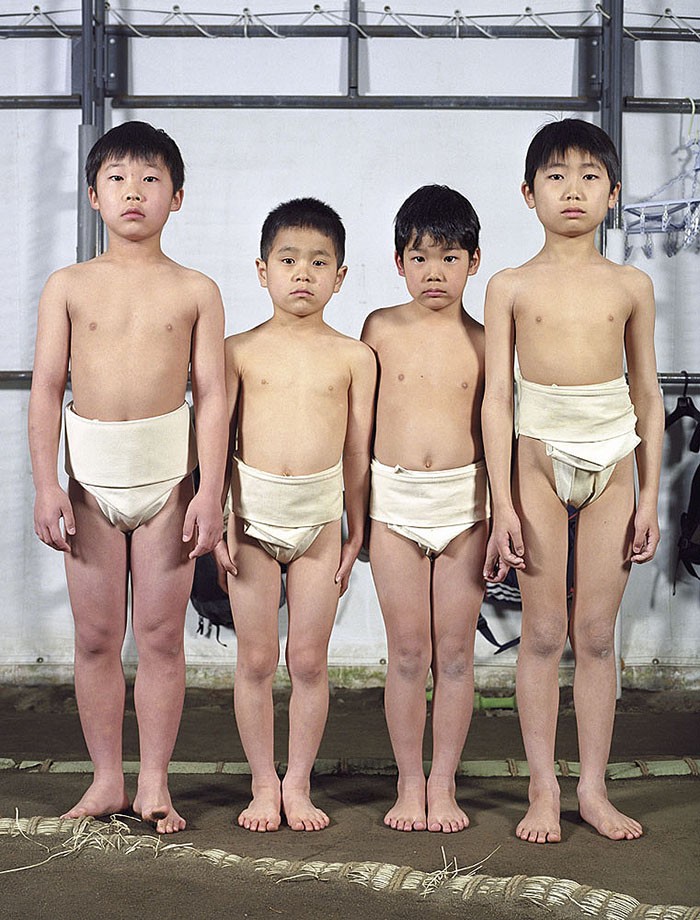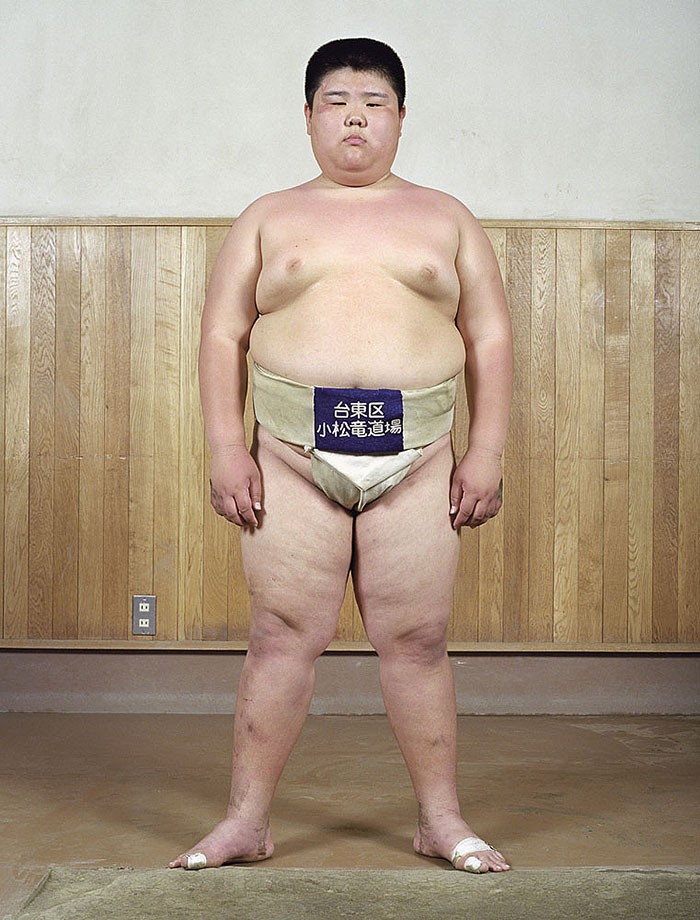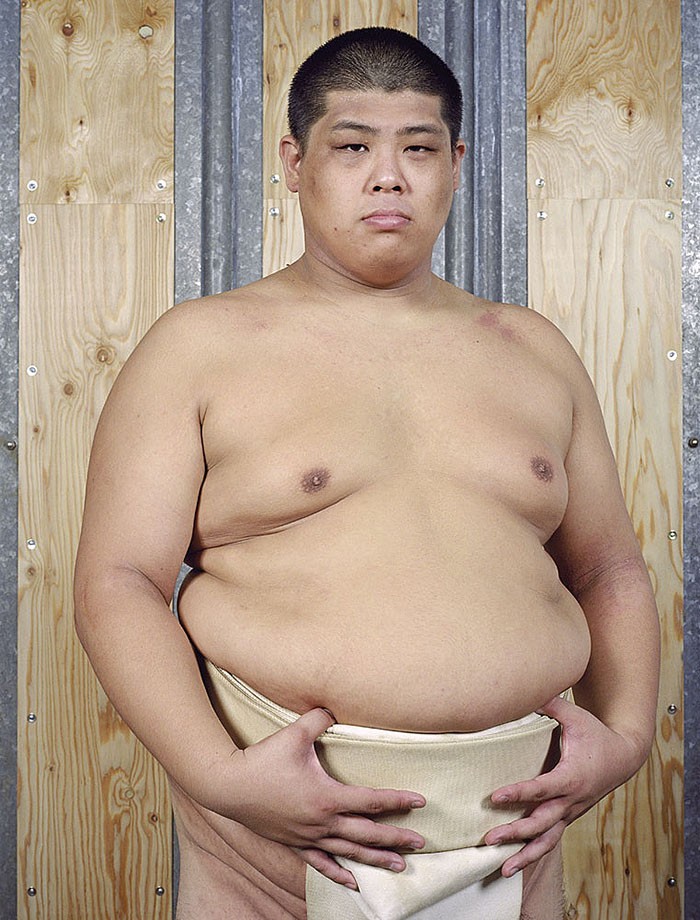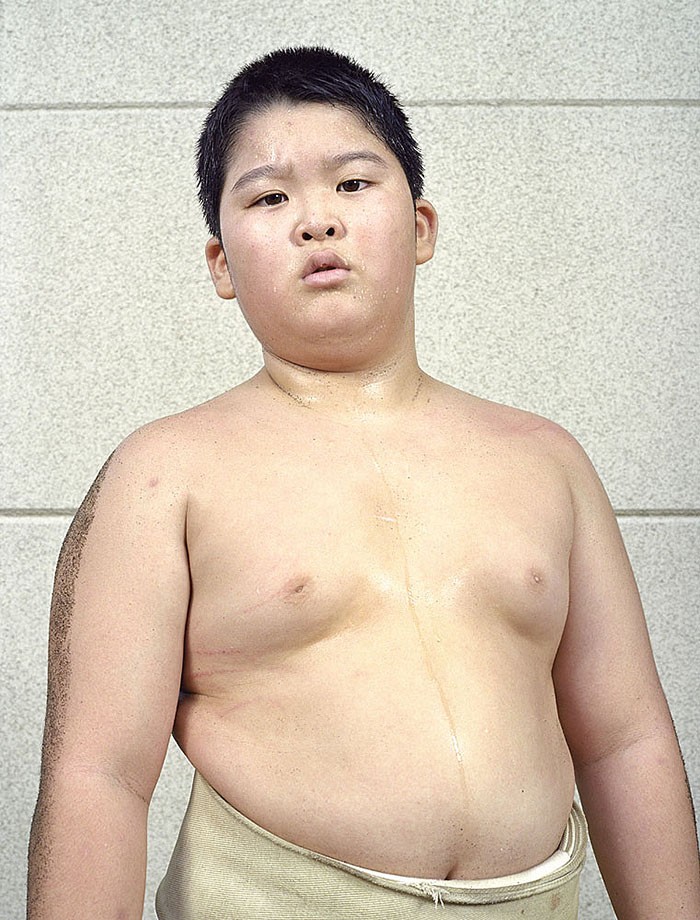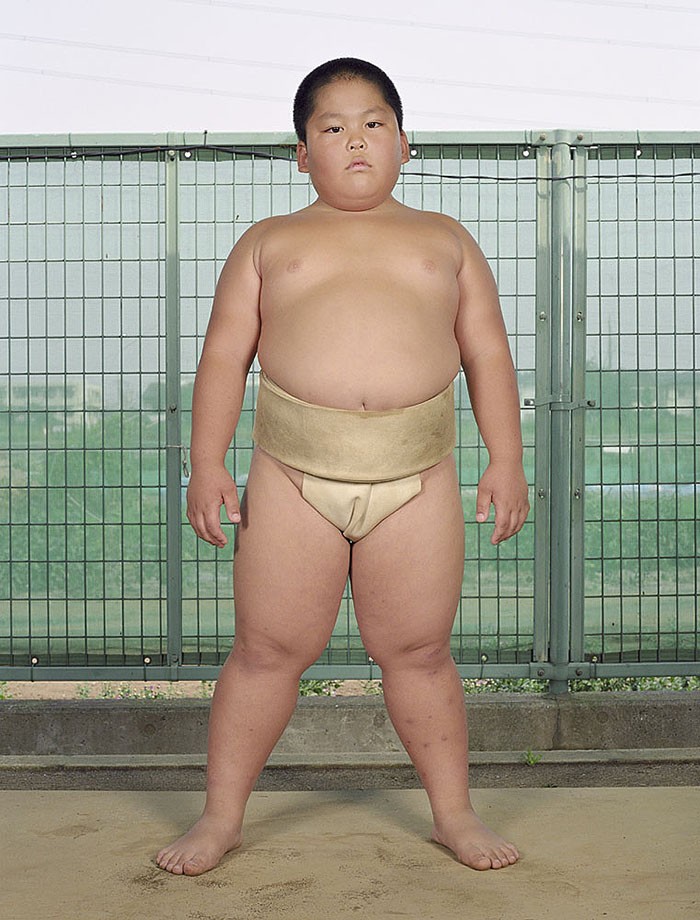 Like it? Want to be aware of updates? Subscribe to our page in Facebook and a channel in the Telegram.