Asia
The monks of the Shaolin monastery
In the 70-ies of the martial art kung fu has become a phenomenon in Western pop culture thanks to the eponymous cult TV series. The main character, a fugitive monk from the Shaolin monastery, is in the Western world. Since then kung fu and Shaolin are associated with mediamoney warrior monk with outstanding abilities.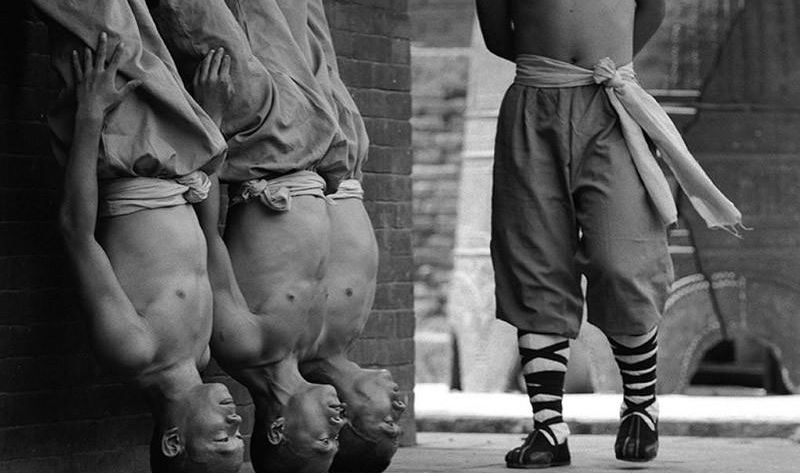 But for Buddhists, the Shaolin temple is the cradle remains one of the most important forms of religion called Chan. Chan — discipline that values spiritual self through meditation, prayers and rituals.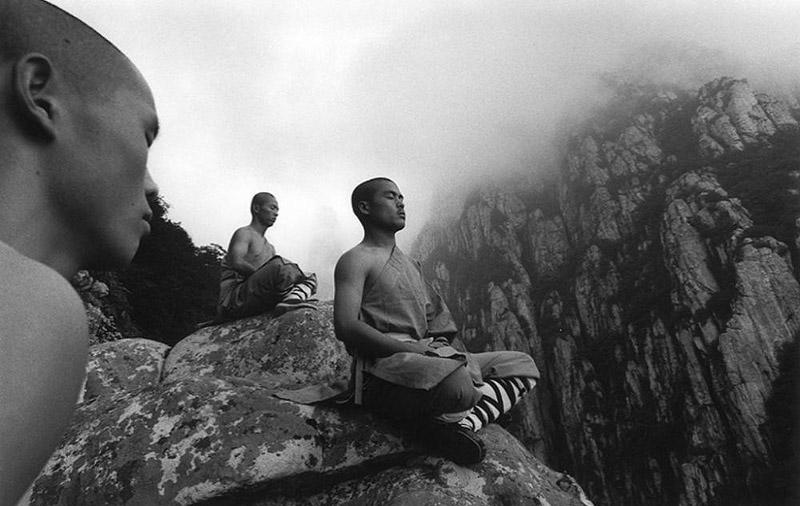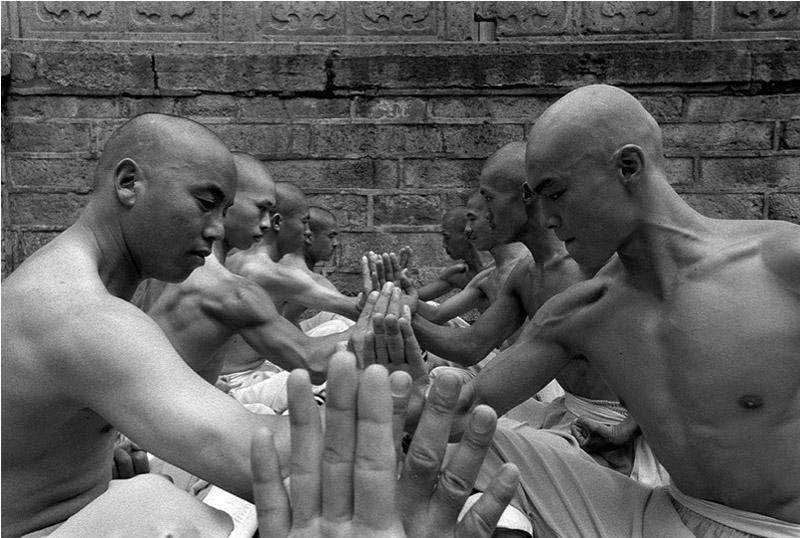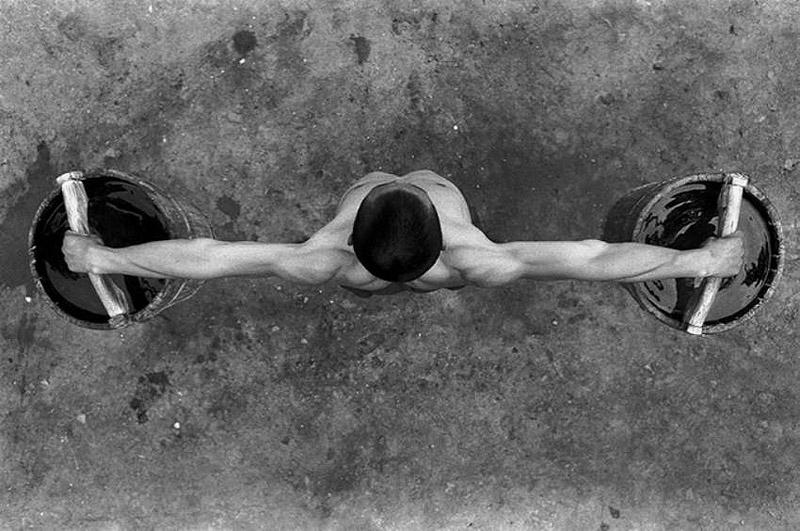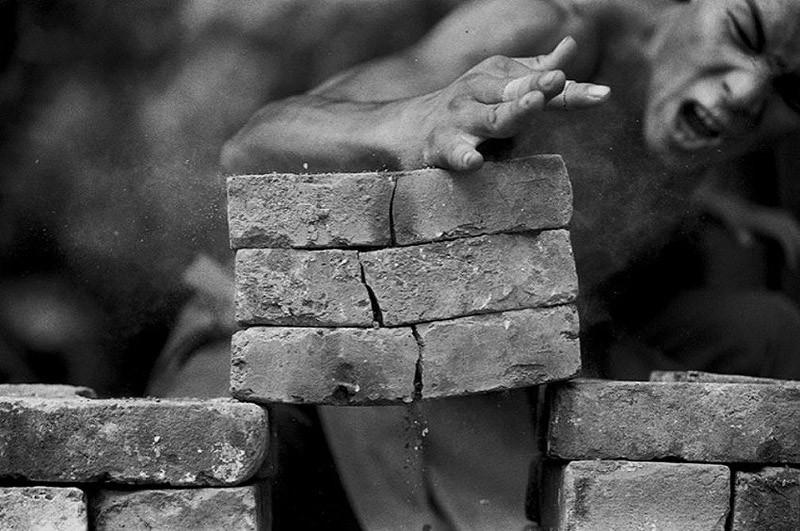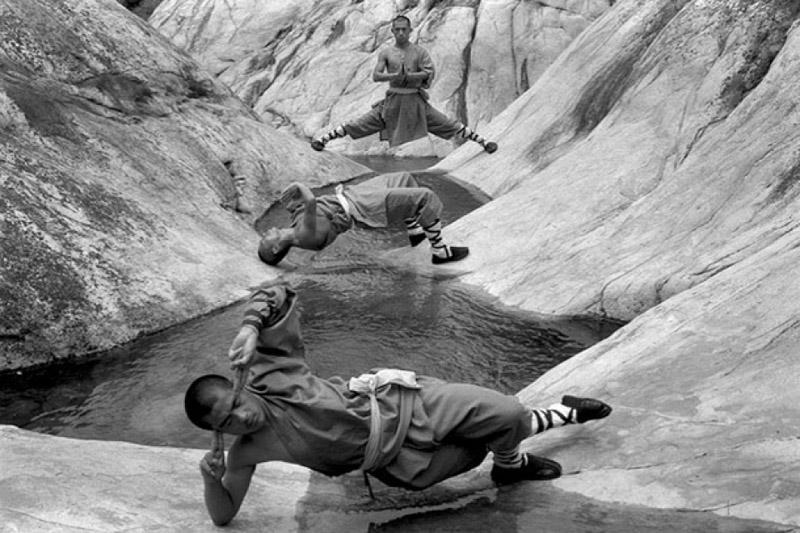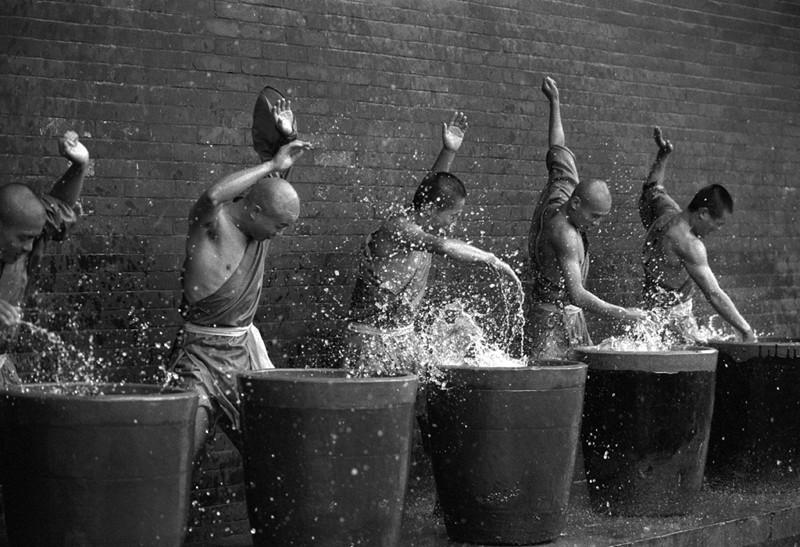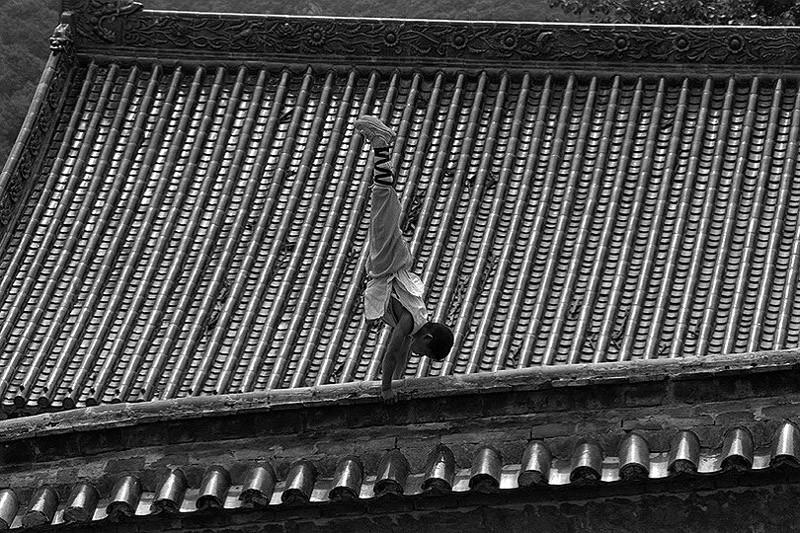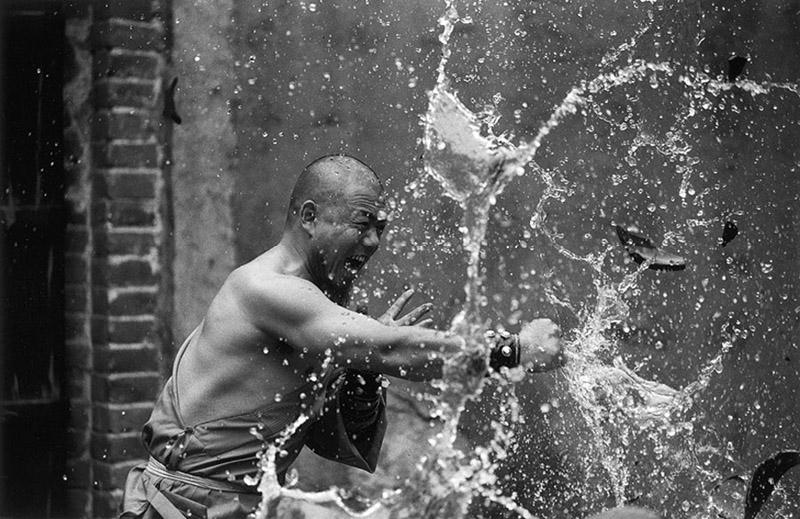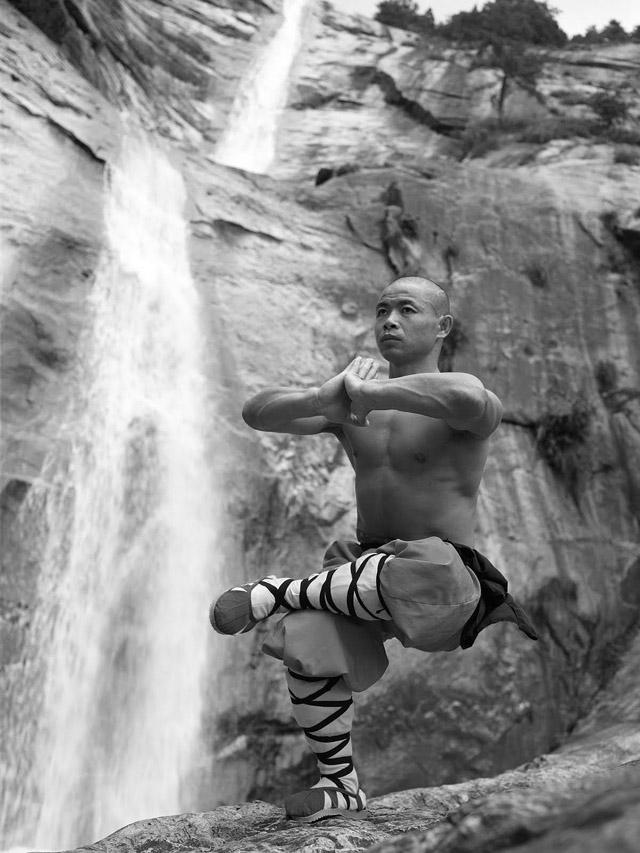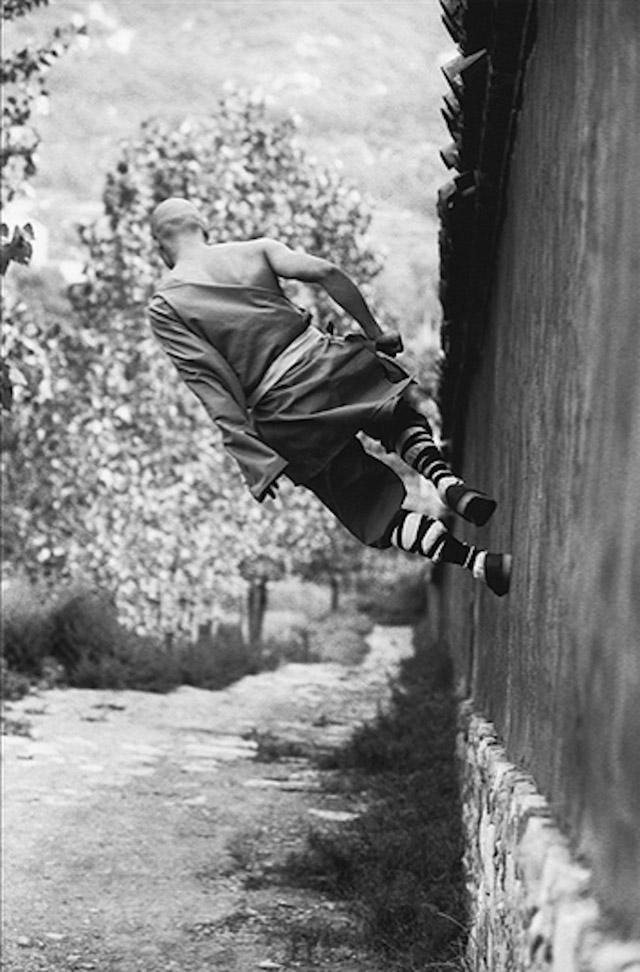 Like it? Want to be aware of updates? Subscribe to our page in Facebook and a channel in the Telegram.