Russia
"Rapid pulse": the stunning beauty of the women in the works of Moscow photographer
Russian photographer Georgy Chernyadev found itself in the genre of portraiture. His photos girls acquire absolutely unearthly beauty. (Caution! Nude)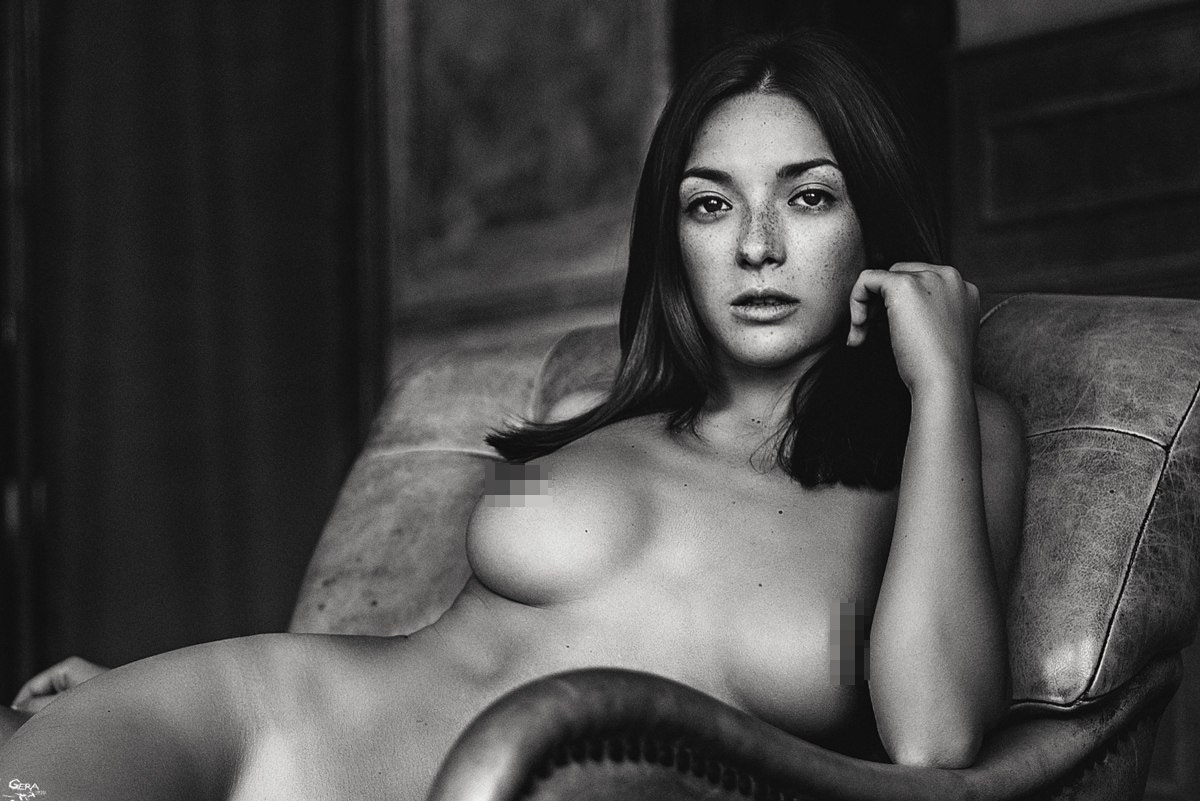 "Model for me — Muse — says Georgy, who inspires to shoot and during it. I don't think the footage, it comes naturally. We walk, talk, inspect the area. As soon as I see something interesting or beautiful, try to put the model so it complements the frame with his presence and breathed life into him".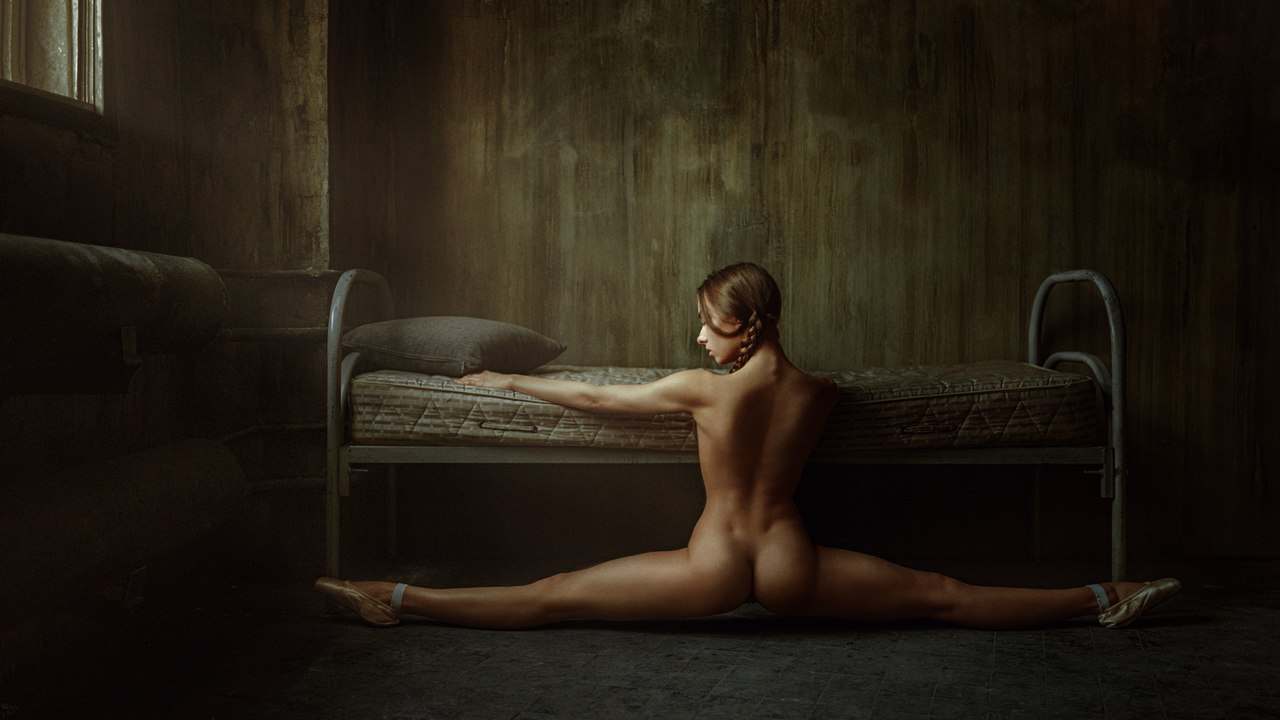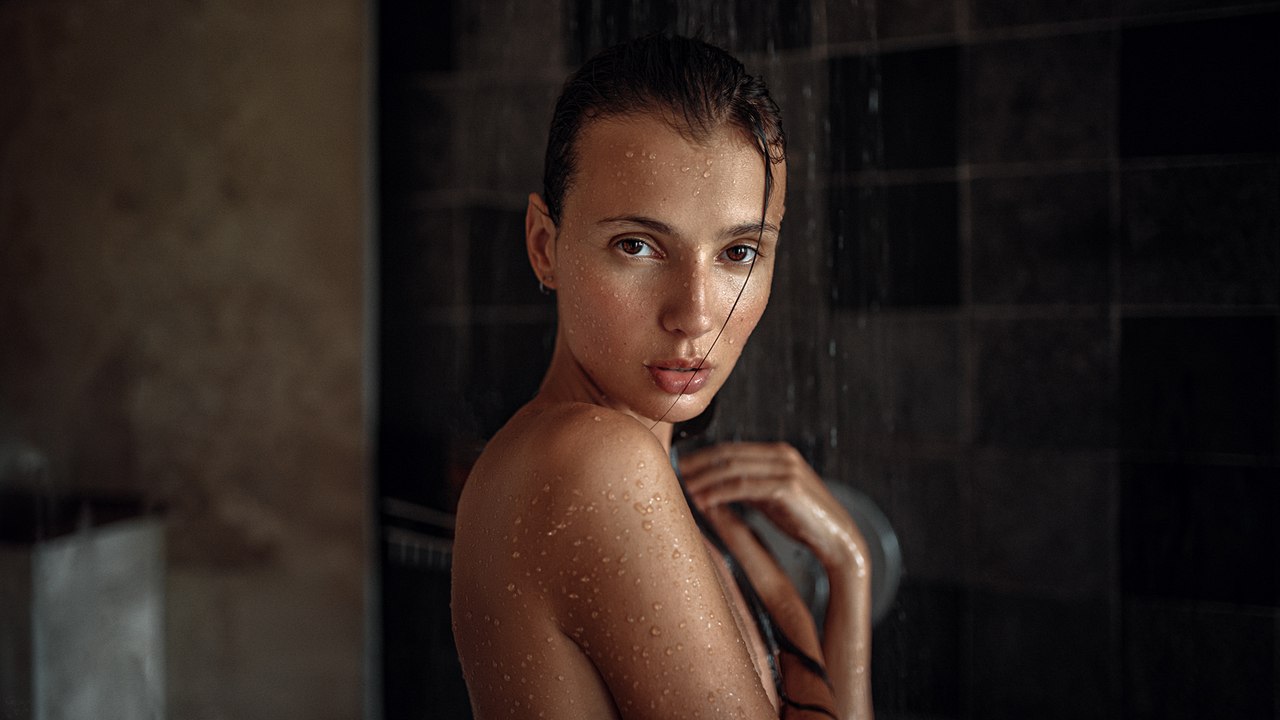 George does not favor the so-called fashion models. They're too boring for a good portrait. It's much more interesting to work with girls that have non-standard appearance. Many of them have a discerning eye, and rich with emotions. They usually don't even need to pose — just to live in the frame.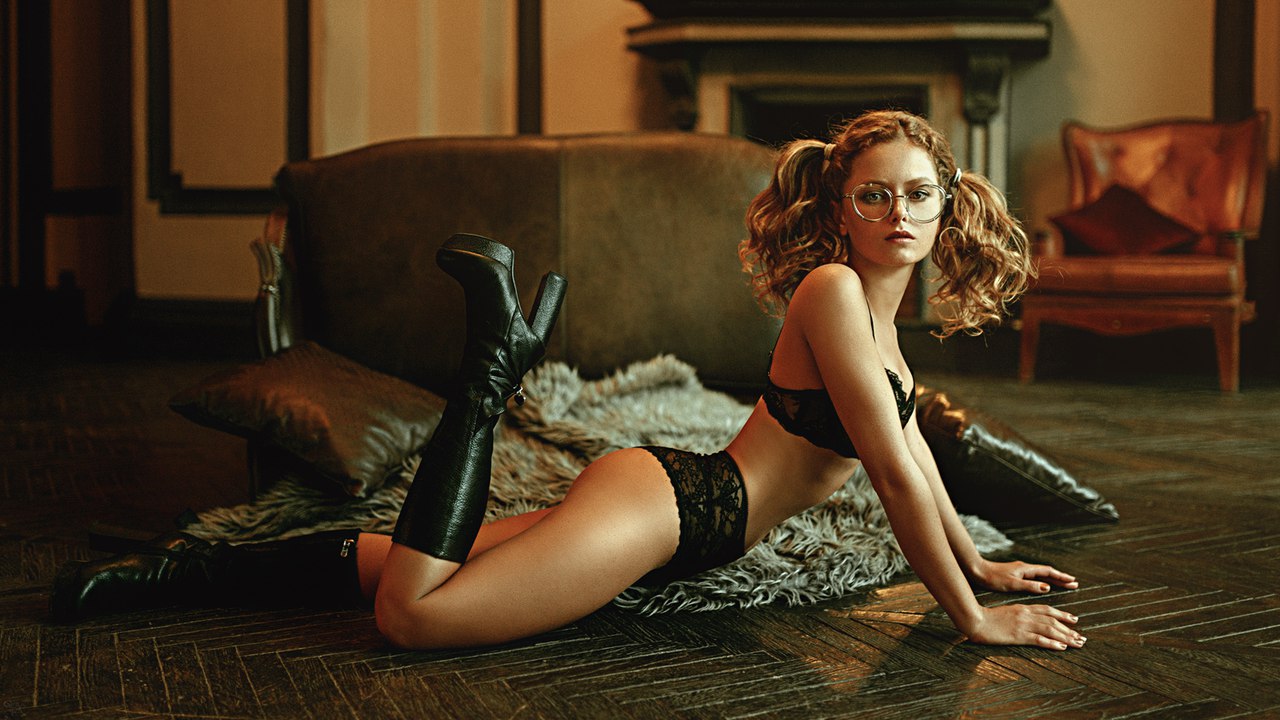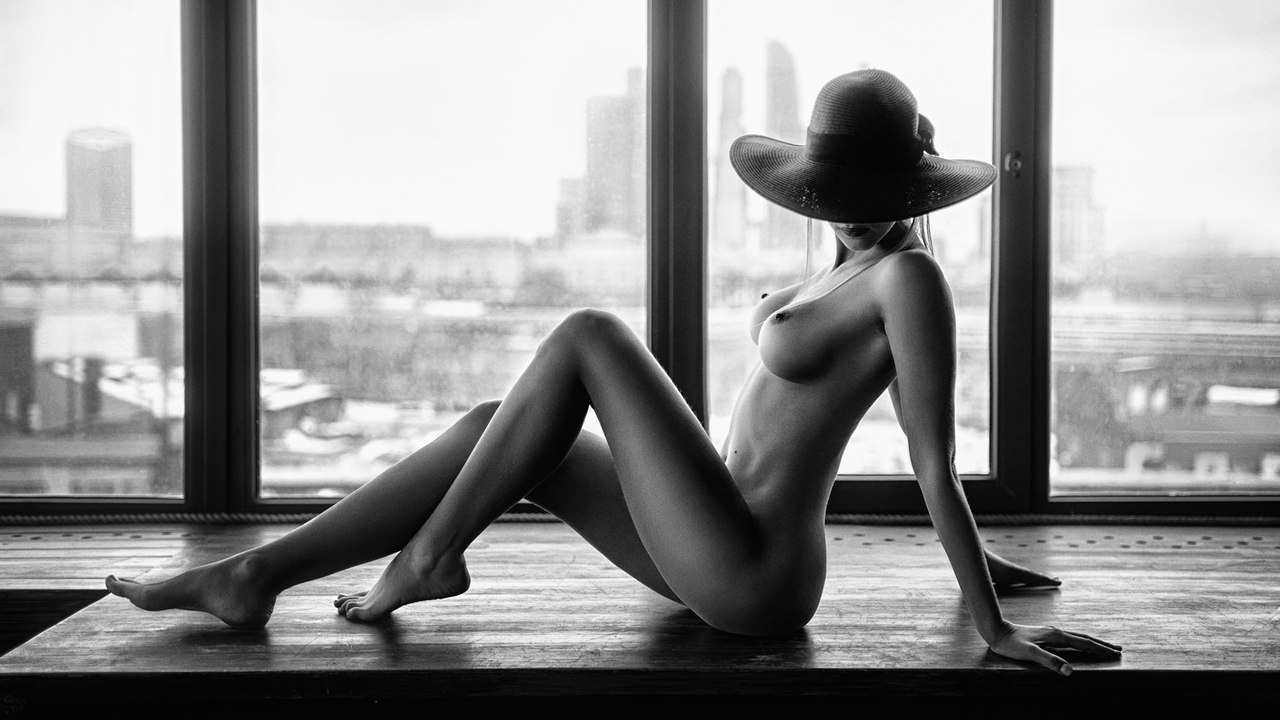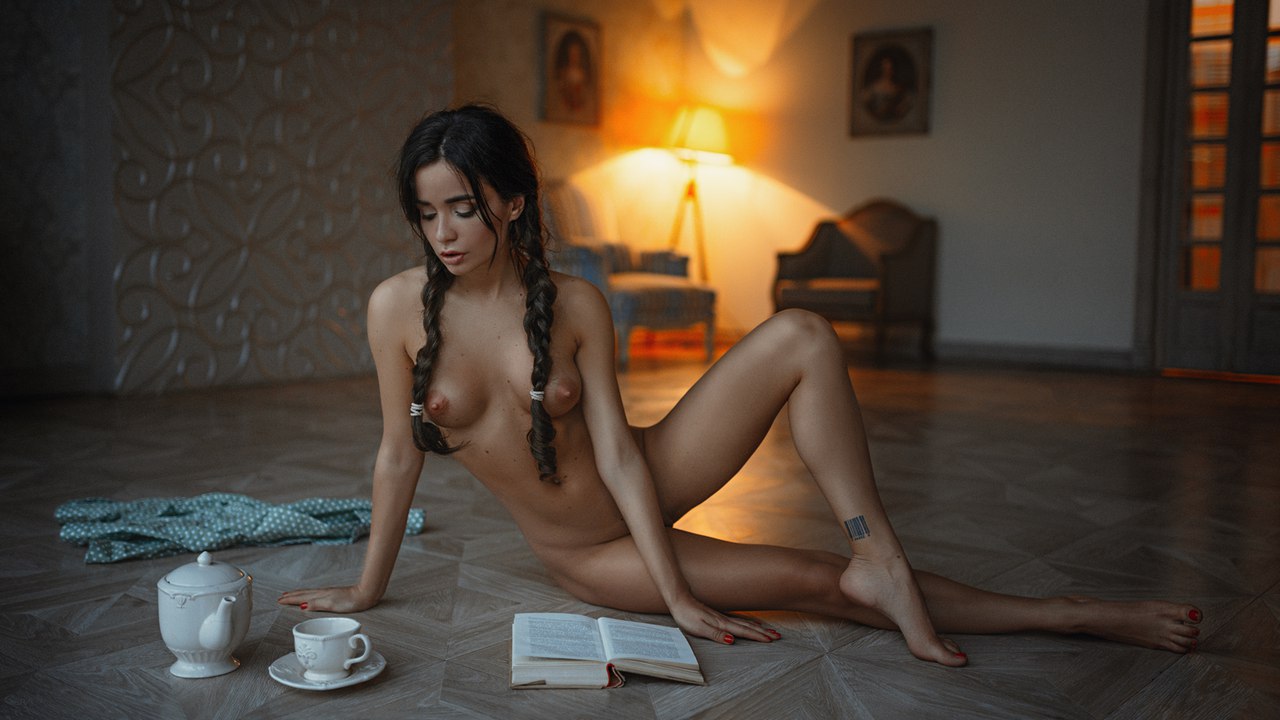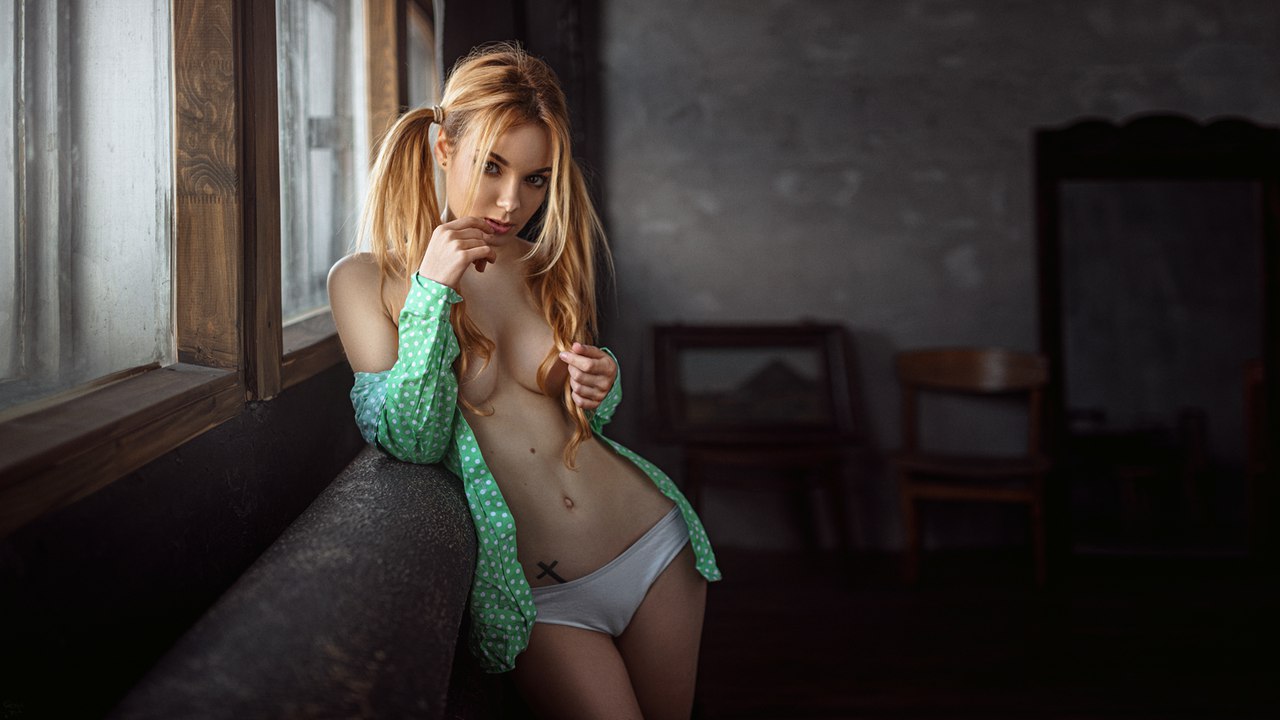 "The atmosphere of the picture largely depends on the world in which you put the model. I choose the place carefully and visit it on the eve if have not been there. This helps more economical and effective use of the time allotted for the shoot. You need to be able to see the beauty around you in geometric forms, guides, nature."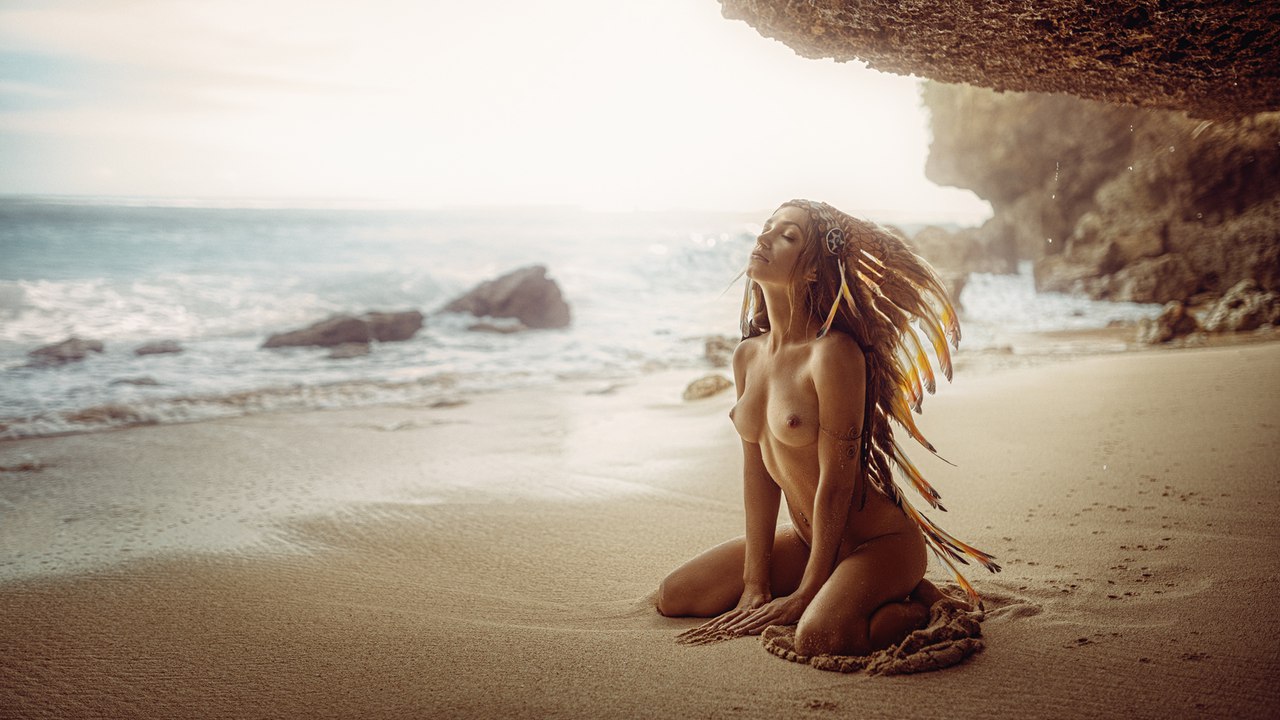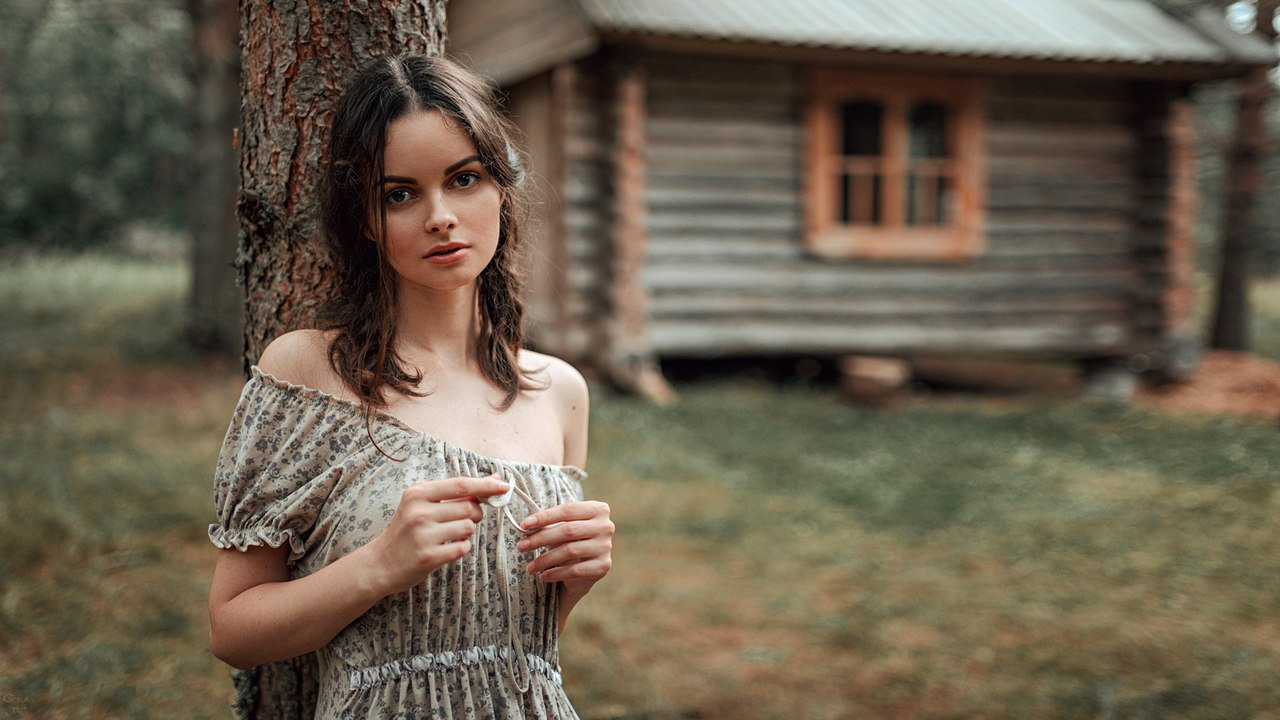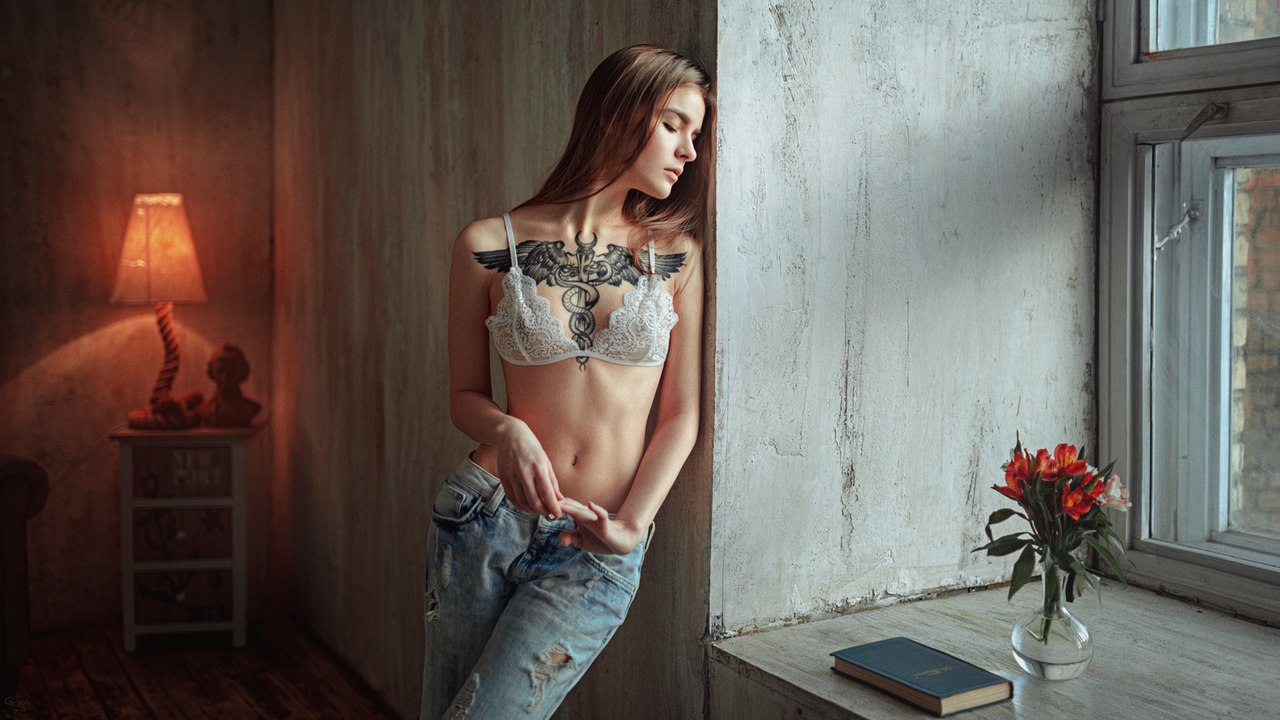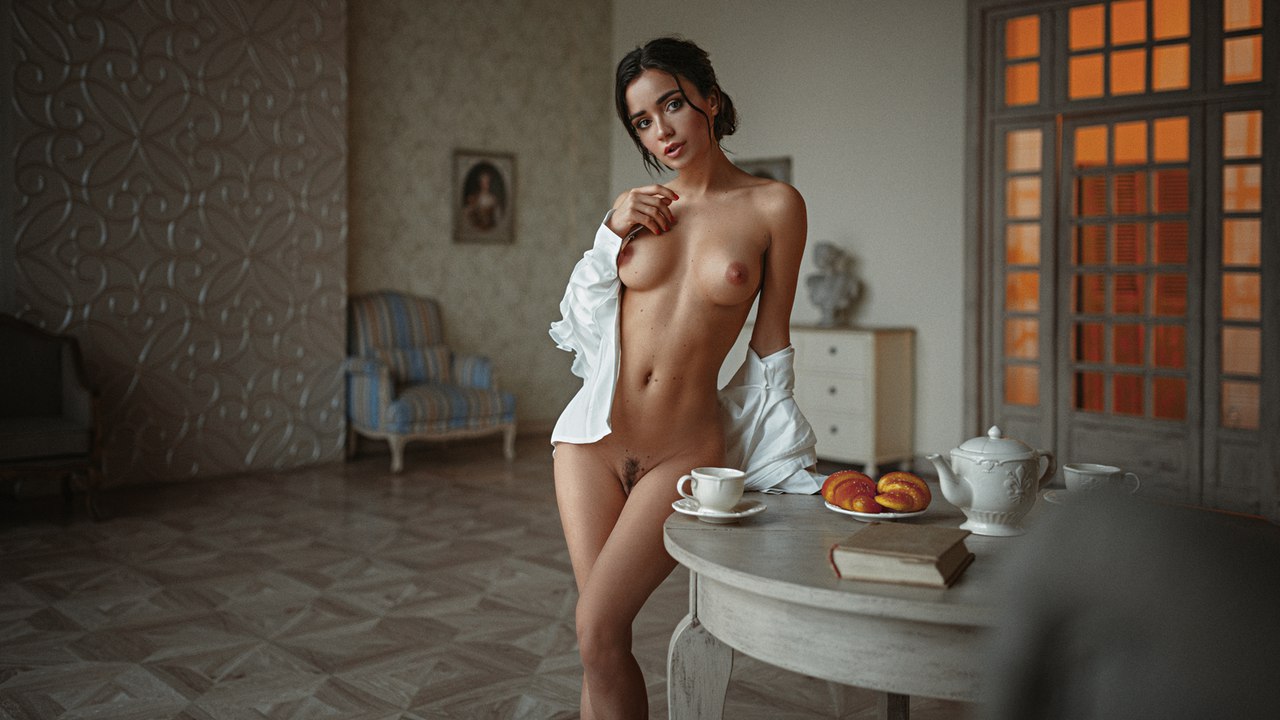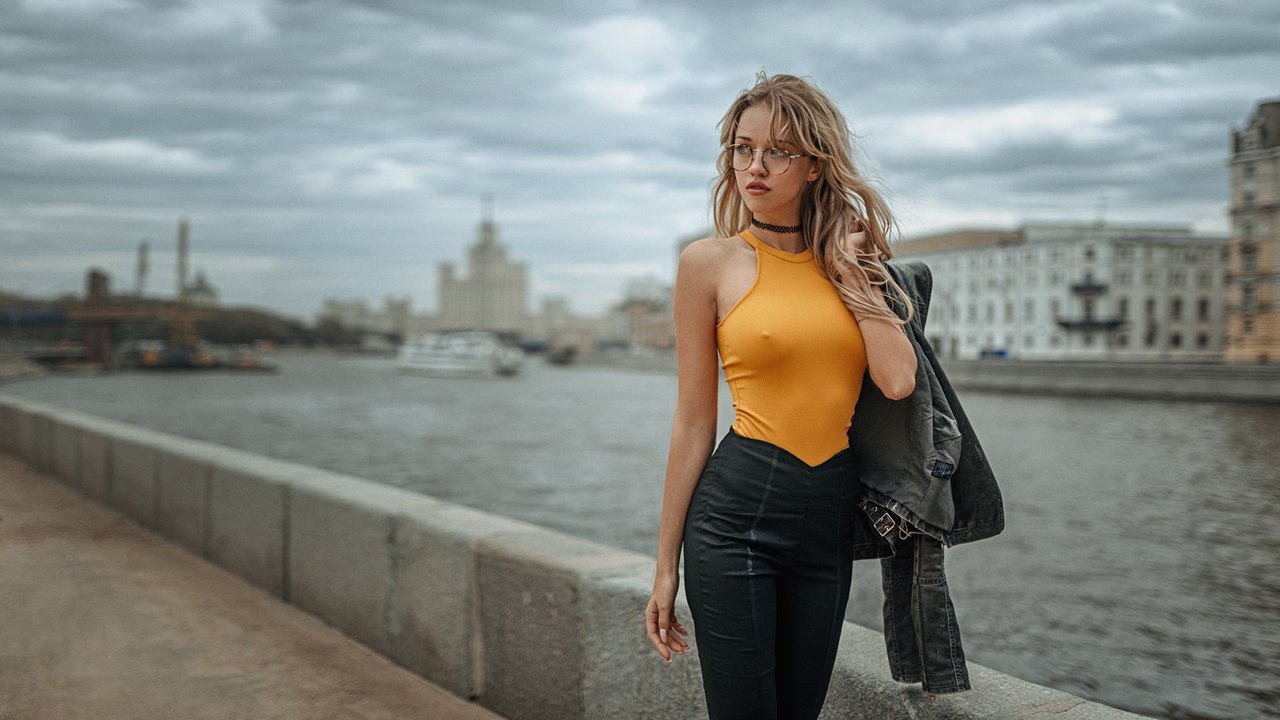 "It is best suited for shooting vintage clothing. It creates some kind of invisible atmosphere in the frame. The cooler will be picked up by the image, the more expressive is a set of images. The important role played by accessories: hats, scarves, umbrellas, and other little things that make the image more solid and bright".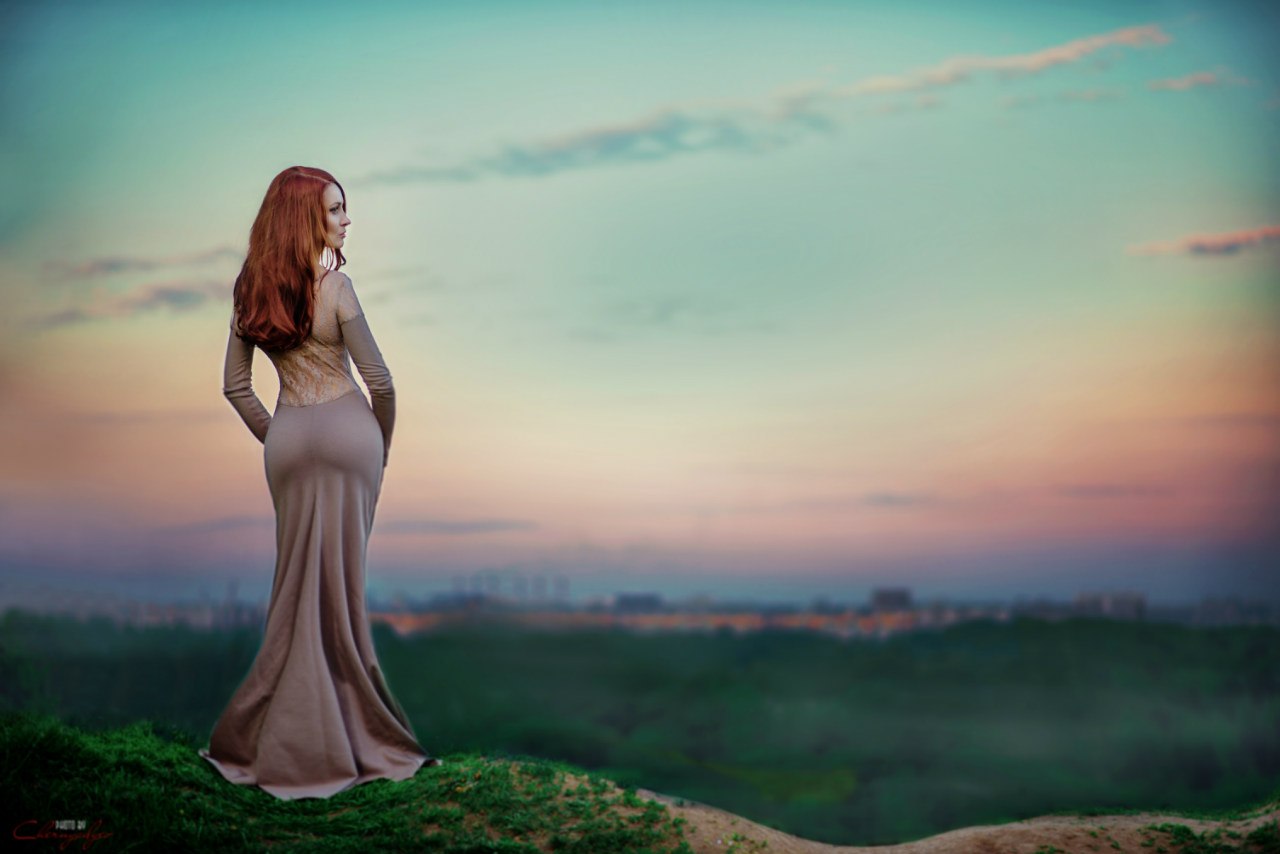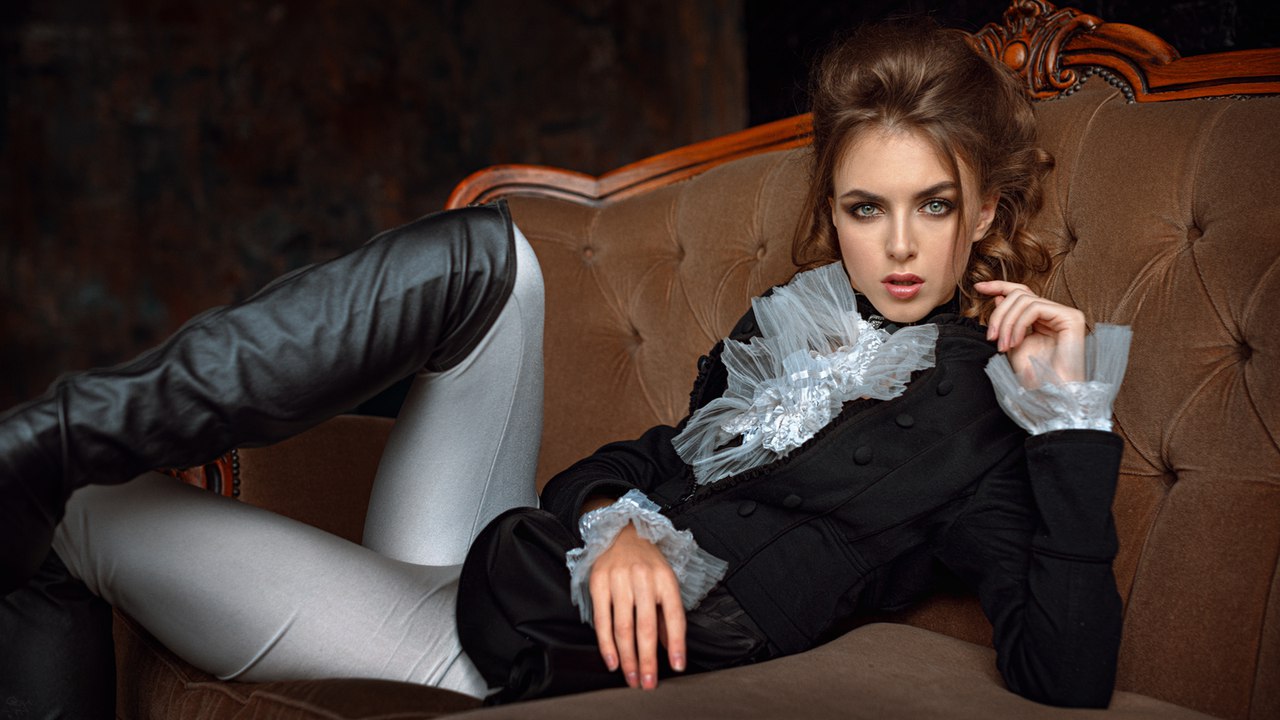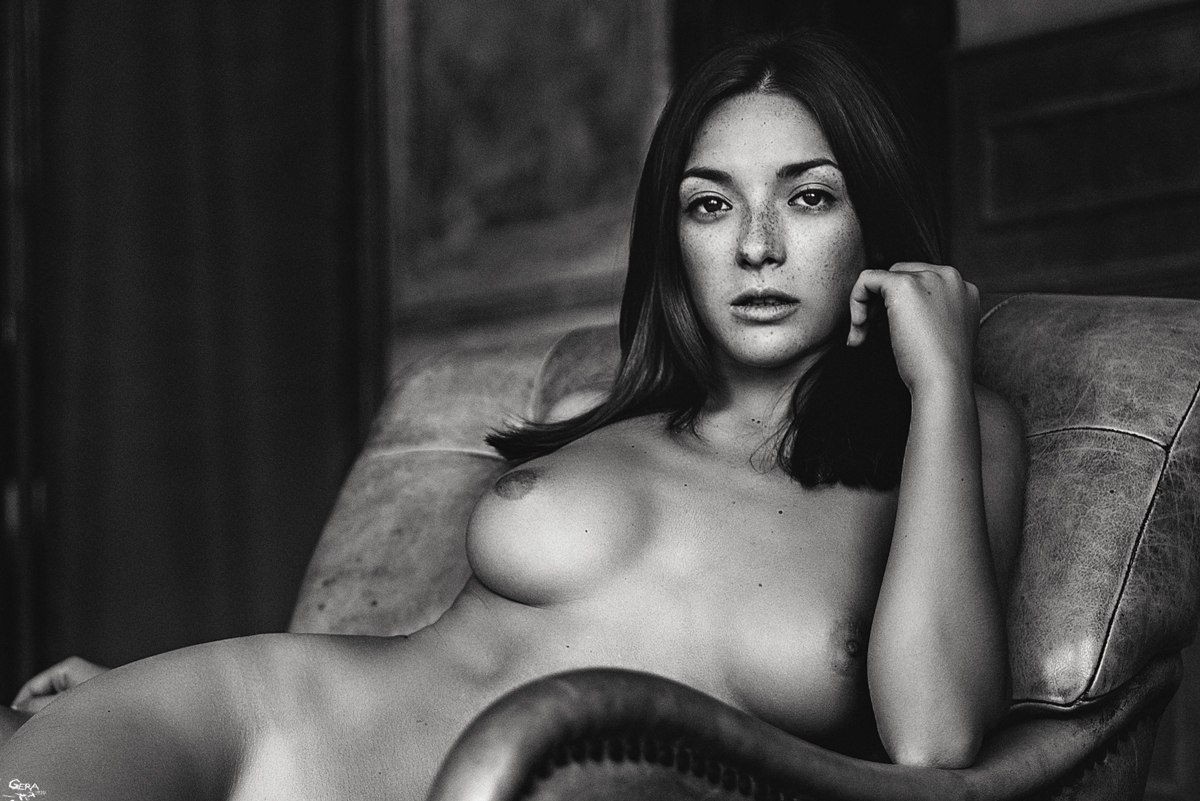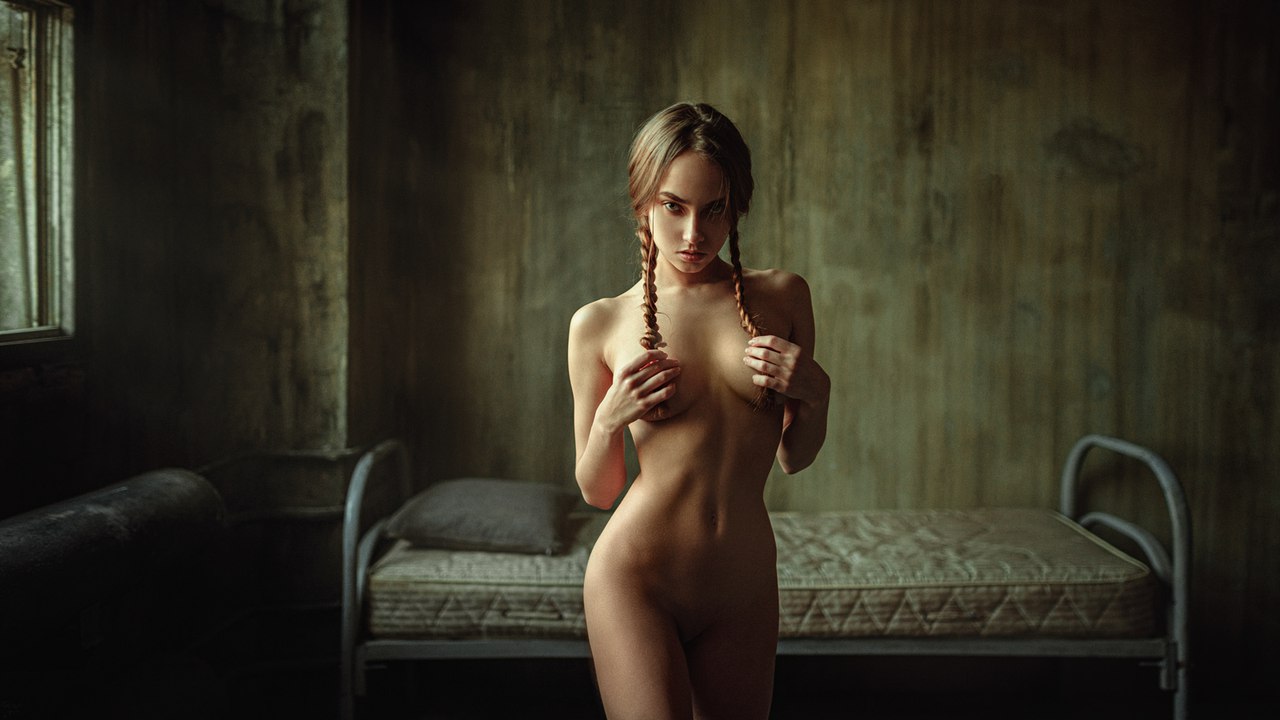 Like it? Want to be aware of updates? Subscribe to our page in Facebook and a channel in the Telegram.
PHOTO: George Chernyadev