Animals
Shocking hooligan and illustrations on the topic of the day
Spanish Illustrator Rafael Alvarez (Rafael Alvarez) is not just a talented guy who creates interesting works. He is a master of arts, winner of many prestigious international competitions and the authority whose opinion is highly valued by young artists. And all this though and the fact that Alvarez offers illustrations unpleasant truth about modern society, which often touches a nerve.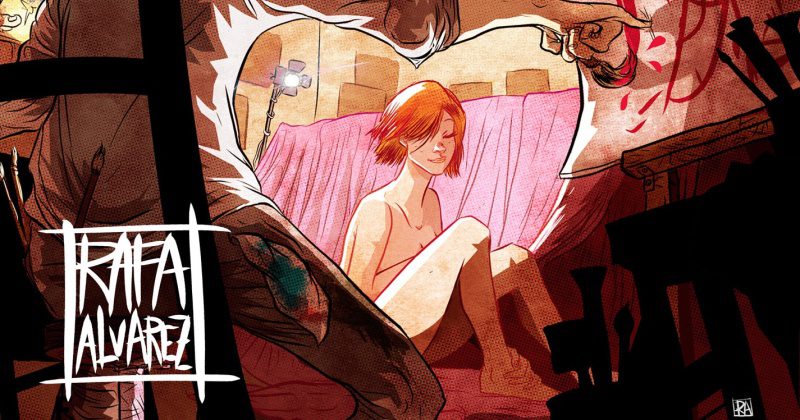 Master of arts majoring in "Illustration as visual essay", Alvarez is working on his profile. In his works often shown in simple life situations that we face daily. But interest is not the image of life, and that an unusual perspective with which the artist looks at those or other phenomena.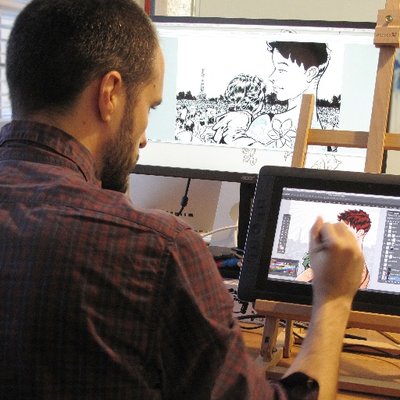 The drawings of the Illustrator can be called shocking and badass. It gives off a Raphael among many other professionals and provides his work with the most prestigious employers.
Illustrations Alvarez adorn Playboy Magazine, Süddeutsche Zeitung Magazine, as a designer it is cooperating with American Express and Paramount Pictures. Do not refuse the opportunity to work with talented wizard also publishers of comic books and even children's books.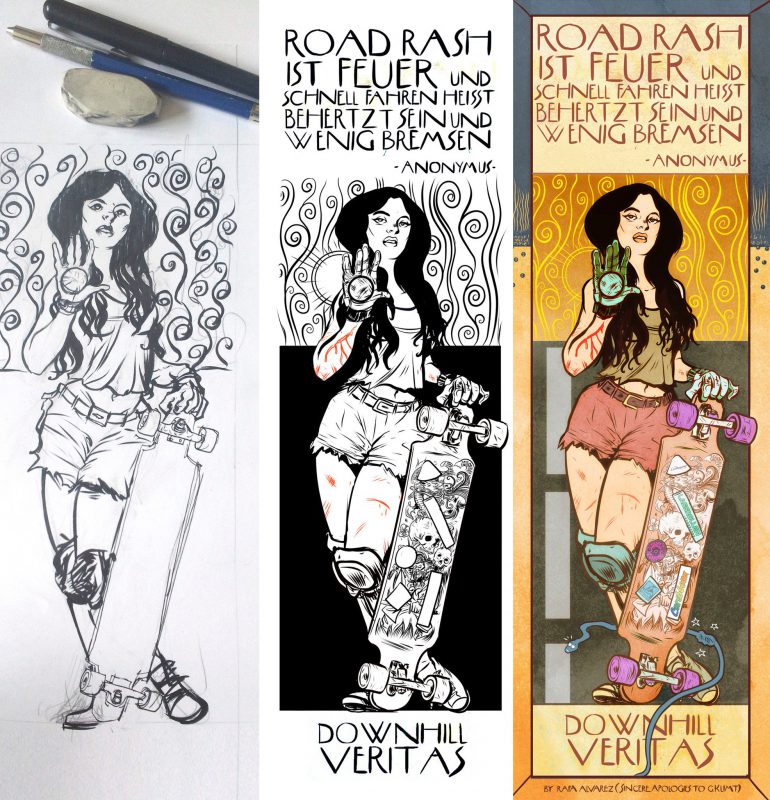 So are the illustrations
But in addition to the work of Alvarez and a special creative project — "Hotel Pandemonium". It is an electronic interactive book application developed for the iPad and is half composed of pictures. On a book Alvarez works alone and in collaboration with the Institute of visual art. The Illustrator talks about the book only as "the project of a lifetime" and promises to provide something amazing.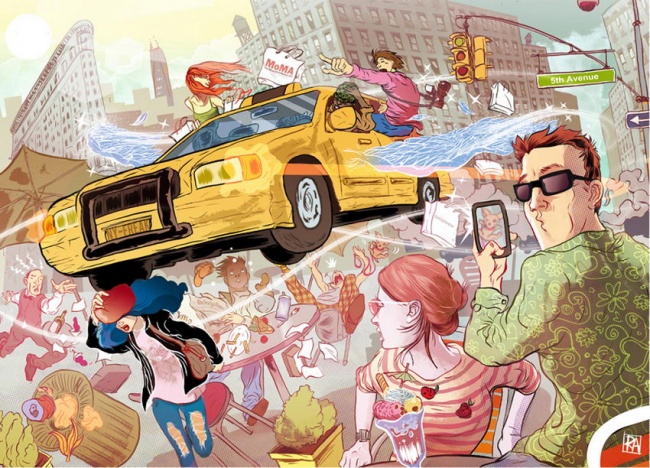 Summer in the city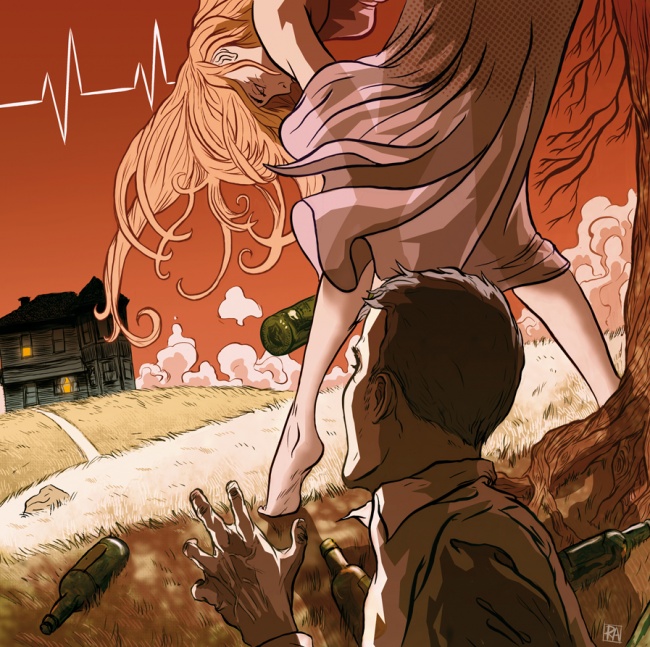 Drama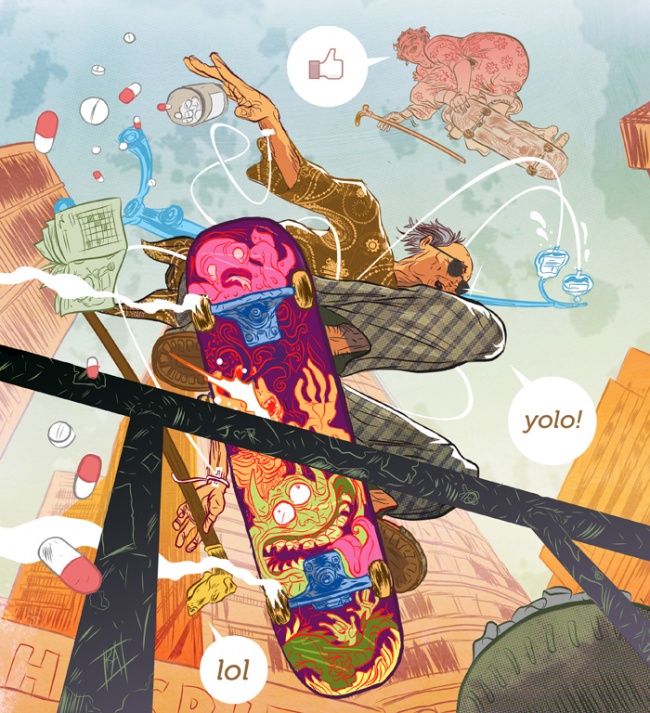 Golden age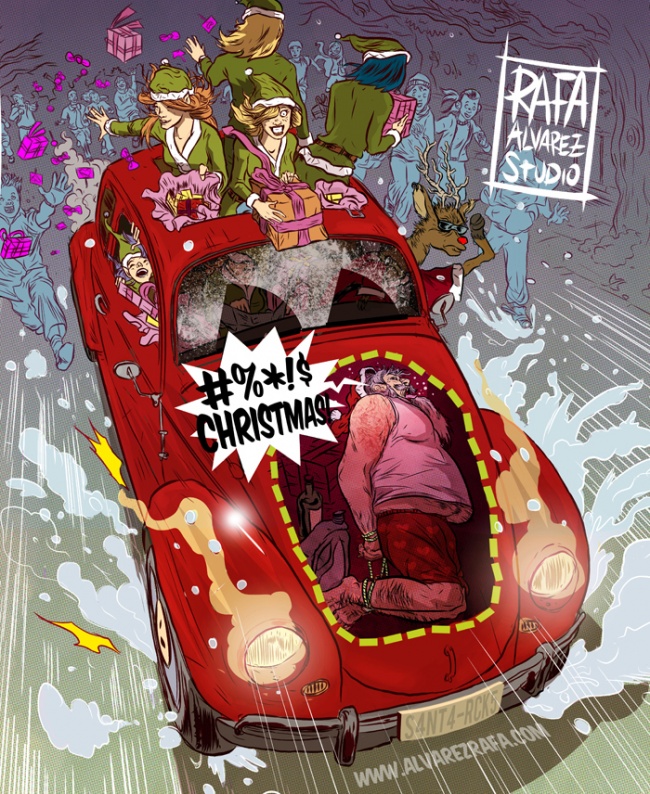 Merry Christmas!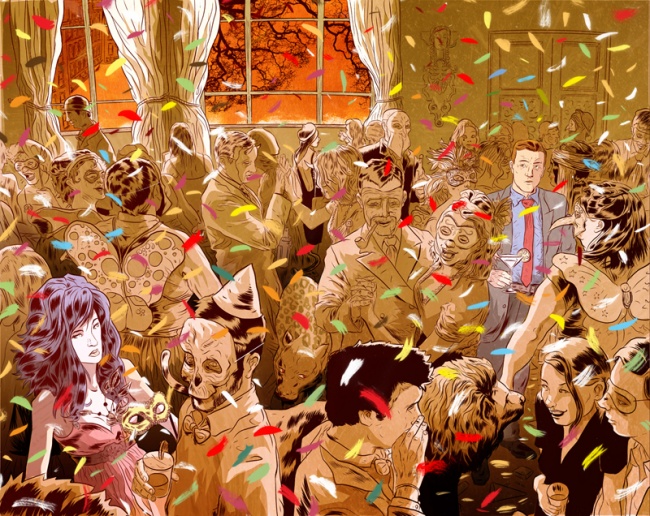 The party is in full swing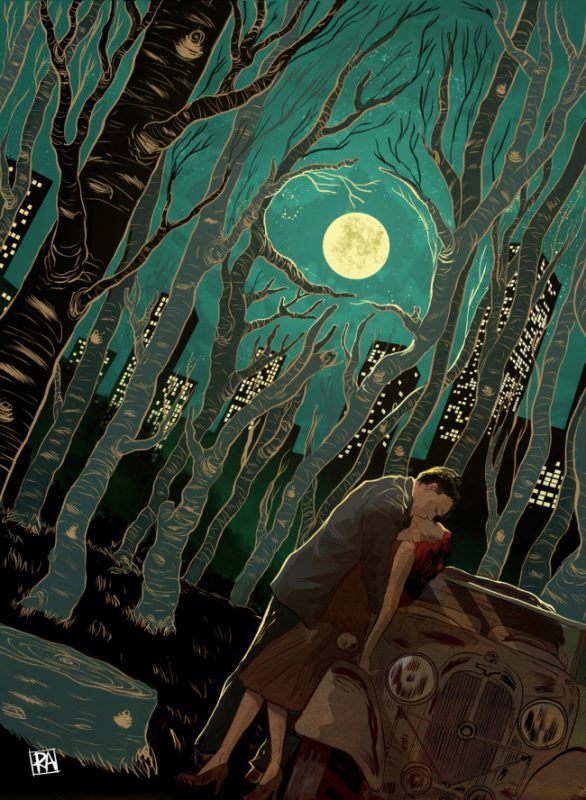 Night witness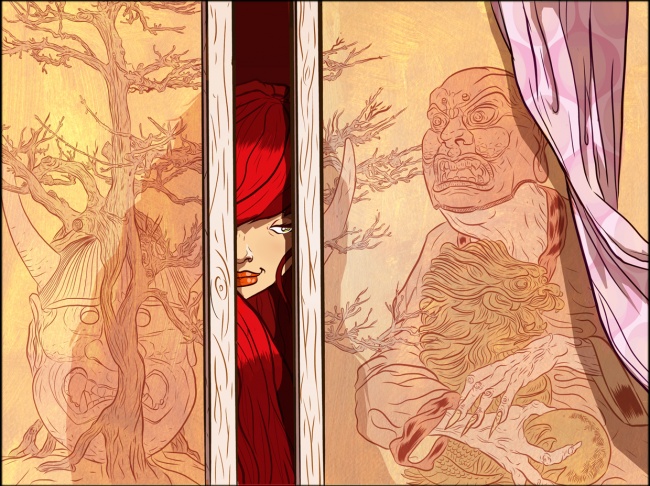 Memoirs of a geisha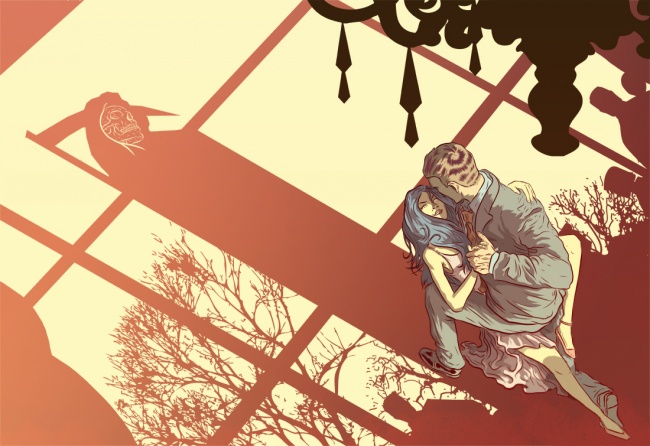 The dance of death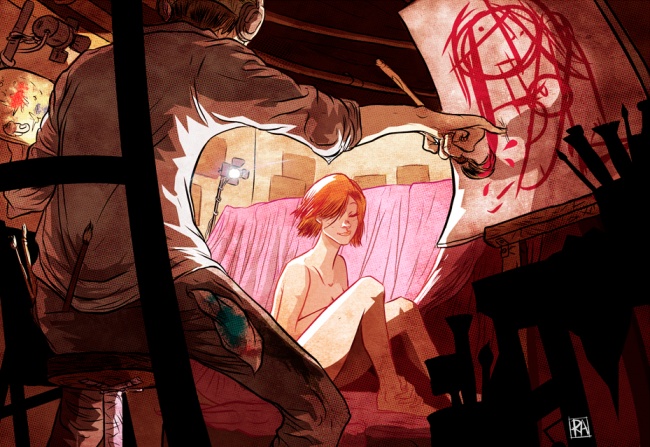 Get the Muse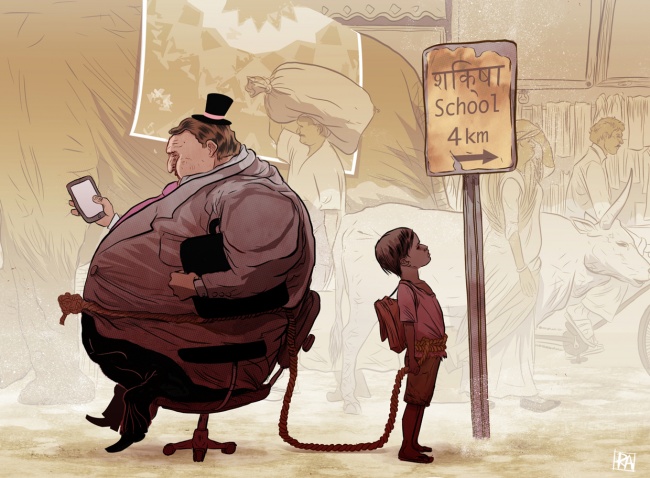 Higher education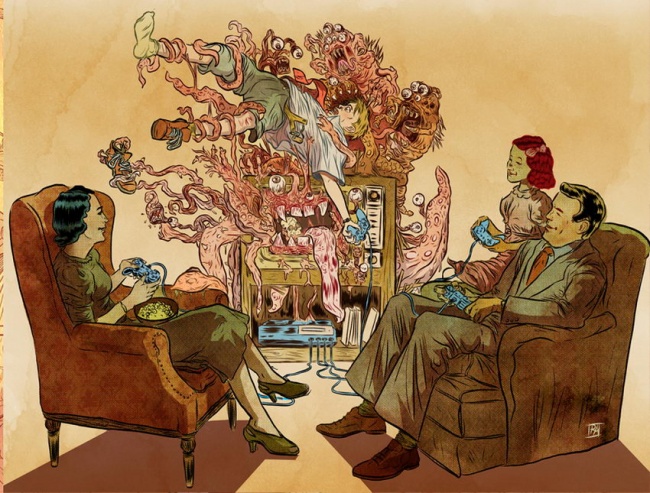 Family media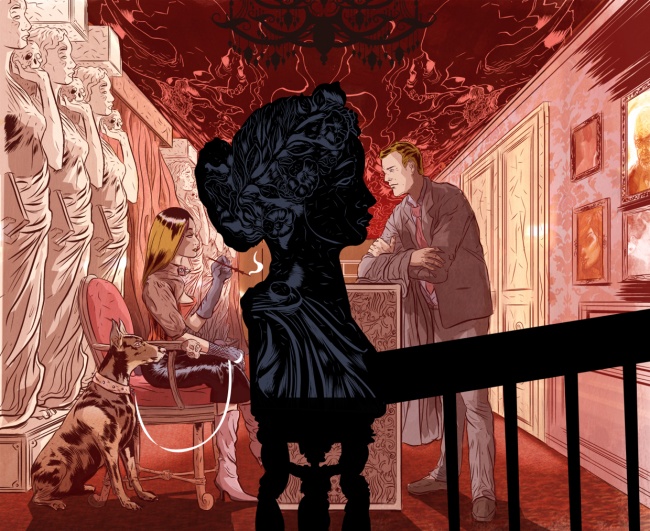 Hotel "Pandemonium"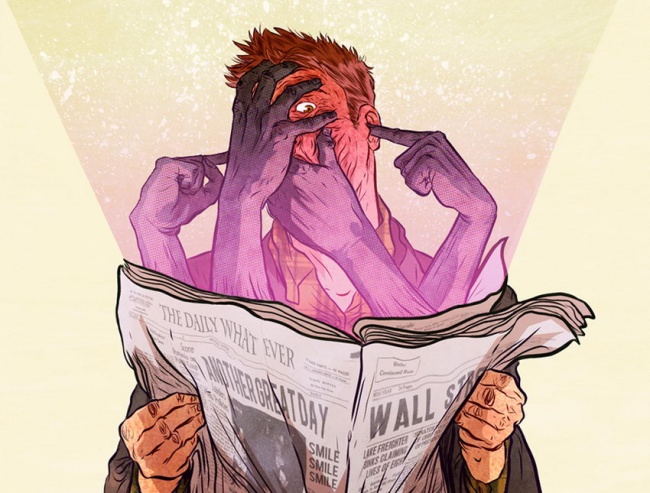 Fresh disinformation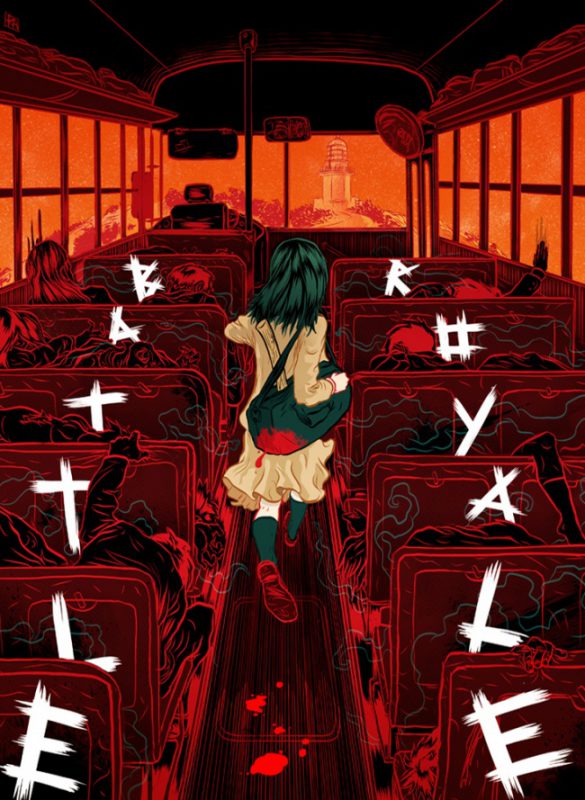 The last battle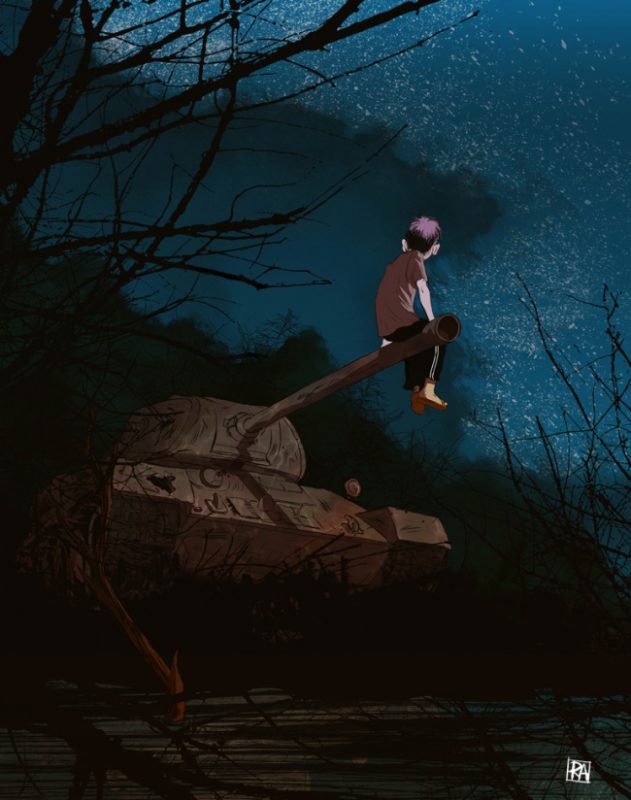 After the storm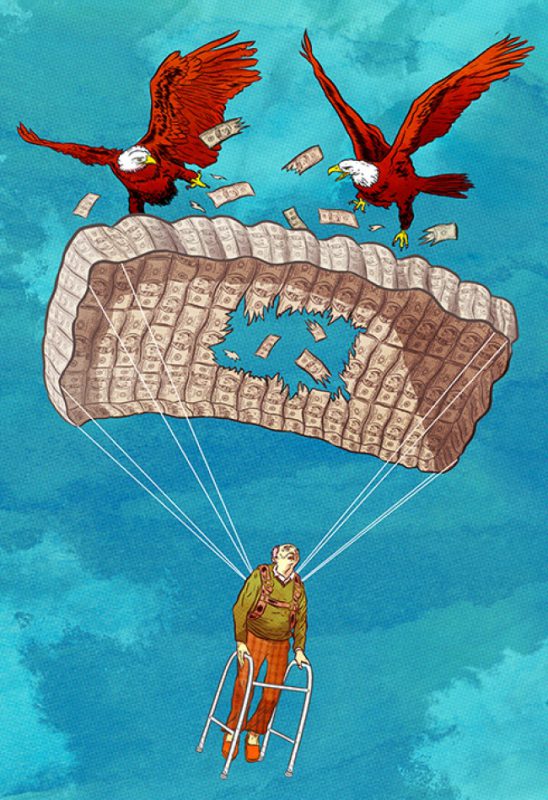 Unreliable parachute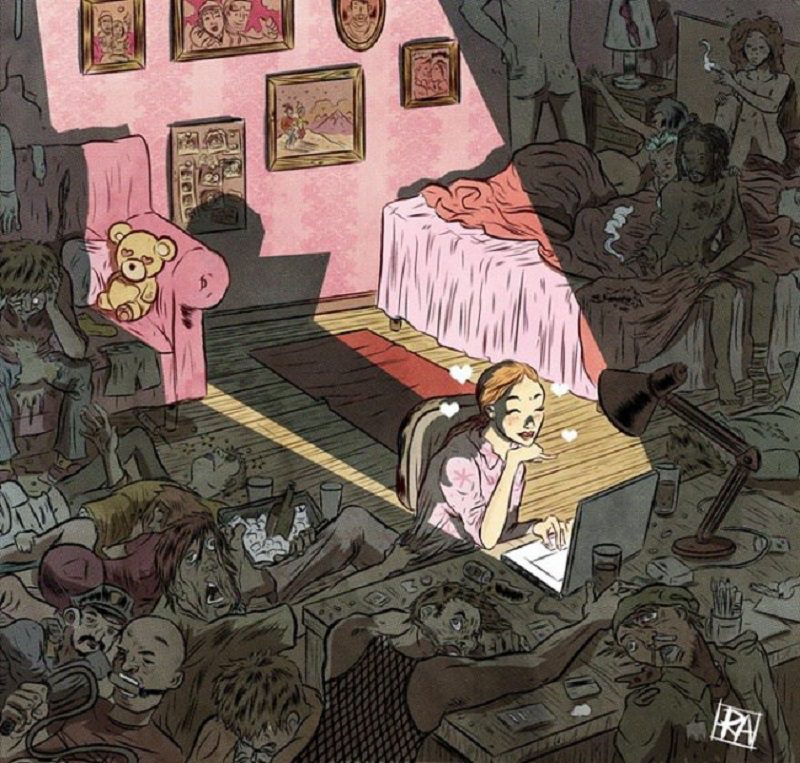 Where is the reality?
In most works Rafael Alvarez, you can easily see the problems of modern society. And you could see?
Like it? Want to be aware of updates? Subscribe to our page in Facebook and a channel in the Telegram.