Russia
Night life of Moscow through the eyes of photographer Nikita Shokhov
Photographer Nikita Shokhov for four years off partying in the capital's clubs and their regulars. During this time, Nikita had accumulated a very interesting archive, which he kindly shared with us.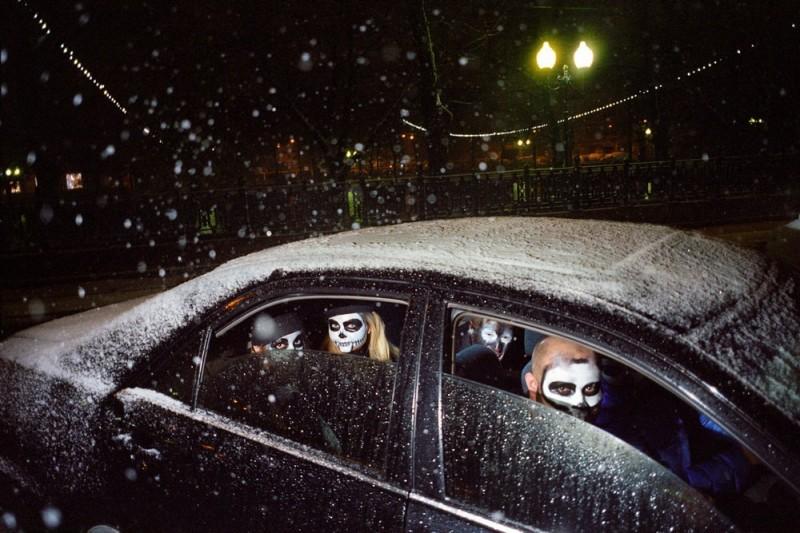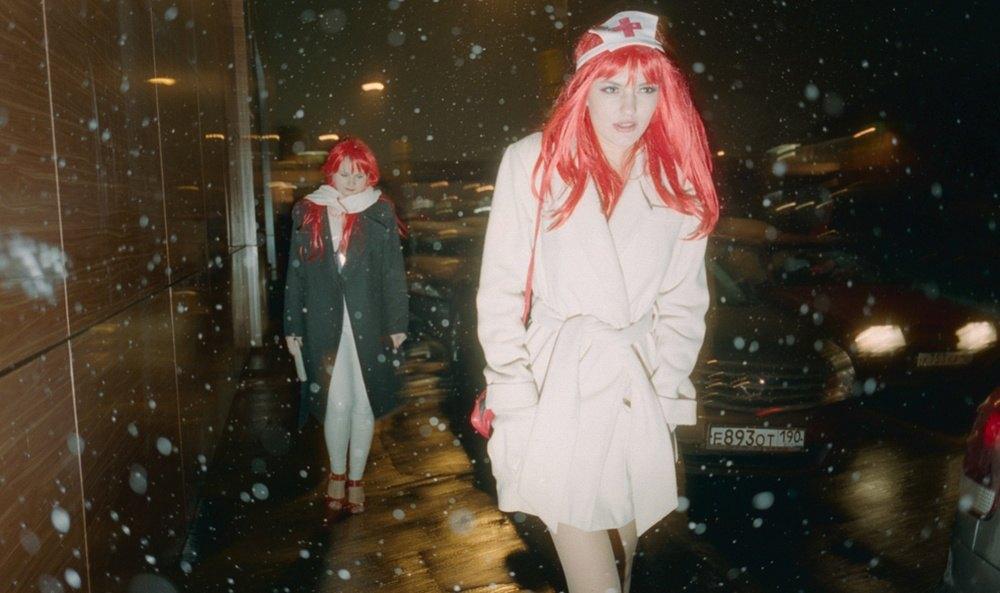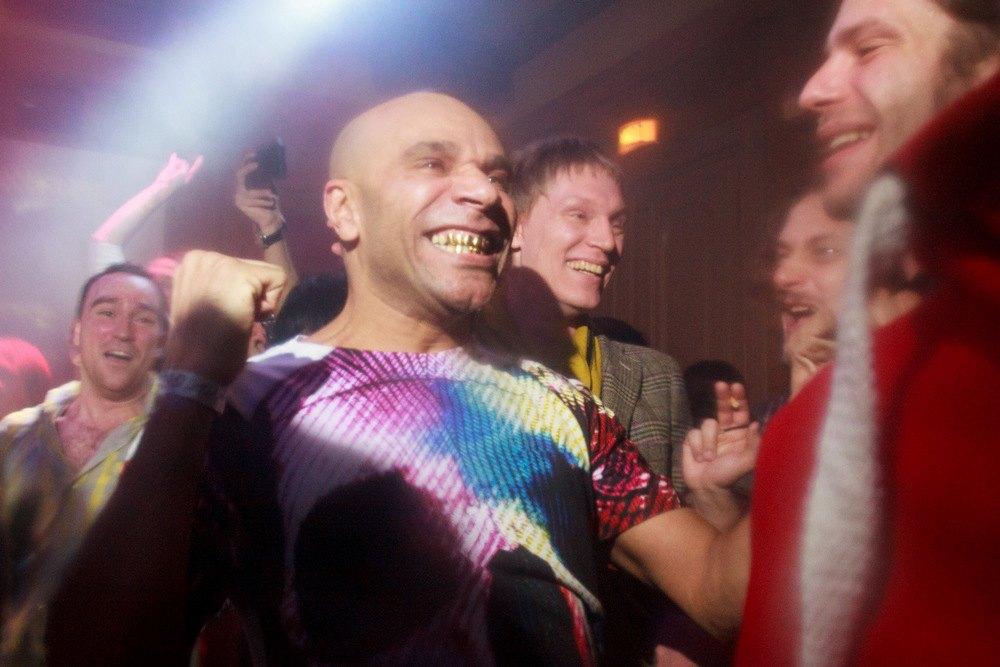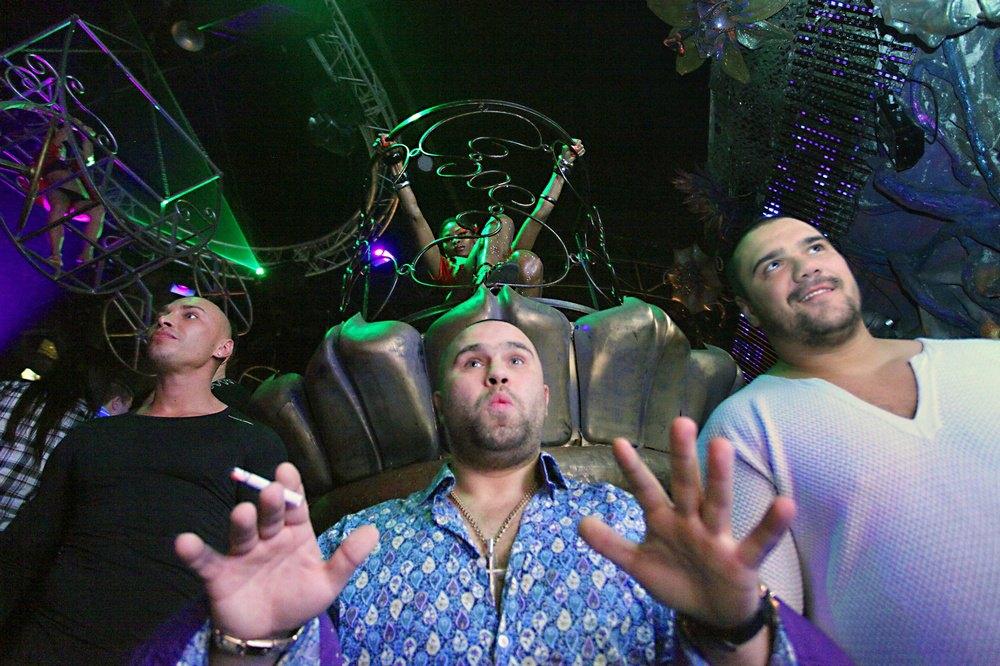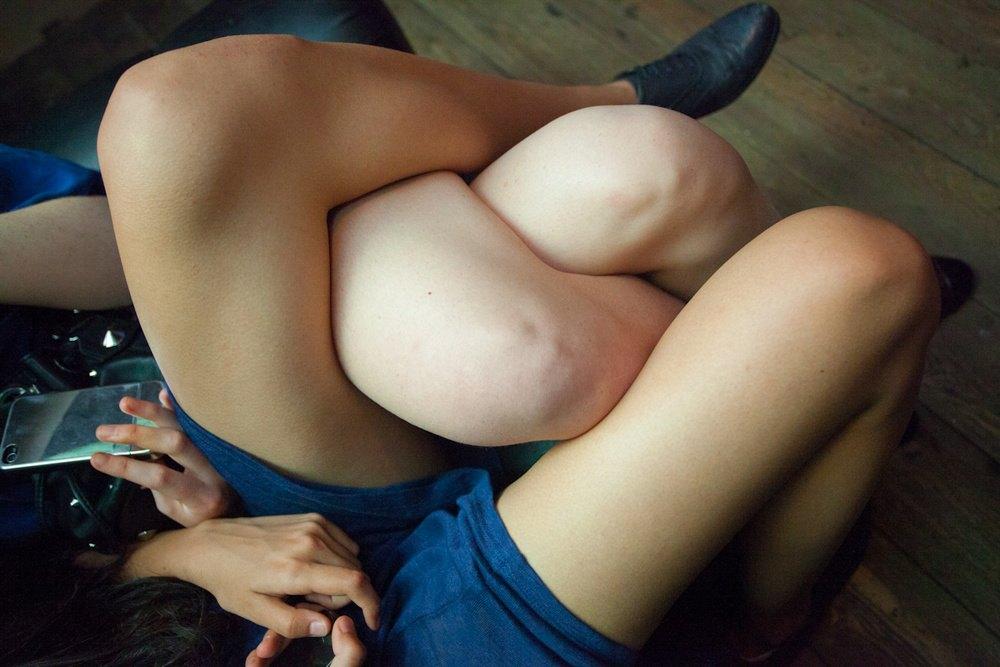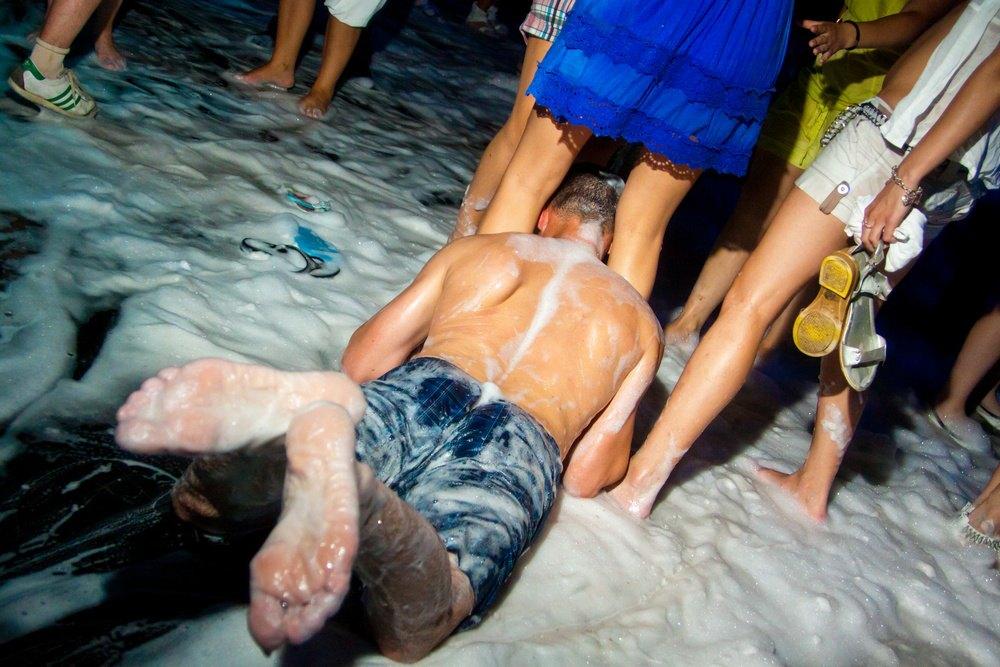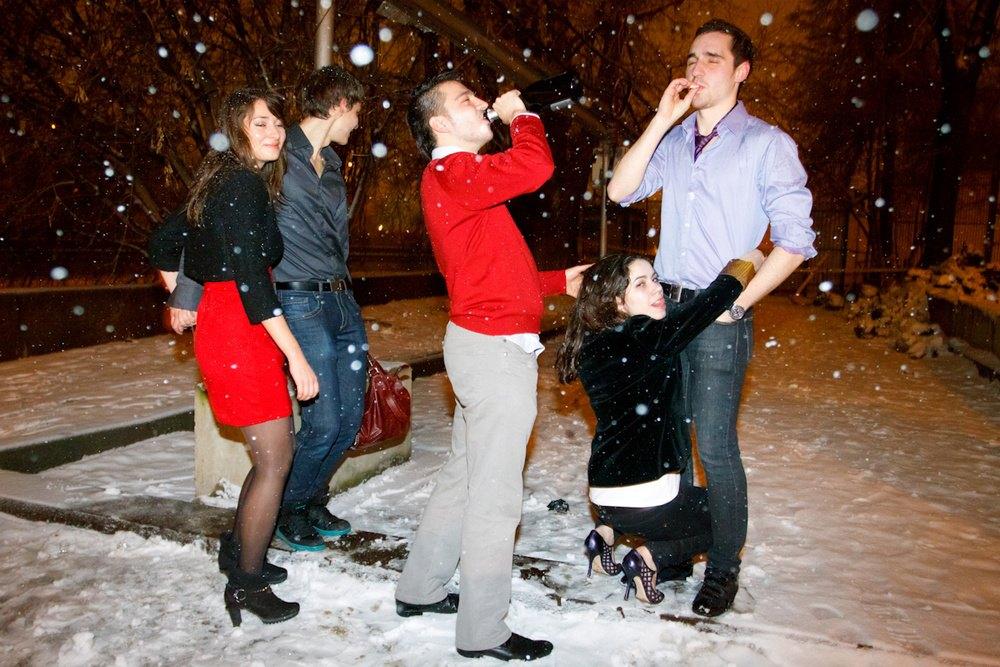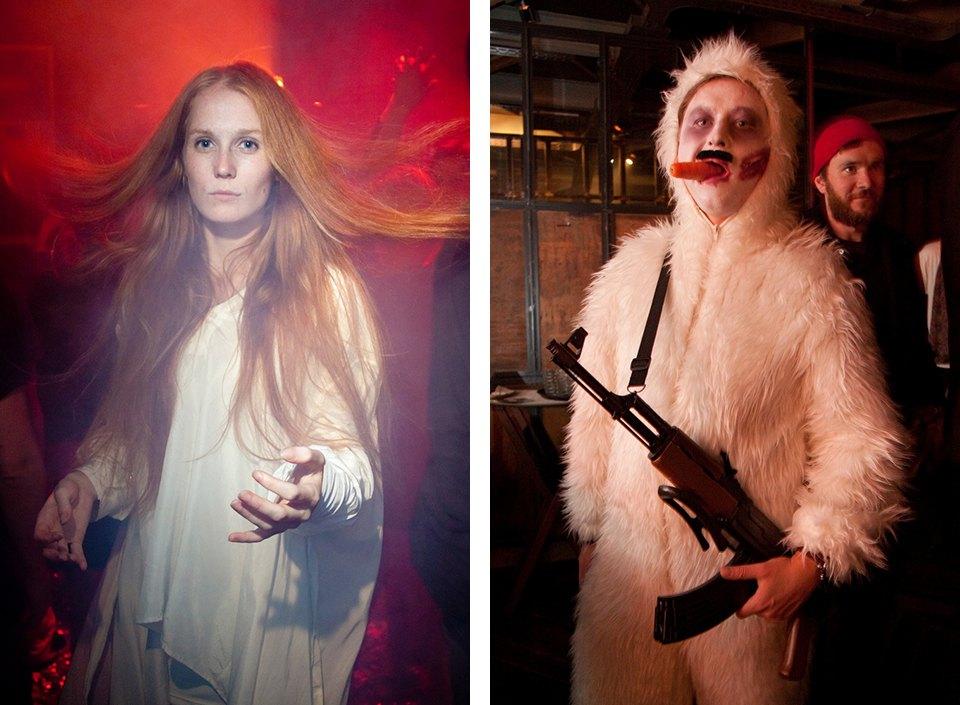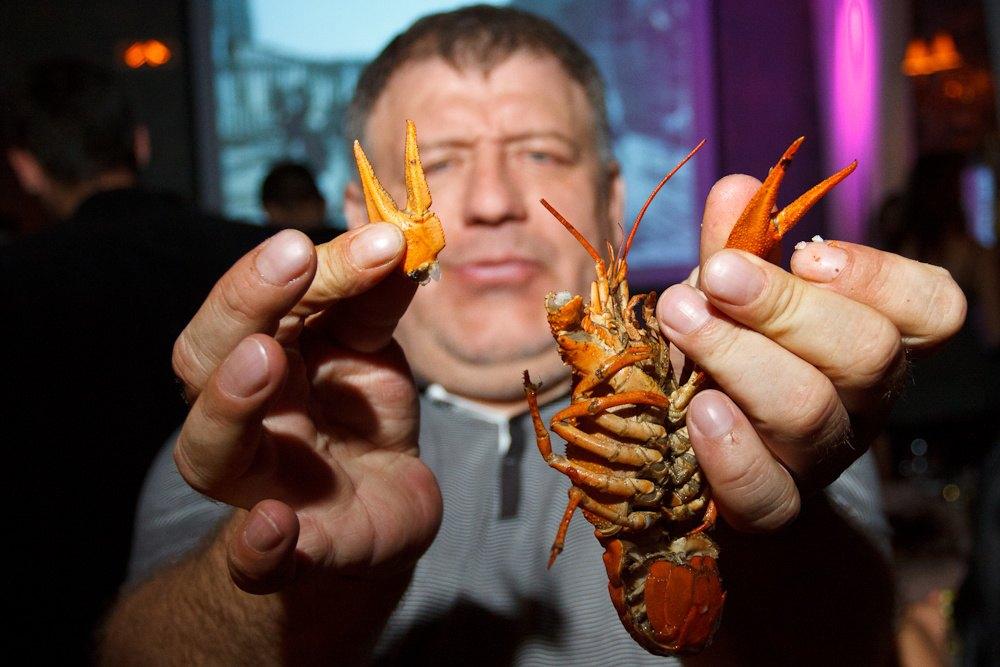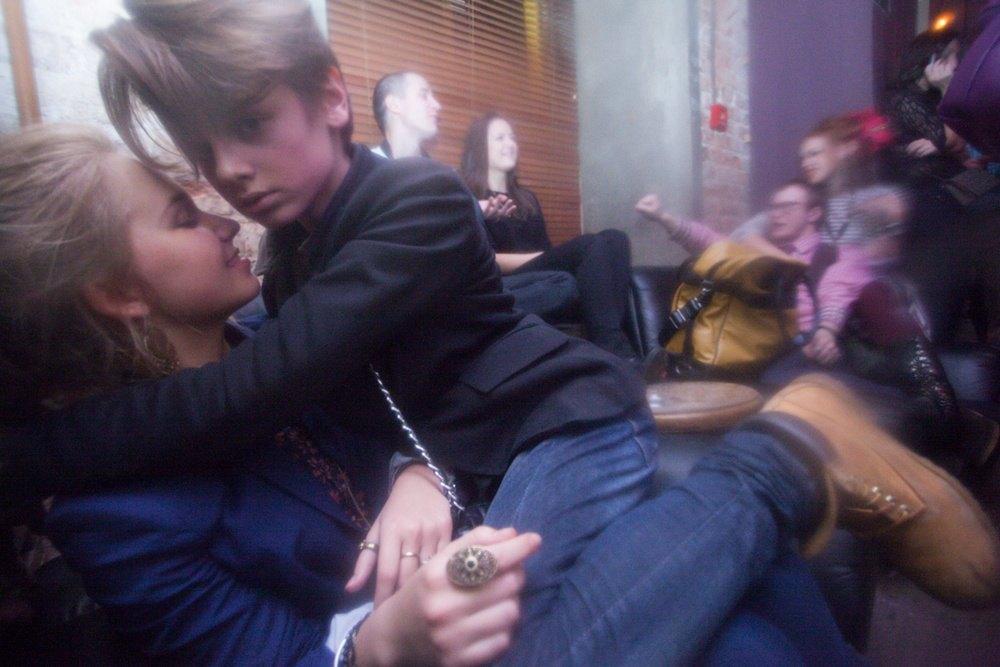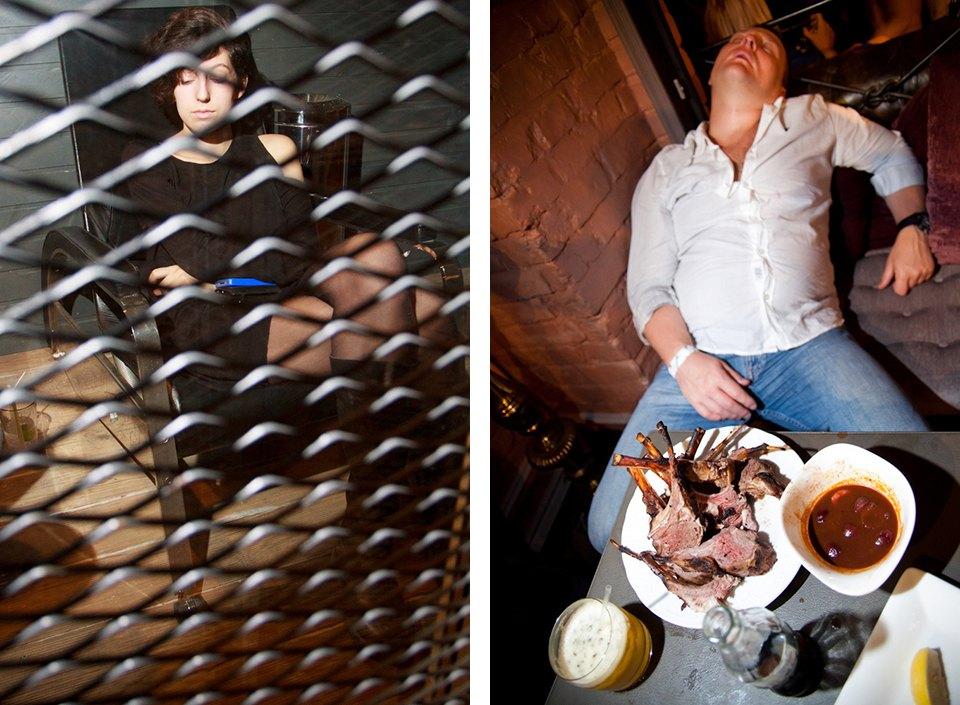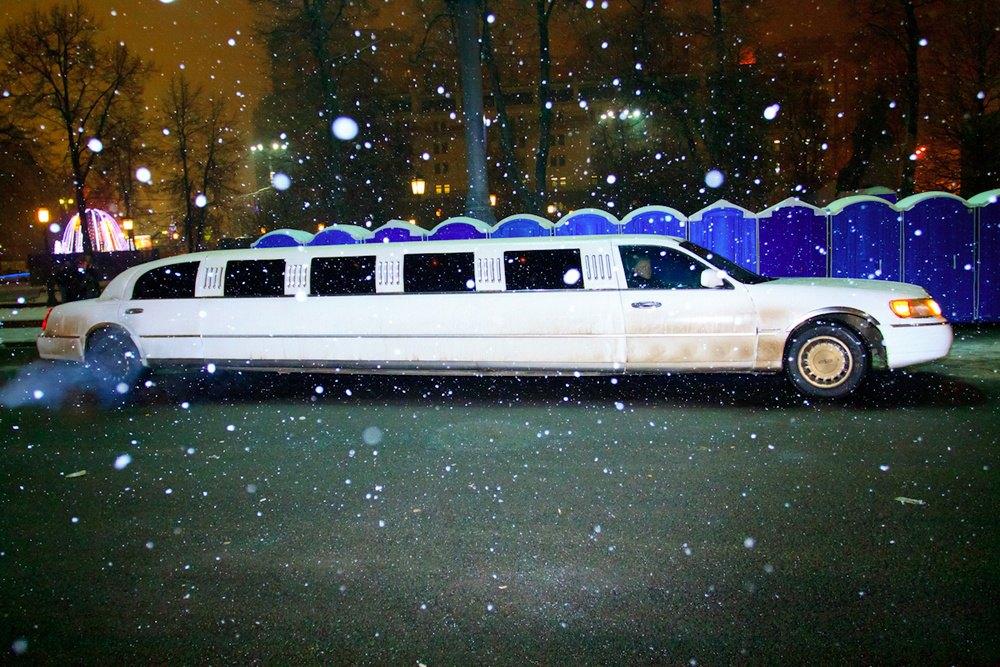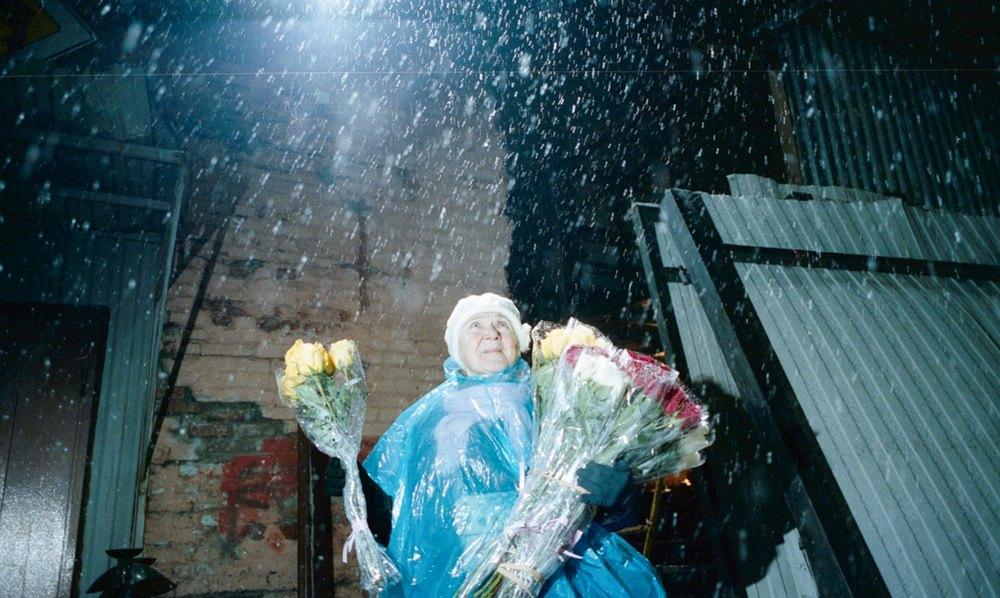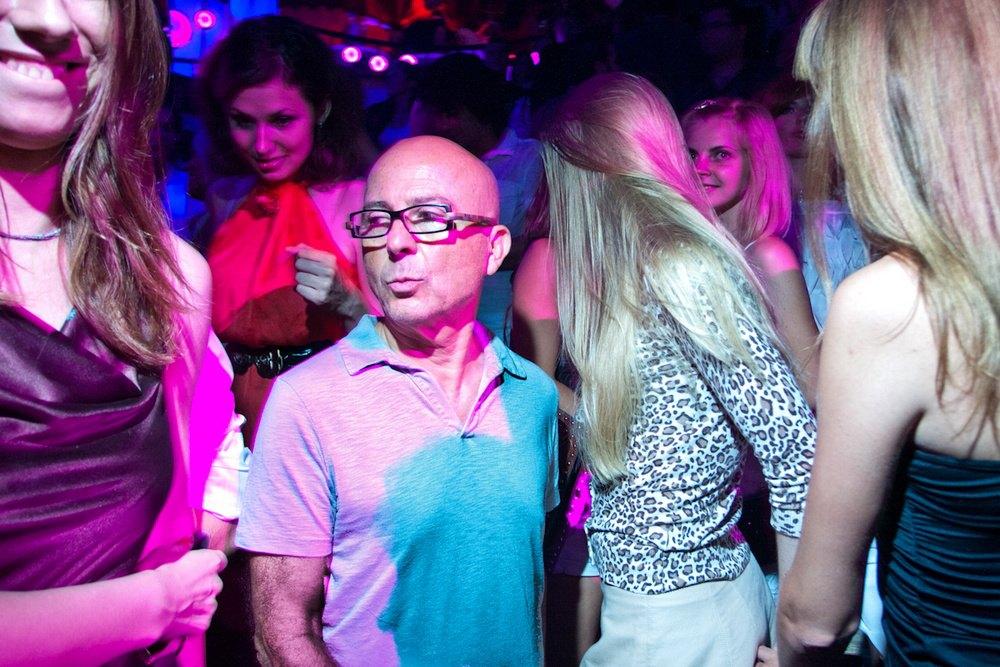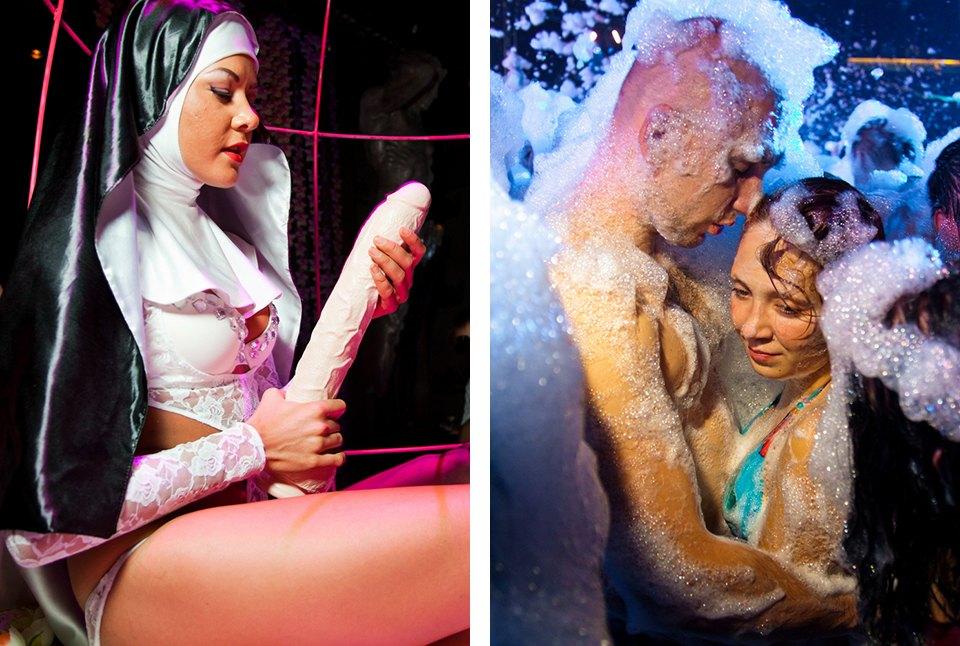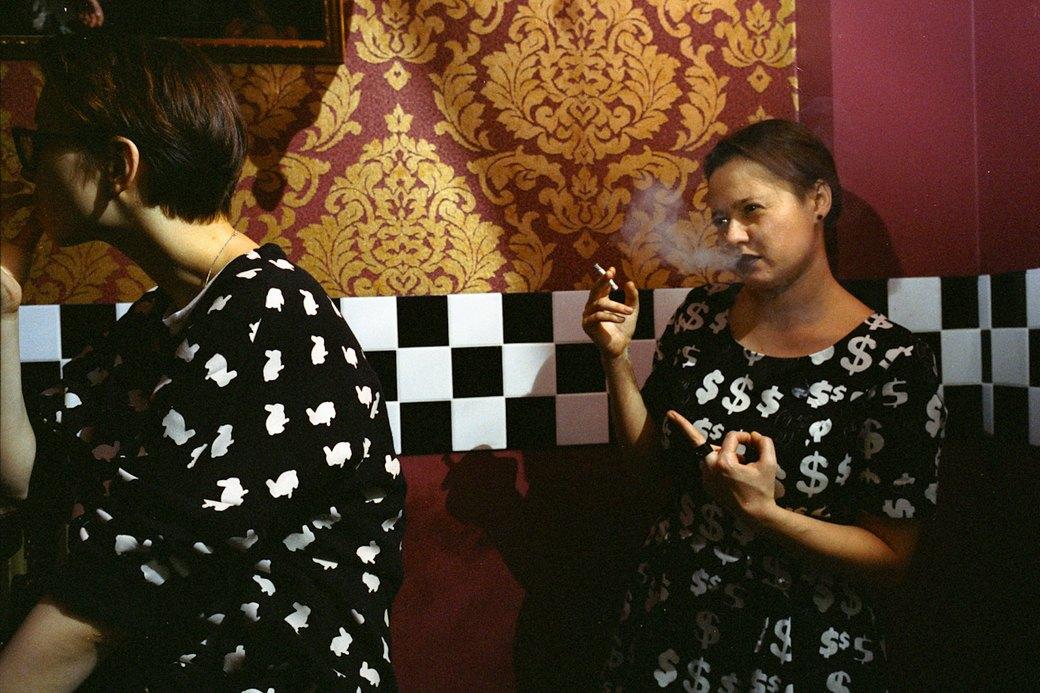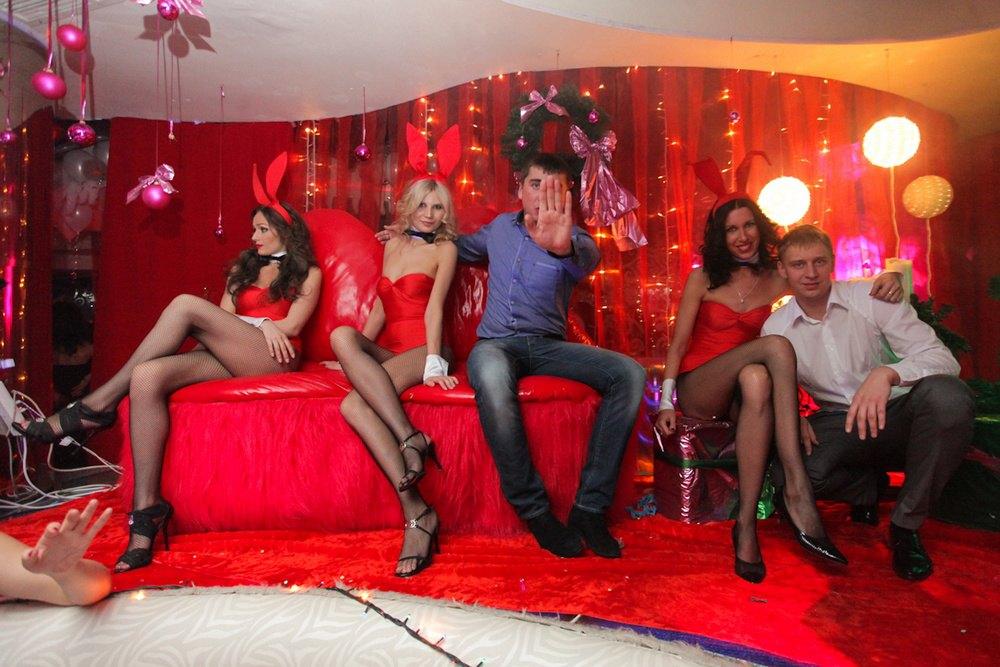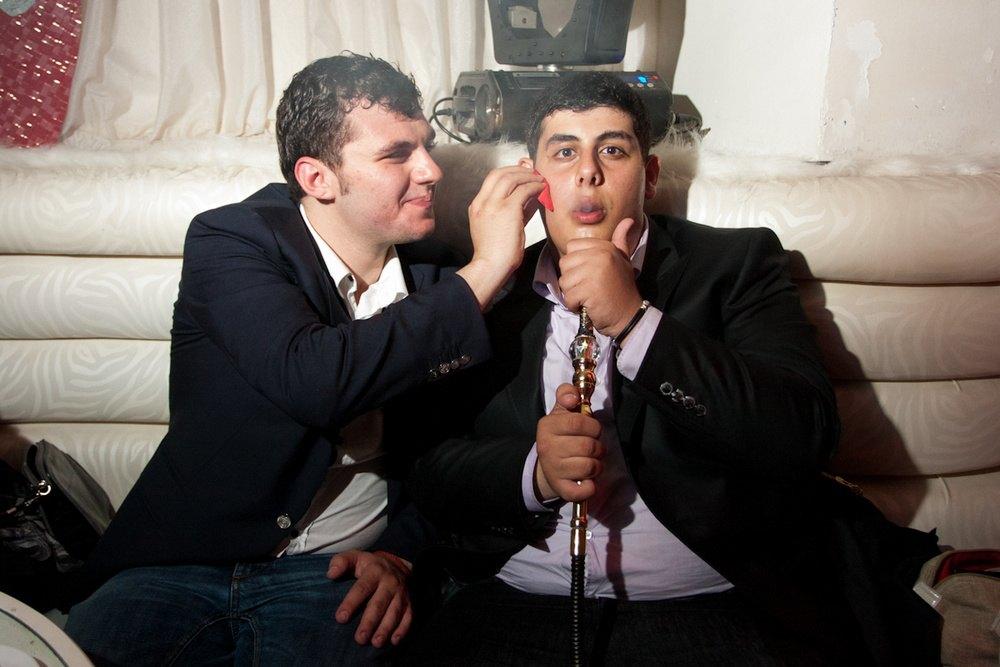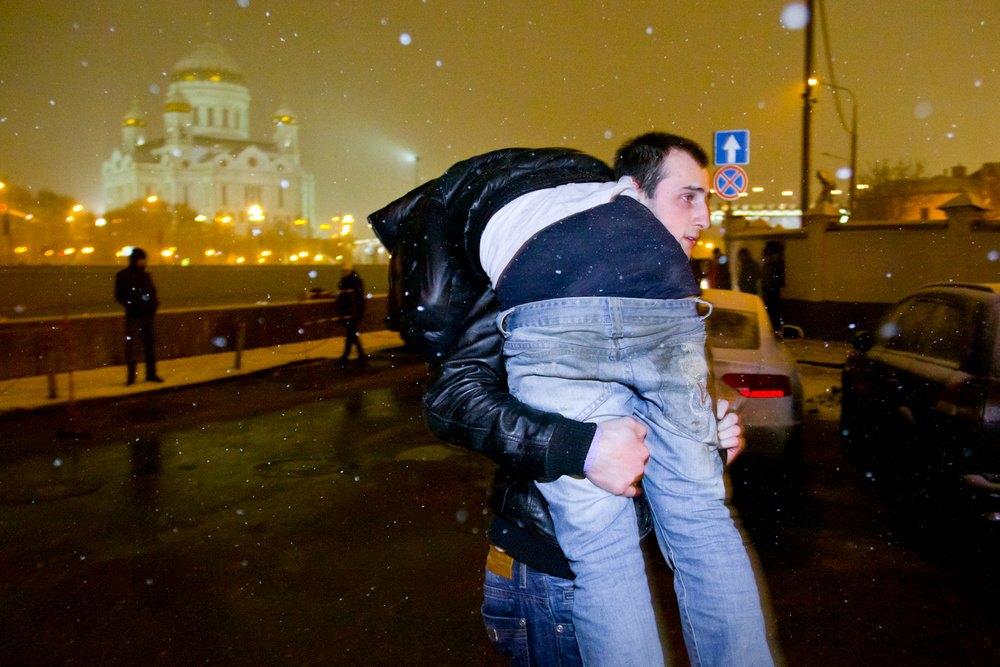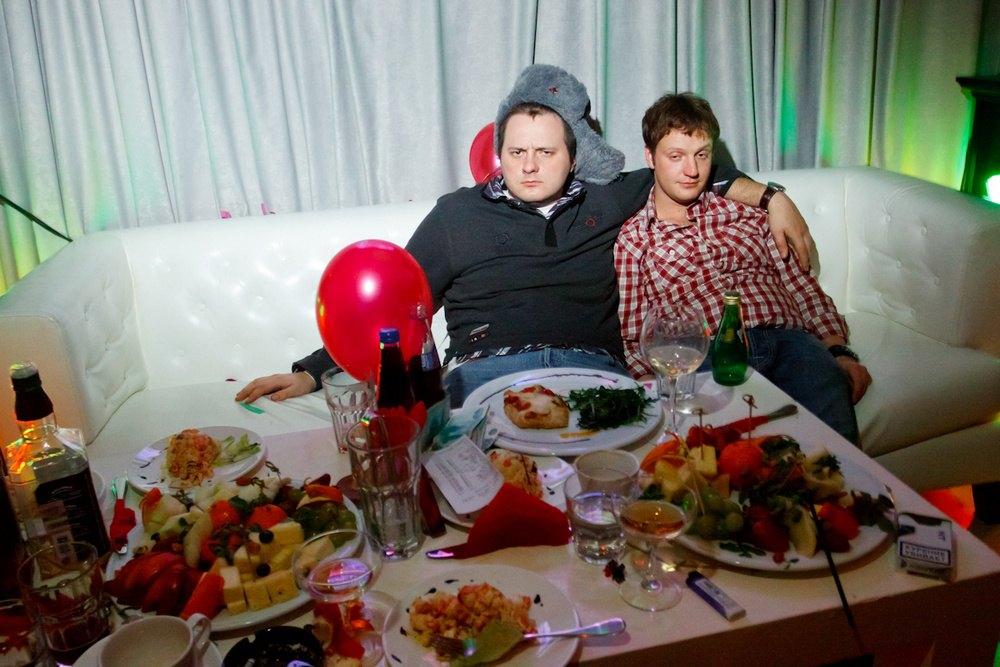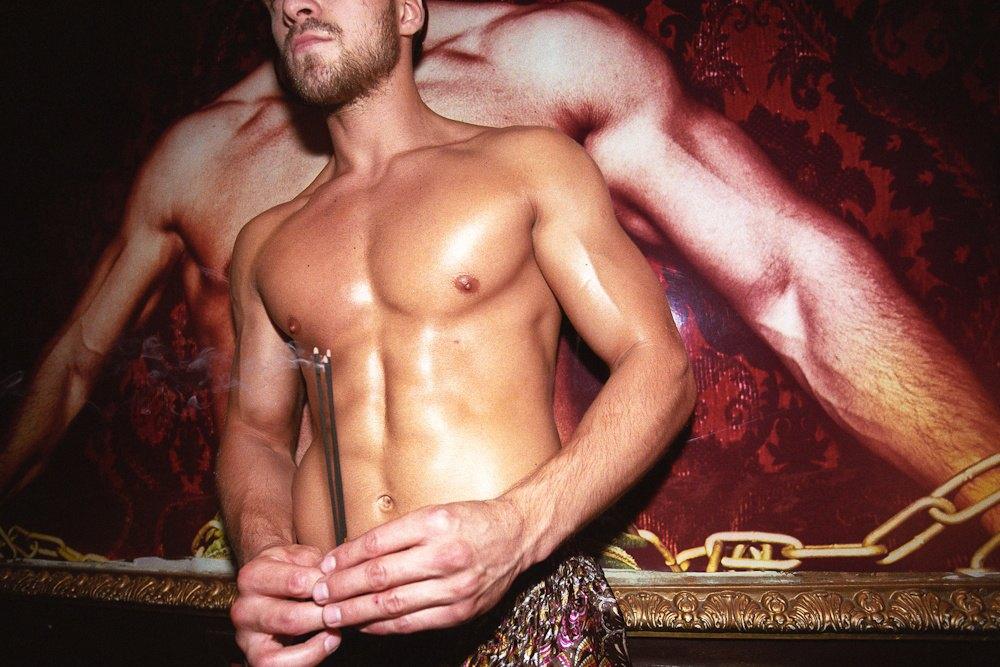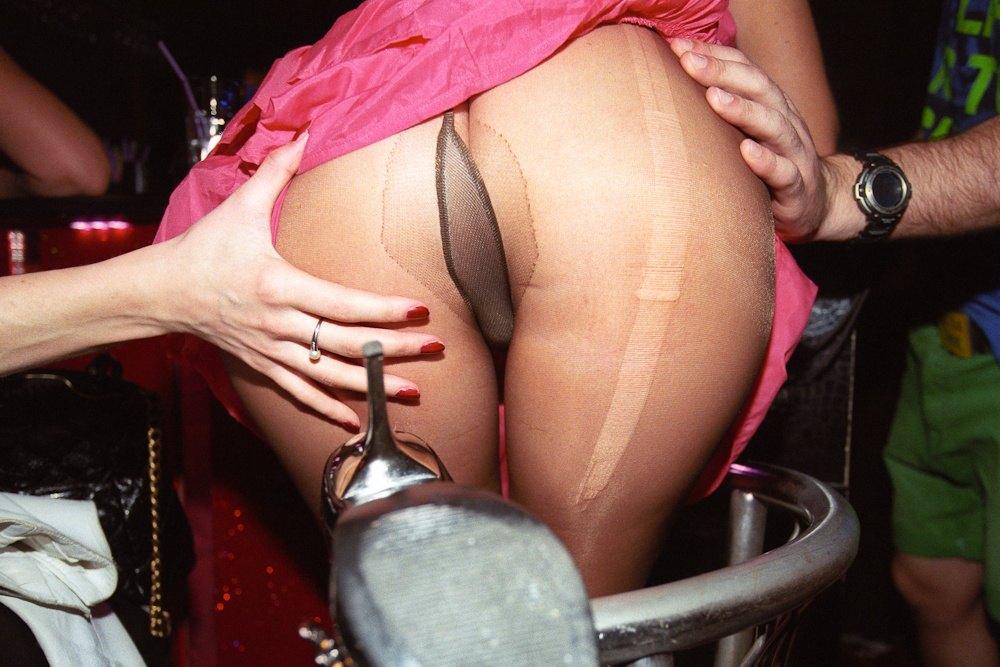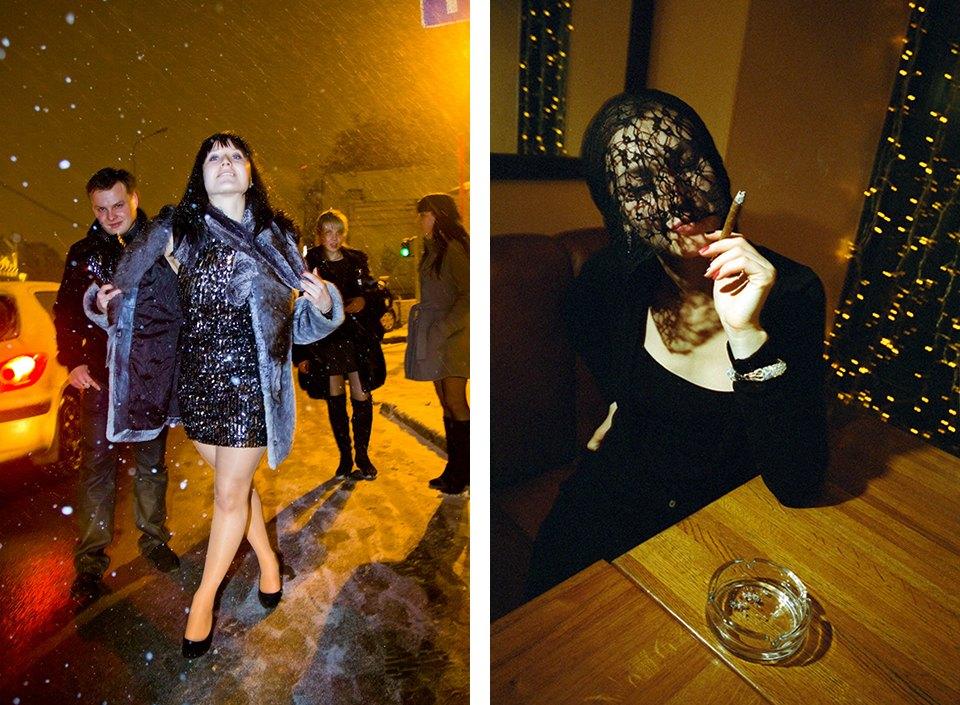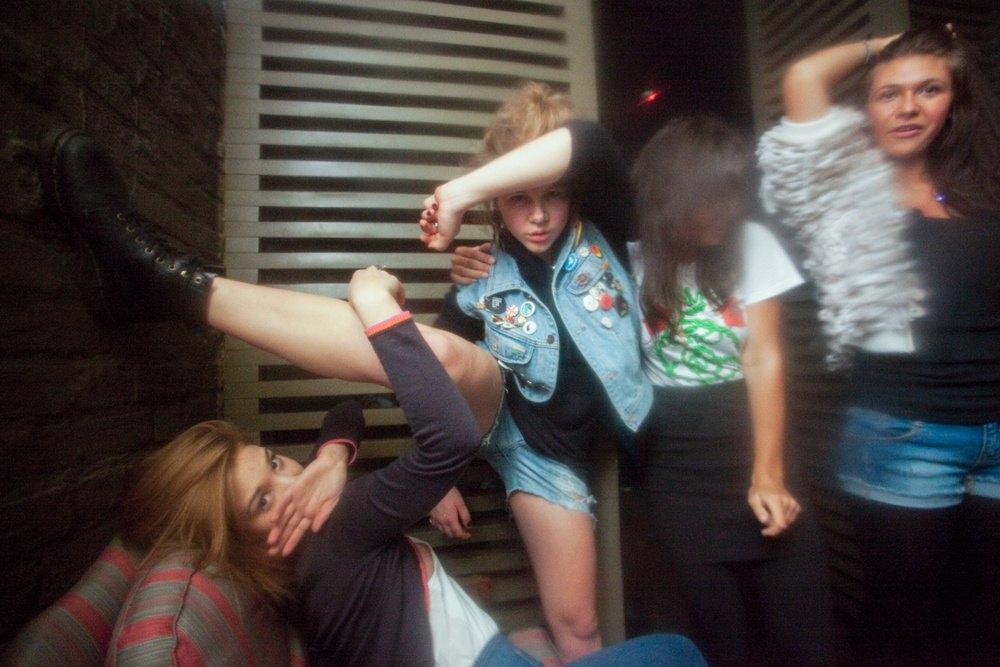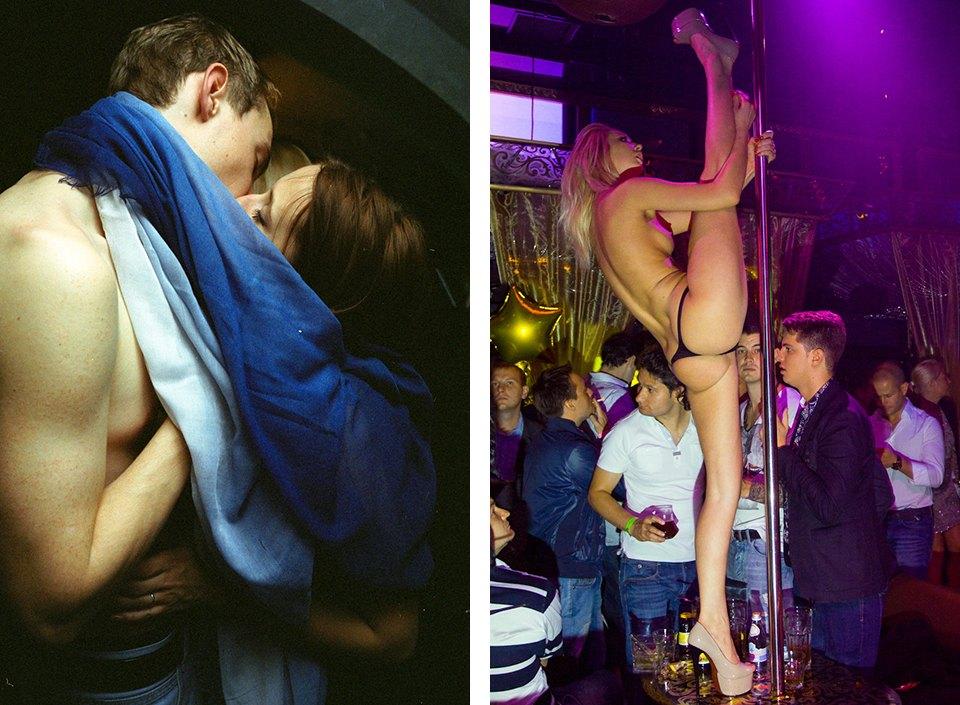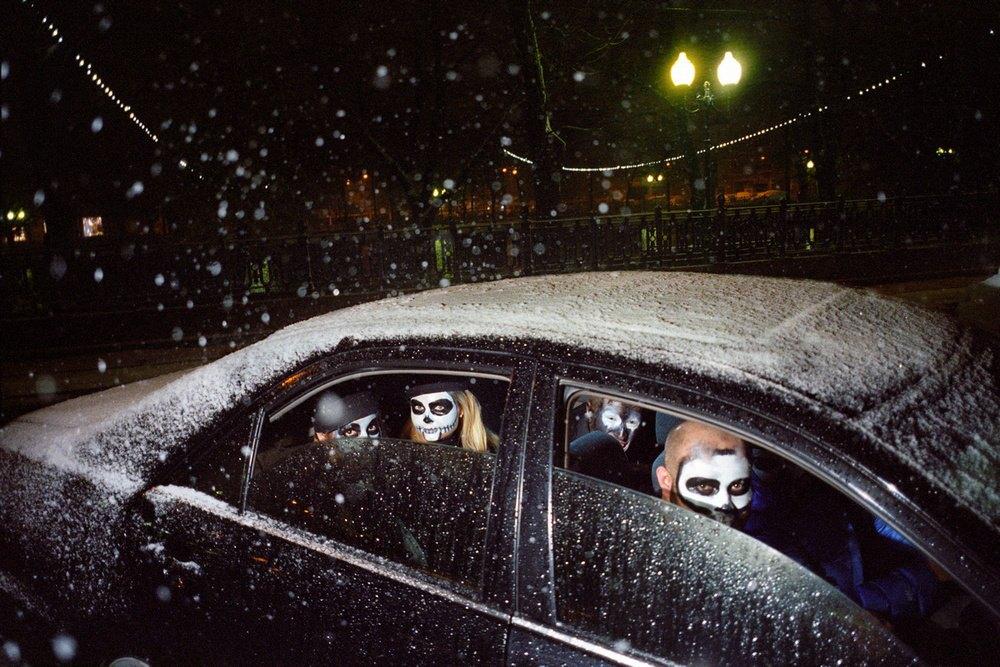 See also other photo of Nikita: Utrish – distance from civilization
Like it? Want to be aware of updates? Subscribe to our page in Facebook and a channel in the Telegram.