Animals
Before and after colorization: animated faces of Russian history
Olga Shirnina a self — taught artist and colorist. Online it's nick Klimbim. Know it thanks to the incredible talent and hard work that make the long pieces on historical black and white photographs into living people. Olga often chooses the photos, which revives the history of Russia: from the portraits of the last Imperial family to the brave Soviet women snipers of the Second world war.
The artist can spend hours to decide which one to choose color for a particular photo. "When I paint a military uniform, I will looking for information or asking professionals. I am not free to choose colors. When I'm working on a dress, 1890-x of years, I look at what colors were fashionable at the time. If I have no limits, I play with color, searching for the best combination."
"I'm interested in the history of Russia, full of dramatic and catastrophic events that affected the history of both the country and the world. Sometimes one picture can tell more than thousand words. I will be very happy if people learn about Russia something new, thanks to color-coding".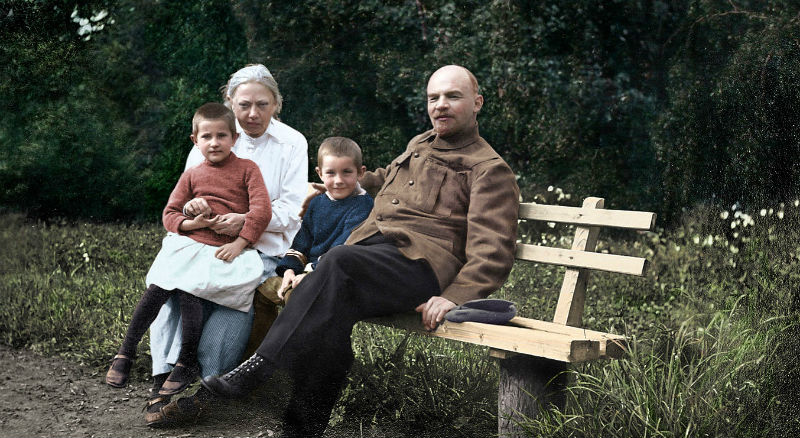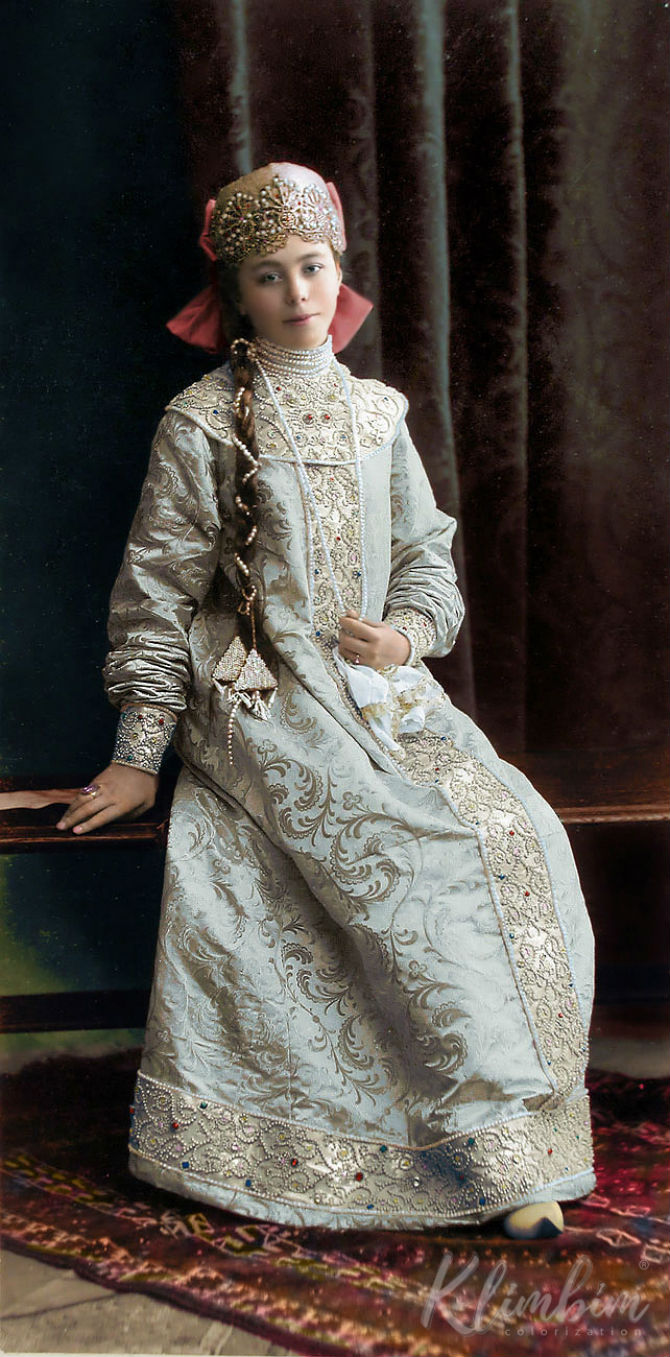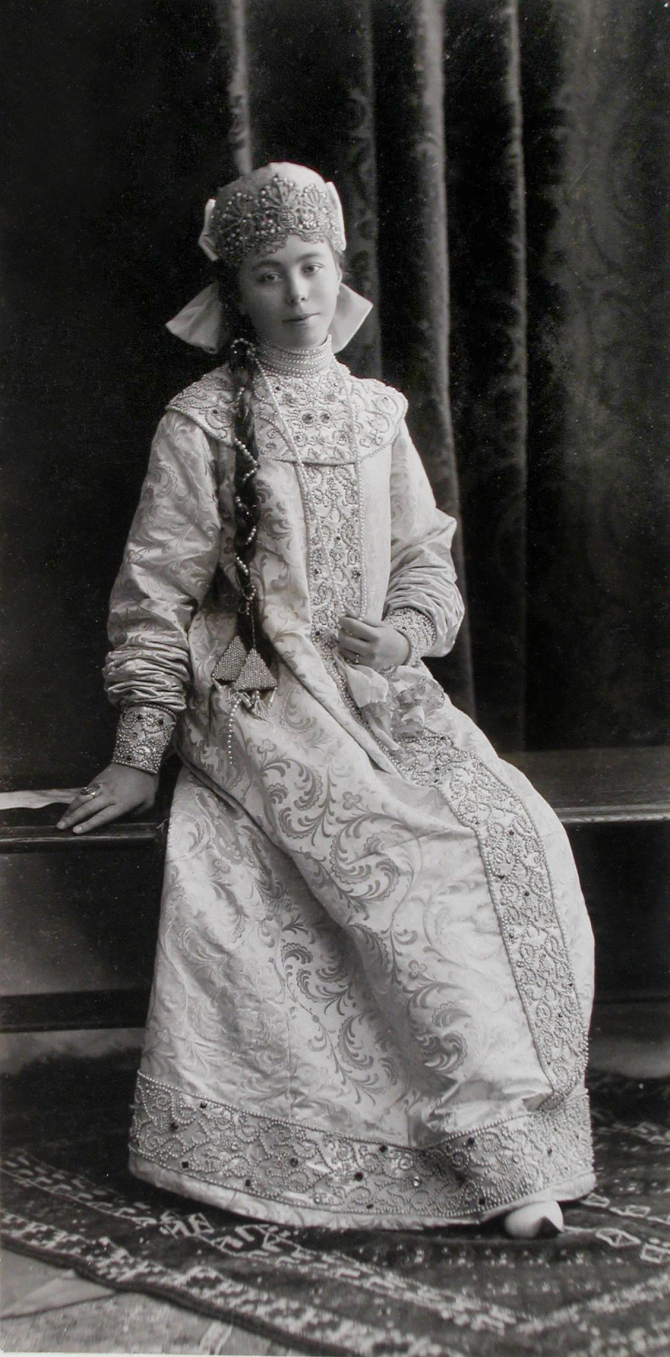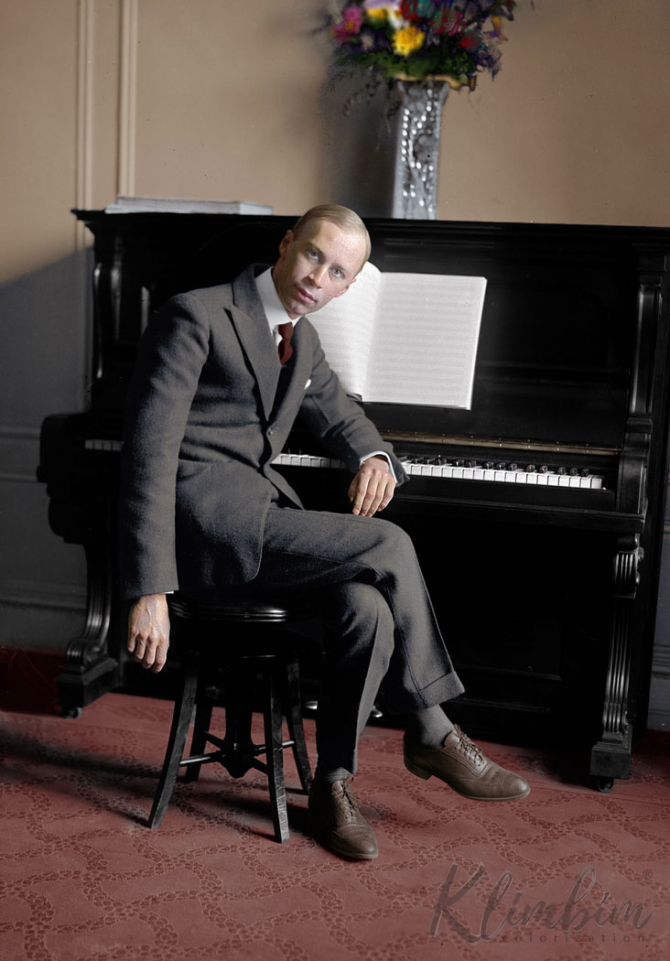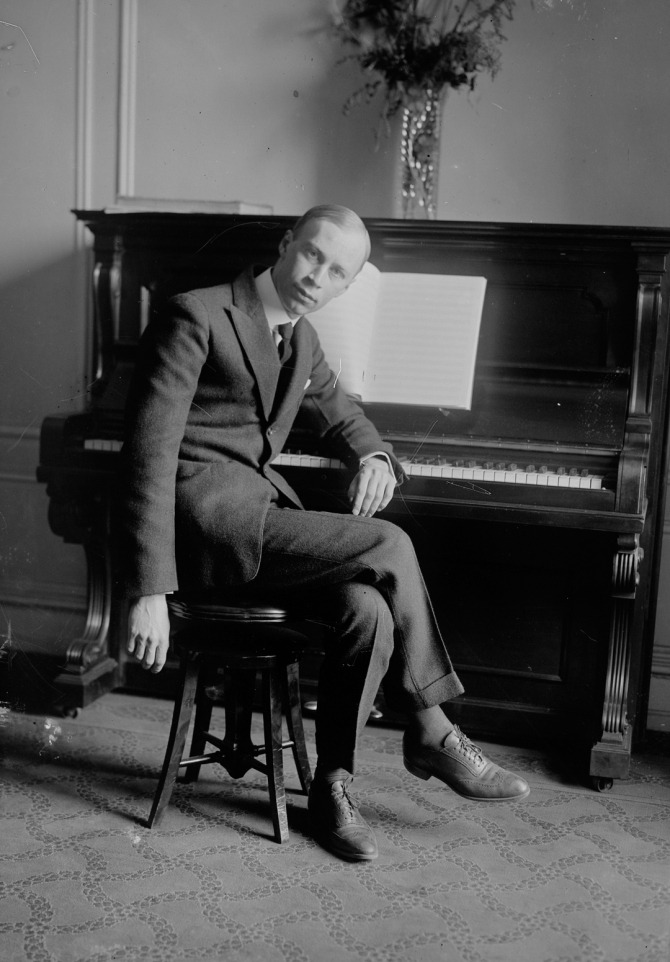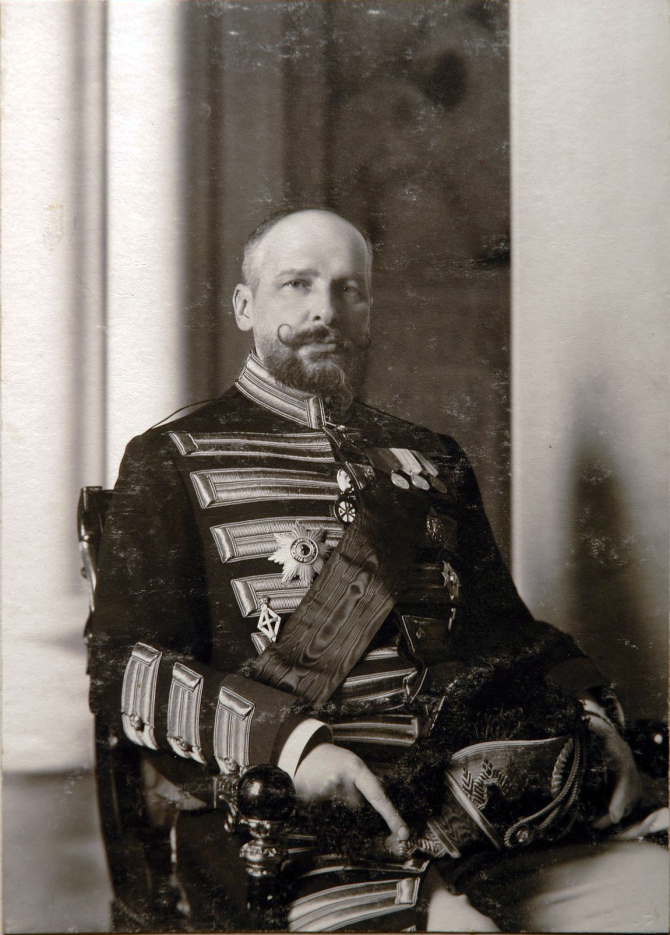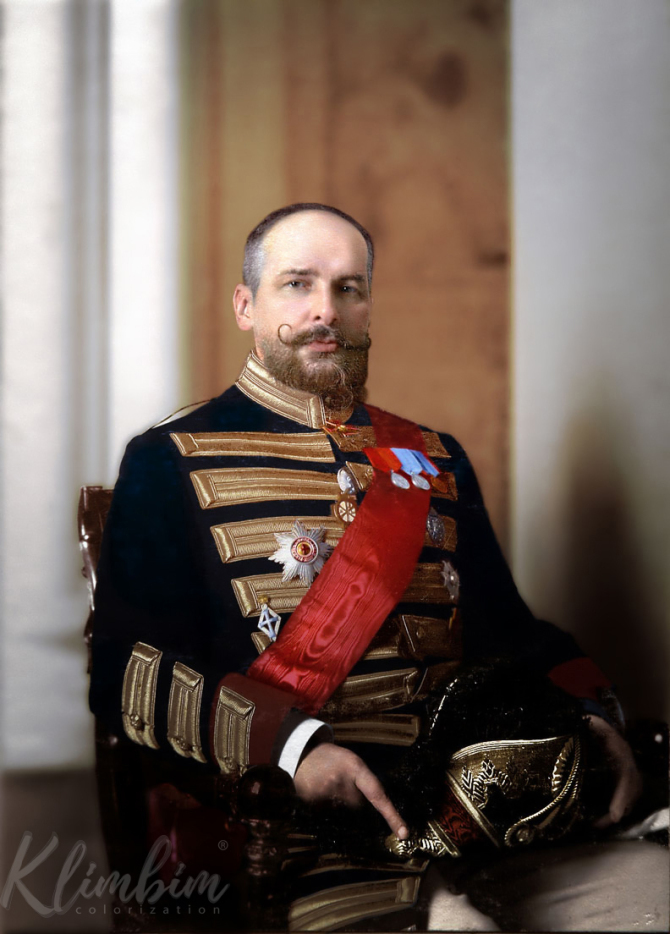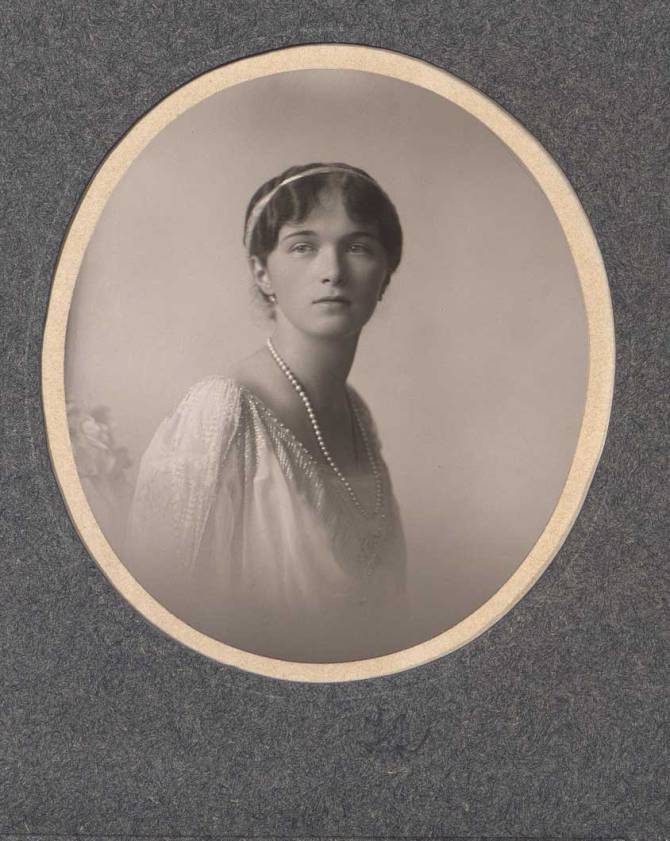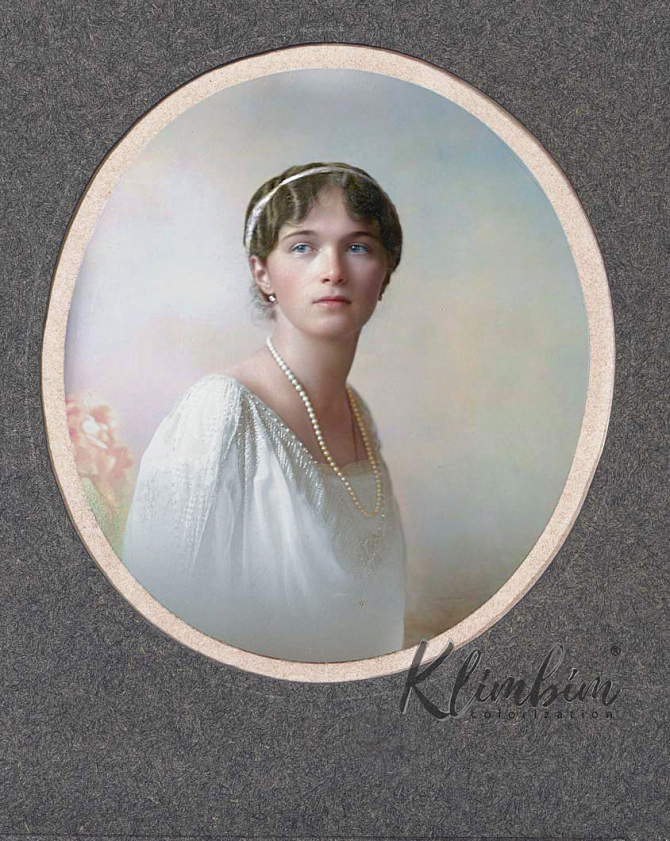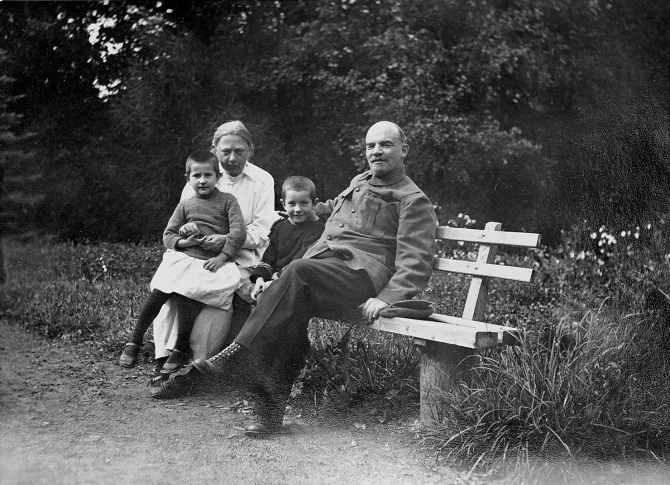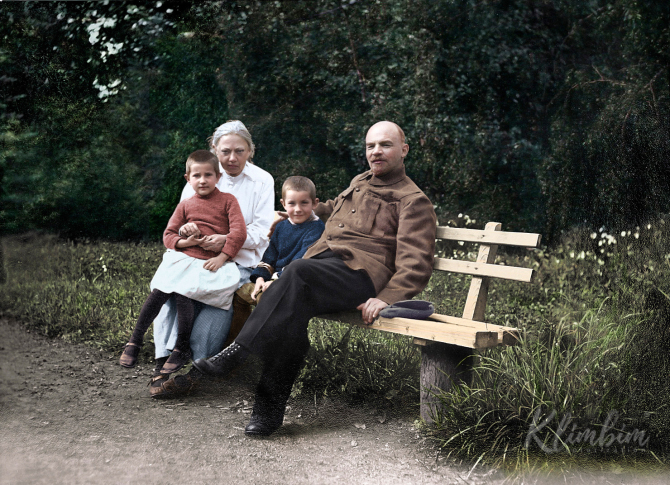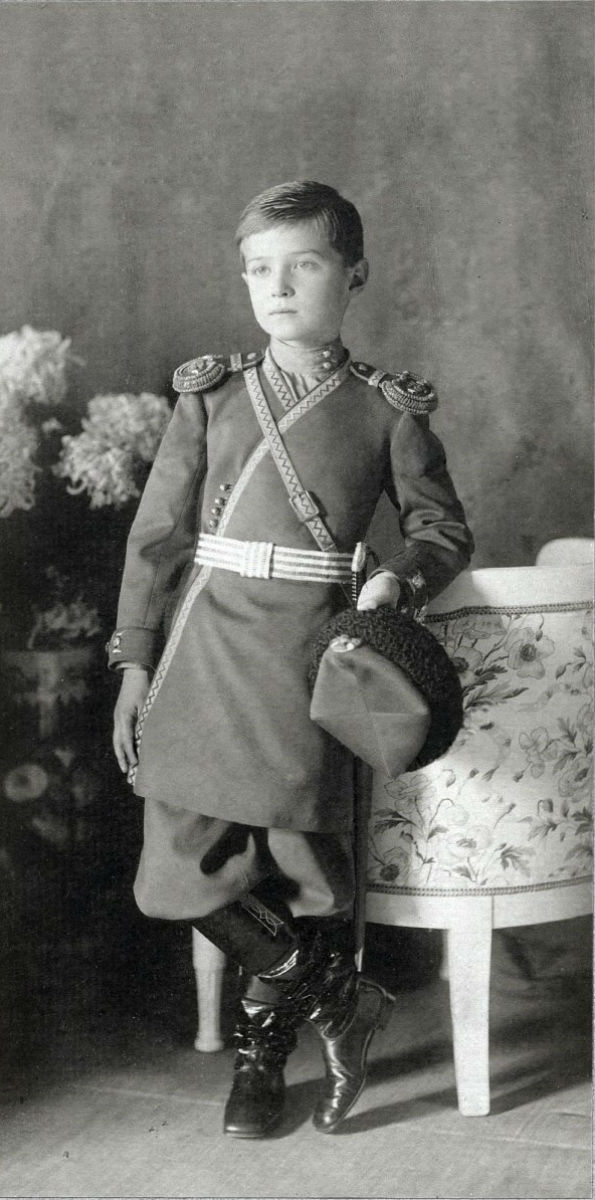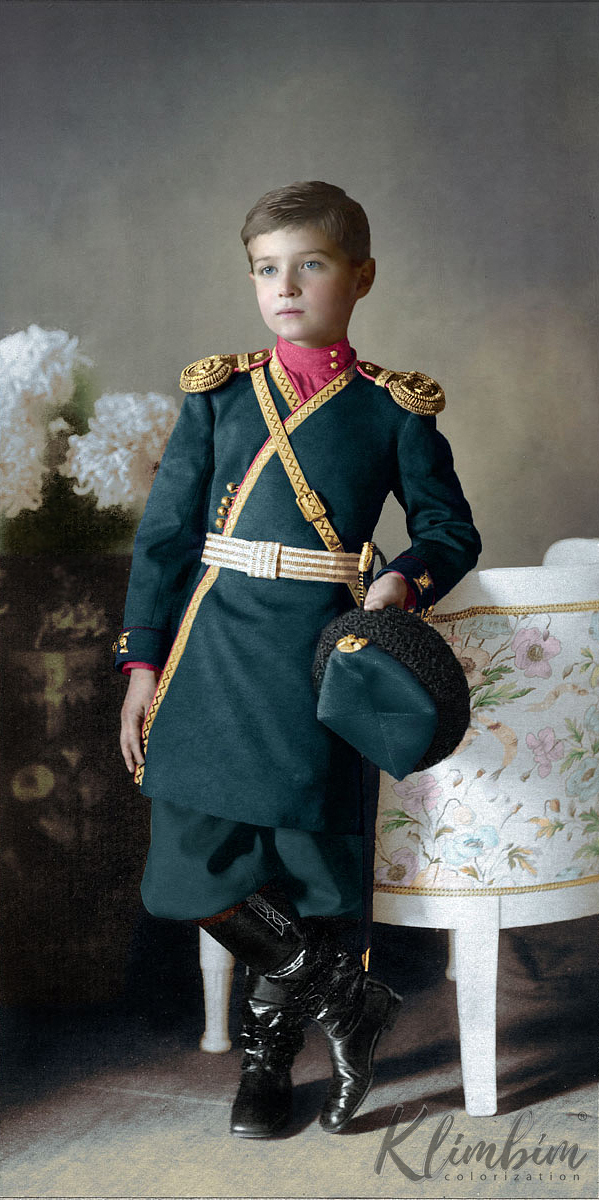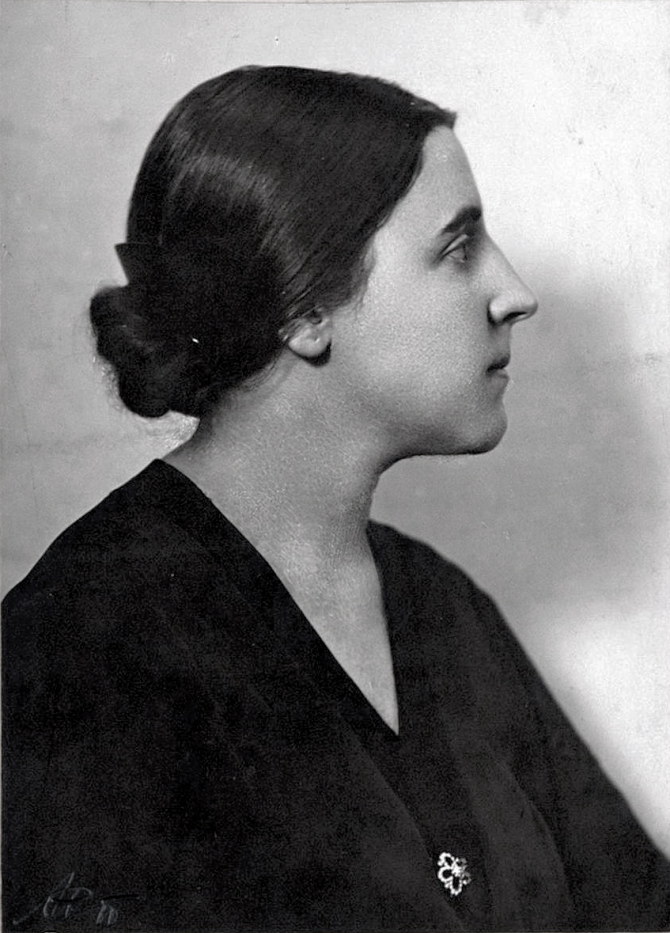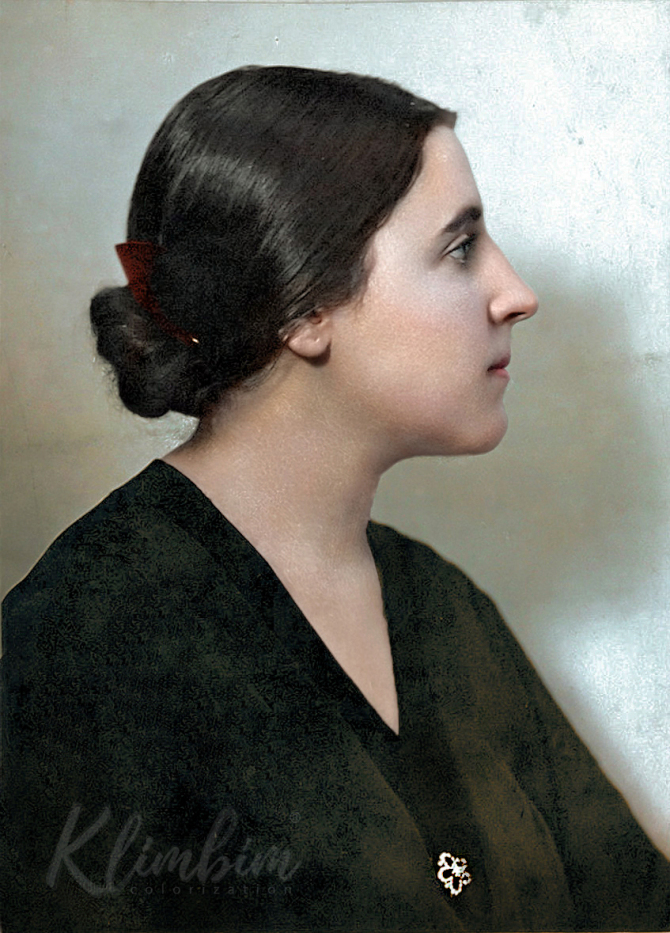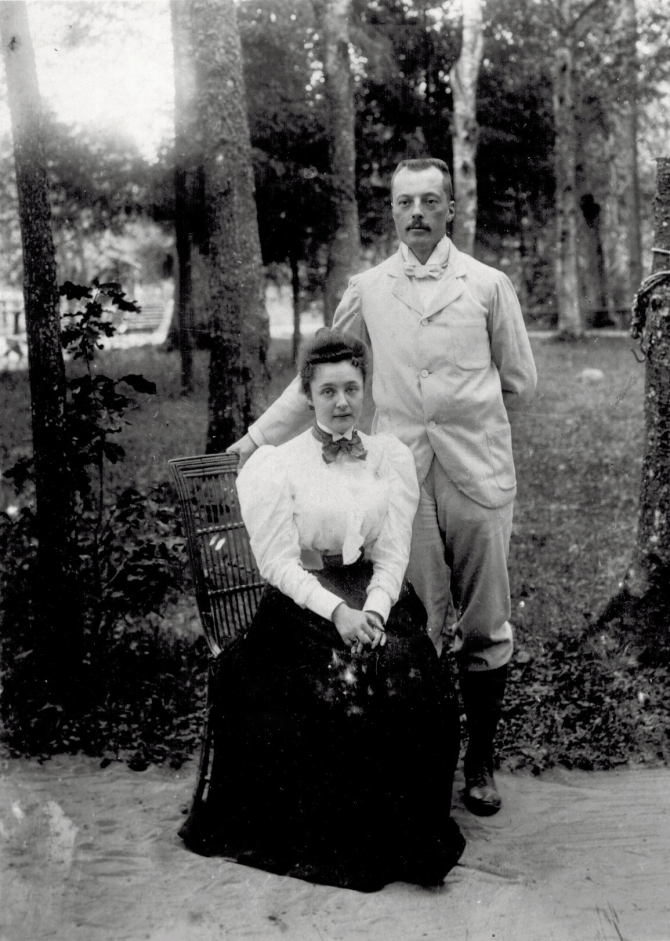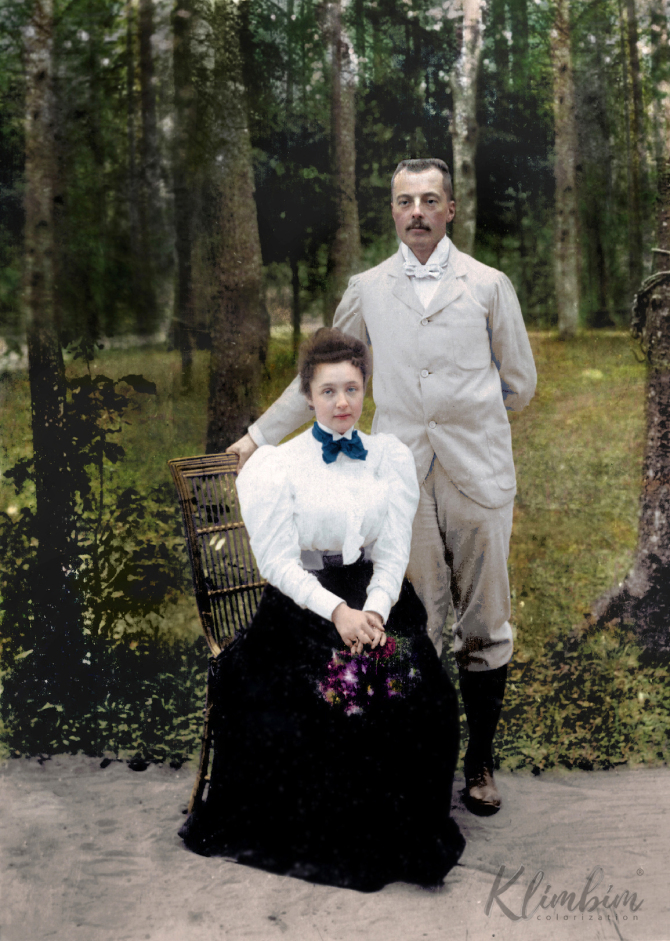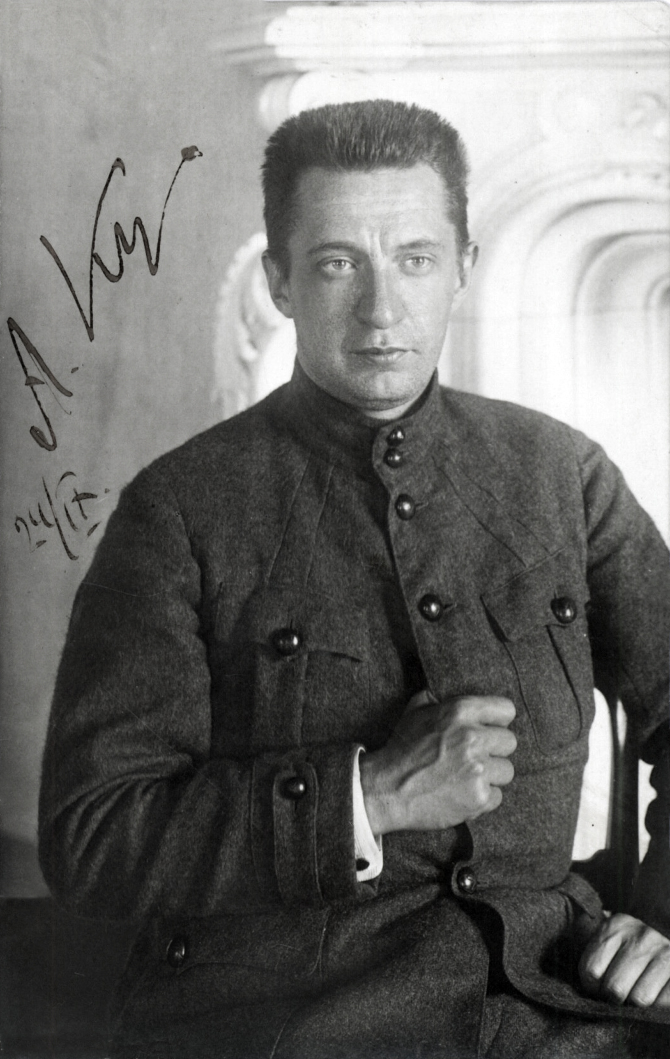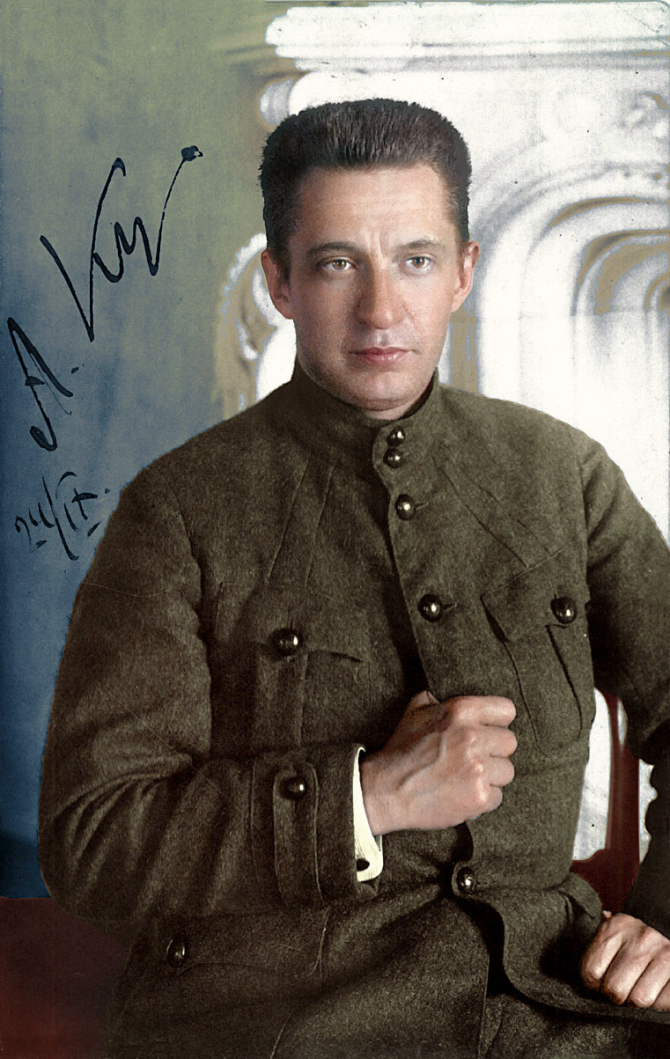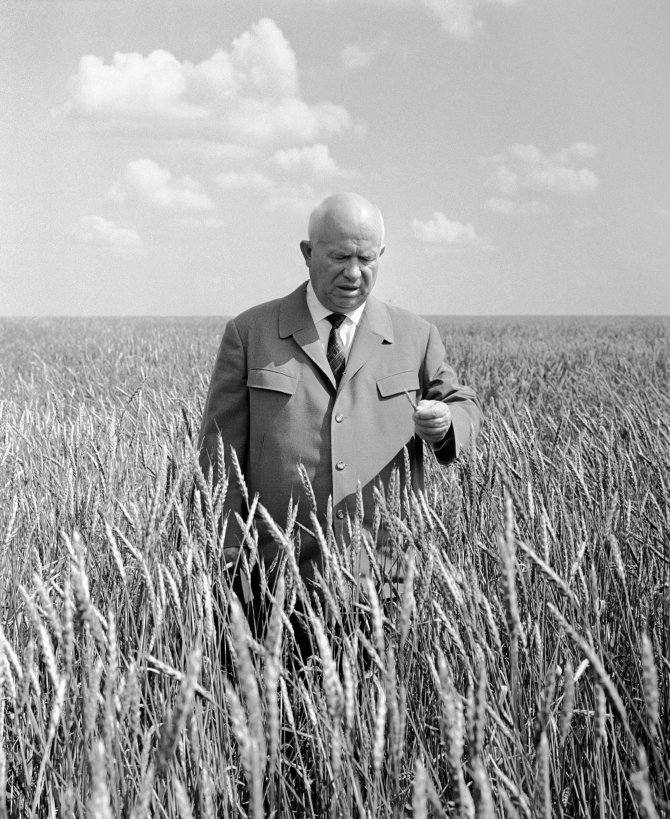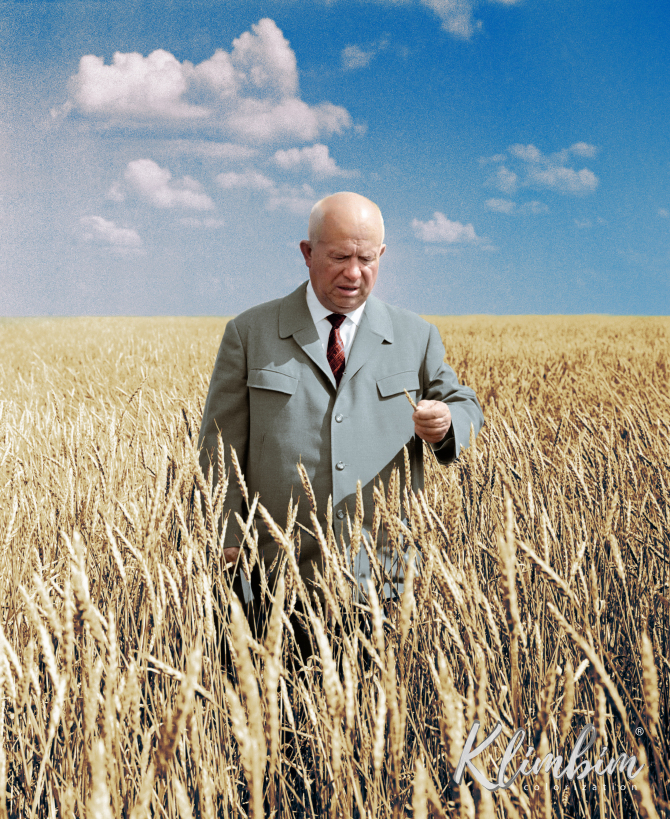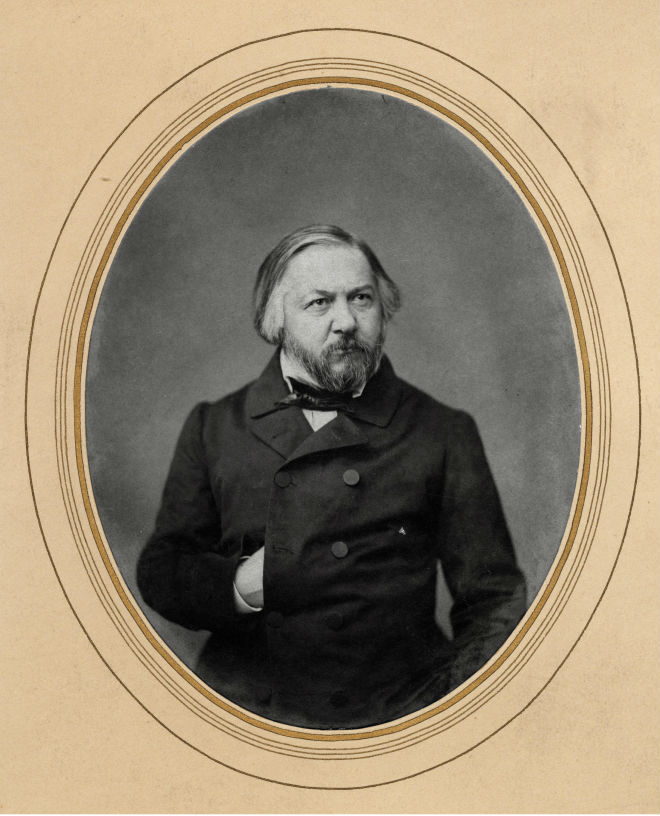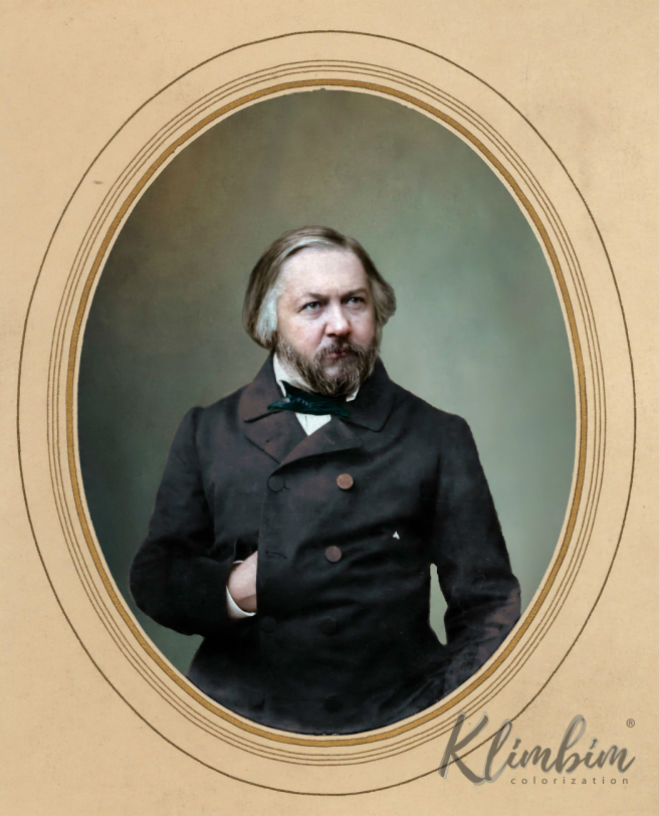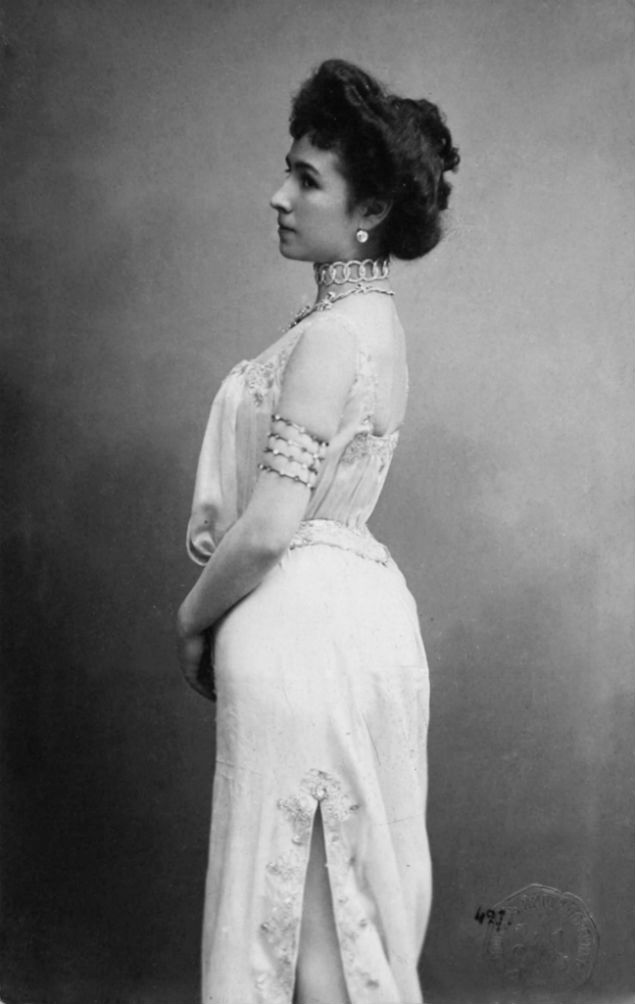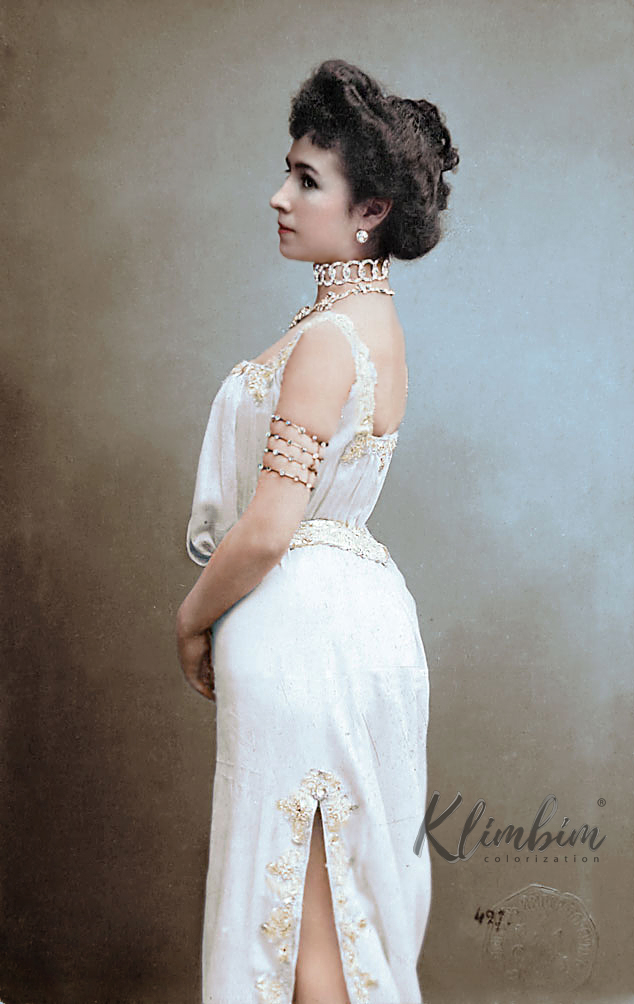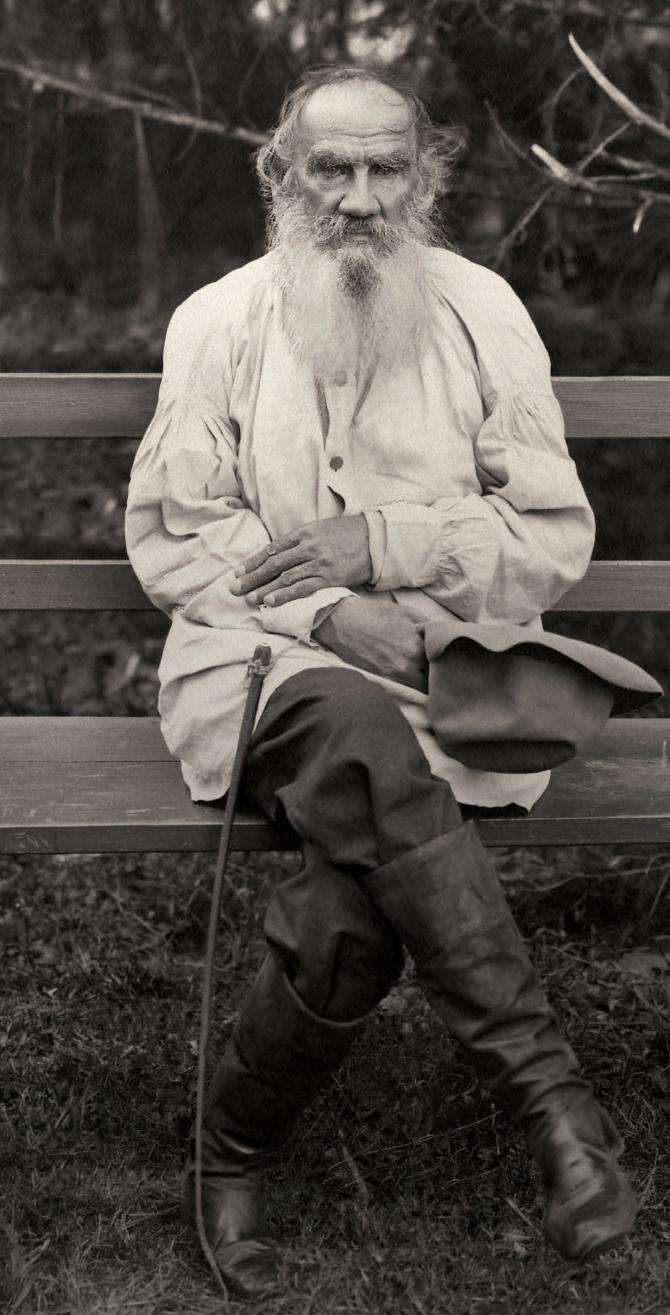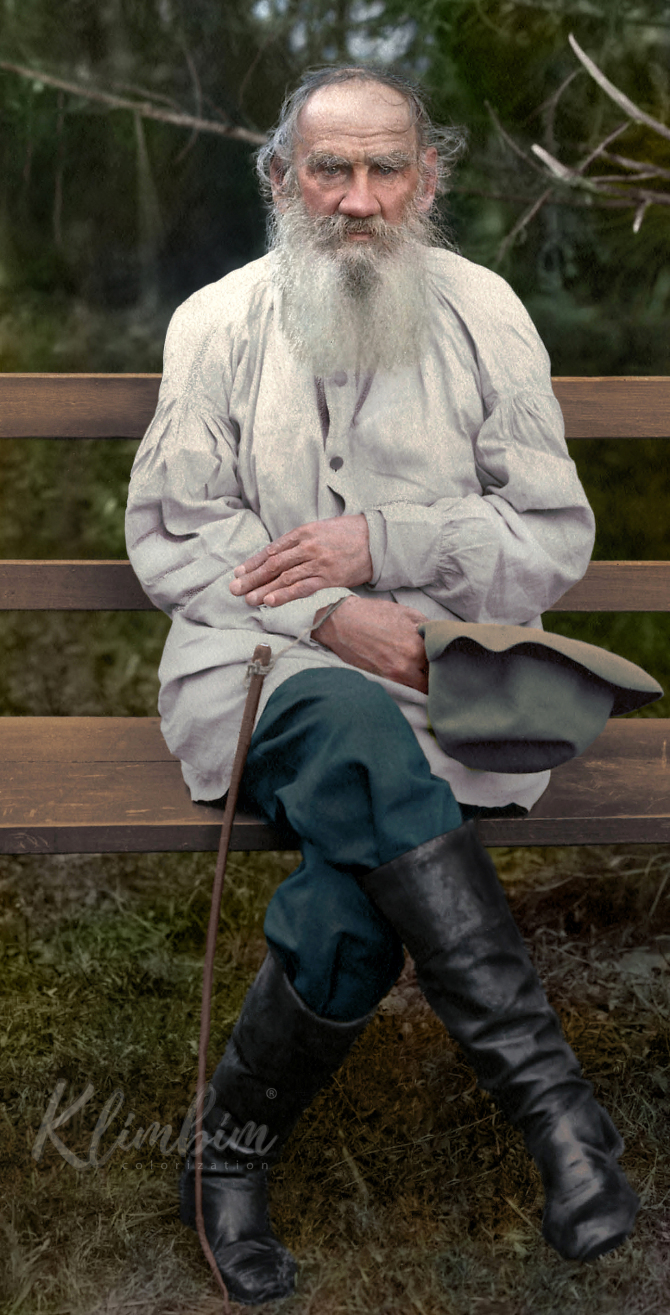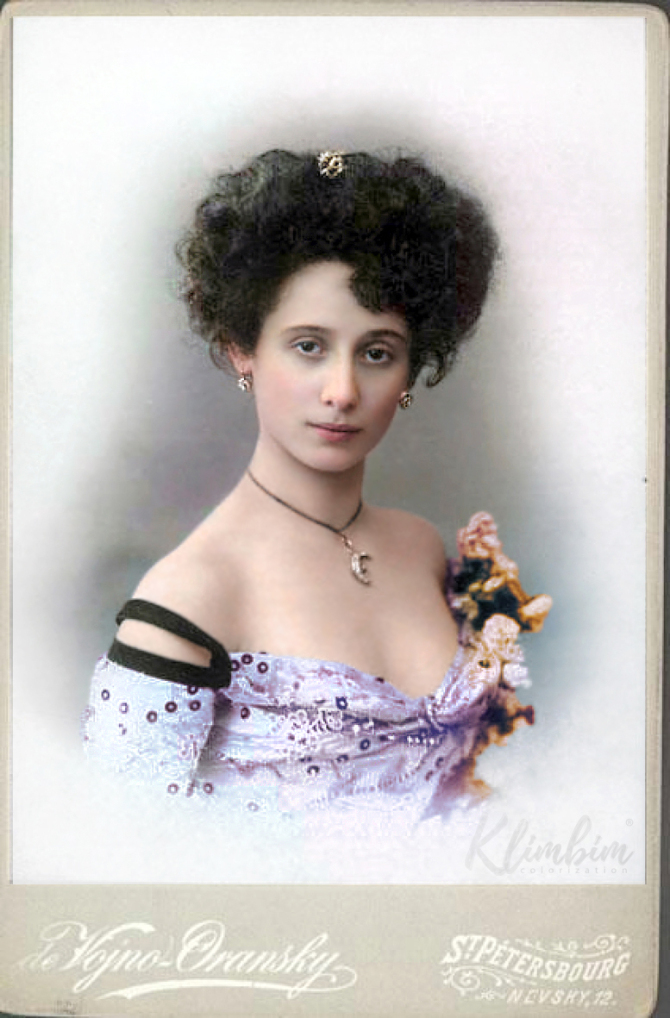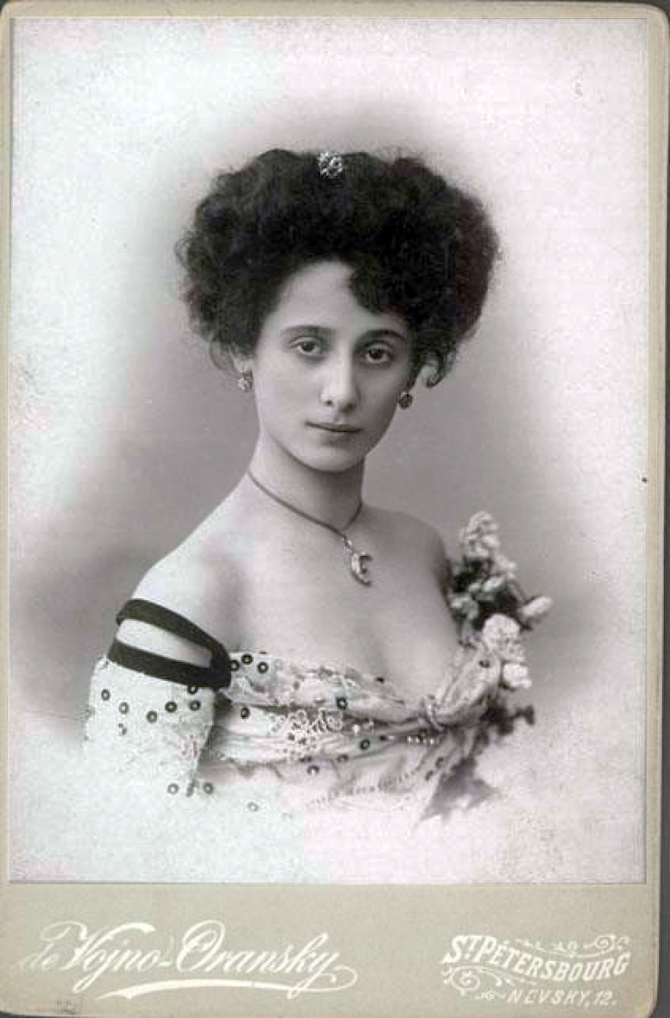 Like it? Want to be aware of updates? Subscribe to our page in Facebook and a channel in the Telegram.