Holiday
10 Christmas evidence that "creative" is a diagnosis
When you hear the word "hospital", the New year is the last of what you think. Today we'll take a chance turn your world upside down and prove that the feast will come to you even in the hospital and do not necessarily need to have hundreds of red trucks with soda.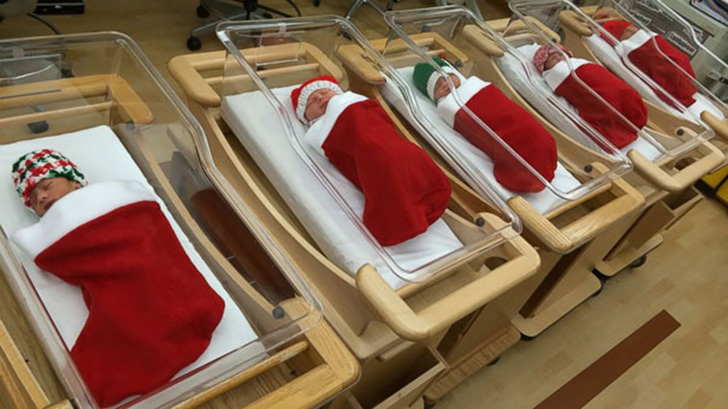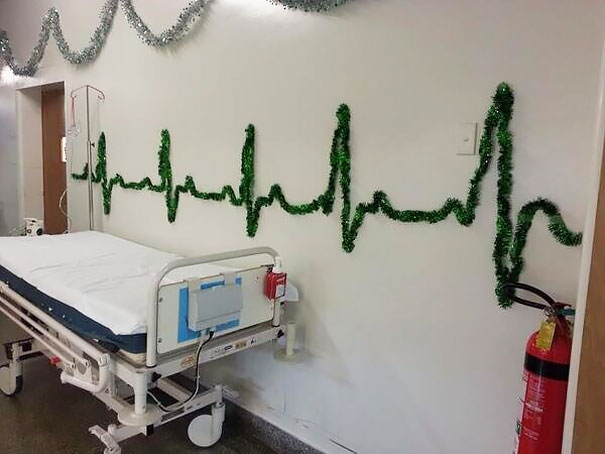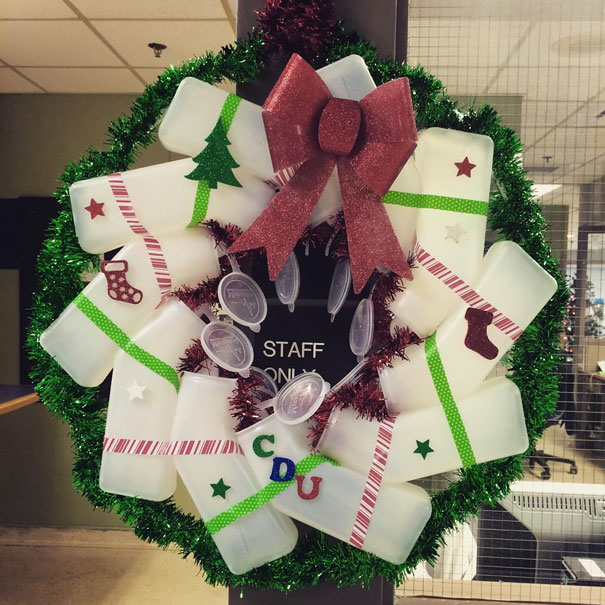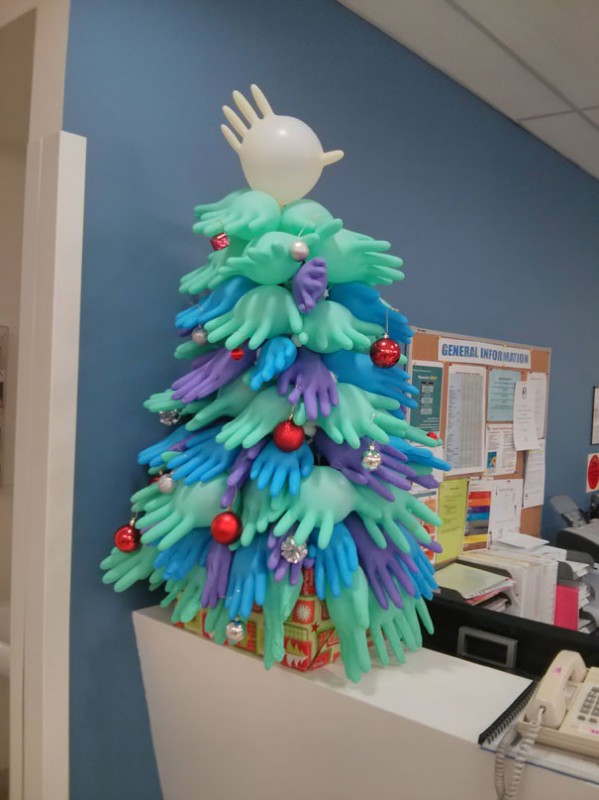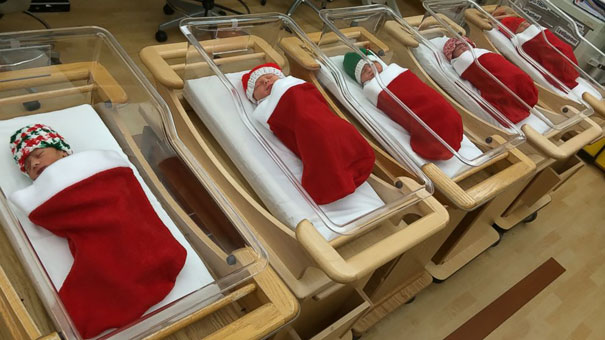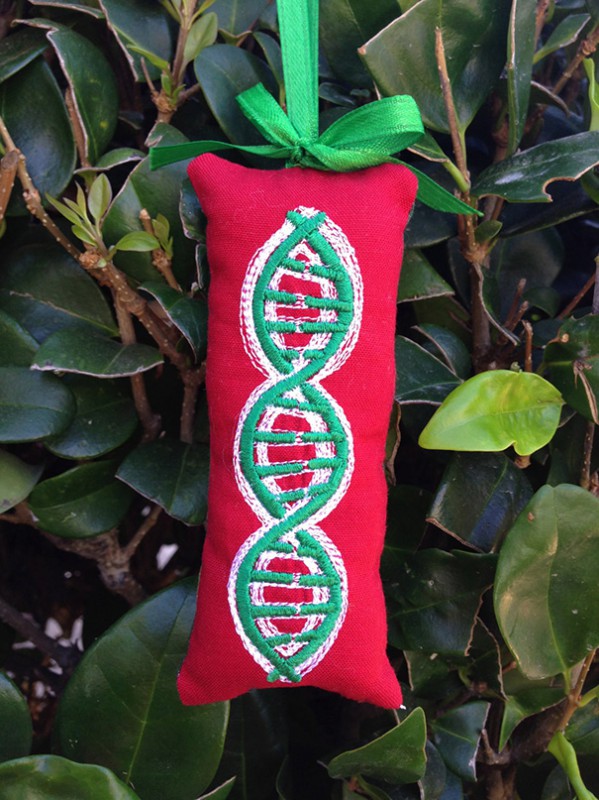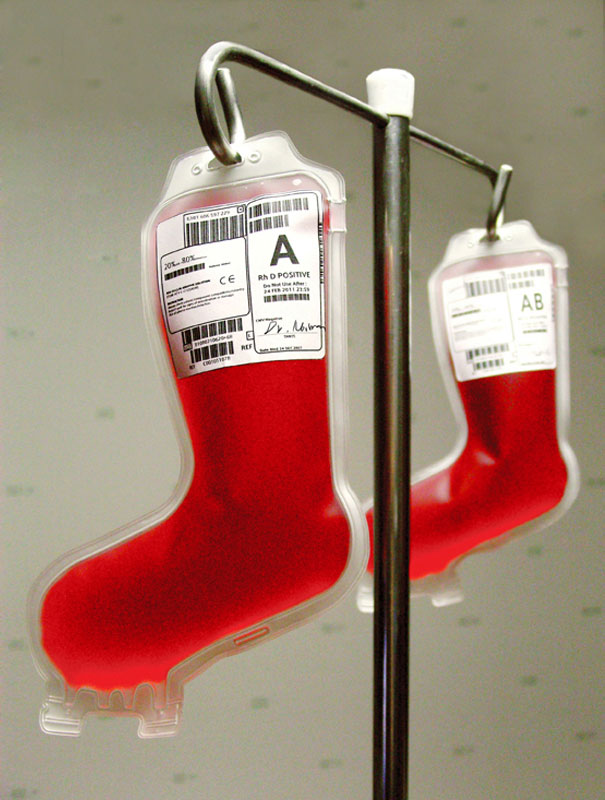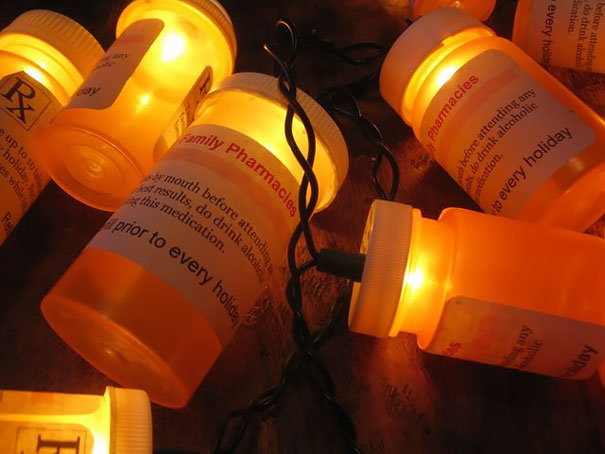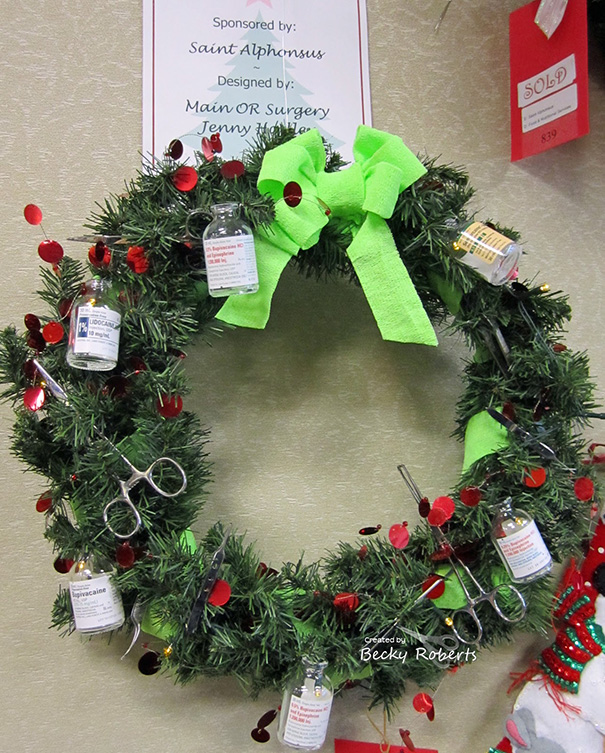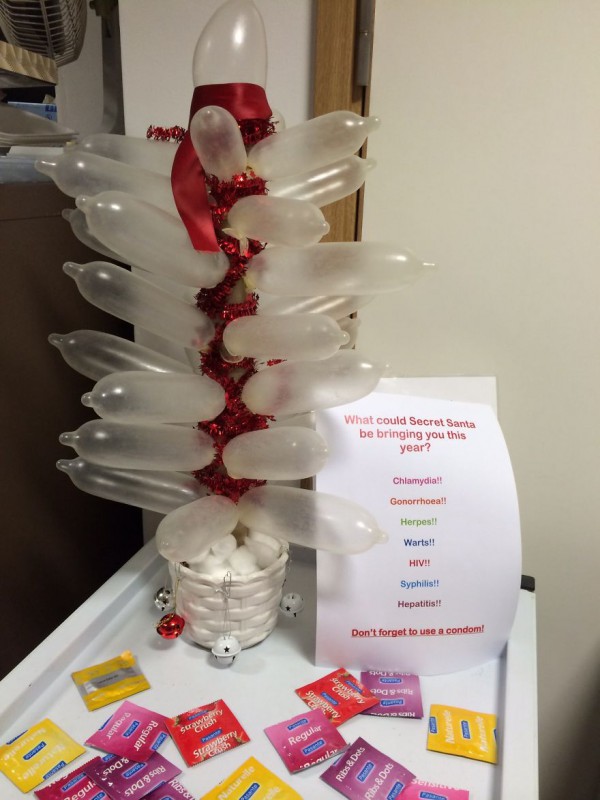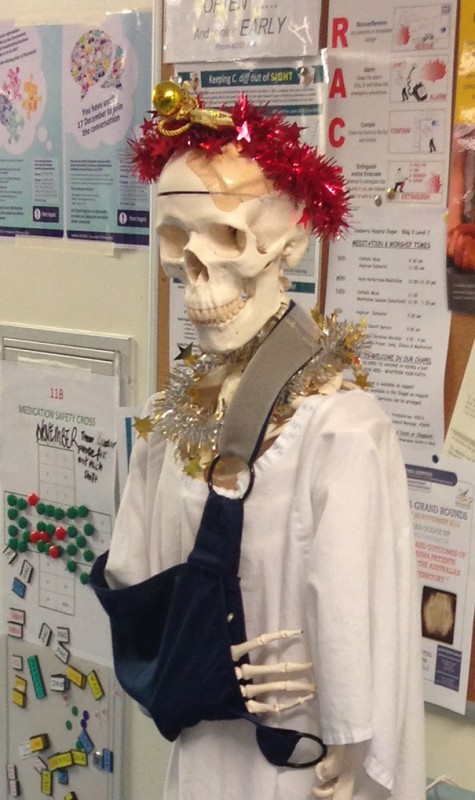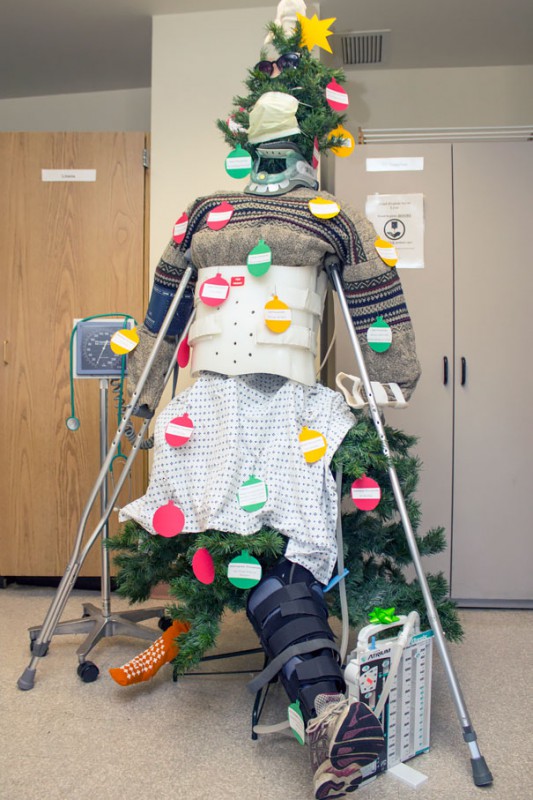 See also — #Adorabile: flash mob of doctors in support of a sleeping resident
Like it? Want to be aware of updates? Subscribe to our page in Facebook and a channel in the Telegram.