Culture
In close quarters, but in love: photographer took the lives of his numerous family in a Studio apartment
Japanese photographer Yamamoto Masaki (Masaki Yamamoto) did not have long to seek inspiration. For several years the young photographer has been documenting the life of his family, which is 18 years old lived in small one-room apartment with soaked tobacco walls.
His photo book called Guts is a Testament to the incredible love and special relationship of the family.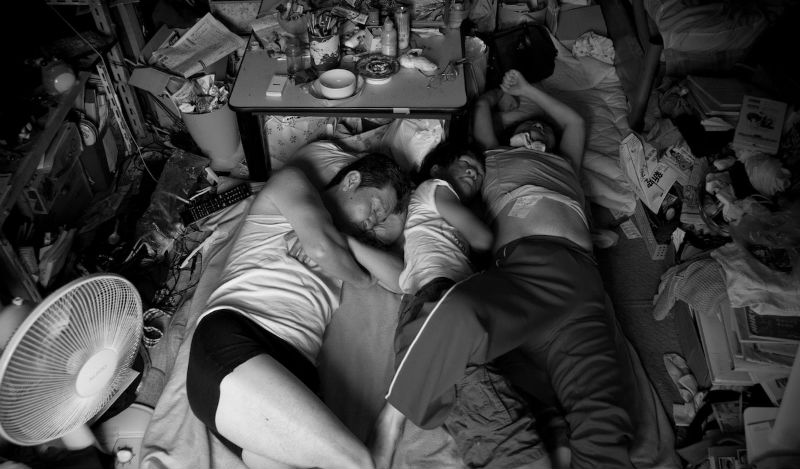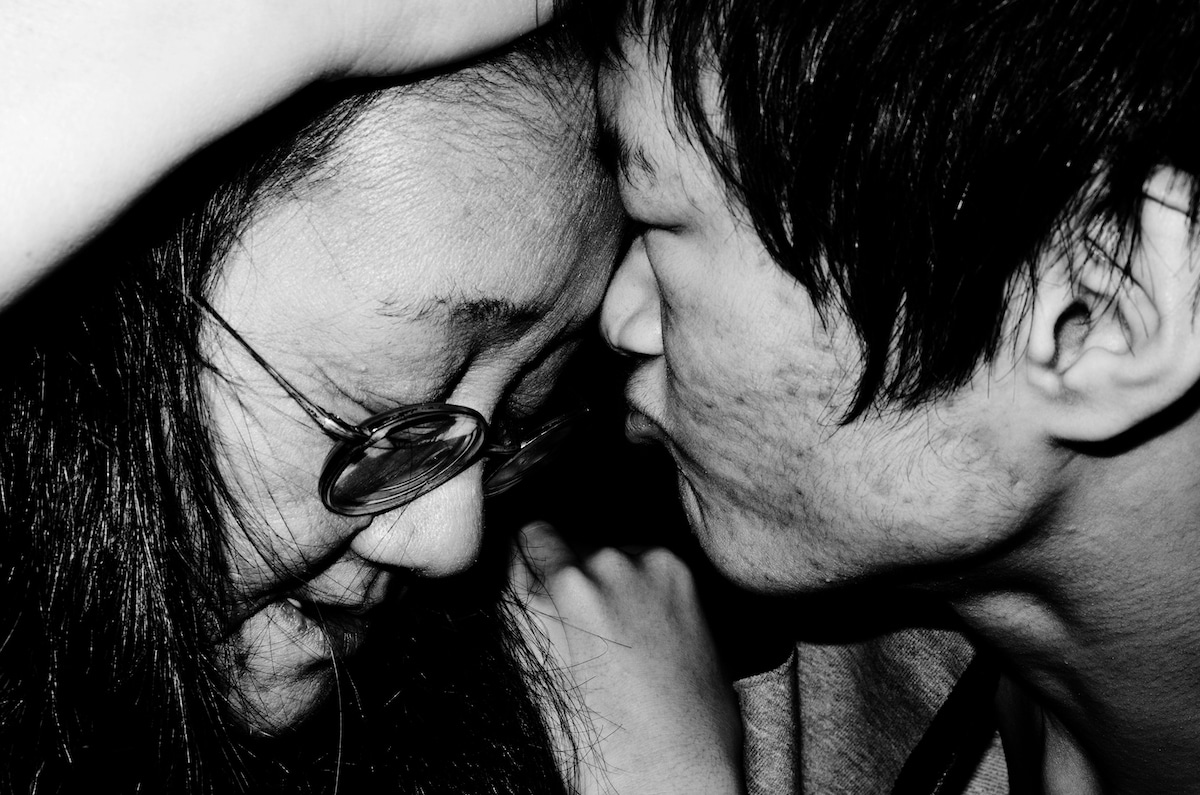 "My little brother tries to kiss mom while she checks his temperature, touching his forehead".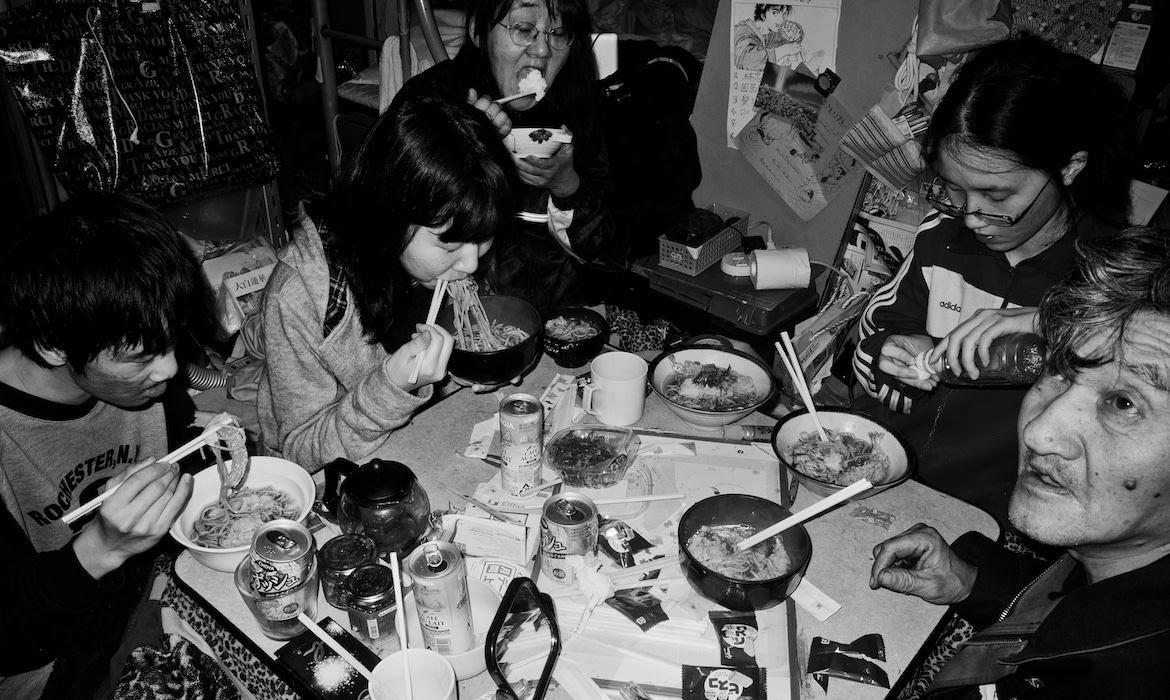 "The dinner on New year's eve".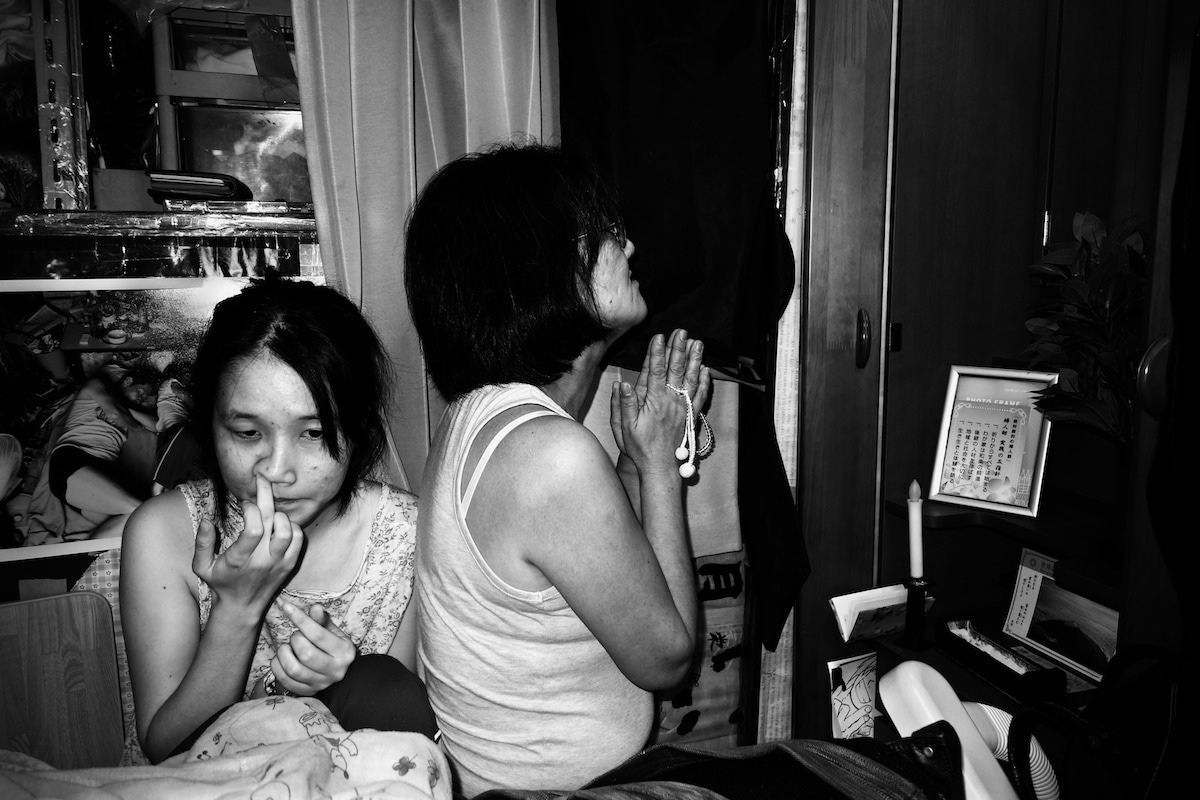 "Yet, my believer for 30 years, mom prays, sister picks his nose".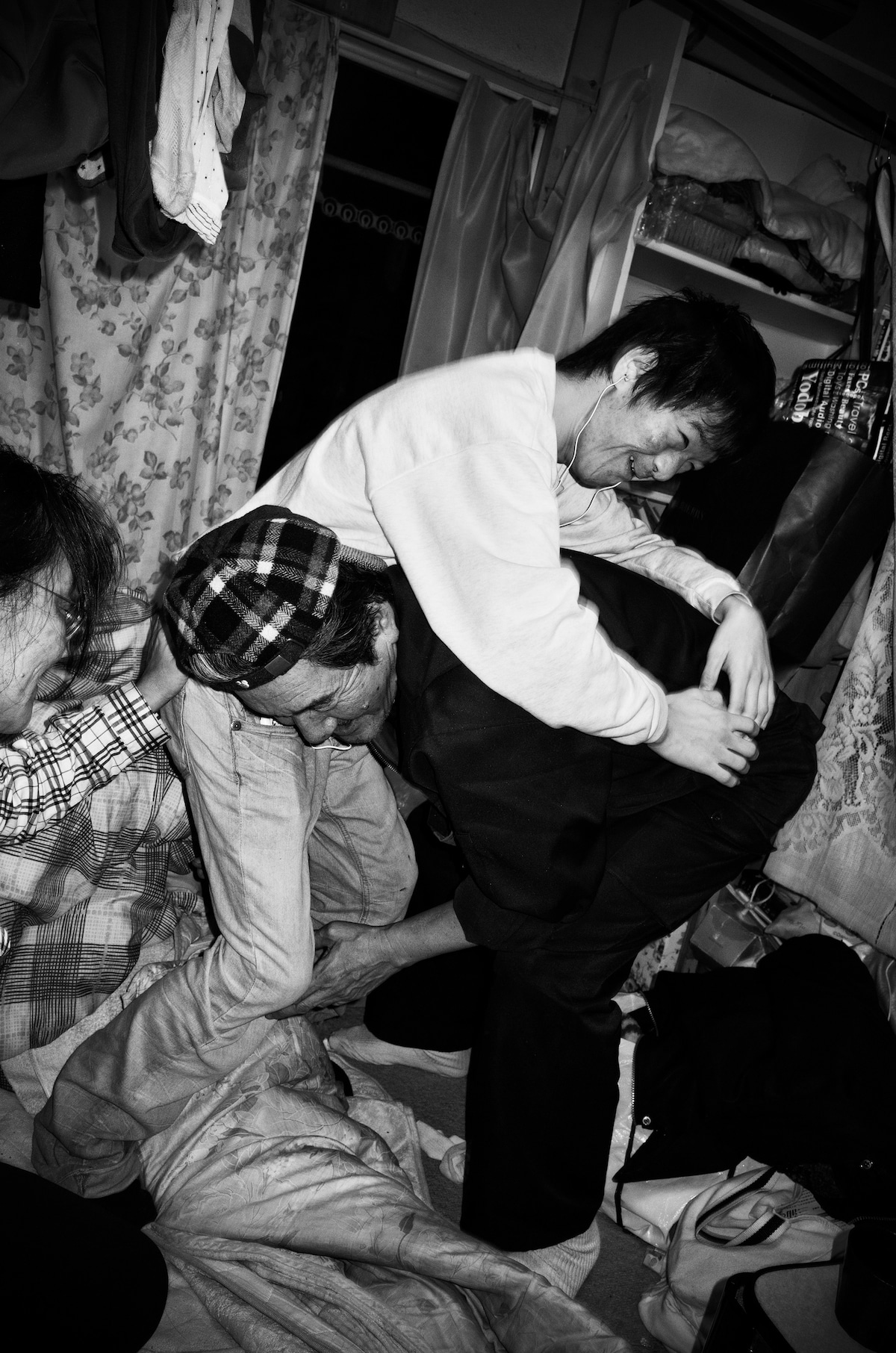 "My dad checks to see how grown my 15-year-old brother, trying to lift it, saying: "How big you've become"".
When Masaki Yamamoto was eight years old, his family was evicted from the apartment in which they lived, and the boy spent two and a half years in institutions away from their parents. They were able to reunite only in this room, which gives the photos a special meaning. Despite the turmoil that family members in the photos smiling, joking and happy to spend time with each other.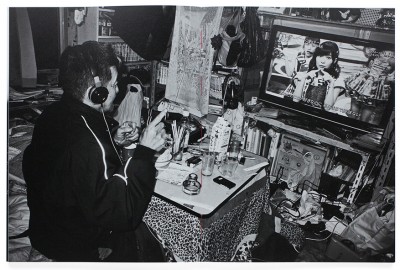 In their cramped movements and gestures, feel the love and comfort as if they are even happy to be together. Exposing the truth and exposing for all to see the life of his family, the photographer challenges and changes the perception in Japanese society.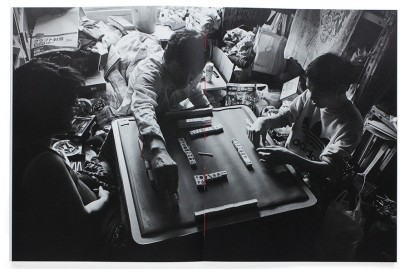 Since we took these photos, the family Yamamoto moved, having accumulated enough money to rent a house. However, the past they forgot. Mom photographer attached photos included in the photobook son on the wall in the new bathroom.