Animals
Crossing cinema Europe: where they filmed the Soviet abroad
The Soviet period of history, not least notable for its cinematography. This is evidenced by the fact that quotes from a variety of films has gone to the people immediately after the premiere and walk there still.
Of special interest are films based on works by foreign authors, which takes place clearly not in the Soviet Union. Because to take out a rather large film crew outside of the state was difficult, they had to find some place in the Soviet Union, which visually resembled the other countries.
We have created for you a selection of such places.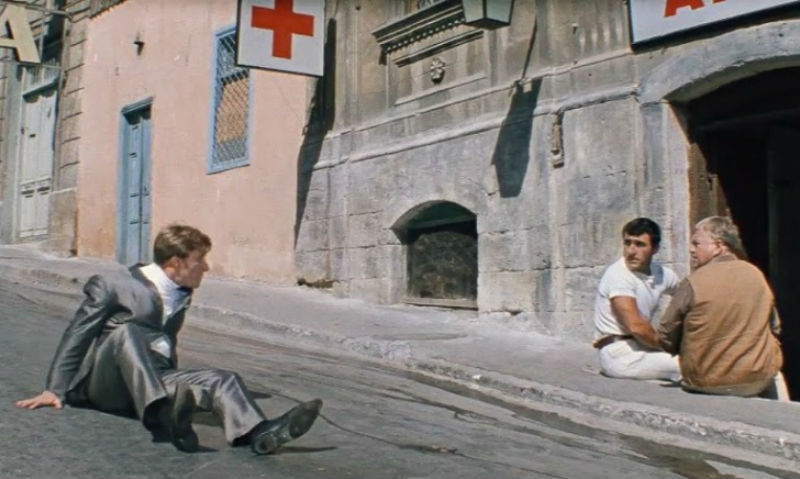 "The adventures of Sherlock Holmes and Dr. Watson"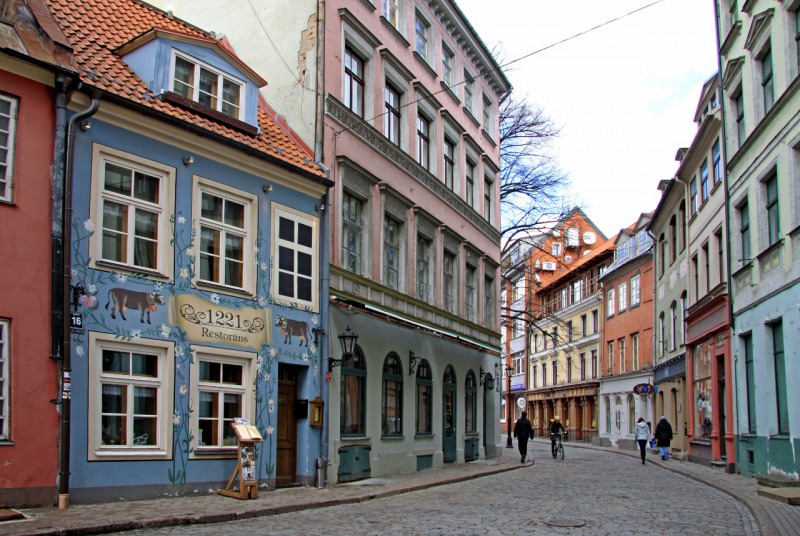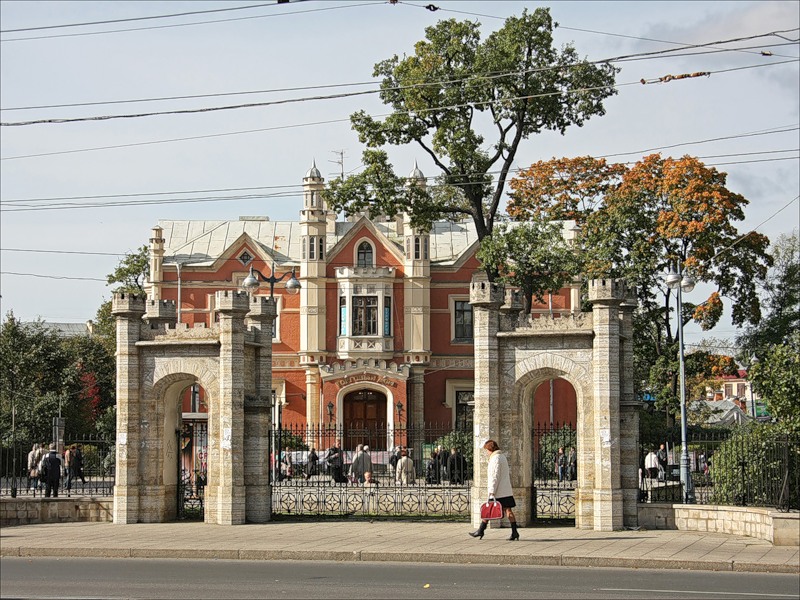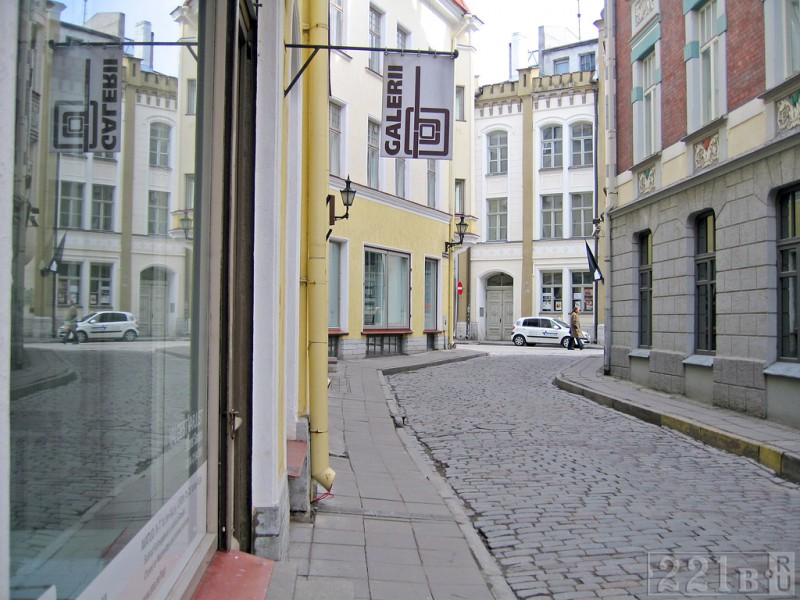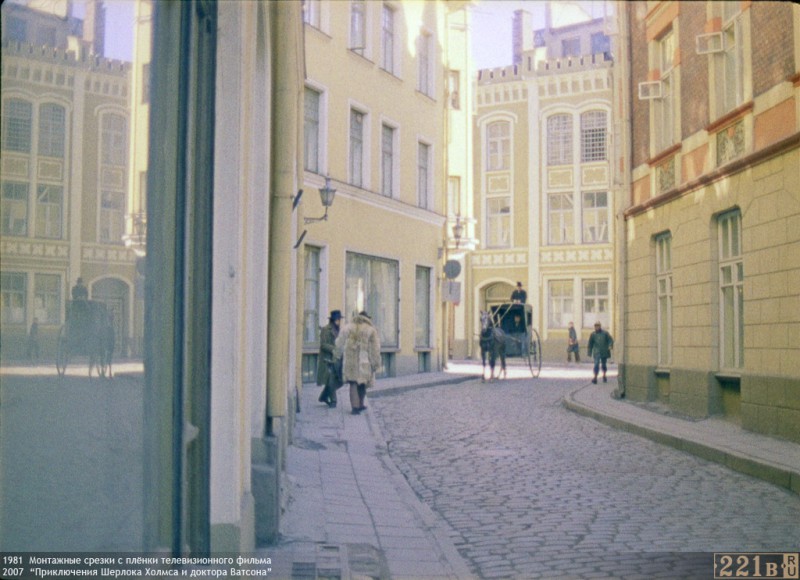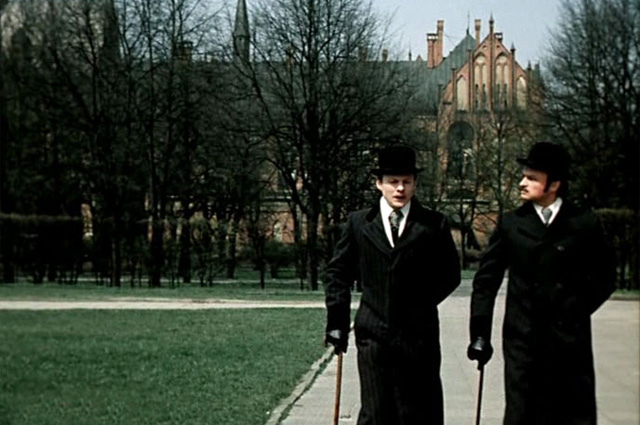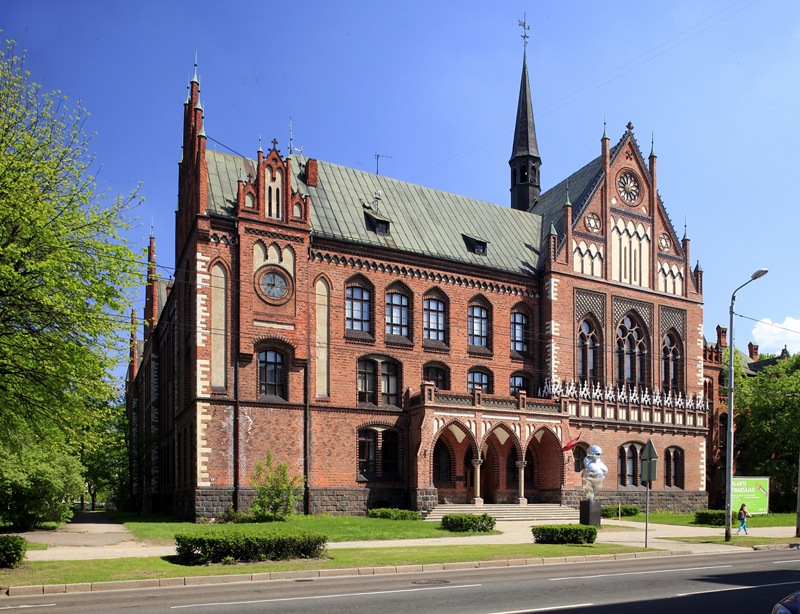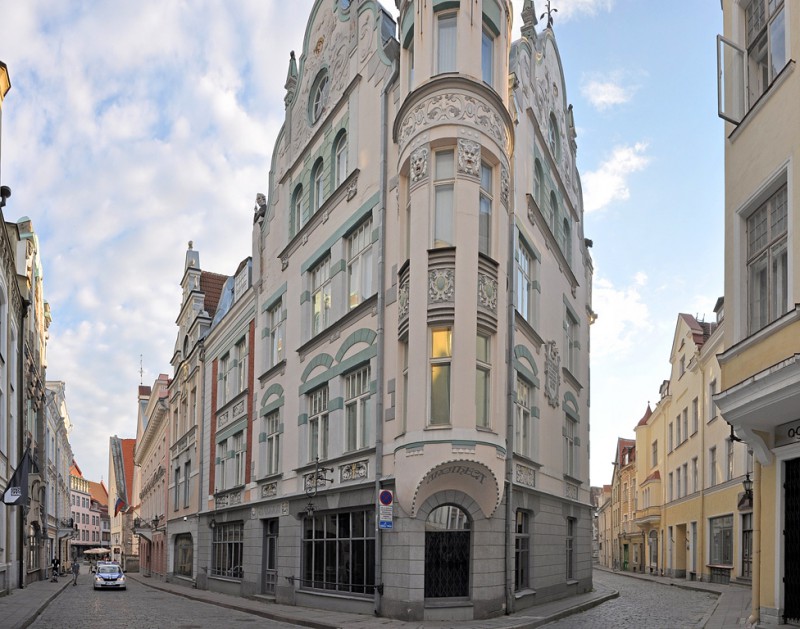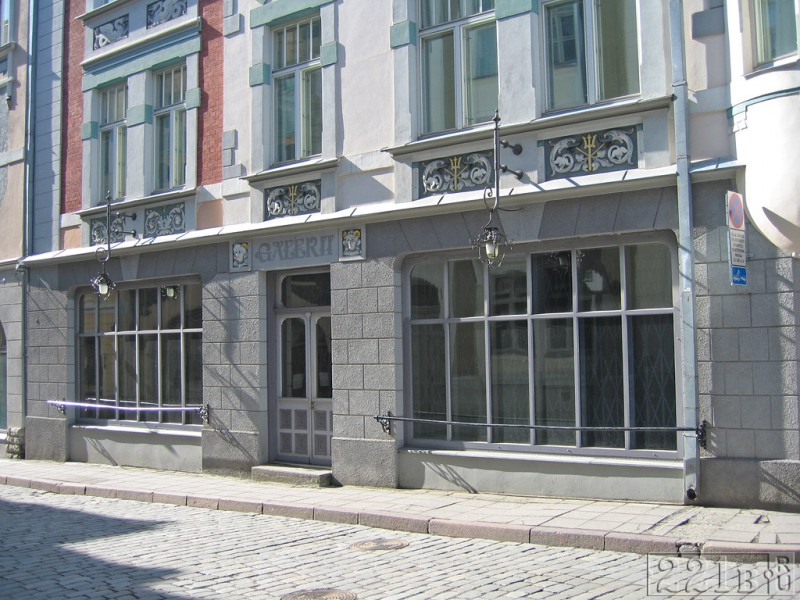 "D'artagnan and three Musketeers"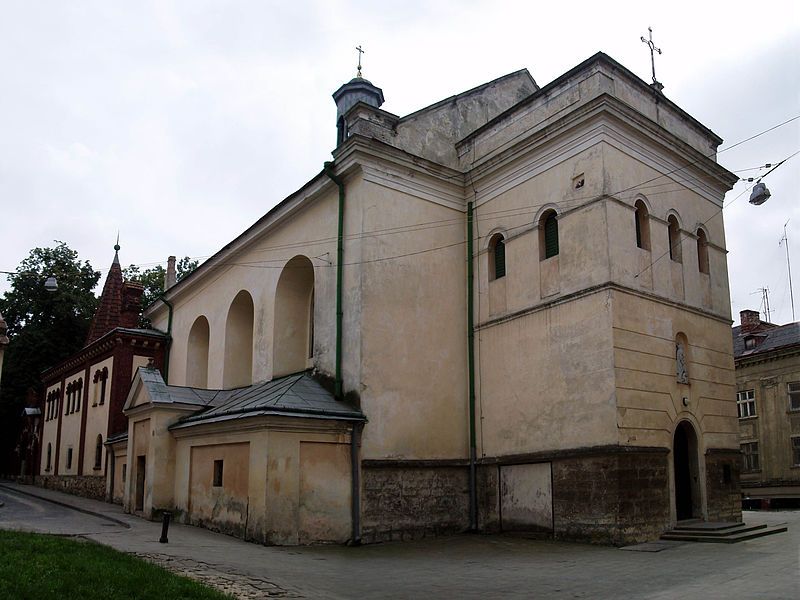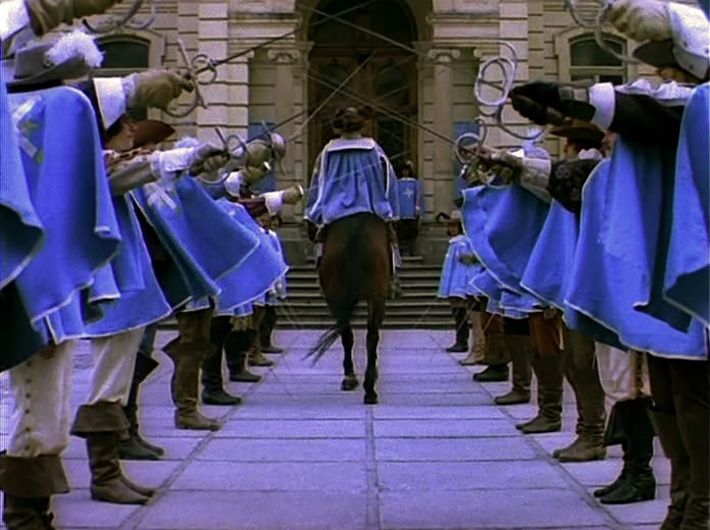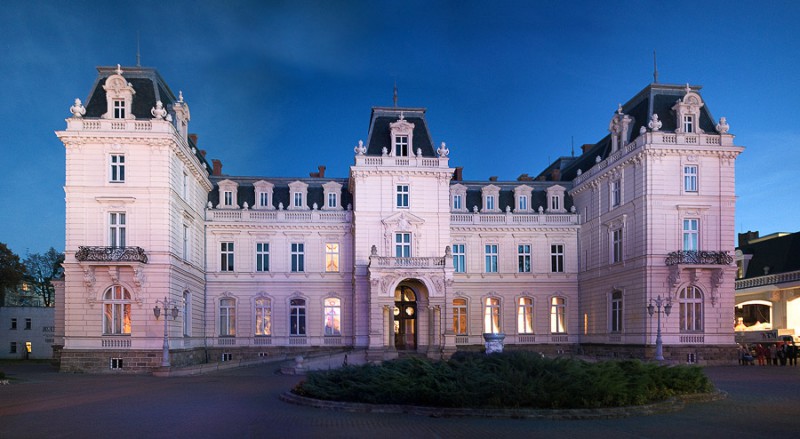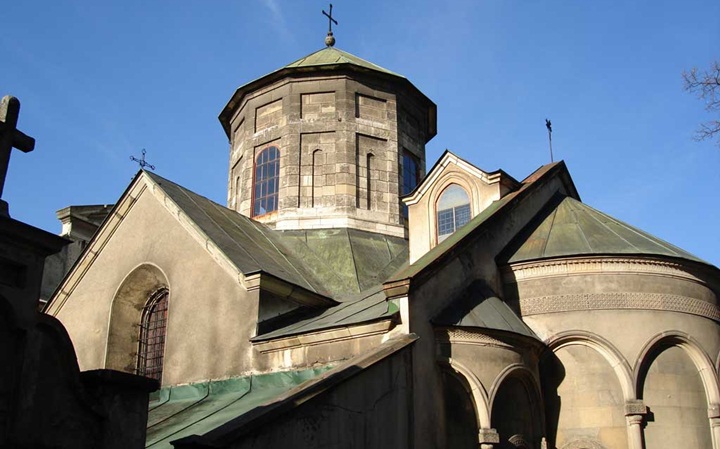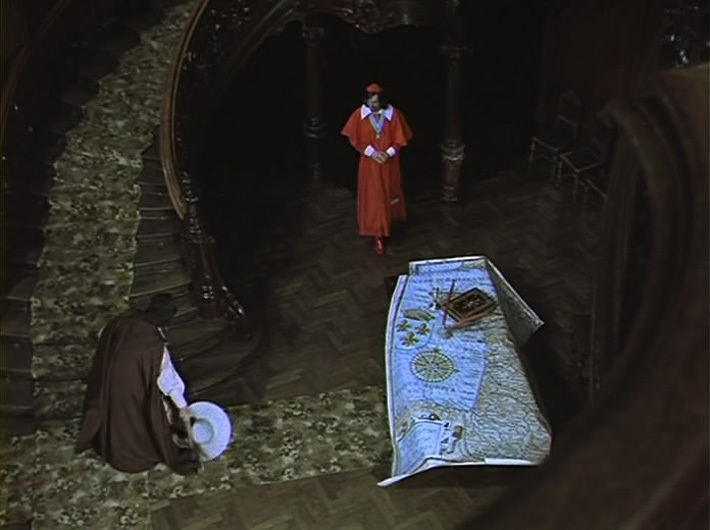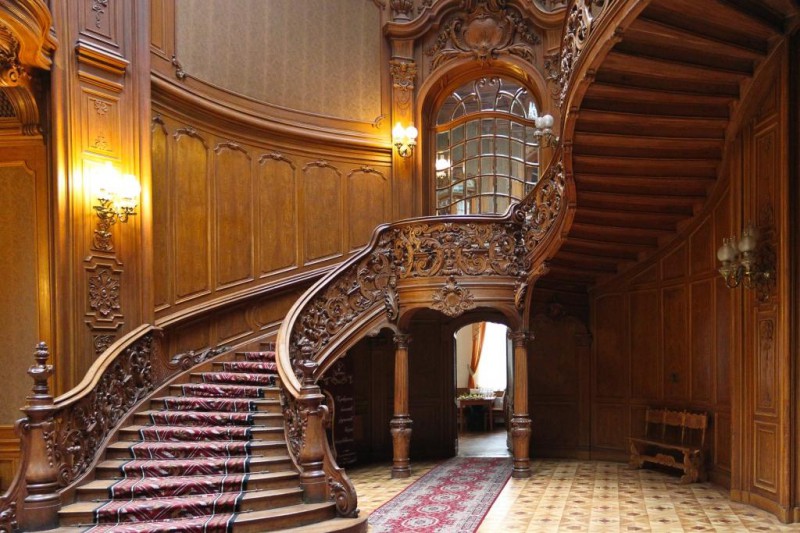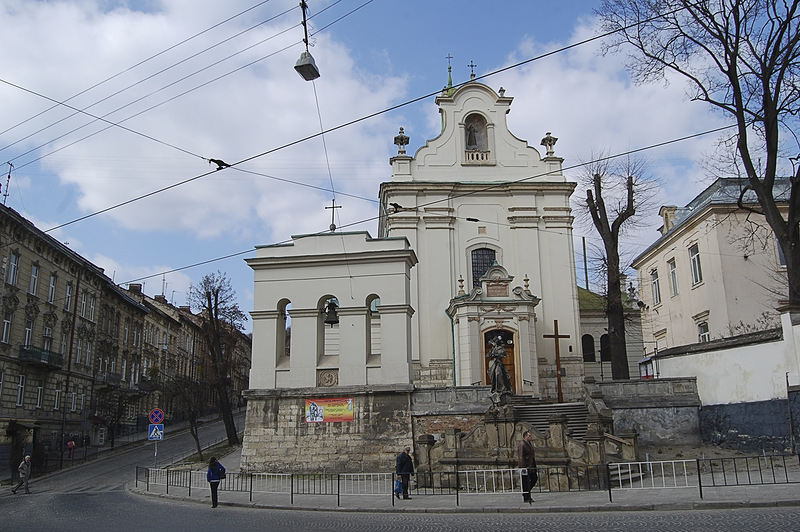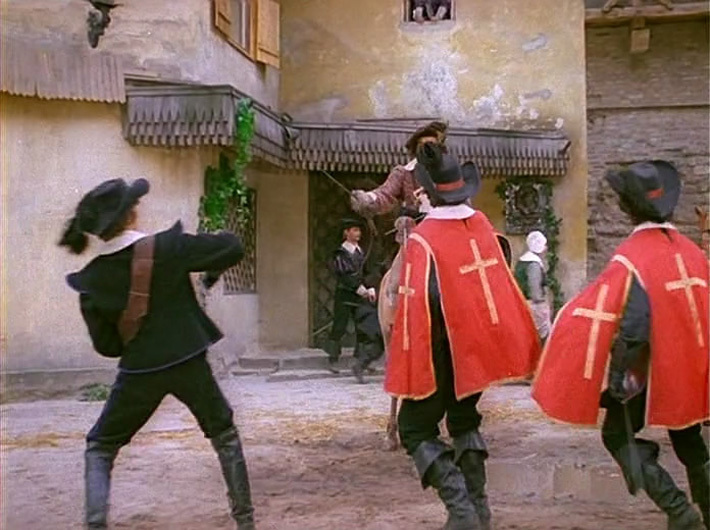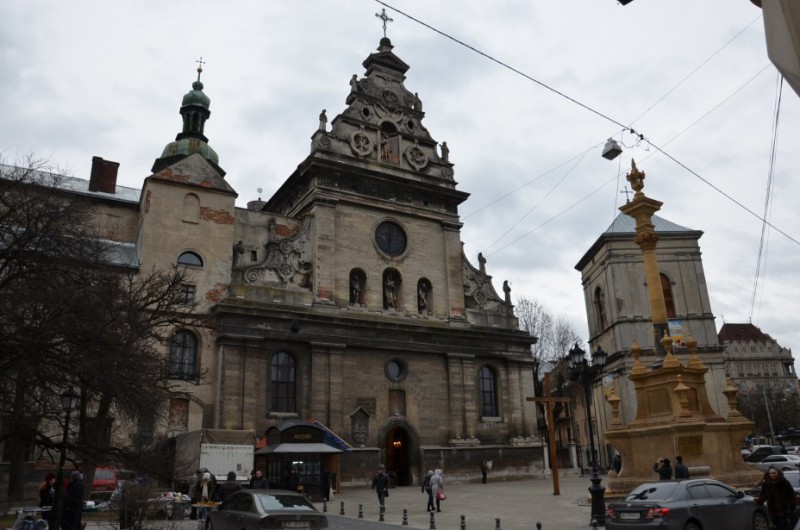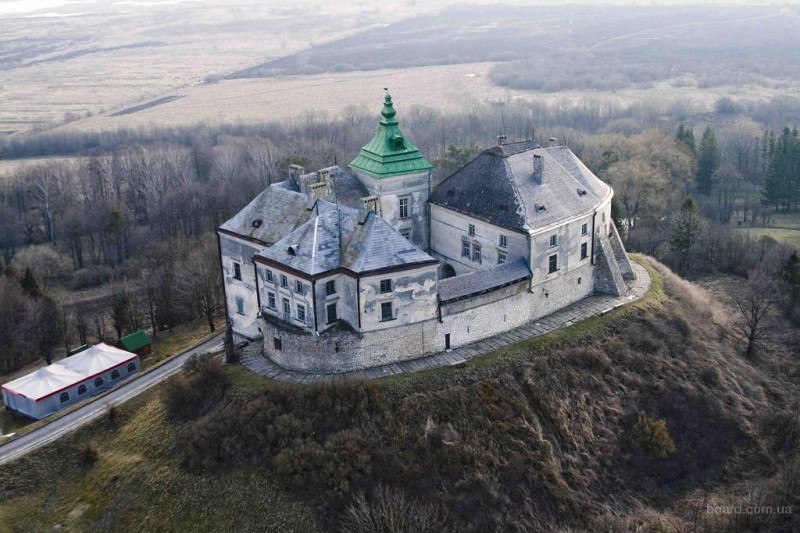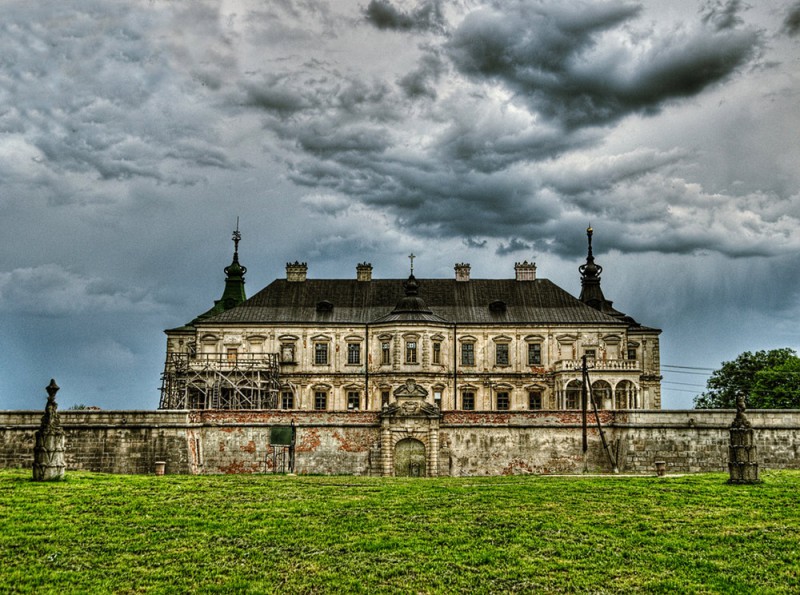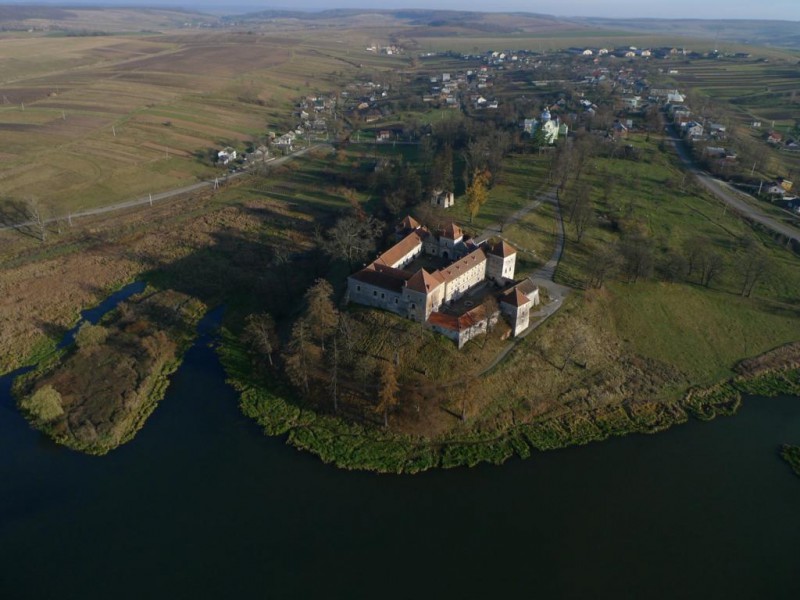 "The diamond arm"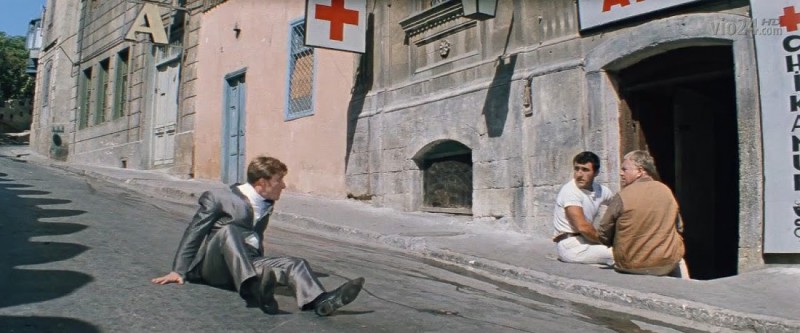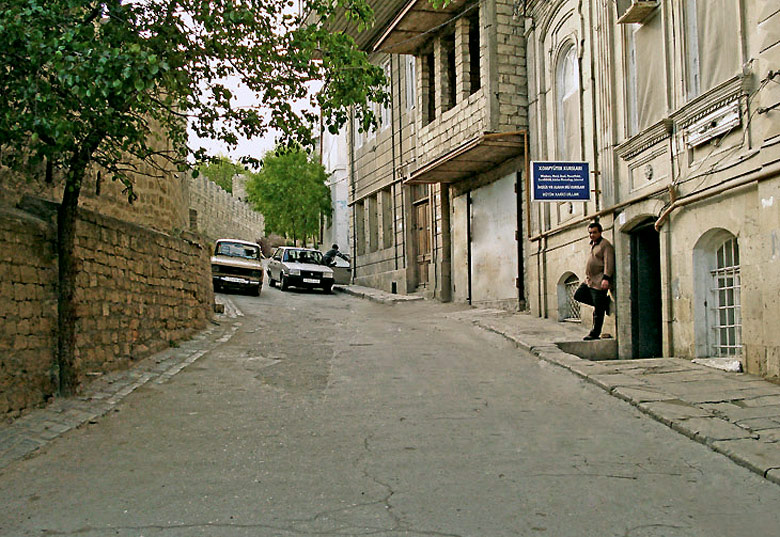 "The Adventures Of Electronics"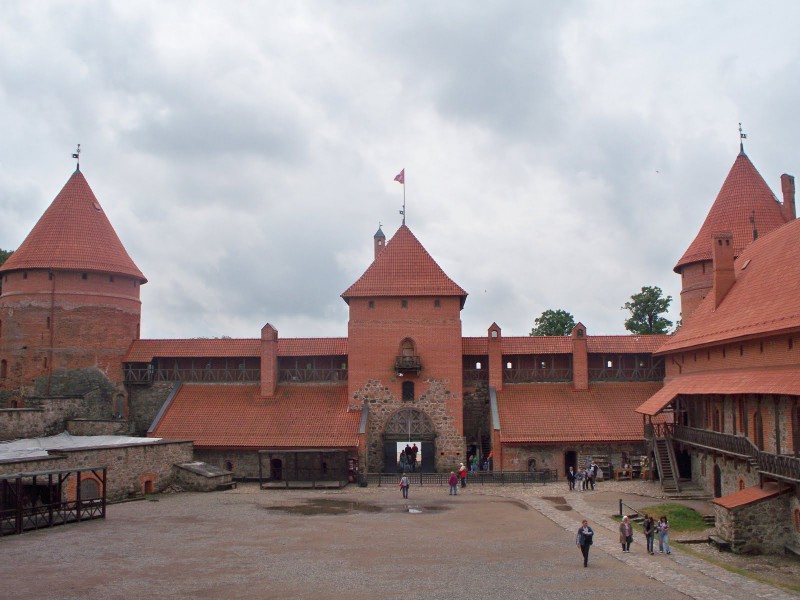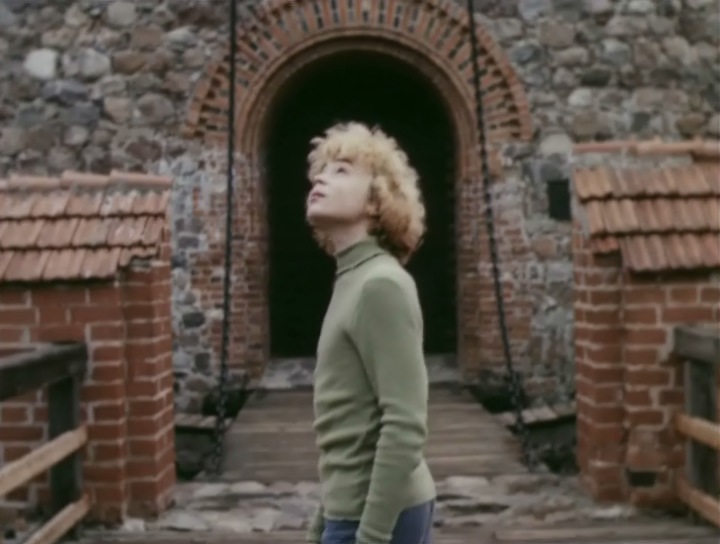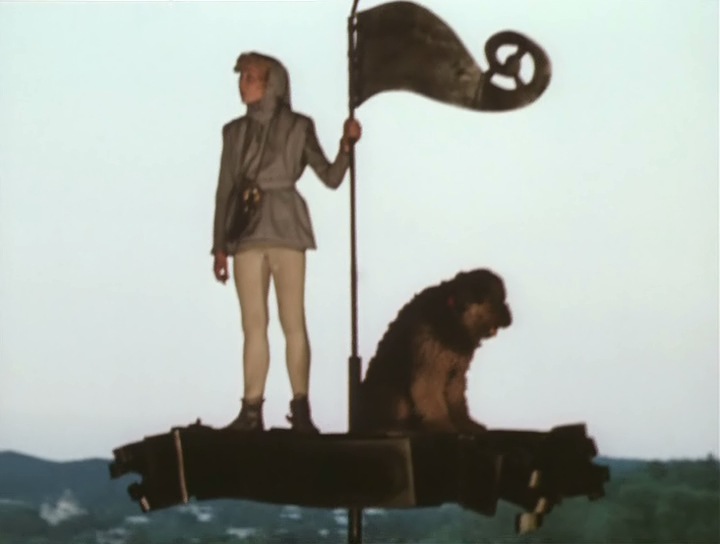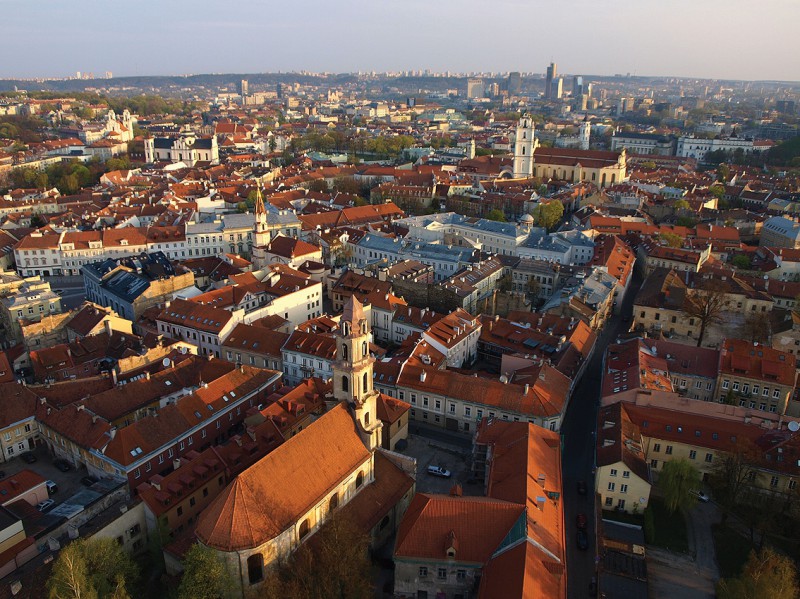 "Chelovek-amfibiya"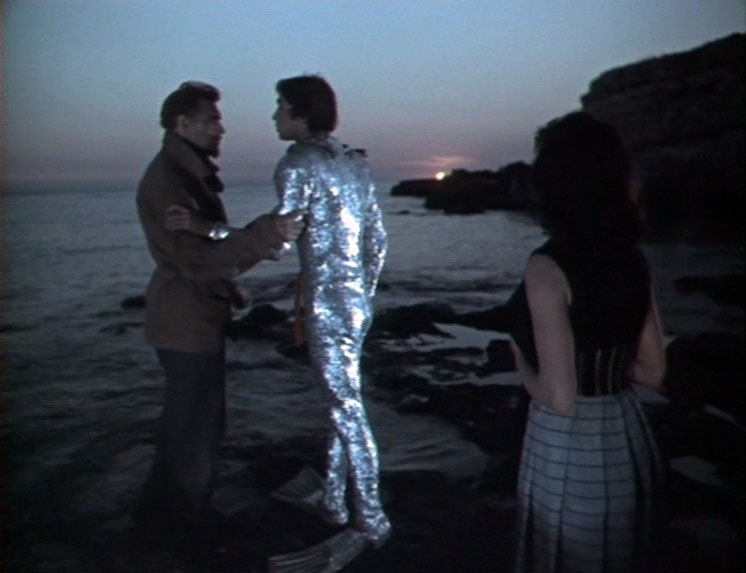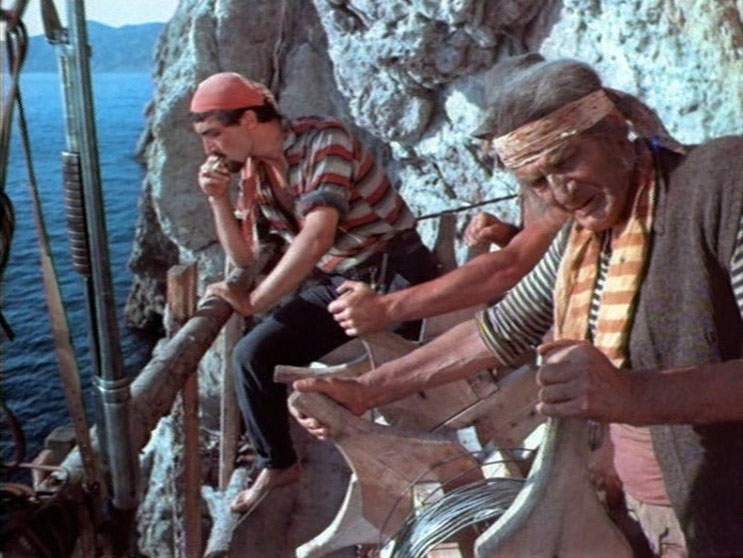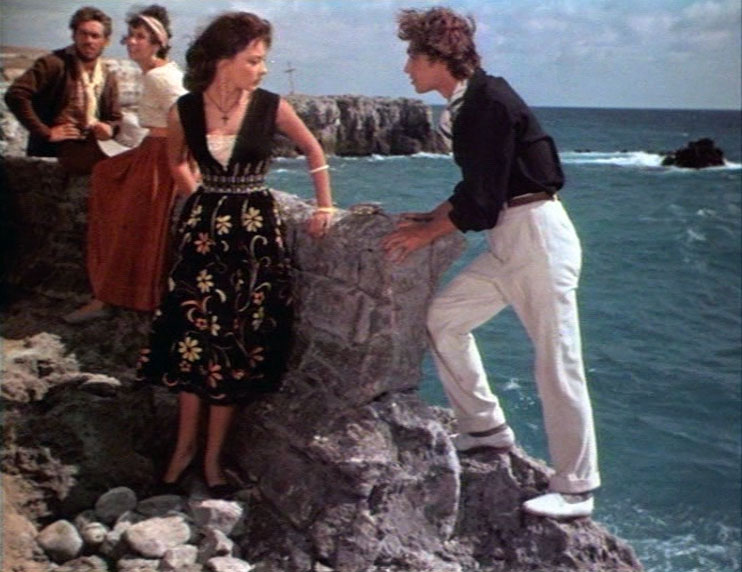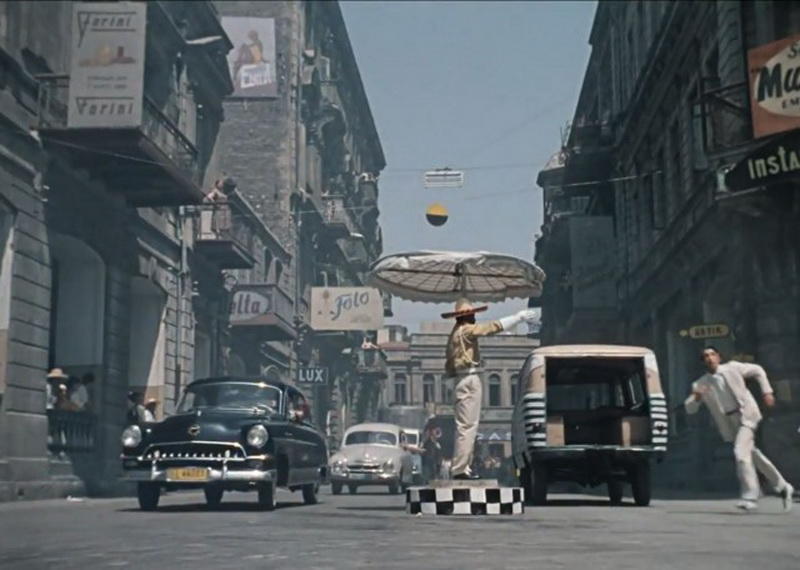 "The man from Boulevard des Capucines"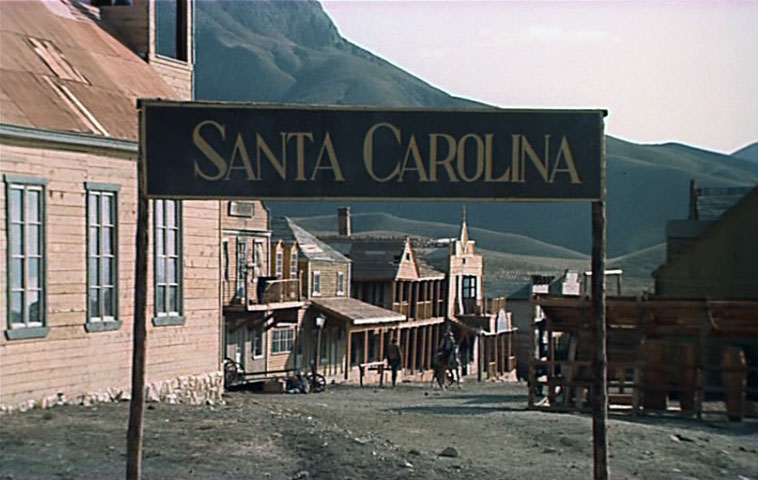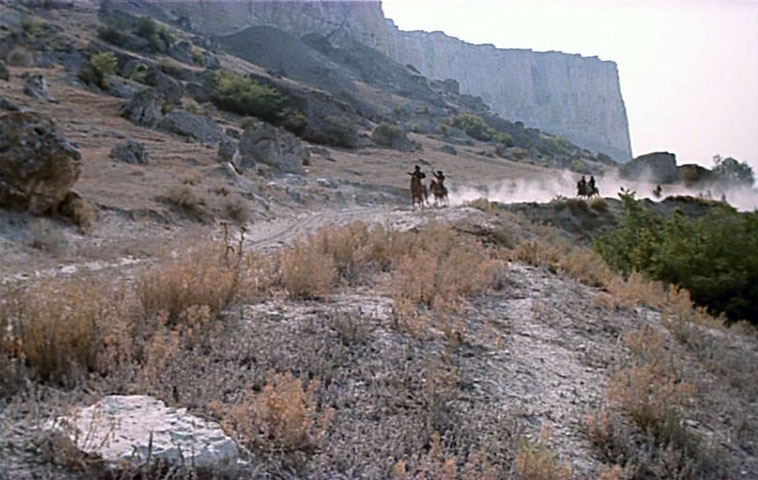 "The Adventures Of Pinocchio"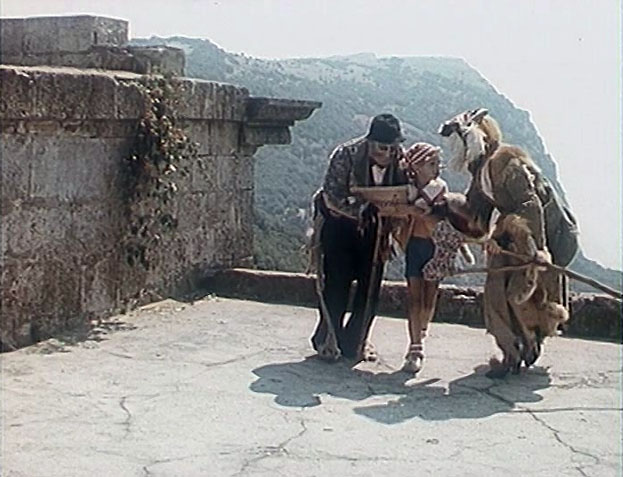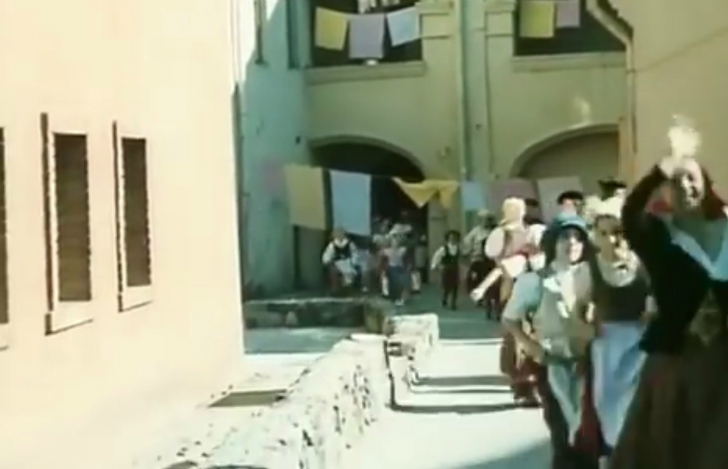 "The snow Queen"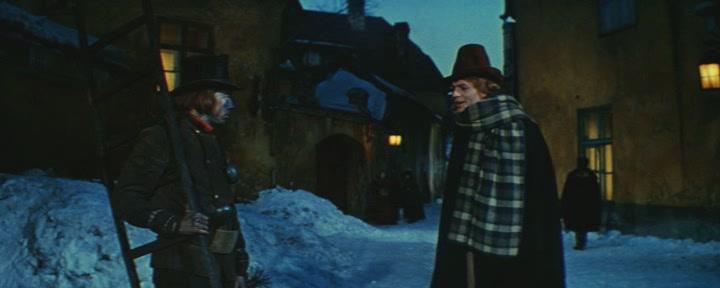 "Seventeen moments of spring"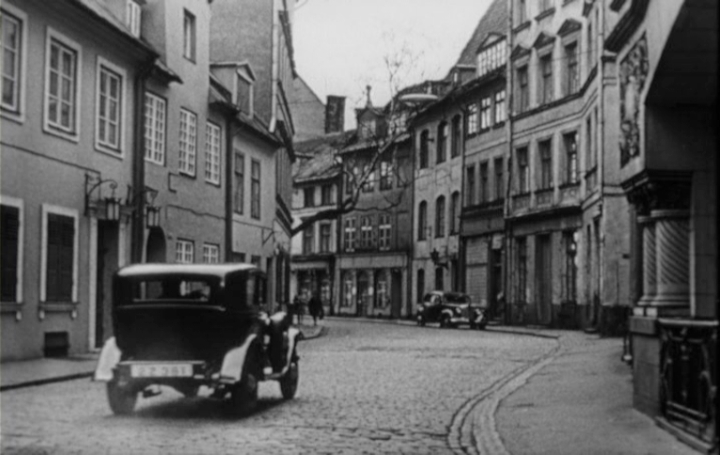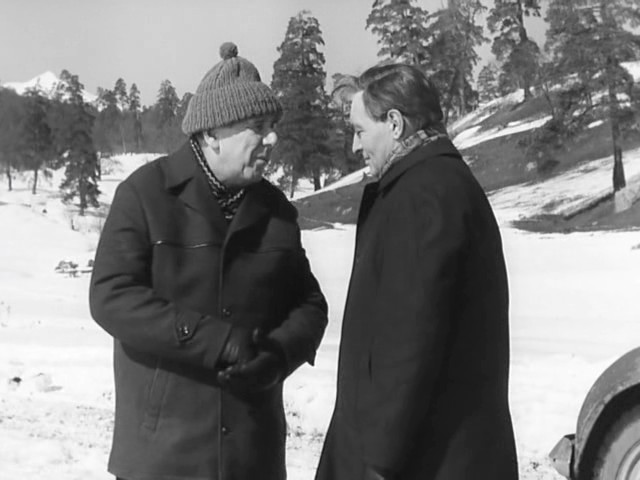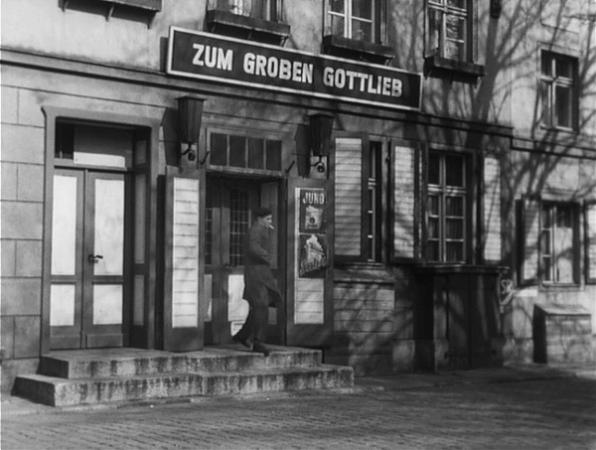 Like it? Want to be aware of updates? Subscribe to our page in Facebook and a channel in the Telegram.