Today the wording of Bigpic brought you a cart and a small truck beautiful dog in a fantastic scenery. Vladimir Polyanskiy from the city of Kirovsk (Murmansk region) — the happy owner of three huskies. Vladimir works on the Rover and regularly exports Alaska, Blizzard and Shasta on nature in the company of other dogs of the same breed.
He takes dogs on the background of amazing scenery and says: "This is probably the only dog in the world that every weekend we drove to 500 miles to look at a new place." Vladimir says that dogs are not swayed and they are avid travelers, a whole week living in anticipation of the journey.
"It's just our way of life is to go everywhere with furry friends, we love it," says Polanski. Let's delve into the wonderful adventures of these photogenic animals.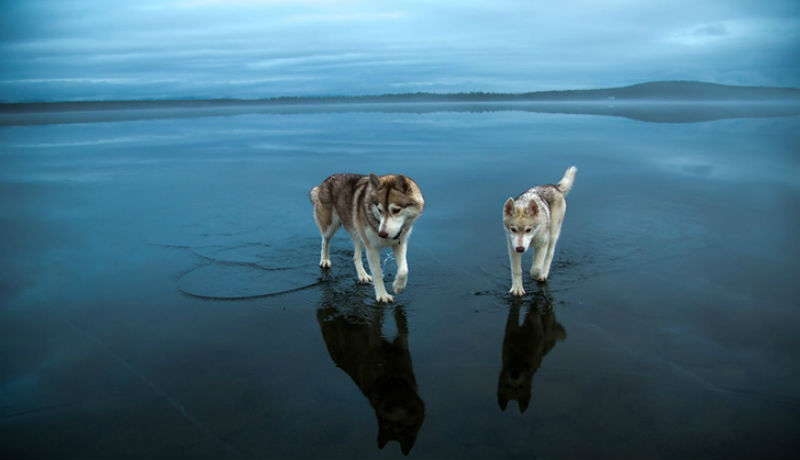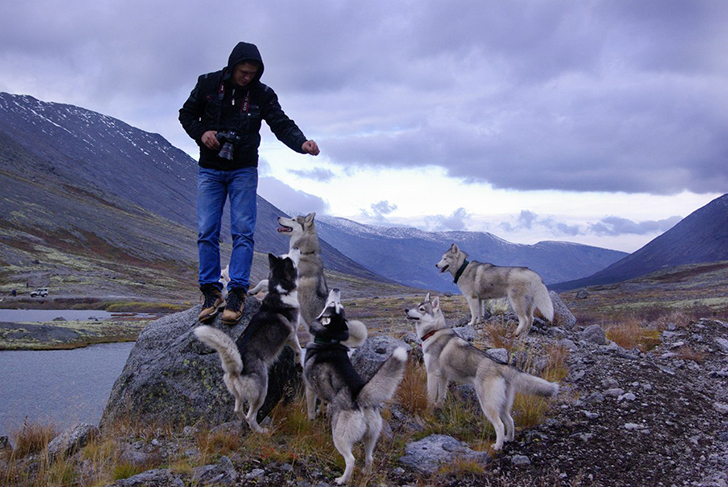 1.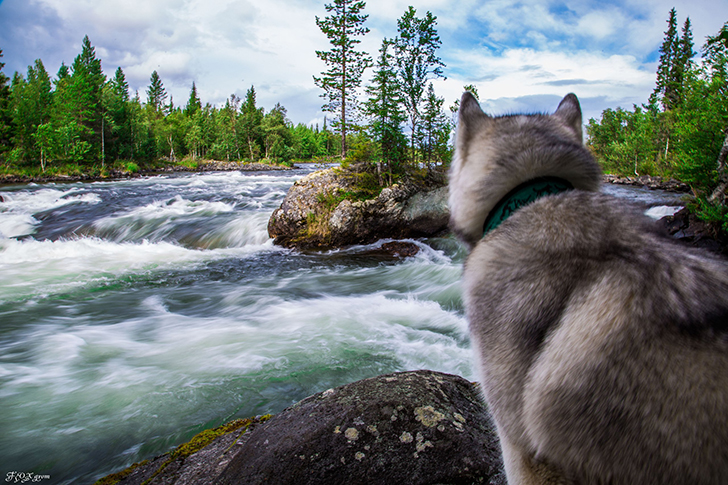 2.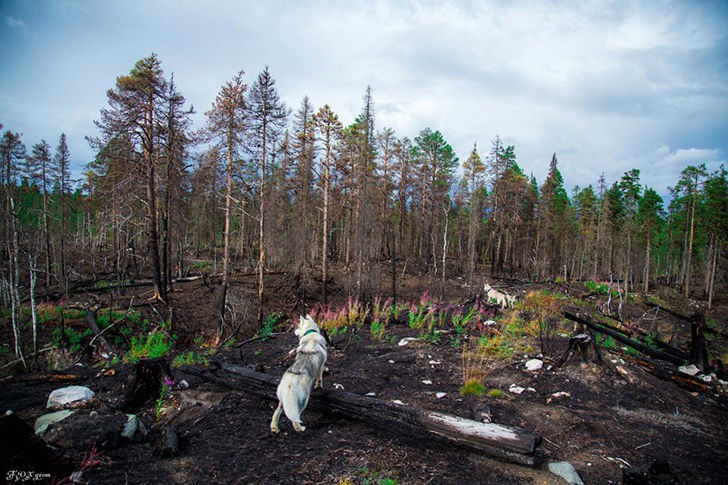 3.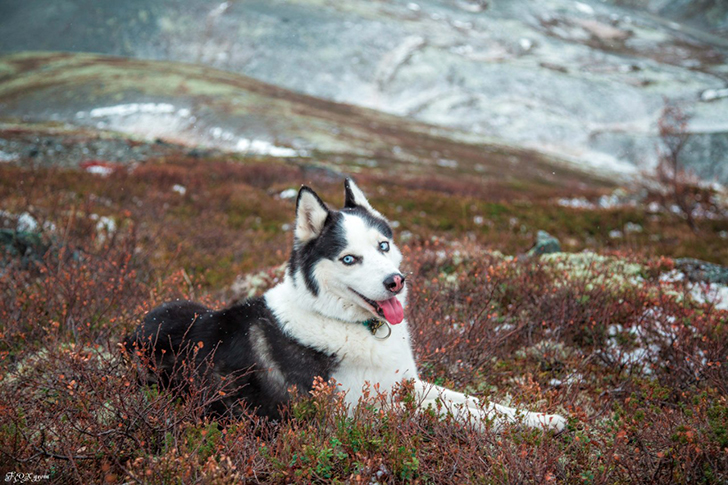 4.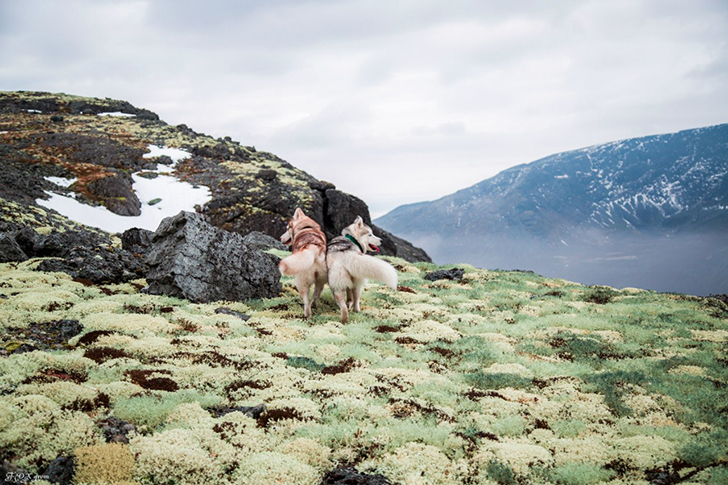 5.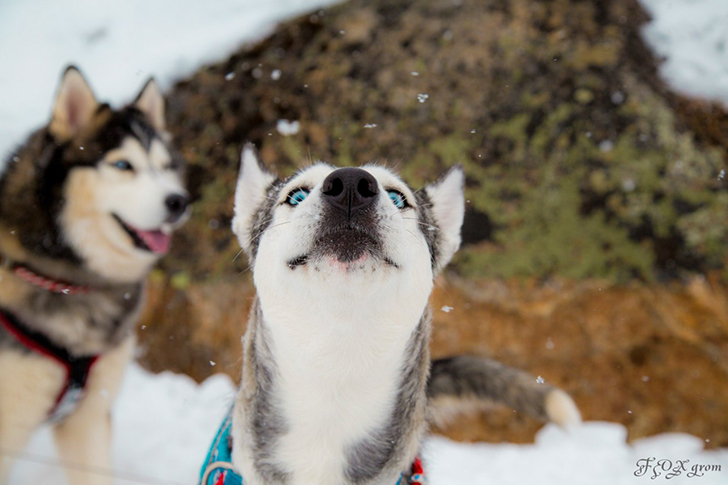 6.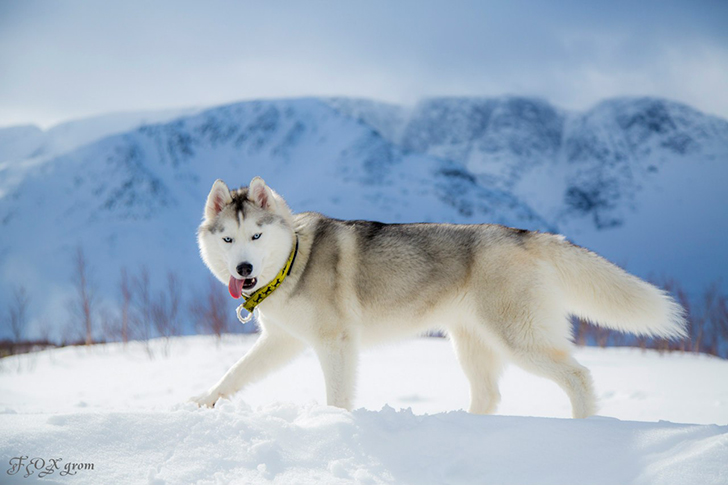 7.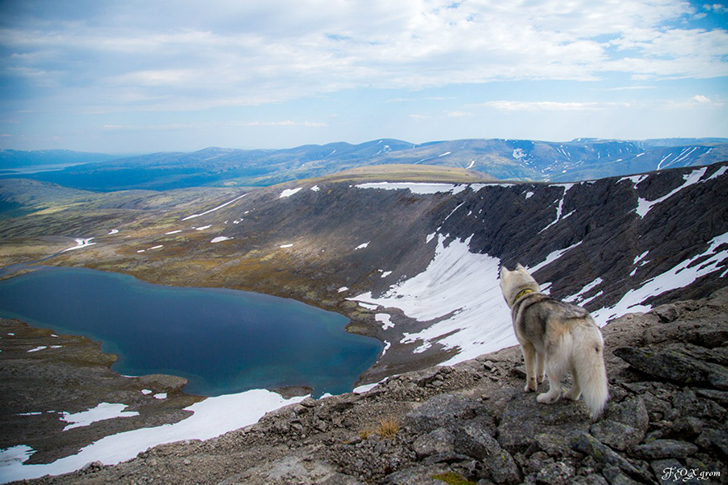 8.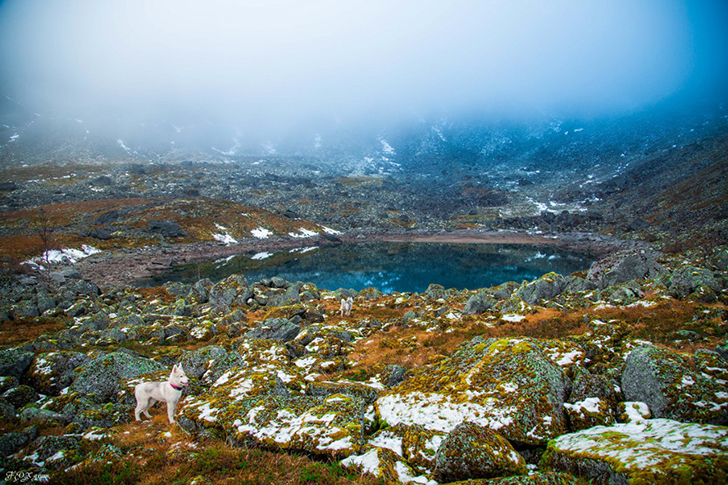 9.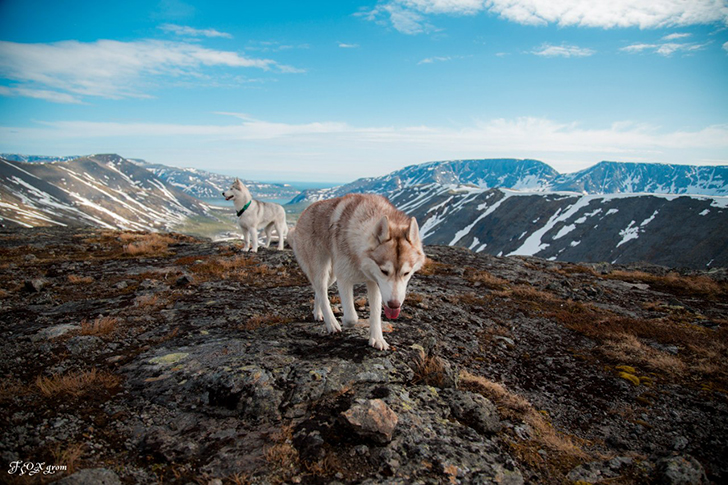 10.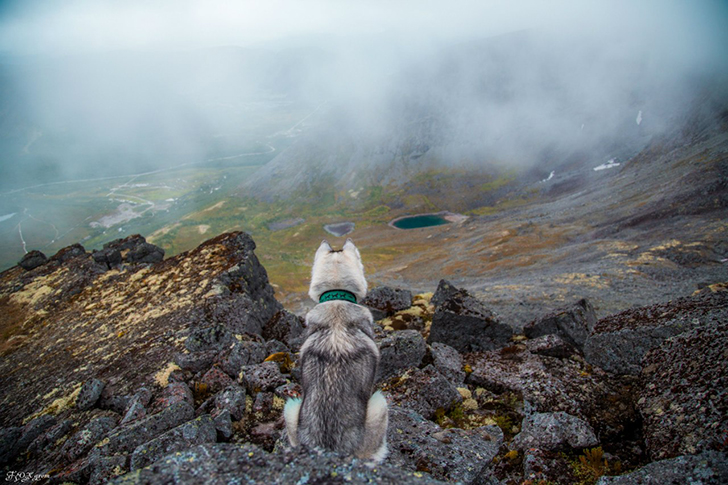 11.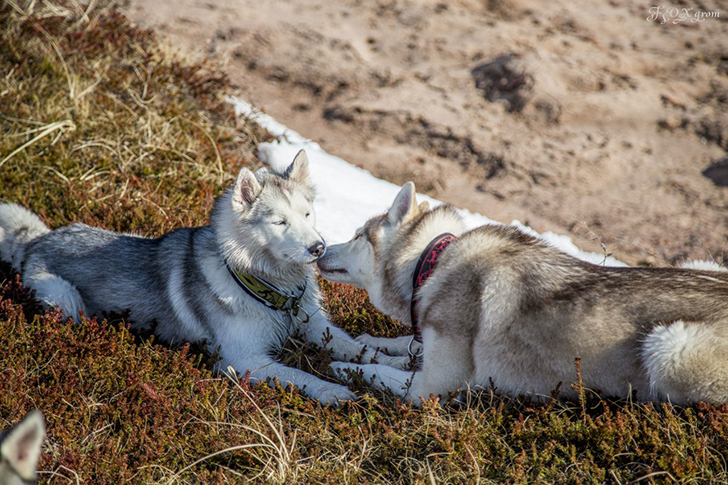 12.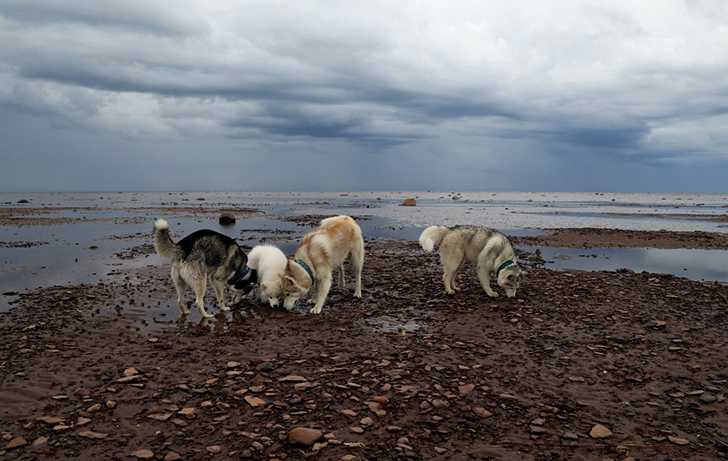 13.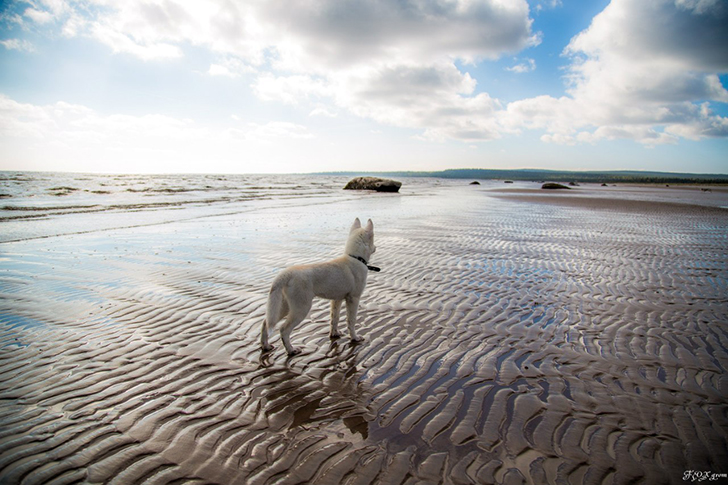 14.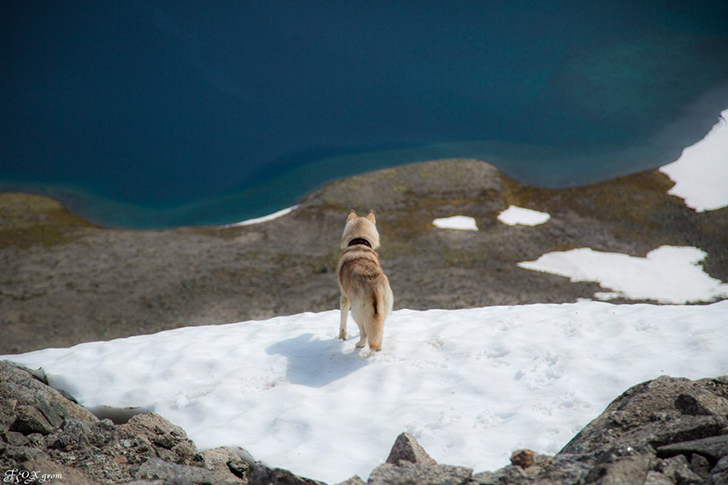 15.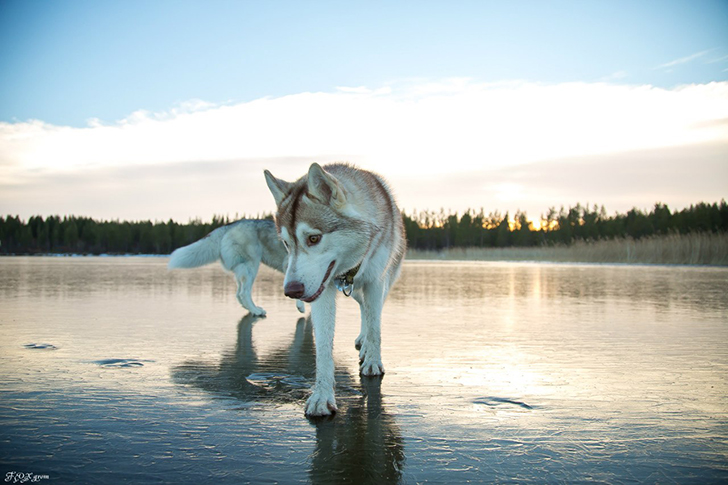 16.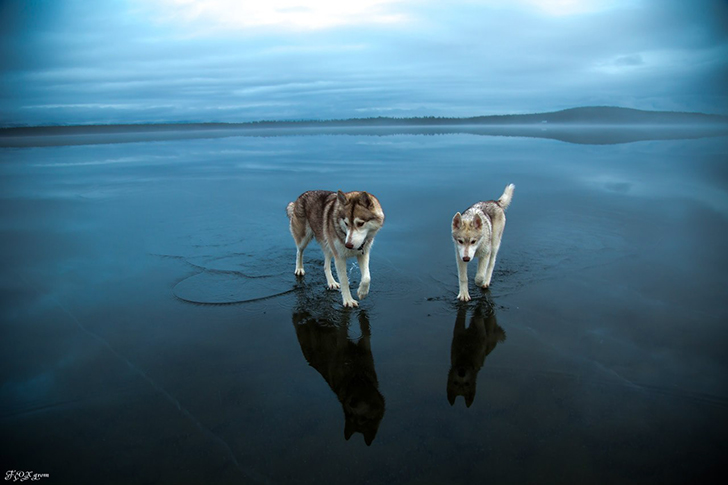 17.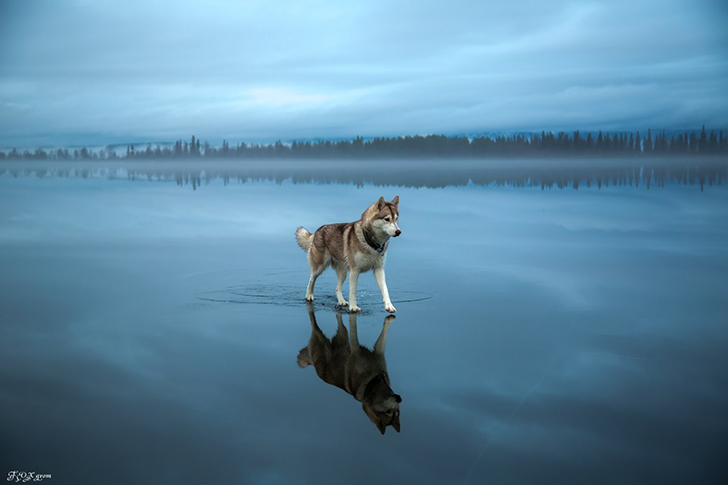 18.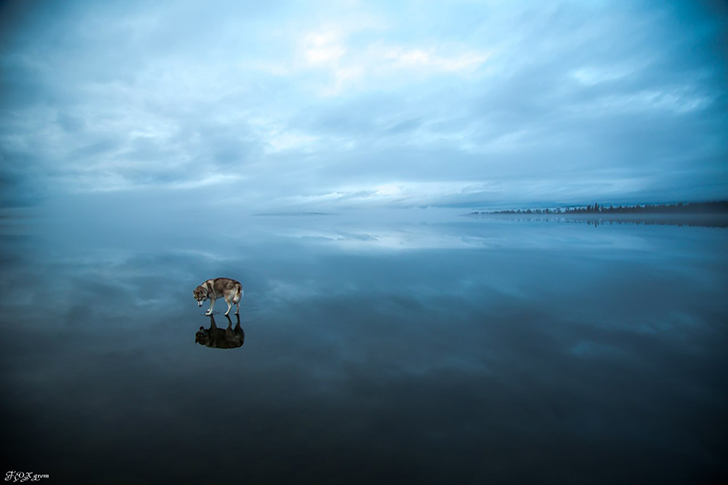 19.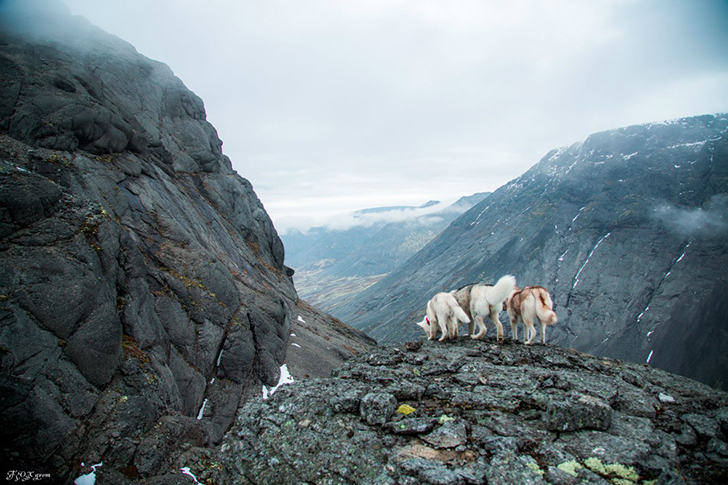 20.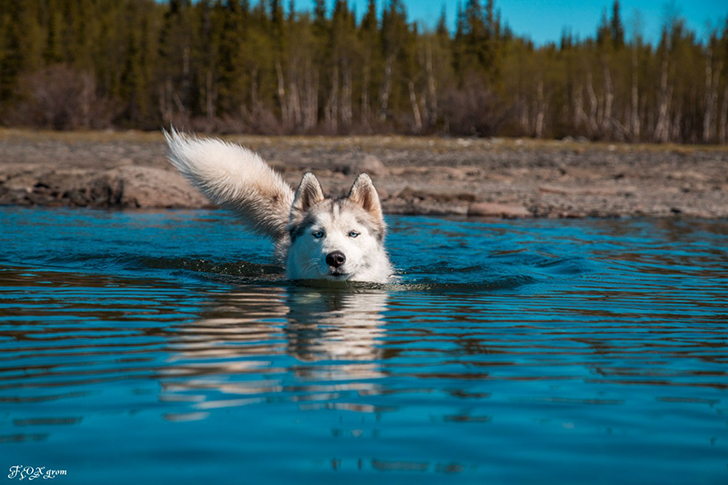 21.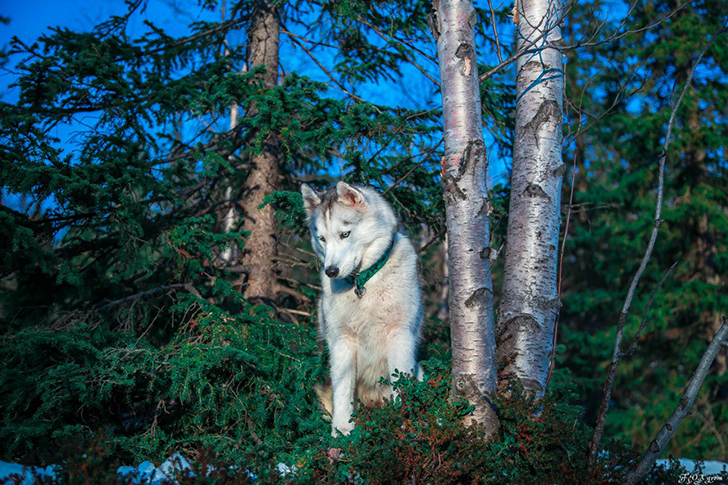 22.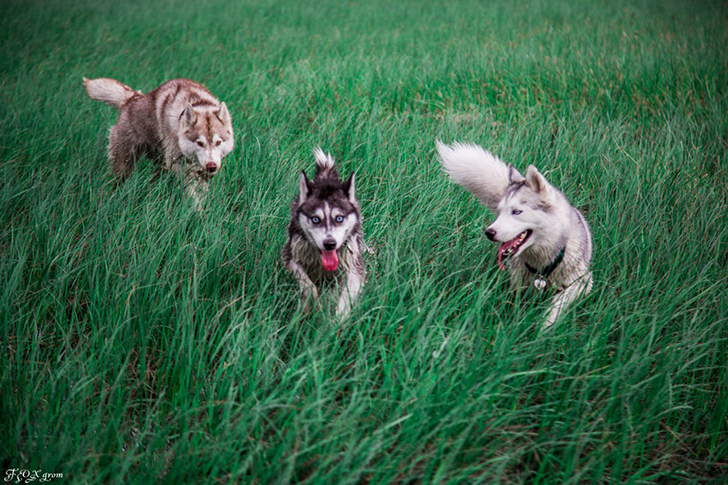 23.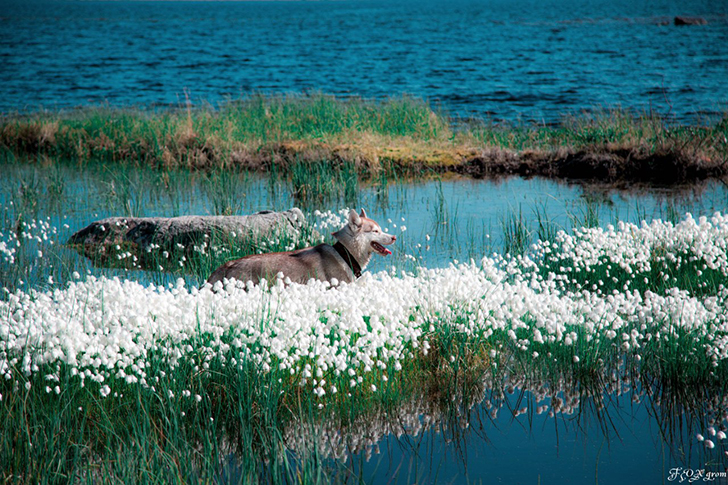 24.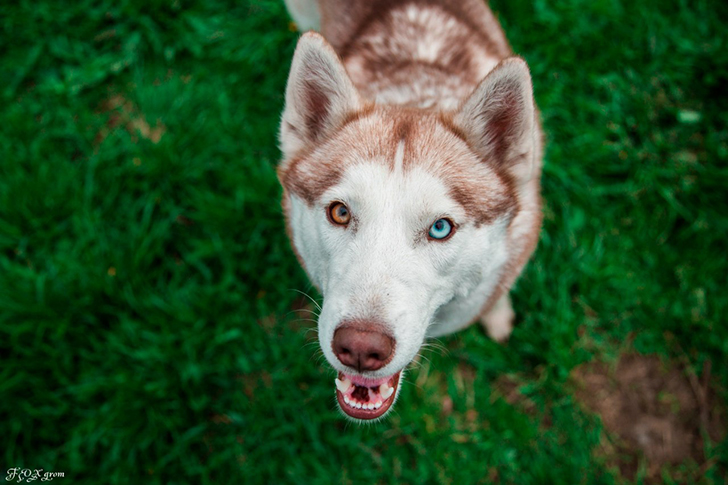 25.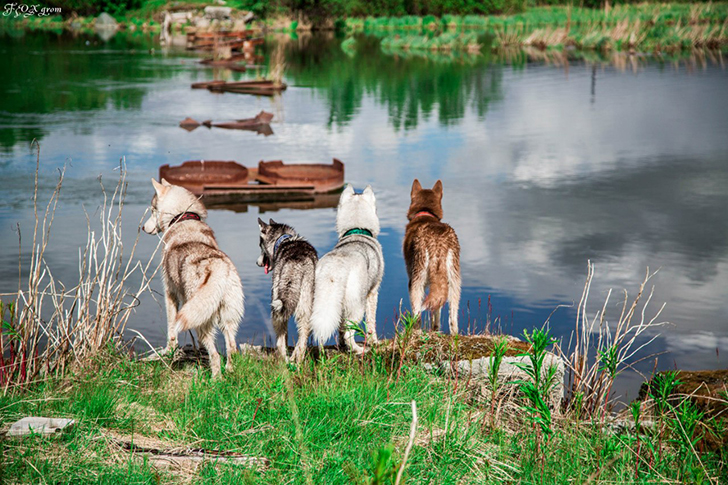 26.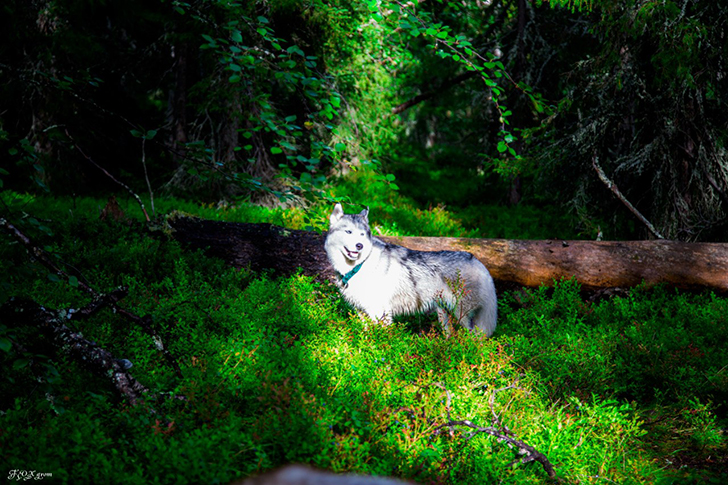 27.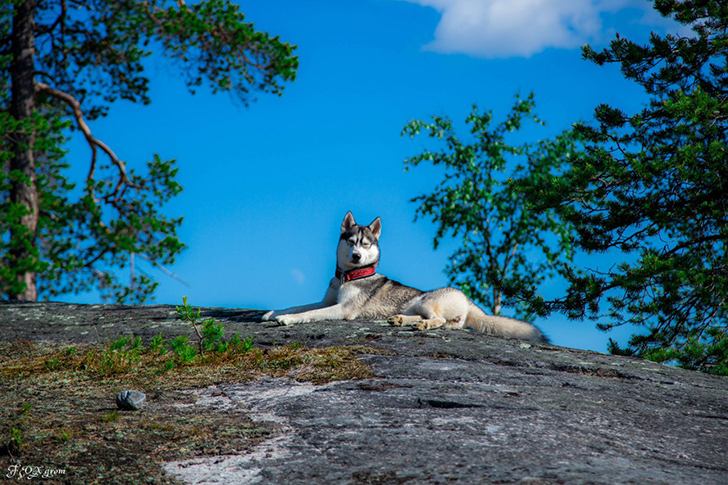 28.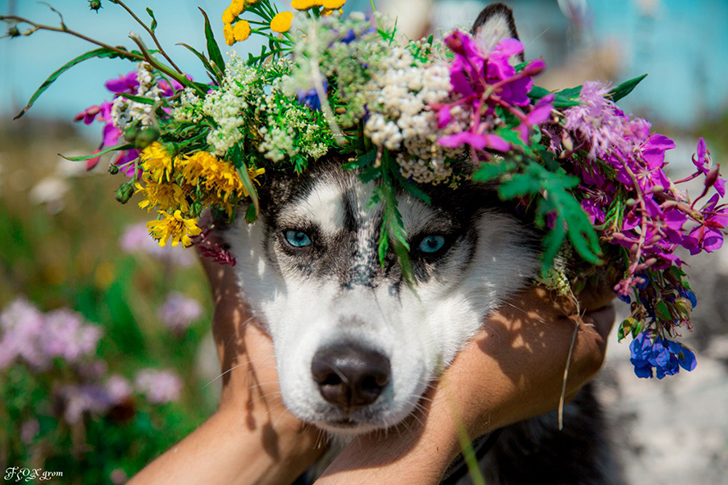 29.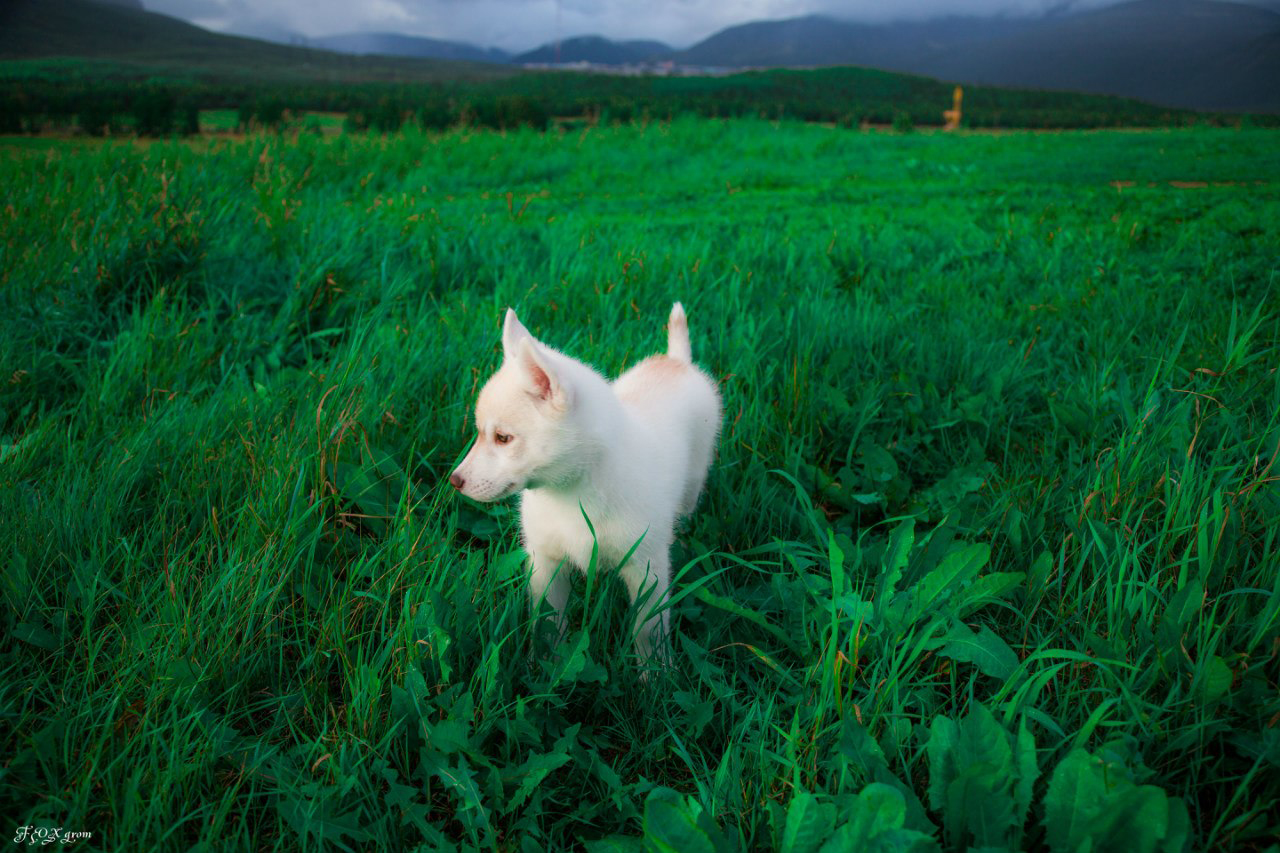 30.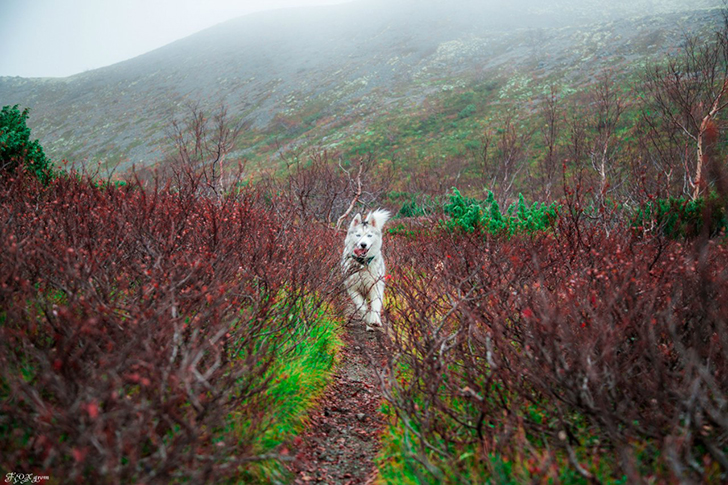 31.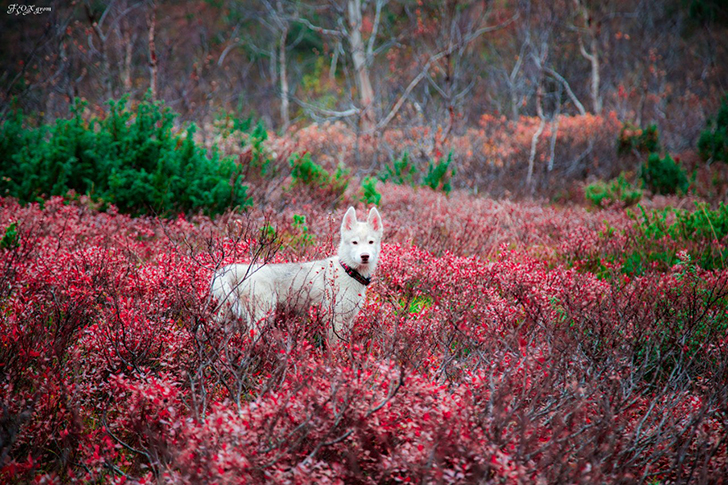 32.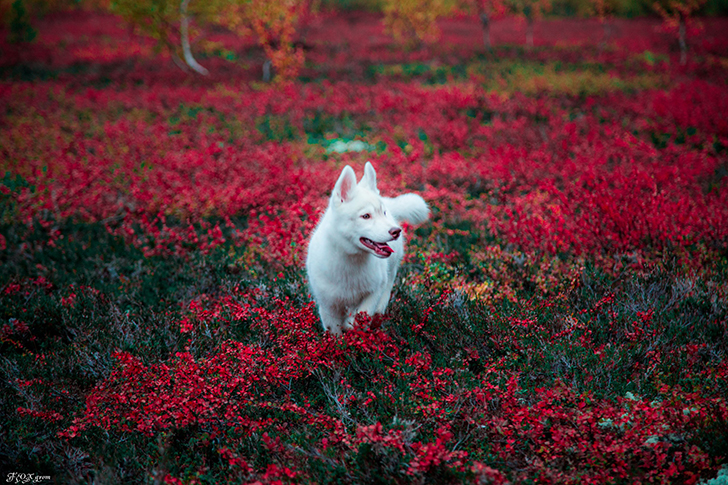 33.
Like it? Want to be aware of updates? Subscribe to our page in Facebook and a channel in the Telegram.
PHOTO: Vladimir Polyanskiy