Technology
Botanical prosthetic hand: an art object or a new word in modern bionics?
This is not footage from movies about superheroes, aliens, or mutants. This is the reality of the twenty-first century. Elegant model and its exquisite full-featured bionic prosthetic tentacle, created by a team of professional enthusiasts. Really striking, isn't it?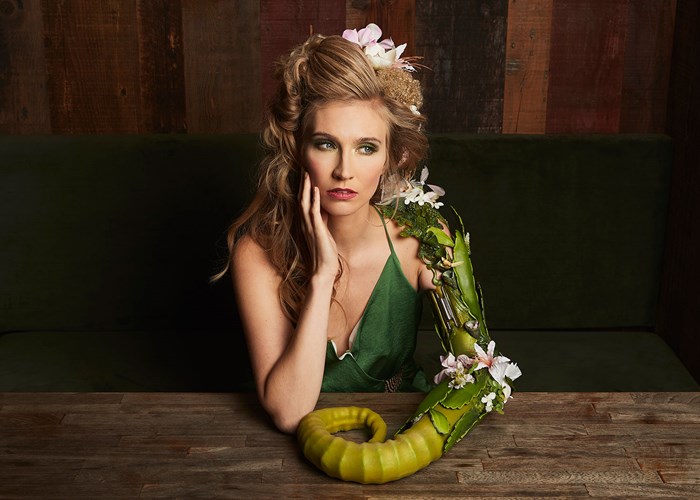 Designer Sophie de Oliveira Barata (Sophie de Oliveira Barata) in collaboration with the talented engineers creates an amazing bionic prosthetic limbs. Her work can be called revolutionary from a technical point of view and relate to these works of art. The last project Sophie, called the Alternative Limb (or Other body part) is proof of that.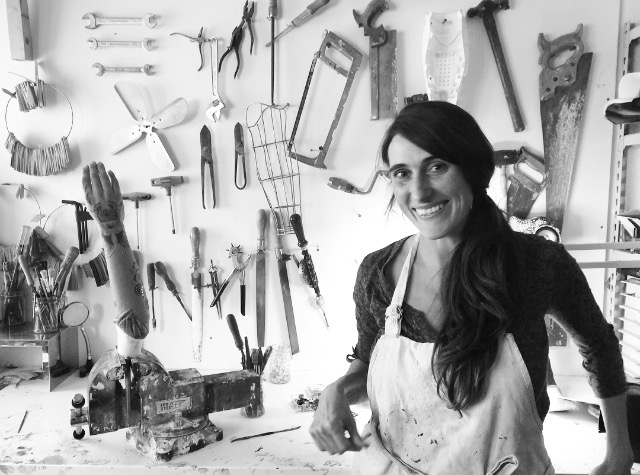 Sophie de Oliveira Barata in his Studio

Model Kelly Knox (Kelly Knox), who was born without a left forearm, is now in great demand in the world of high fashion. She not only does not feel deprived because of their physical characteristics, but on the contrary, turned it into their special "chip". Kelly already has a whole collection of unusual and very stylish prostheses on all occasions, and recently, its collection has been enriched with a new, truly incredible device.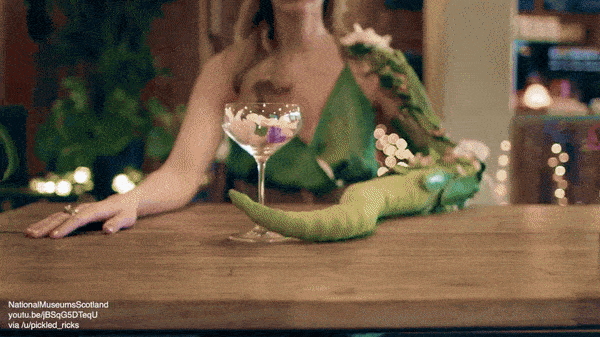 Renowned designer Sophie de Oliveira Barata, in collaboration with the three technical experts was created for Knox an amazing bionic prosthesis is similar to the movable stem of climbing plant or, if desired, on the tentacle.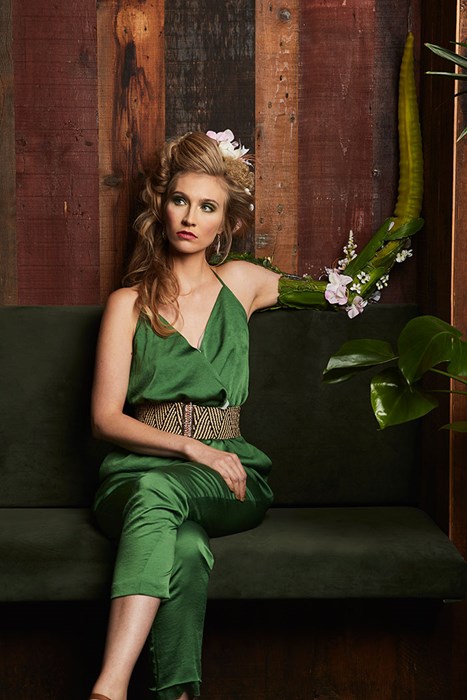 In the work of Sophie helped engineer Claude Dani (Dani Clode), a specialist 3D modeling Jason Taylor (Jason Taylor) and electronics engineer Hugo Elias (Hugo Elias). In the framework of the project the Alternative Limb tothe team has created for Kelly Knox is a series of three stylized natural objects of dentures, but particularly striking is this.
Sophie de Oliveira Barata realized that he wanted to create dentures that displays the individuality of the owner after she ordered the project of artificial arms for a child. 8-year-old Sophie customer wanted his arm was decorated in the style of popular animated characters. Designer honorably coped with the task and the work she was so impressed she decided to make it his profession.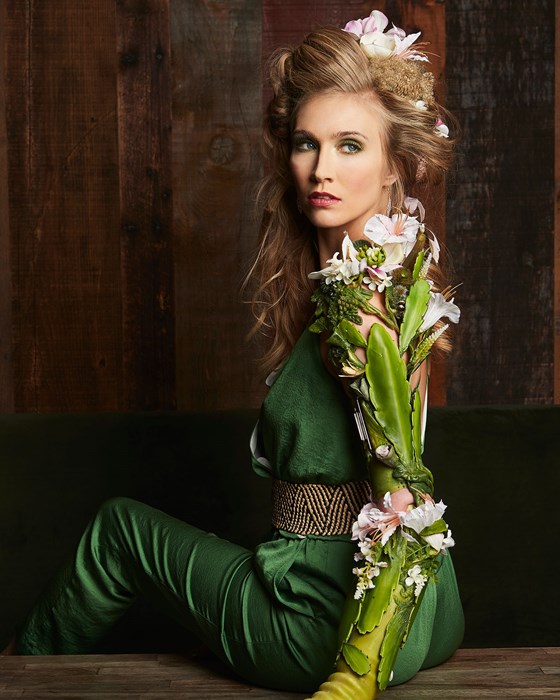 But how do you evaluate the work of de Oliveira and her team, the customers themselves? Here's how sees his "vegetable" limb model Kelly Knox:
"I want to change the way society perceives disability to show that disability can be cool, fashionable, beautiful and powerful … it's like my body is a canvas, and when I wear alternative limb, I become the art."
In the creative archive Sophie de Oliveira Barata is a lot of interesting work that the designer was inspired by a variety of objects and phenomena ranging from modern discos and video games, ending with works of art.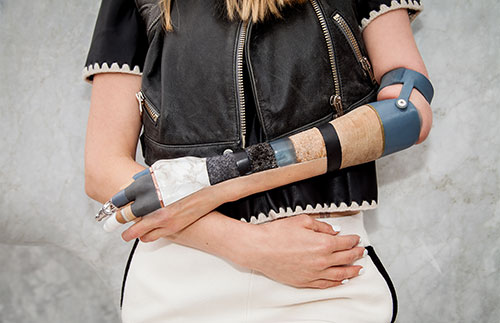 Prosthesis Materialise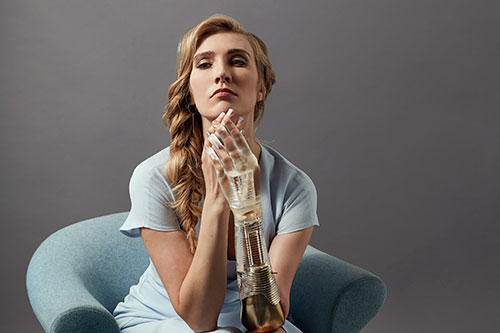 Prosthesis Synchronised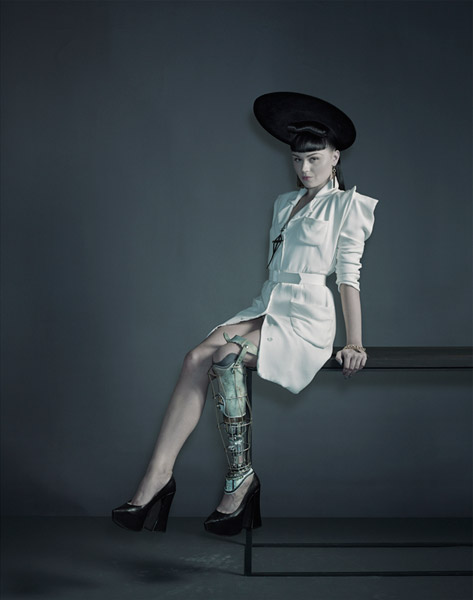 Denture Brass
Dentures from Sophie de Oliveira Barata is incredibly popular, and the wizard works tirelessly. Wishing to receive an artificial limb from Limb Alternative teams had to wait their turn, sometimes for several months.
Like it? Want to be aware of updates? Subscribe to our page in Facebook and a channel in the Telegram.