USA
Confessions of a photographer: the American took the dying spoke about dreams and regrets
In the Los Angeles Museum of tolerance opened an unusual exhibition. The author of photos, photographer Andrew George, turned in one of the hospitals of the city with an unusual request: he wanted to capture on my photographs of people dying. So Andrew wanted to talk about the conventional wisdom, which is rich in dying. Perhaps many of us it will help to live a more full life.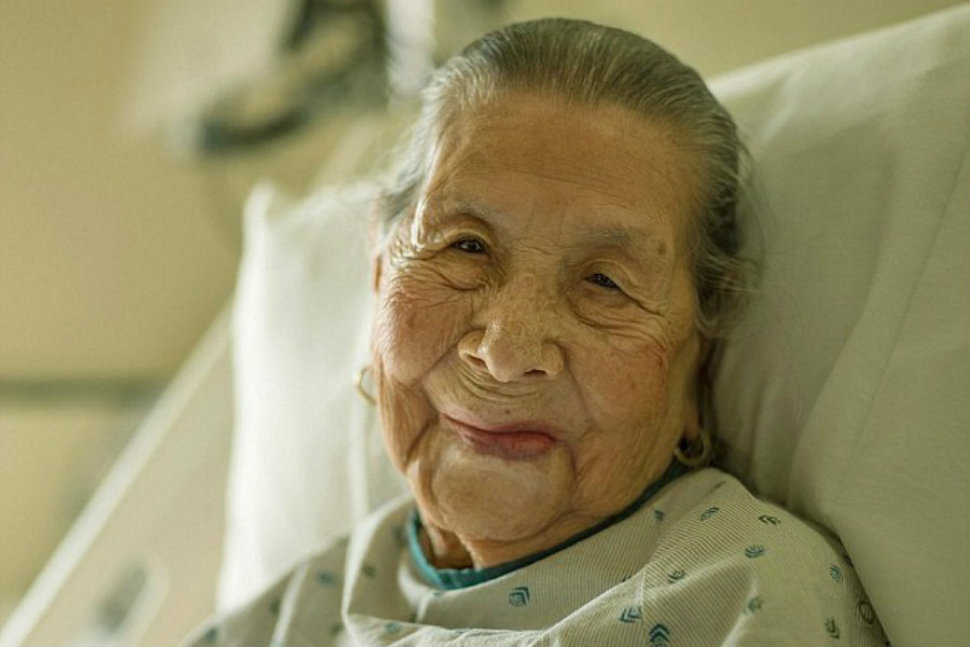 "I originally wanted to do a project about the severe trials which many of us sometimes think. I was thinking about whether to do a project about the exceptional, the extraordinary people who have overcome fears that we all had to face. At some point, I came up with the idea that to achieve the desired result, I can only working with people who are dying," — said Andrew.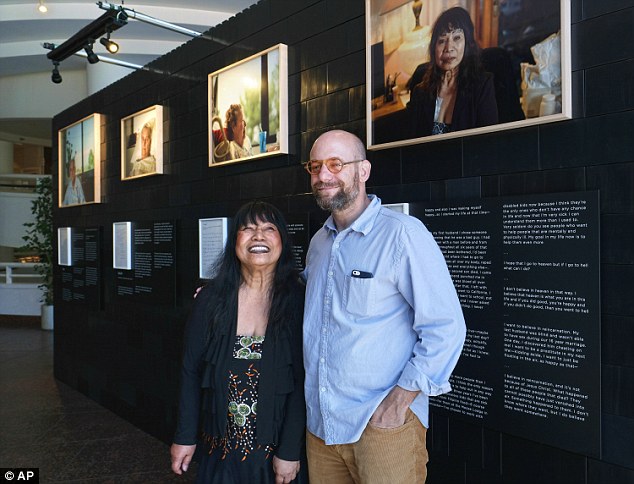 The project consists of more than 20 photographs, which are accompanied by words of the characters about their hopes, dreams, happy moments in life and regrets. A common feature uniting all the people in the photographs — the lack of fear of death. Many, in spite of the morbid and the pain that they experience, still was looking forward to the opportunity to welcome a new day.