Animals
"Bear of roses": where we come to this fashionable gift and how to make it yourself
Bears of roses — new "fashionable", the gift that wants to get on 14 Feb (and not only), perhaps, every girl. Last year these original toys from China were at the peak of its popularity since advertised them not only the usual bloggers, but many stars of show business.
Now, on the eve of Valentine's Day bears rose again become popular. But before you run to the store for this sweet gift, let's understand, what is this bear. Maybe it's easy to do it yourself?…
Perhaps, there is no one who'd ever seen the commercial about this cool new gift — bears of roses. Mass first mention of this original toy has appeared in a Runet in autumn 2018.
Users interested in the unusual combination of a bouquet of flowers and soft bears. However, as it turned out, the flowers on it are not real, and the building itself is quite soft, and made from foam.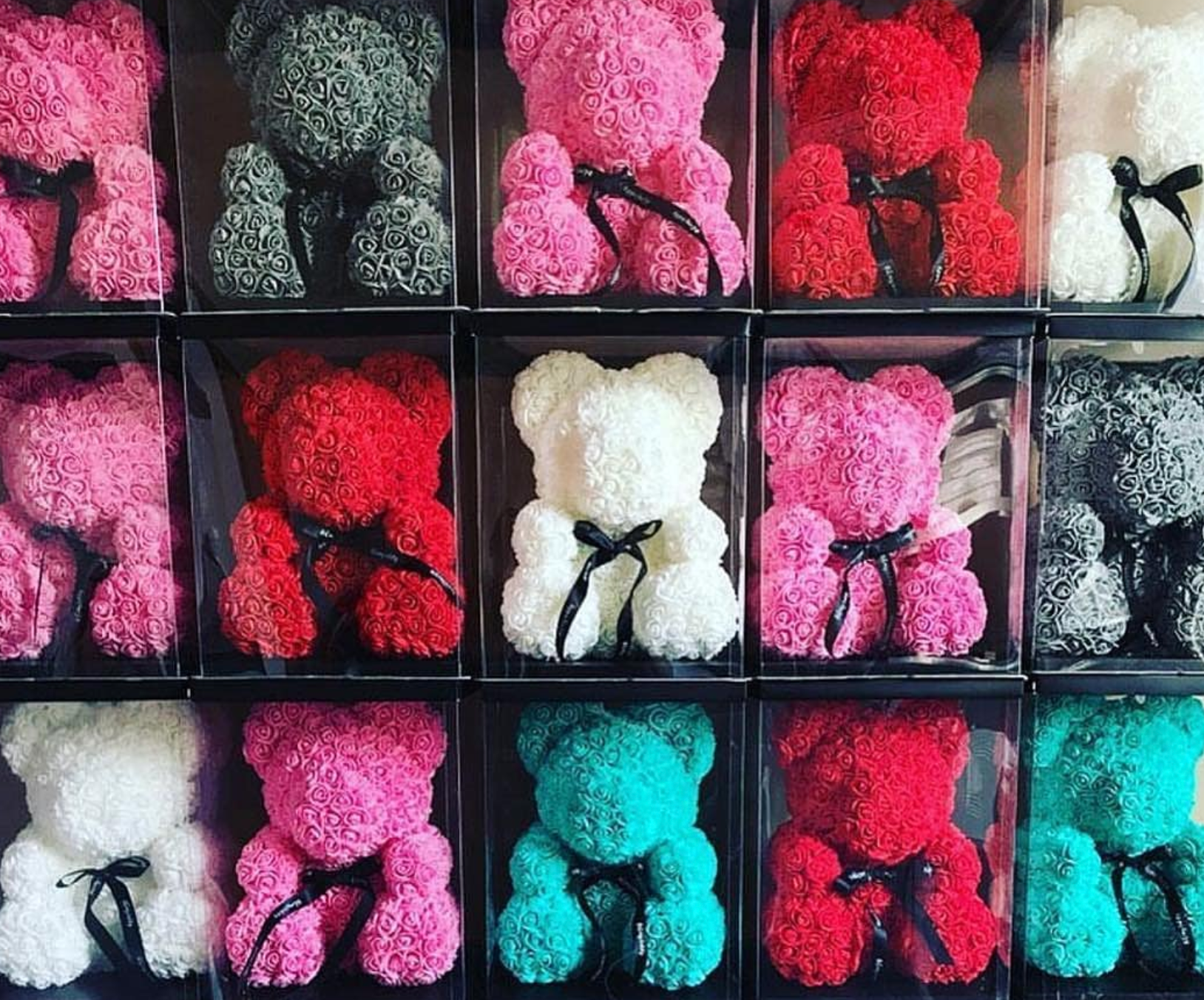 However, the popularity bears this fact is not affected. Just a few months the number of search queries in Google and Yandex has increased significantly. Some believe that a sharp jump in the popularity associated with the emergence of Chinese advertising gift in the accounts of celebrities.
https://www.instagram.com/p/BqxGMa_lCPC/?utm_source=ig_embed&utm_medium=loading
For example, the bear rose had lighted on the pages of Olga Buzova and ex-participant of TV project "Dom-2" Roman Gritsenko.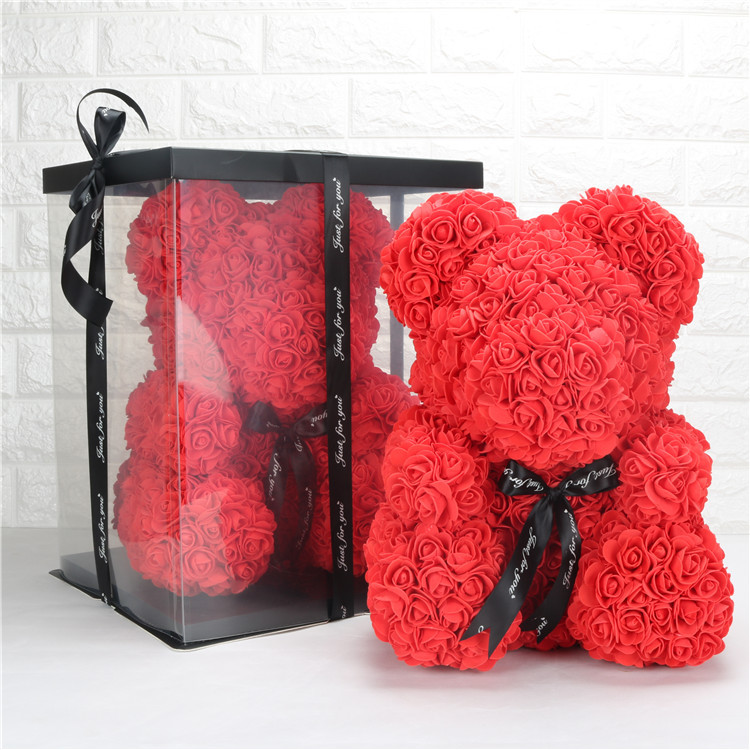 The cost of this bears on the Internet varies depending on the size and the manufacturer — an average of 3-5 thousand rubles.
Often on the Internet, you can find Teddy bears made in China. This country is to us and they came.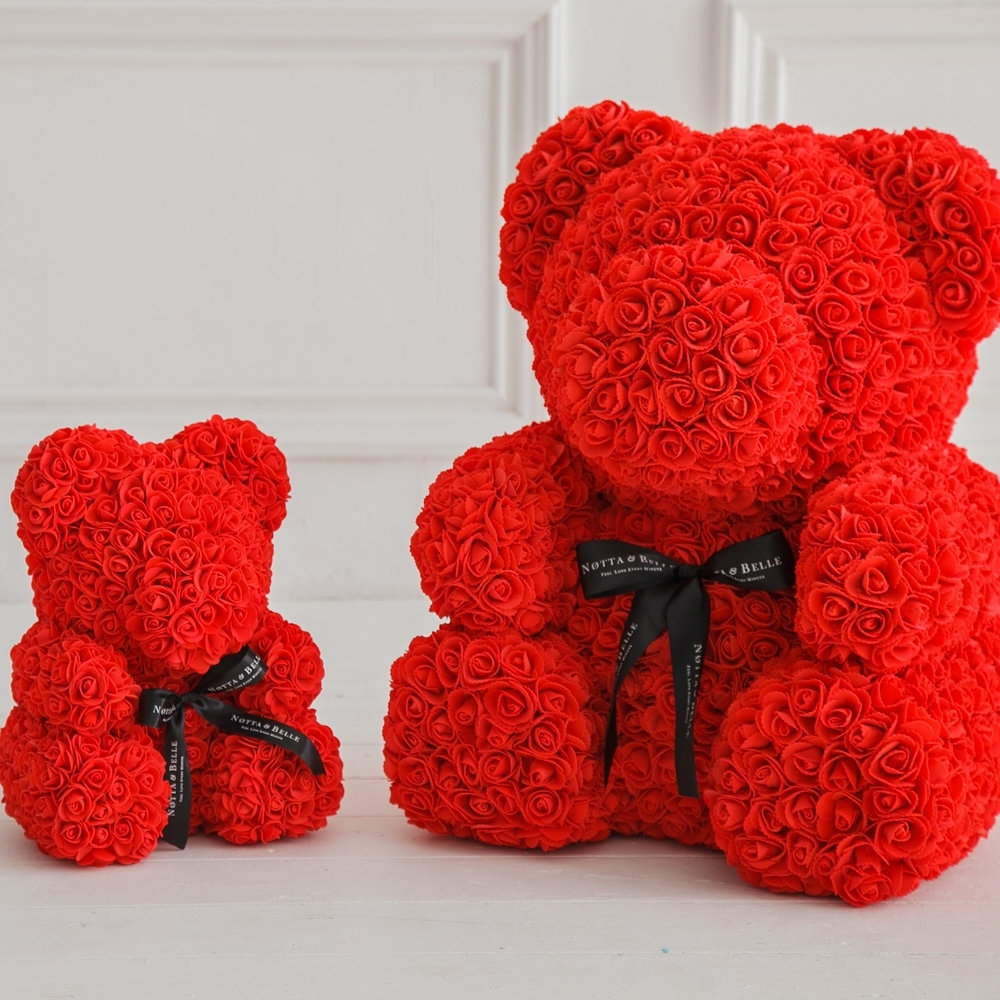 Some users have come up with a way to save much on such a trendy gift. Instead of having to buy Teddy with roses, they do it alone!
It's easier than it seems. To create one of the small bears will need about 500 latex roses (you can buy on AliExpress for about 600-800 rubles) and the basis of foam (100-200 rubles). Then roses lubricated with glue and attached to the hull until, until all the space is full.
See how easy that was? Ready to make a bear for yourself? Girls, how would you like a gift, or is it another dust collector like "eternal rose" in the flask?
Like it? Want to be aware of updates? Subscribe to our page in Facebook and a channel in the Telegram.