Animals
The Kremlin swimming: the company was detained in an underground reservoir in the center of Moscow
Do you know any places where you can bathe on Epiphany? Any list without hesitation a dozen places, among which are the sea, lakes, rivers, pools and baths. But all this is corny and not creative. To make the ceremony memorable decided the diggers went underground in order to use as the baptismal font drain manifold.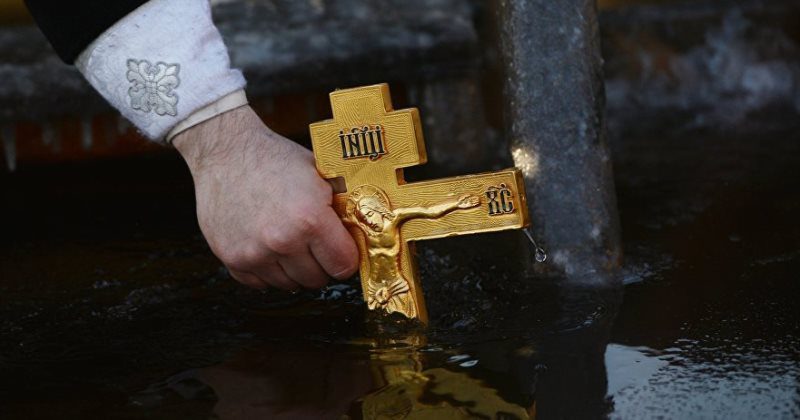 A place for immersion in Holy water 15 people, including 10 men and 5 women chose the Neglinnaya river, enclosed in the tube and used as a sewer. To take a fecal in Jordan, many of them came from afar — from the Moscow region, Belgorod region and even Belarus.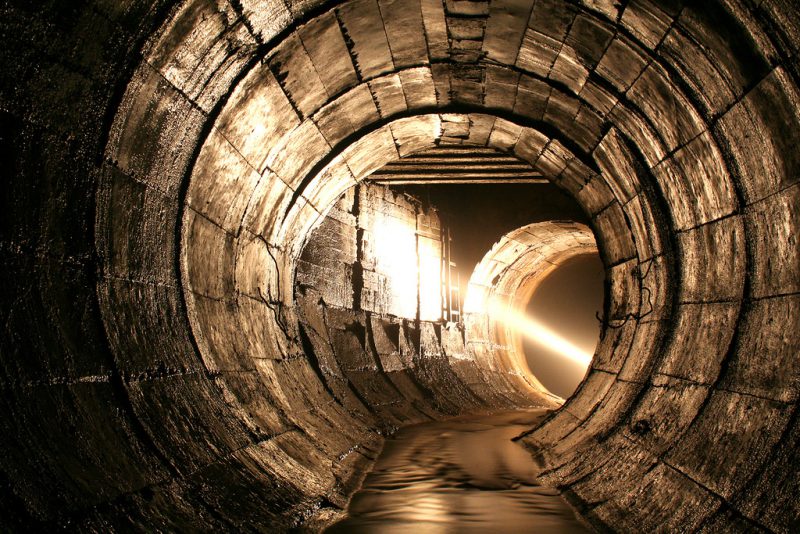 The guests were received by the Moscow diggers, who posted the announcement about the unusual organization of the Orthodox of the tour. As it turned out, the Moscow fans of underground labyrinths, it is the custom at Baptism to swim in Neglinnaya, and this year they decided to combine business with pleasure, taking with him the suffering of purification of tourists.
When choosing a place for bathing, the company of adventurers wandered into the station reservoir, located under the Square of the Revolution. This site Neglinnaya is closest to the Kremlin residence of the President of Russia and is a secure object. Here the whole company of pilgrims were trapped and force majeure — they were all arrested by the police.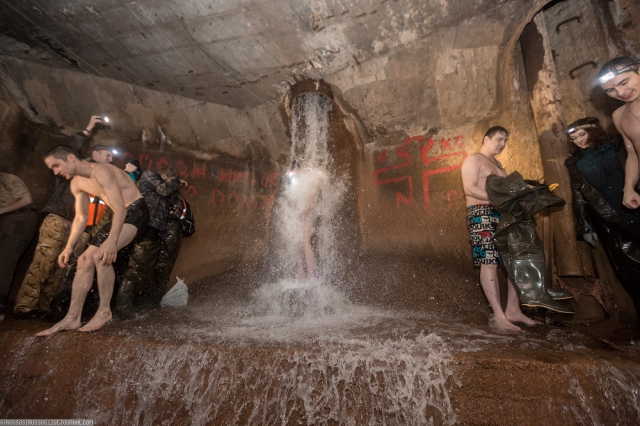 Head of underground architectural studies of the all-Russia society of protection of monuments Daniil Davydov commented on the situation:
"Law enforcement certainly knew of this tradition of informal youth, so in the celebration of Baptism exposed below ground patrols and detained offenders".
Davydov also said that before the diggers moved quietly in the dungeon, adjacent to the Kremlin, but recently communication, for security purposes, were equipped with alarms. An extensive system of underground tunnels that exists beneath the Central part of the capital associated with the river Neglinnaya and the Moscow metro, brings a lot of troubles for the employees of the FSO, so the manifolds and the passages are increasingly using automated systems security.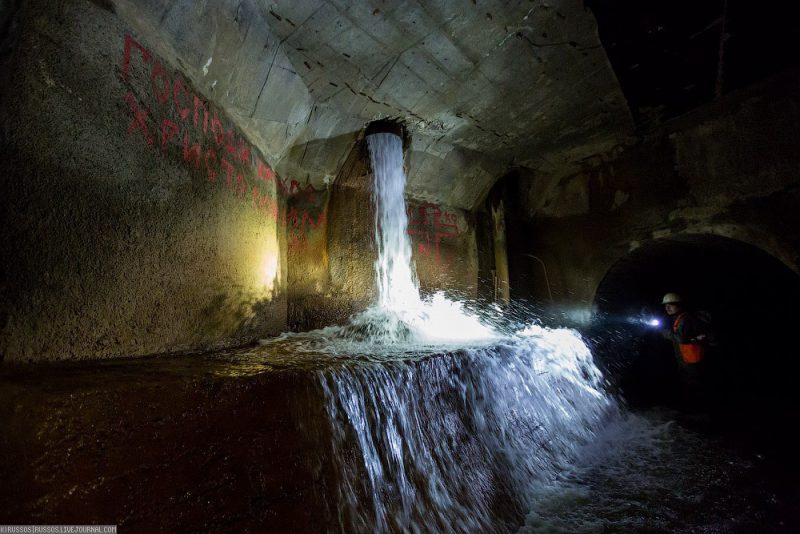 The fate of the detainees is still not known yet, but most likely, they face administrative liability under part 1 of article 20.17 of the administrative code "violation of the access mode of the protected object".
In social networks already rated the adventures of Epiphany bathers and gradually fill in the Internet memes on the topic of immersion in the Kremlin manifold. And it has managed people to come on holiday to Moscow for hundreds of miles to be arrested under the shadow of government toilets.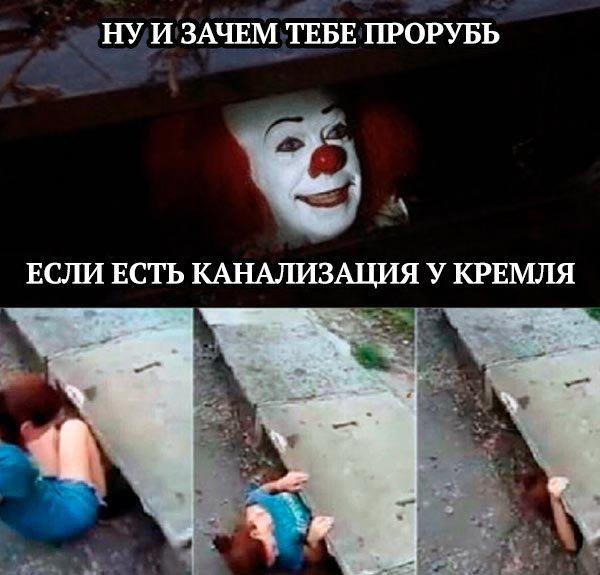 Like it? Want to be aware of updates? Subscribe to our page in Facebook and a channel in the Telegram.