Disasters
The tragedy of the Morro Castle disaster to the ship, arranged a national hero of the USA
The best way to profit in the years of prohibition — alcohol. This simple Maxim in 1930 he adopted the American company Ward Line, operating in the shipping market. Businessmen organized a weekly flight to Cuba, where they were equally accessible rum and women.
The dollars poured in. In less than four years, the luxury liner Morro Castle made 173 extremely profitable voyage to Havana. But the 174th ended terrible mystical tragedy. Someone poisoned the captain and burned the ship. Killed over a hundred people. The culprit of the accident was calculated just 19 years and he was the man for action in case of fire was awarded the medal "For bravery".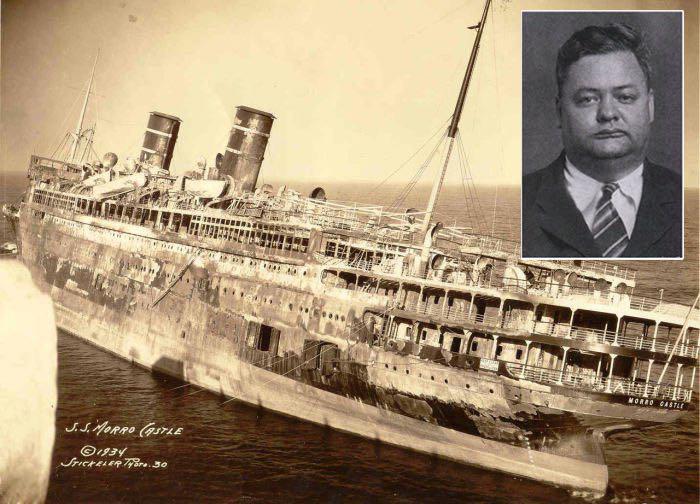 On the evening of 7 September 1934, the Morro Castle was finished a trip on the "drunk line" new York — Havana. The rest of the trip was less than five hours, but before the captain had to give the traditional Banquet to mark the end of the cruise.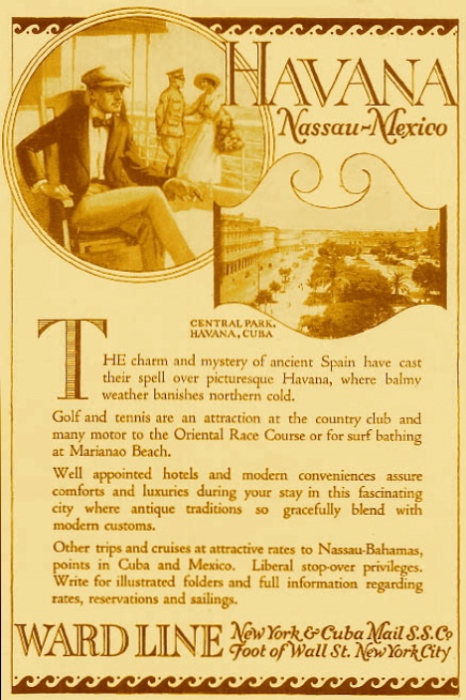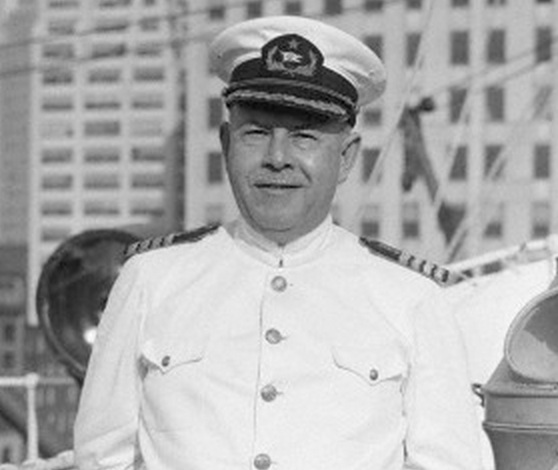 Robert Wilmott.
The news of the death Wilmotte reverberated through the ship. Music and laughter ceased, the Banquet was canceled, and the passengers retired to their cabins.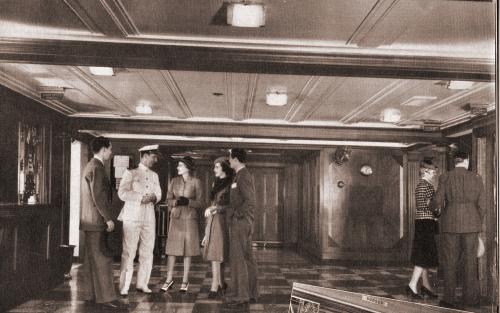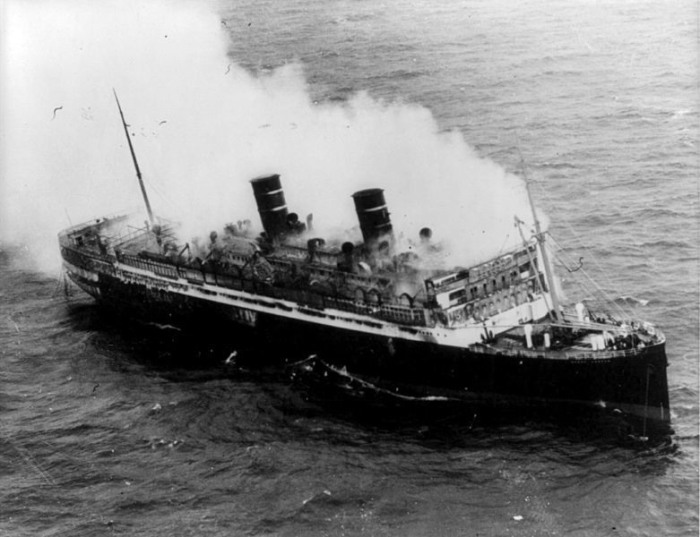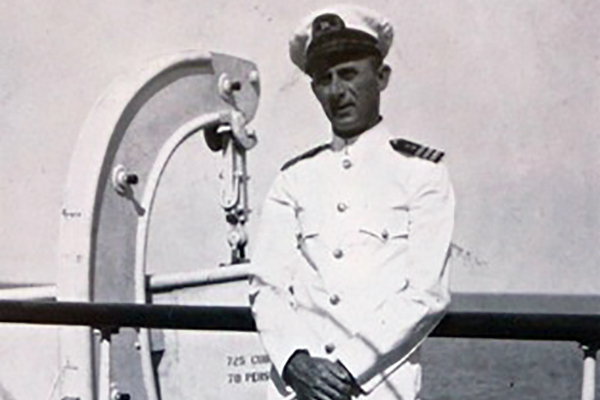 William Jake.
Become Worms was the team. Chief engineer, Eban Abbott alarm has not appeared on the bridge, neither was he in the engine room. It turned out that he organized the descent of the lifeboat and he sat in it. His example was followed by many members of the crew. They saved their own skins.
Almost the entire ship was enveloped in flames. The head of the vessel radio station George Rogers, risking their lives, reached the radio room and suffocating smoke was able to tap out a distress signal and to transmit the coordinates of the dying ship. He also pointed out to people the way to the boats and tried to somehow calm the panic.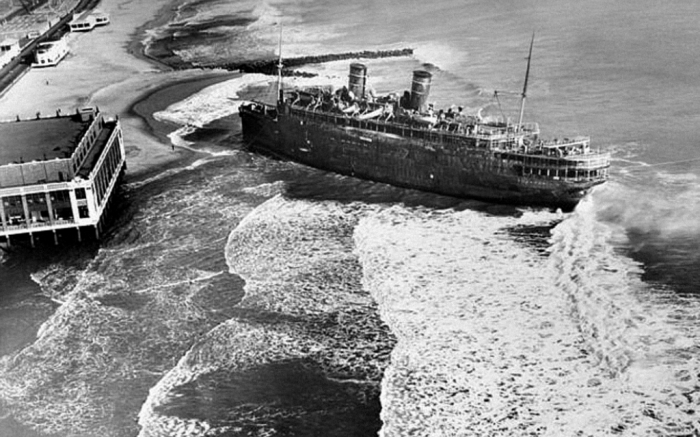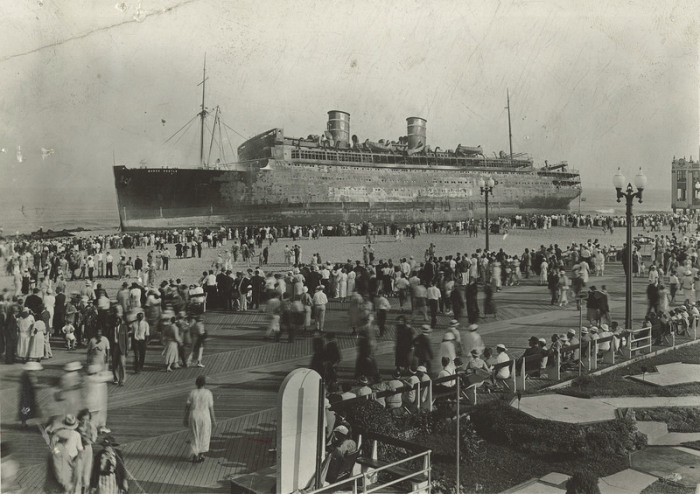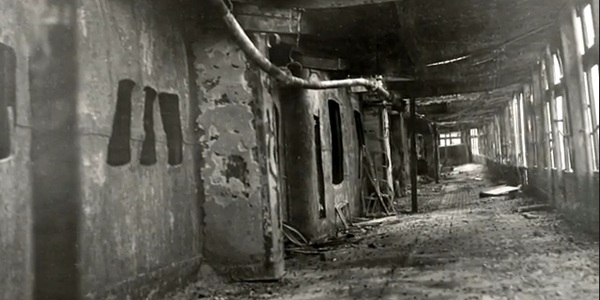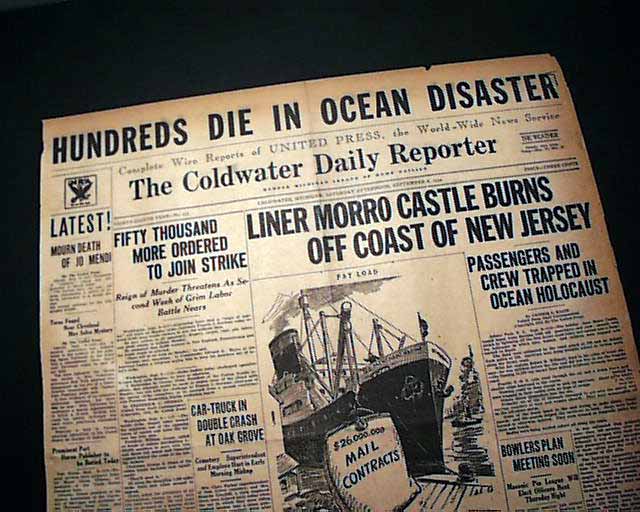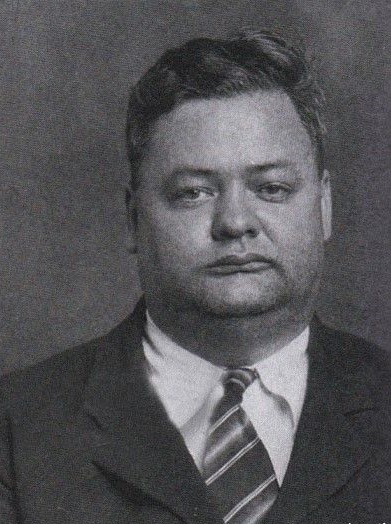 George Rogers.
Soon Rogers left the Maritime service and went to his hometown, where he became head of the radio workshop in the police Department. His fame gradually waned, and until 1953 it disappeared from radar. Yet again appeared on the front pages, but in a very different light.
Rogers was accused of murdering 83-year-old compositor of the printing house of William Hummel and his daughter Edith. During the investigation unexpectedly revealed shocking facts. Rogers was a pyromaniac and the cause of death of the liner Morro Castle, he's poisoned the captain Wilmott.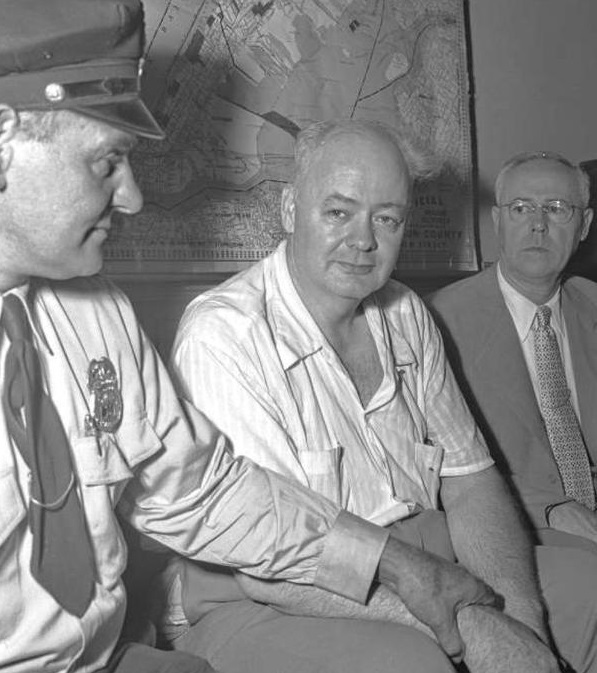 Rogers was given a life. Four years later he died in prison from a heart attack.