Shaped paper cutting is a traditional Chinese art, the first mention of which is dated to the VI century ad. But now this kind of art is popular all over the world. We have collected the best masters of carving on paper. These people — the real wizards, are able to turn an ordinary sheet of paper into a work of art. They can spend hours cut florid lines, watching as from an ordinary piece of paper there is an incredible beauty.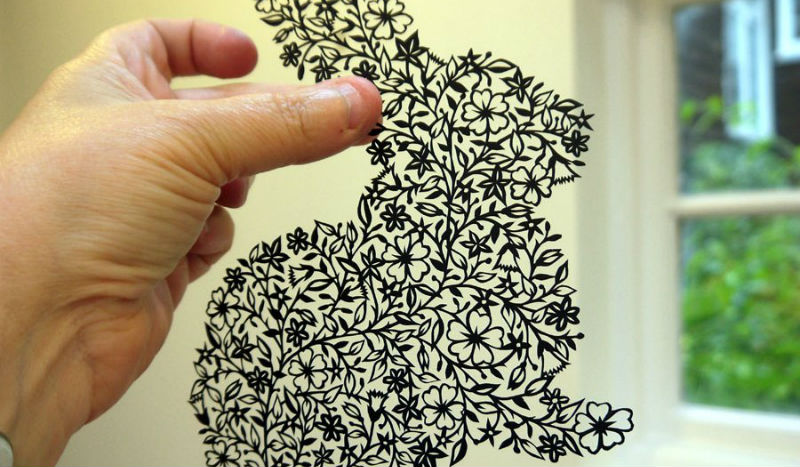 Ken Kiri (Kiri Ken)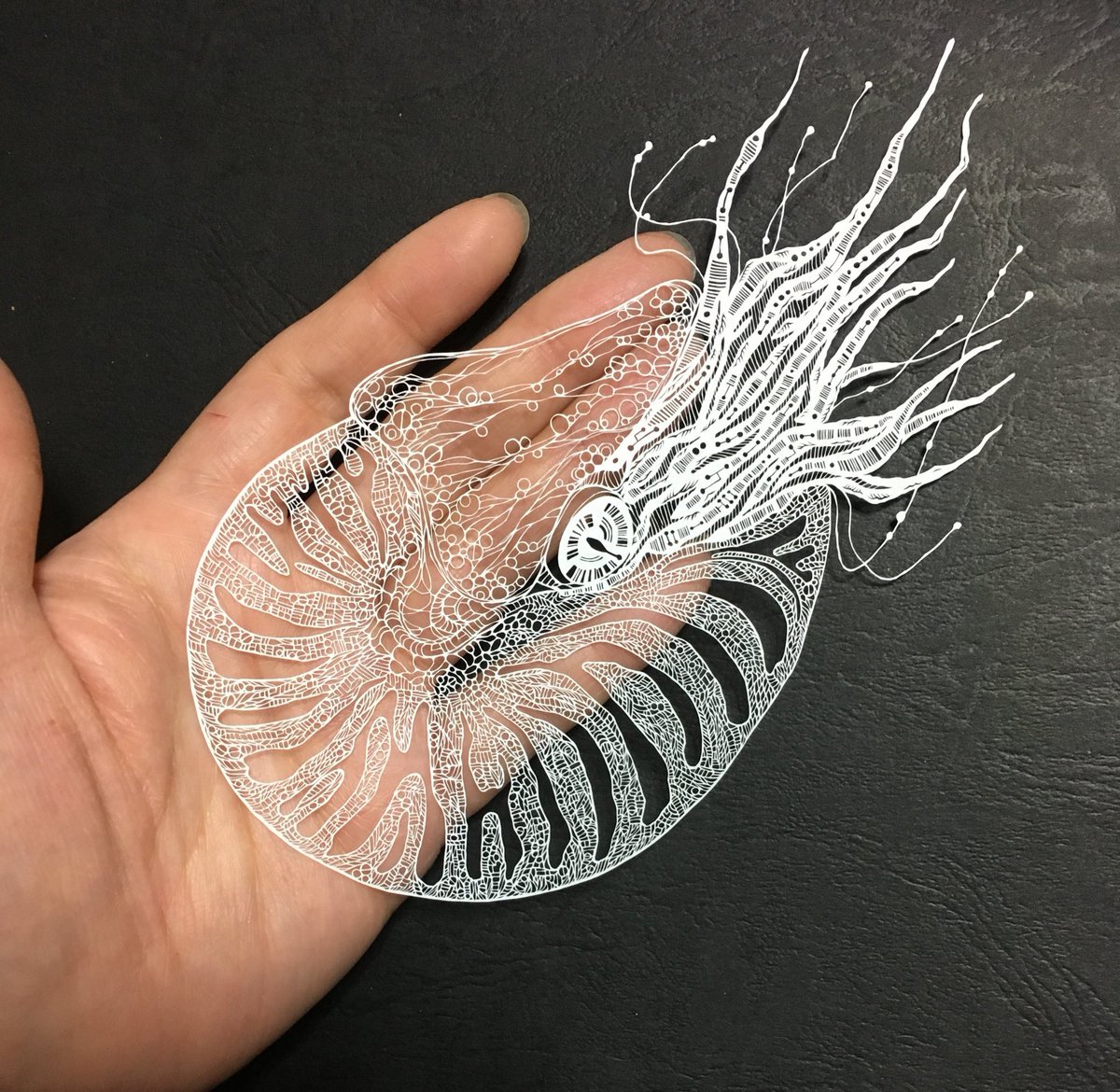 Japanese artist Kiri Ken, whose nickname translates as "the Cutting sword", creates an incredibly fine works of art from paper.
Some of his work is carved so finely and painstakingly that it seems this soaring living beings. Talented Japanese prefer to cut paper marine inhabitants, or expressive portraits. Undoubtedly his work is inspired by the miniatures, drawn with ink, and fine lines guess a graphic technique. To create your own exquisite works Japanese uses special X-ACTO knife and a special paper Ehime Paper.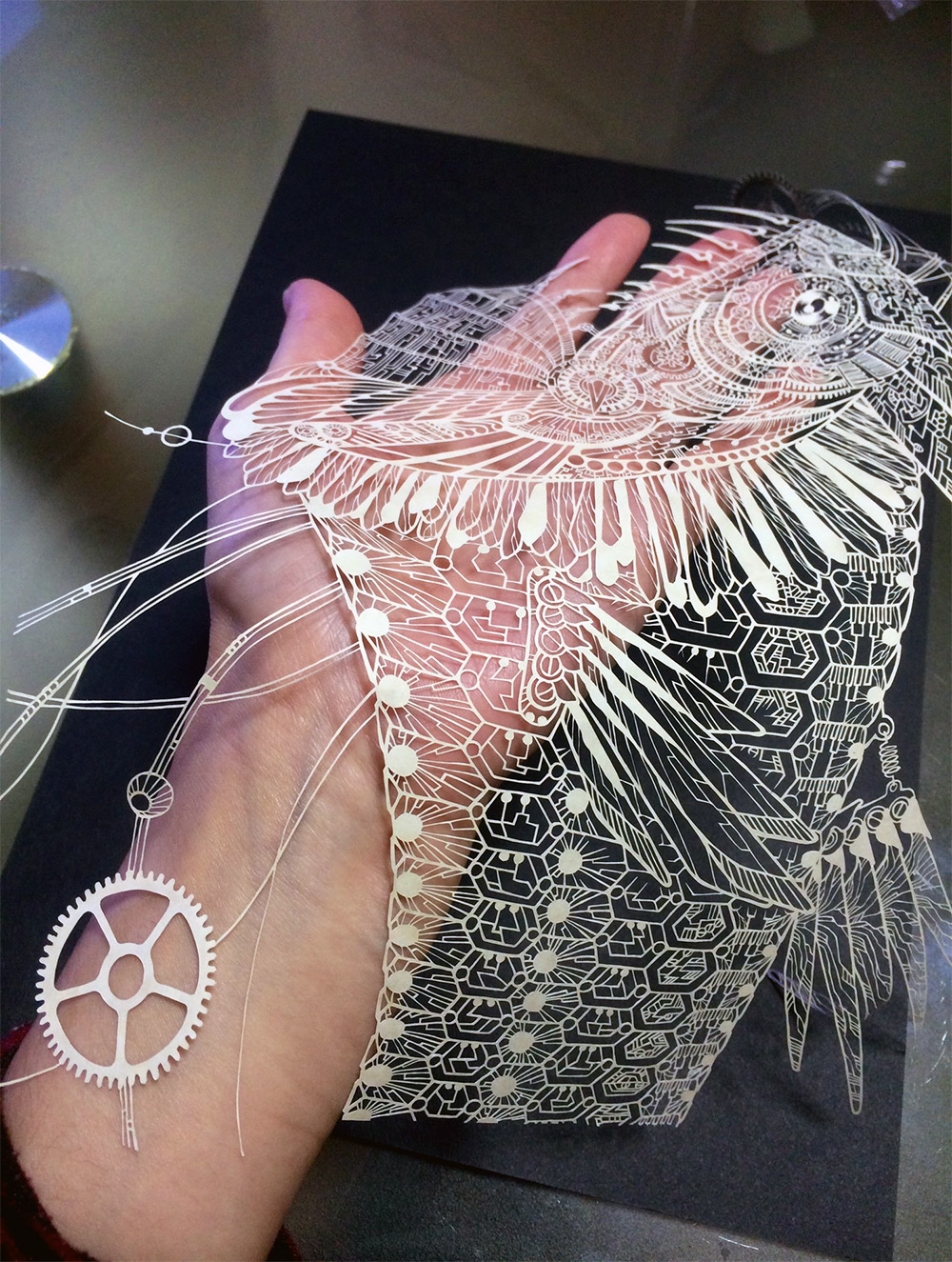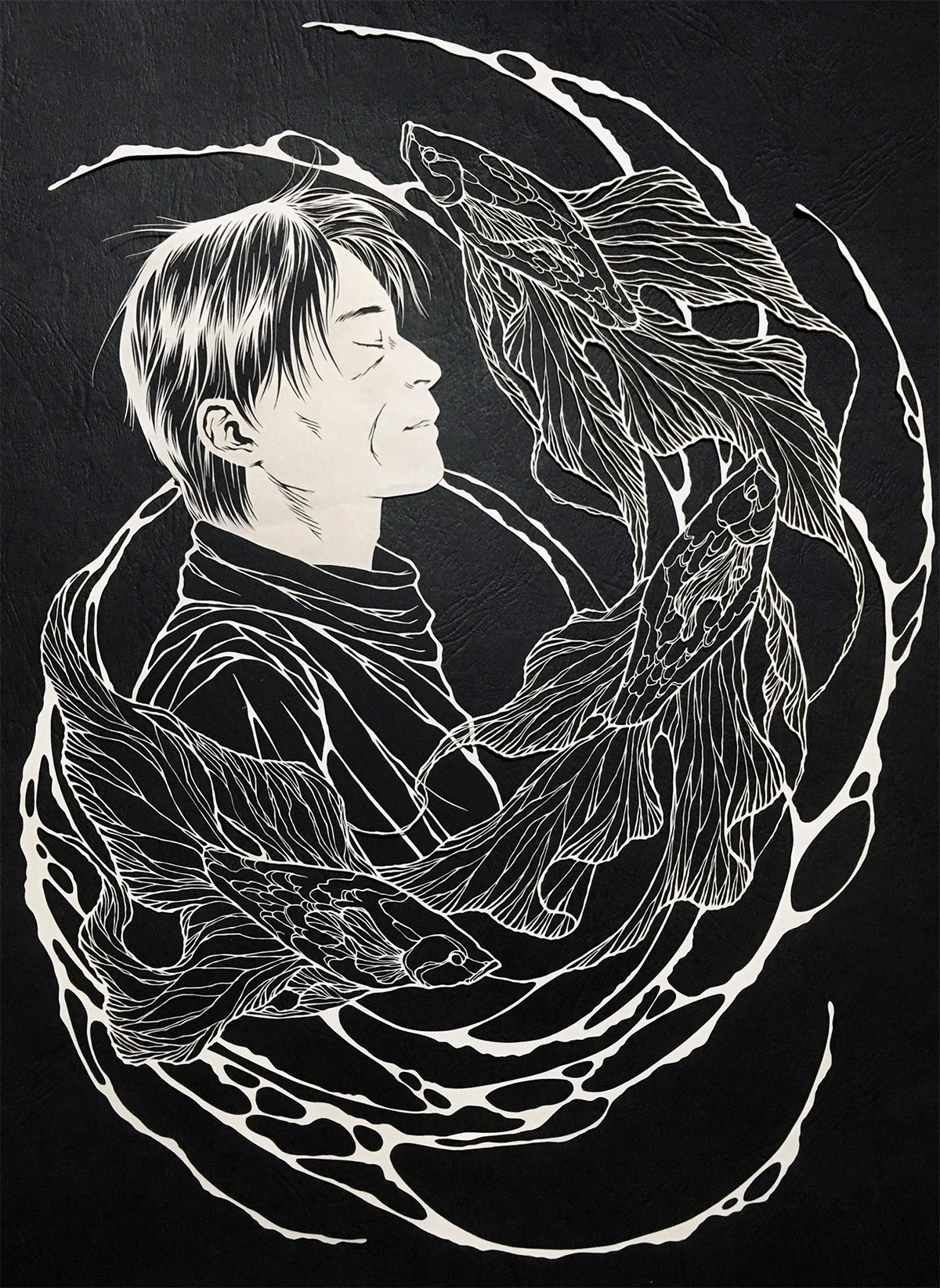 Rogan Brown (Rogan Brown)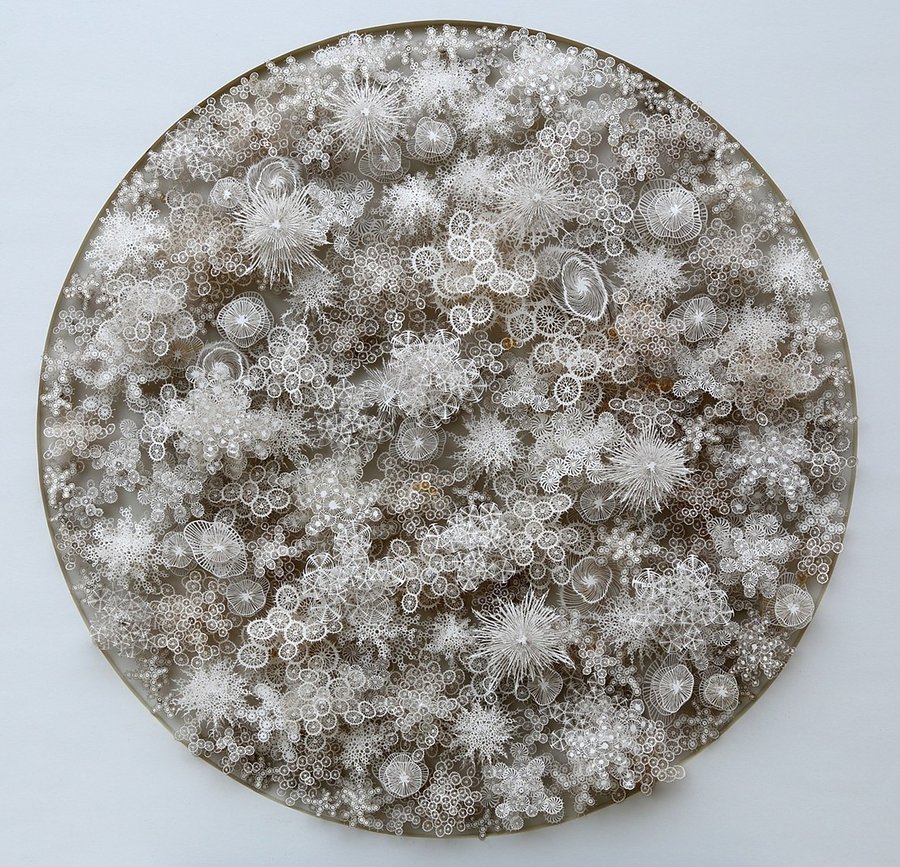 Famous for its filigree works in paper microorganisms, Irish artist Rogan brown uses the "prism of the imagination" to create striking works of art. Creations Rogan brown is different in that it's not just the fancy patterns, and a peculiar interpretation of the world. Creates intricate "lace" the author, for the most part, hands, carving turn after turn. And only occasionally uses laser cutting paper. The inspiration the artist draws from the shape of the cells under a microscope to large-scale geological structures.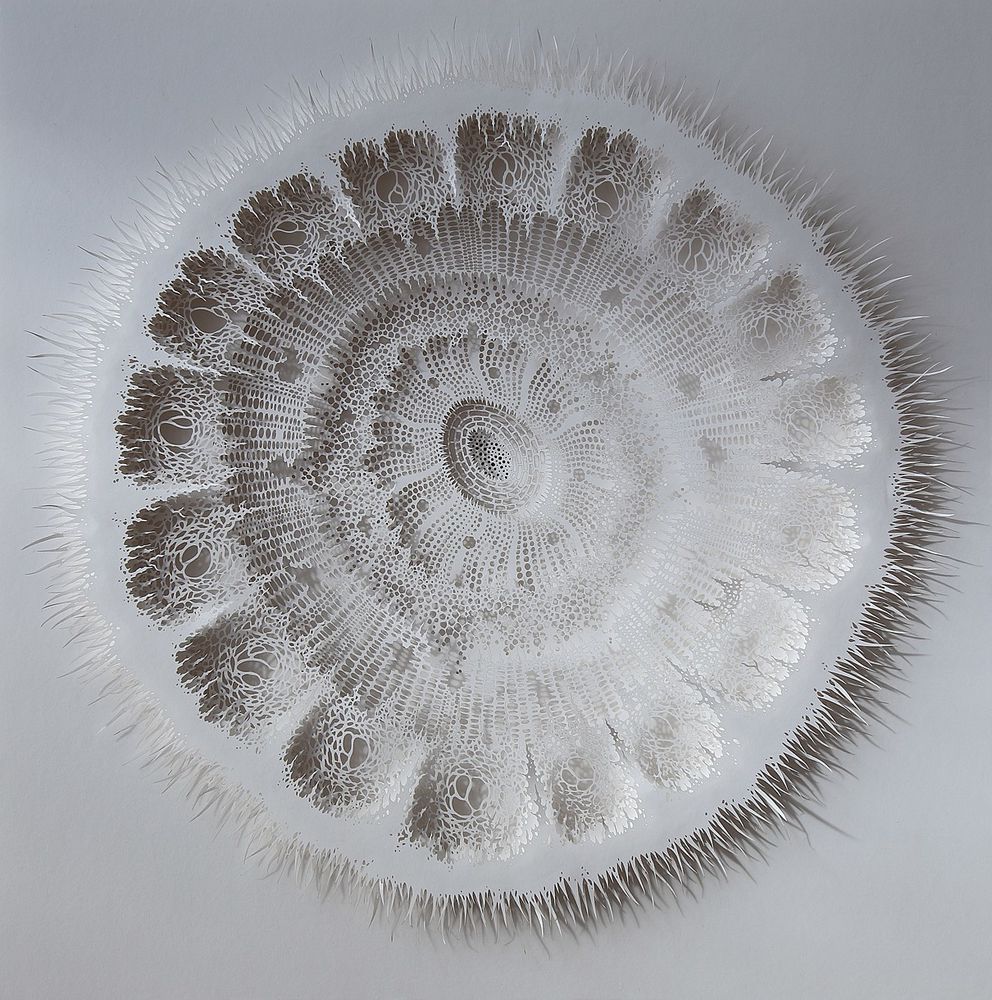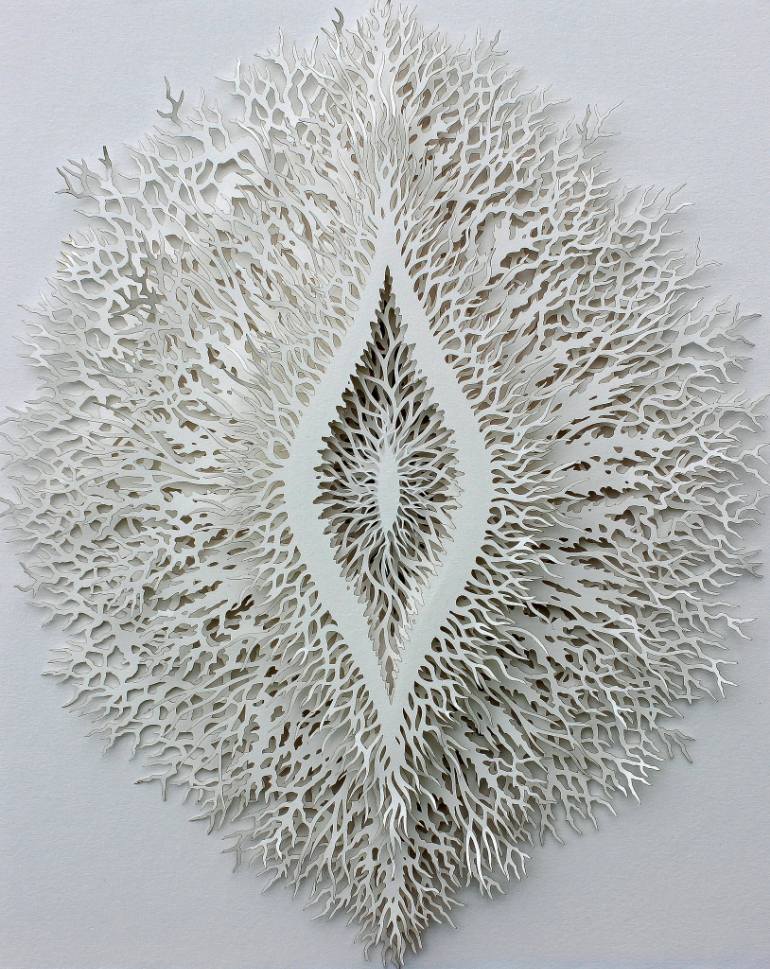 Susie Taylor (Suzy Taylor)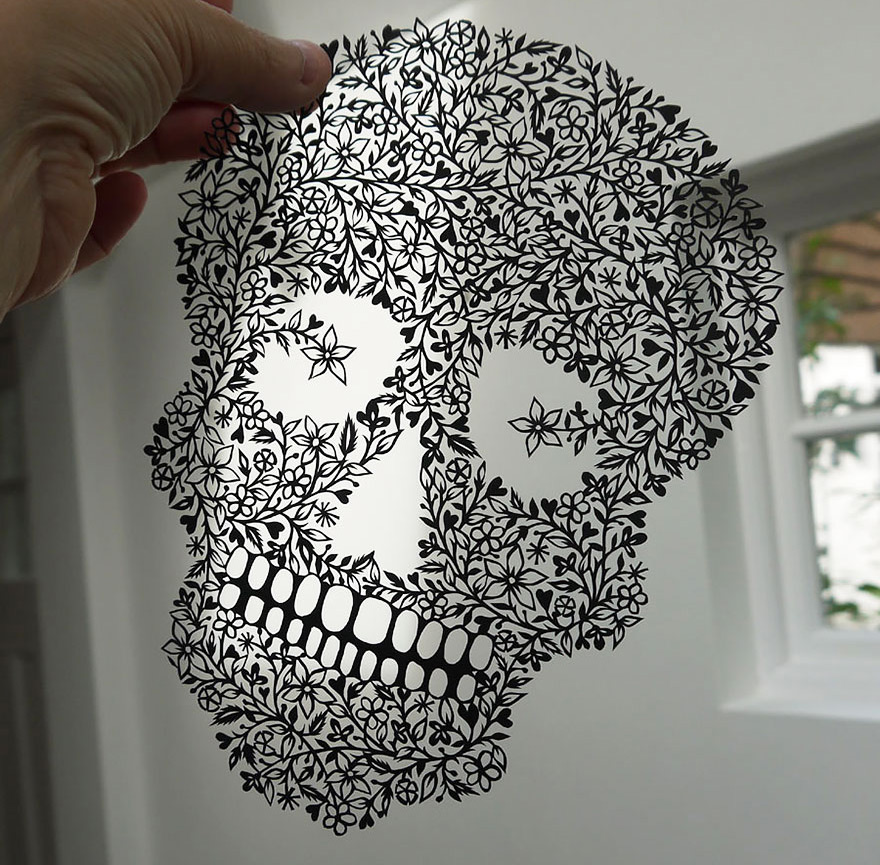 Talented English artist suzy Taylor from Hertfordshire creates stunning detailed pieces of art out of paper, drawing inspiration in his love of folk art and floral motifs. The girl and carves by hand. Susie is so passionate of her job that she can spend hours focused cut florid lines, watching as from an ordinary piece of paper there is an incredible beauty.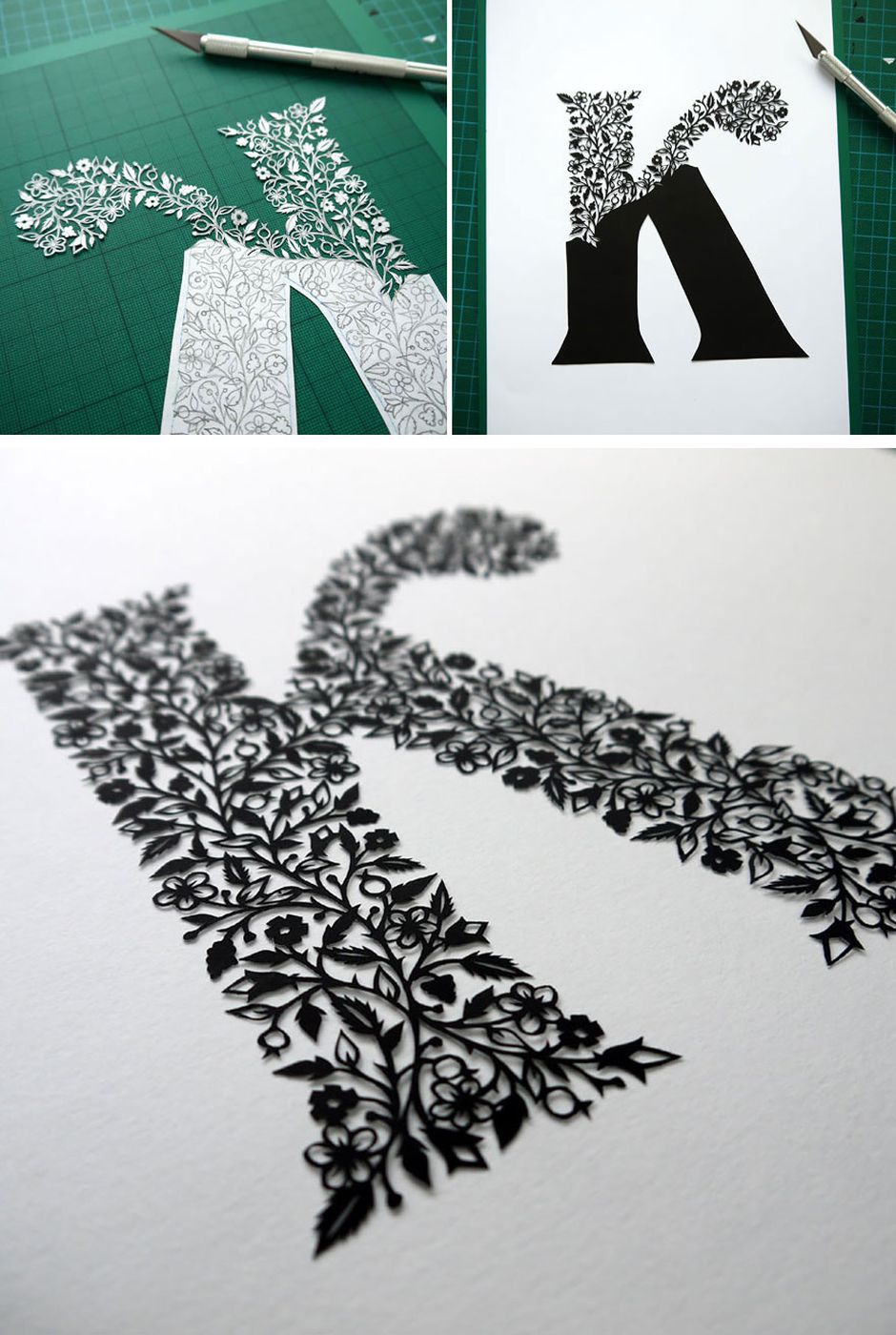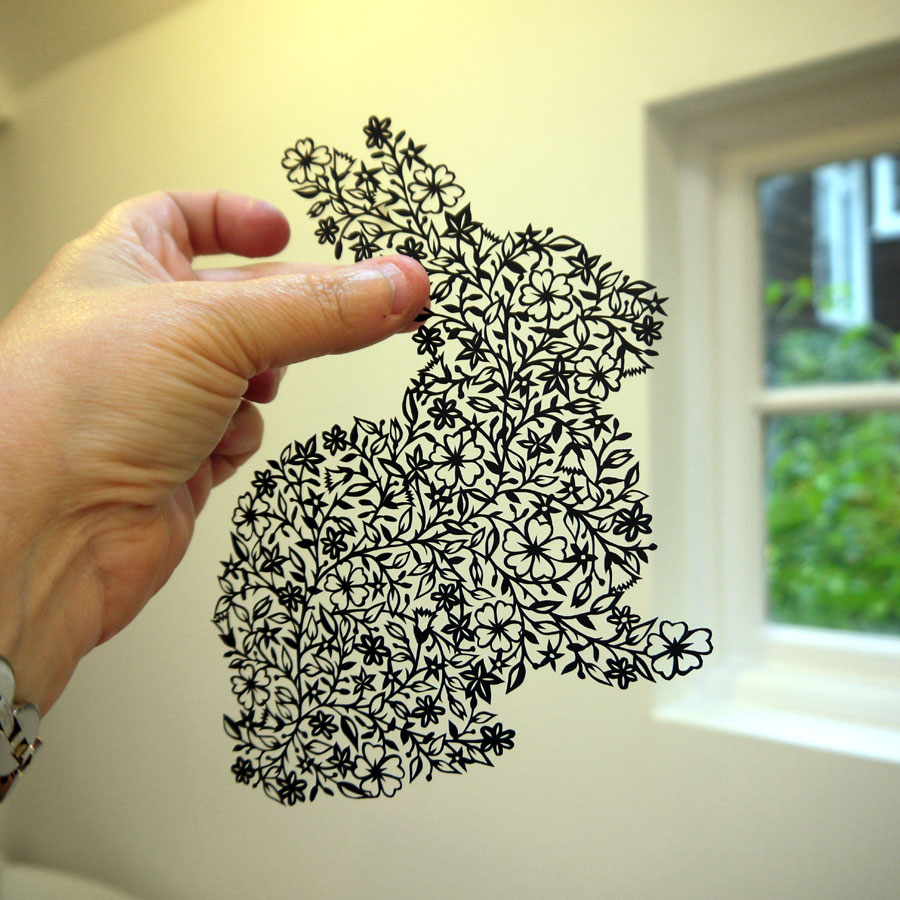 Patrick Cabral (Patrick Cabral)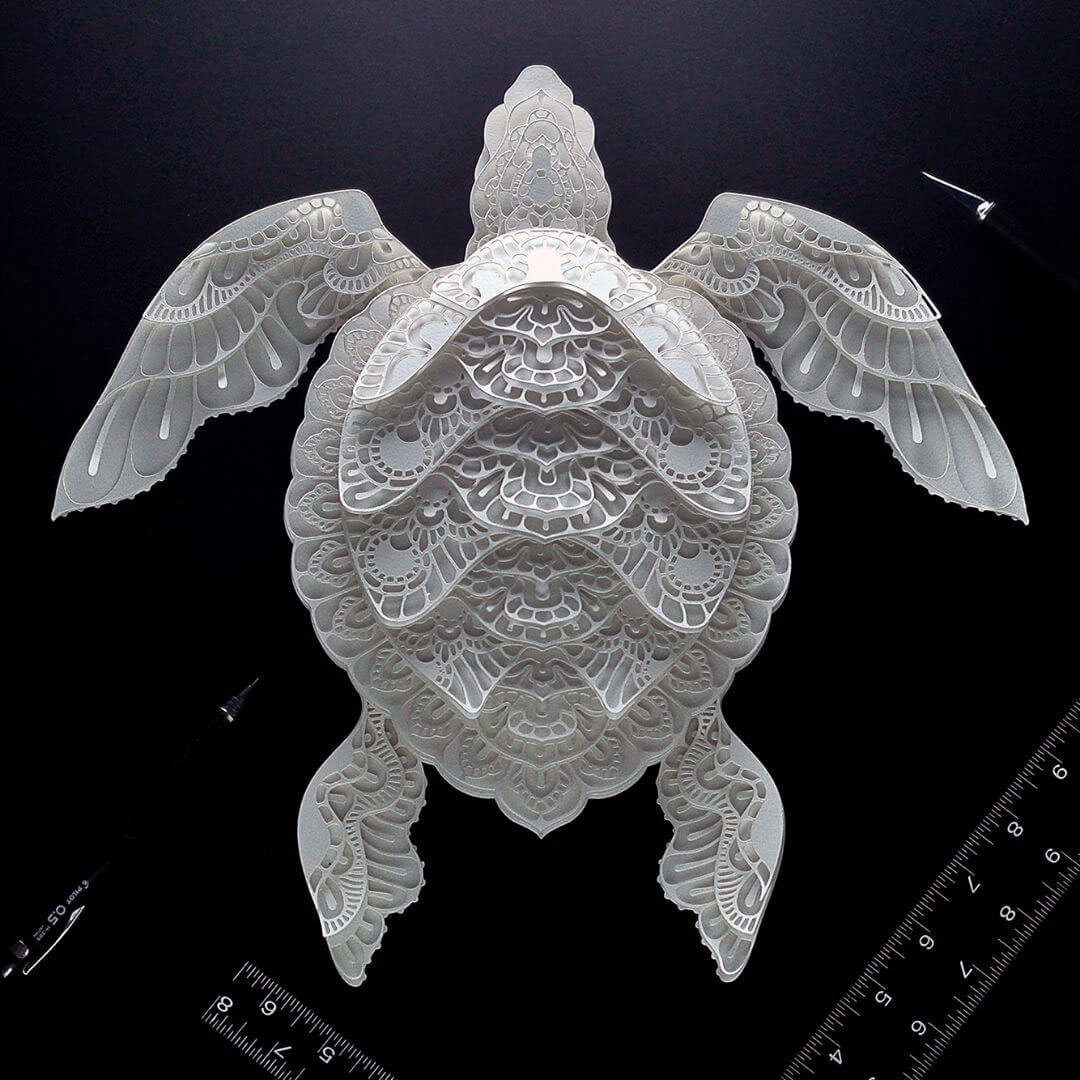 Philippine master Patrick Cabral creates a minimalist 3D portraits of rare animals. In this paper sculpture is just his hobby, Patrick works as a programmer and web animator. And in his spare time creates a three-dimensional paper animal portraits adorned with fine lace in abstract patterns. In the words of Patrick, thus he wants to draw people's attention to how fragile this world.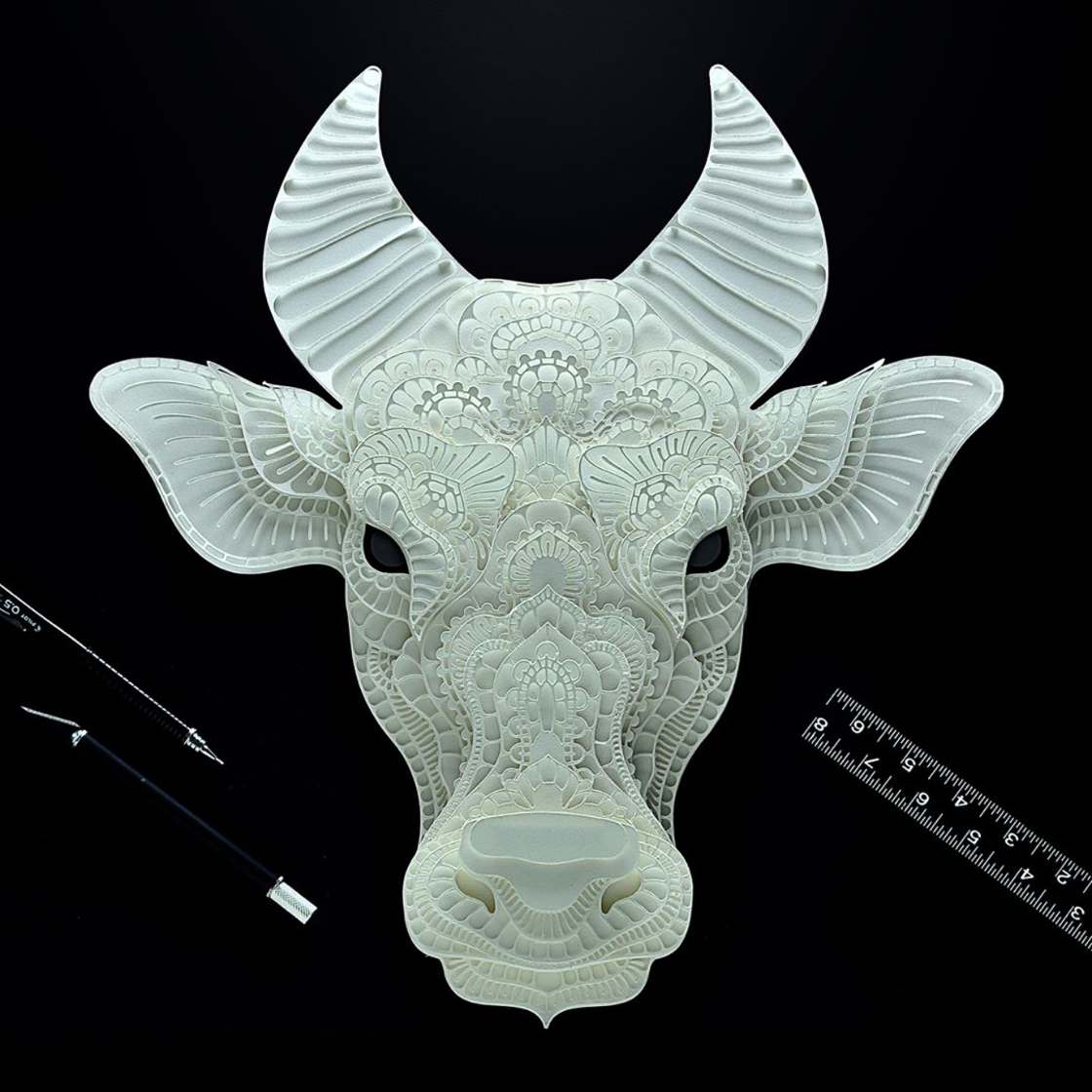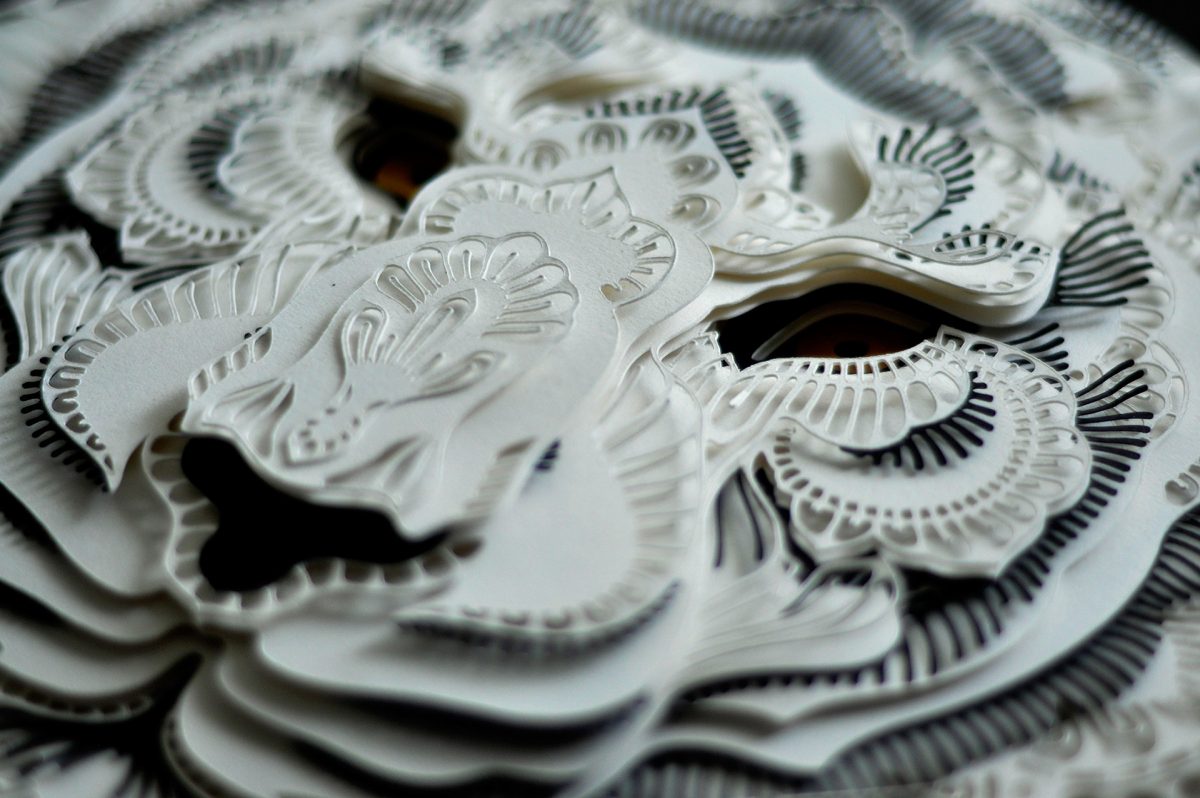 Derlega Pippa (Pippa Dyrlaga)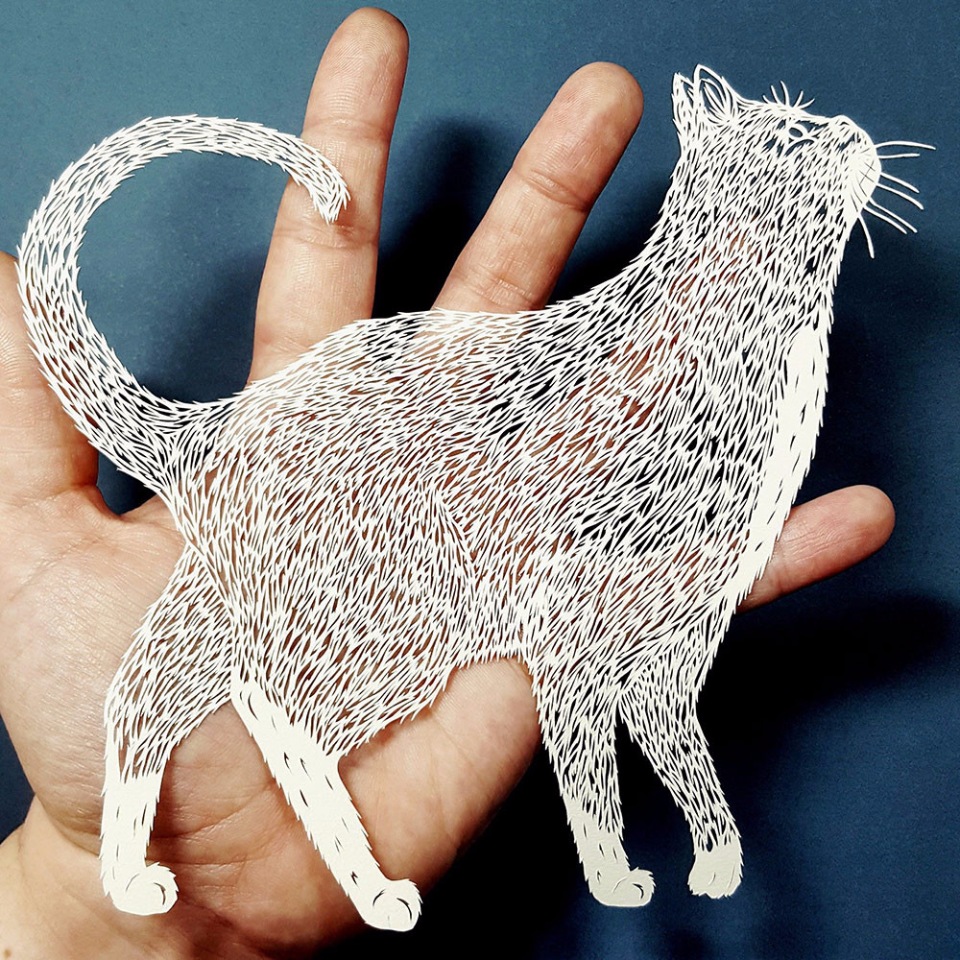 Artist from Yorkshire Pippa Derlega with a jeweler's precision turns a sheet of paper into a work of art. Her creations are inspired by nature, animals, architecture, pop culture and the area where the artist lives. According to Delagi, she works in the traditional technique, using a scalpel and a pencil. One stencil usually takes one sheet of paper.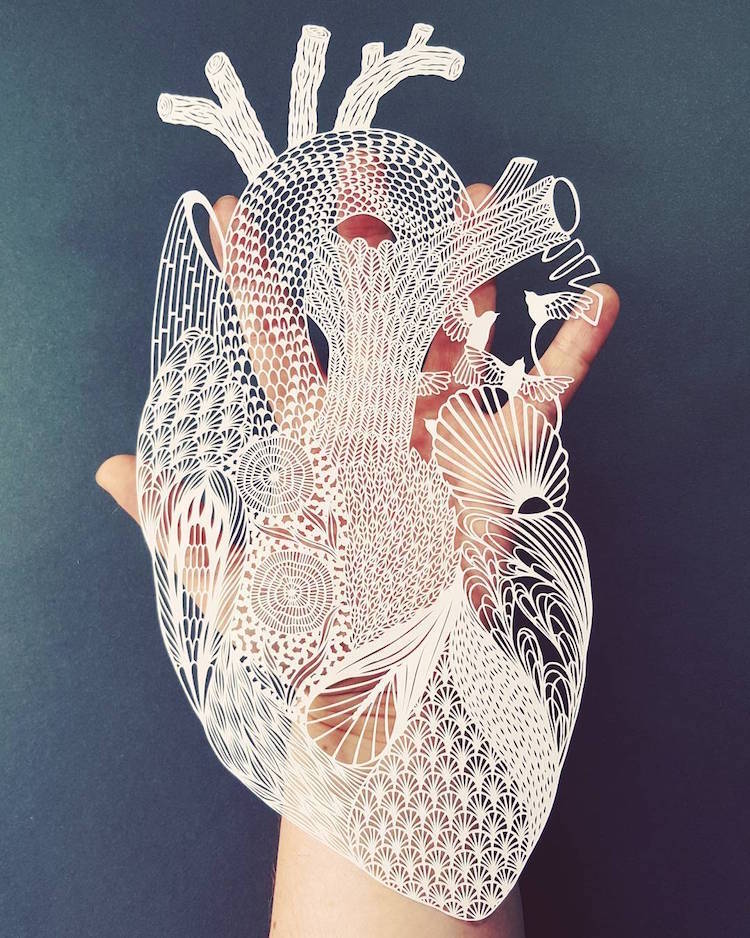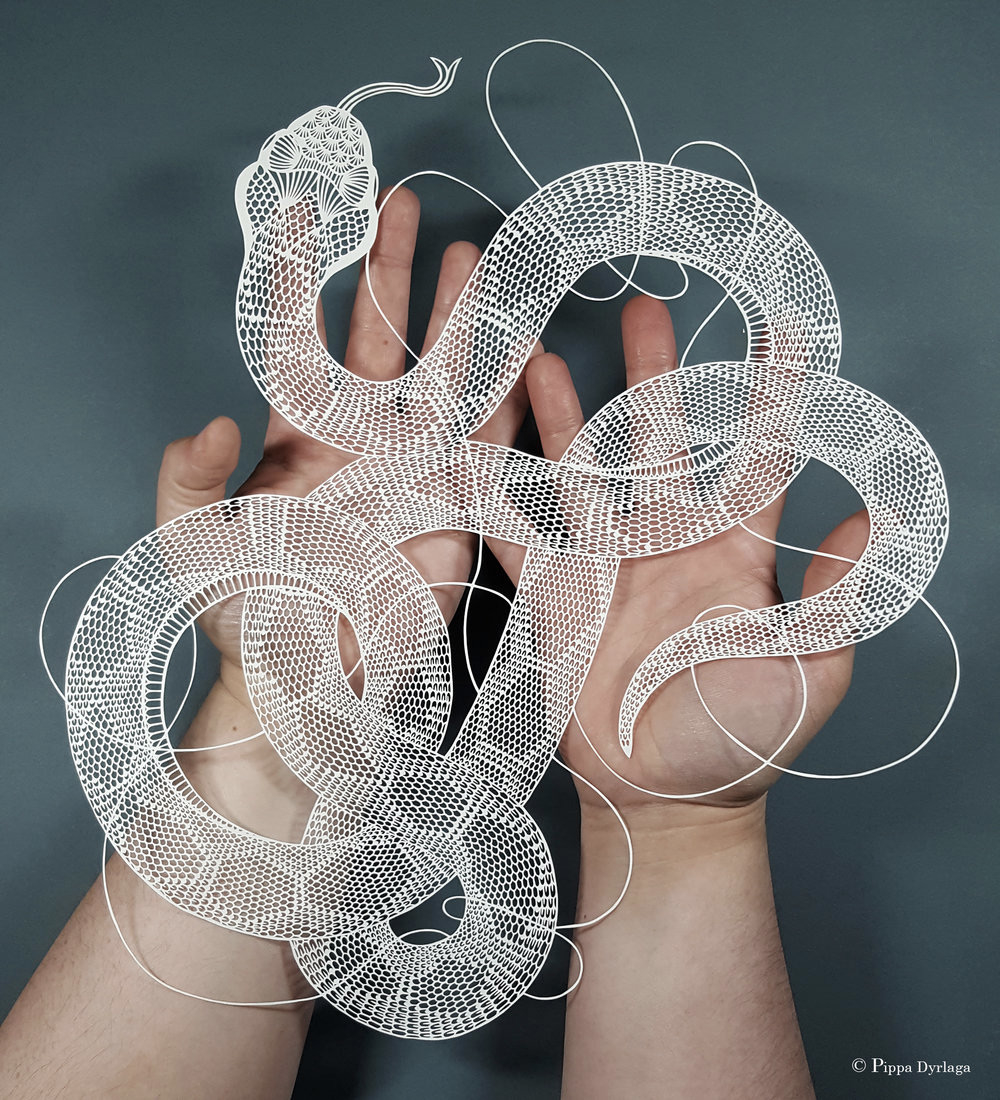 Hina Aoyama (Hina Aoyama)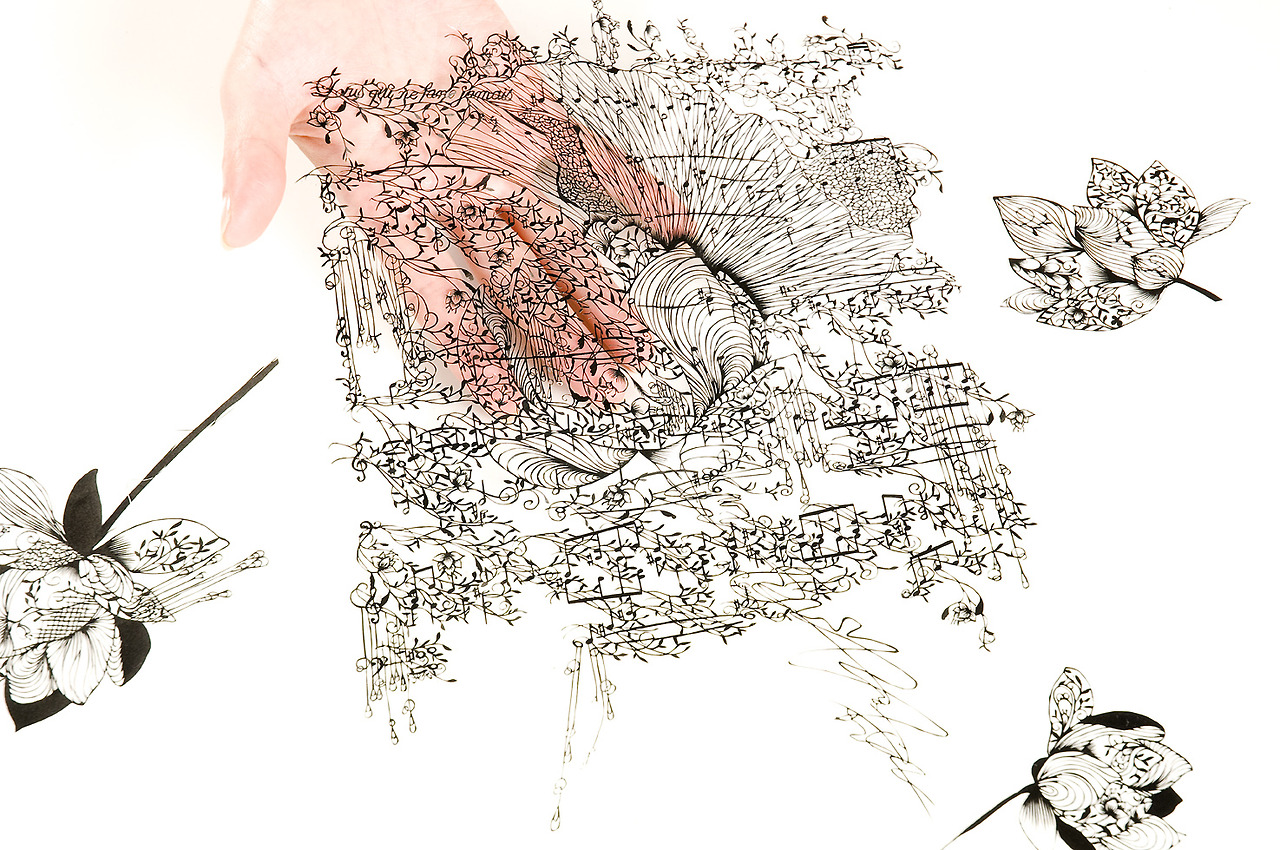 Japanese artist Hina Aoyama was born in Yokohama, but now lives in France. "Ultrathin lace paper clippings," she was carried away in 2000. Hin uses exclusively a pair of scissors, and with surgical precision and flawless accuracy in the cutting of lace delicate flowers and butterflies. Because of their fragility carvings are applied to the fabric or placed between the panes to keep the patterns. Creating their own wonderful creations from Hina Aoyama takes a few days to long weeks of hard work, depending on the complexity of the sketch.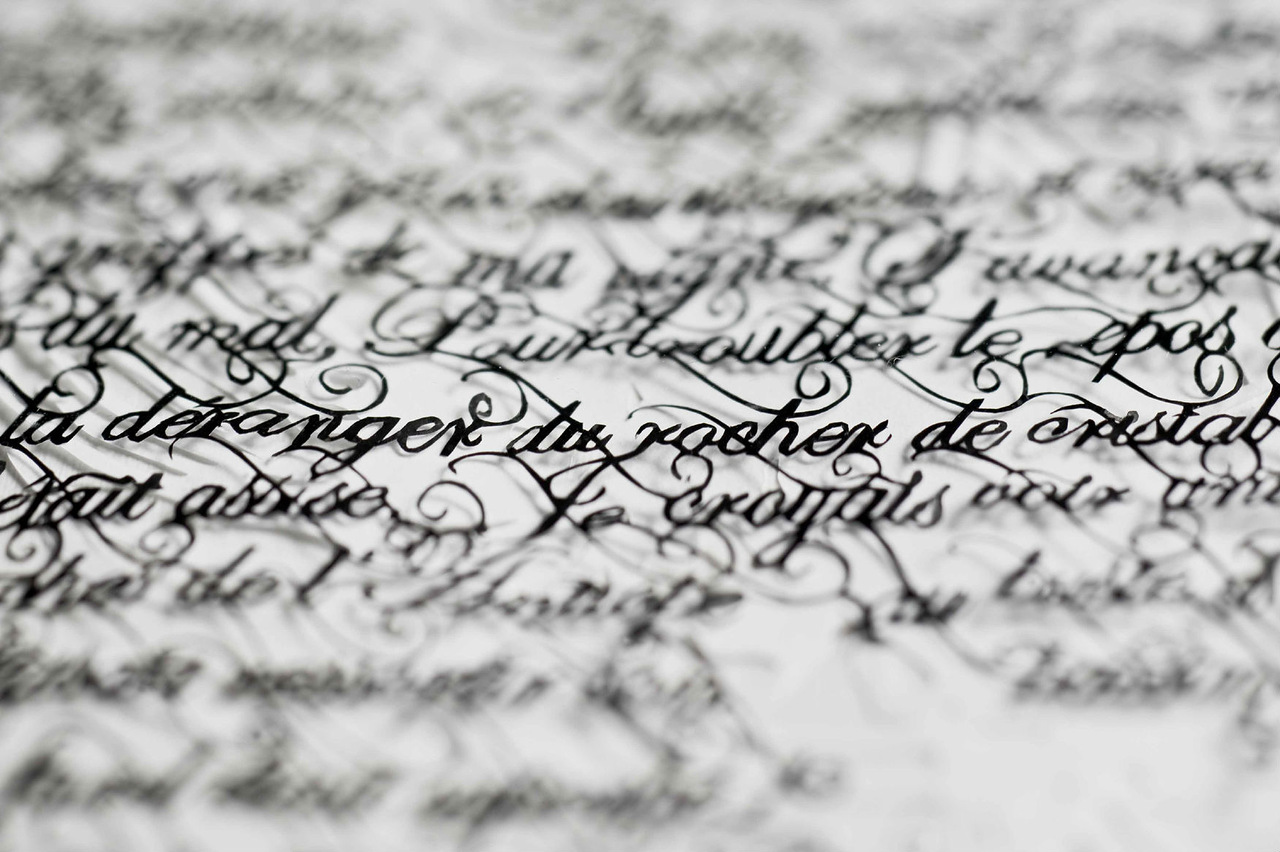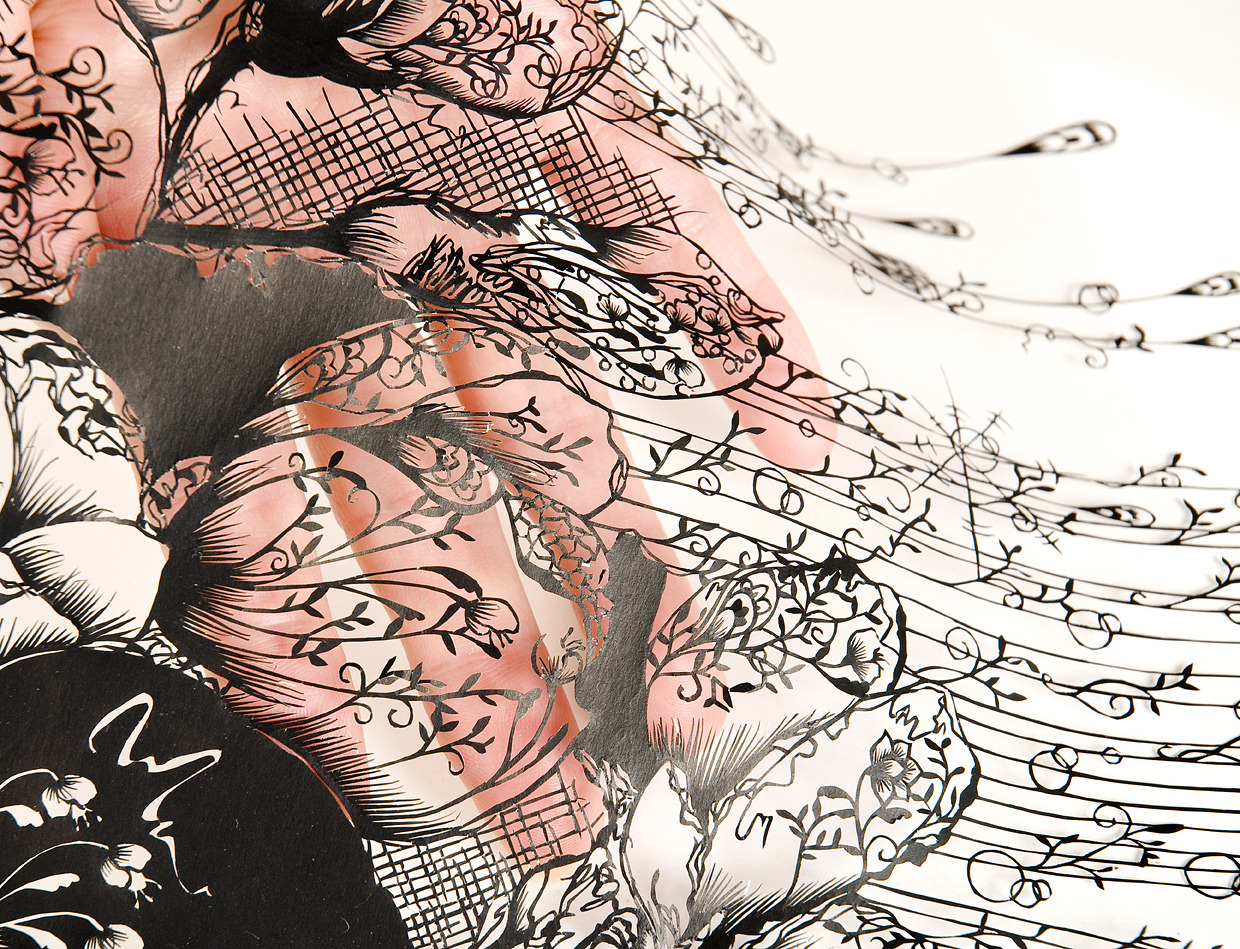 The Party Kotekar (Parth Kothekar)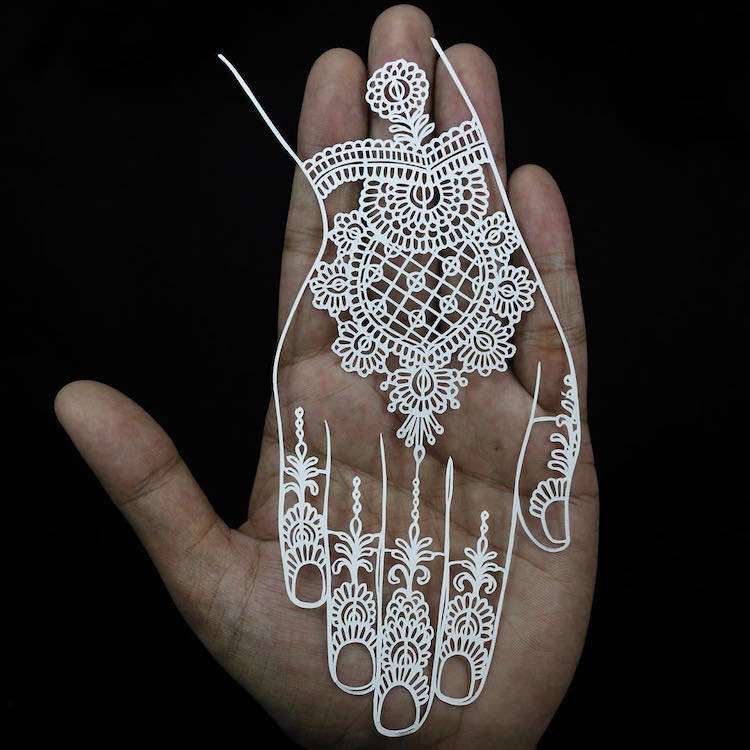 Indian artist from Ahmedabad, the Party Kotekar paper works wonders. The idea to start papercutting came to him while experimenting with stencils for graffiti, and what started as a hobby turned into a profession. The artist's works are a reflection of aspects of daily life. Most exciting in this work, says the Party, that he do not know his next masterpiece will look like. And this curiosity is one of the main reasons why he continues to create.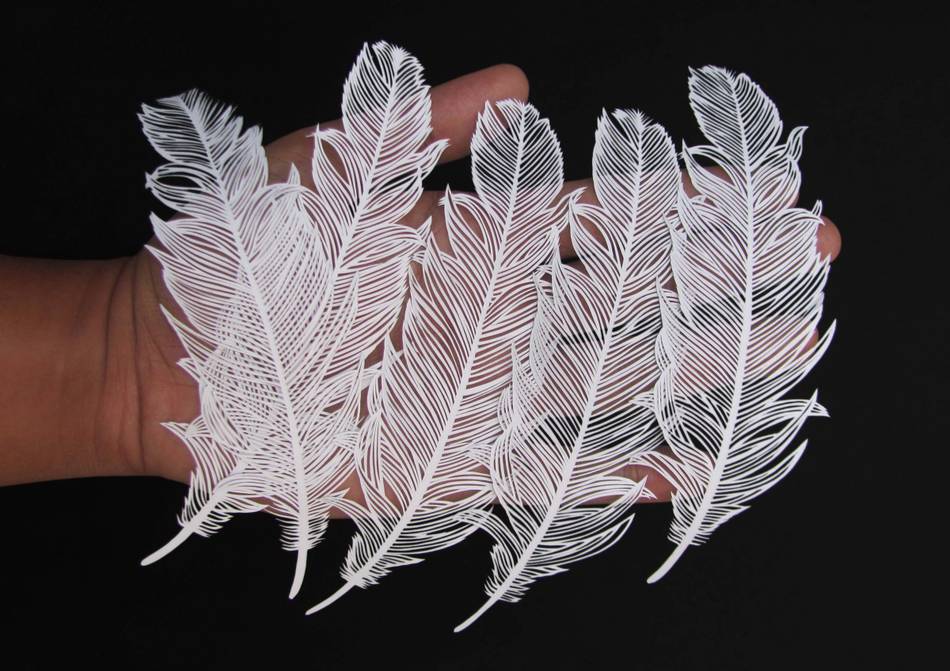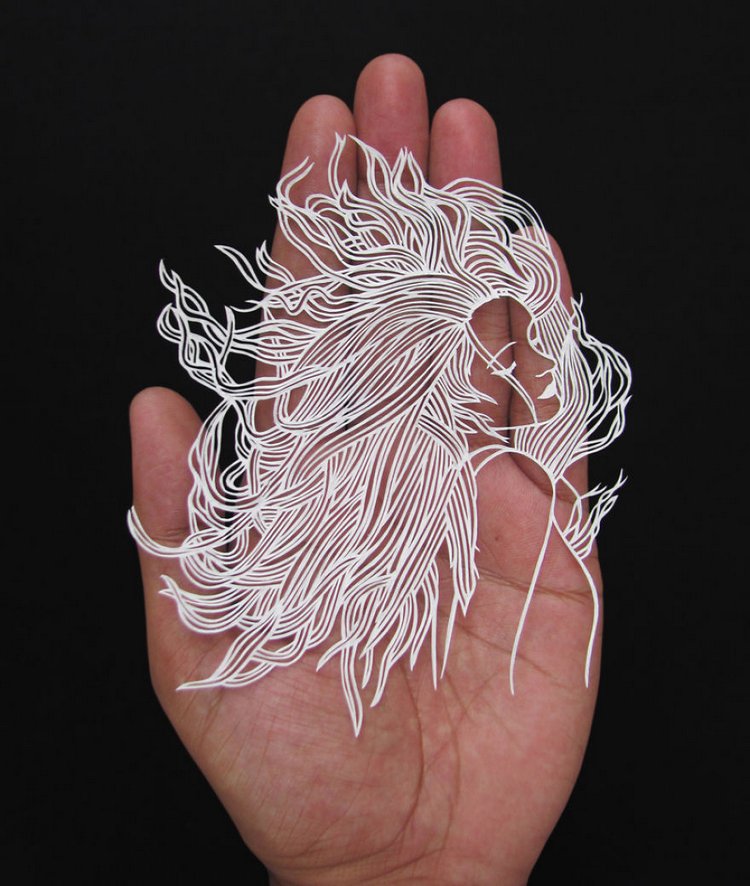 Yo Hoon (Yoo Hyun)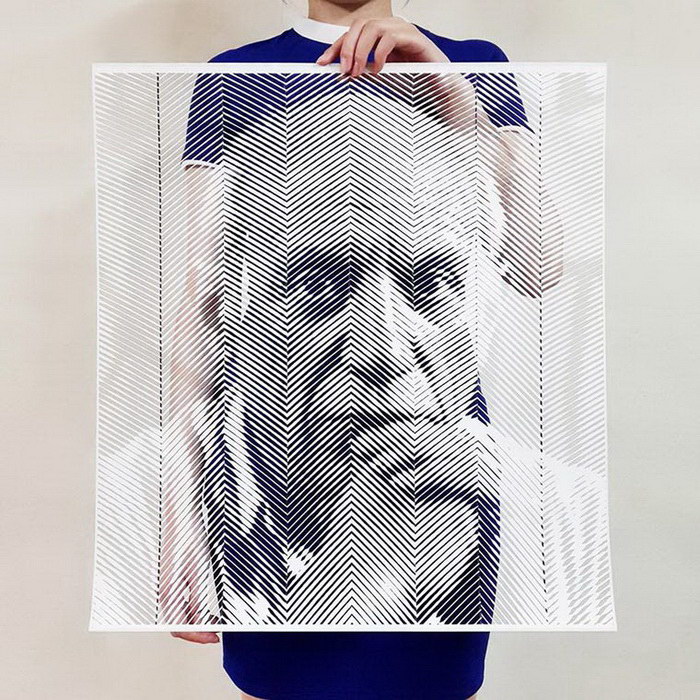 Korean artist Hong yo carves from sheets of paper the portraits of famous personalities: Pablo Picasso, Audrey Hepburn, Michael Jackson and others. All the work yo Hoon cuts manually using a special paper cutter. A feature of his work is that he cuts portraits "tree", which even dazzled. None of these portraits would not be visible on white, so each of them presented on a dark background.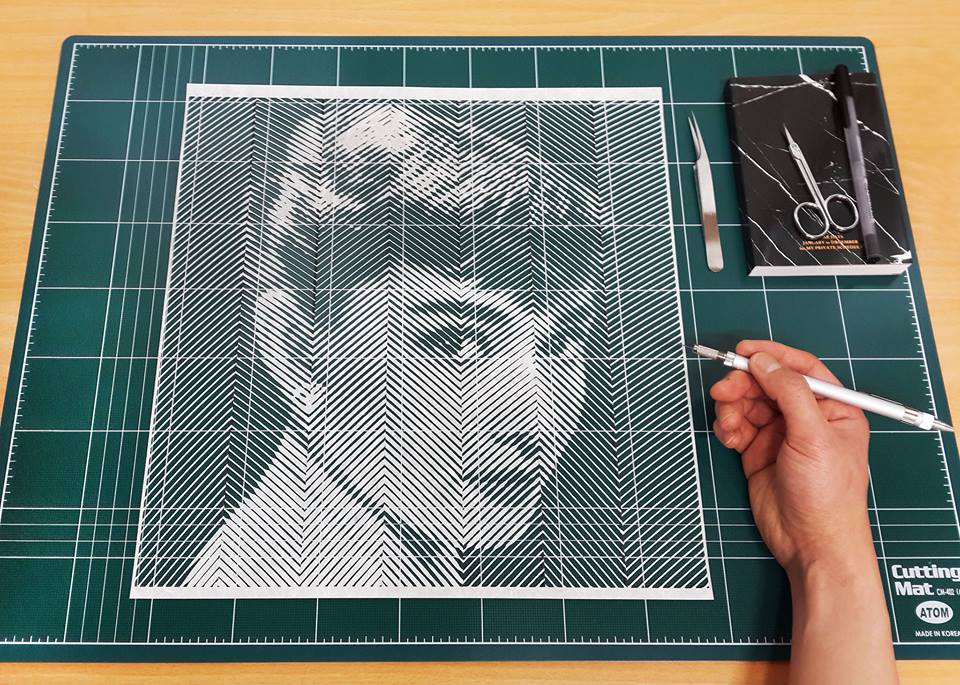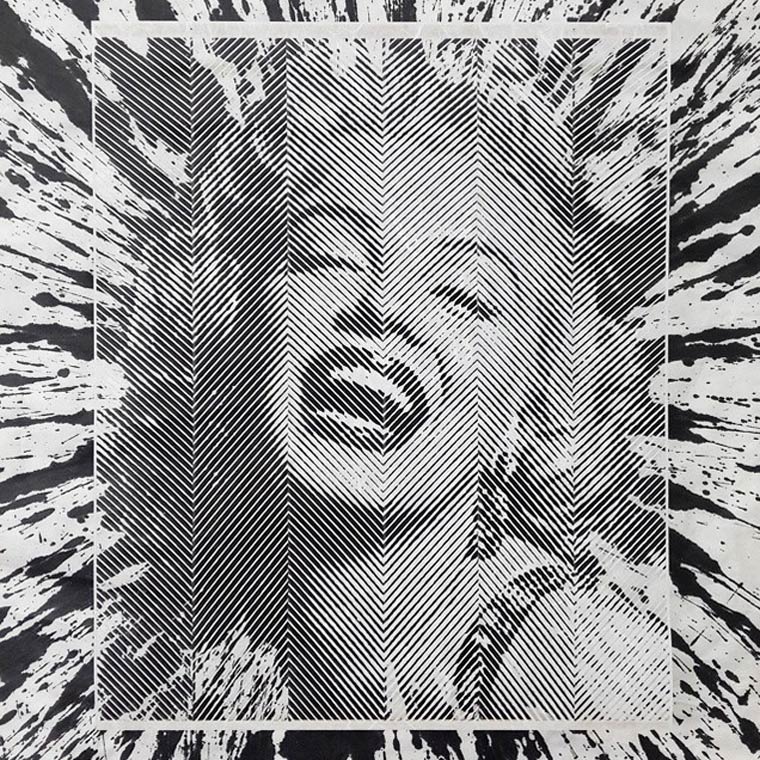 Rio (Riu)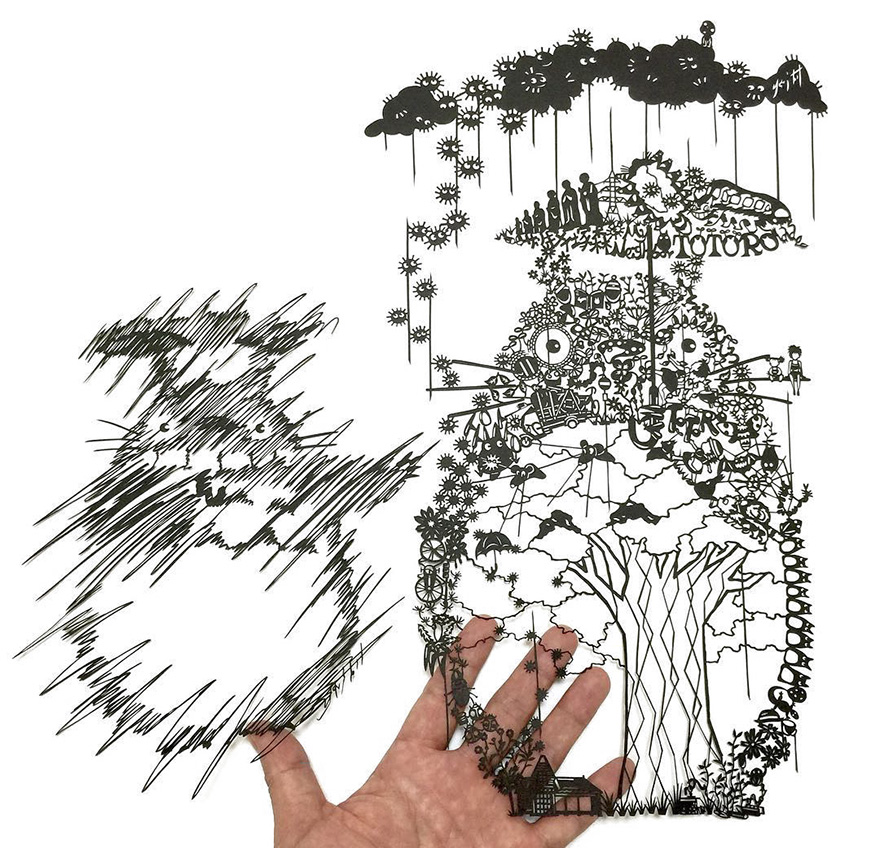 Artist from Japan, under the alias Rio mastered the skill of paper-cut. Their work Japanese creates with a utility knife. However, he works in the technique are observed, that is, has no preliminary sketch work, and "draw knife" paper just like him tells a flight of fancy. The secret of his success, the master calls a special sense of rhythm, which helps to create new masterpieces.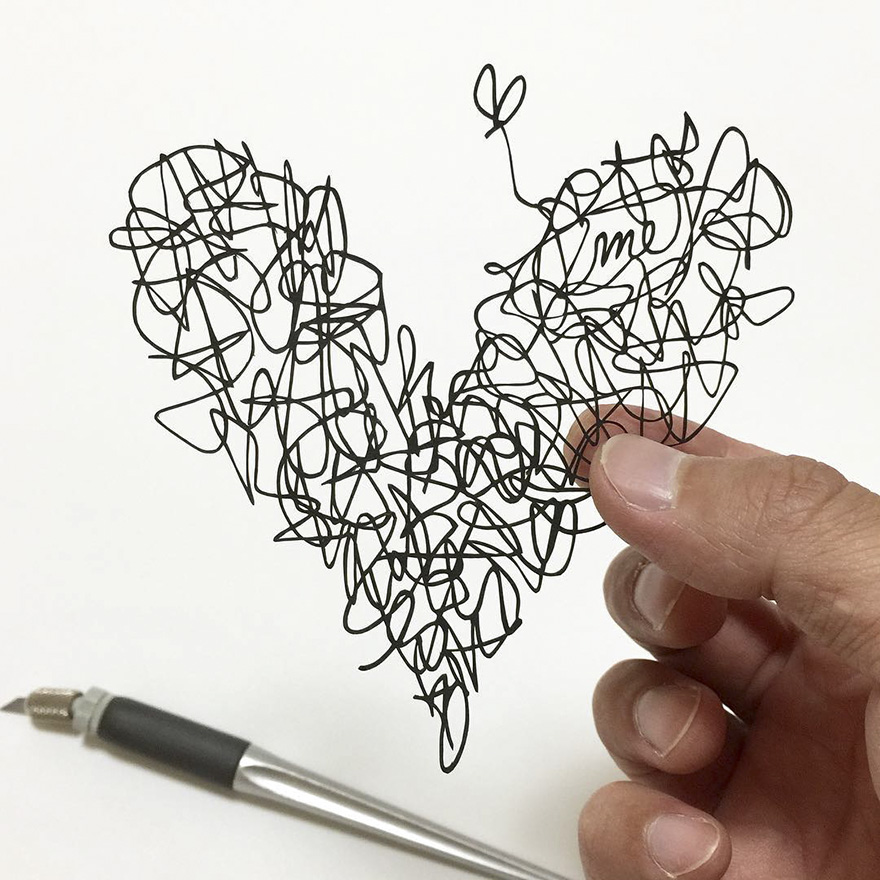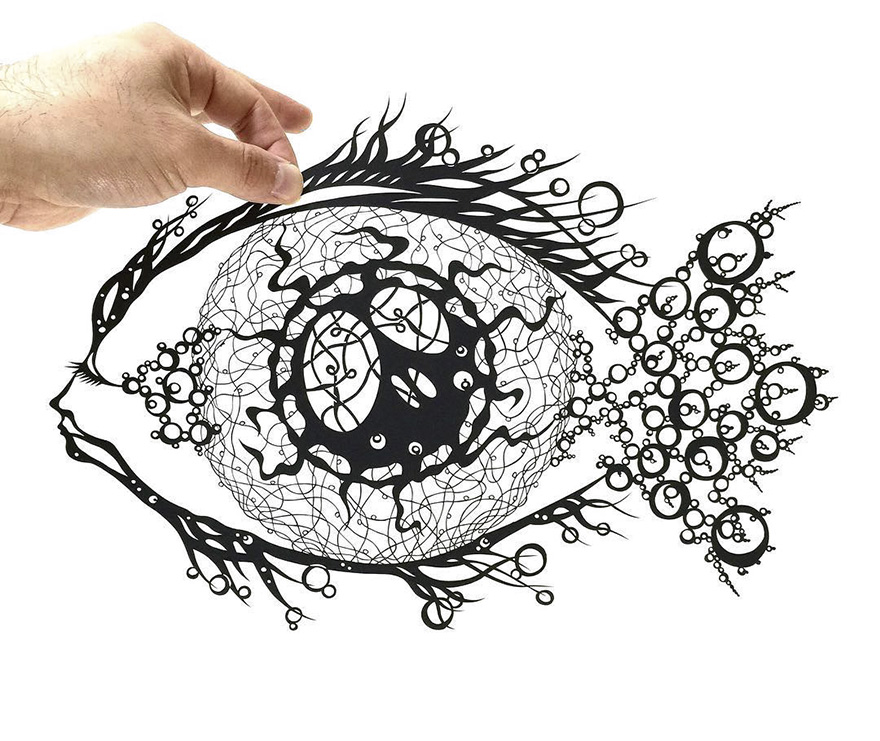 Bovey Lee (Bovey Lee)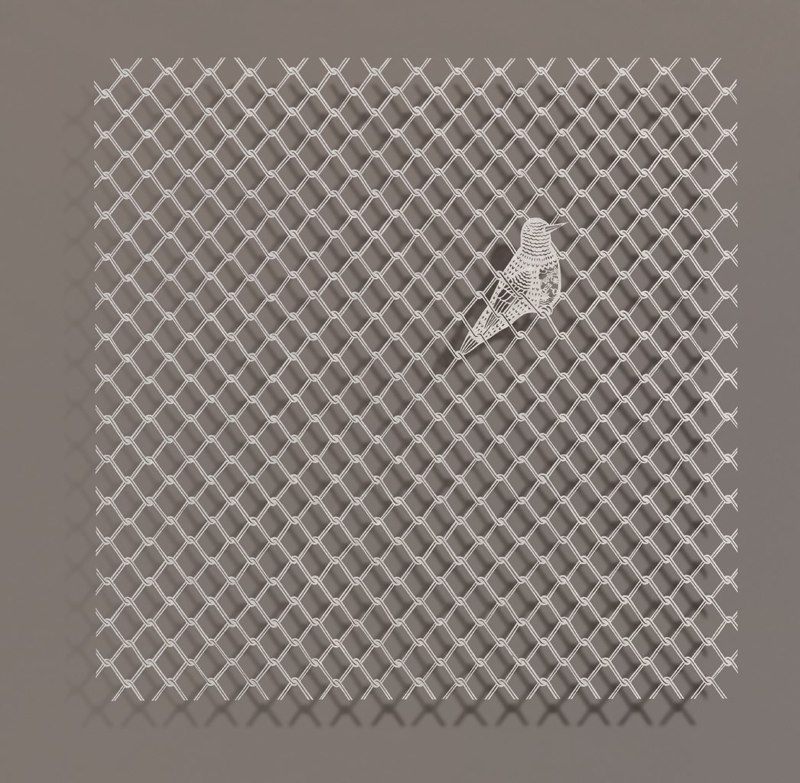 The artist Bovey Lee born in Hong Kong and now lives and works in Pittsburgh, USA. She creates amazingly detailed illustrations from Chinese rice paper and silk, almost weightless work, full of fantastic stories. Creating his works, the artist first performed manually translates the image into electronic form, then prints it and then starts a long and painstaking work with a knife and sharp blades.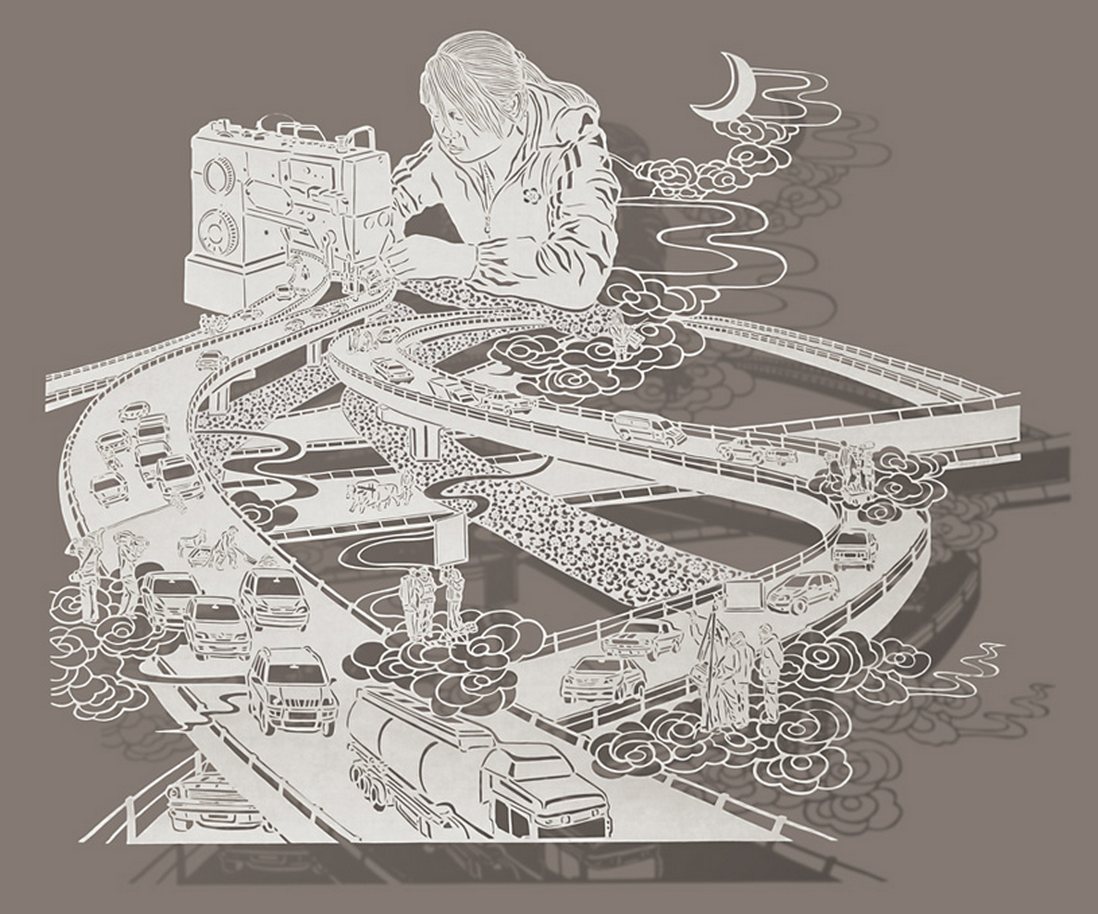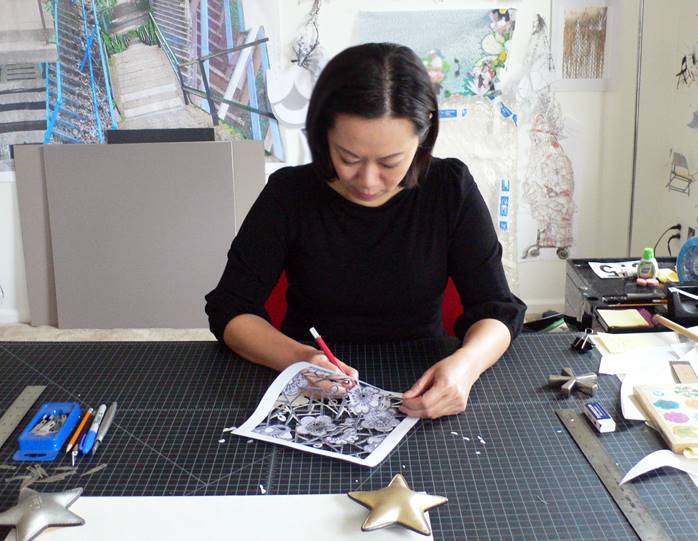 Like it? Want to be aware of updates? Subscribe to our page in Facebook and a channel in the Telegram.