World
In China, 30-year-old female employees were given additional vacation time so they can establish privacy
Two major companies from the capital of the Chinese province of Zhejiang, Hangzhou, have given their employees extra days off for new year seven-day vacation. Generous offer only applies to those girls whose age exceeds 30 years, because in China it is believed that women after 30 it is very difficult to get married.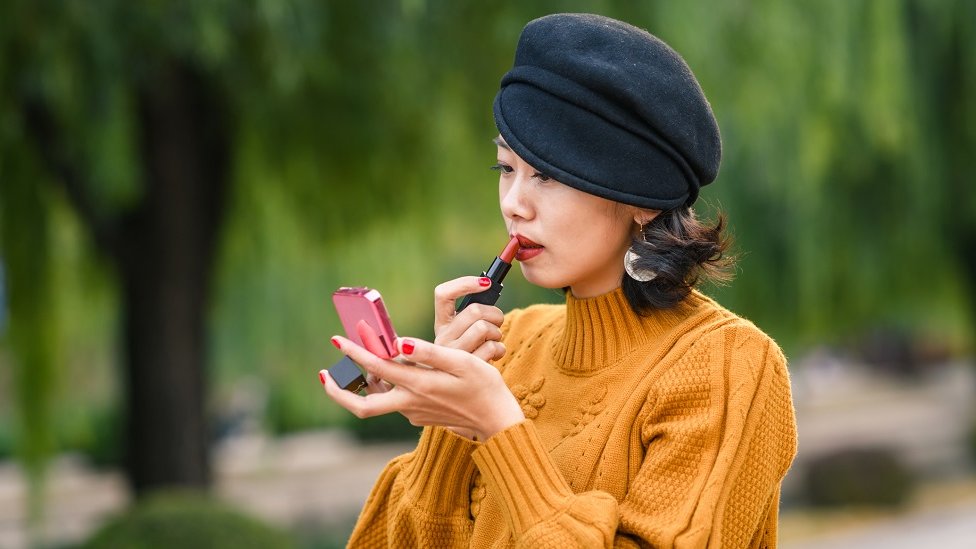 Company Hangzhou Songcheng Performance and Hangzhou Songcheng Tourism Management, specializing in attracting tourists in Eastern China, made a sensational statement. Representatives of the companies said that they will give some employees an additional eight-day vacation, so during this time they could try to rebuild their personal lives.
"Vacation fun" received the single ladies over the age of 30 as it is in China often referred to as "remaining". Traditional conservative beliefs, it is seen that women who are not married at 25-27 years, less attractive to men.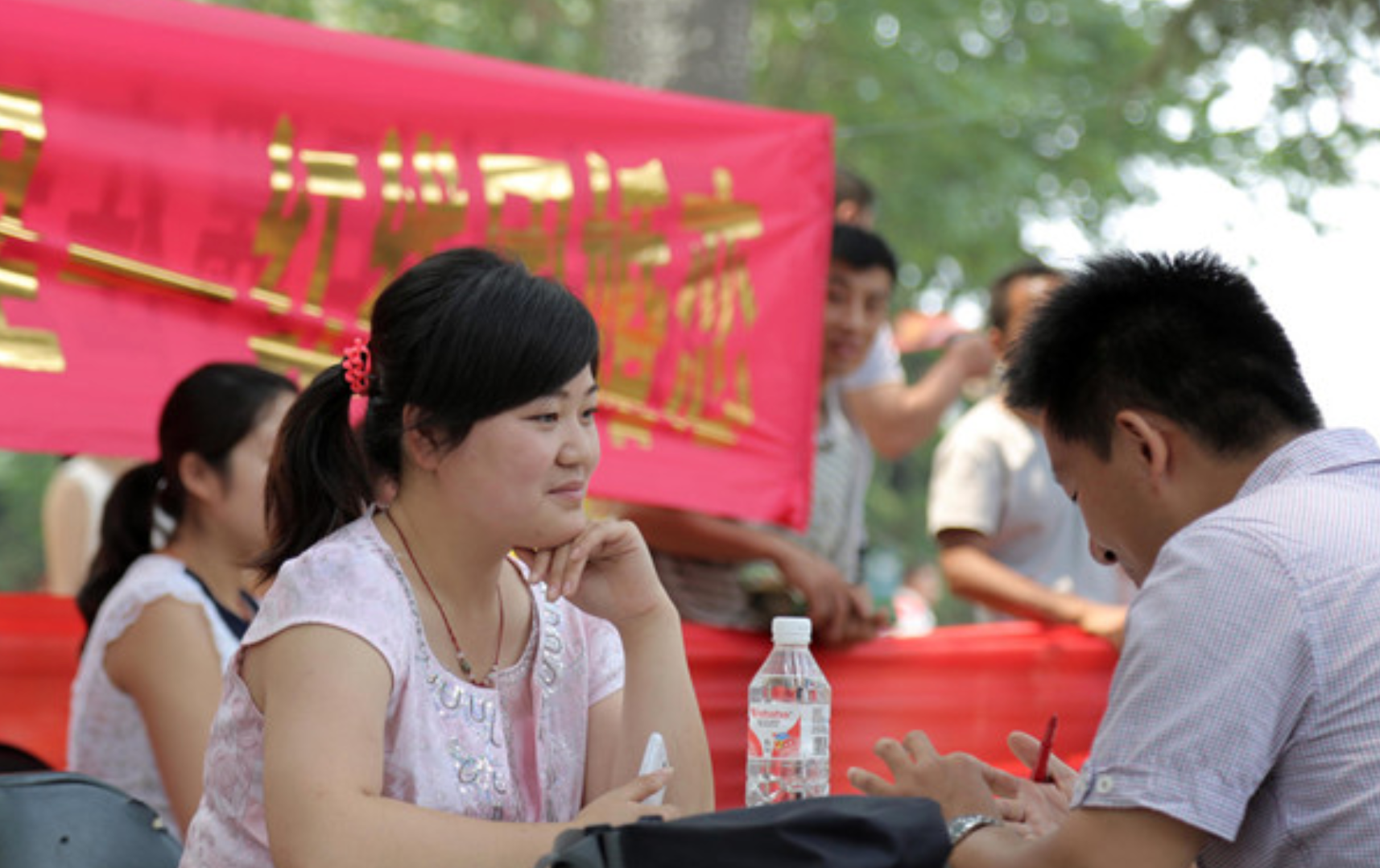 Mass a date in Henan province
Many Chinese girls in recent years have increasingly focused on a career and get married or much later, or even prefer not to marry.
In this regard, in China regularly hold mass Dating for people over 30, where they can meet the opposite sex and, quite possibly, to meet his love.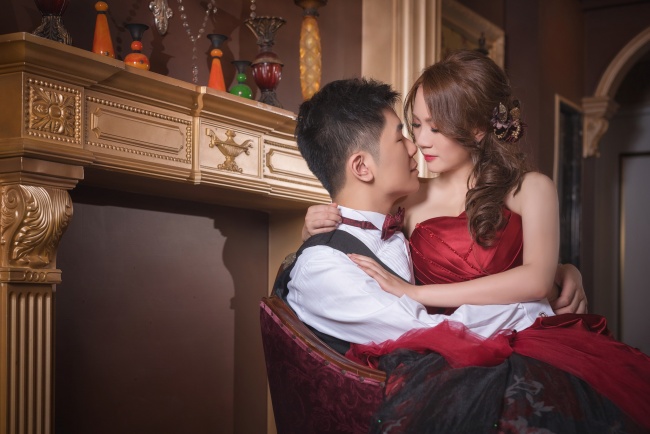 According to 2015, in China there were more than 200 million people living alone. Statistics show that, since 2013, the level of marriages in the country are regularly reduced.
Given this unfortunate trend, the leaders of the two companies and decided to make employees "vacation travelers". After all, most of the time these girls spend at work and they have no time to establish privacy.
According to the HR Manager of Hangzhou Songcheng Performance Huang lei (Huang Lei), the proposal for an unplanned vacation girls embraced with enthusiasm. The firm believe that if their employee will be able to establish privacy, they will be much happier, and their performance at work, accordingly, will increase.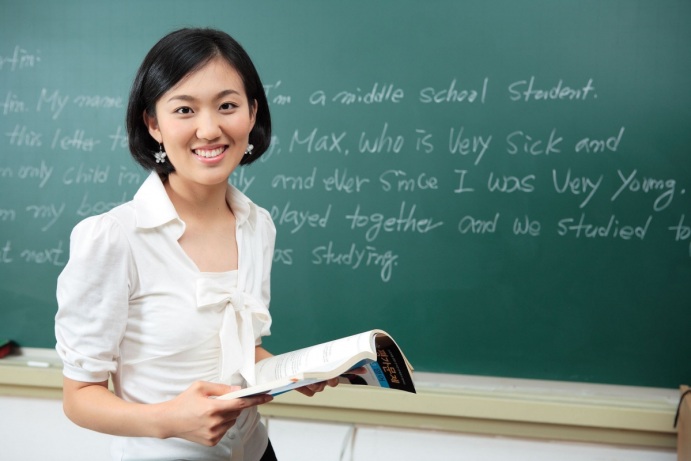 It is worth noting that last week with the same goal in high school to Hangzhou alone and free teachers gave a few extra weekends a month. Some Internet users are skeptical:
"Who will date single women, if the worker-men don't give extra days off?".
"If a woman does not worry about marriage, it's because her standards are very high and they are too picky in choosing a partner".
What do you think about this?
Like it? Want to be aware of updates? Subscribe to our page in Facebook and a channel in the Telegram.