Asia
For the safety of lonely Japanese women created simulator sports men
Japanese housing company has created for the lonely girls the program "the man behind the curtain": it allows you to drop the window shade in the form of moving the male silhouette, which should mislead the hypothetical criminals. Imaginary Boyfriends know how to do Boxing and karate, play the guitar, to get out and be doing curls with dumbbells.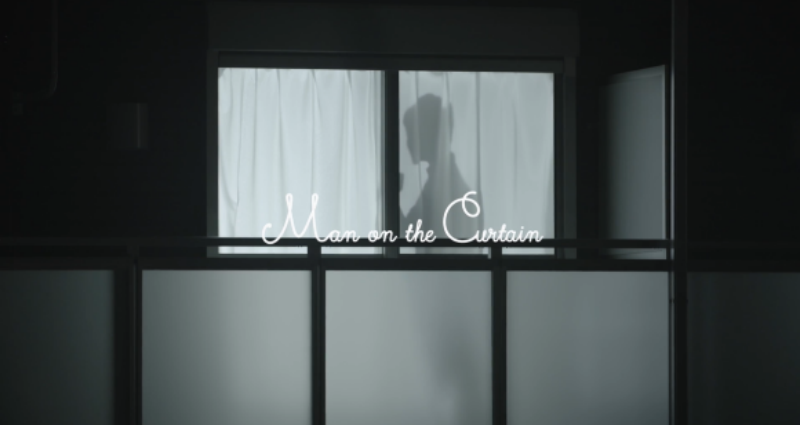 Leaving the parental home, many Japanese go to study or work in Tokyo. Most of them prefer not to settle with neighbors and rent a house alone. While Tokyo is relatively safe for a large city, crimes are still there, and especially easy target for the attackers becomes the single ladies.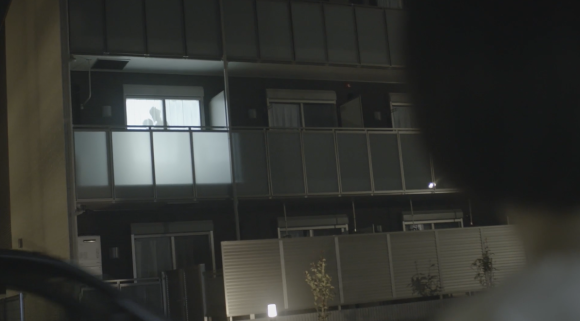 To women who rent an apartment without neighbors, was quieter, company Leo Palace 21 she also developed the "Man behind the curtain." Its effect can be seen on video since 1:15 — program swings on the curtains the silhouette of the moving men, to be visible from the street. The projector is controlled from a smartphone.
Why not just put in front of a window, a cardboard figure? The creators of the program believe that the moving silhouettes of the actors look as realistic as possible. The now 12 options — among them the boxer, karate, bodybuilder with dumbbells, a man with a baseball bat and for some reason the guitarist.
Boxing.
Training with dumbbells.
Cleaning.
Cleaning of linen.
Yoga.
To observers, it was difficult to understand that the person behind the fake window, each video lasts 30 minutes. The system allows you to program a cycle of several classes in a row, which lasts for six hours without repeating frames. However, in the case of video, where "man" vacuuming or playing the guitar, you will need more and sound and its program does not provide. In addition, the criminals also read the news and is able to learn a new function, designed to deceive them.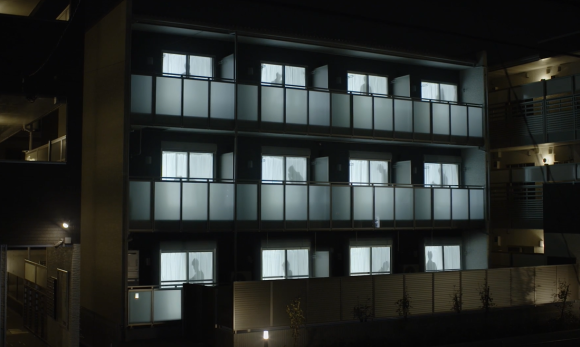 System "Man behind the curtain" has not yet gone on sale, but Leo Palace 21 already offers five prototypes to obtain the need to leave the application.