Technology
Watch live as Russian cosmonauts step out of the ISS on a spacewalk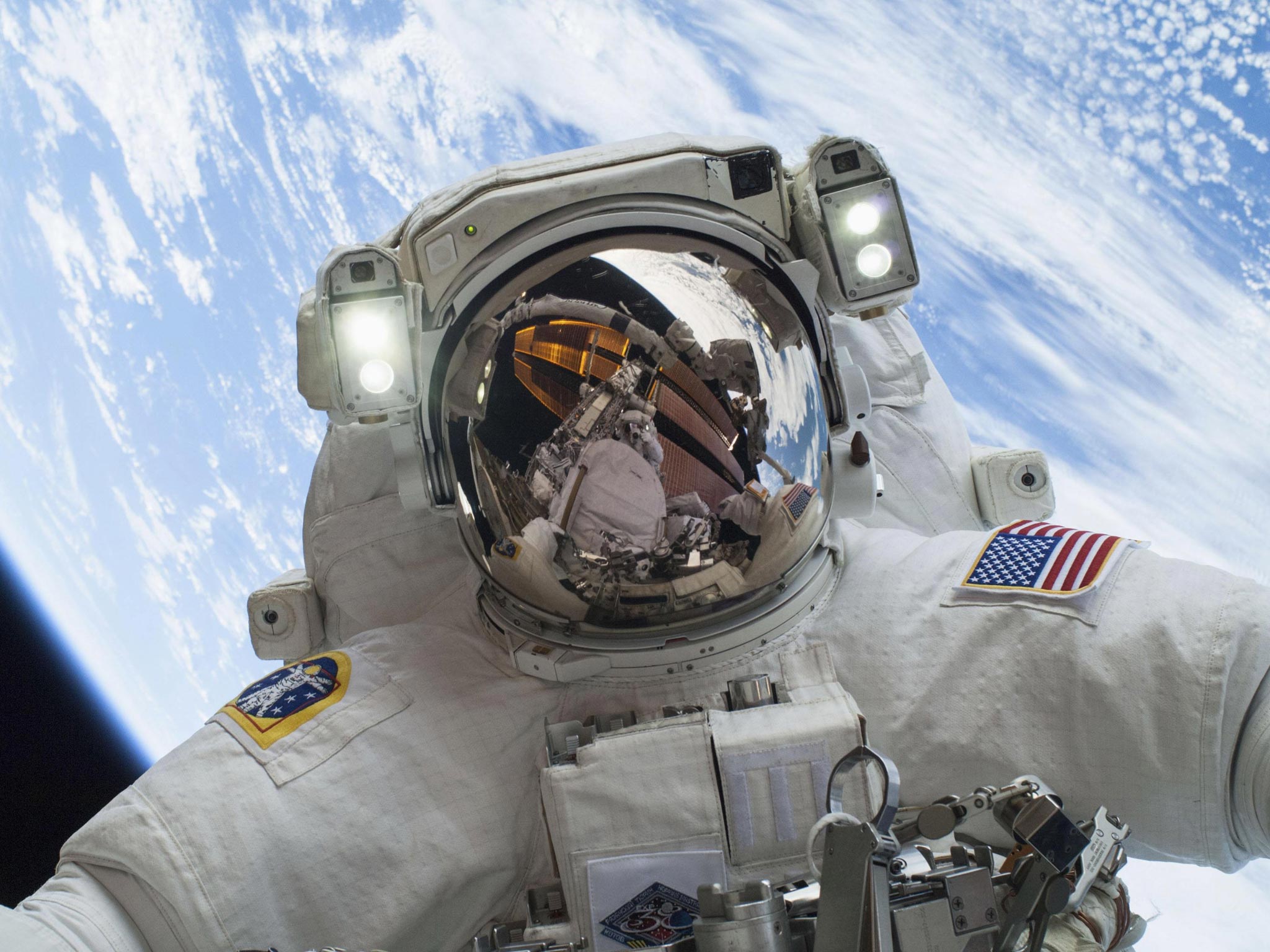 You'll be able to watch the spacewalk live here from 13:30 GMT/08:30 EST.
Russian cosmonauts Sergey Ryzhikov and Sergey Kud-Sverchkov will step out of the International Space Station (ISS) to perform a spacewalk on Wednesday. 
The trip outside the ISS is the 47th for Russian cosmonauts.
Residents of the ISS are regularly required to partake in spacewalks for maintenance of the space station, which has humans living on-board for the last 20 years.
Mr Ryzhikov and Mr Kud-Sverchkov have been at the ISS for the past 35 days, after launching from the Baikonur Cosmodrome in Kazakhstan, along with Nasa astronaut Kate Rubins.
The trio were joined this week by Nasa's Mike Hopkins, Victor Glover and Shannon Walker as well as Japan Aerospace Exploration Agency's Soichi Noguchi who arrived on board a SpaceX Crew Dragon craft.
The successful arrival of that crew, as part of Expedition 64, marks the second time that human beings have been transported to the ISS by a private company.