Technology
When and how exactly the PS5 will be released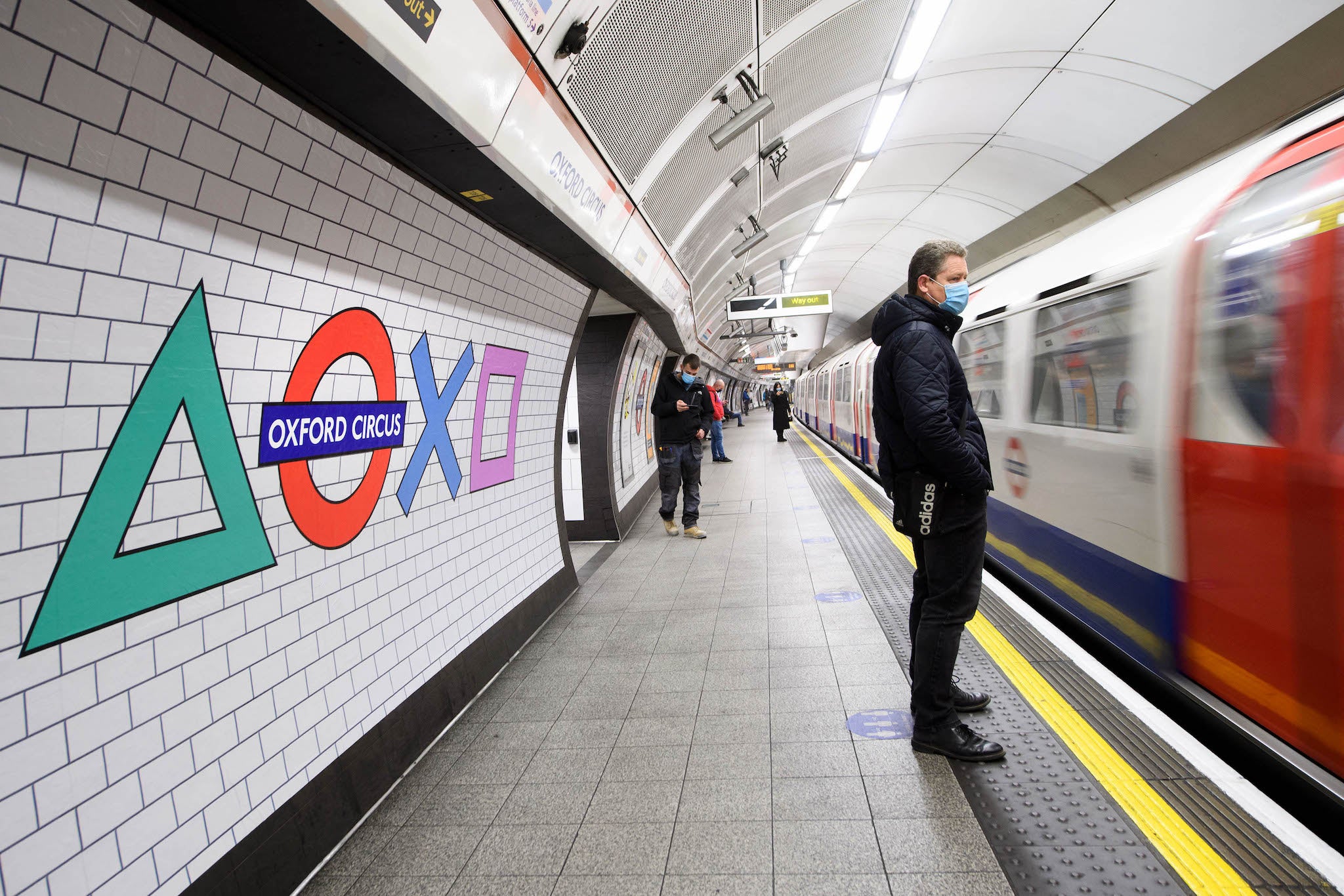 After years of waiting, months of excitement, and seven days spent watching other countries get hold of their consoles, the PS5 is about to arrive in the UK and the rest of the world.
The release will be unlike any other, in many ways. But one of the main ones is that it will not necessarily arrive at any particular time: there's no definitive or clear answer to the question of what time the PS5 is released in the UK.
There will be no queues for midnight openings at stores, no national time at which the console goes on sale. Perhaps most counterintuitively of all for a console release date, it will be all but impossible to actually buy it.
Through a combination of lockdowns and sell-outs, the schedule for the release will be very disrupted indeed.
For most people who do get their console on launch day, the release date will arrive when the delivery person does. Those who managed to pre-order when they opened in September – which was relatively few – mostly received notices on Wednesday indicating that their consoles had been sent on next-day delivery.
Others, however, have been told their console might not arrive on release day at all. So for other people it might not arrive until after 19 November, despite that ostensibly being the release date.
For others who signed up for click and collect, the time that the console goes on sale should already have been communicated to them. While retailers are mostly encouraging people to buy their consoles online and have them delivered to their house, some such as Game did sell pre-orders for in-person click and collect, and those who bought them will have been given a time slot to arrive to shops to get them.
For the unlucky but significant number of people who were not able to order a console before release date, then the important time might come at any point through the day. Amazon, for instance, has said that it will be making stock available at noon, and others are likely to add more consoles but have not said exactly when.
There are a number of tips and tricks to make sure that you're at the front of the queue when those do arrive, and thankfully none of them require you to wait in the dark outside a shopping centre. Instead, you can sign up for a host of services that should alert you to any consoles that are in stock, and you can find details here.