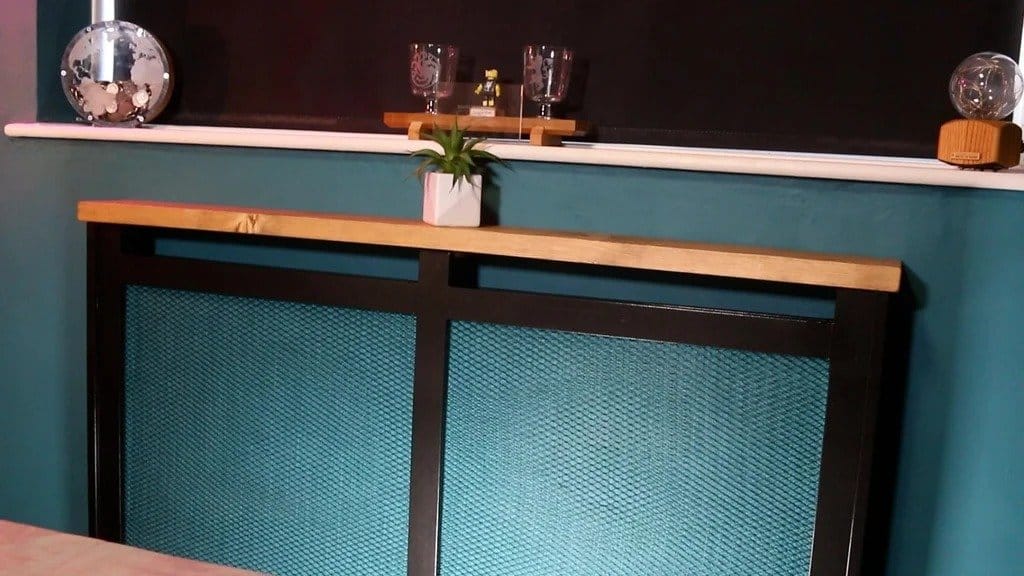 Sometimes the heating radiator is located in such a way that it spoils the whole design of the room. Of course, now not old cast-iron batteries are used in heating, but modern radiators with a modern design, but still there is a need to somehow "refine" them.
On sale there are screens for radiators from various materials, but the master decided to make it with his own hands .
Tools and materials:
-MDF 18mm;
-MDF 6 mm;
-Board;
-Metal mesh;
-Cloth;
-Paint;
-Stain;
-Prime;
-Wooden dowels 8 mm;
-Clips;
-Joiner's glue;
-Circular machine;
-Circular machine;
-Miter saw;
-Milling cutter;
-Scissors for metal;
– Grinder;
-Stapler;
-Painting roller;
-Screwdriver;
-Hammer;
-Scissors;
-Electric jigsaw;
Step one: design
The screen consists of several parts: a frame, a front panel with a mesh covered with fabric, a top board. The master made measurements of the battery and made calculations of the required amount of materials. The main structure is made of MDF and the top shelf is made of board. The front panel is removable for easy access to the radiator when needed. There is space at the top and bottom of the screen for air circulation.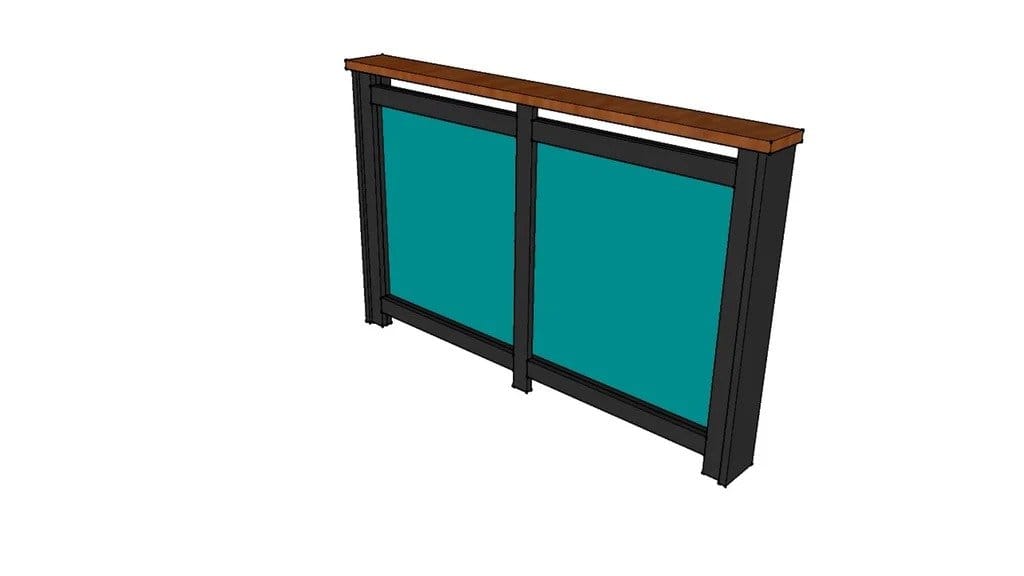 Step two: sawing
Further, according to calculations, it cuts the material.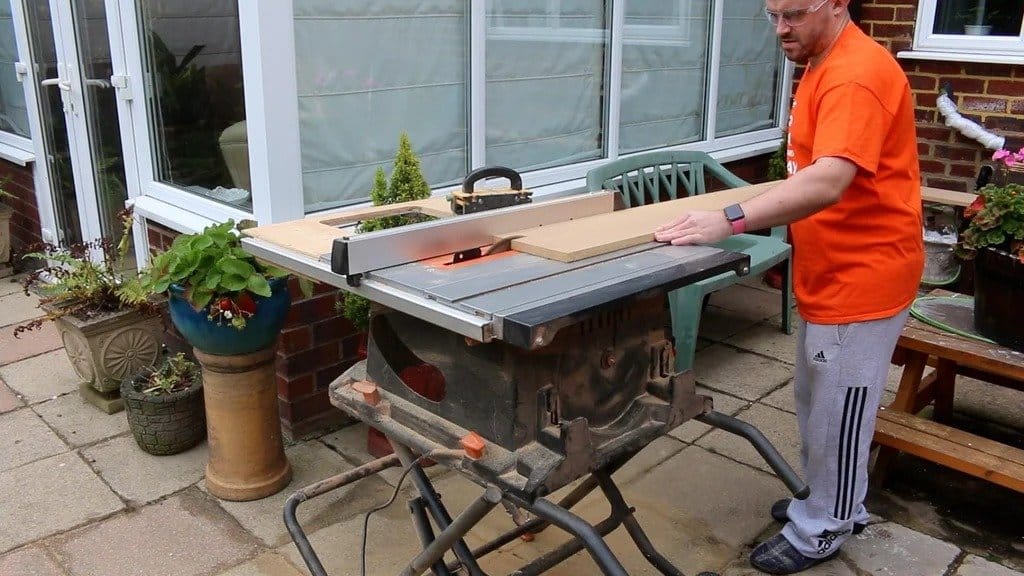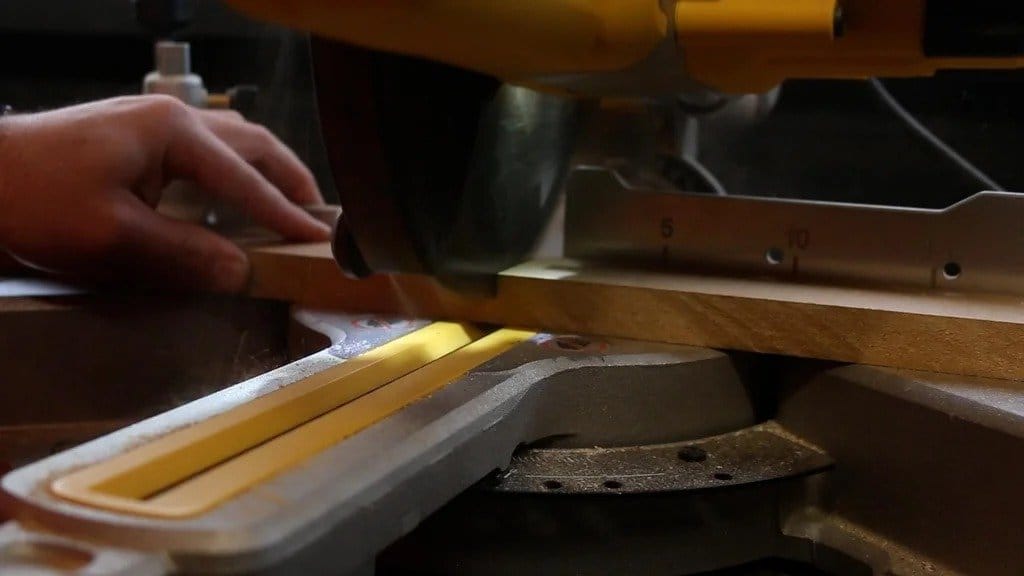 Step three: milling
To connect the parts, the master decided to use MDF strips. On the parts to be joined, he mills 6 mm grooves, and then cuts dowels from MDF.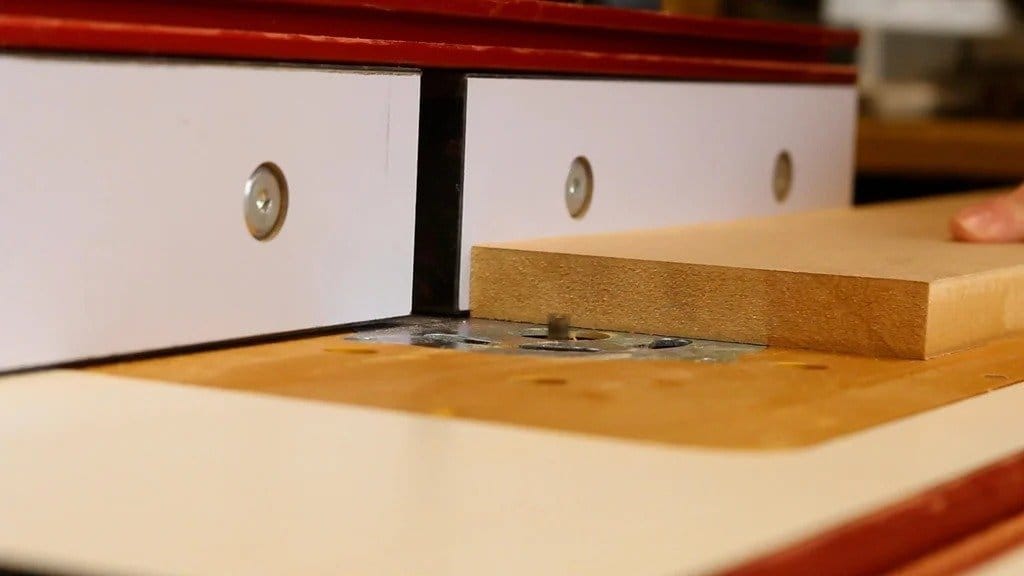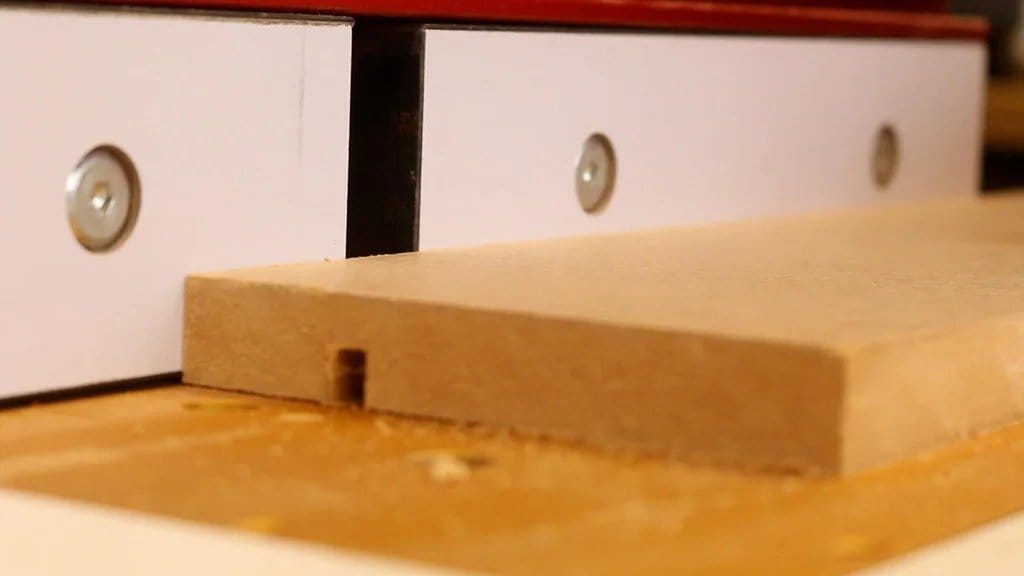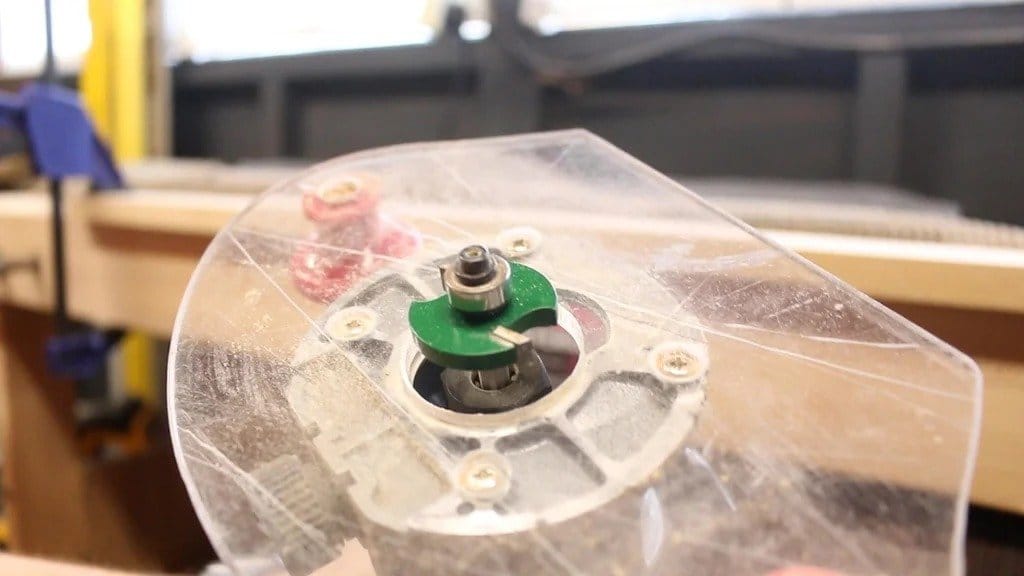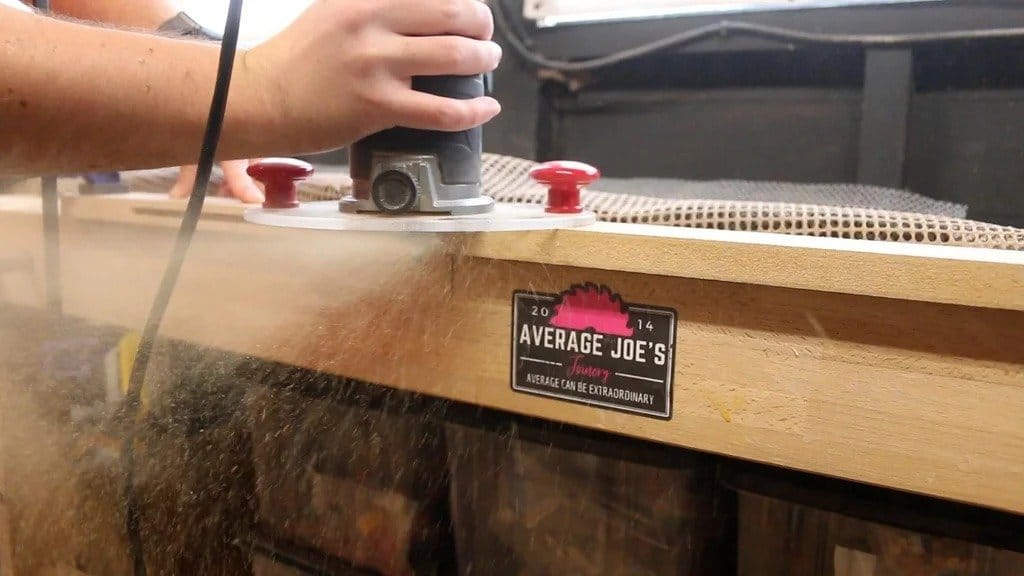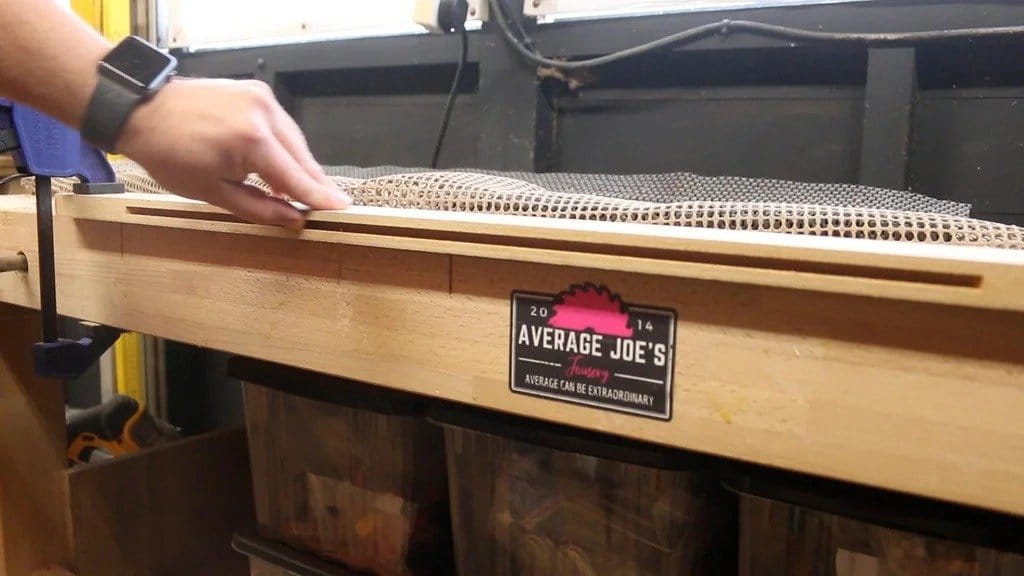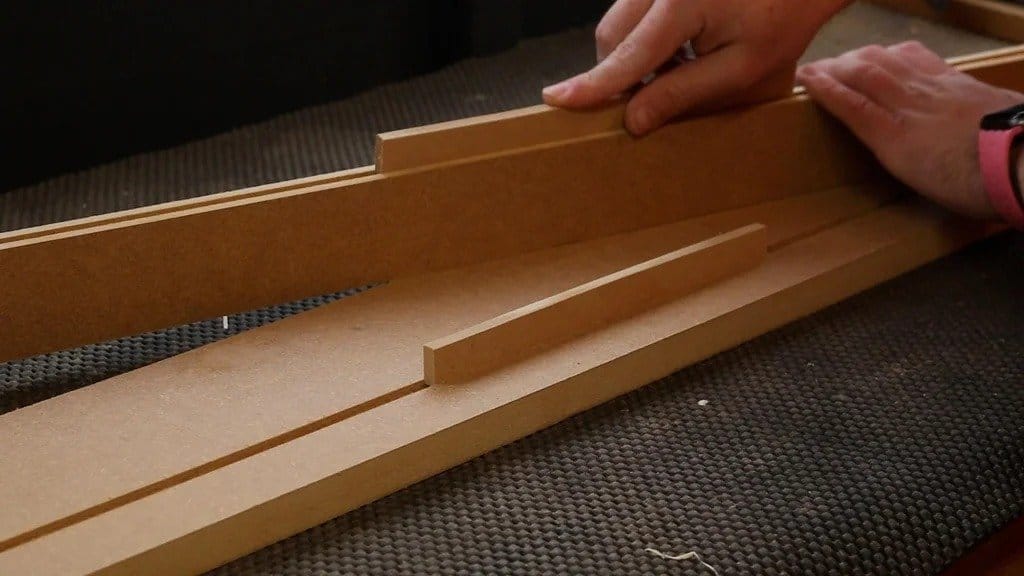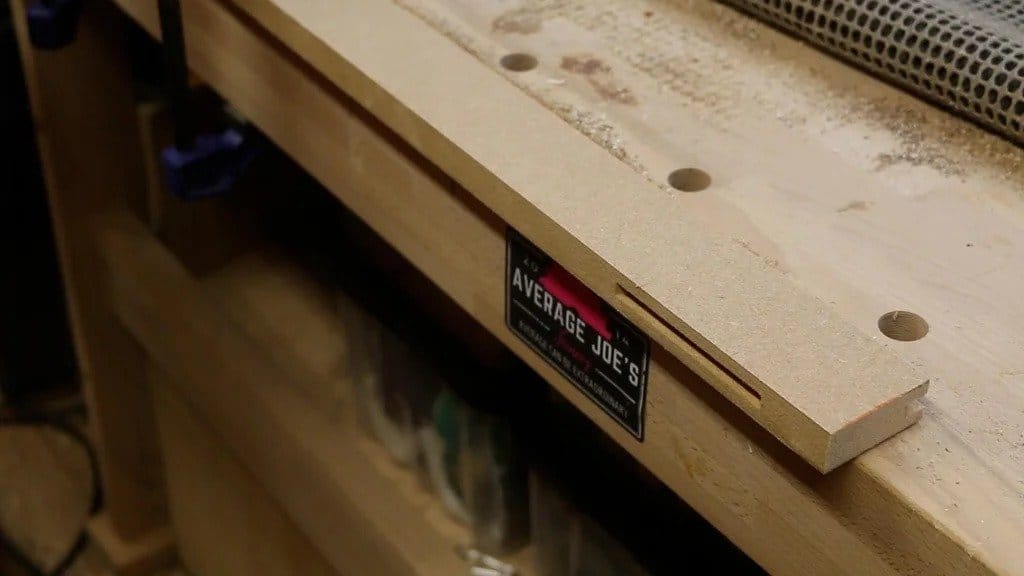 Step four: assembly
Next, the master assembles the frame and the front frame. Joiner's glue and dowels are used to connect the parts. To install the mesh, it mills the inner frame on the front panel (from the back side).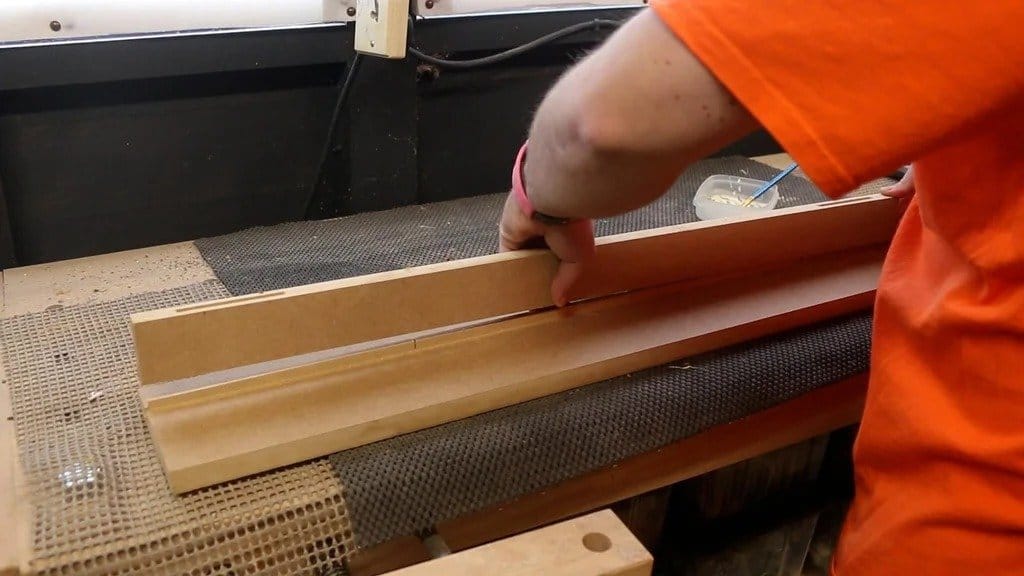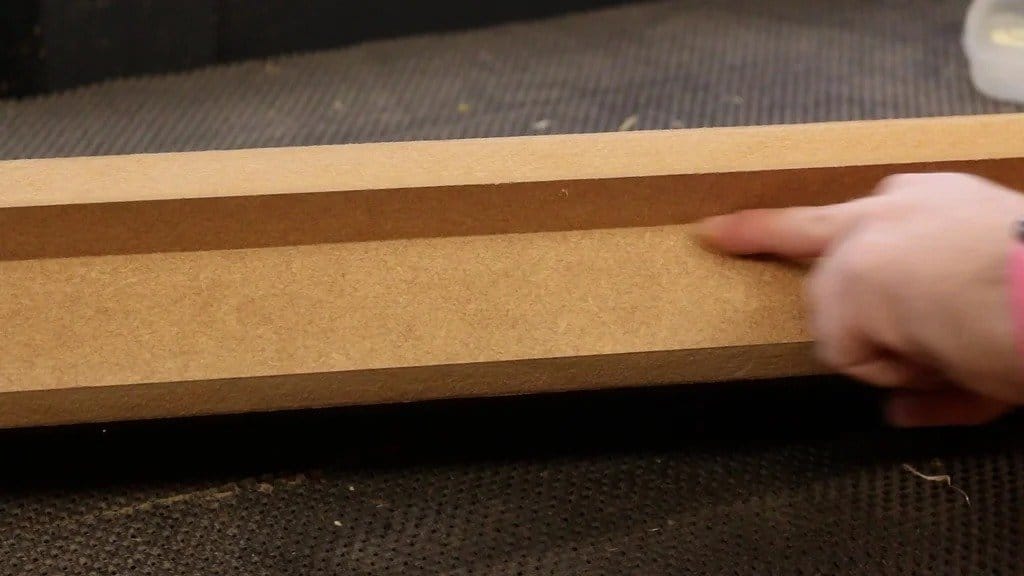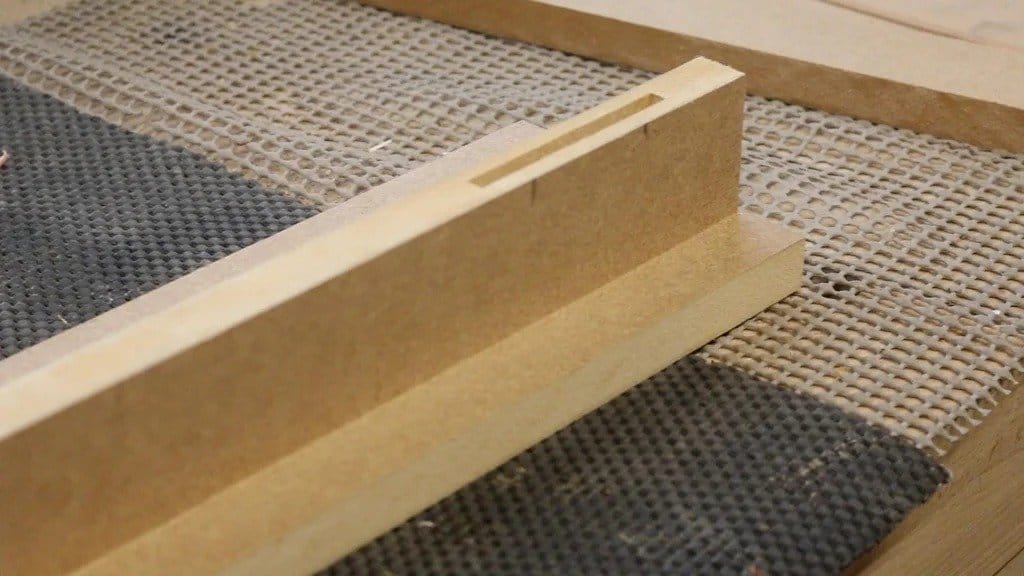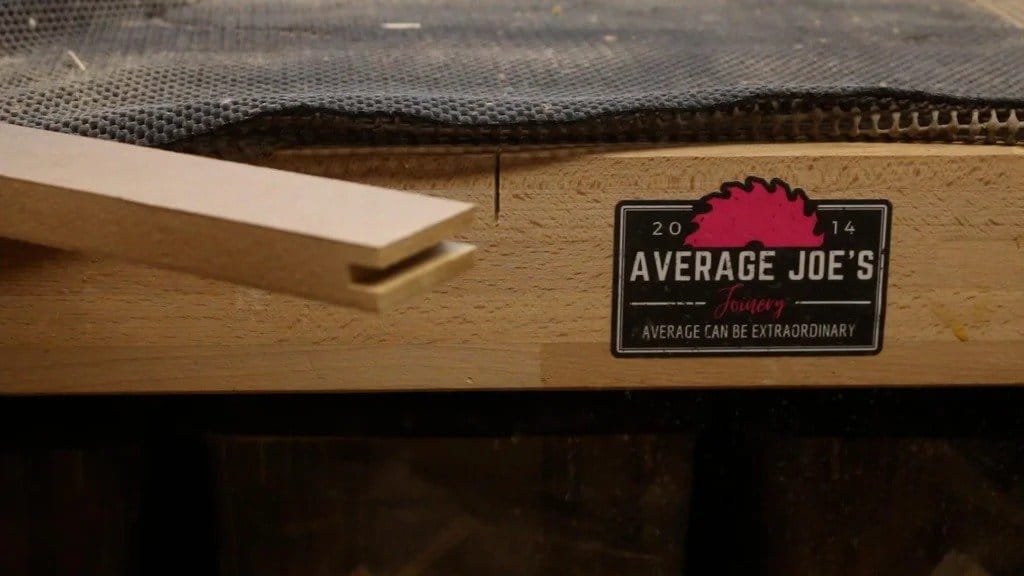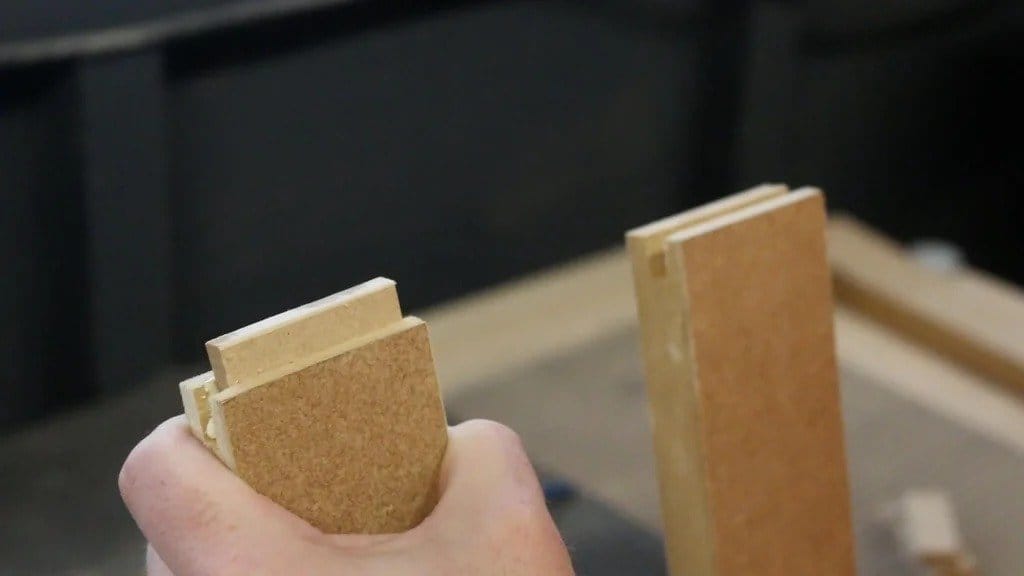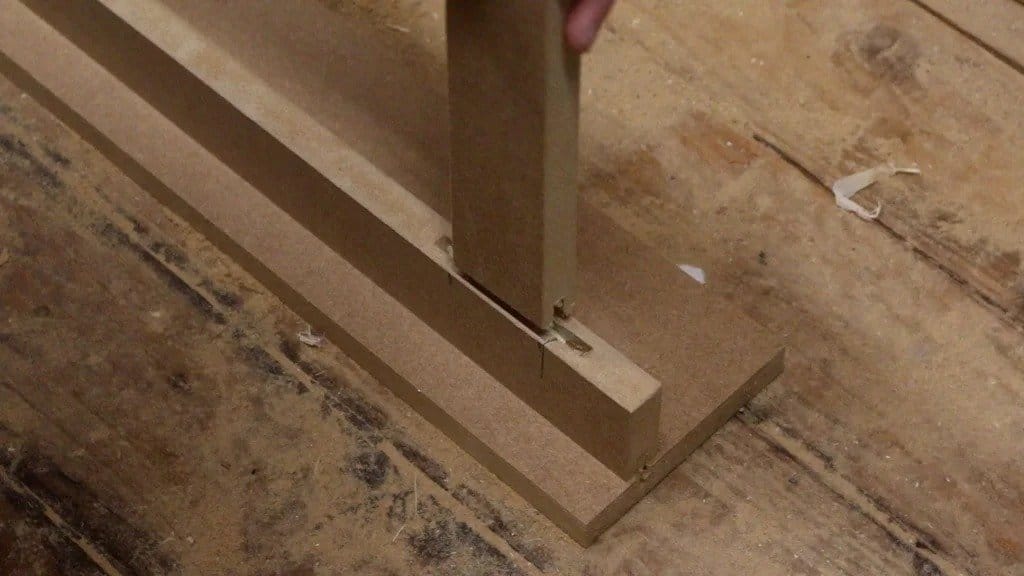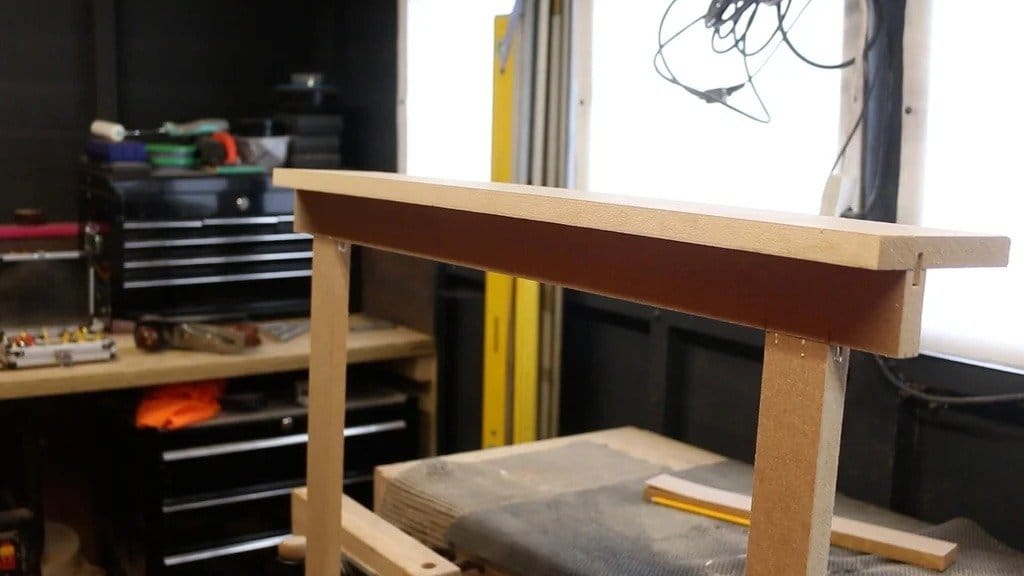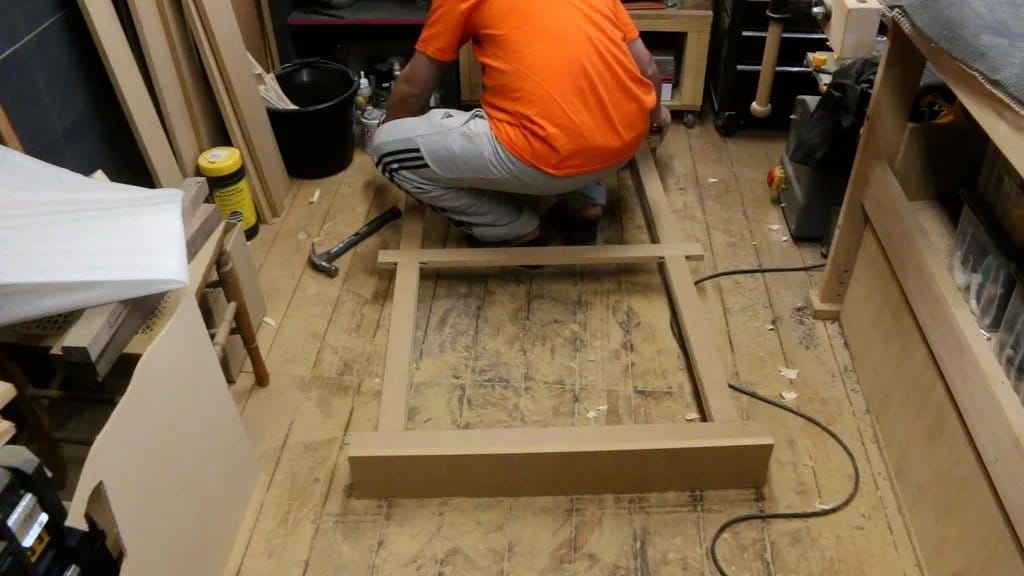 Step five: setting the grid
Before placing the mesh, the master applies a primer to the wooden parts. After the primer has dried, cuts the mesh to size and attaches to the front panel. Then paints the panel black.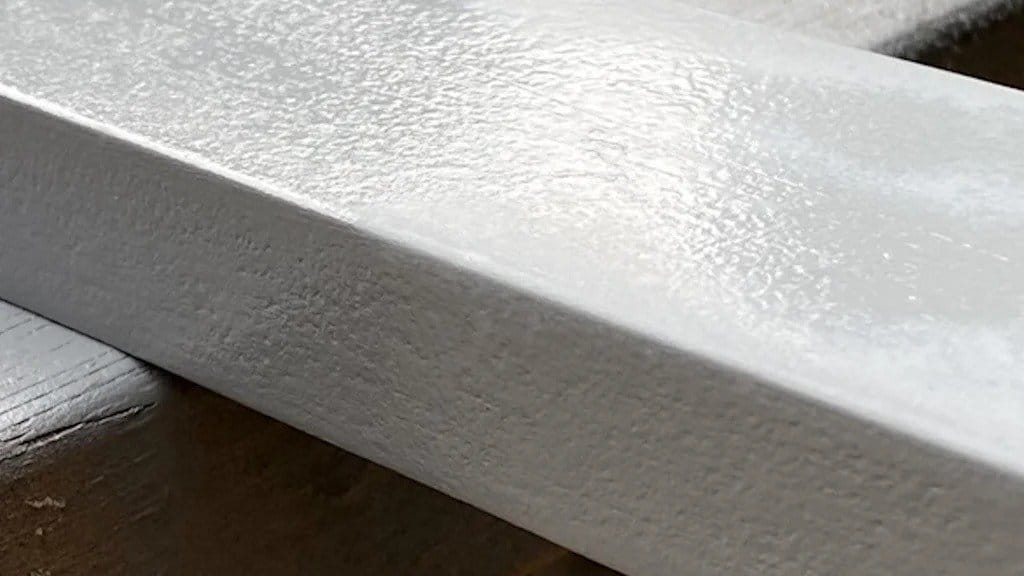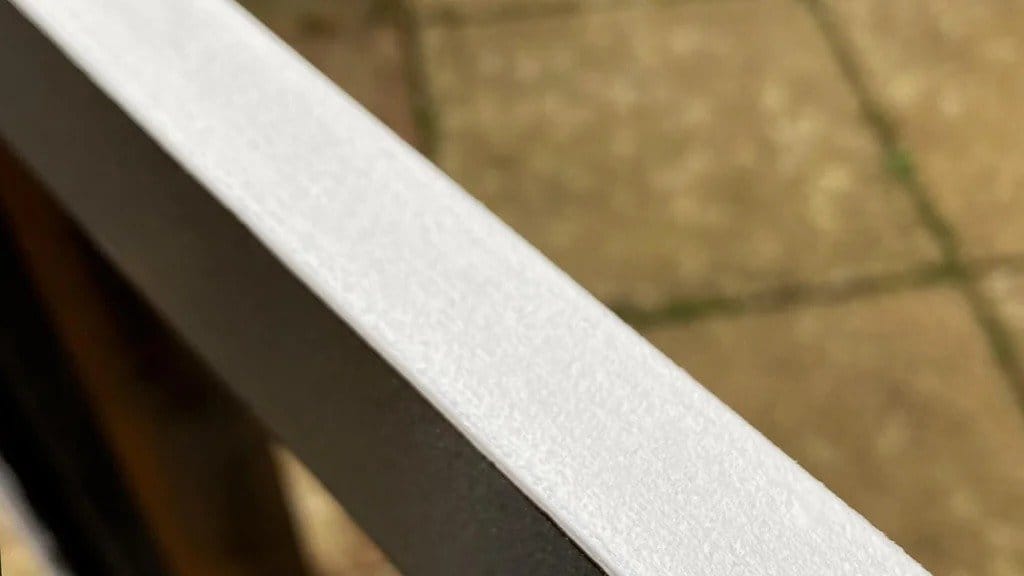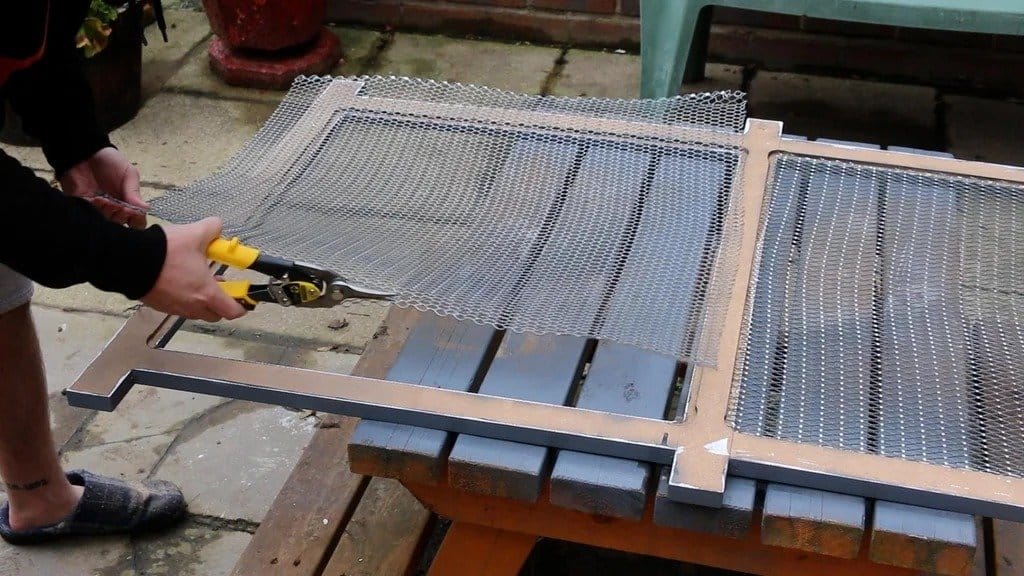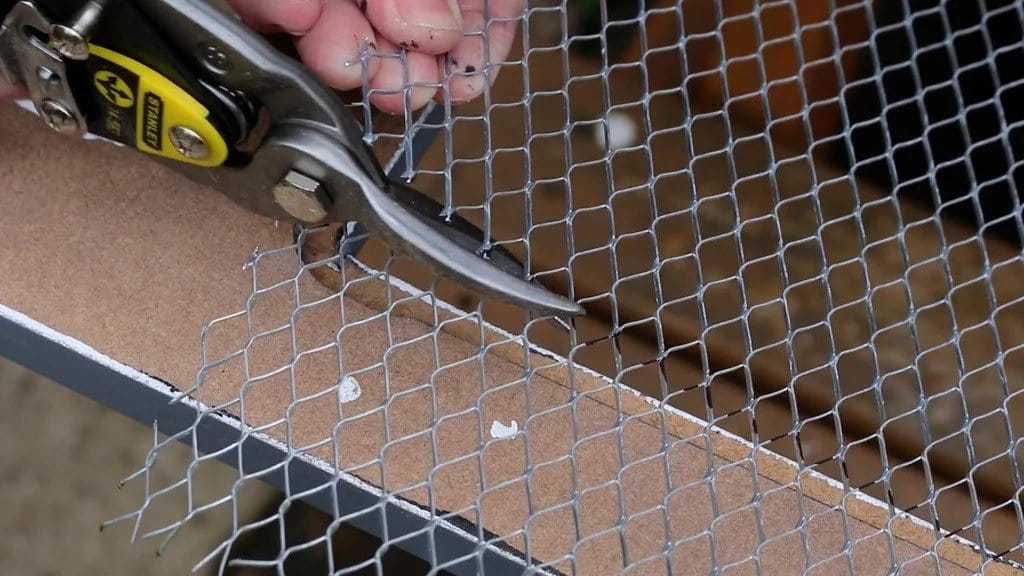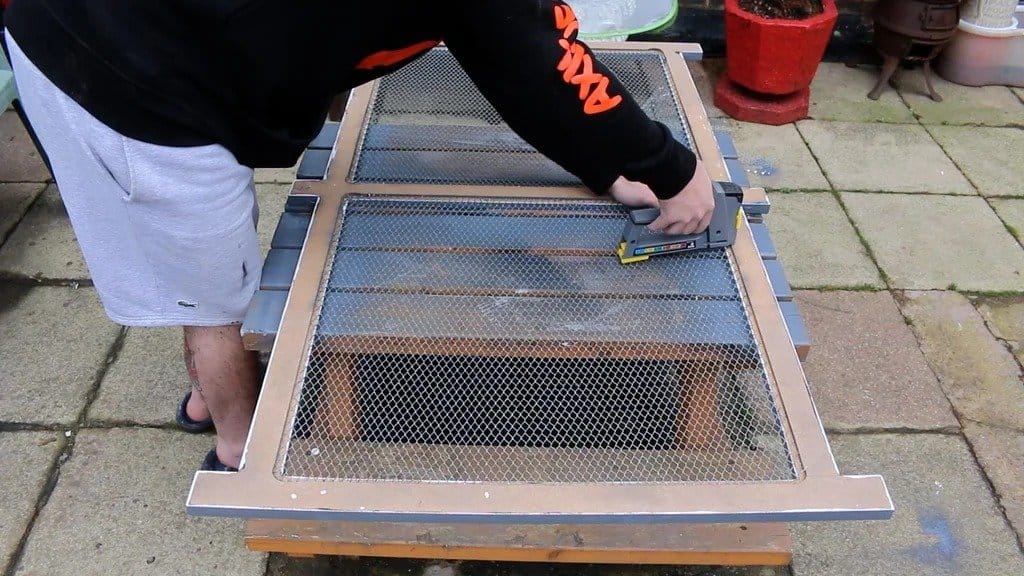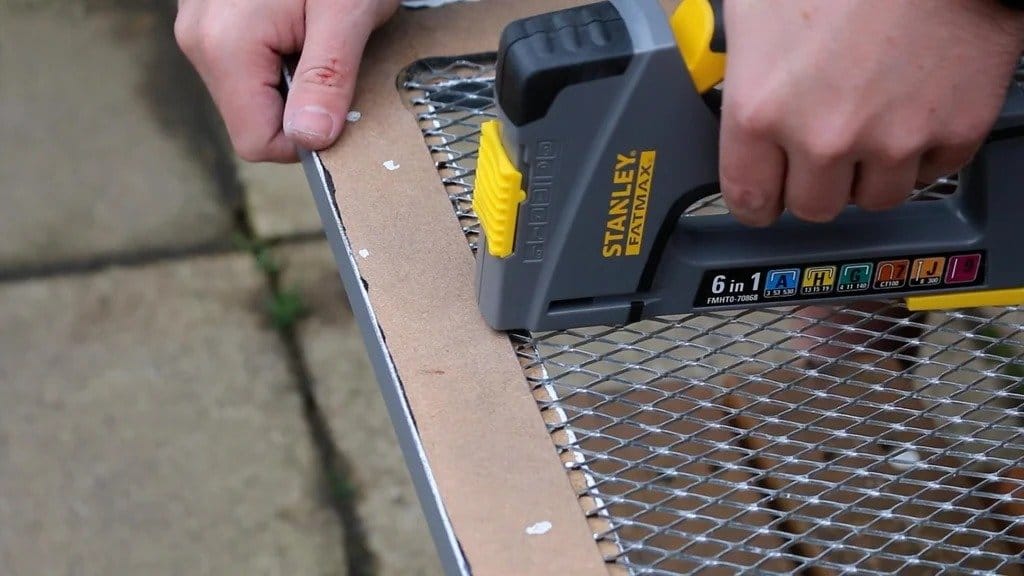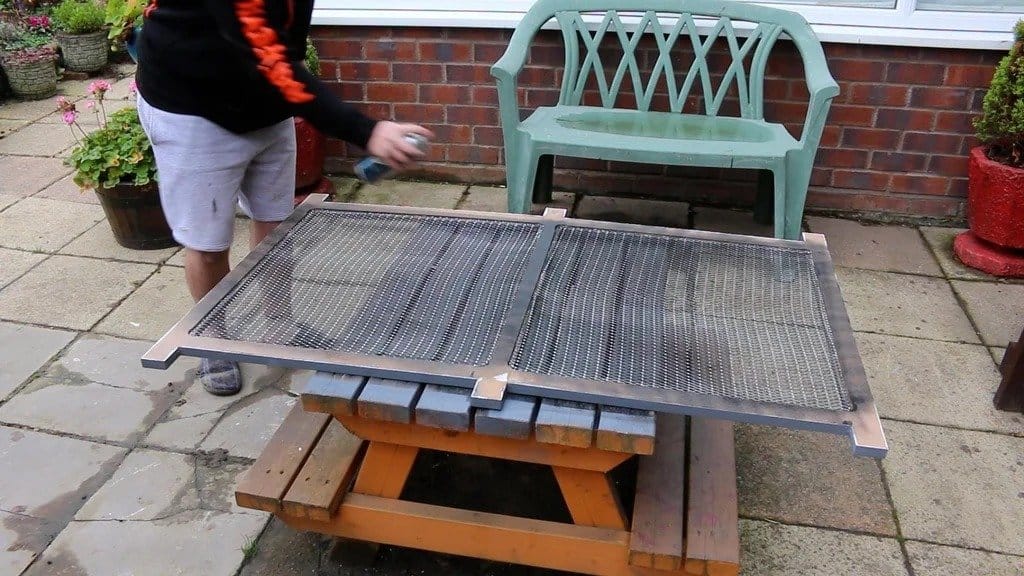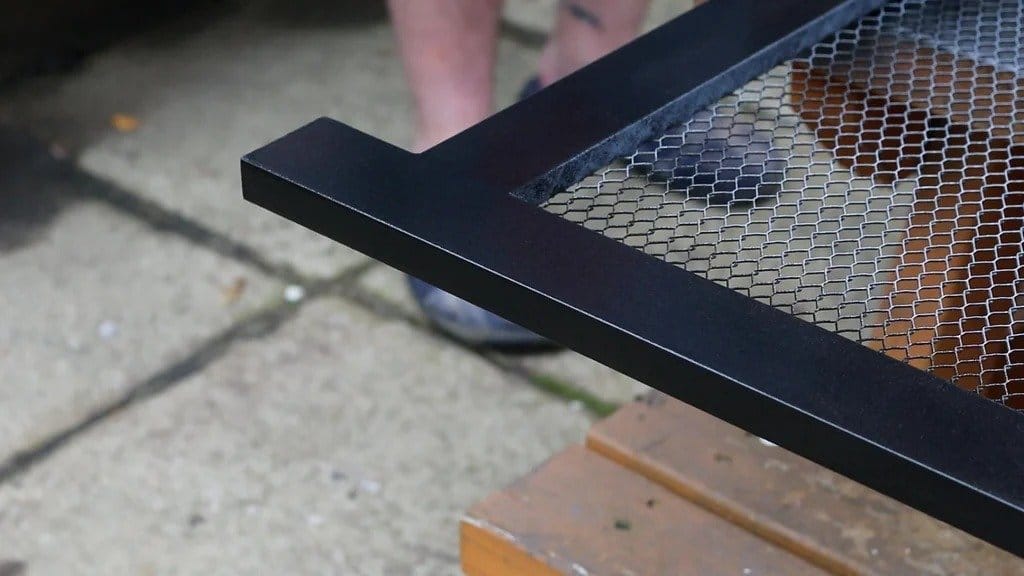 Step six: top board
The top board will also be a shelf. You can set flowers or put small objects on it.
The master first cuts the board for it to size, then sharpens and polishes.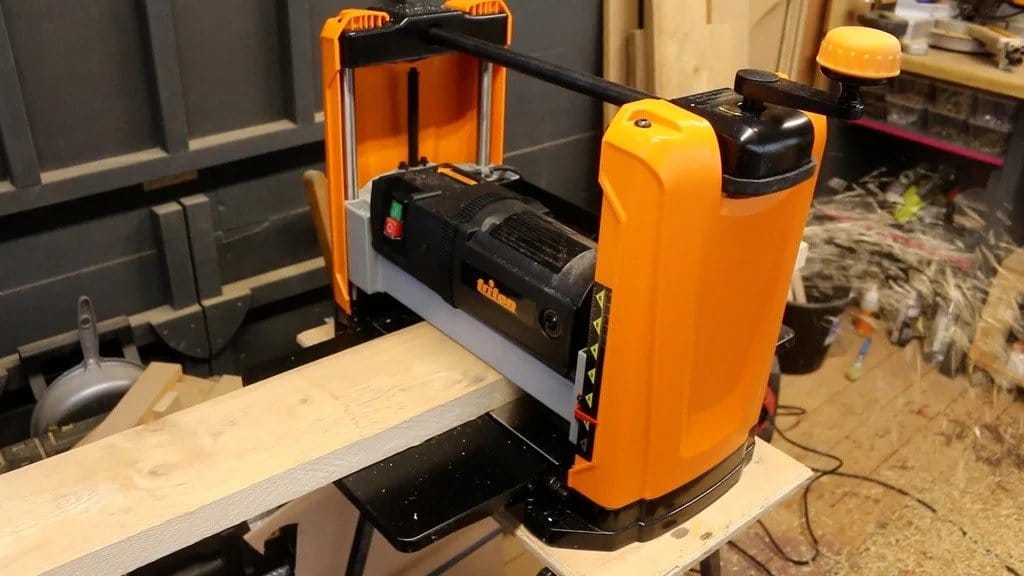 Covers the board with a stain.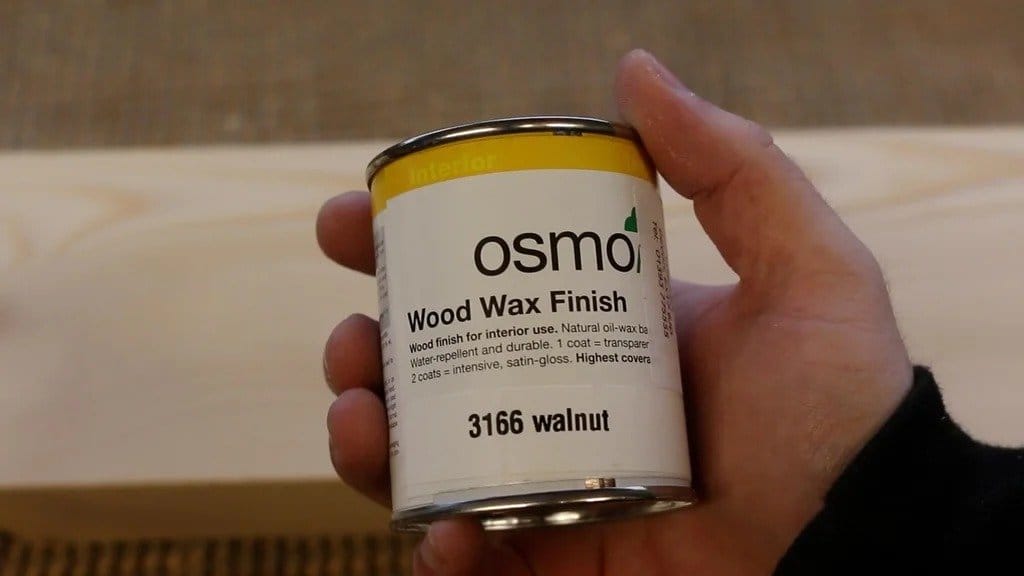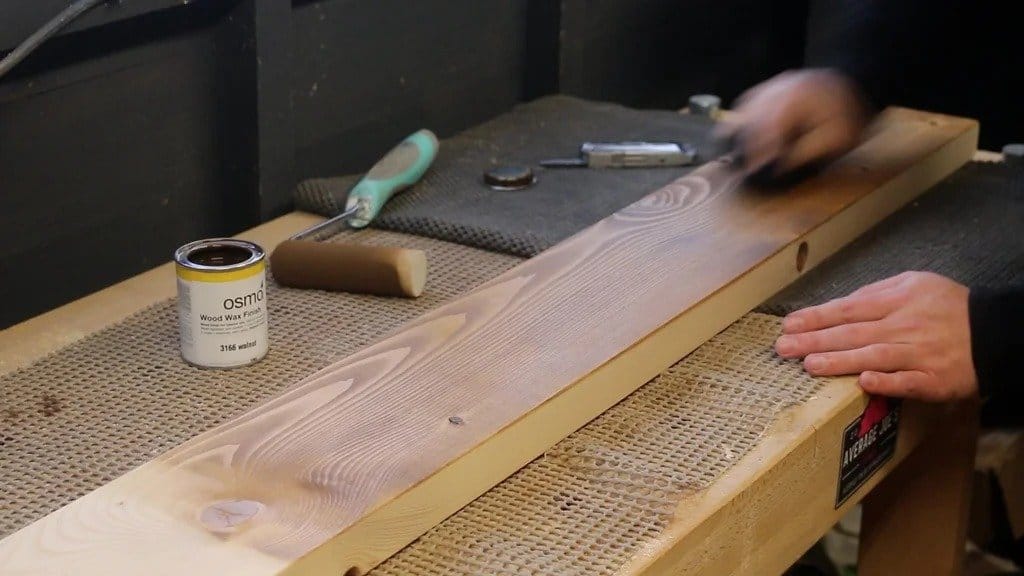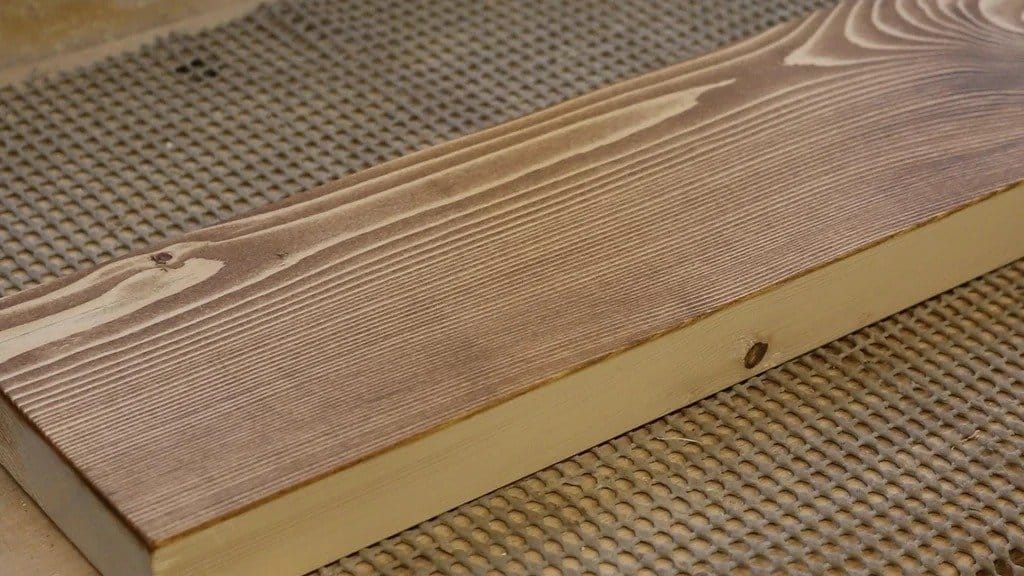 Marks and drills mounting holes in the shelf and in the frame. Fixes the shelf with dowels.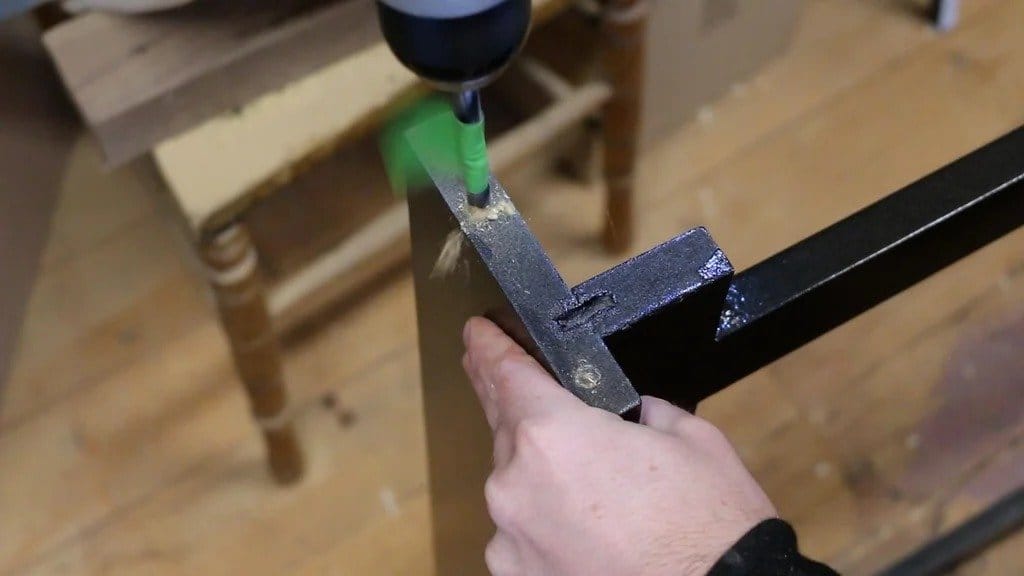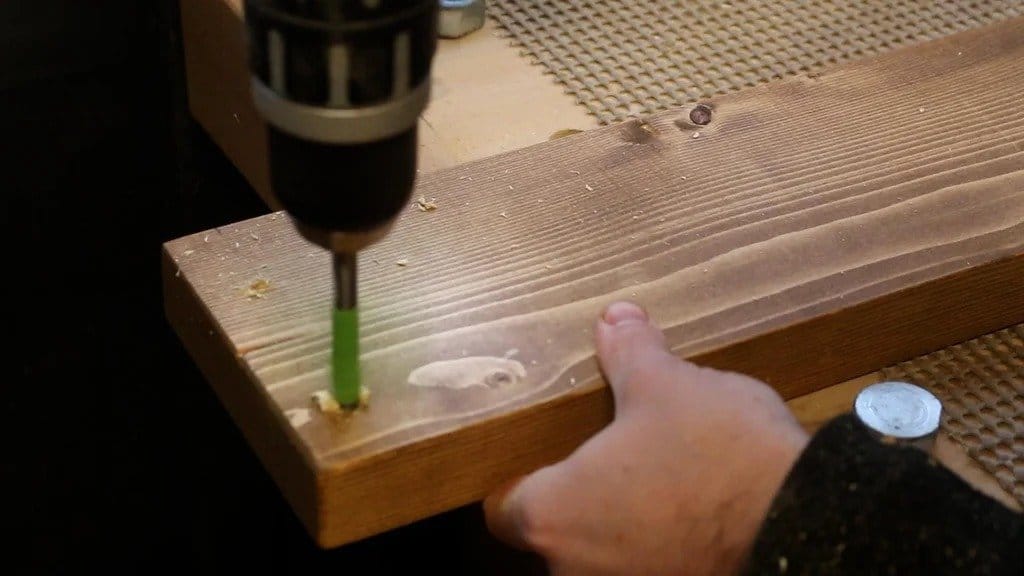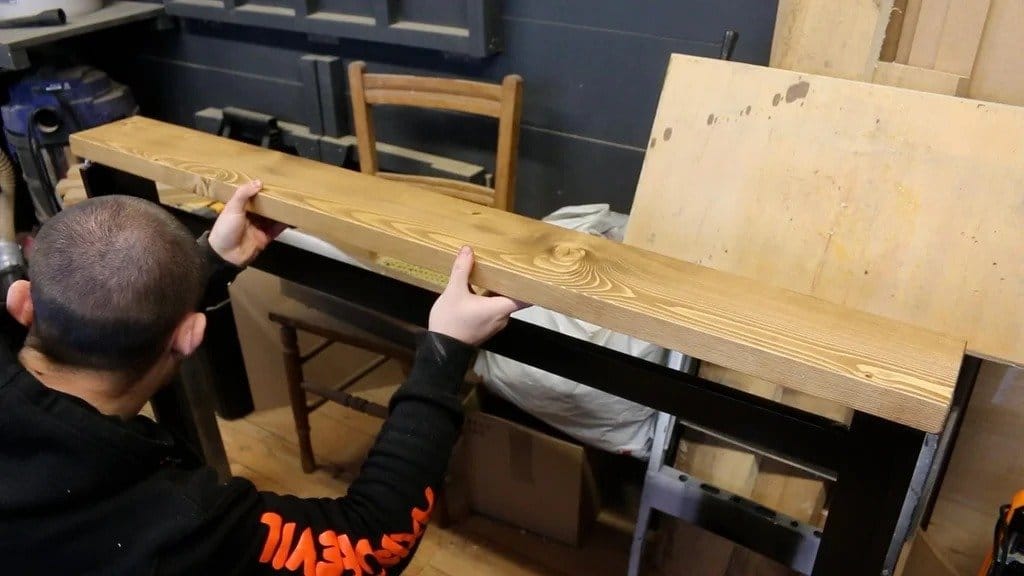 Step seven: brackets
The wall on which the radiator is installed has a ledge on one side. For a snug fit of the screen, the wizard cuts out the corner of the bottom board on one side.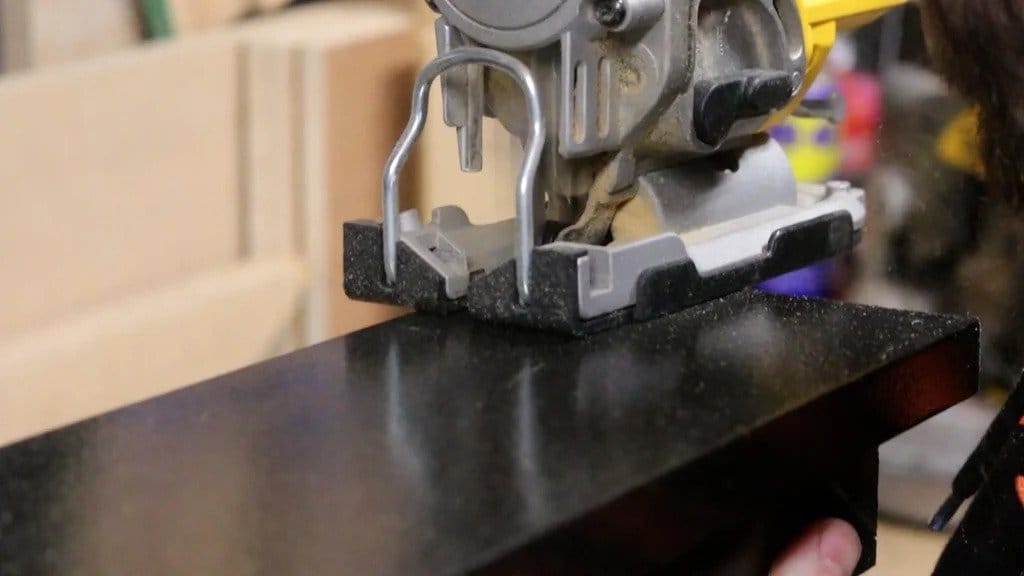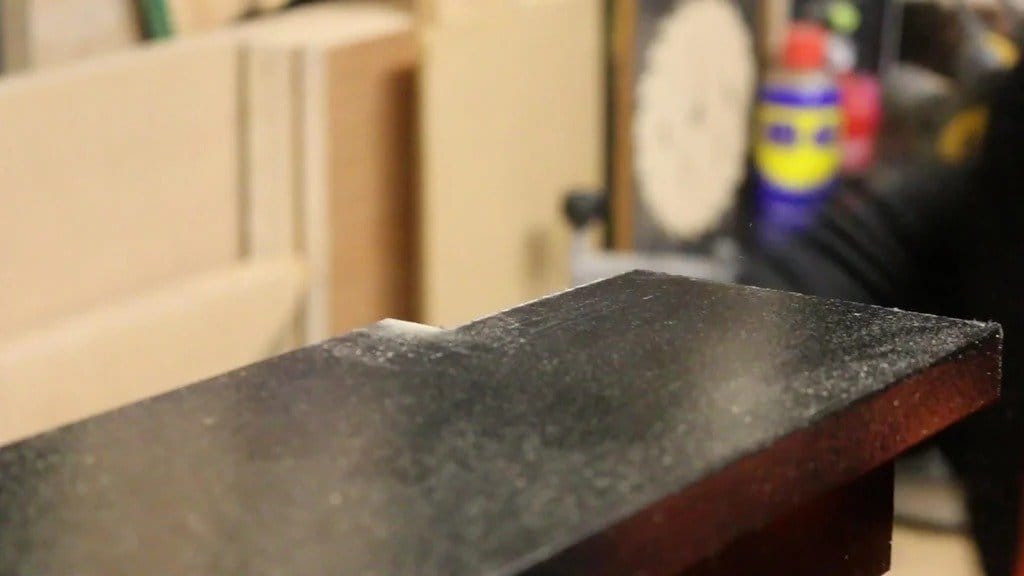 Attaches brackets on the screen to the wall.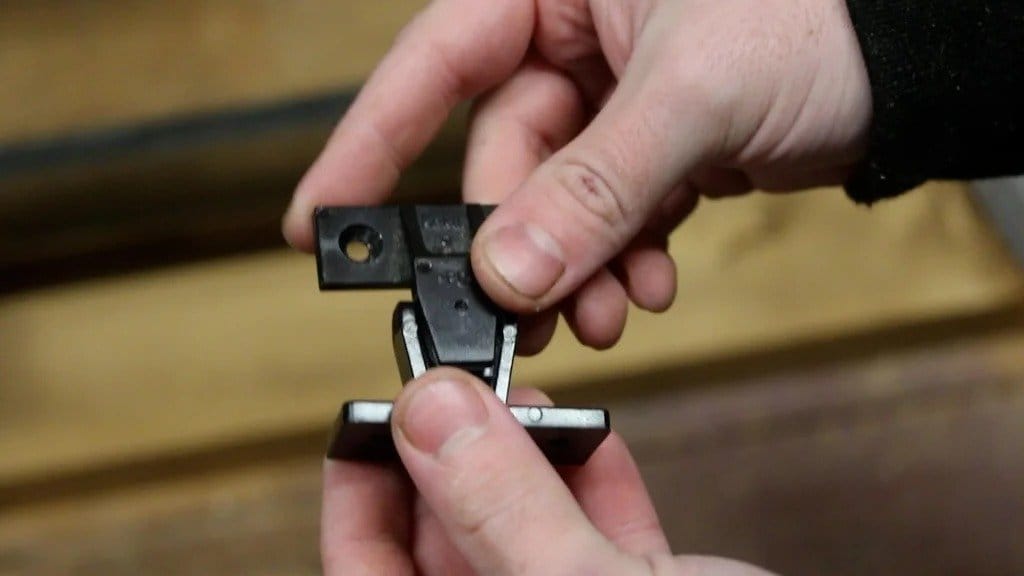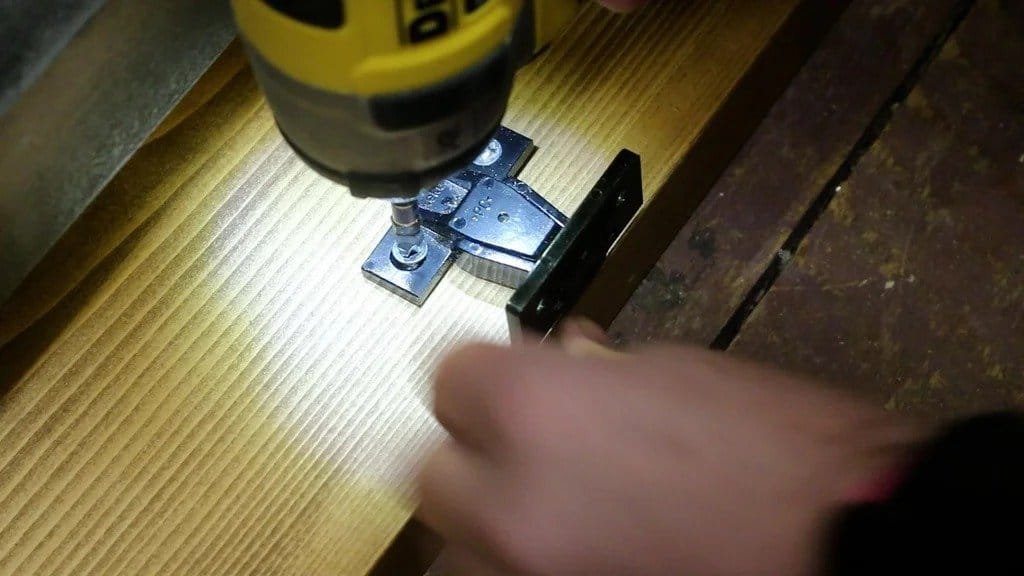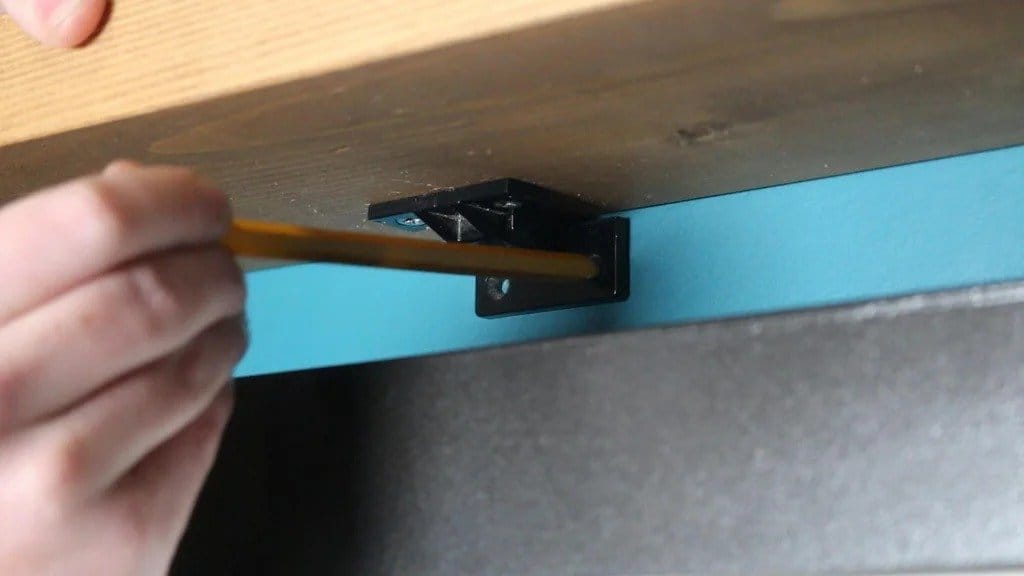 Screws the second half of the bracket to the wall.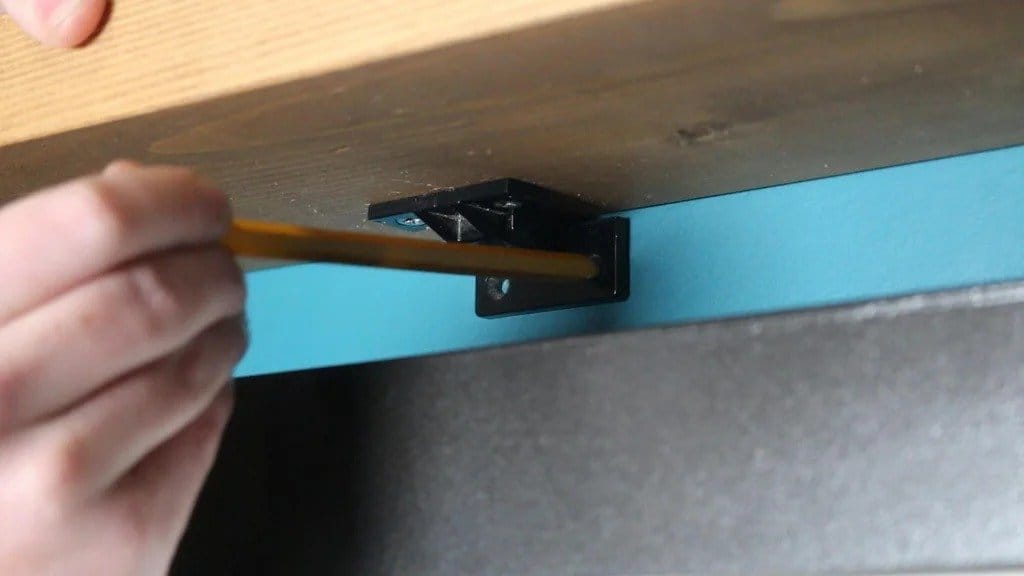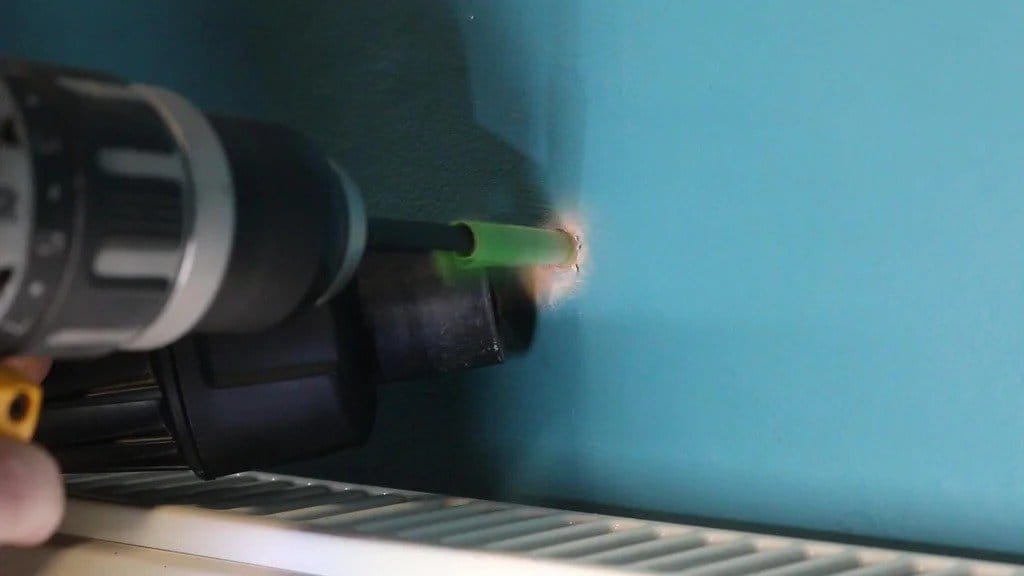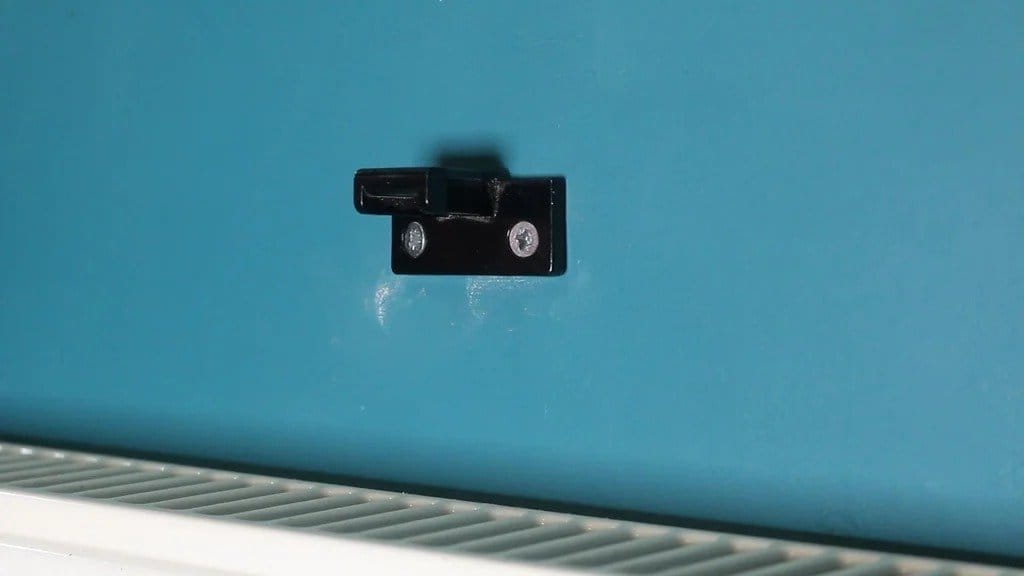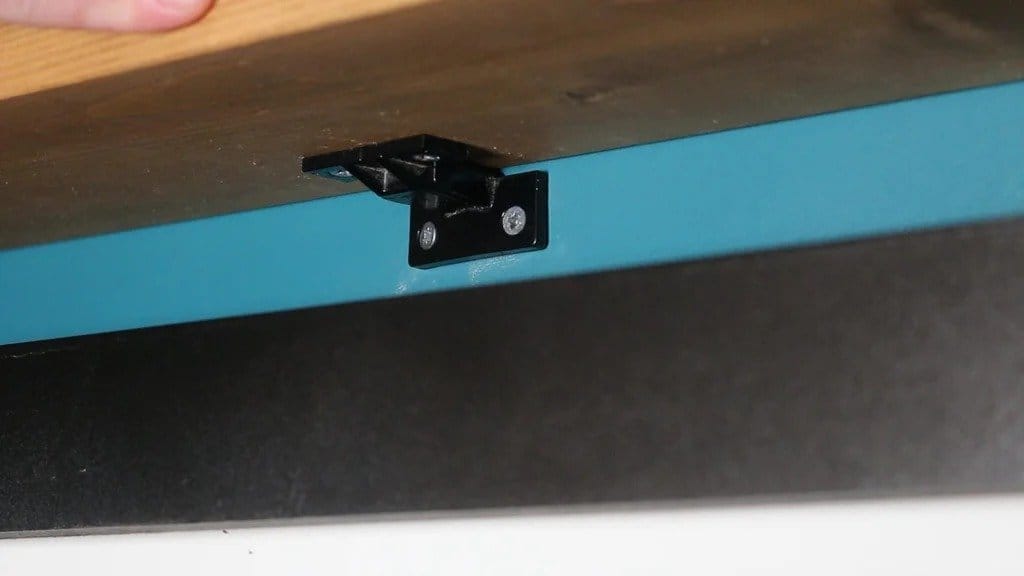 Step Eight: Fabric
The next step is the master cuts and fixes the fabric on the front panel (behind the mesh) .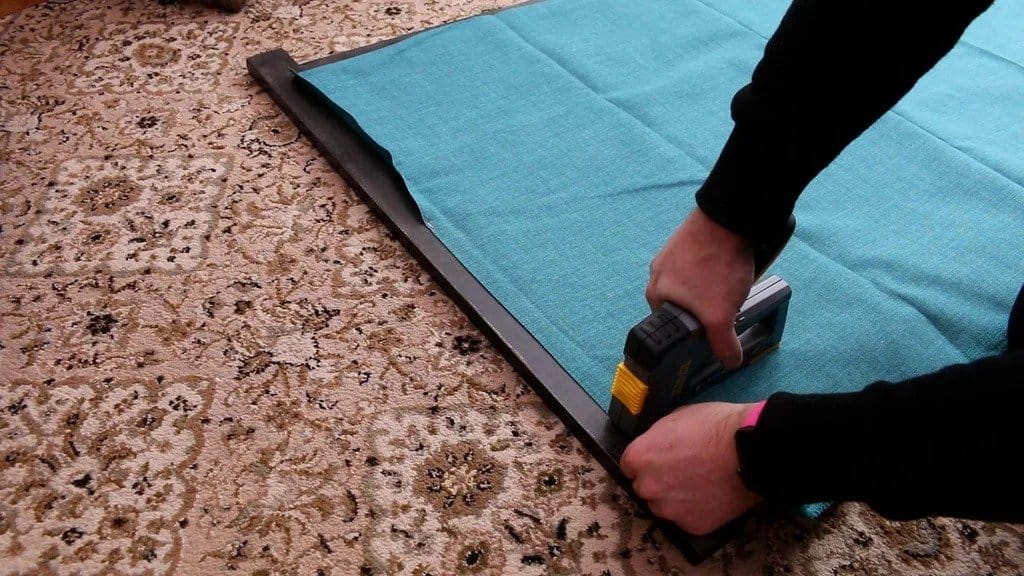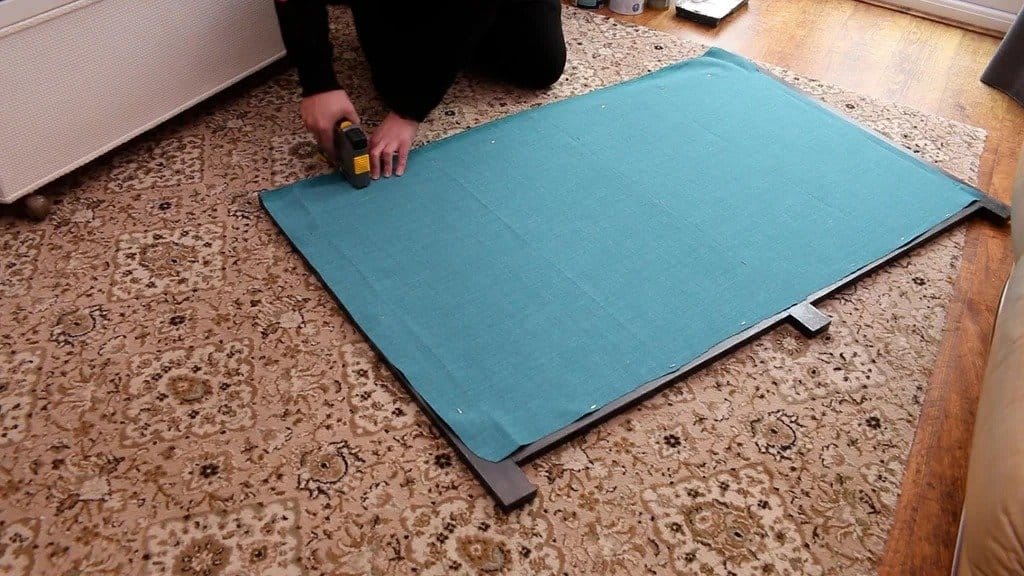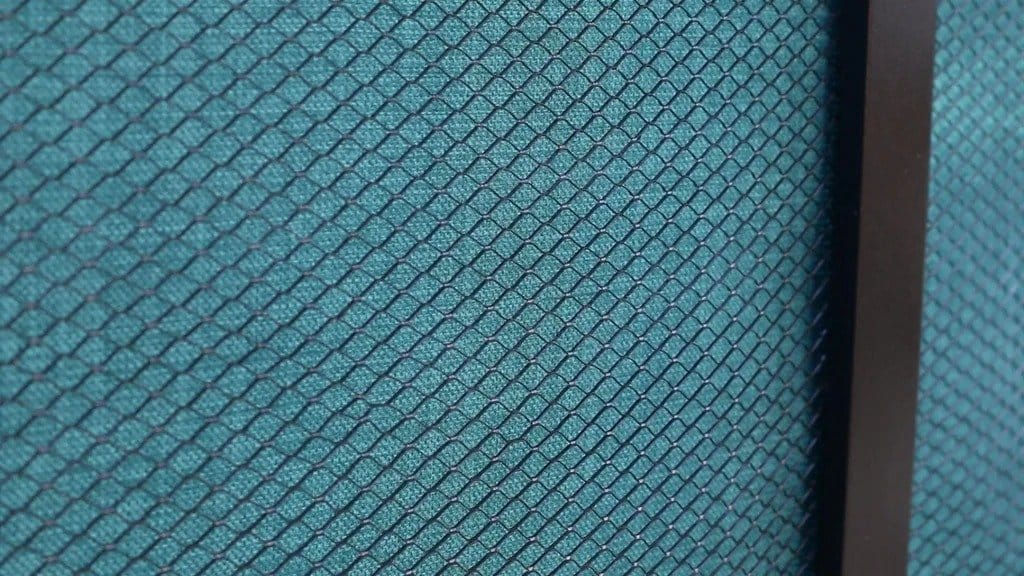 Everything is ready, all that remains is to install the screen in its intended place.