Technology
GAME, Amazon, Argos and other retailers give information on PS5 availability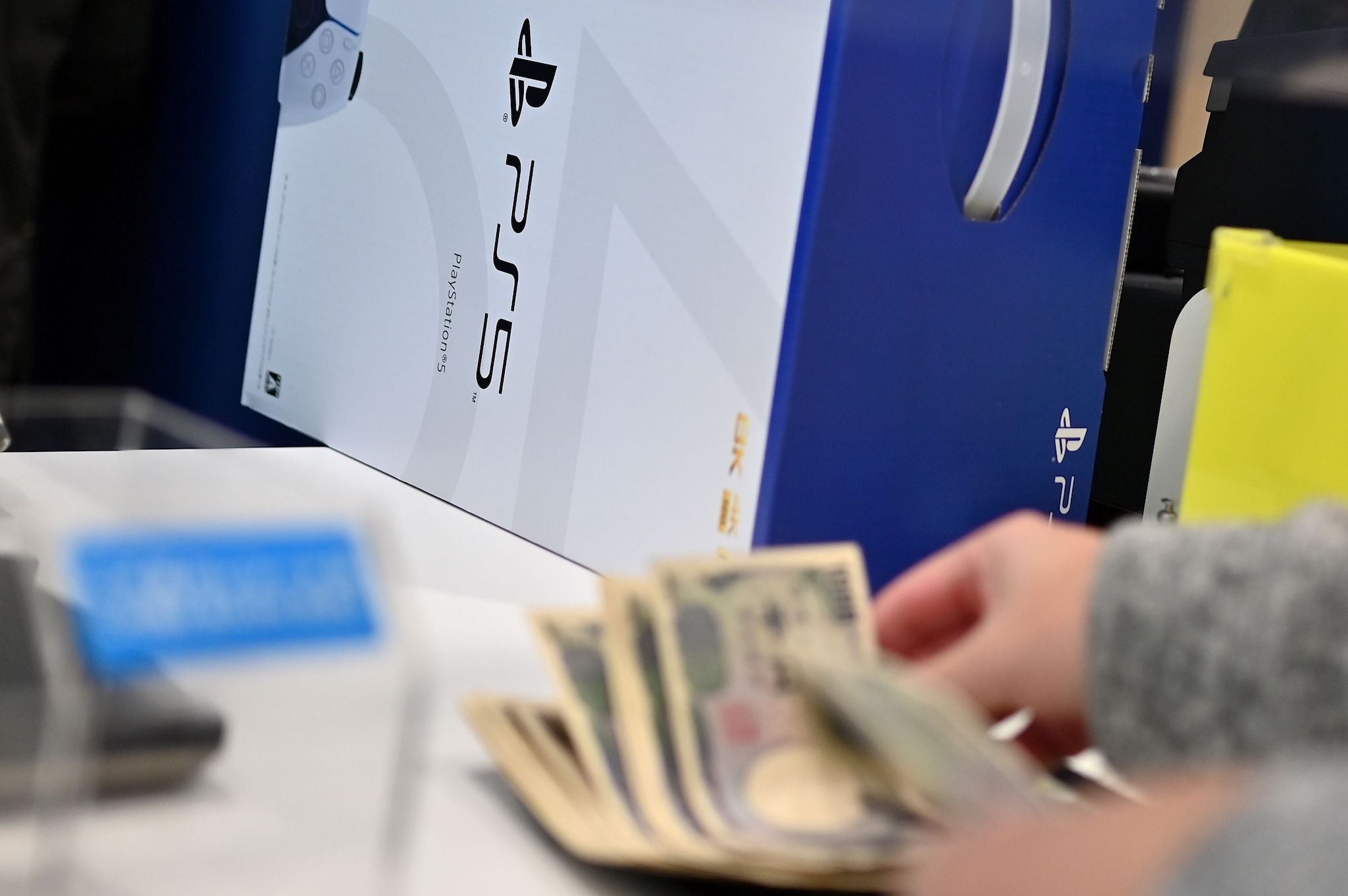 As the PlayStation 5 release date arrives, Game, Amazon, Argos and other major UK retailers have offered updates on whether and when new stock might be arriving through the day.
The news is mostly bad, as the many fans who have struggled through the difficult pre-order process might expect: not all retailers expect to have stock, and those that do have suggested that it will be very limited and might take a long time to arrive.
Some retailers have been clear that they don't have any stock to offer at all. In an email sent to customers, Argos noted that the console was coming out but that it had only bad news.
"Unfortunately, we won't have any stock tomorrow but we should have some more arriving soon," it wrote. "We'll let you know (in advance) nearer the time with the full details."
Game did say that it had some consoles, and warned customers to make sure they tried to buy them online rather than coming into stores.
While some shops will be open for click and collect, that will only be available to customers who pre-ordered for in-store collection. All of the new consoles will be sold online and none will be available in stores, even in places in the UK where they are open more like normal.
Amazon had perhaps the most concretely positive news for any customers looking for consoles: it said that they would be on sale across Europe on release date.
They would be added to the site at noon UK time, it said in its email.
Amazon was not entirely clear, however, when exactly those consoles would arrive, even if customers did order them on release date.
"We will make every effort to deliver all orders as soon as possible," Amazon said in the same email. "If you order, we will email you with an estimated delivery date. However, this may be subject to change."
Amazon had already warned some Xbox Series X customers that they might not receive their consoles until after Christmas, even if they had successfully managed to pre-order one.